#1 Winter. Expectations. Reality

#2 I Love Bacon As Much As The Next Guy…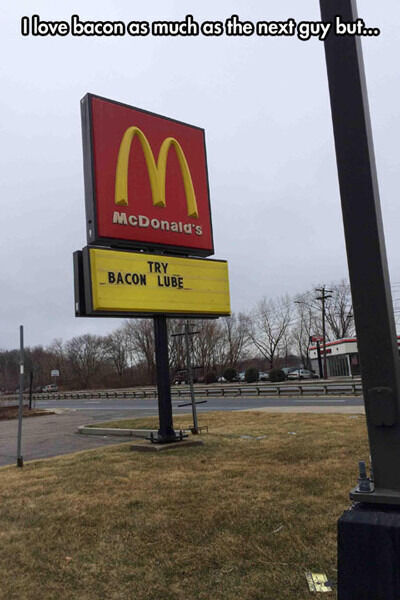 #3 Which one is better, i wonder?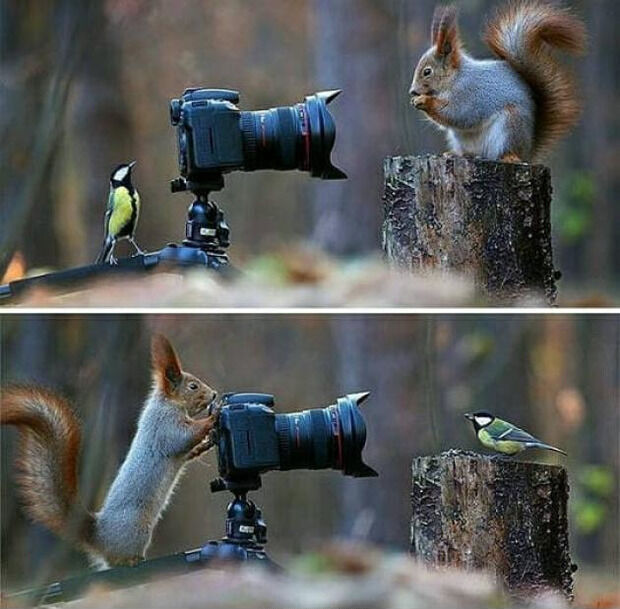 #4 Gonna get every last drop outta you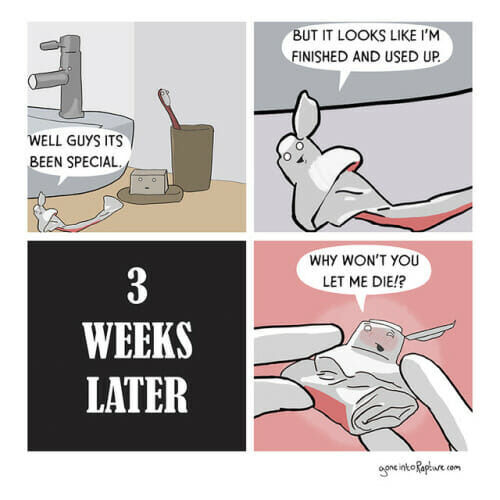 #5 How Teachers Think Homework Is Done

#6 I suggest getting the hazelnut blend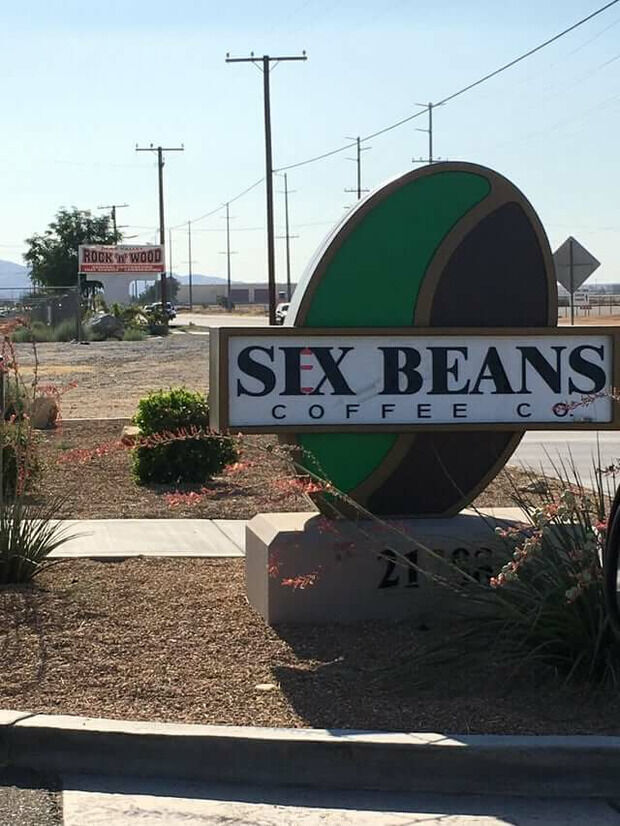 #7 Fallout 5 in Florida would be nice.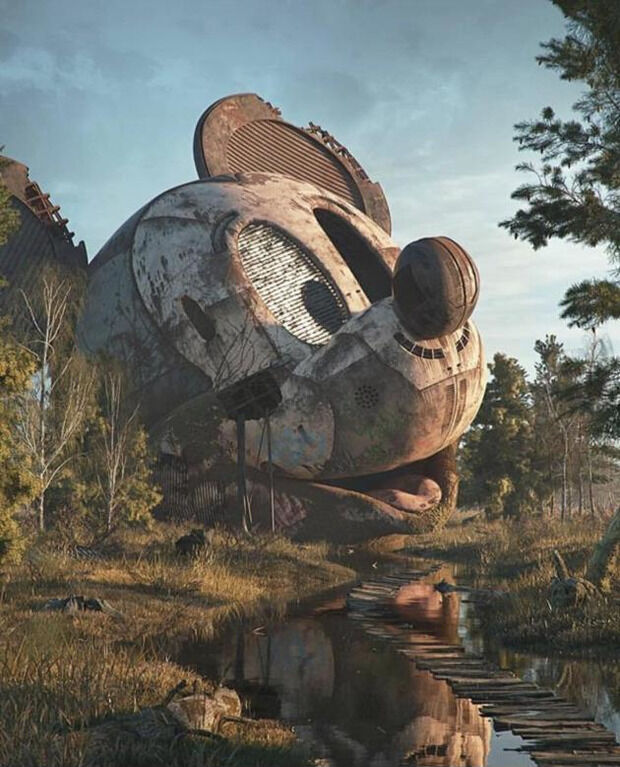 #8 On The Wall Of My Butcher Shop…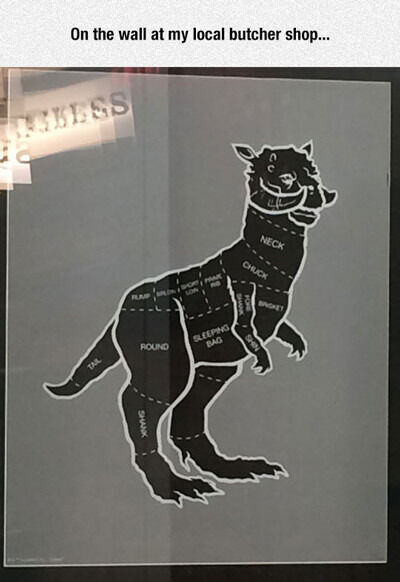 #9 My baby girl and her bed I gave her 2 years ago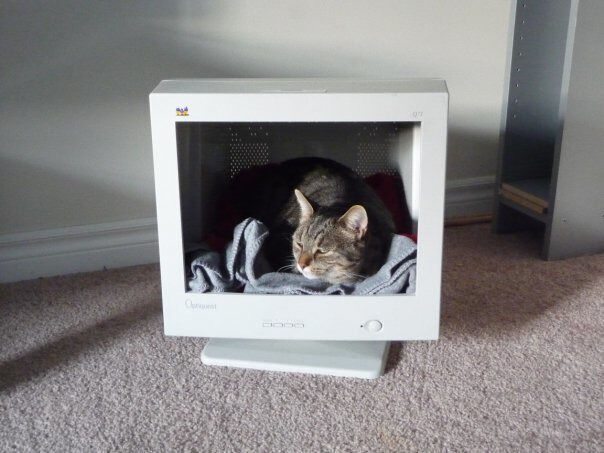 #10 Grandma's Knitted Viking Hat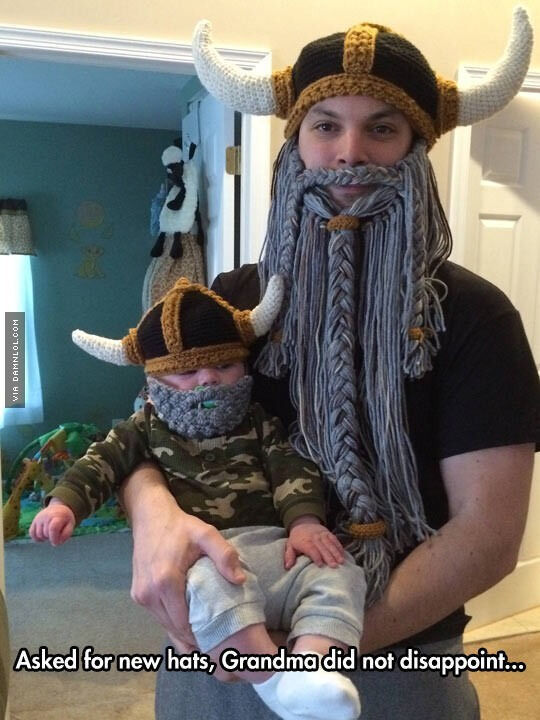 #11 The Hungry Games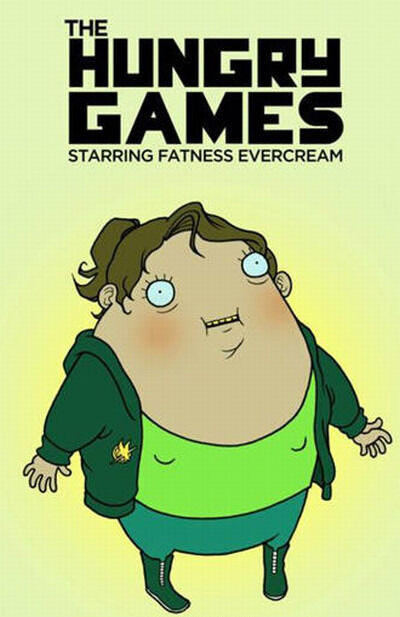 #12 My neighbours metaphysical, well secured gate sign.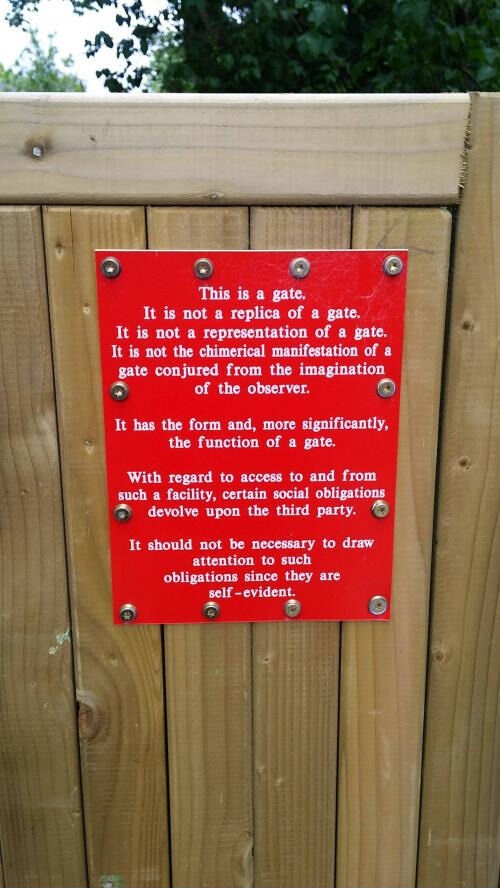 #13 Mom! My Teacher Told Me Every Snowflake Is Unique!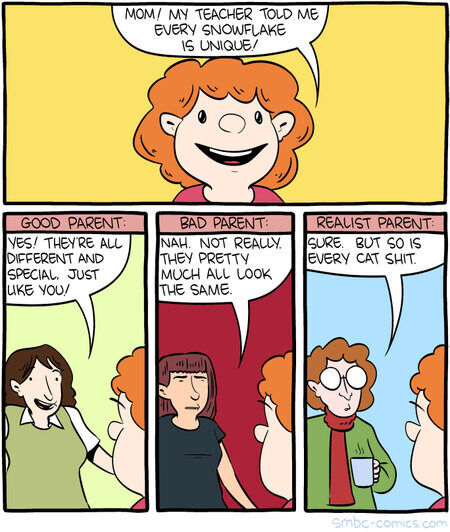 #14 The 10 Commandments From A Dog's Perspective

#15 Perfect camo
#16 Something You Probably Already Knew About Cats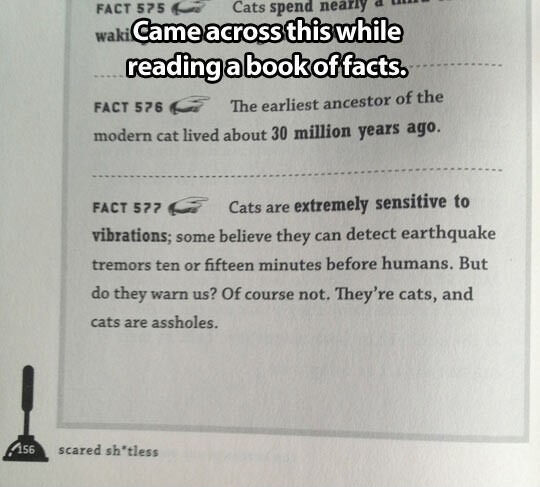 #17 Love you Alex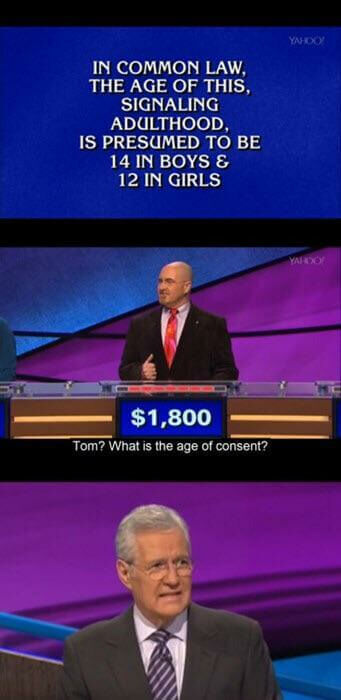 #18 Way to rub it in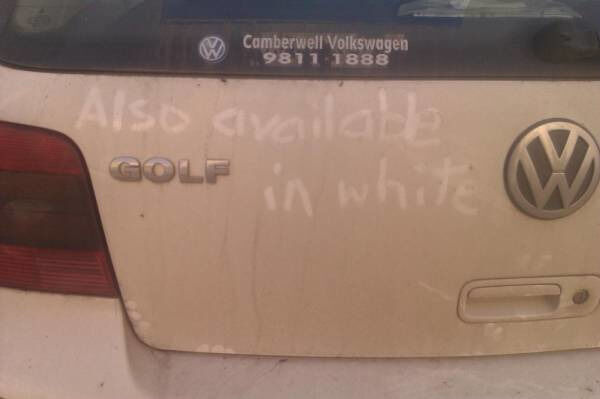 #19 Catch me riding dirty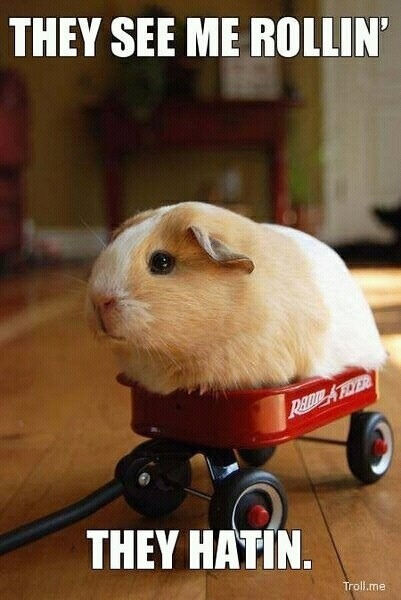 #20 Bill and Hillary before they were Bill and Hillary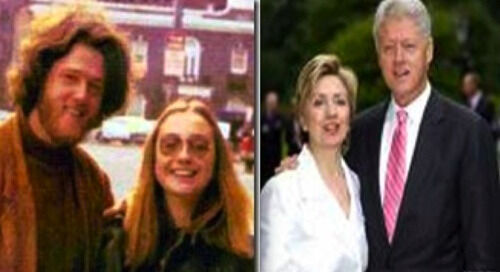 #21 Two Sides of the Same Coin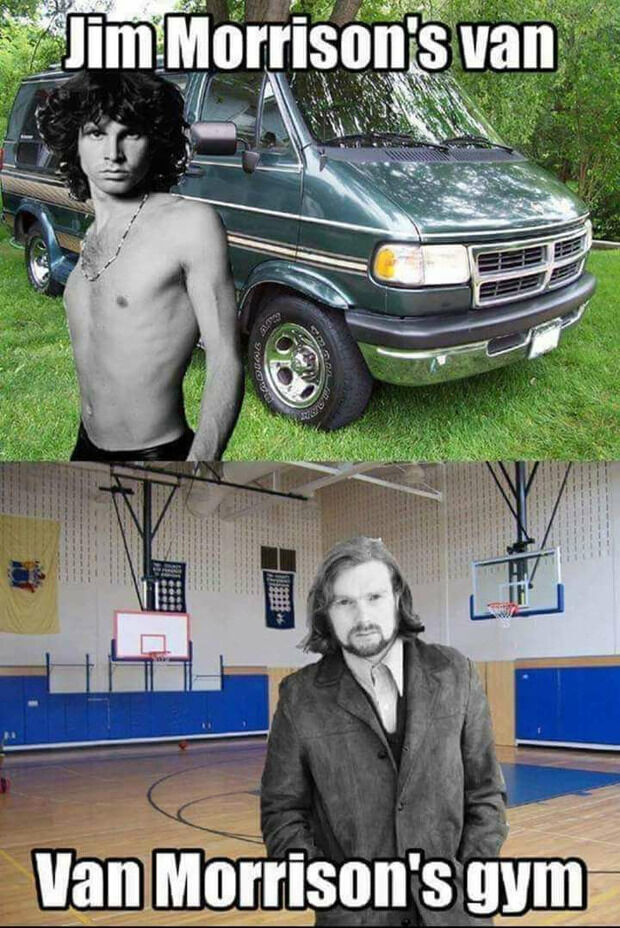 #22 Guess I Ll Just Sit Here Until My Insides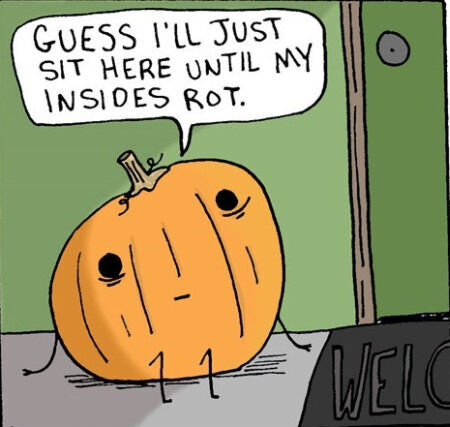 #23 HIS NAME IS REEK!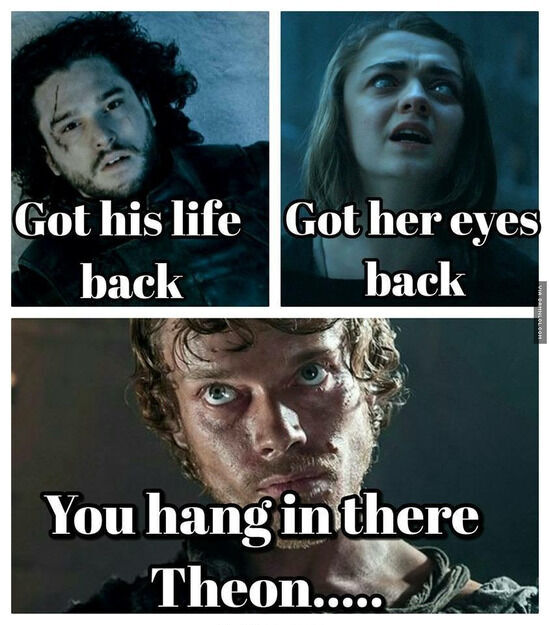 #24 zucks main demographic be like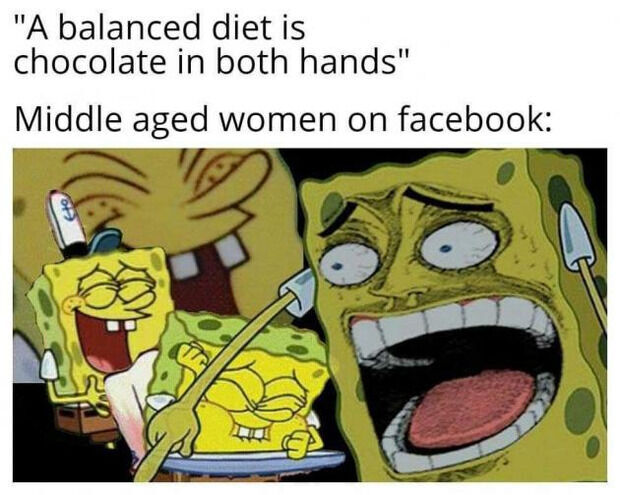 #25 Fuck The Police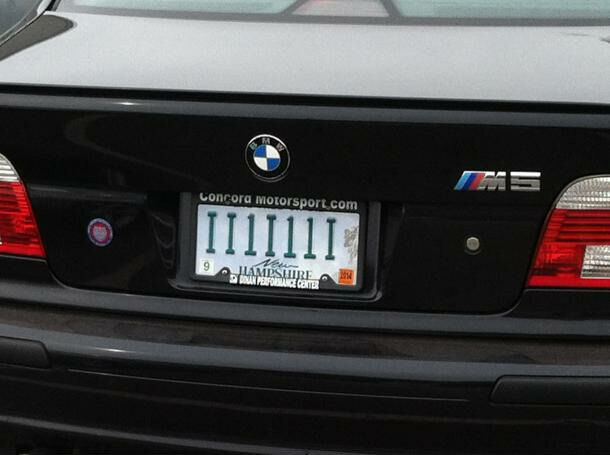 #26 Waiting for my car to get fixed. This is not a good sign.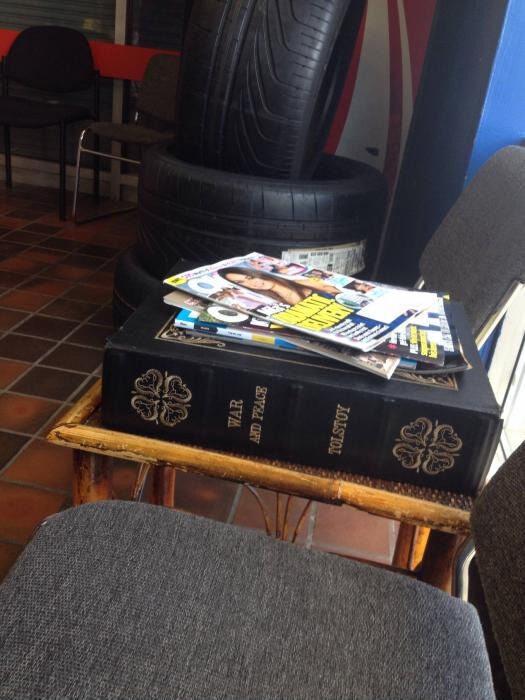 #27 Kermit doesnt give a damn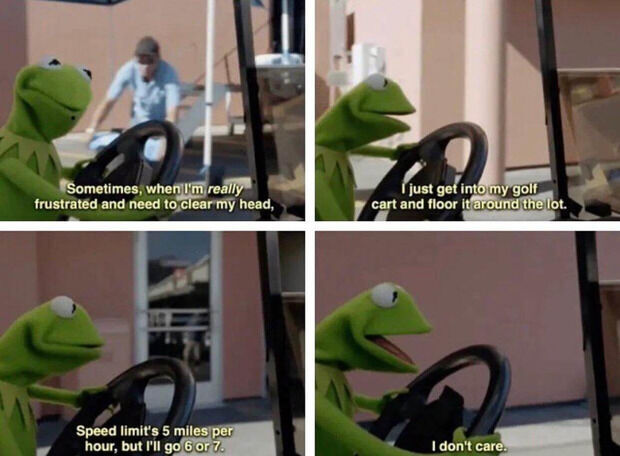 #28 Elijah is a good kid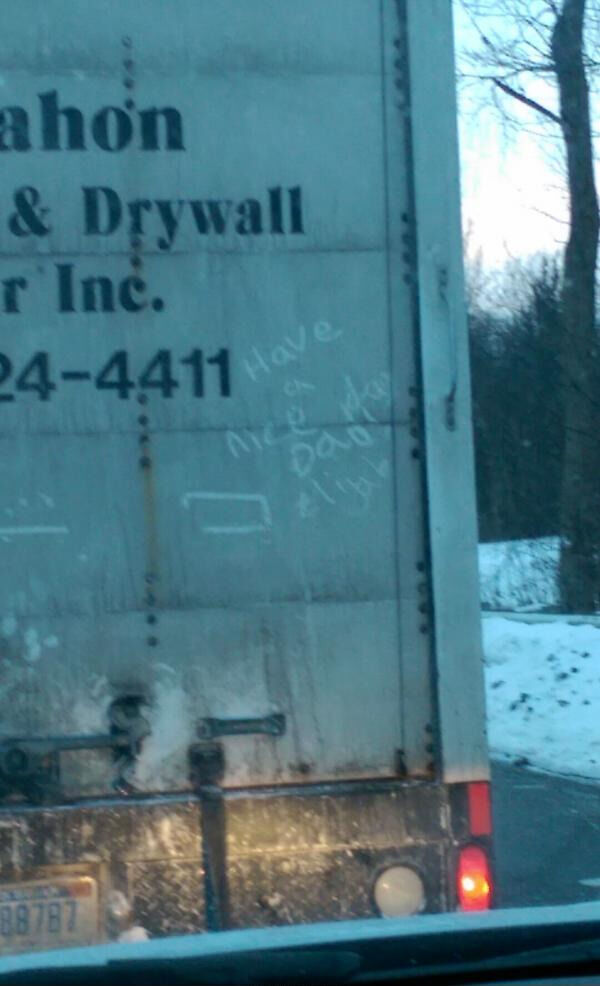 #29 Nothing Ever Gets Wasted In China!