#1 This Year Thousands Of Men Will Die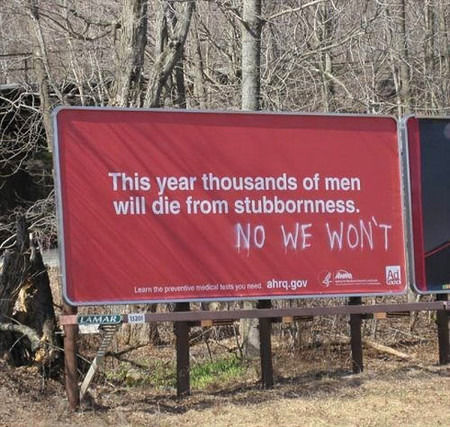 #2 My Biggest Fear…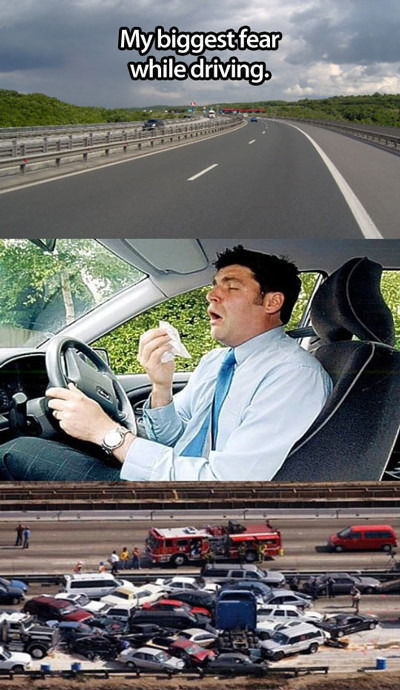 #3 Any Pizza Is A Personal Pizza If You're Brave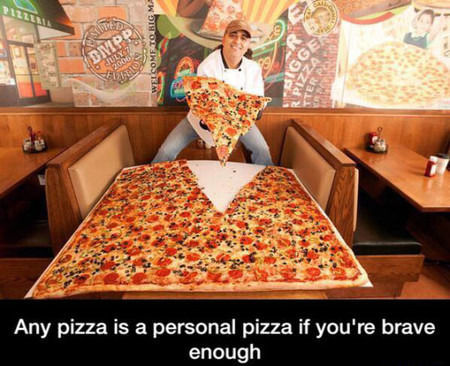 #4 Rainbow Braid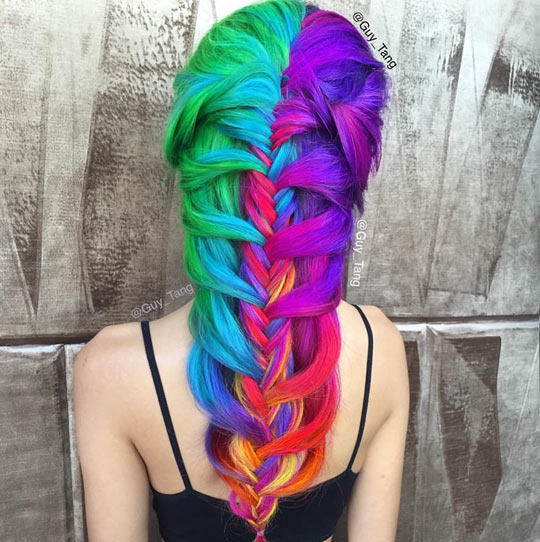 #5 Waterbending Squirrel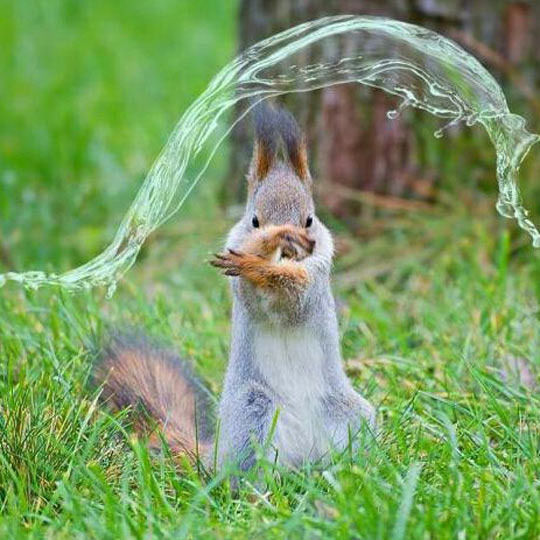 #6 How Did I Not Notice This Before?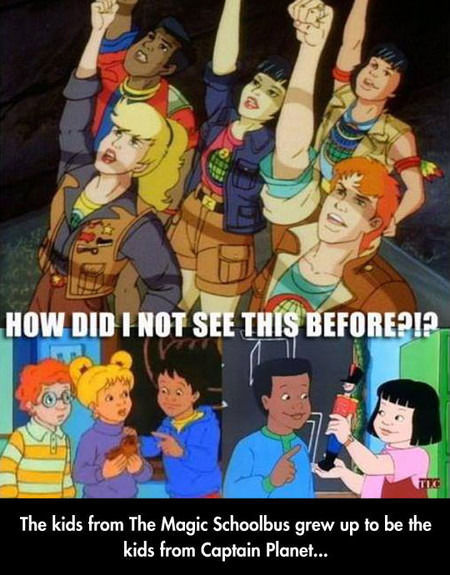 #7 This weekend I fulfilled a lifelong dream I never realized I had by going out to the Long Island vineyards dressed as Darth Vader for no particular reason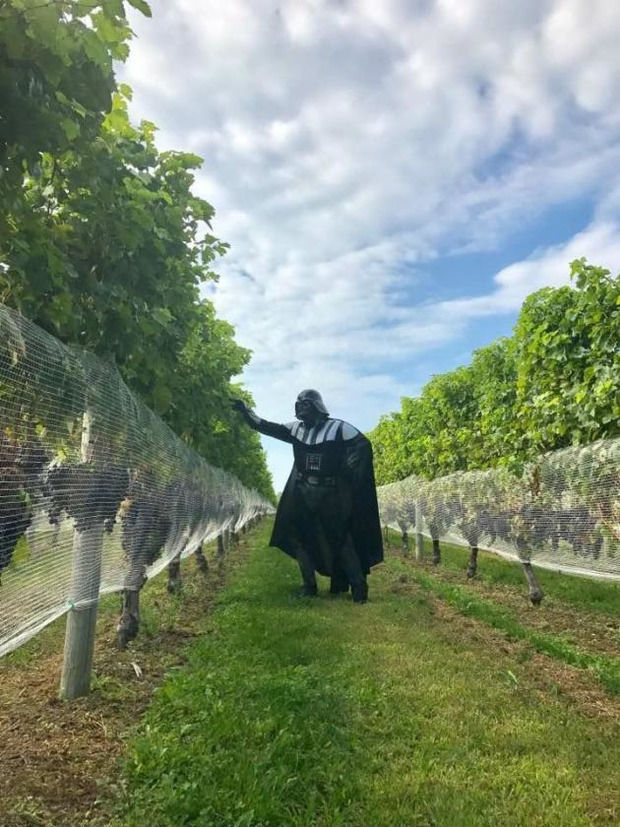 #8 Today, I Will Get S*it Done!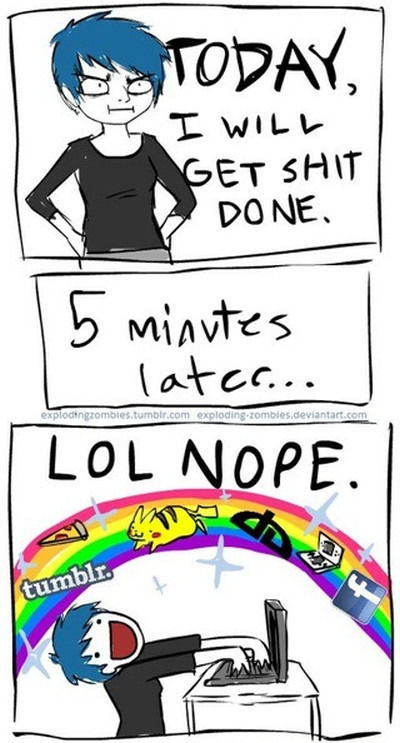 #9 Slip , Nab !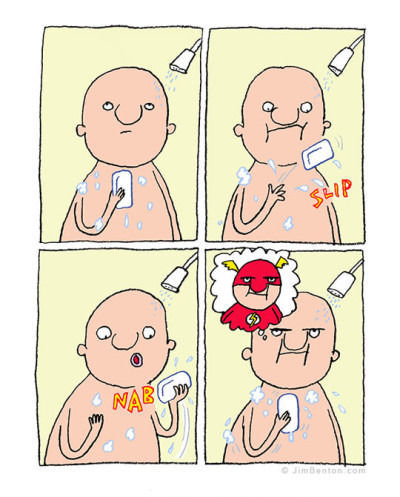 #10 Trick Or Treat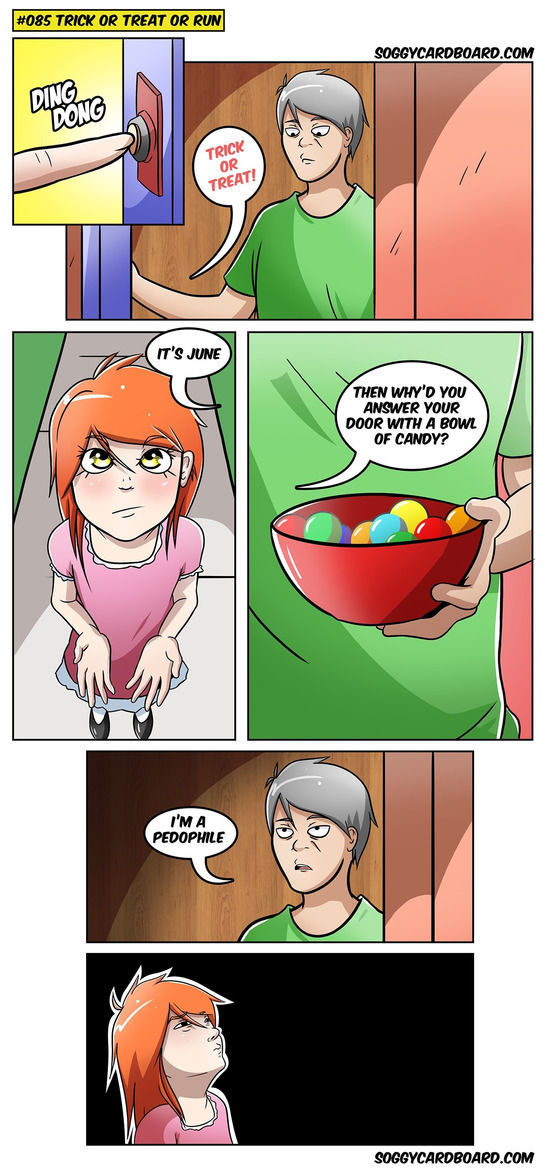 #11 Getting Caught Takin A Selfie Is The Most.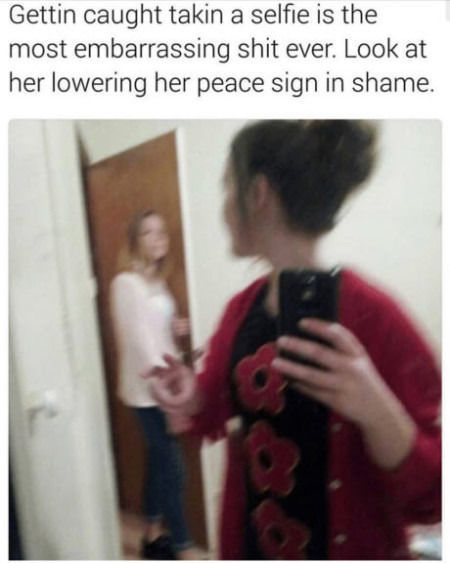 #12 This Guy Knows How To Stay Relaxed…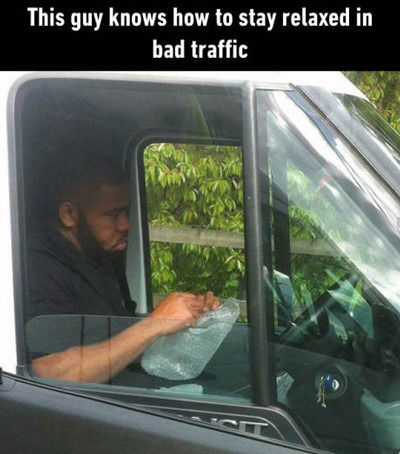 #13 An albino moose in the forest.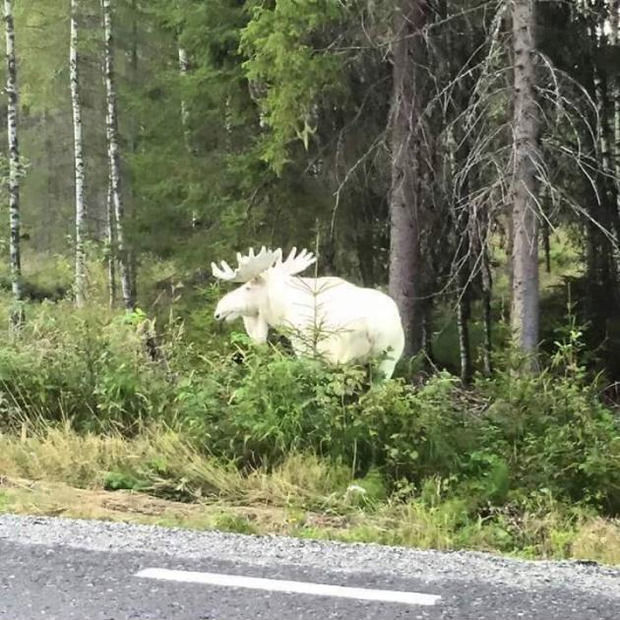 #14 So simple and yet so creative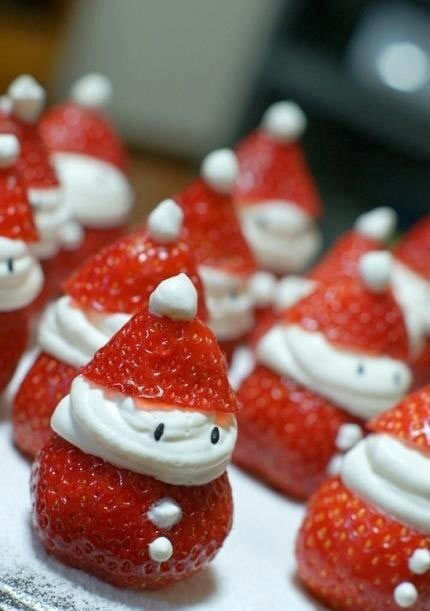 #15 So True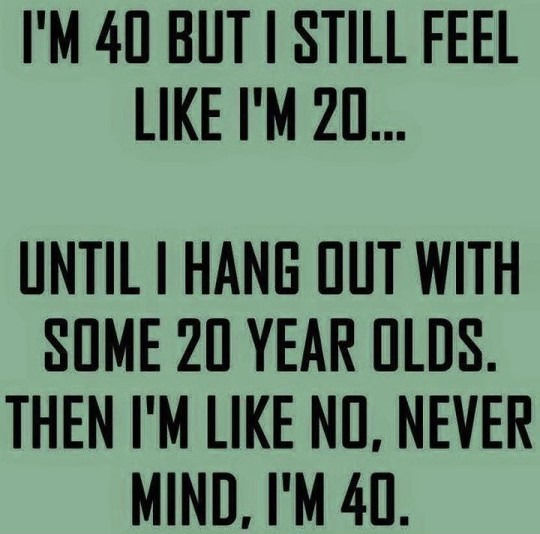 #16 I love the design of these stairs and how they incorporate a wheelchair access ramp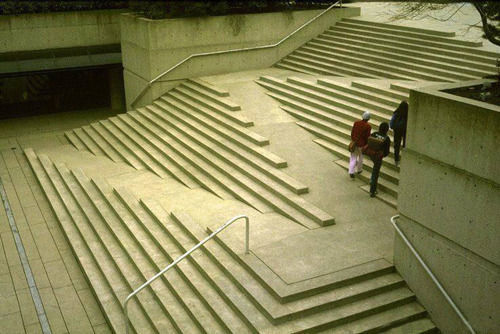 #17 The Milk Went Bad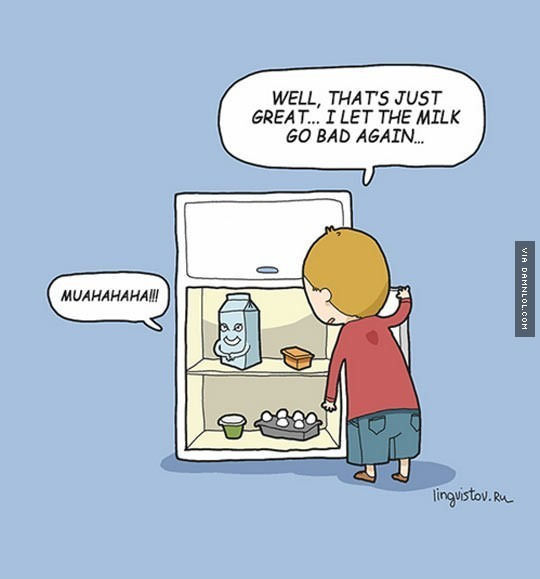 #18 This Is How You Cable.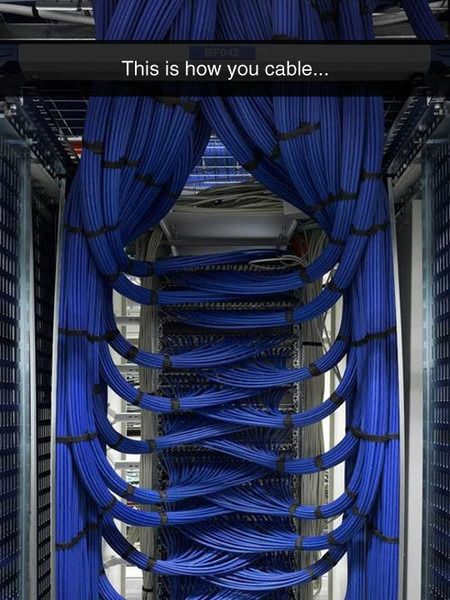 #19 My daughter does not care for my choice in halloween costumes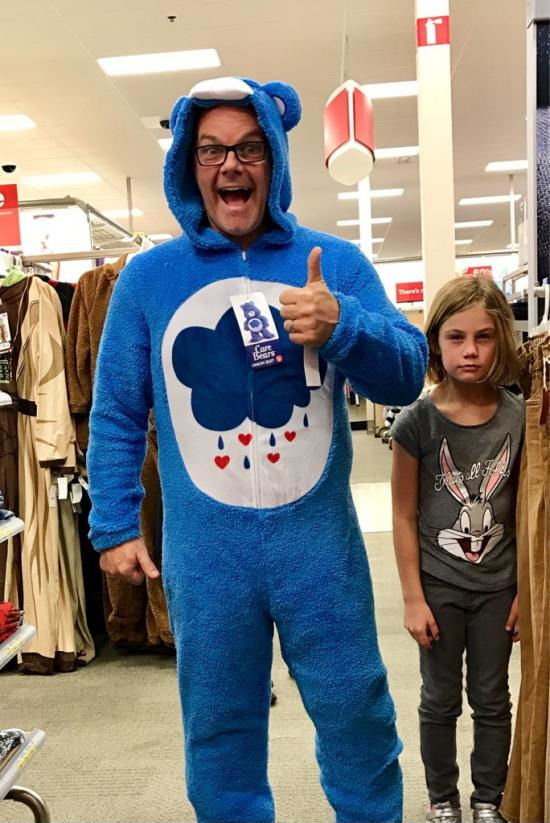 #20 Different Types Of Buildings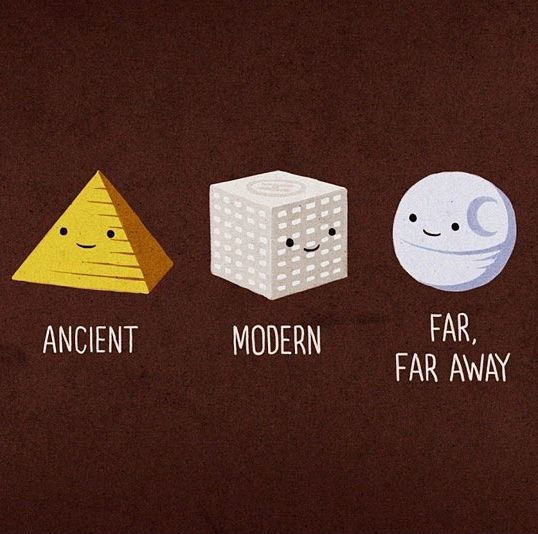 #21 This Guy Is Like Yoda's Twin