#1 Diamonds Slowly Turn Into Graphite Over Time.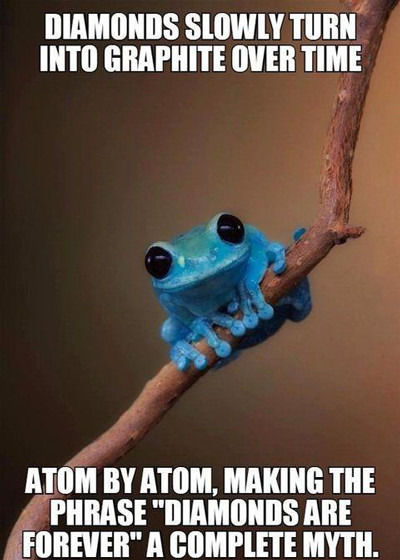 #2 My friend took this picture. He was deployed earlier today. I thought it was a really great shot.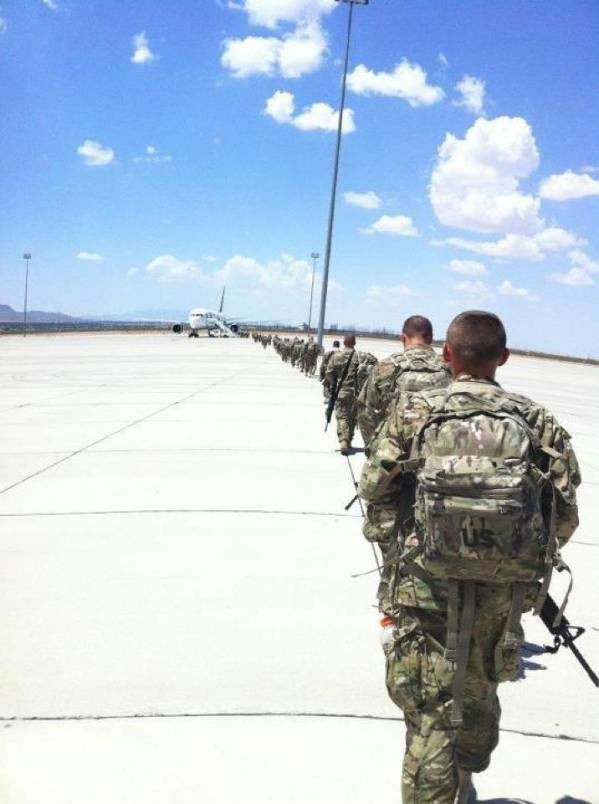 #3 That kid is living the dream.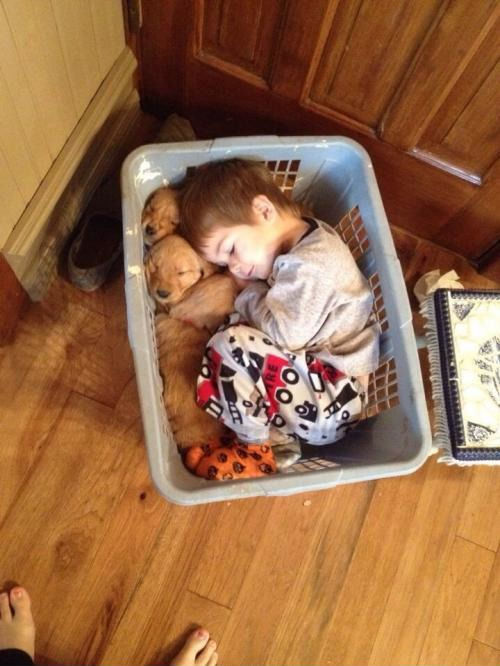 #4 Perhaps Proof That God Exists…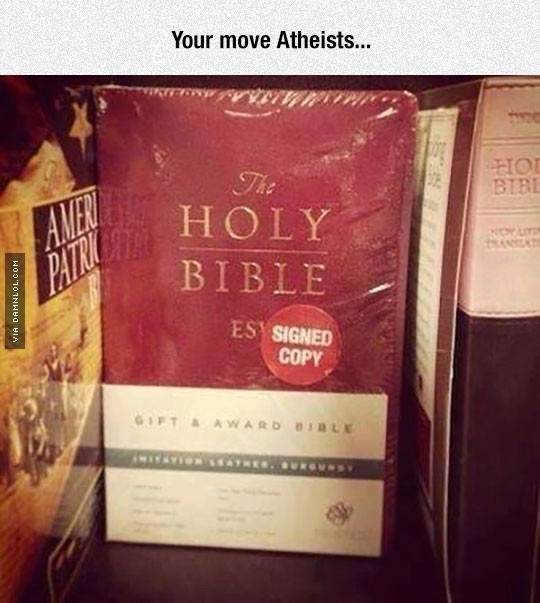 #5 Cue Mission Impossible Song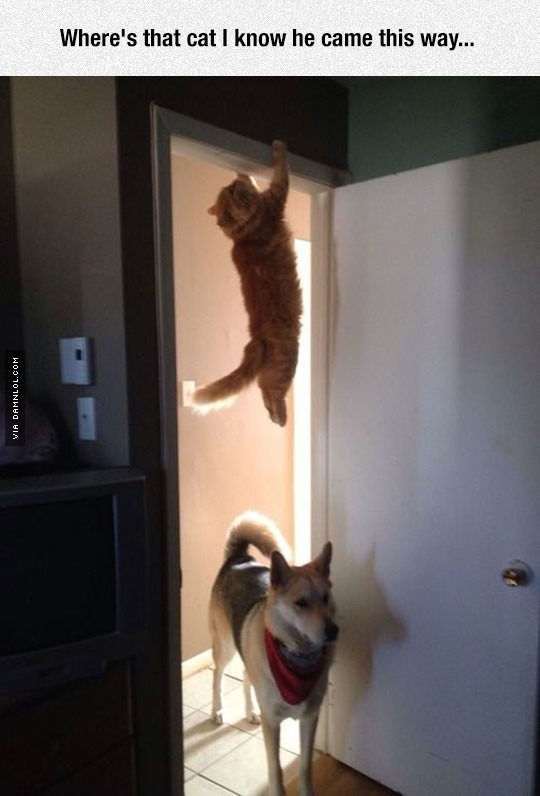 #6 My birthday gift to the people I dont like.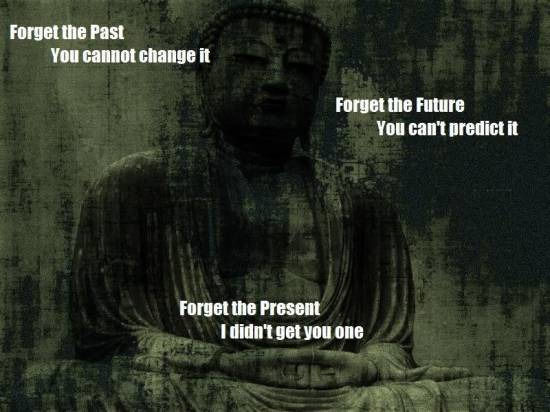 #7 Seriously, Calm Down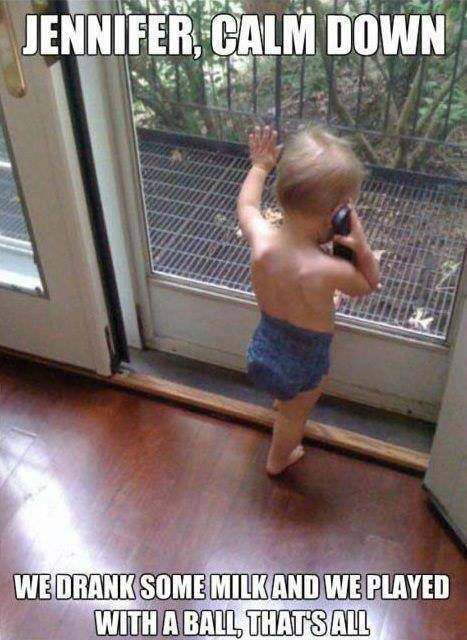 #8 Apparently, lyrics are hard.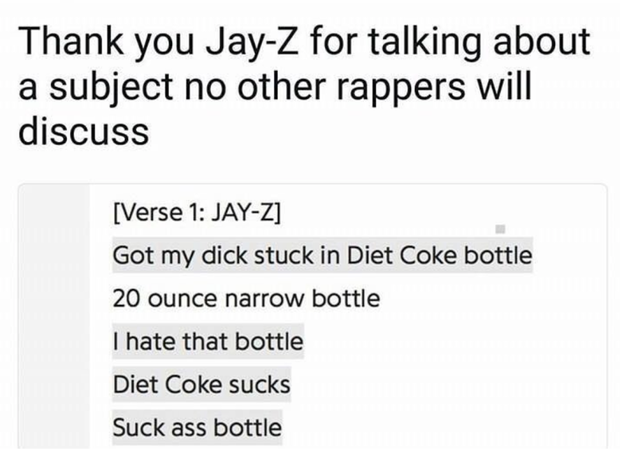 #9 Santa complimented me on my beard and suggested I try out his chair. Then this happened.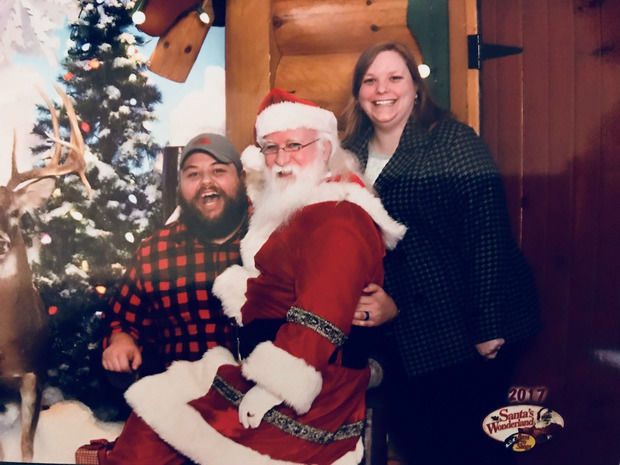 #10 When one girl at our school got sick and lost her hair due to cancer, we, 70 boys decided to dedicate our heads to her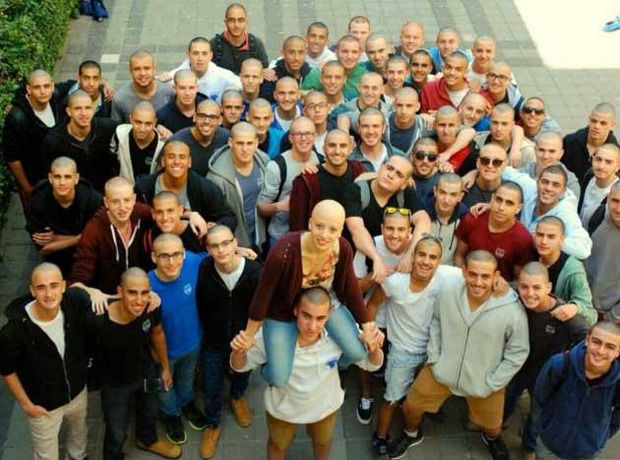 #11 Well He's Honest…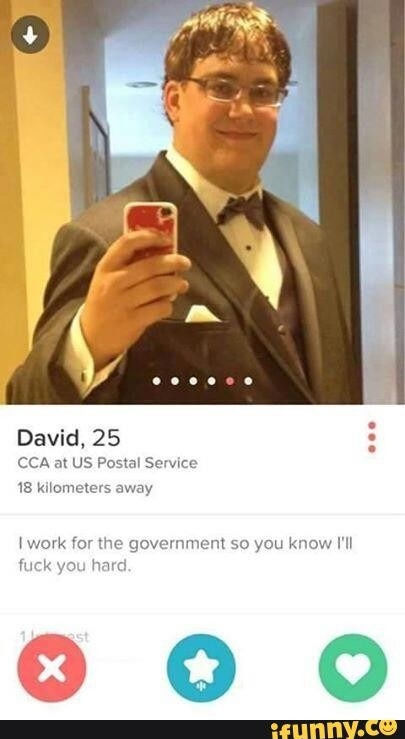 #12 Dont Conform With The System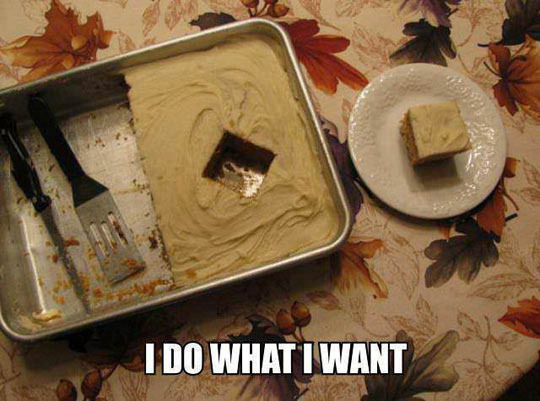 #13 Admit It, You Do It Too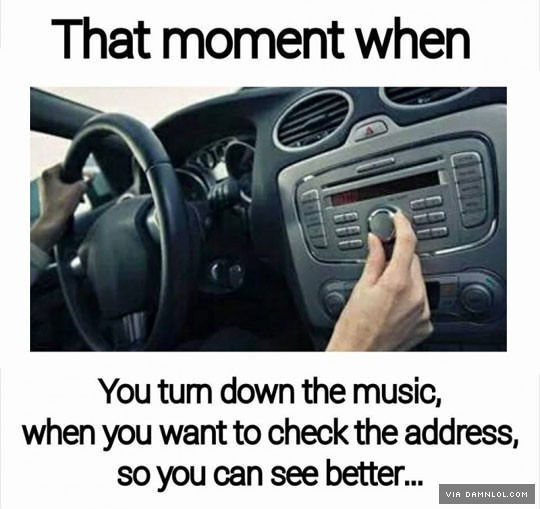 #14 Daria, You Can't Spend The Rest Of Your Life In…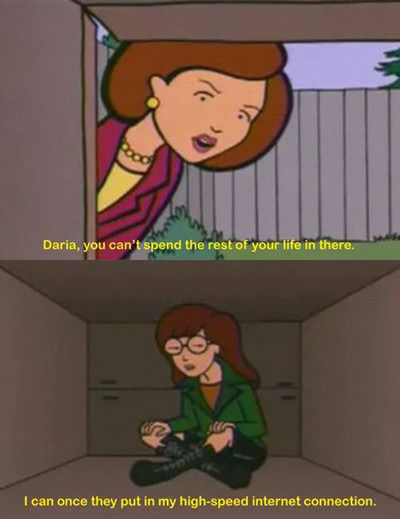 #15 My Bed Space Explained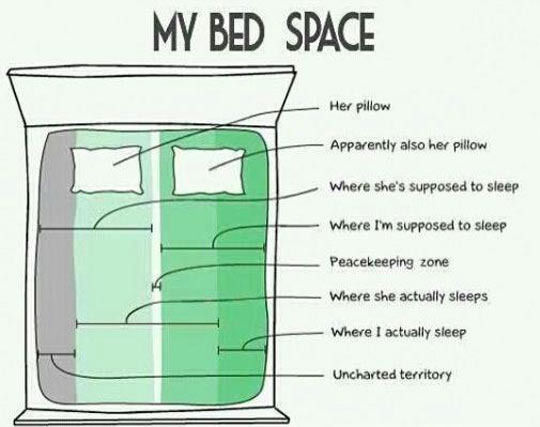 #16 Before Leaving Checklist Sticker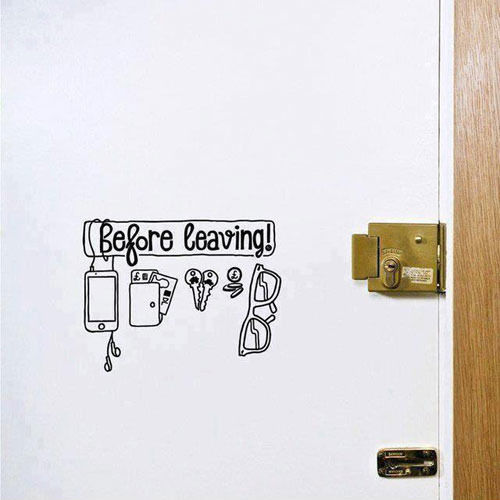 #17 Still The Best Venn Diagram Ever.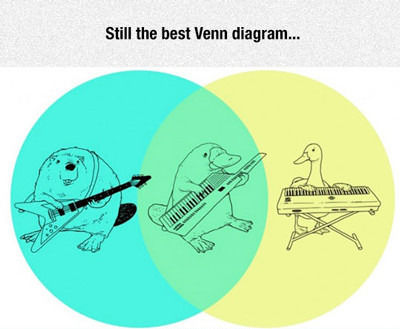 #18 Mexican Justice League.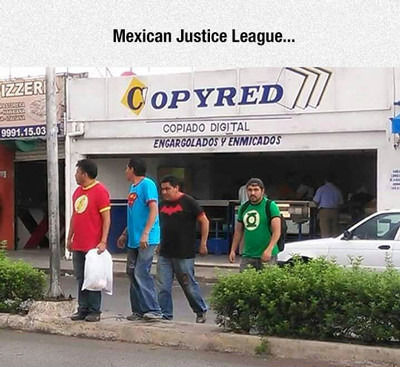 #19 A Koalafied Camera Guy Is All You Need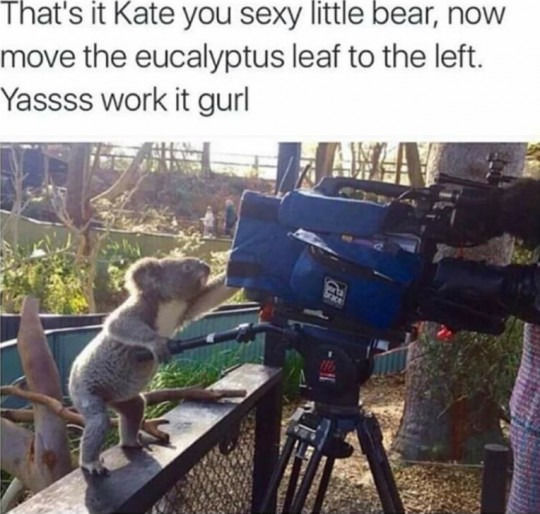 #20 $383.00 paint job.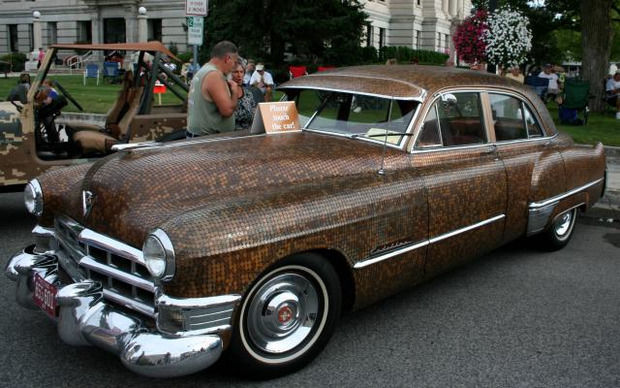 #21 Do You Ever Have Those Moments…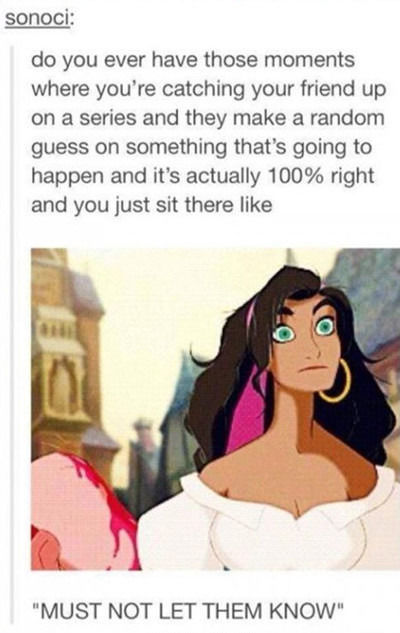 #22 I Never Step On The Scale
#23 Tea Party