#1 The Substitute Teacher At My School Has An Amazing

#2 If I Fits. I Sits

#3 They Don't Keep You On A Leash Because They…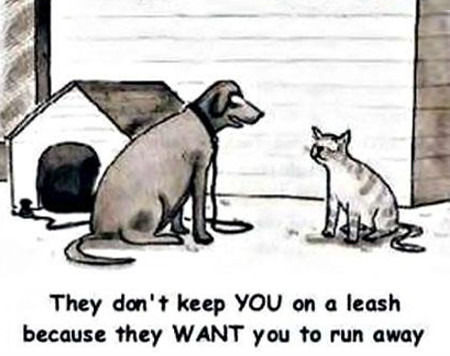 #4 The creepy way they did post mortem photography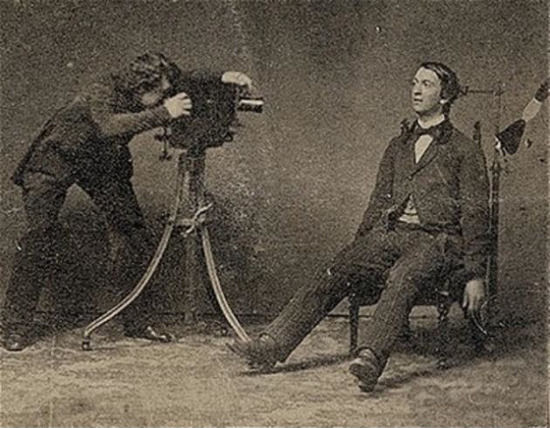 #5 Why flamethrowers were created…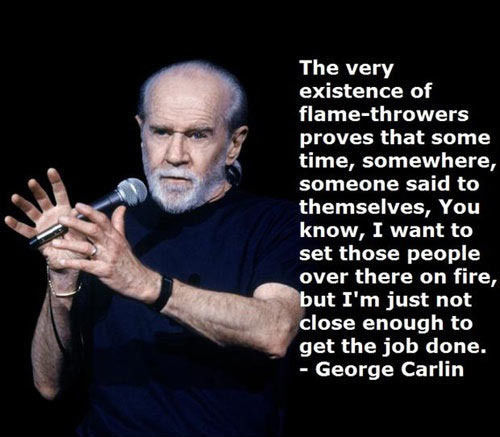 #6 Before You Leave Your Hotel Room

#7 Which One Got Enough Sleep?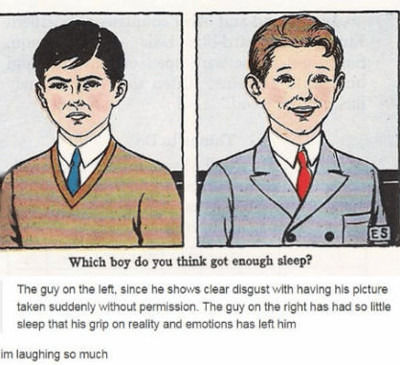 #8 There is a Trump tweet for everything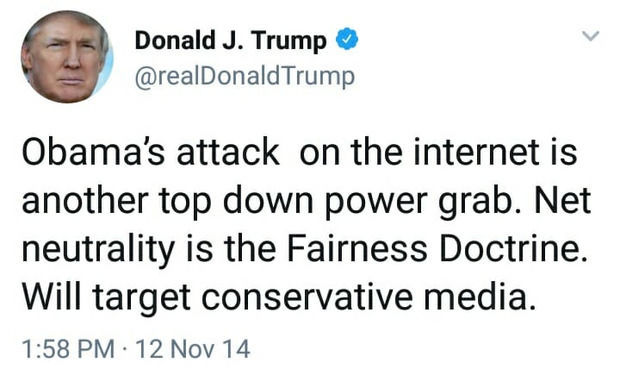 #9 Undisputed Champ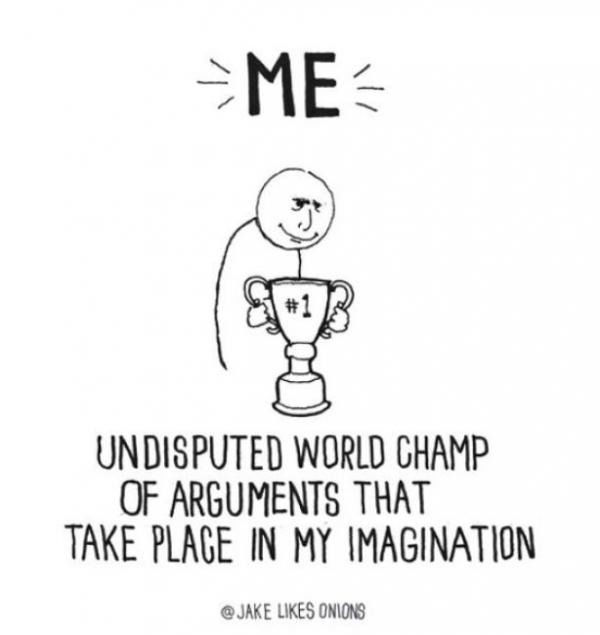 #10 Very Insightful, Thank You.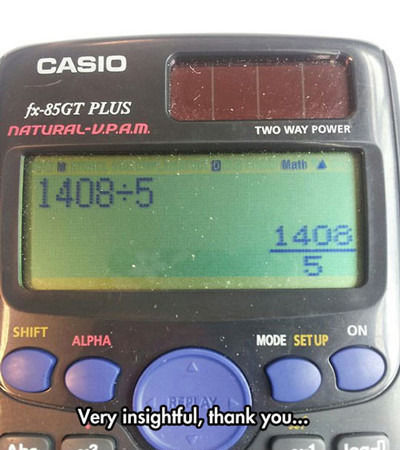 #11 Time to unclick…

#12 A Blind Man And A Double Amputee Planted Thousand

#13 Went to find reviews of the local laser tag arena. Found this gem.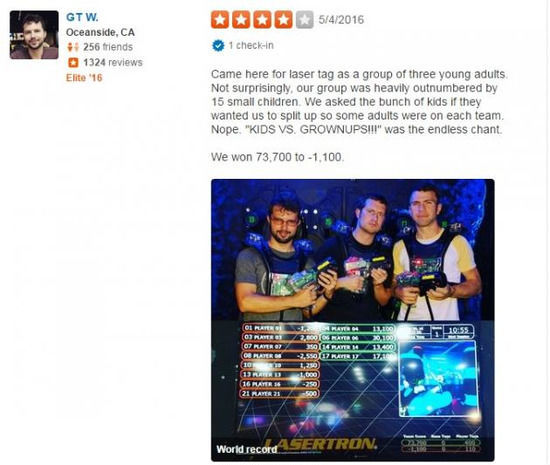 #14 So I Opened A School Calculator…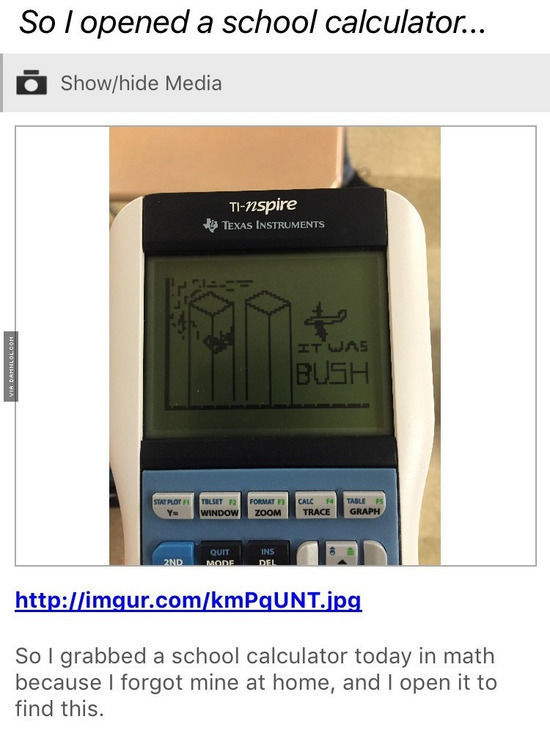 #15 That's, Uhhhh…thank You?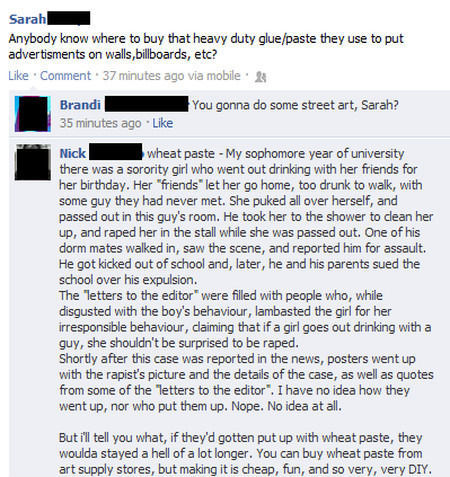 #16 It Was A Brief Case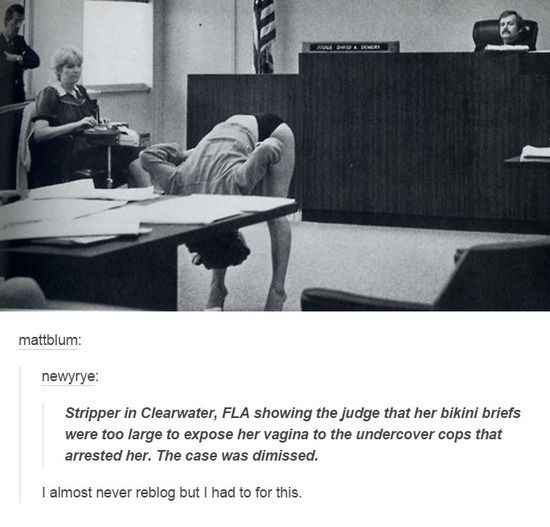 #17 How I feel about my week.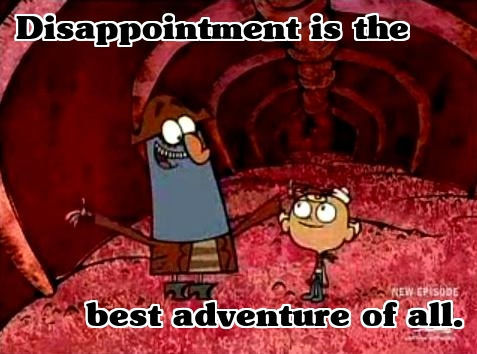 #18 When I Have A Crush This Is How They Find Out.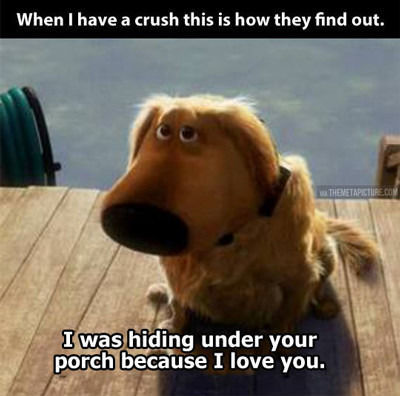 #19 Excited for the olympics??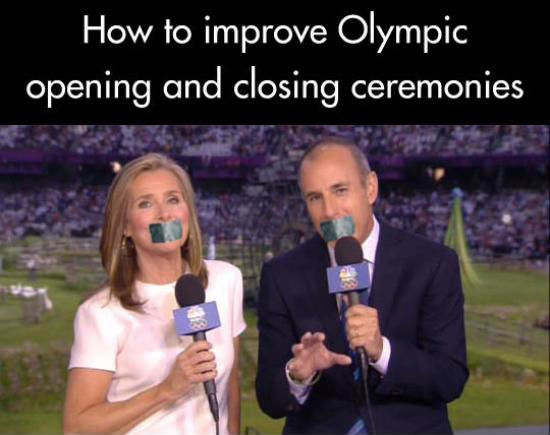 #20 He's So Angry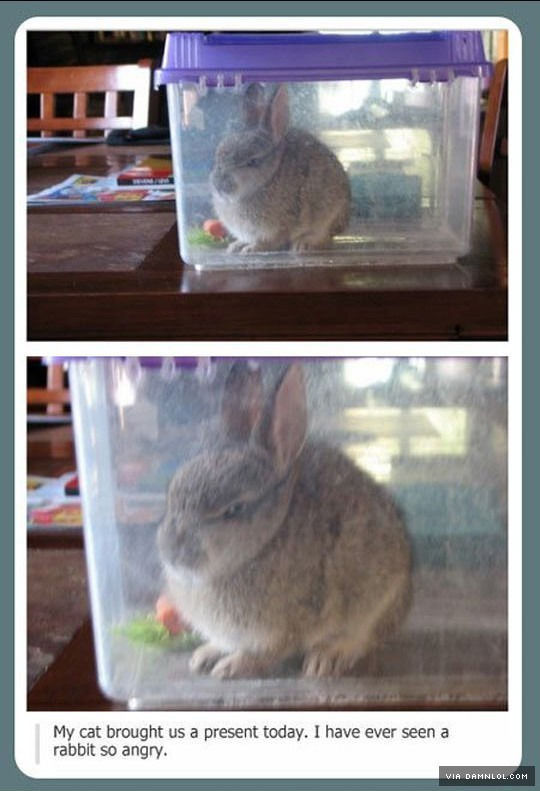 #21 Bandawagon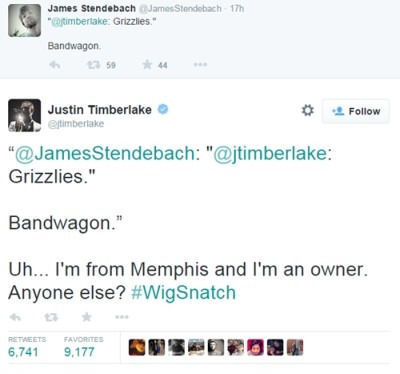 #22 Just Had It Out With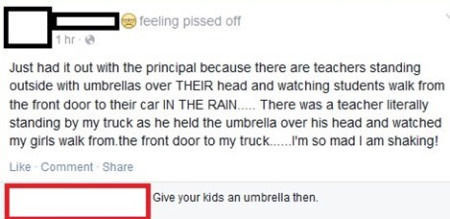 #23 Comment Man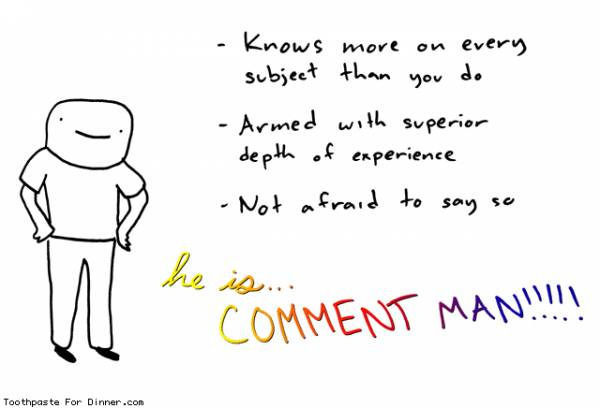 #24 When Someone Asks How My Diet Is Going