#1 How to make an extraordinary chocolate cake…

#2 According To Spongebob…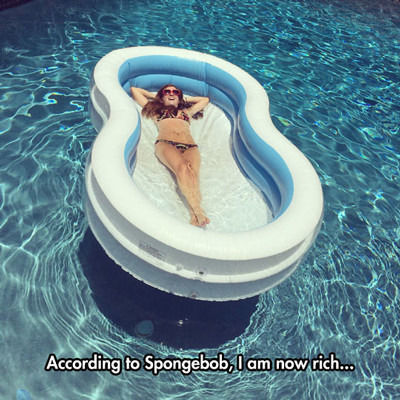 #3 I was backing up and then suddenly the scariest moment of my life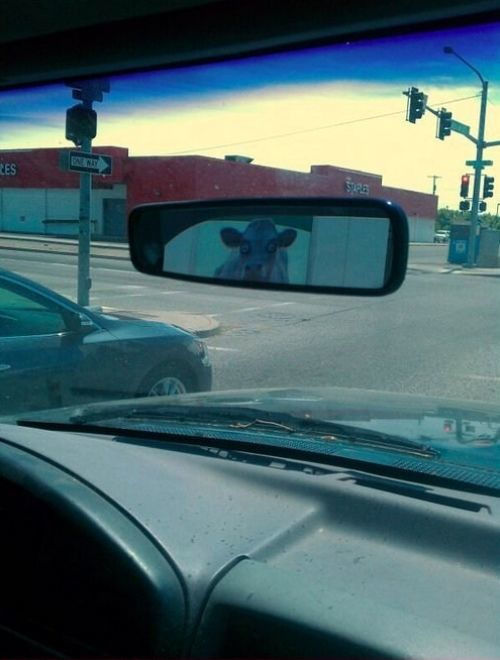 #4 Looking To Sell, Still Runs Well…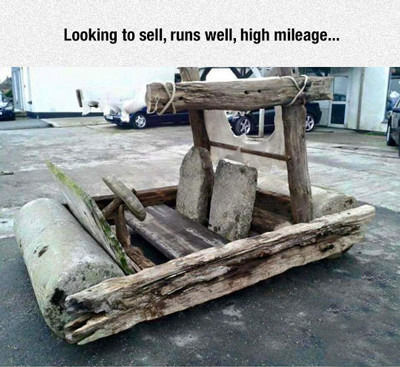 #5 Oh Texas…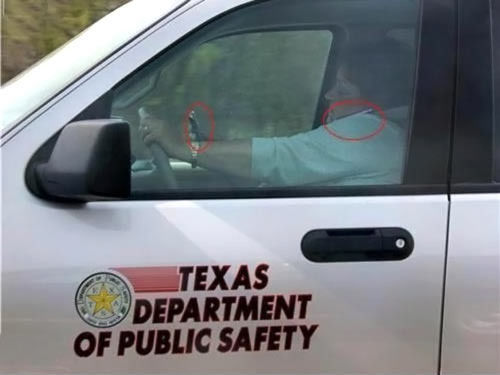 #6 Austrian left wing party donates money to refugees everytime an Austrian right wing party doesnt tell the truth in the parliament.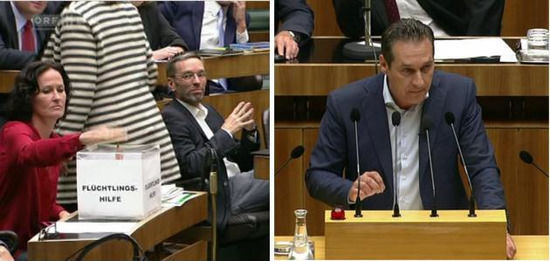 #7 This Guy's Dudeoir Photoshoot Just Raised The Bar

#8 You can swim, but you cant hide.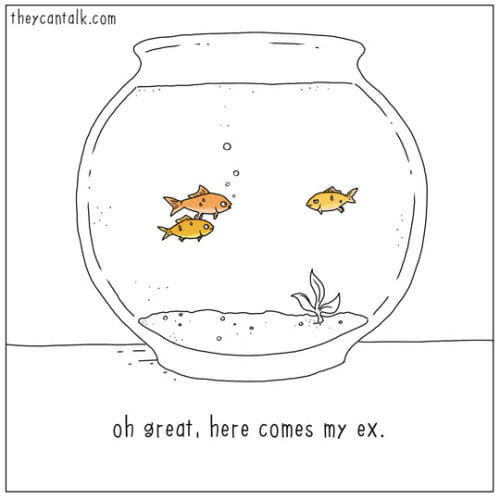 #9 Yo Dawg, I Heard You Like Pizza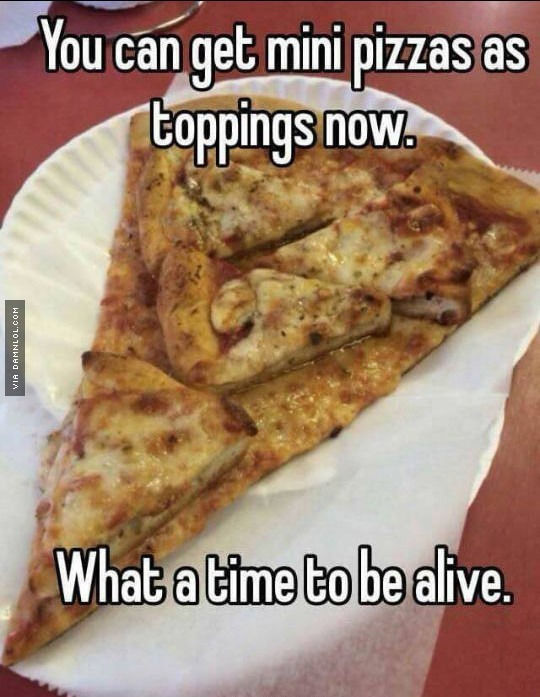 #10 The wonders of duct tape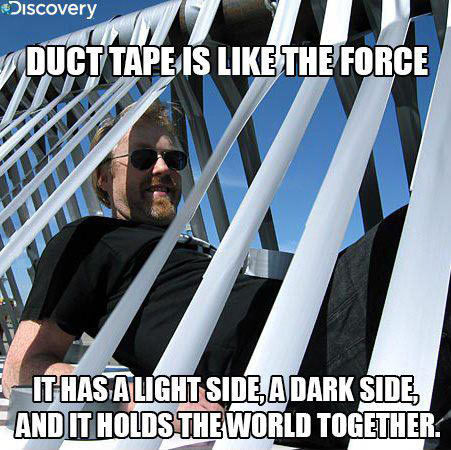 #11 give me that Heisenberg look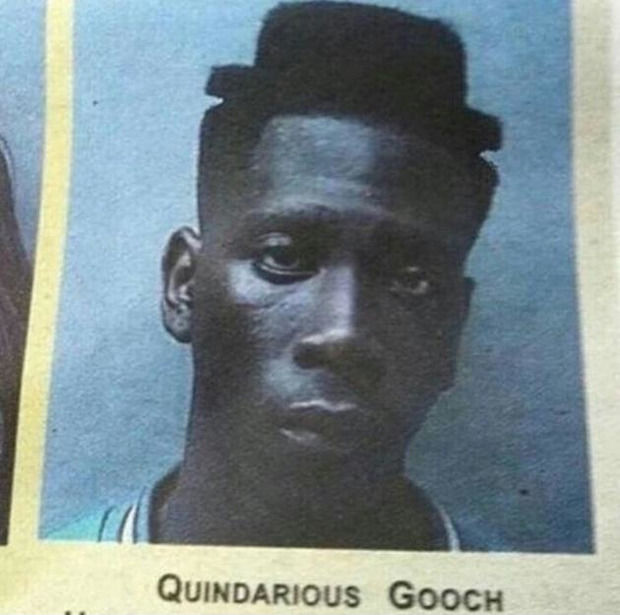 #12 Please Enlighten Me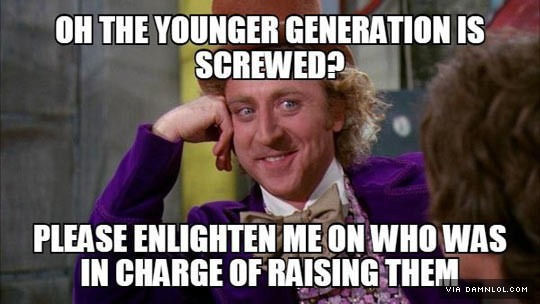 #13 Pulled over for speeding, grieving man stunned when officer drives him 100 miles to be with family

#14 Money Doesn't Grow On Trees, Son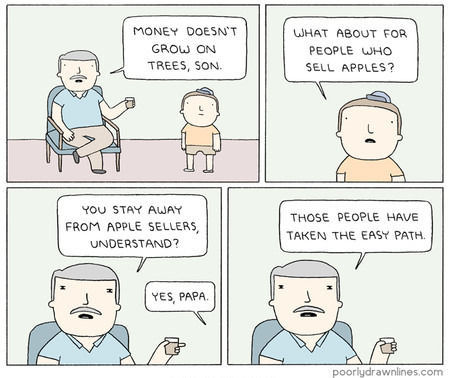 #15 Suddenly Taken From Us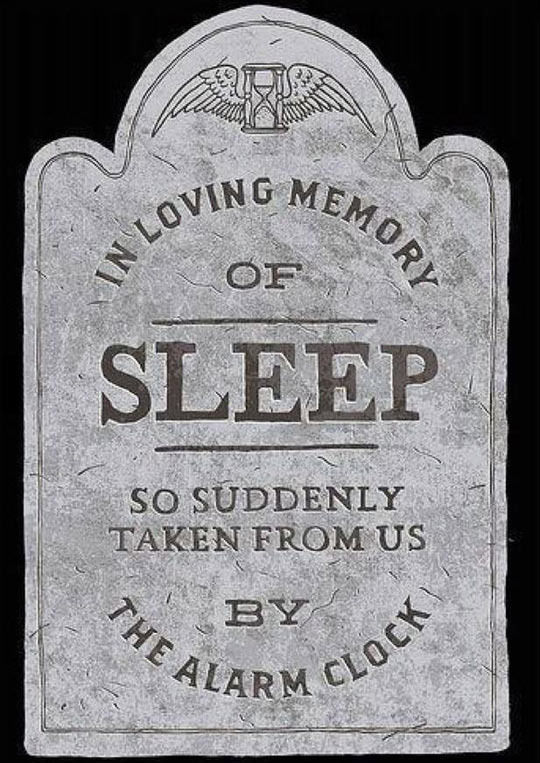 #16 Silence, I Clean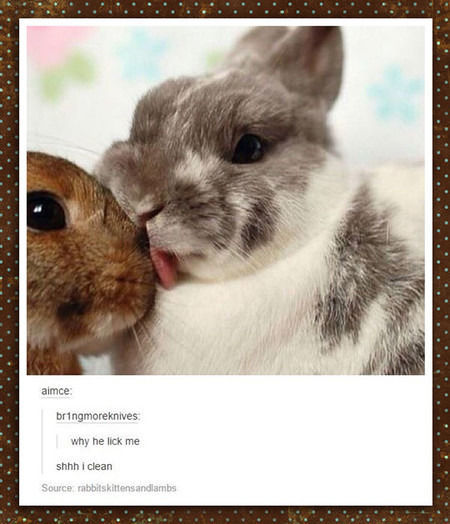 #17 Beware of the dangerous Cliff!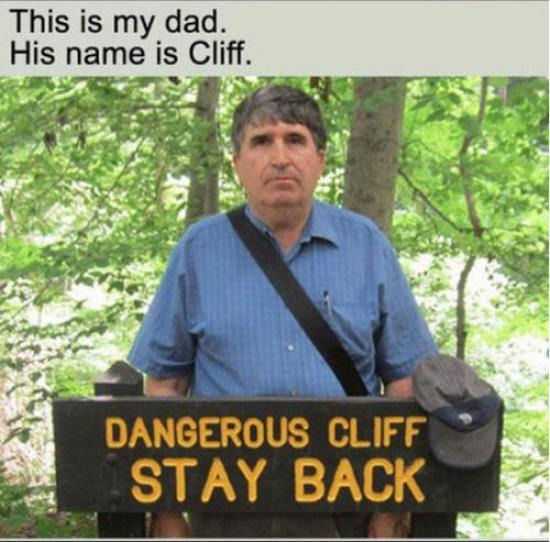 #18 Hipster Lord of the Rings

#19 Sup Faggot

#20 My neighbors are subtle.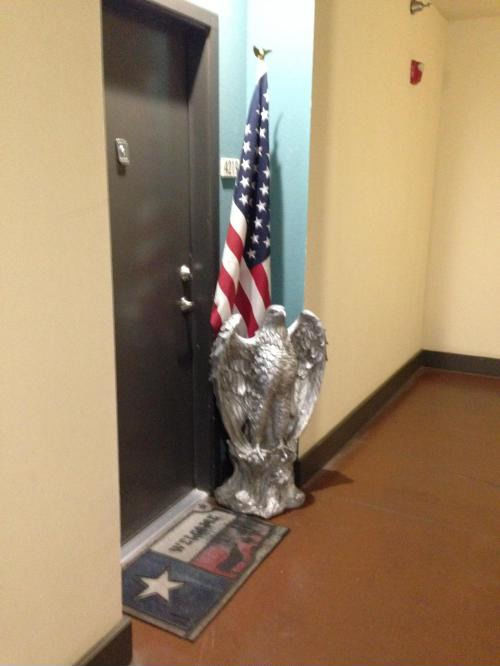 #21 A Game Of Foams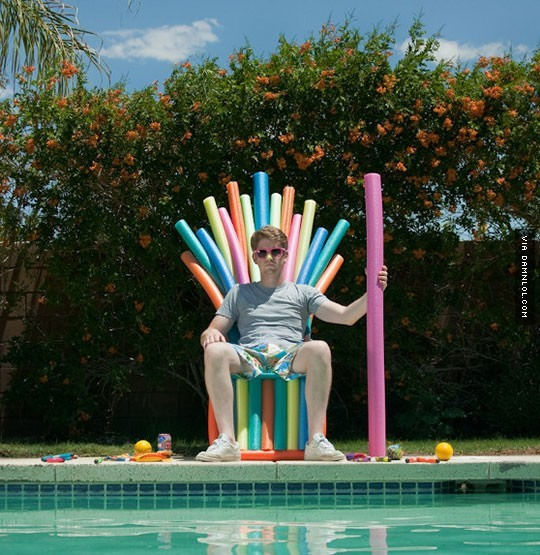 #22 She had the wrong number.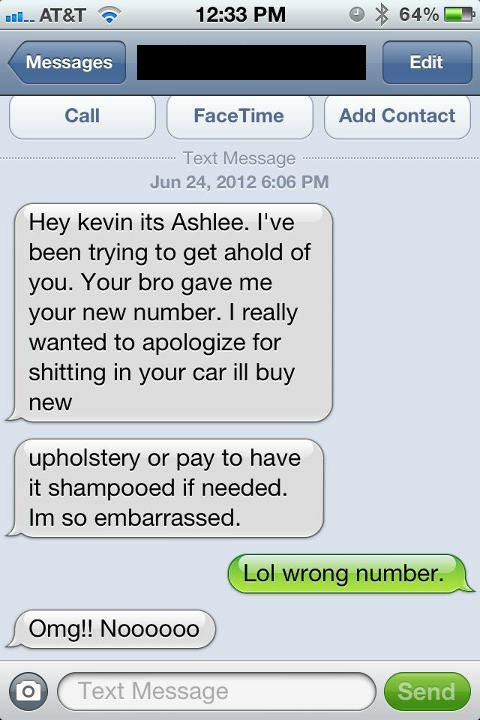 #23 Party rules in action…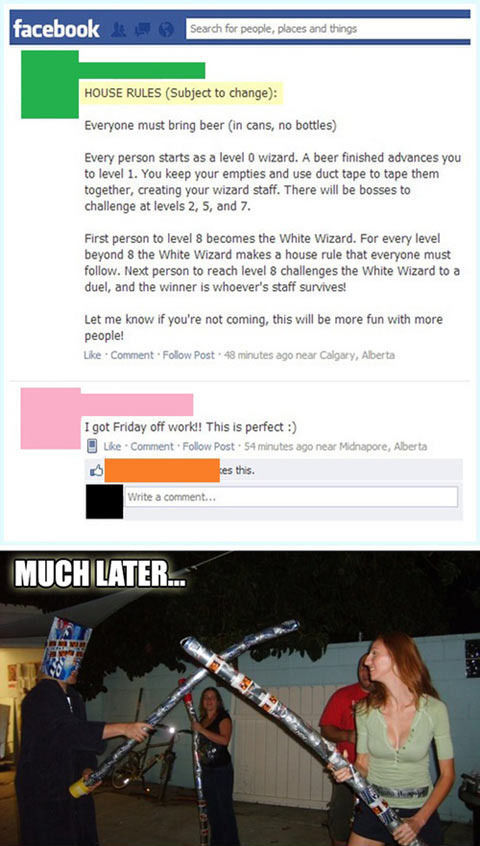 #24 50 Productive tips

#25 Can I Have Some Privacy Please…?

#26 Estes Hills Elementary School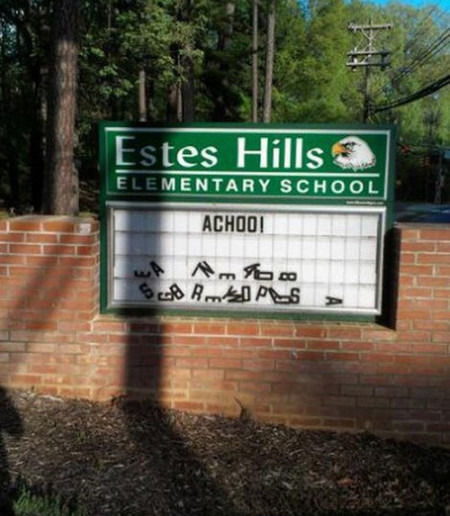 #27 My Dog Is Enjoying His Hammock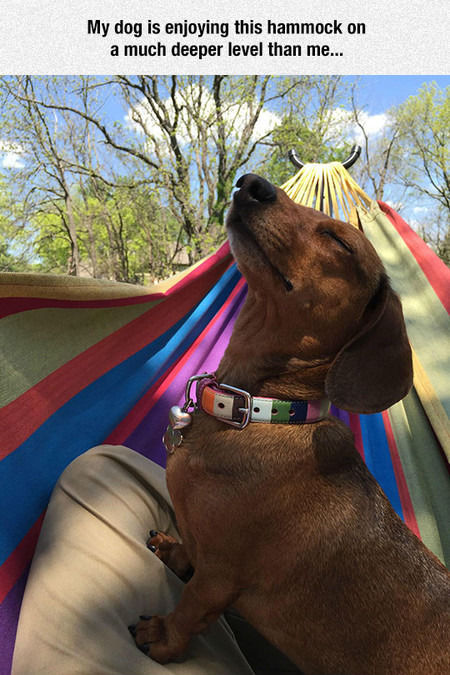 #28 My 87 year old Step Grandmother decided it was time to get a tattoo.