#1 'er' Day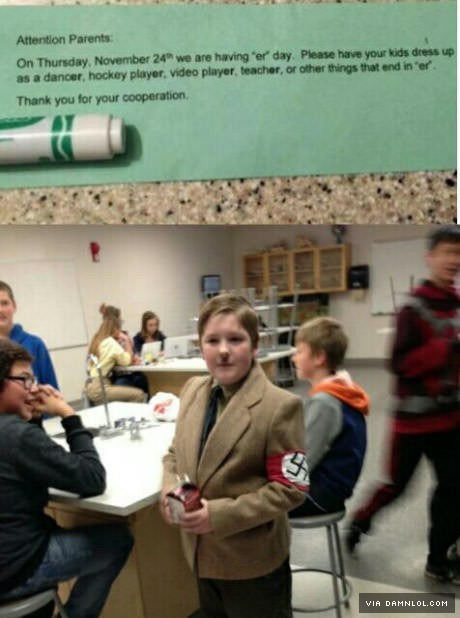 #2 That's Him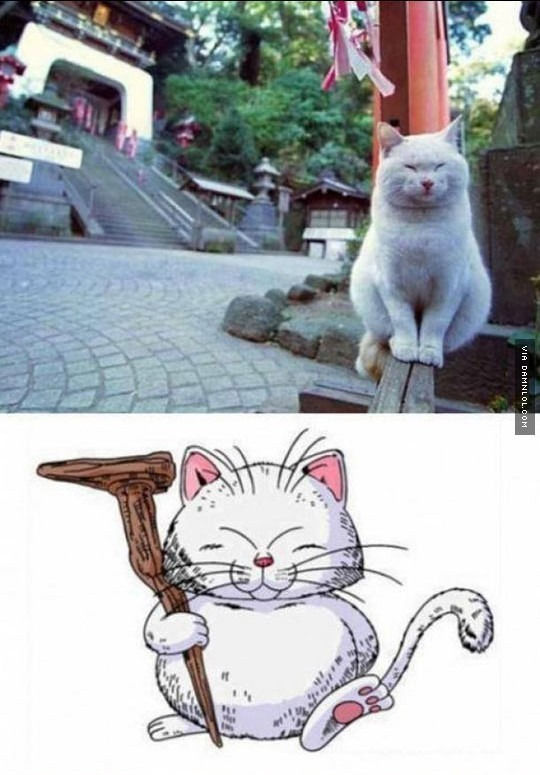 #3 Indonesia Cops Burn 3.3 Tonnes Of Weed…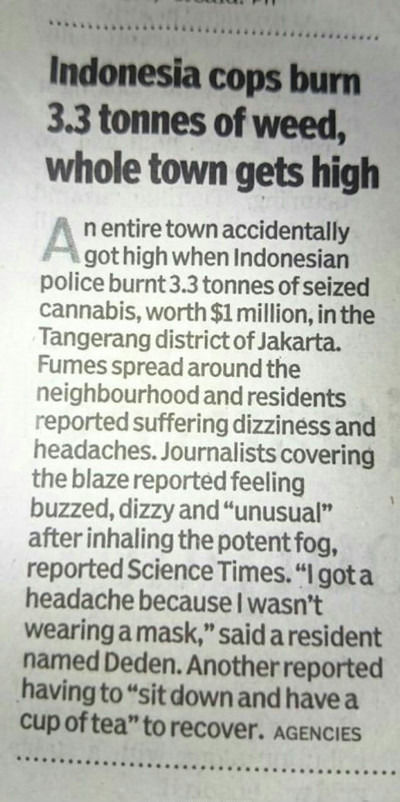 #4 In the last nine months, I have gone from a binge drinker to a calorie counter to a weight lifter, all while emotionally recovering from an abusive relationship.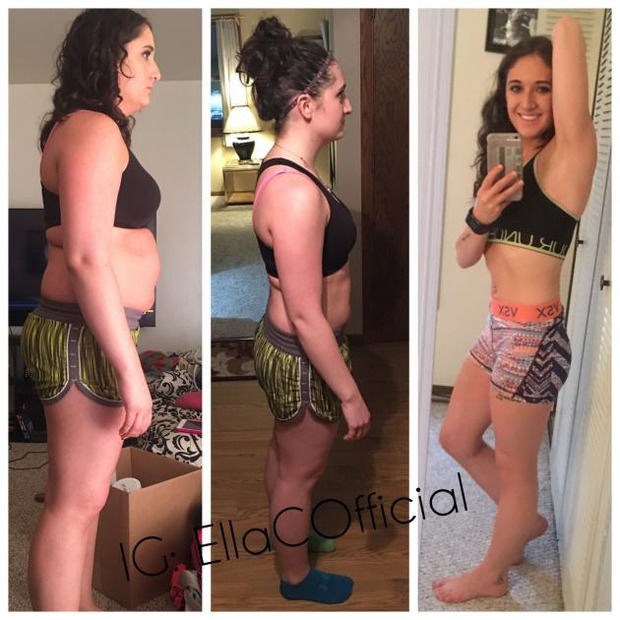 #5 Unethical Life Hacks

#6 In case you were wondering, heres what a baby camel looks like.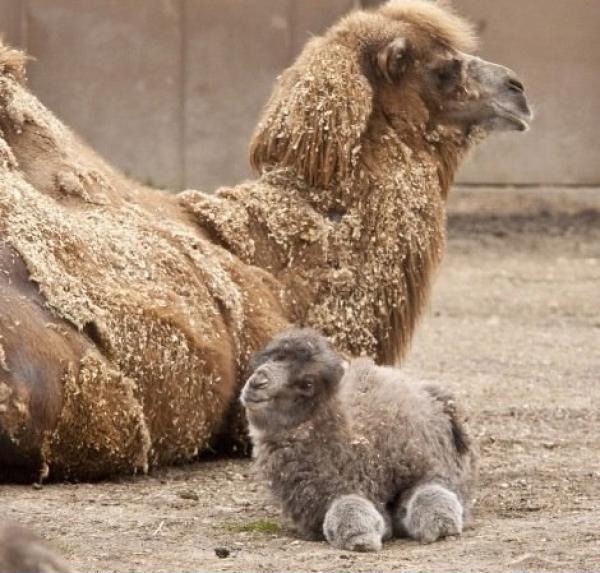 #7 It Is Dangerous To Go Alone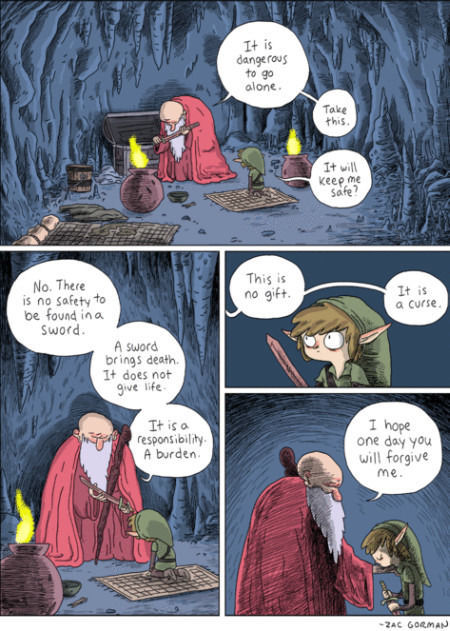 #8 John Wicks Rage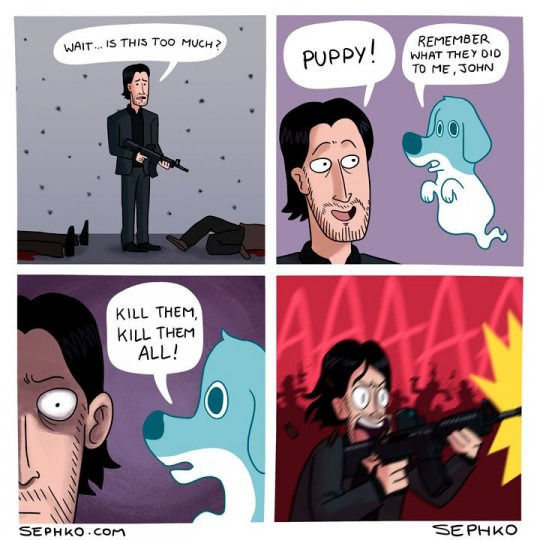 #9 She Wanted To Play Luna, And She Did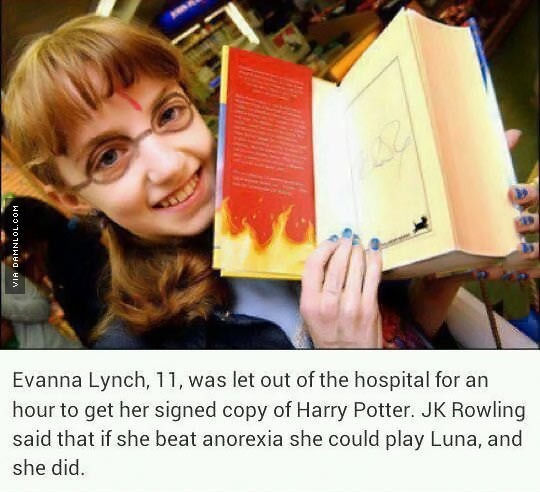 #10 Me in real life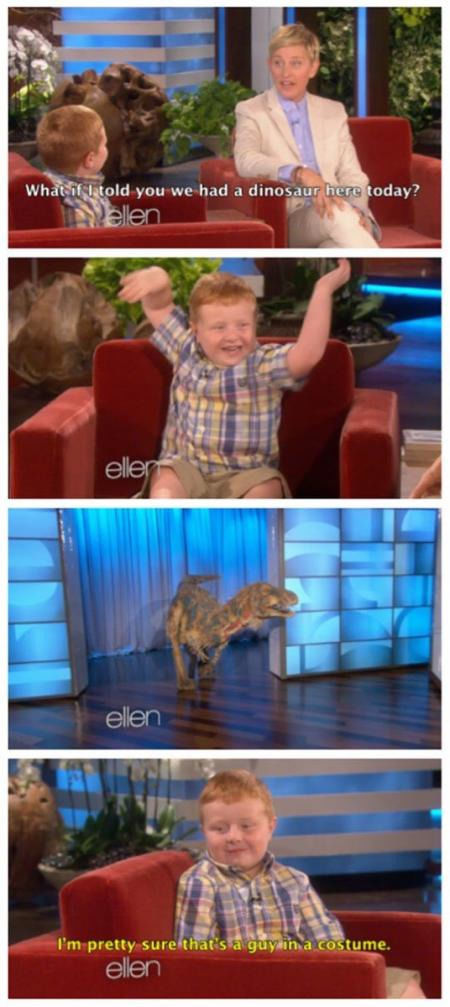 #11 Oh That's What Those Are For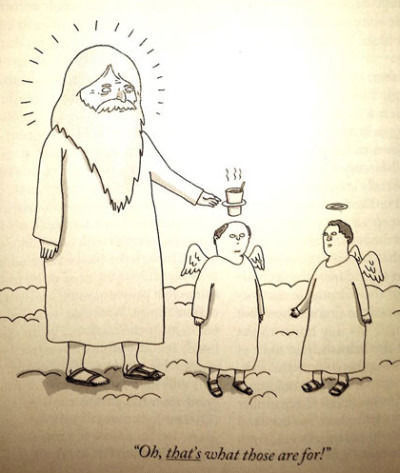 #12 Birthday Cake Pancakes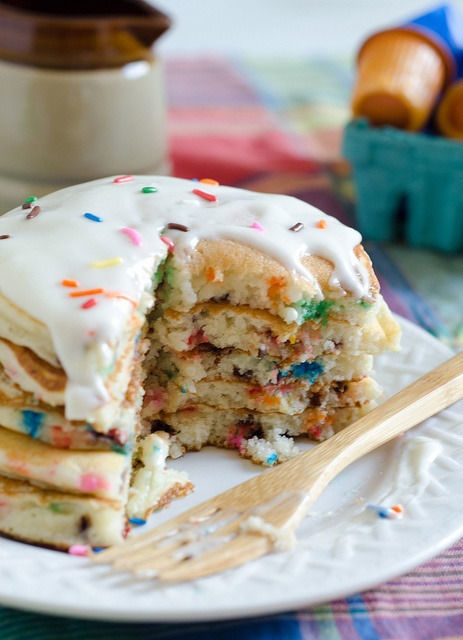 #13 He Didn't See That One Coming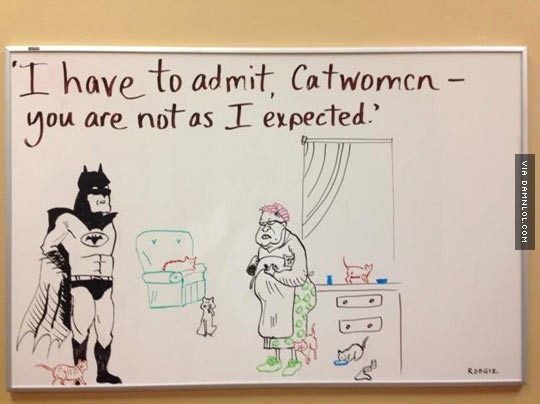 #14 Found This Gem On Campus.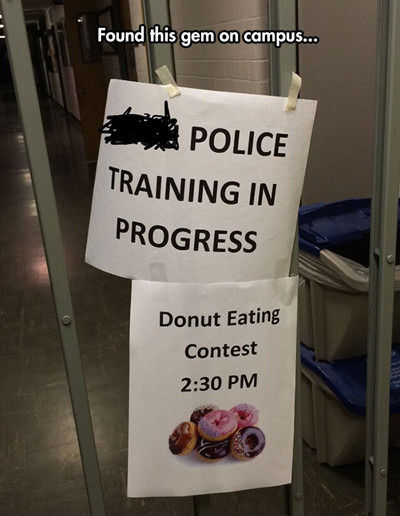 #15 He thought school was for only one day…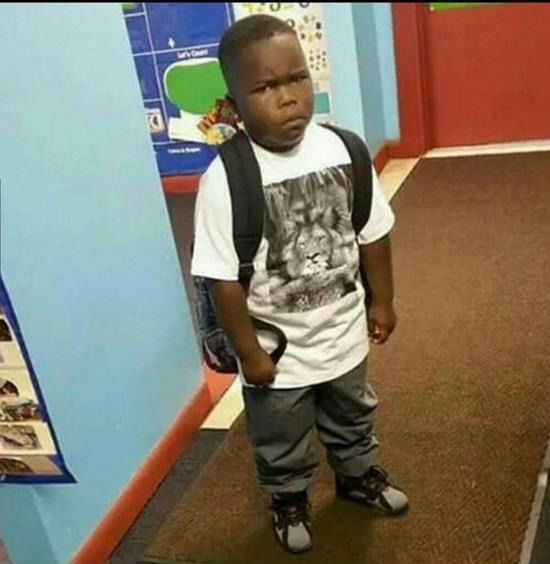 #16 Oh come on!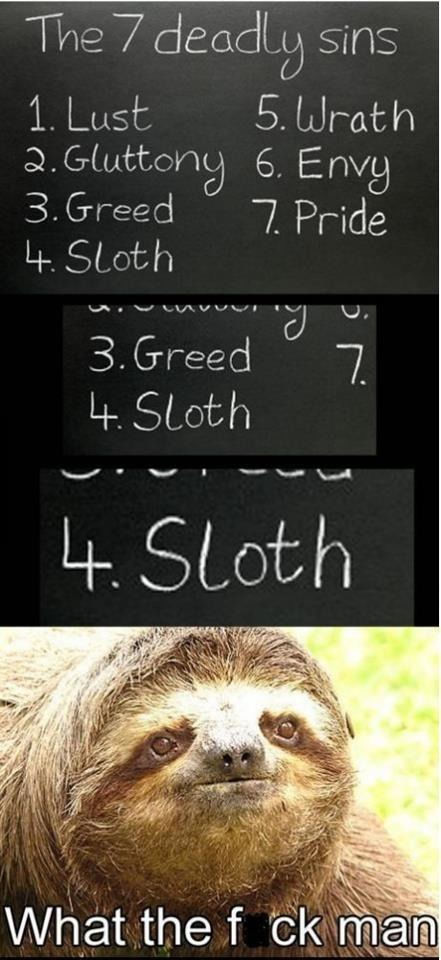 #17 I. I Dont Remember The Last Time Someone Complimented Me. About Anything

#18 Well That's Really Clever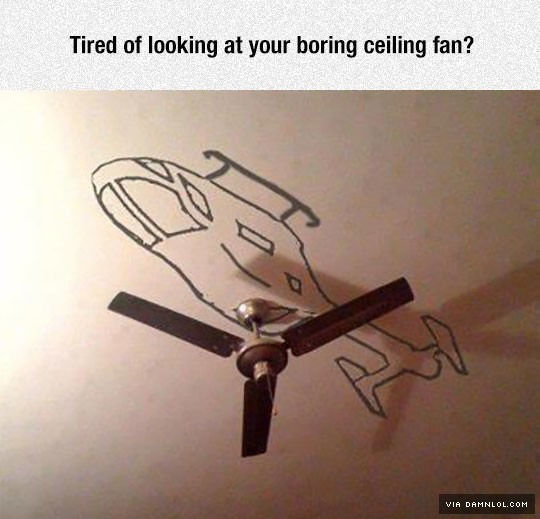 #19 Its always for a girl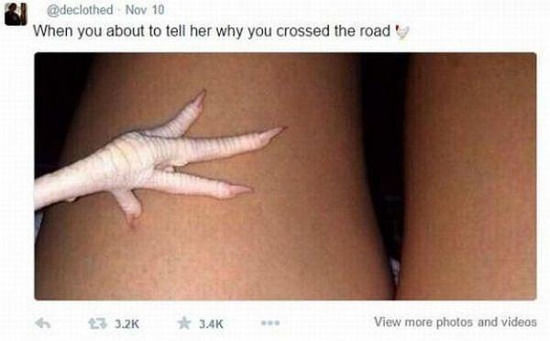 #20 The Problem Whit Immigrants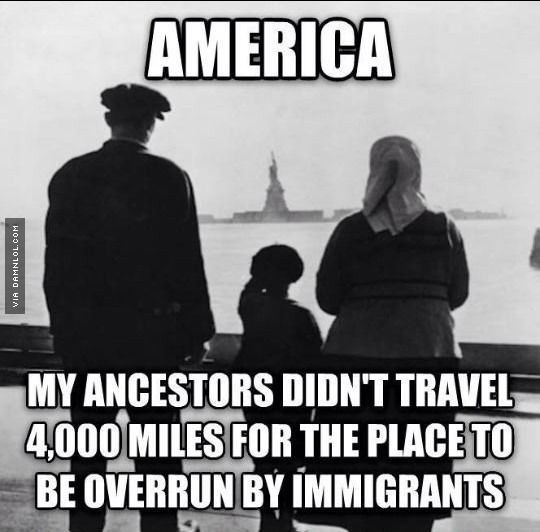 #21 2006 was a simpler time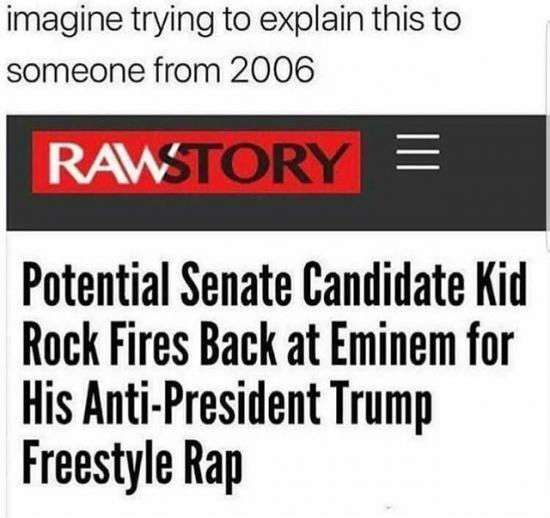 #22 The point of no return…