#1 Drinking Reasoning

#2 Plot Twist. The Dad Is Adopted.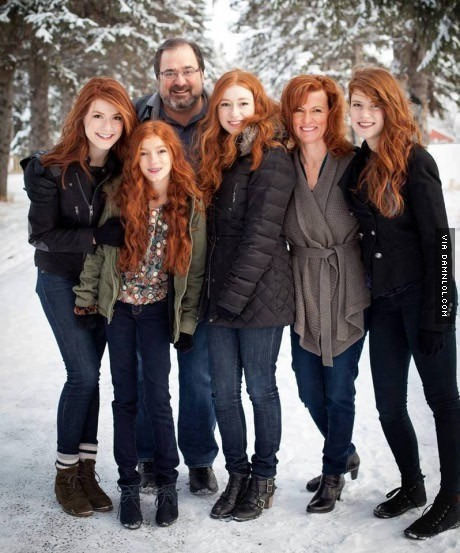 #3 The Real God Of Thunder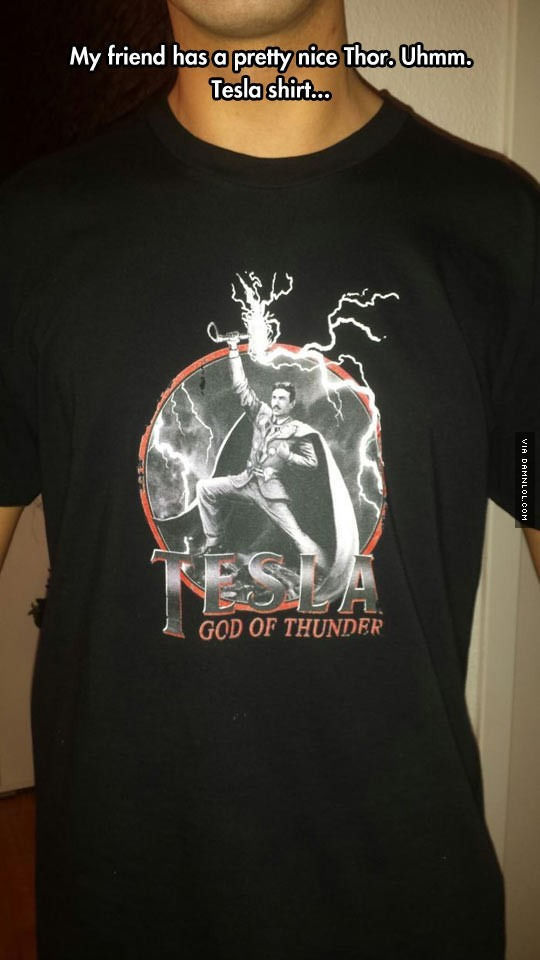 #4 The Only Thing I Gained So Far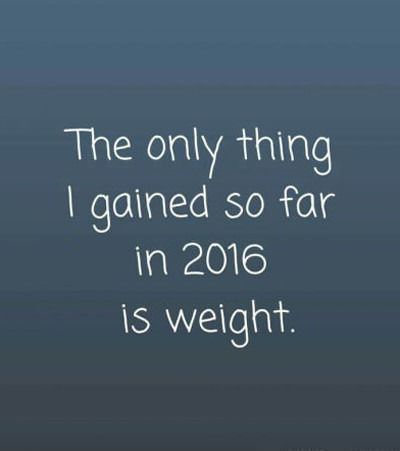 #5 Me When I'm At The Gym.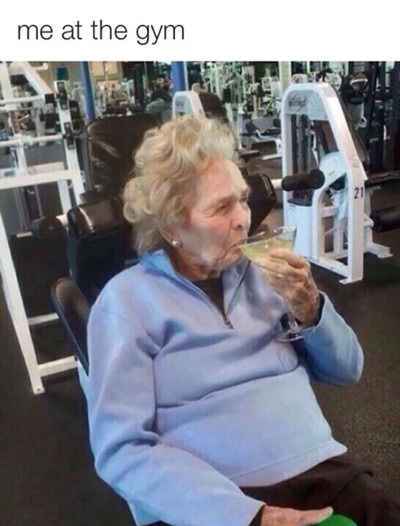 #6 Everything Is About Sex…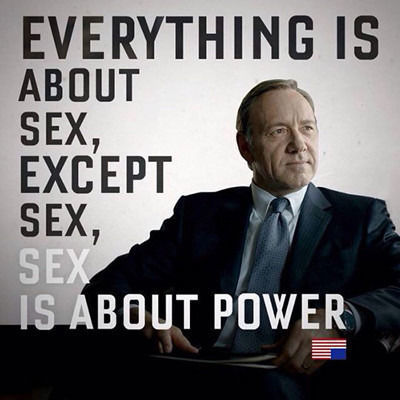 #7 The Most Awesome Way To Eat Jello In Public.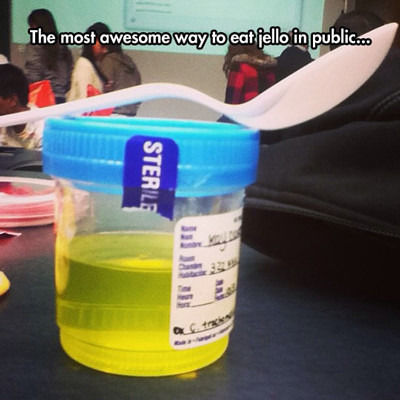 #8 Best teacher gift ever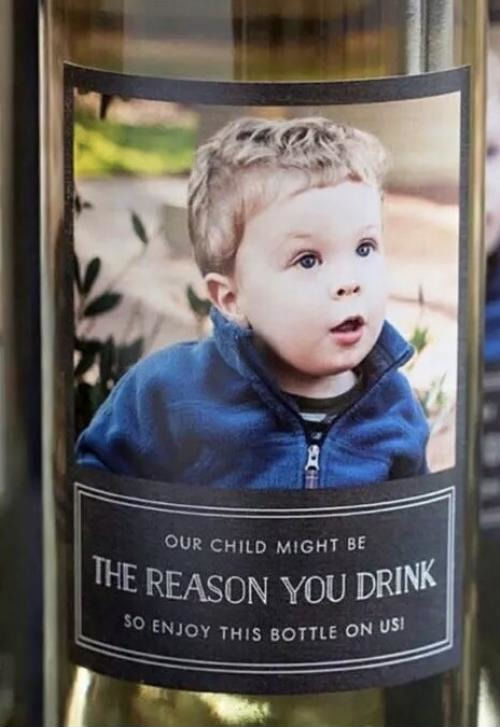 #9 Truth hurts…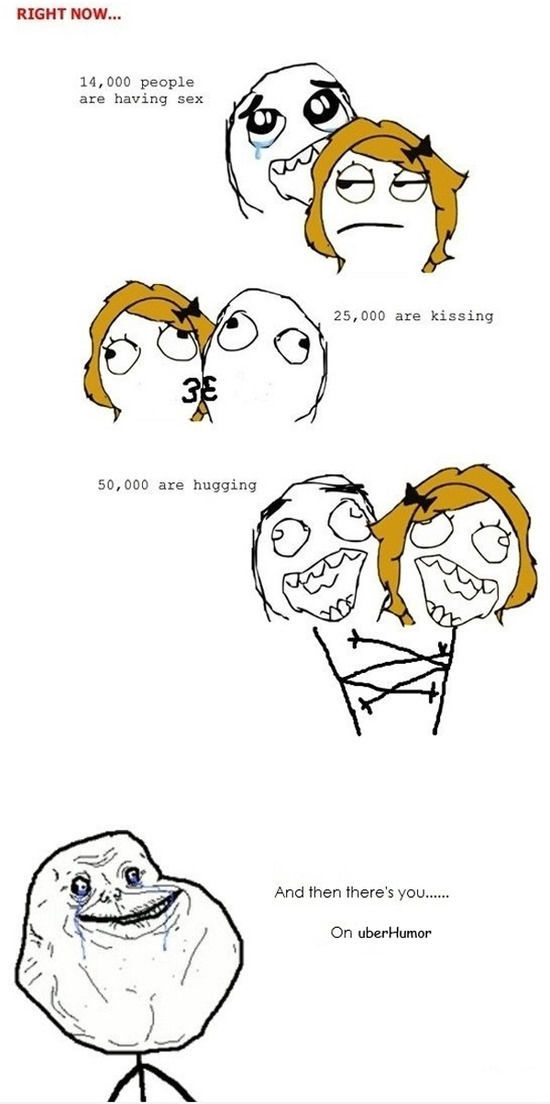 #10 Is Anti-vaxxing Still A Thing?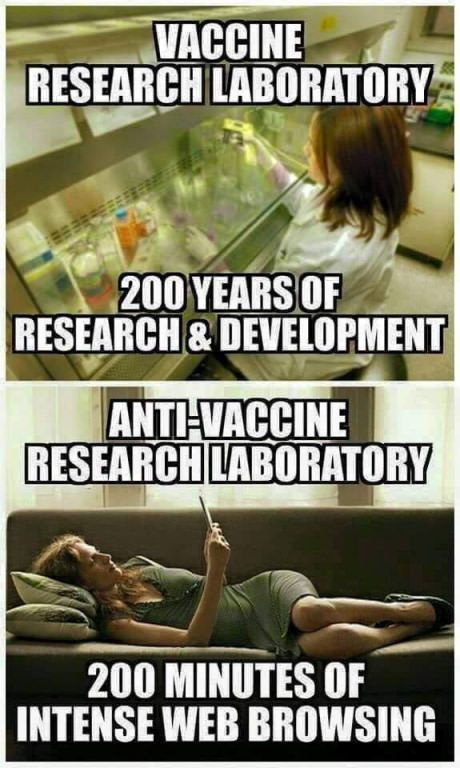 #11 Suddenly, Slashed Tires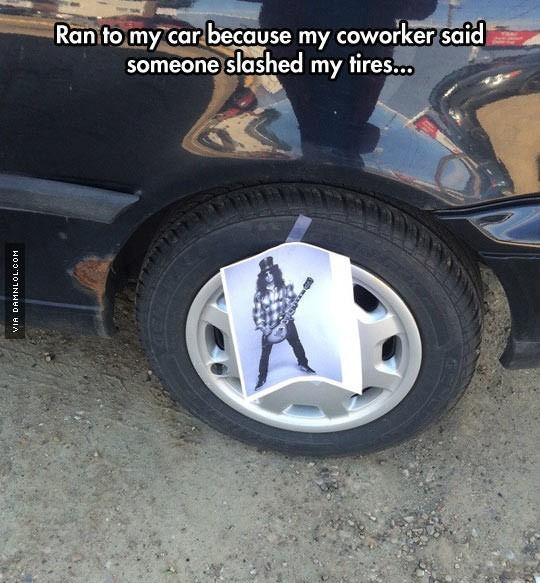 #12 The Only Person We Should Be Focused On Bringing Home For The Holidays
#13 Outside Every Australia International Airport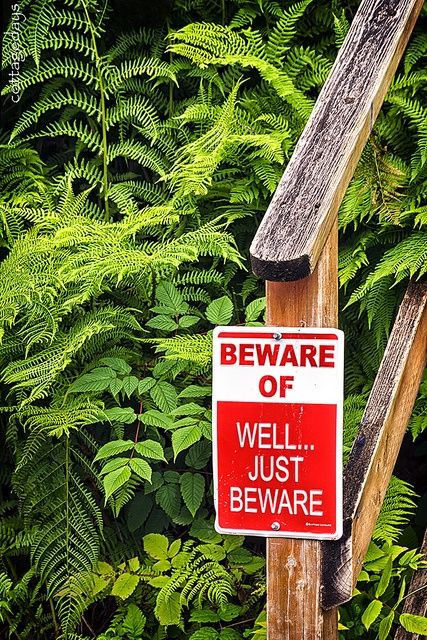 #14 There's Nothing Like Opening The Door To Your Own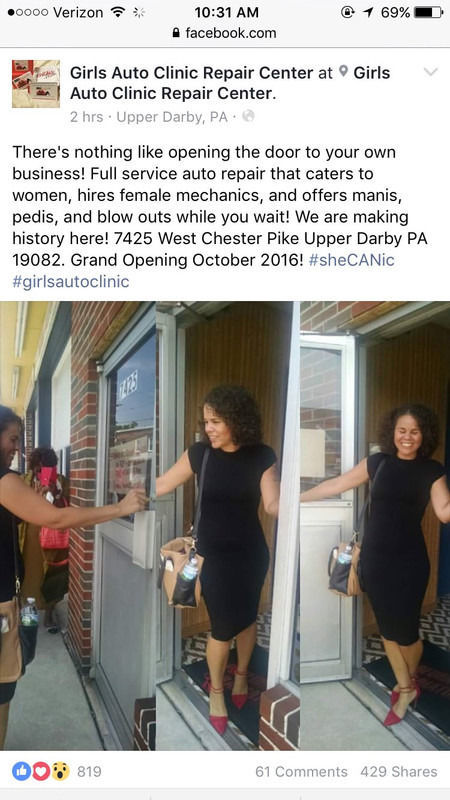 #15 He's Been Sitting Like This For 30 Minutes…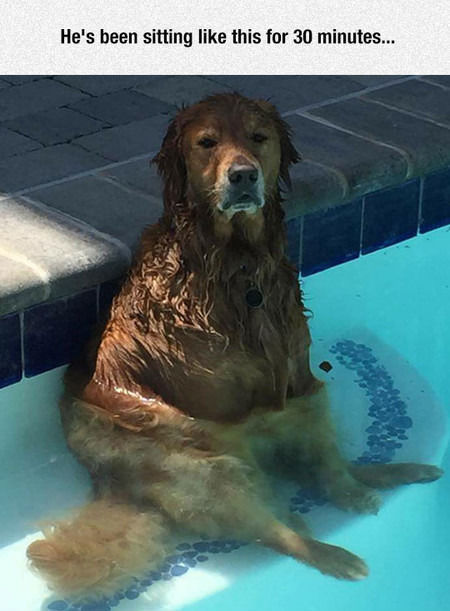 #16 Not All Dragons Get Bad Press.

#17 The bar code on my shaving cream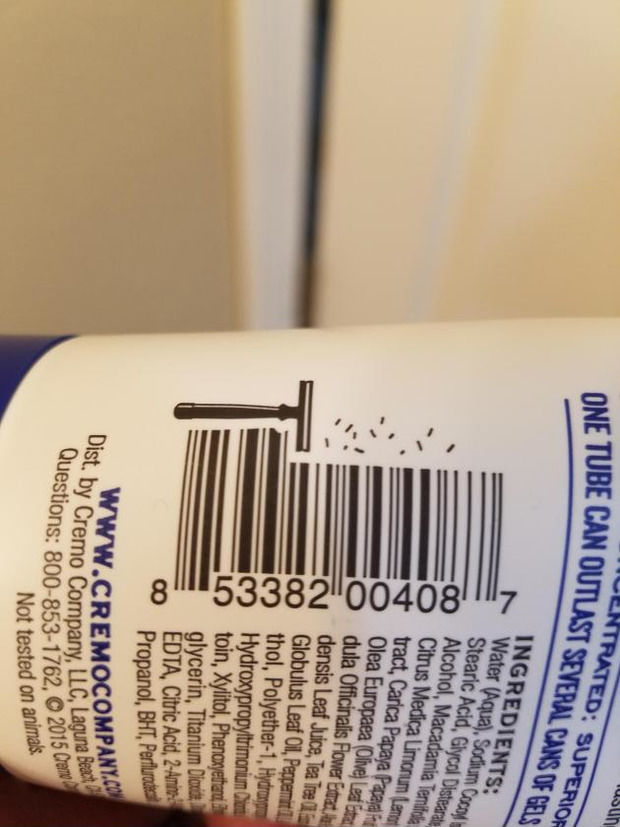 #18 Anon discovers Korea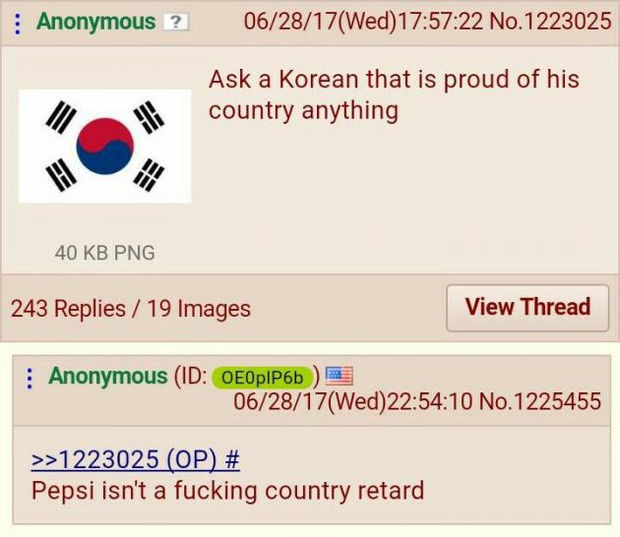 #19 Shhh…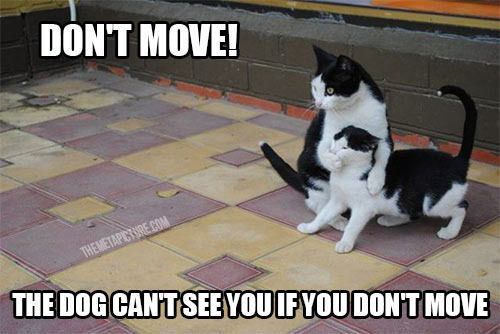 #20 Sometimes It's A Hand, But Sometimes It's Not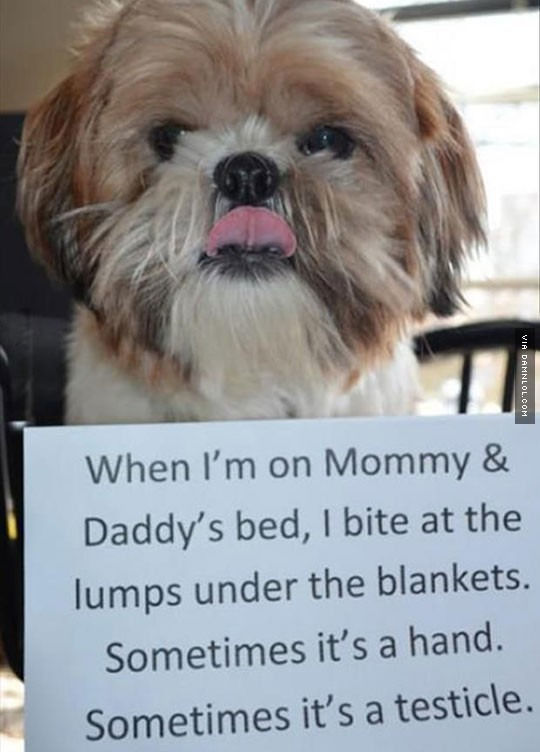 #21 The face of a broken heart.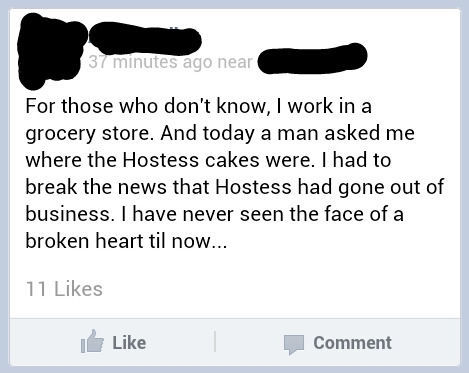 #22 Looks Like I'm Staying Inside On Saturday…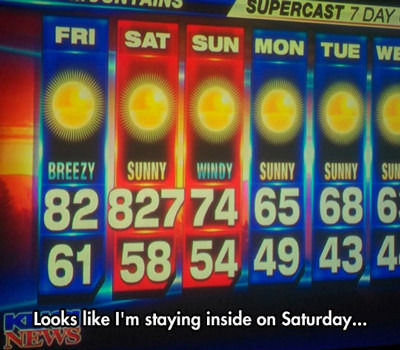 #23 Been Waiting So Long For This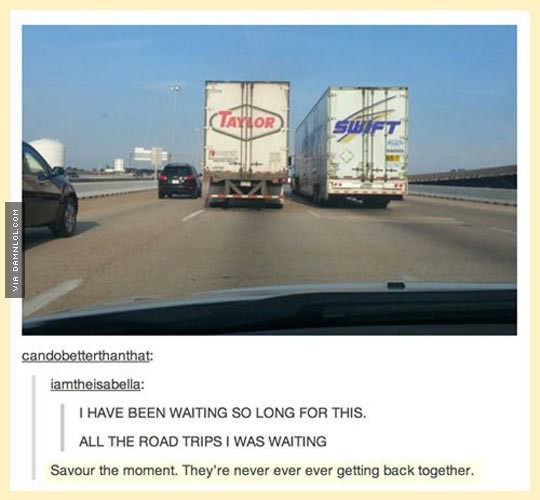 #24 Saw This On A Photographer's Shop Today…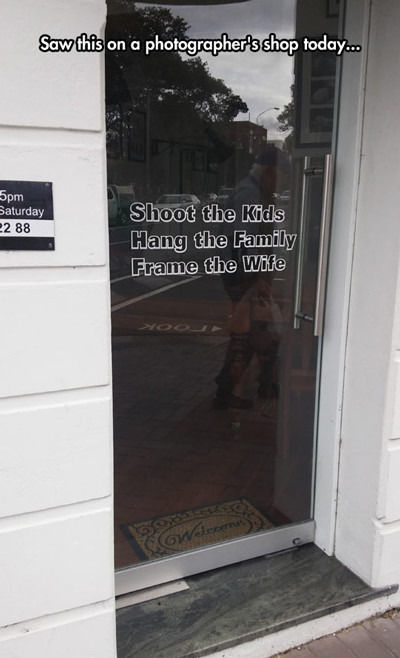 #25 Parking? in Maine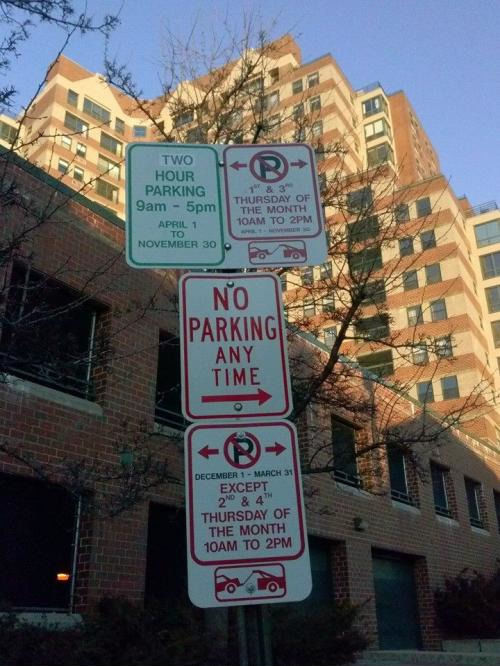 #26 Somebody Paid For Dinner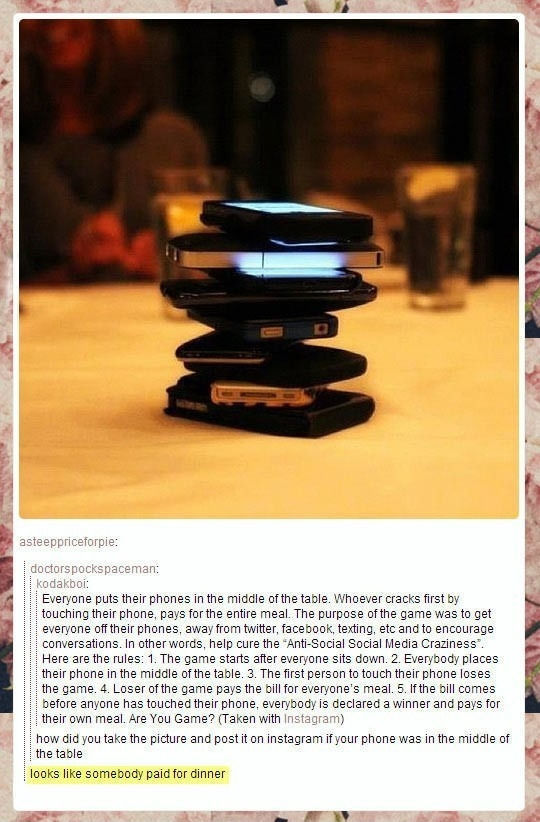 #27 Don't Take My Advice So Seriously…