#1 Epic Office Chair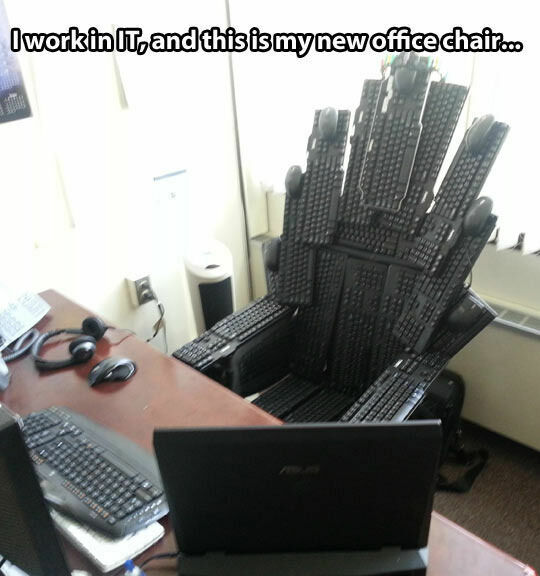 #2 Mercy rescuing a Reaper who got his cloak caught in the escalator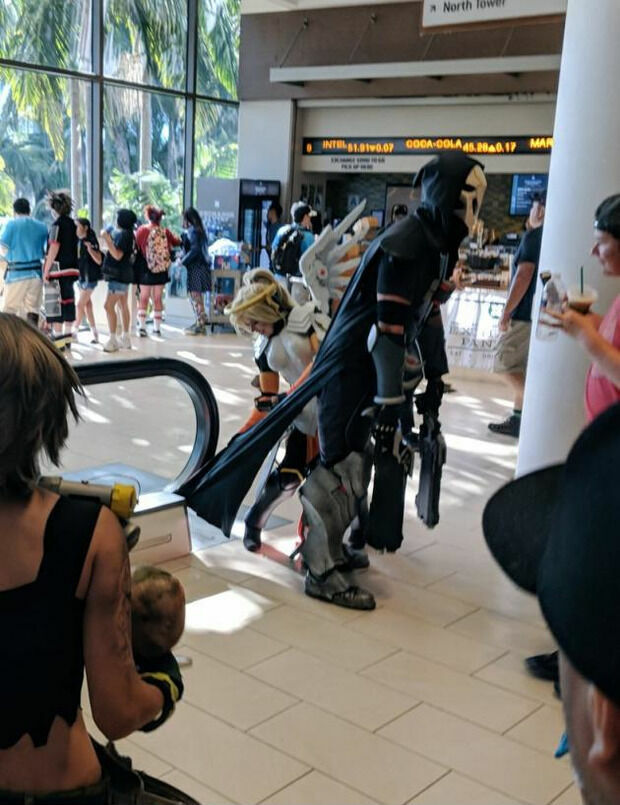 #3 So they finally figured out a solution to all those crying babies on airplanes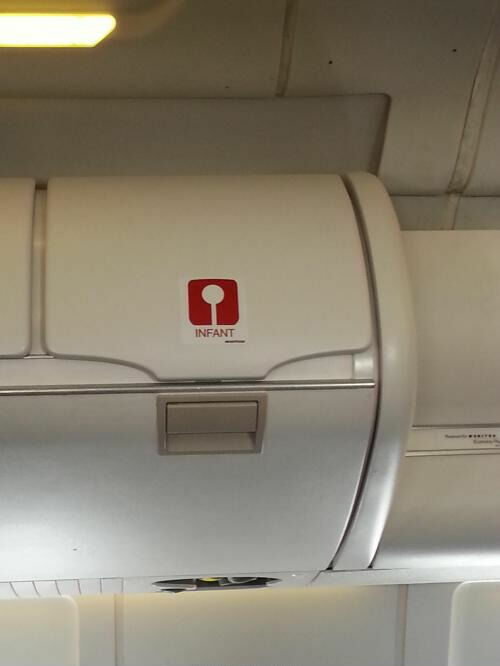 #4 Cowfish is tired of your shit
#5 This New Mouse Isnt Working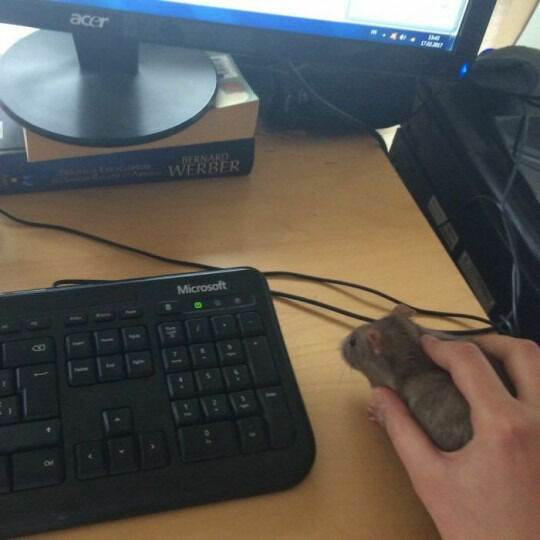 #6 Rachel

#7 Marry Someone Who Knows How To Cook…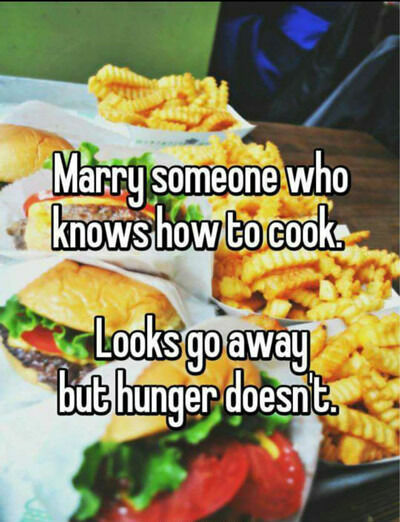 #8 Silence is Golden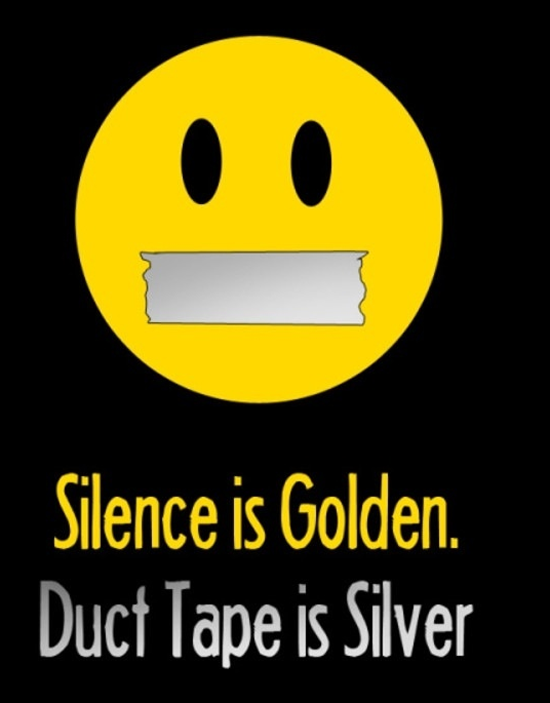 #9 In Case You're Looking For A Prince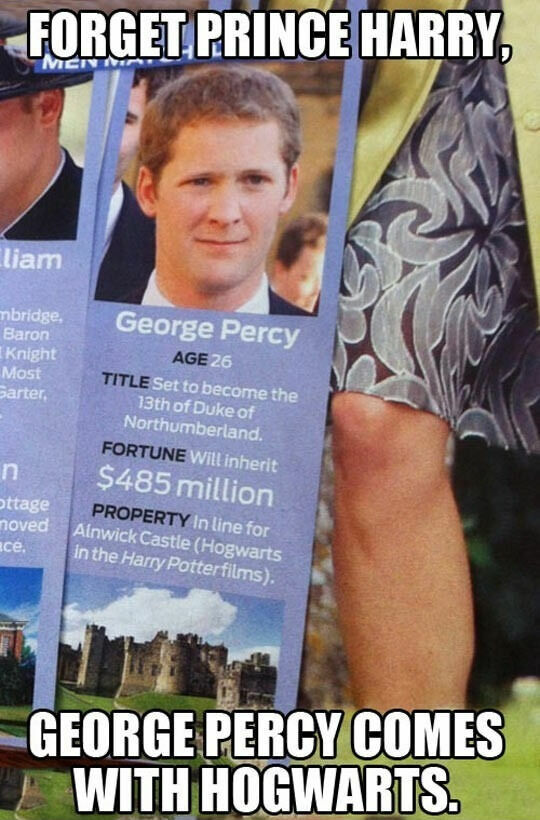 #10 It took me a fair time to see it.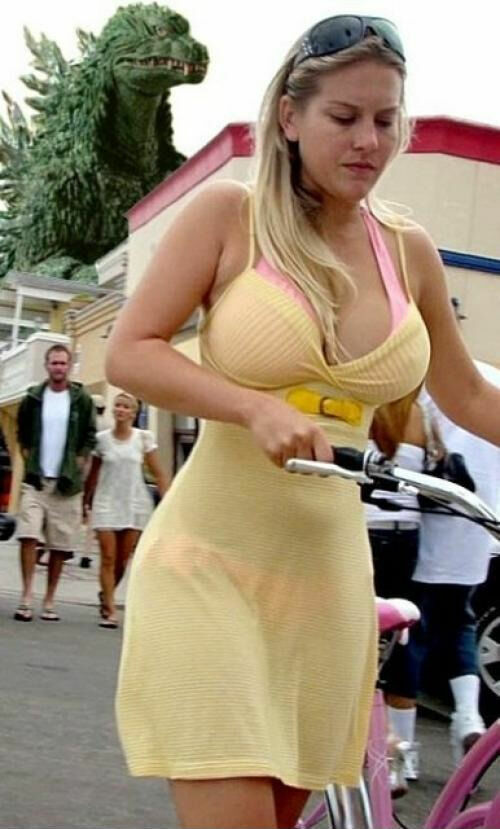 #11 Rihanna and Chris Brown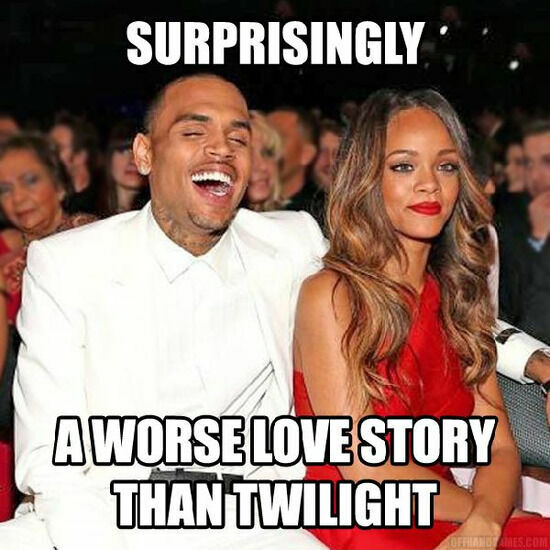 #12 Redneck Retriever Ain't Having None Of Your Evolution Crap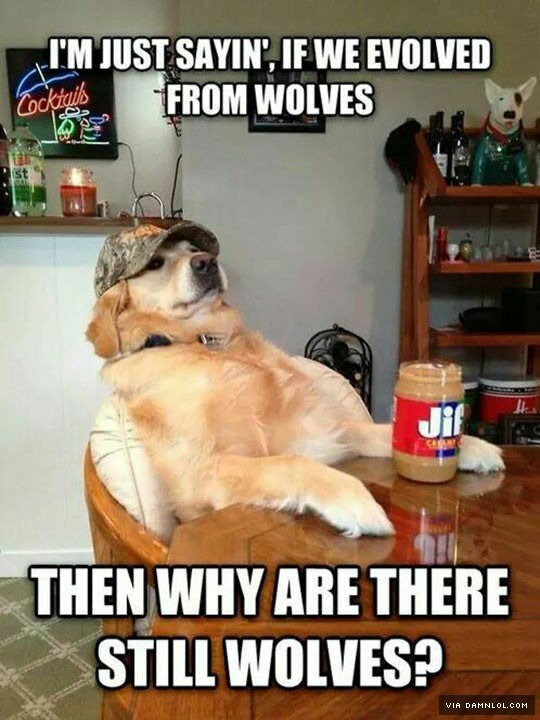 #13 Cant avoid the middle ages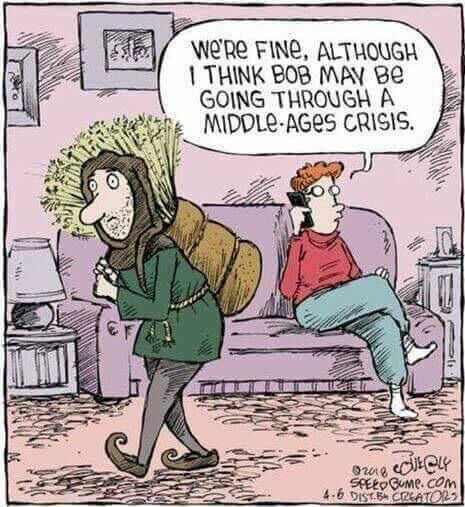 #14 Why You Should Encourage Your Kids To Read

#15 A Ship And Its Captain
#16 Corner Drawer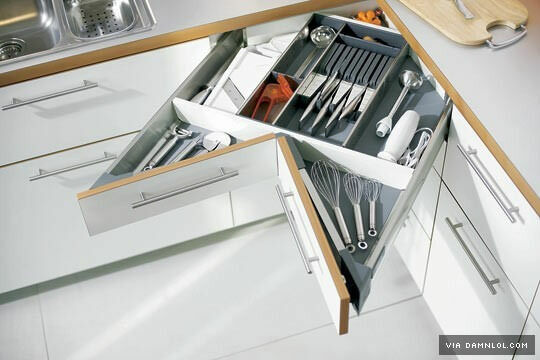 #17 Best Onesie Ever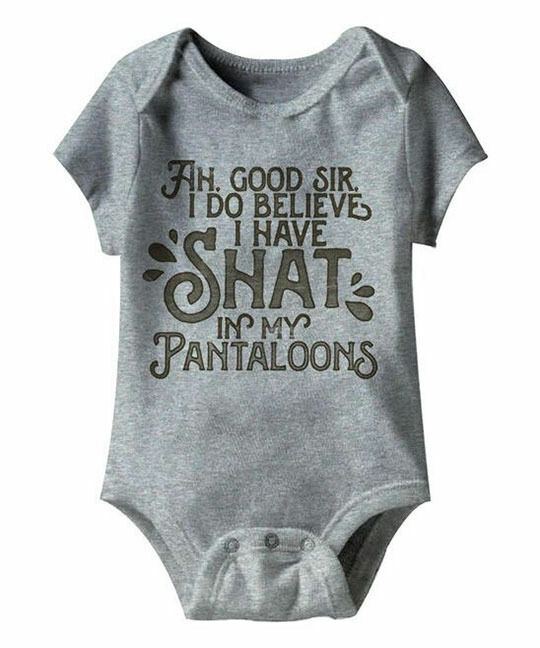 #18 I Have A Perfectly Reasonable Explanation For This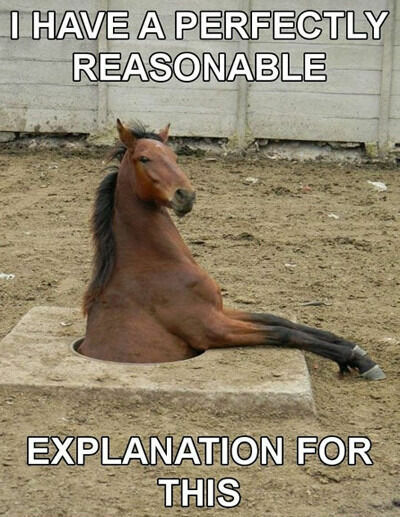 #19 Russell You Son Of A Bitch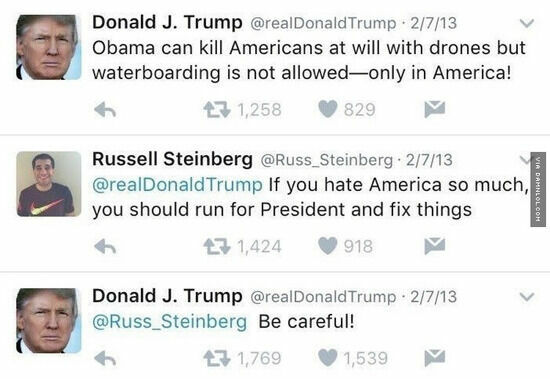 #20 Pull Out! Pull Out!. You've Hit An Artery!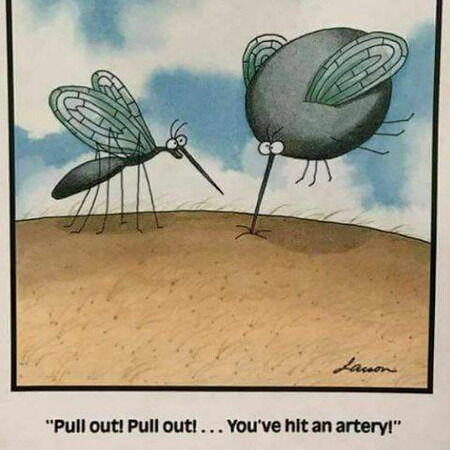 #21 Finest Burn In Internet History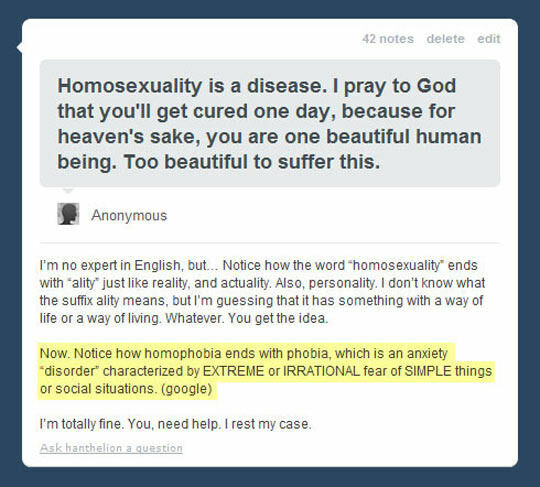 #22 Dad Already Knows

#23 Getting Out Of Bed Haiku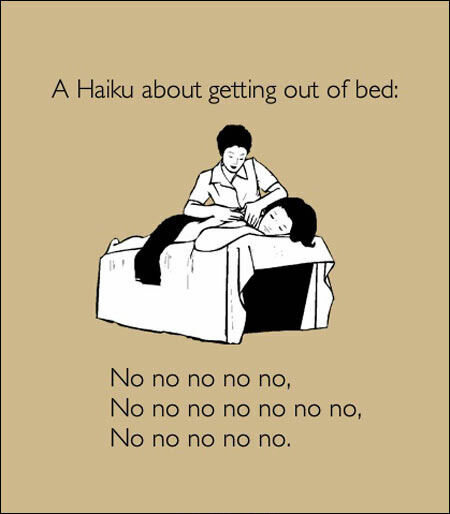 #24 Im a high school teacher. My student pulled a fucking pillow out of his backpack and went to sleep during exam week. I was honestly impressed.