#1 He Didn't Need To Do That Back Then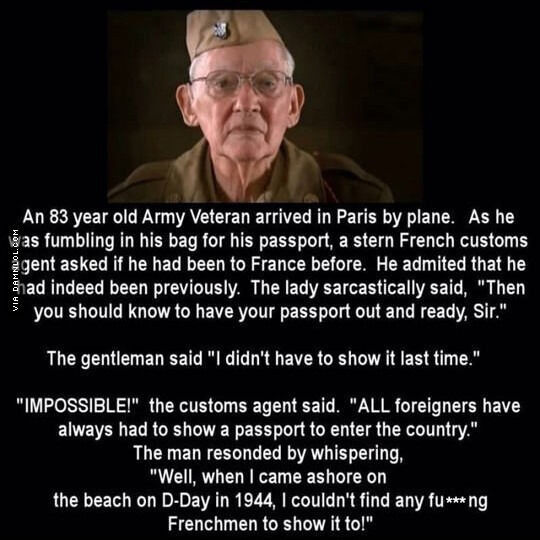 #2 A lose lose situation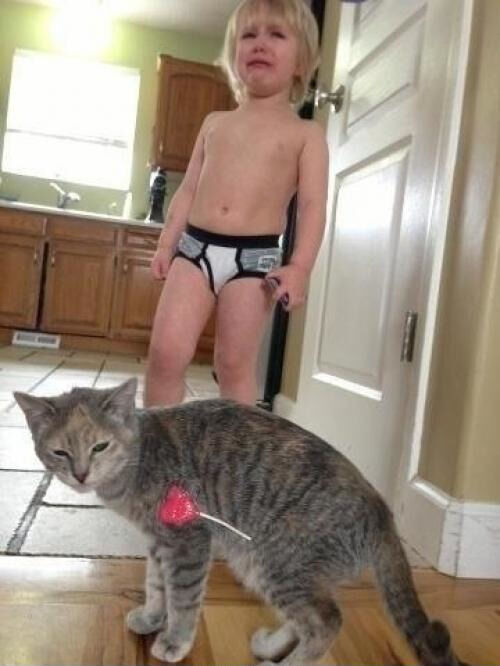 #3 The Right Flea Shampoo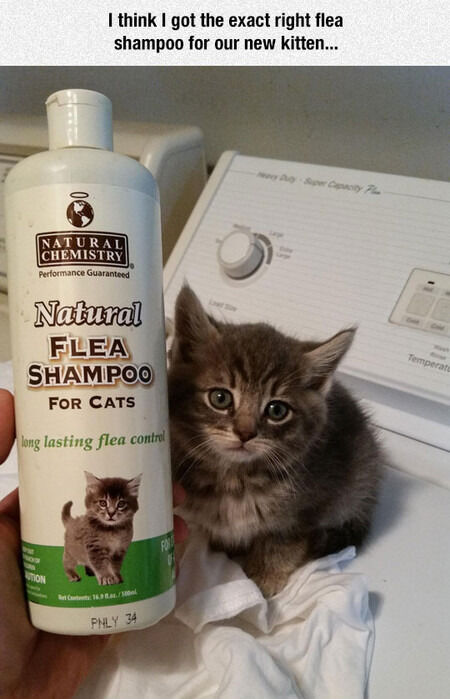 #4 It's Really Not Easy Being Short
#5 Don't Forget To Open Your Fortune Cookie!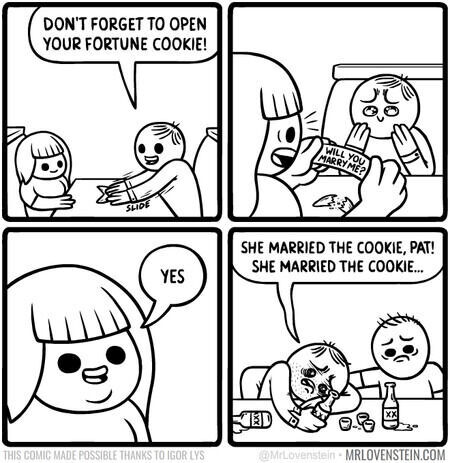 #6 No matter what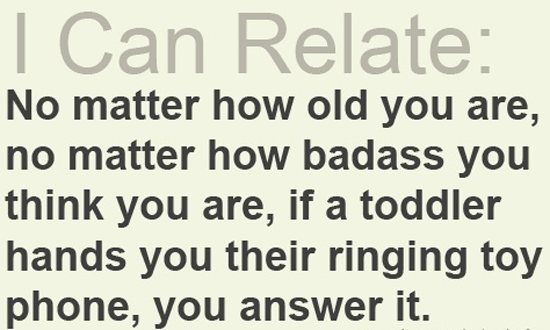 #7 Patting The Duck Will Make Him Poop.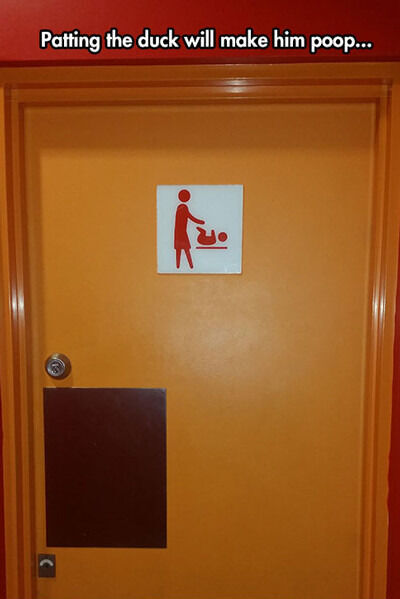 #8 One more word and Ill feed you to my children. Just kidding, were vegetarians.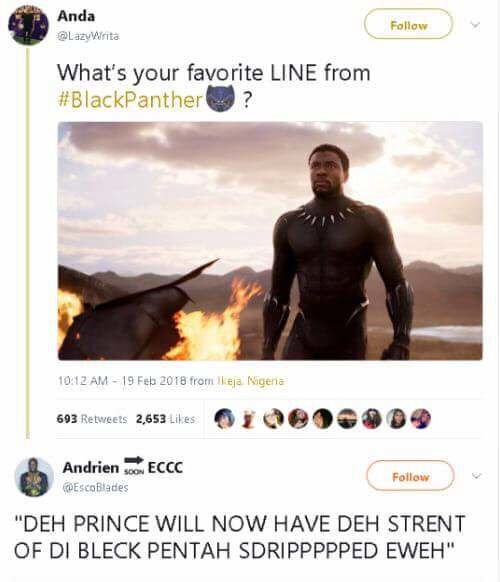 #9 When you forget to write your review anonymously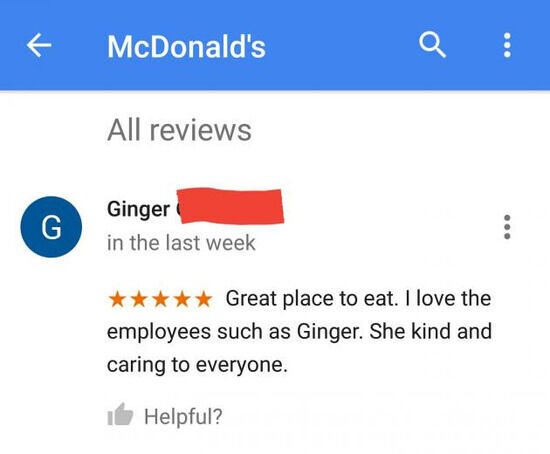 #10 Aww What A Cute Dog

#11 My home girl.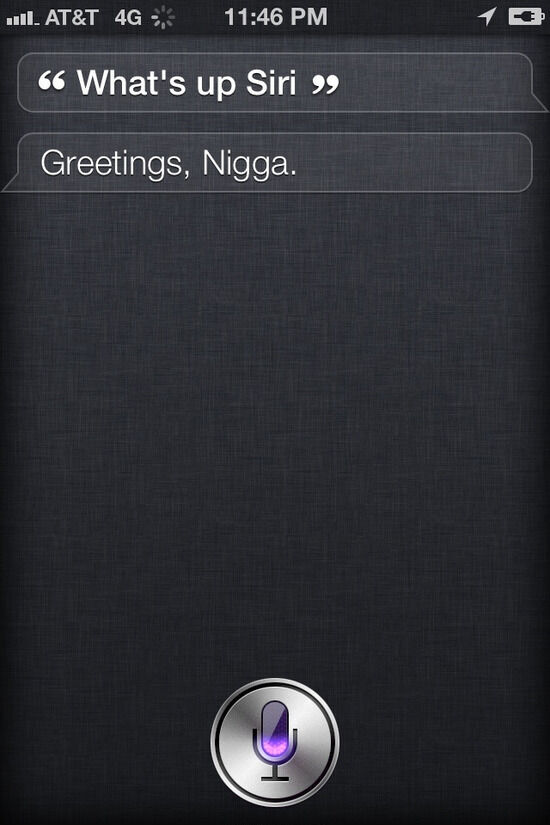 #12 Snitch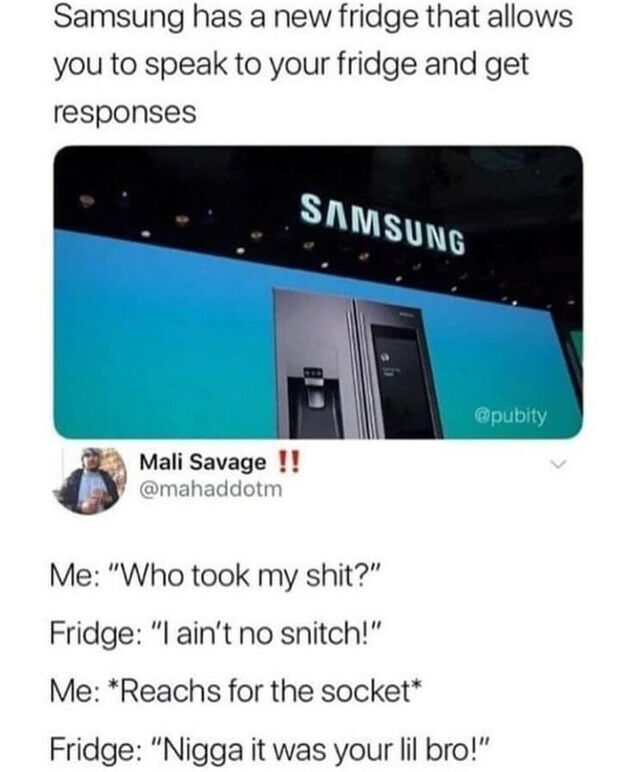 #13 Ok, I'm Done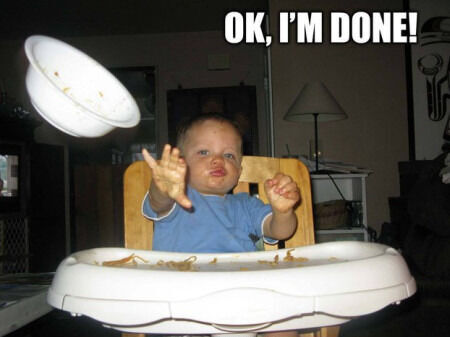 #14 If You Had To Give A Number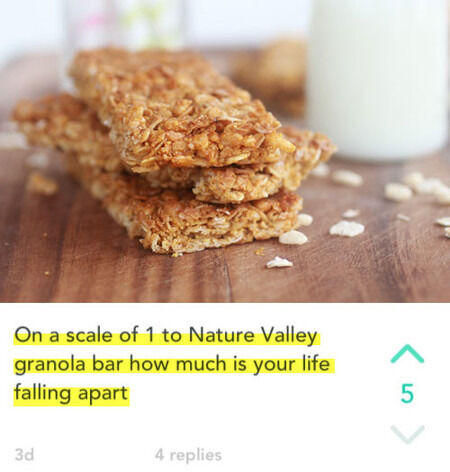 #15 Love Cow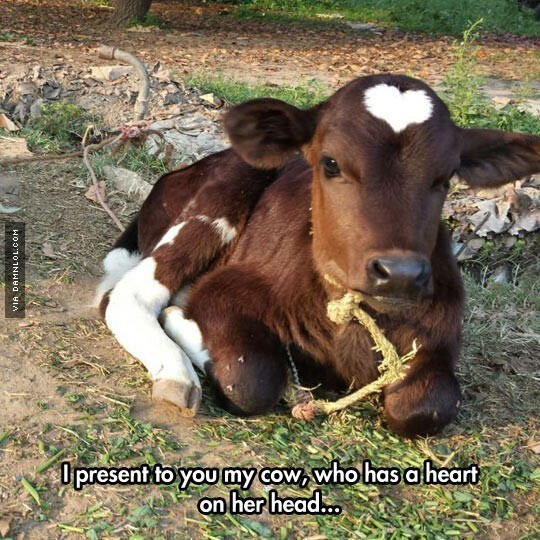 #16 The Golden Gate Bridge opening to the public for the first time back in 1937, and yes, it almost collapsed.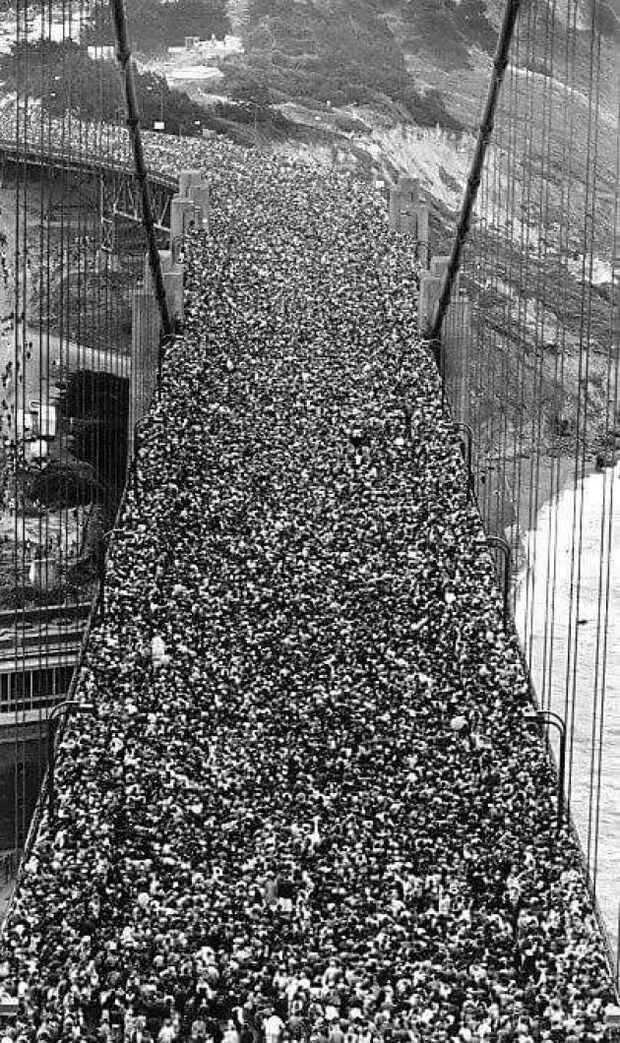 #17 'Merica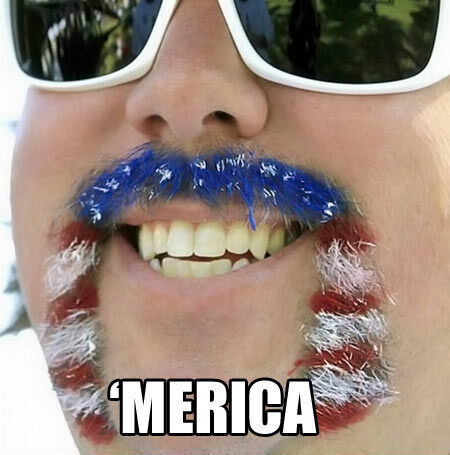 #18 Its all about jobs, people.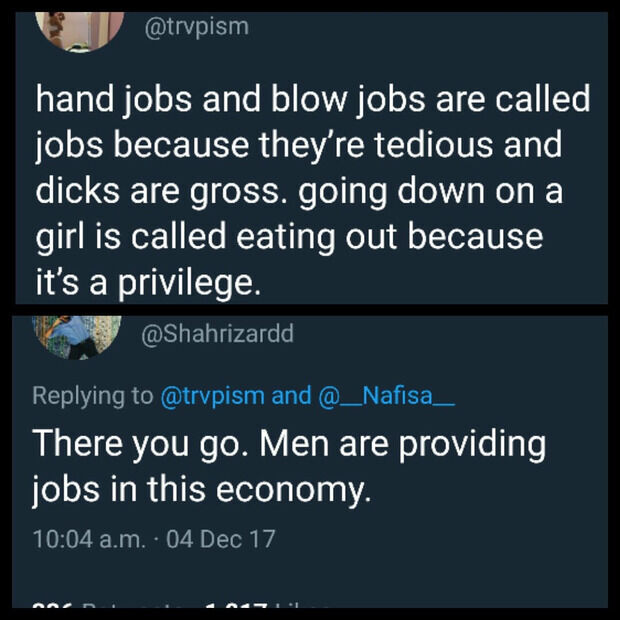 #19 A Sad But Common Story

#20 So My Husband Dressed Our Dog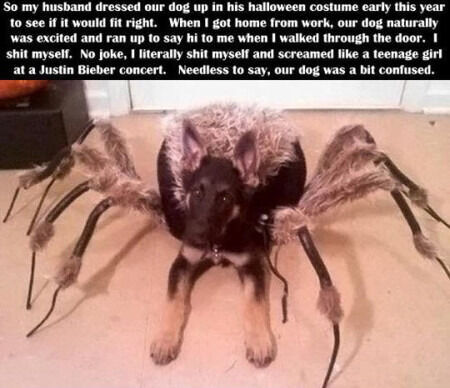 #21 Capitan's Log Stardate Friday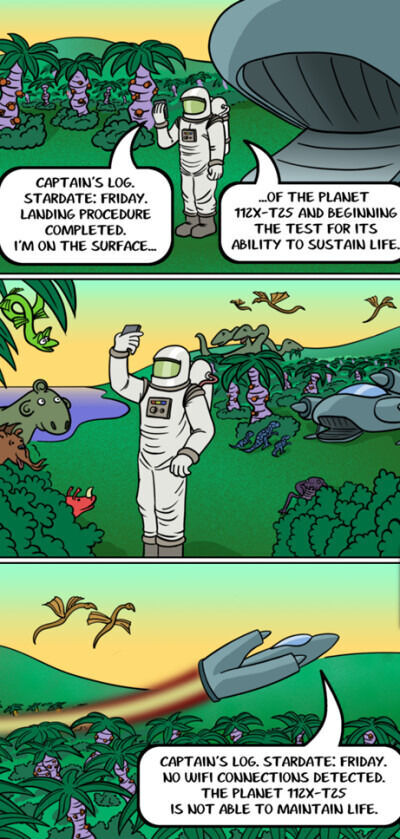 #22 Birthday Card Win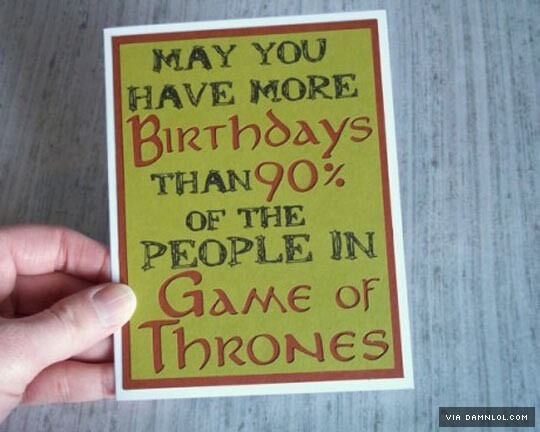 #23 My lady friend wanted a piggy back picture on the beach and a random biker watching the sunset said he wanted one too.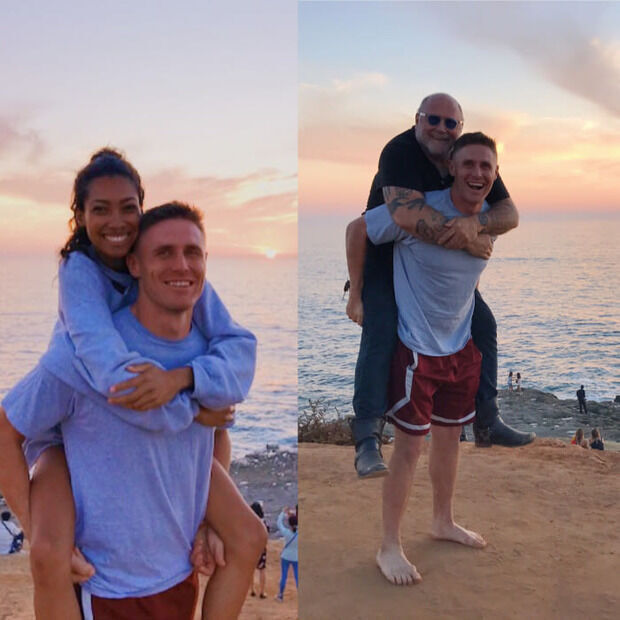 #24 Baby seals playing on the beach
#25 Man, This Is Awkward!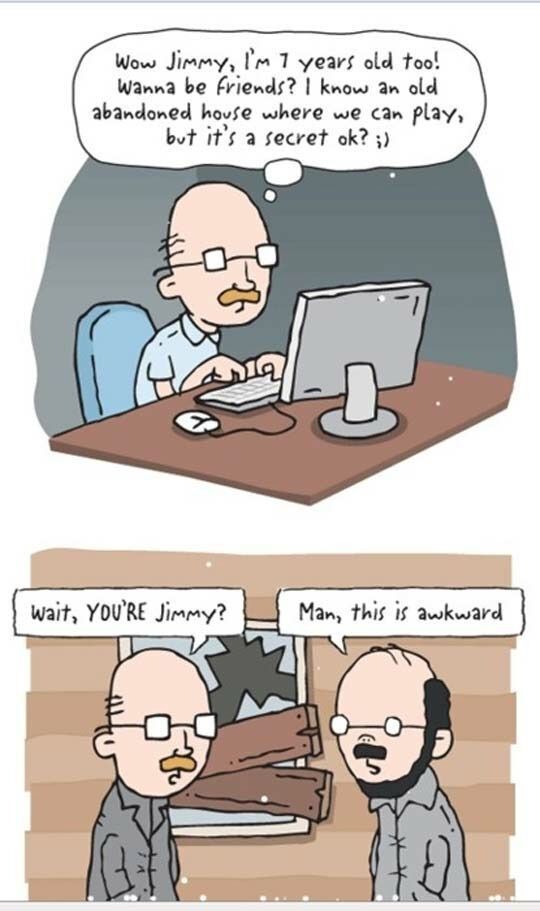 #26 Effective Parenting 101

#27 Well, I did not expect that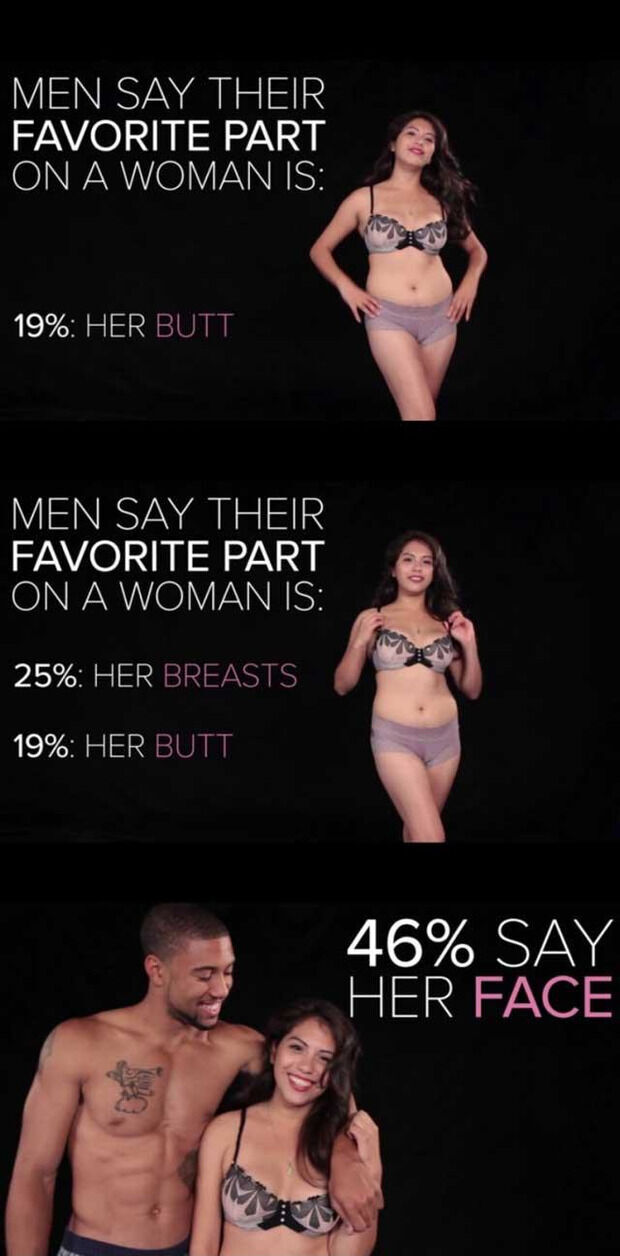 #28 1991 Vs 2011: Pregnancy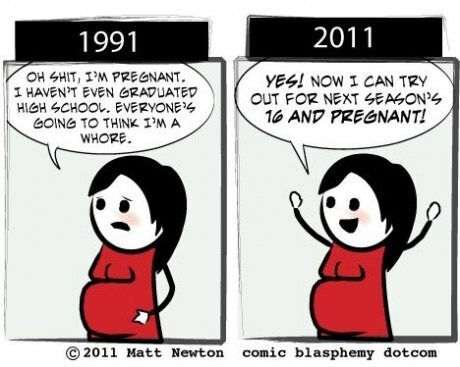 #29 I Didn't Do Nothing.