#1 When you remember your house keys were in your car you just launched into space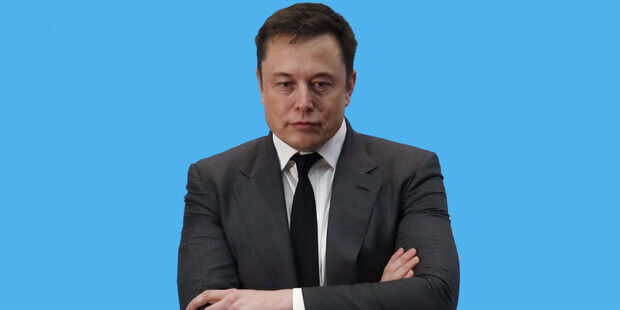 #2 Meanwhile on Tinder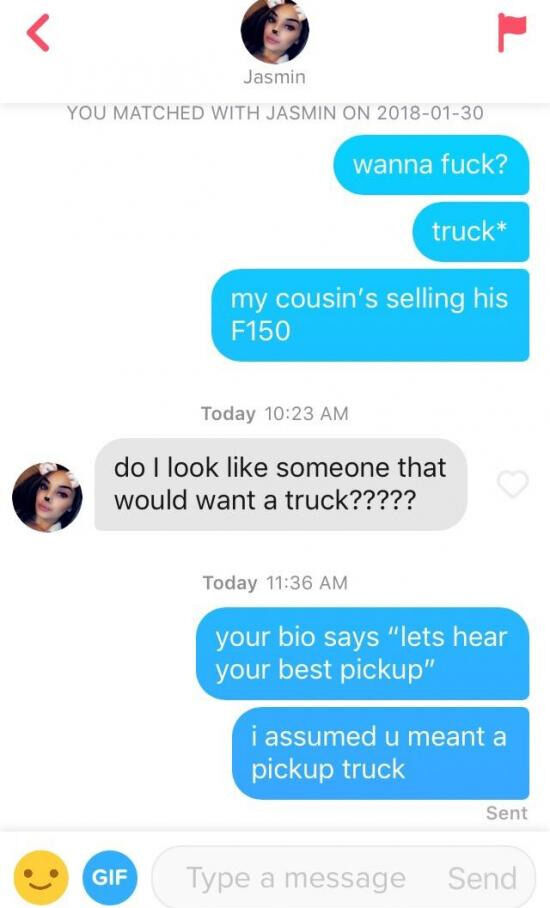 #3 Sounds about right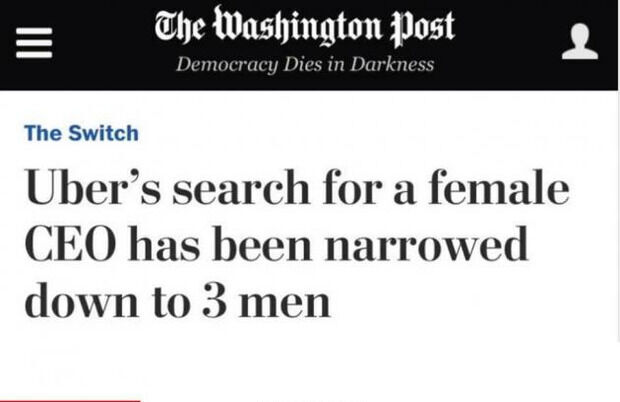 #4 I still have no idea what gave her the idea that I was.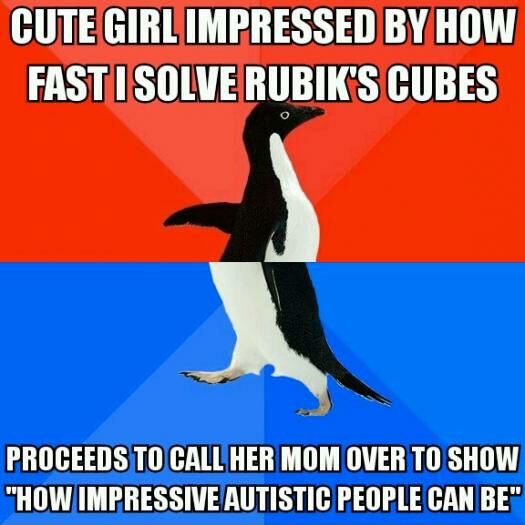 #5 The Modern Version Of A Message In A Bottle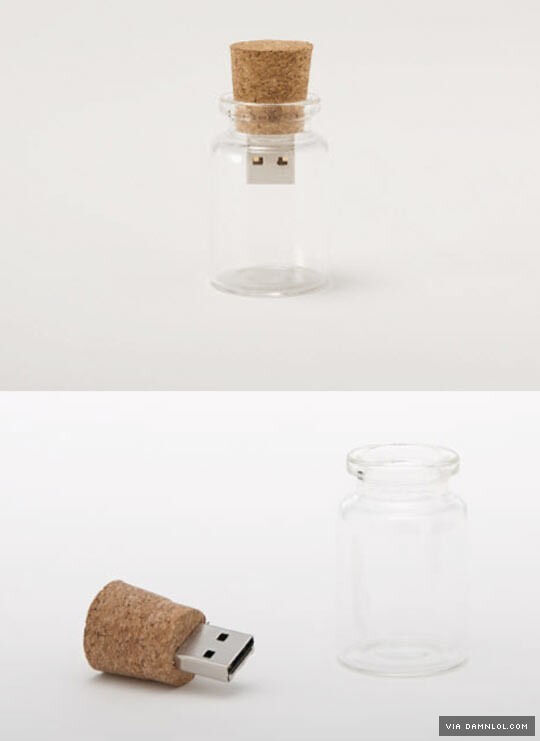 #6 A co-worker got tired of people asking where Ed is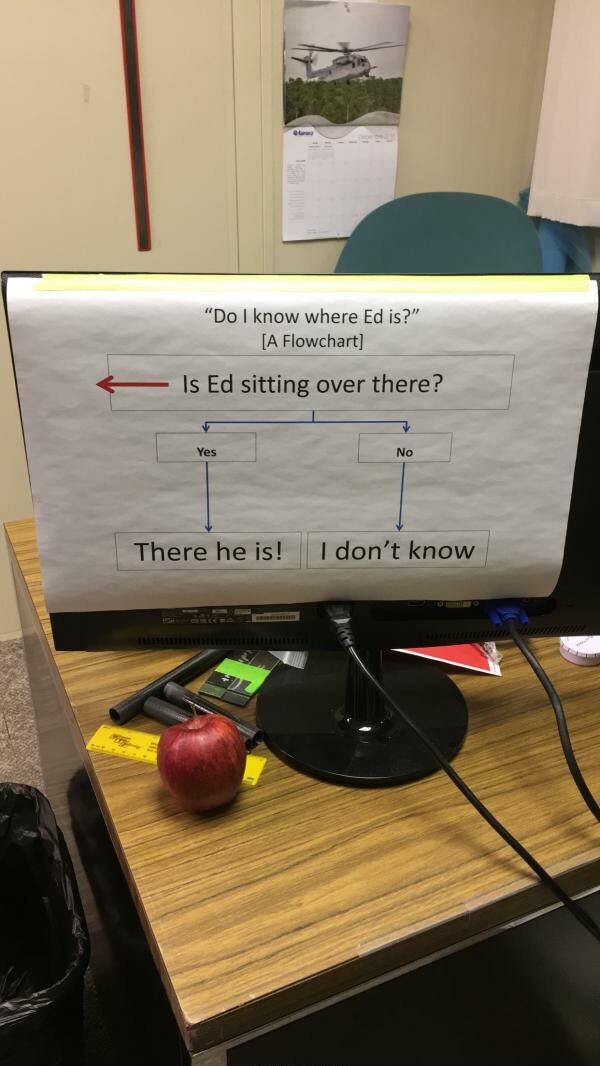 #7 Shes always so depressed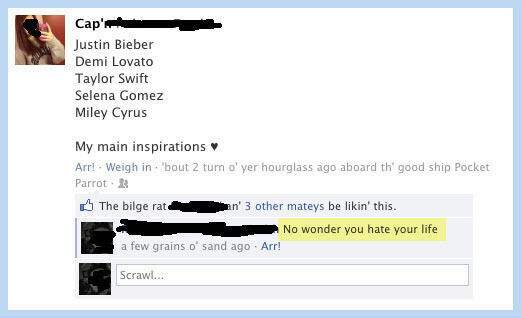 #8 Let her not breed by "photosynthesis".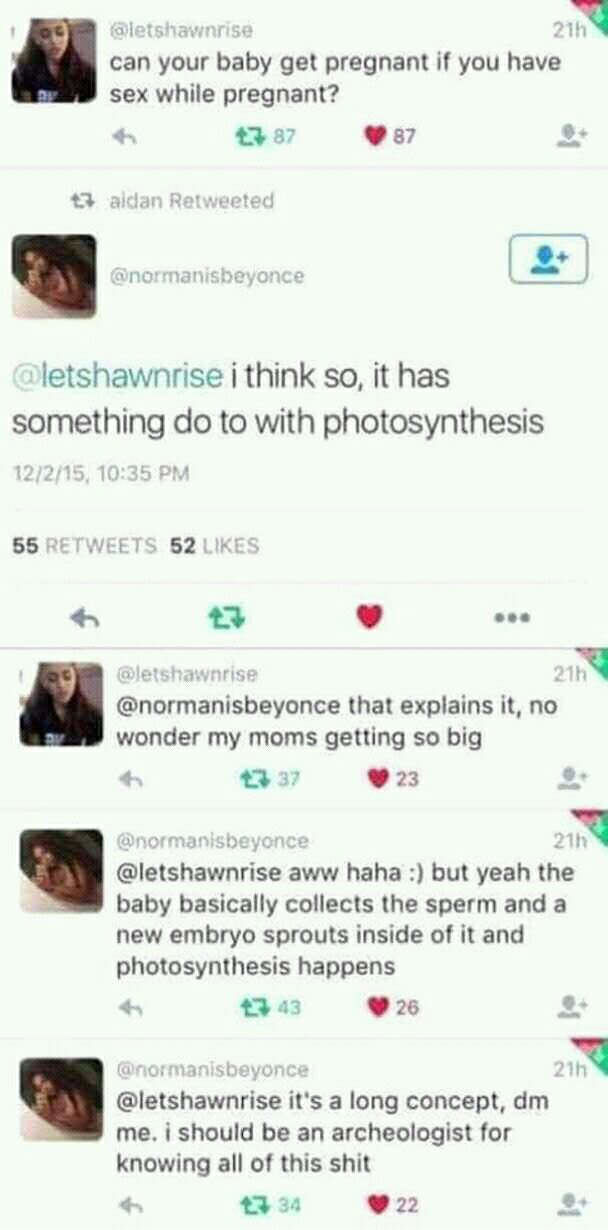 #9 My buddy got booty contact during a photo. His face when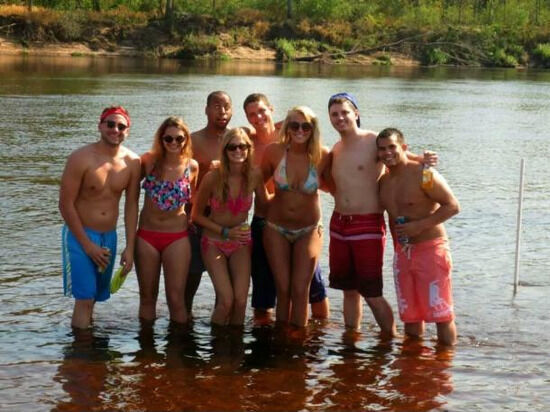 #10 Hey There Buddy, You Doing Okay.

#11 My Friend Doesn't Like Sesame Seeds…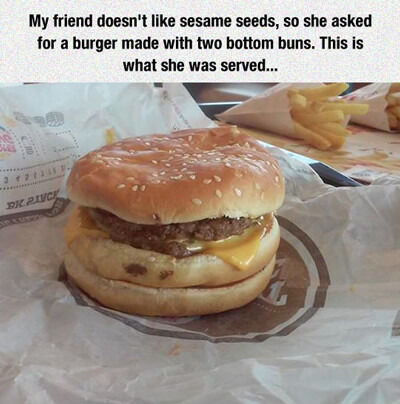 #12 Wait, what?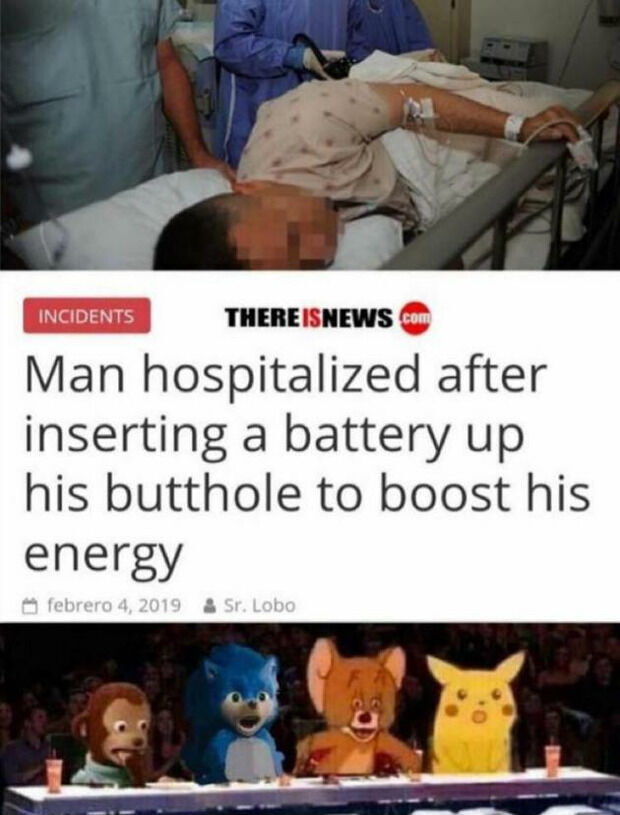 #13 Meet Squish! He is a carefree pup with a crooked jaw and blindness in one eye. I happen to think he is the cutest!!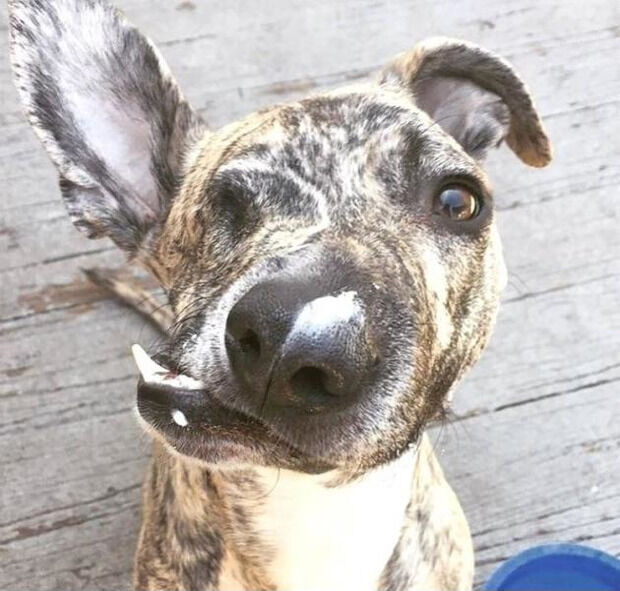 #14 Average 9gagger's life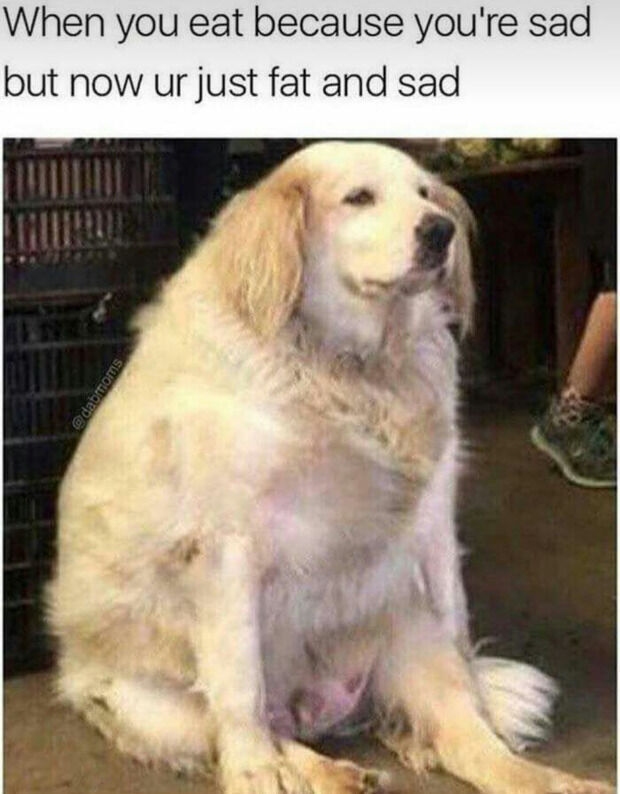 #15 Interesting Cake Choice For A One Year Old

#16 The Only Pie Chart That Makes Sense.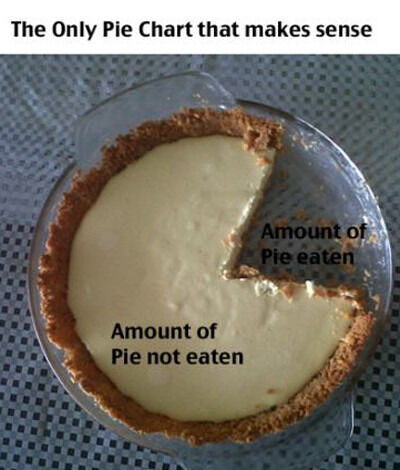 #17 Mouse quietly reading under sidewalk lamp stand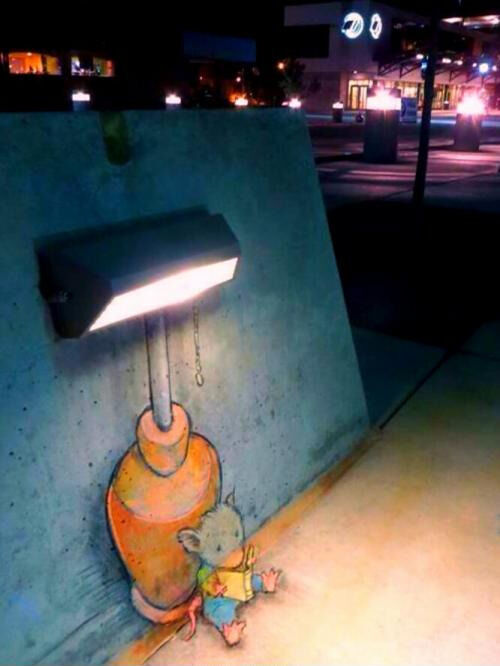 #18 In Finland We Have This Midsummer Night Or.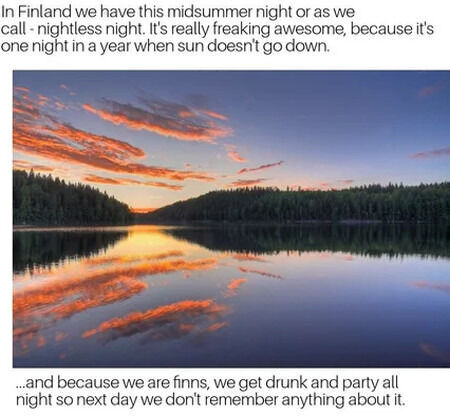 #19 Fixing Roseanne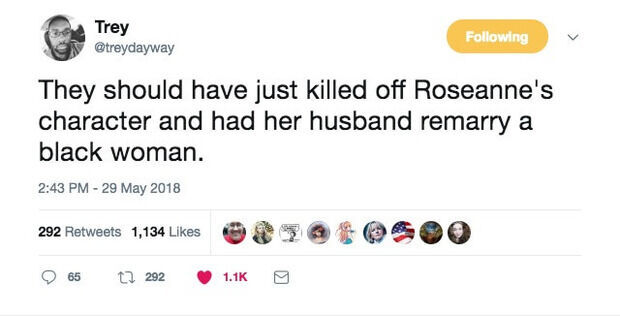 #20 Grab That Floating Brown Thing!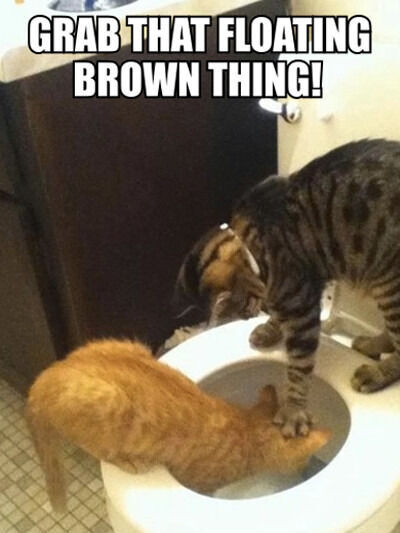 #21 This Is Like The Best Protest Sign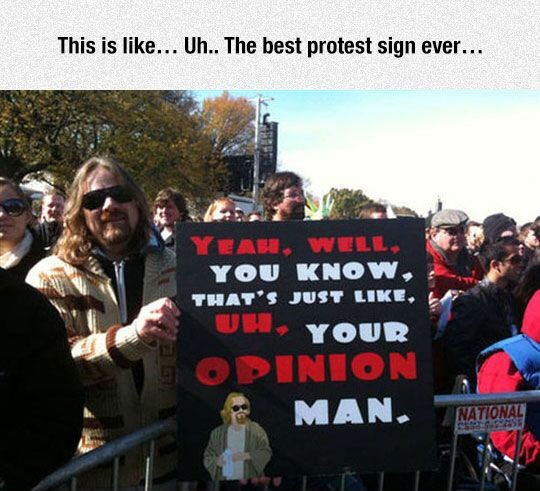 #22 Elmo Teaches Ricky Gervais An Important Lesson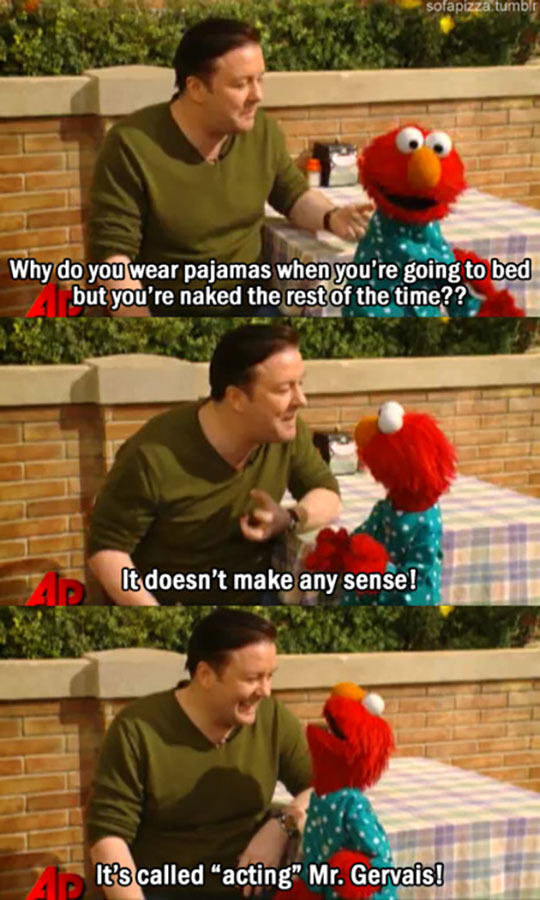 #23 Browser history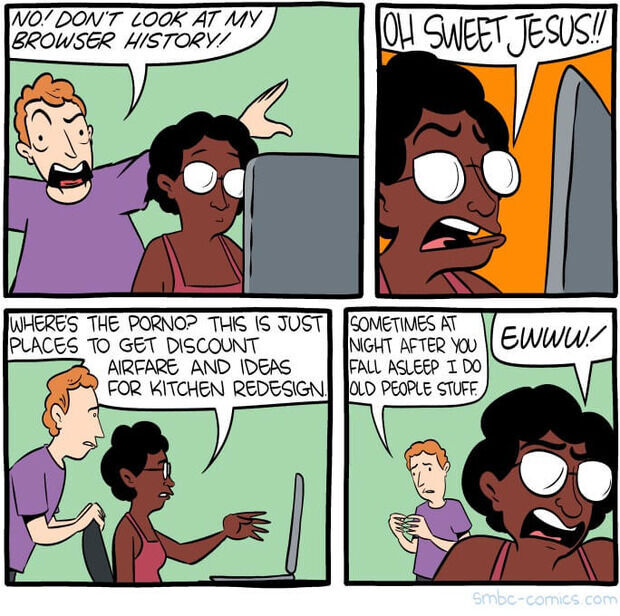 #24 There is something wrong with your medulla oblongata.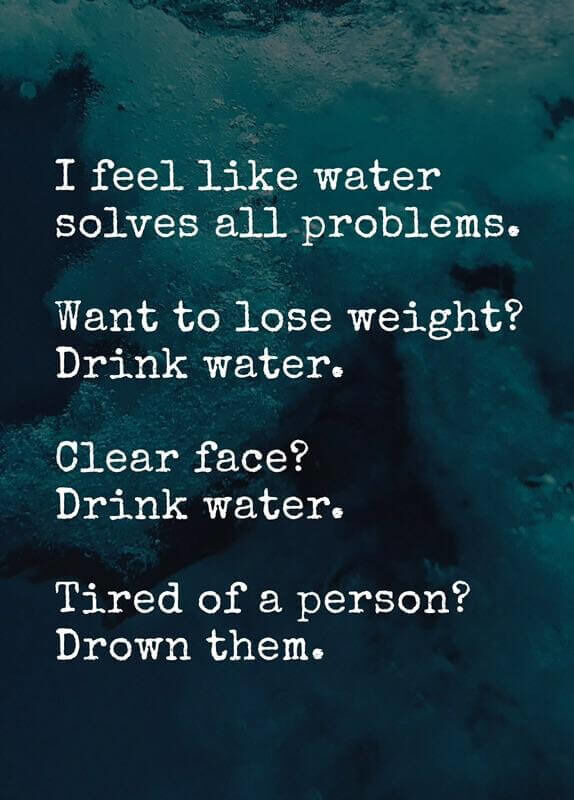 #25 Every Time After I Take A Nap.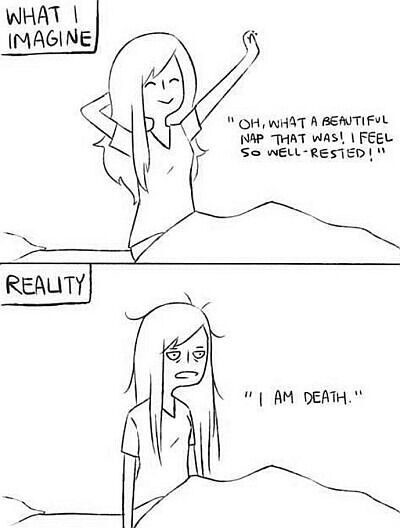 #26 Black tweets: a year later and he got off, s/o to her