#1 Ill do what I want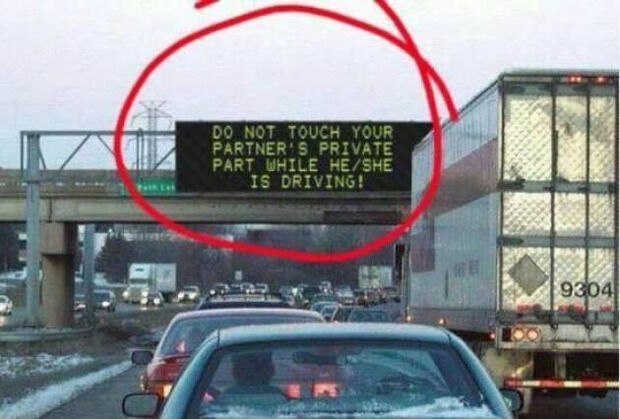 #2 Dog bike runs pretty well for missing a few nuts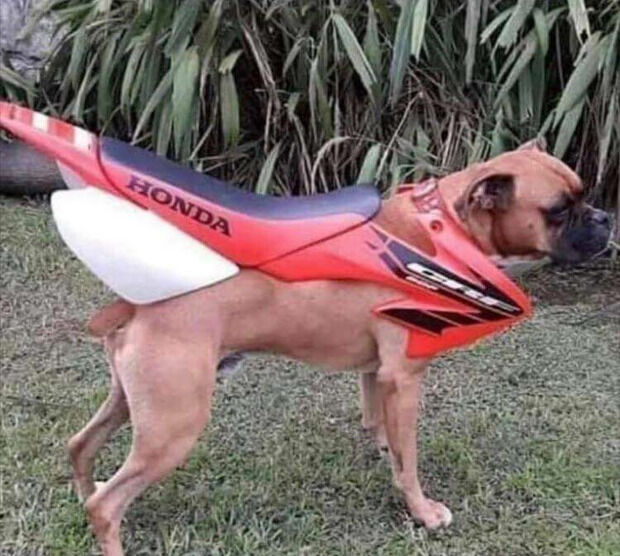 #3 Wife and daughter trying their best to help me recreate this moment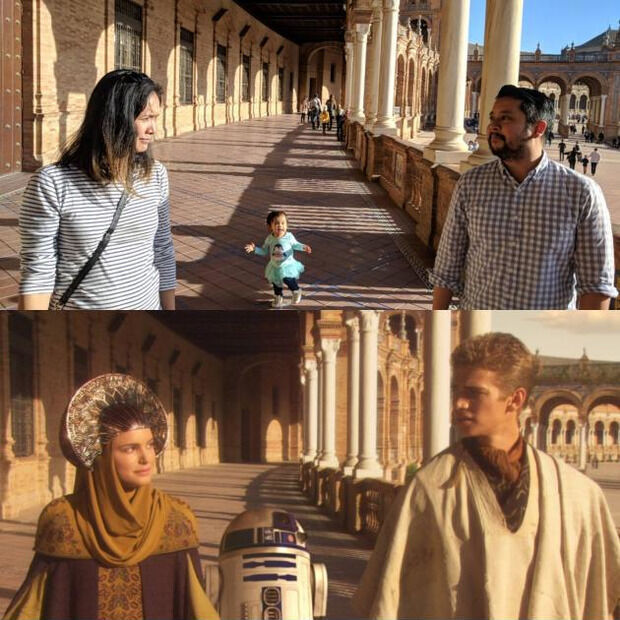 #4 Time Travel confirmed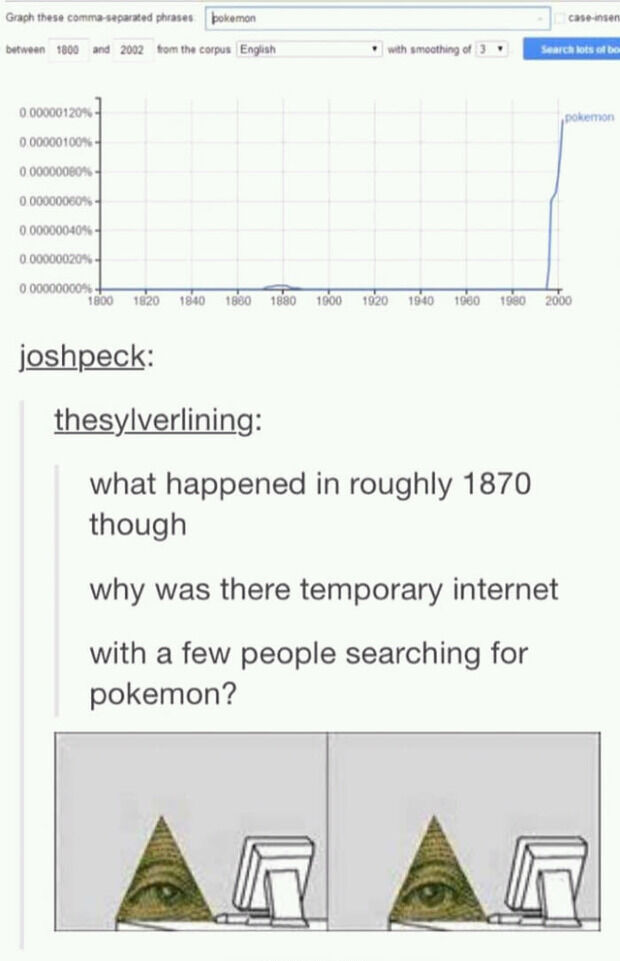 #5 How Much Do You Think He Charges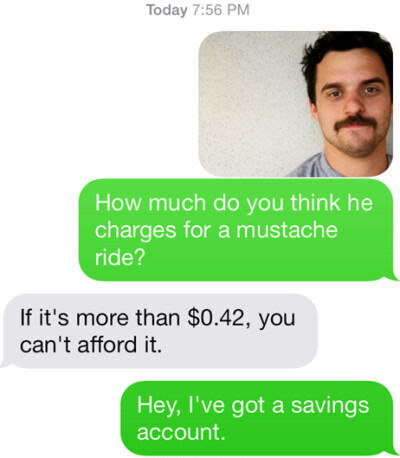 #6 Honored coach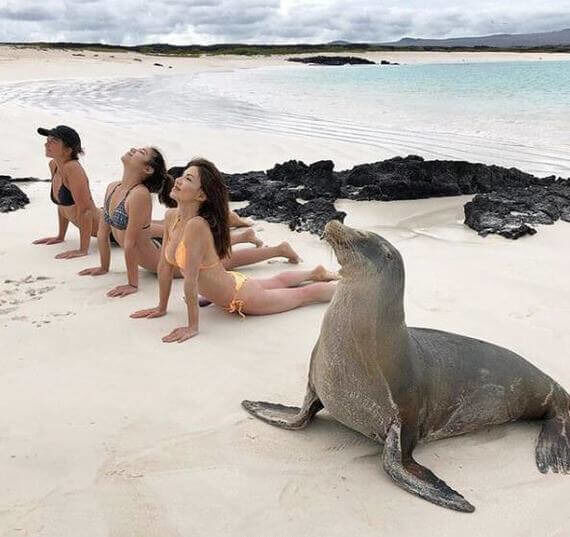 #7 Peeping good boy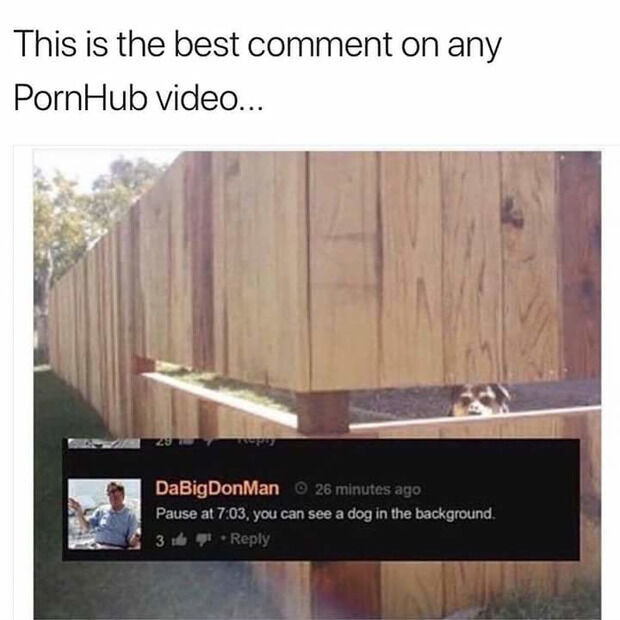 #8 The Creative Writing Class At My School Is Writing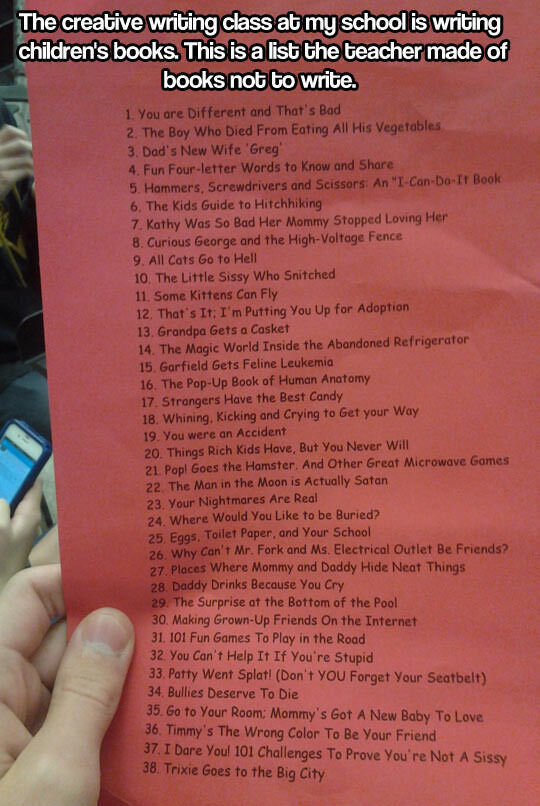 #9 In His Defence, He's Only Limited To 140 Characters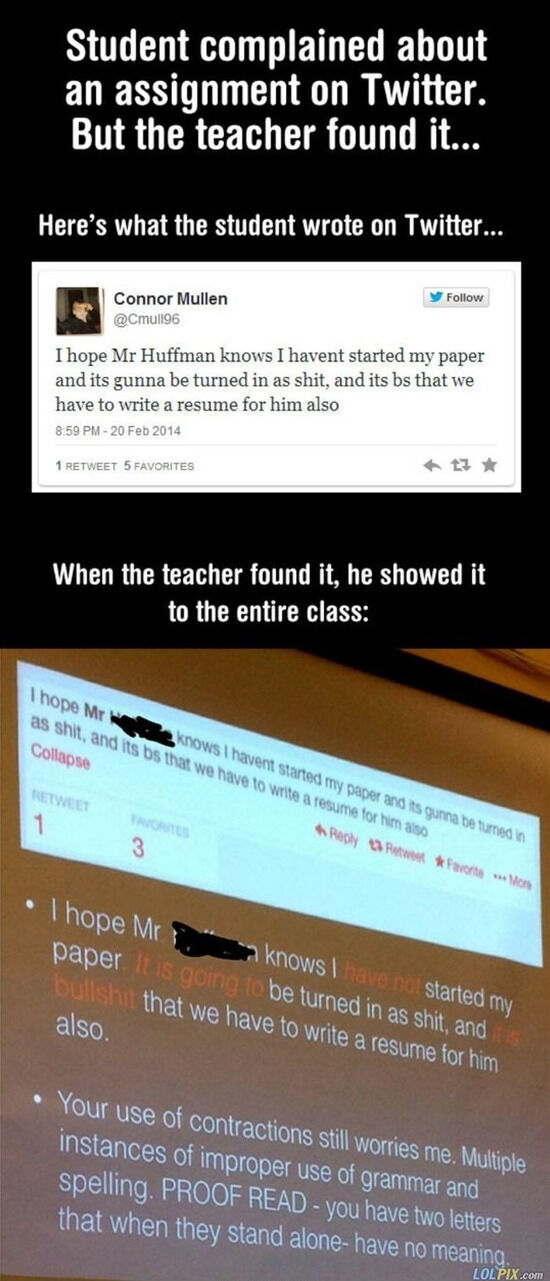 #10 I have no words for this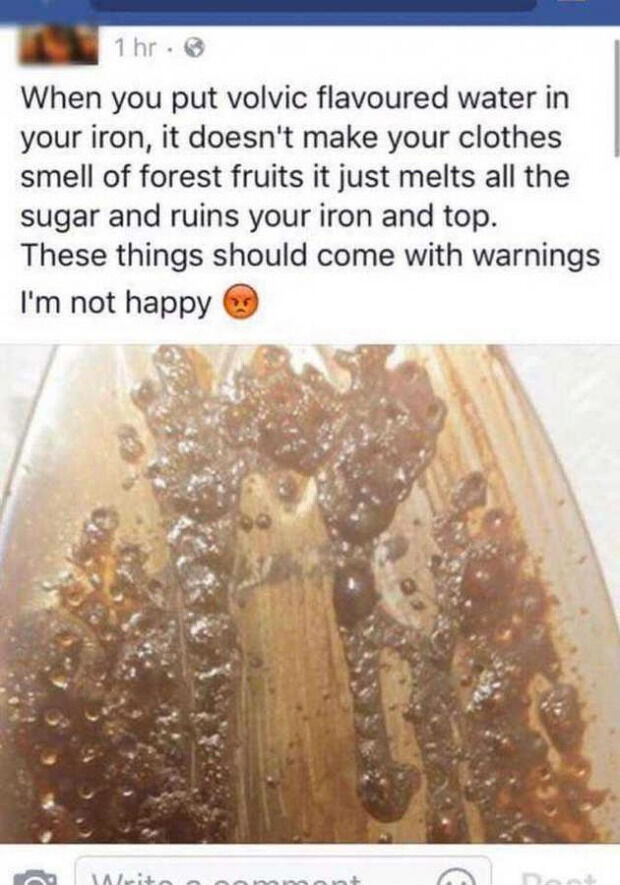 #11 Dont text and walk. Thank god I looked up.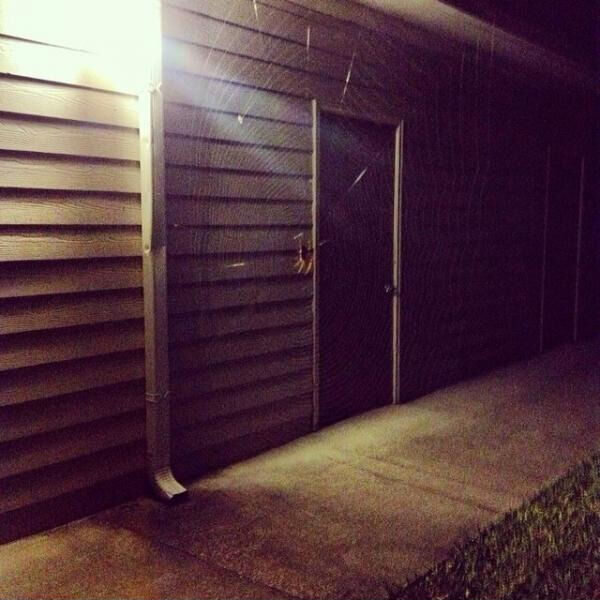 #12 Sand vikings love kittens…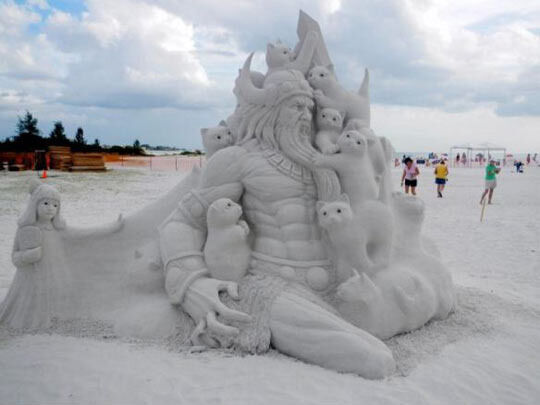 #13 The illusive win-win-win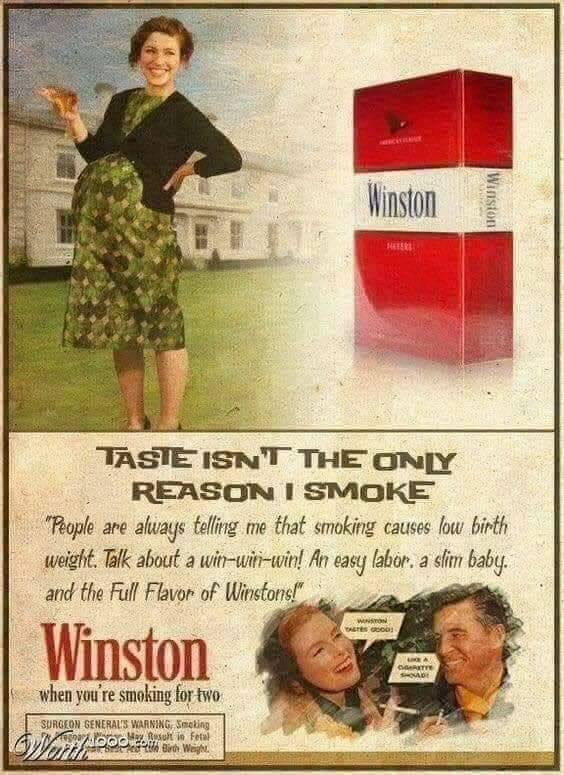 #14 Haha The Bunny Found A Book. It's Like He's.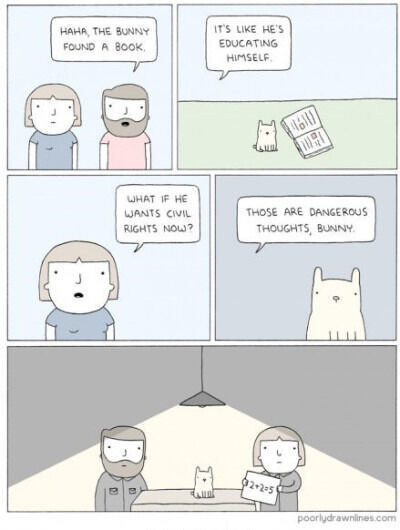 #15 One of my friends gave her husband a cake to let him know theyre expecting.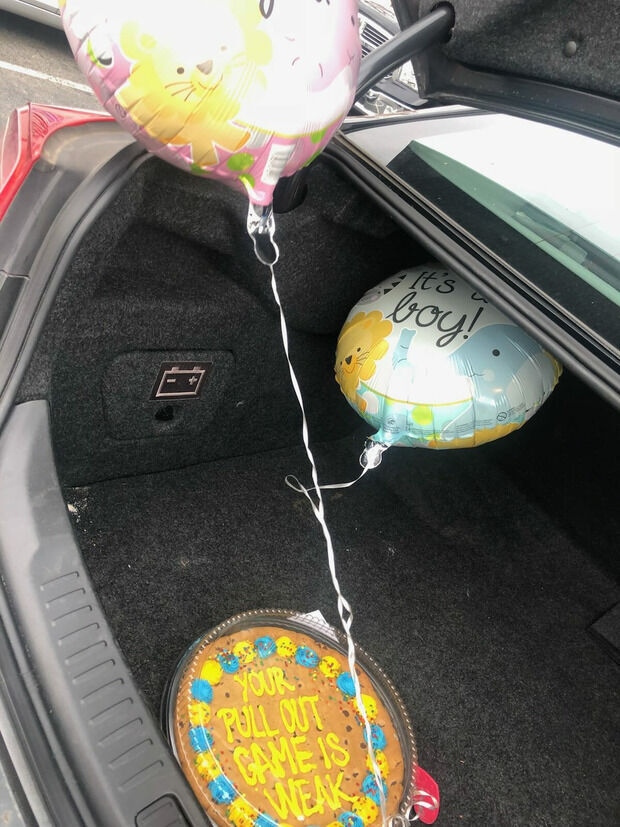 #16 AA Meeting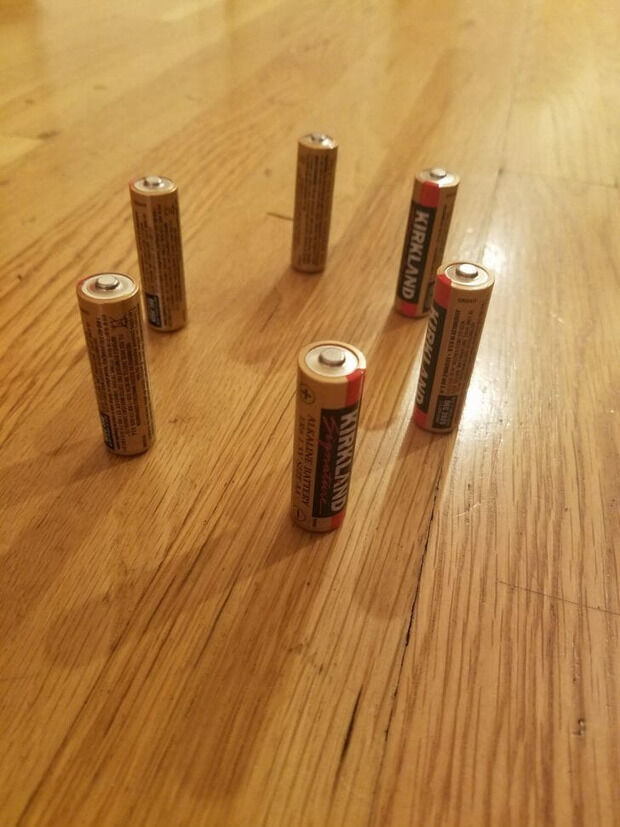 #17 This NYC bar tried to hide its sanitation grade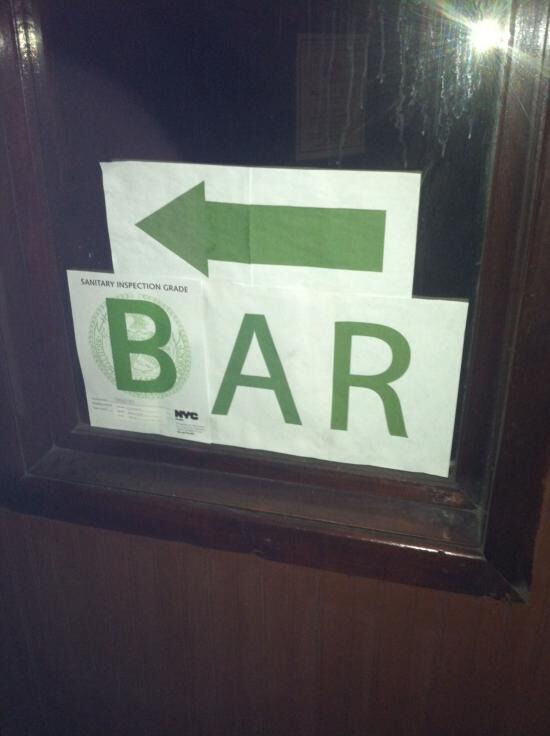 #18 Anon has a revelation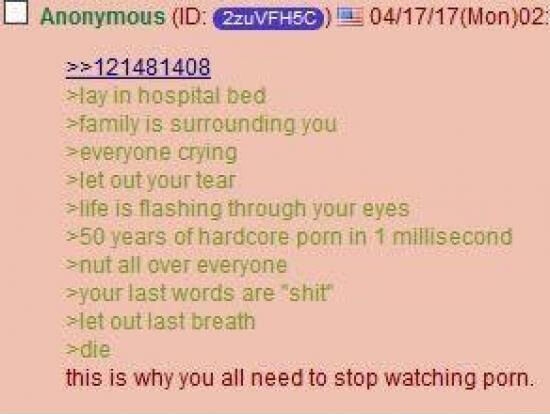 #19 When carpenters are geeks

#20 Still Passed the Class!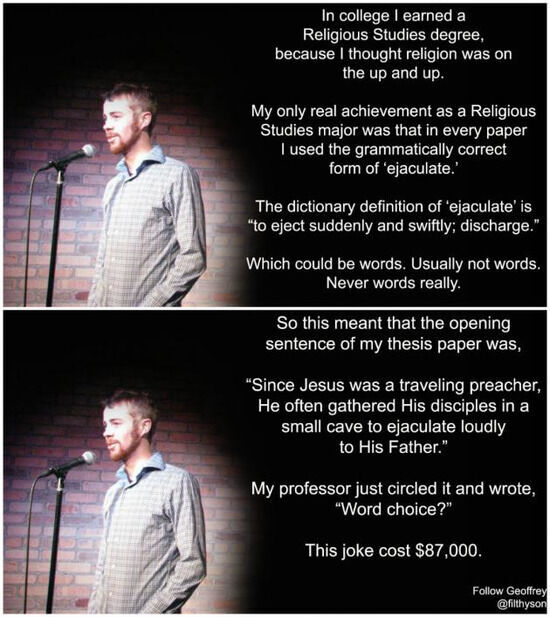 #21 A 19 year old Scarlett Johansson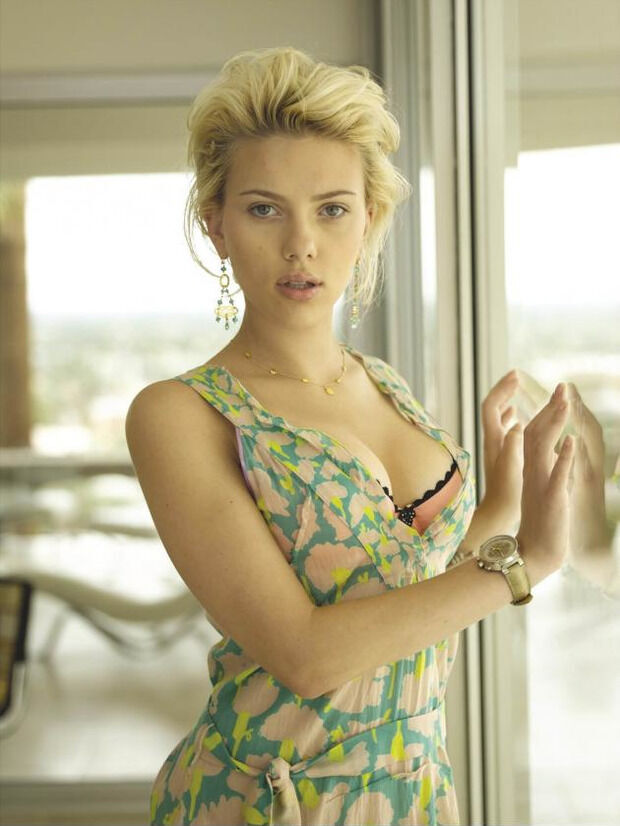 #22 Breakfast Of Champions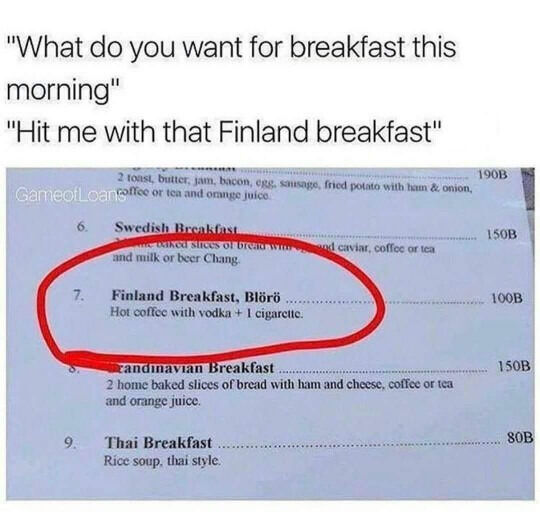 #23 So This Is Where They Get Them
#24 My chef just told me there was a massive leak in the kitchen ceiling.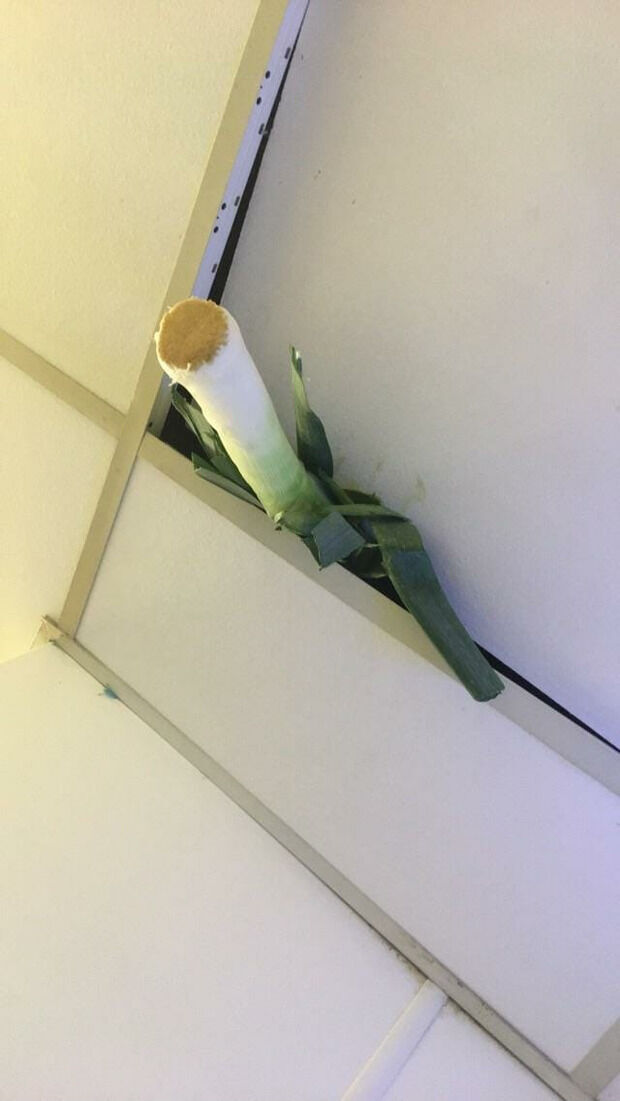 #25 A Man In Texas Was Abducted…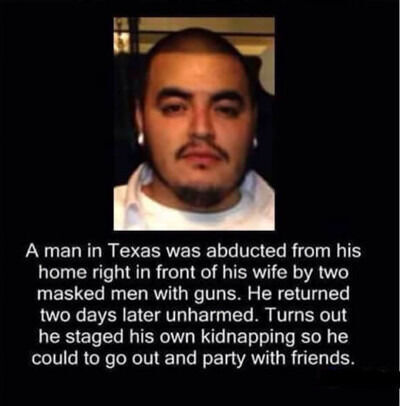 #26 You Son Of A Bitch, You're The One Who Couldn't.

#27 Charles Darwin Is Sick Of People Complaining About Friendzone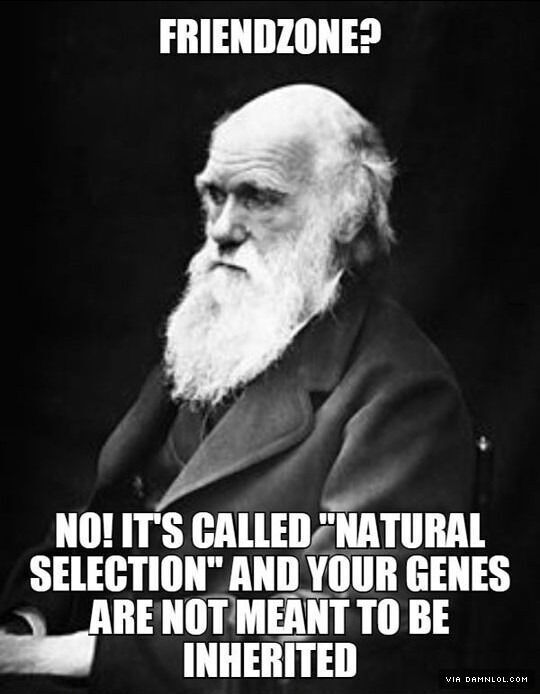 #28 Made my morning