#1 In the backseat of your parents Rover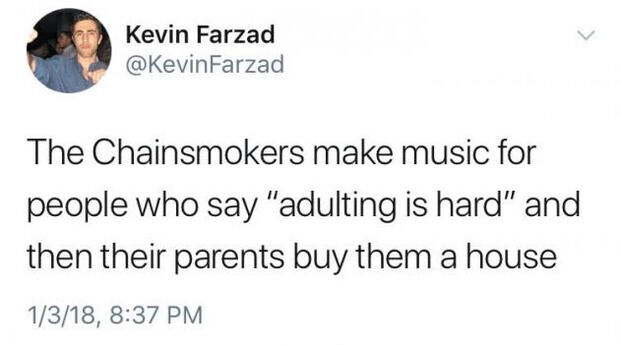 #2 Awesome Letter From The Vet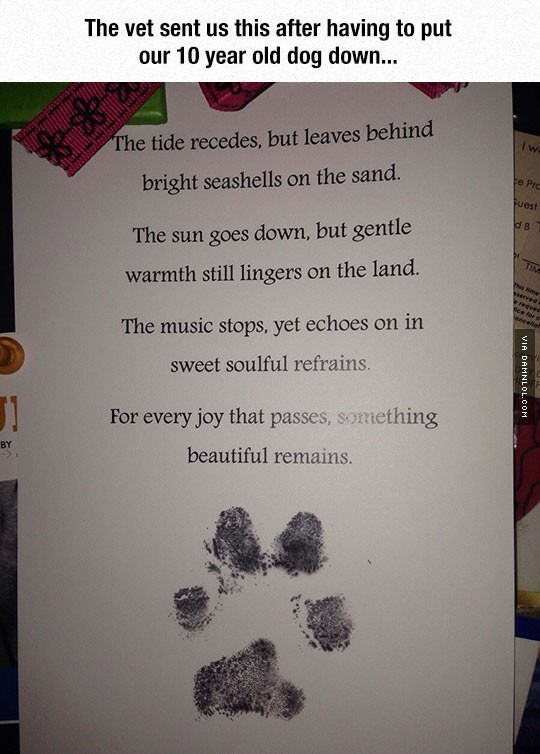 #3 That guilty smile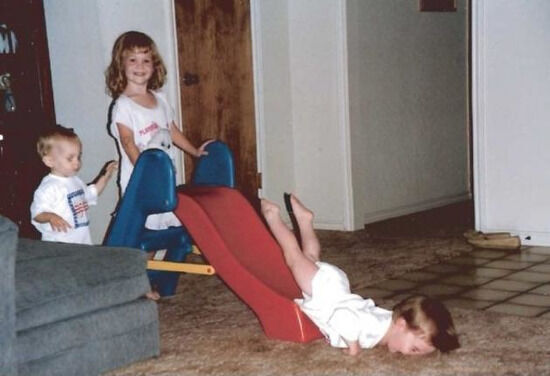 #4 The rhinestones on Katy Perrys outfit look like data points from eye-tracking software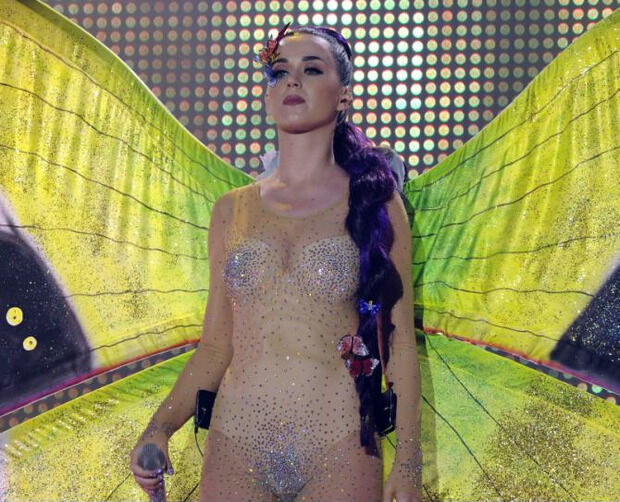 #5 Someone Has To Lose Some Weight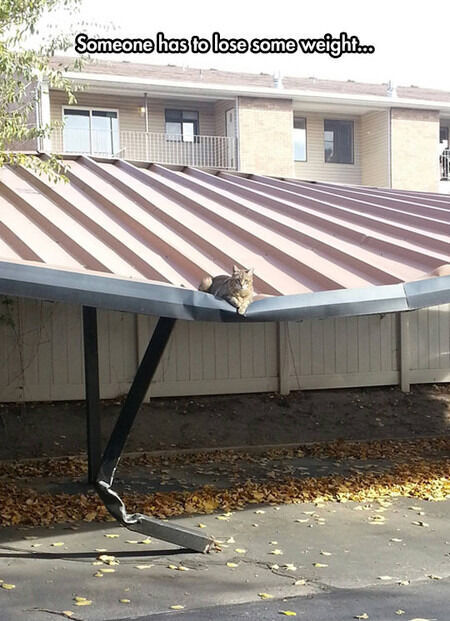 #6 Michael J. Foxs autographed headshot at a local restaurant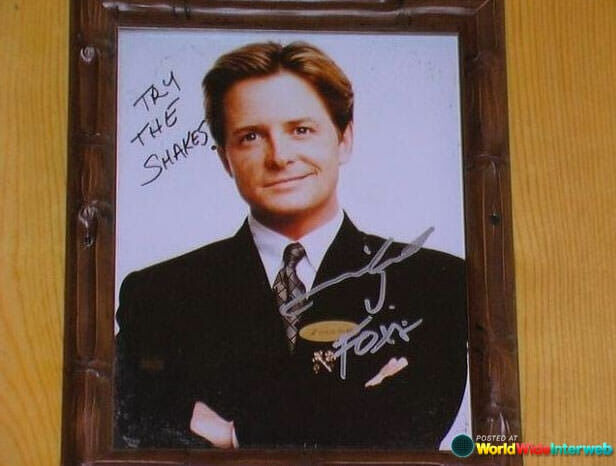 #7 One of my favorite tweets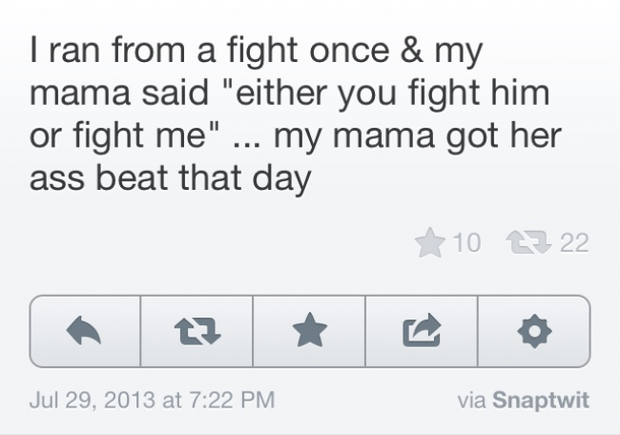 #8 When the engineer gets to do the paint job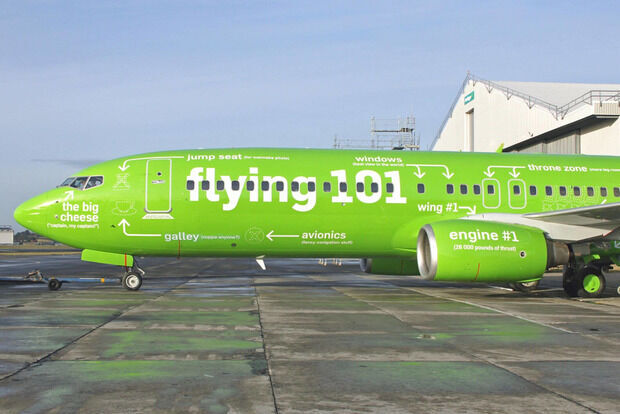 #9 Spotted at the university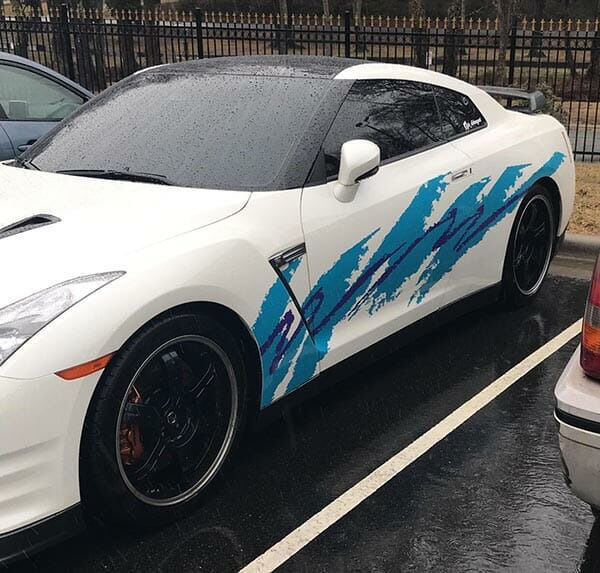 #10 War face!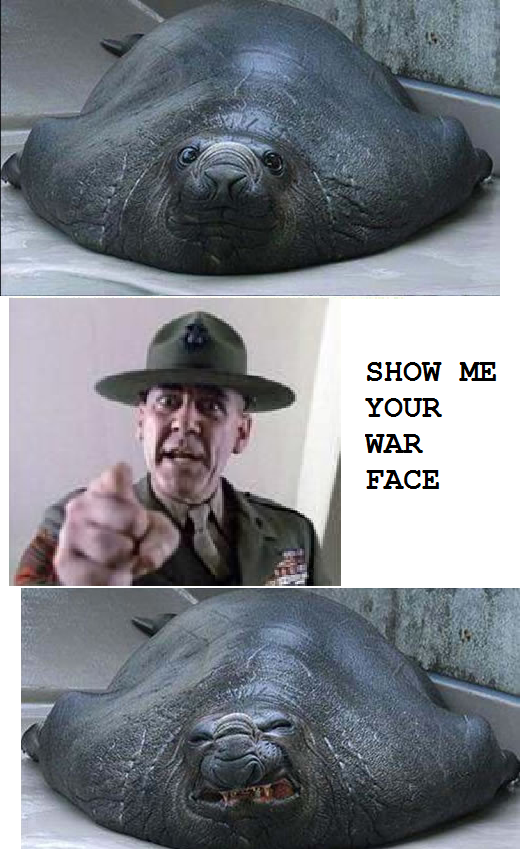 #11 Subtle NOAA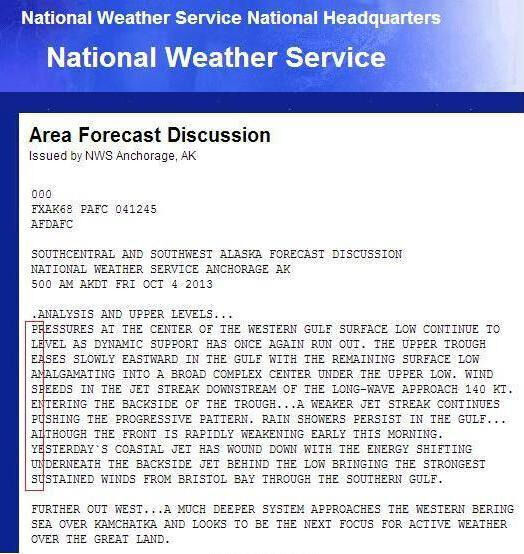 #12 Aw Man, It's Just Too Much…

#13 How it all started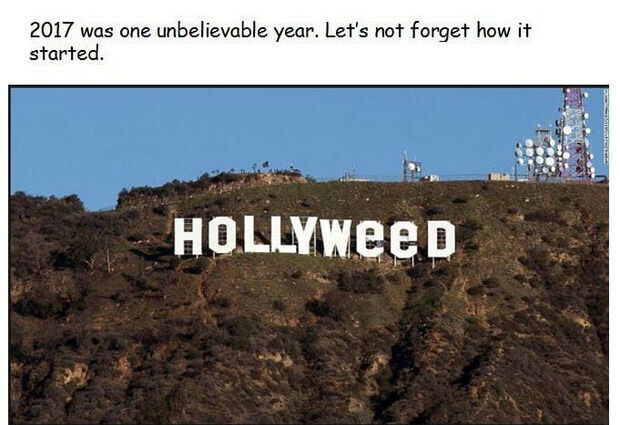 #14 An inspiring message from an 11 year old on the final day of my teaching internship.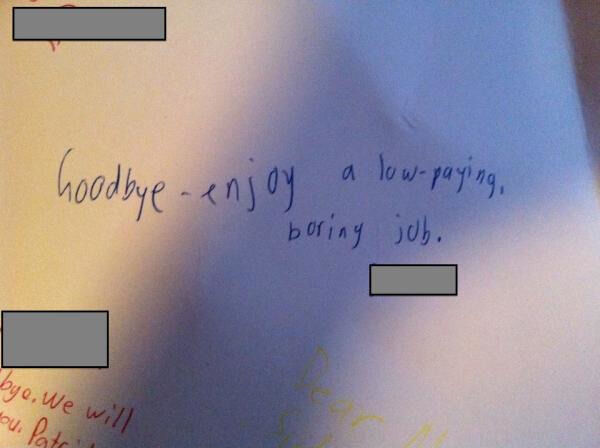 #15 Please Be Patient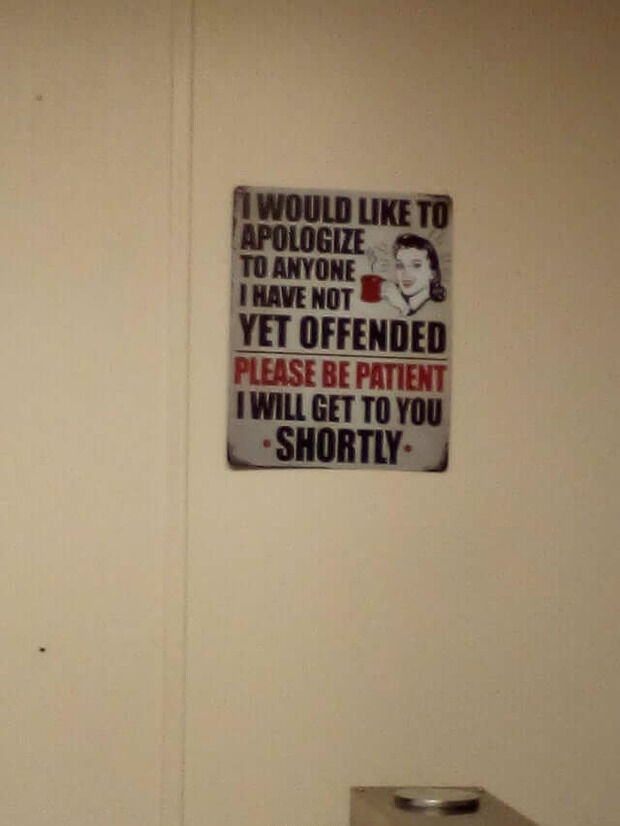 #16 Must Have This Shirt Now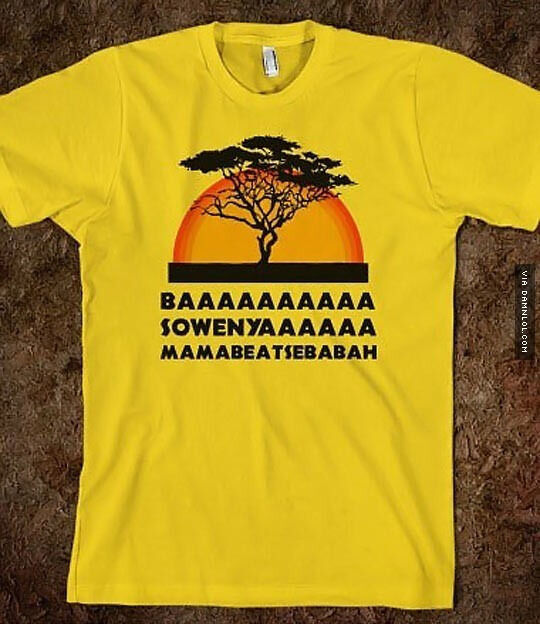 #17 This face-swap is taking sexy back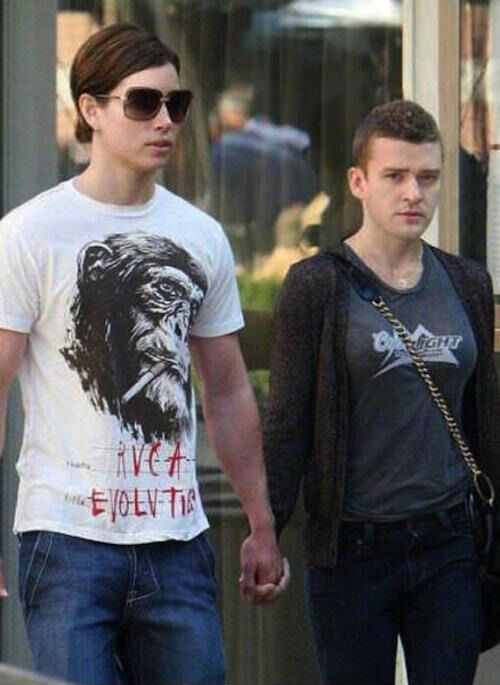 #18 My wife was not impressed with her birthday gift…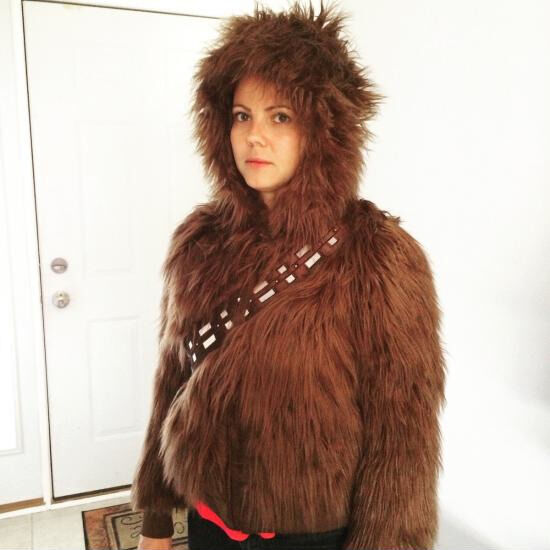 #19 Clever girl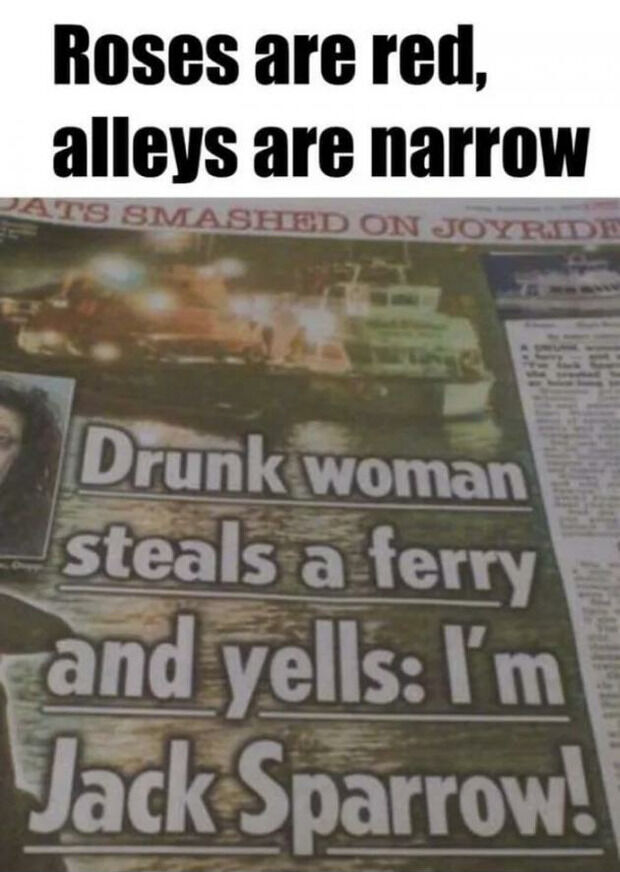 #20 Must have seen Airplane! 100 times and never noticed the background at the Mayo Clinic.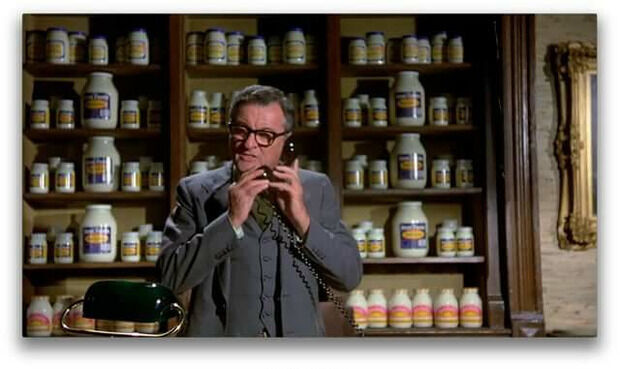 #21 Coffee Just Runs Right Through Me

#22 Remembering these old boys from my local pub, and all the other brave men, including my late grandfather, who set off across the English Channel 75 years ago today, to free Europe from Nazi tyranny.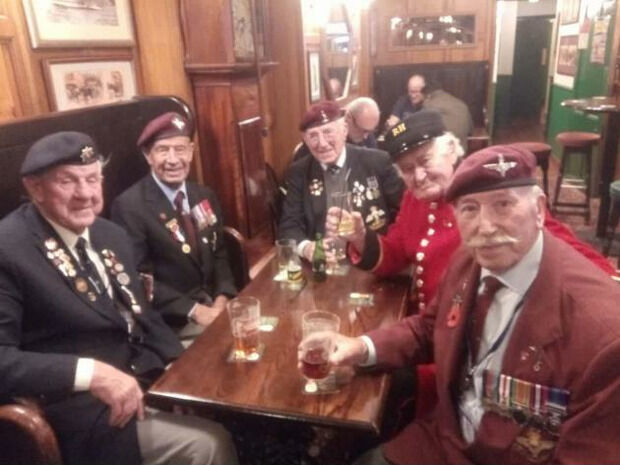 #23 This picture has been circulating Chinese social medias. Trying to circumvent censorship and commemorating Tiananmen Square.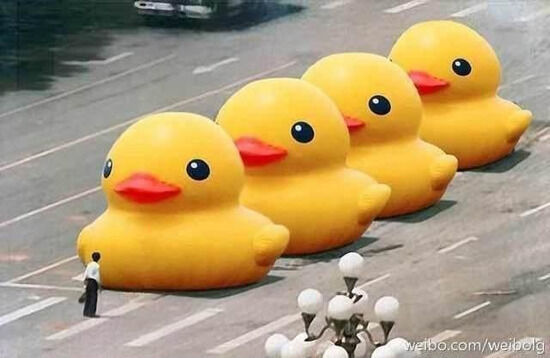 #24 Japanese Game Show In Which…

#25 My Dog Got Attacked Bt A Fox.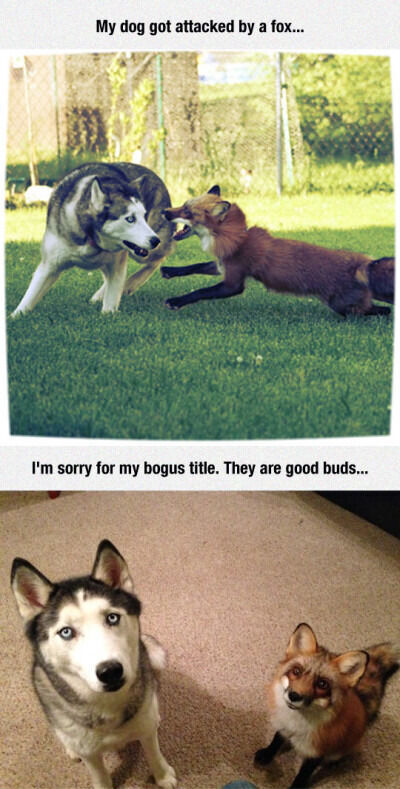 #26 Me Night Before Exam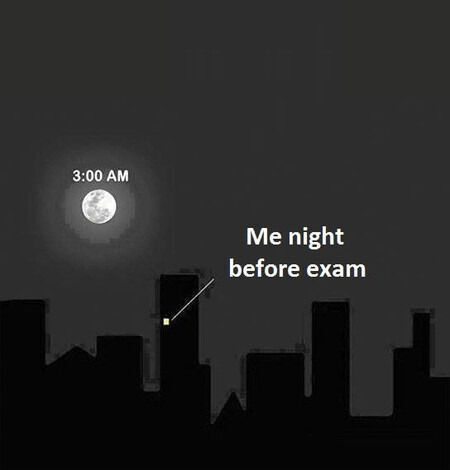 #27 My brother inappropriately touched a seagull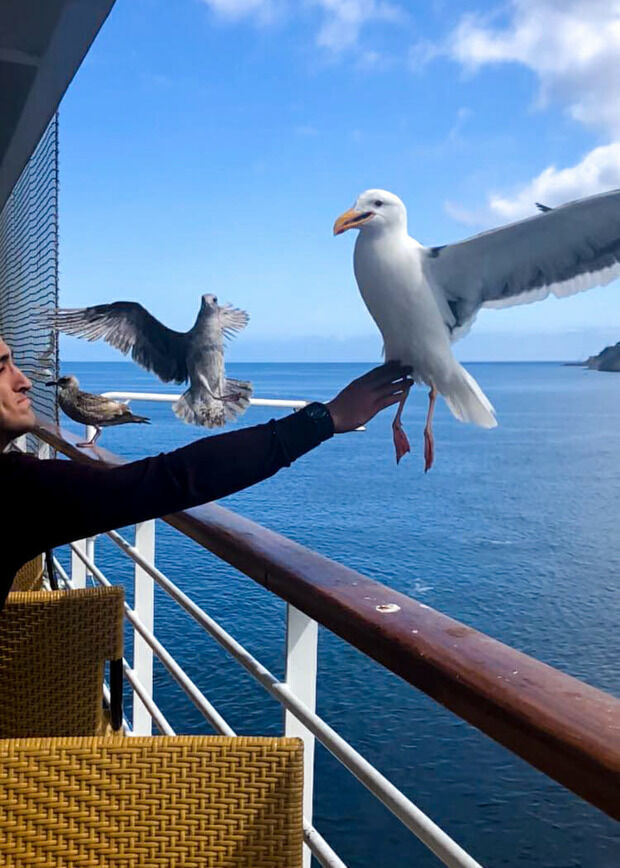 #28 Relationship goals