#1 Bleep Bleep Blurt Squelch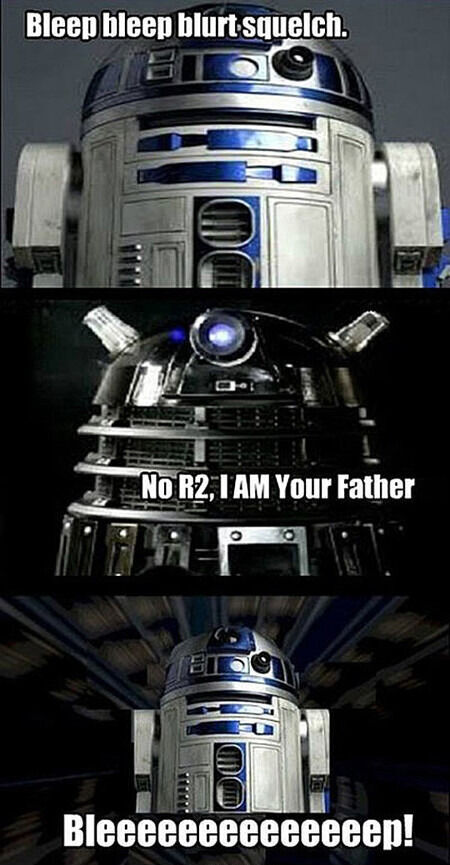 #2 Inspirational Mathematics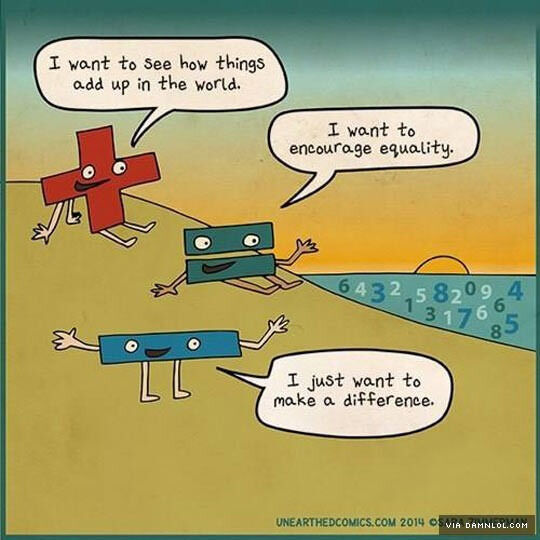 #3 Looks Like A Brainstorm Is Finally Happening

#4 We Waited 458 Days For This Moment…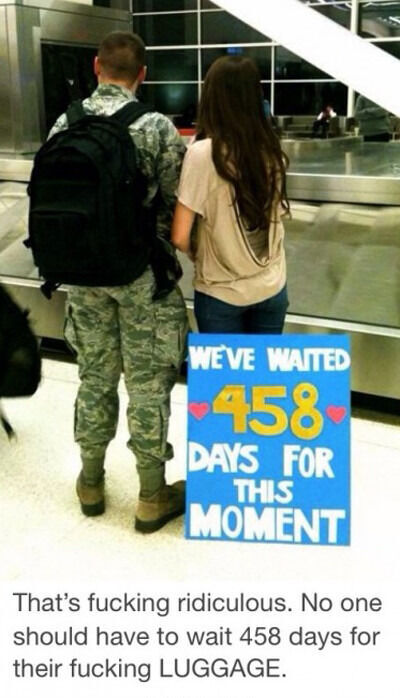 #5 Chaos Violence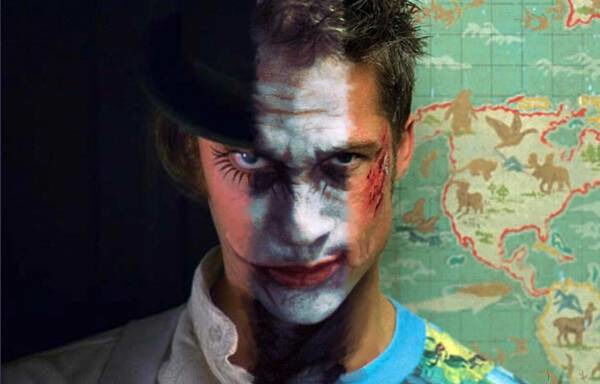 #6 My Cousin Just Celebrated…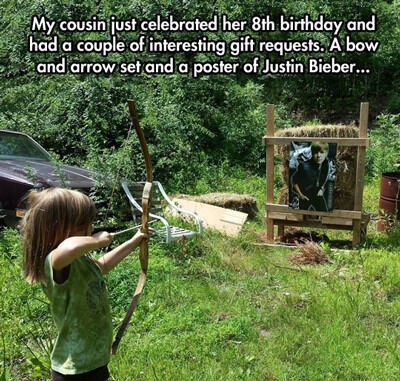 #7 I'm Not Crying, You're Crying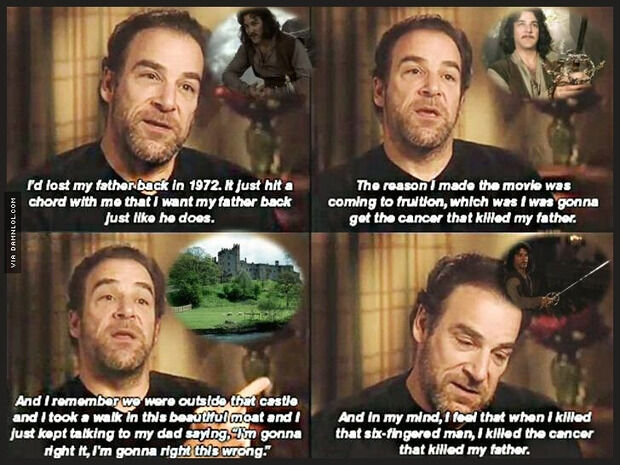 #8 I've been saying this to my girlfriend for years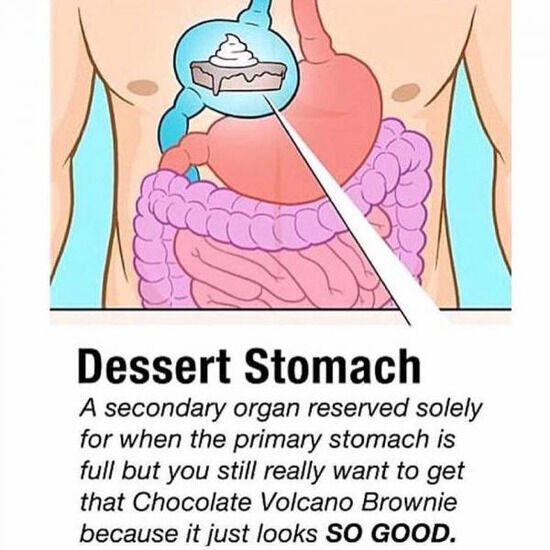 #9 Always Drink With Moderation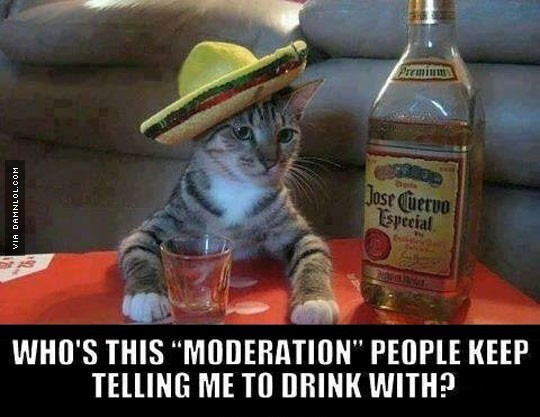 #10 After 4 years, Ive conquered anorexia, bulimia, & EDNOS. Im twice my weight & more than twice as happy.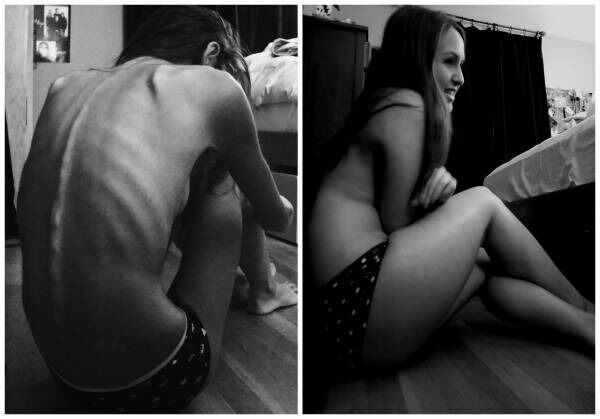 #11 Natural selection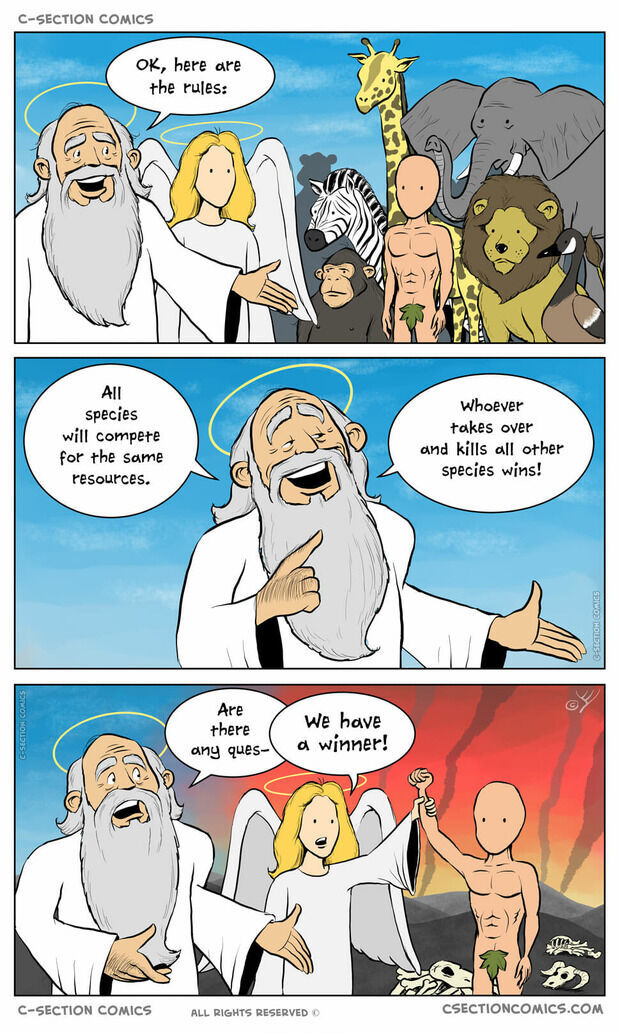 #12 Not A Fucking Pokemon You Idiot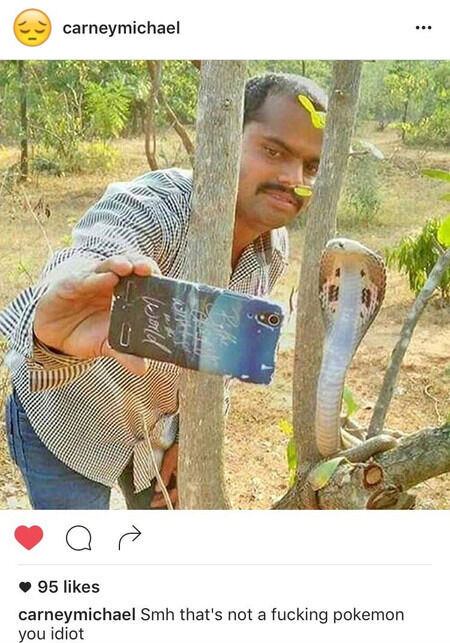 #13 Theres way to break up and then theres this savagery.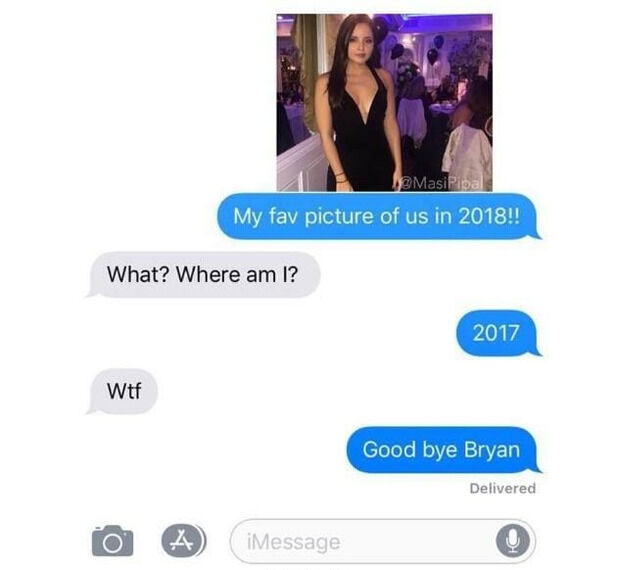 #14 Hope She Doesn't Notice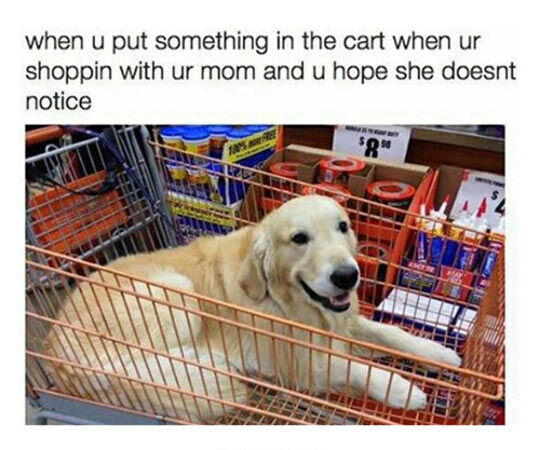 #15 Some Useful Words Of Wisdom For Teenagers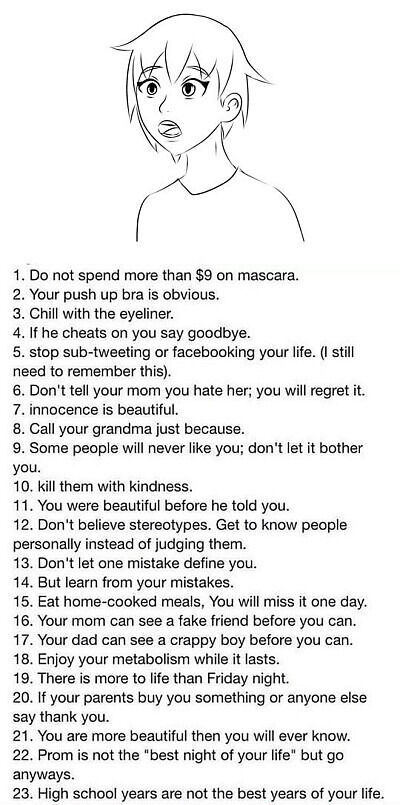 #16 Do You Want Them To Die!?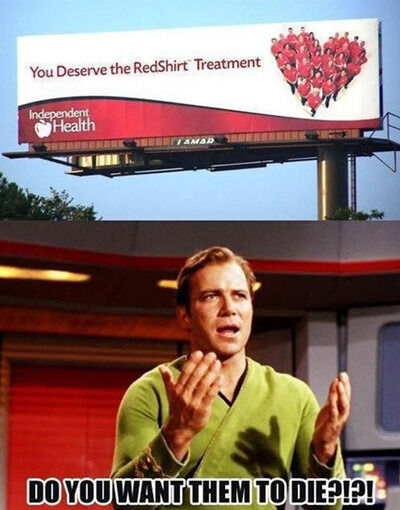 #17 This Should Be A Thing At Every Single Restaurant In The World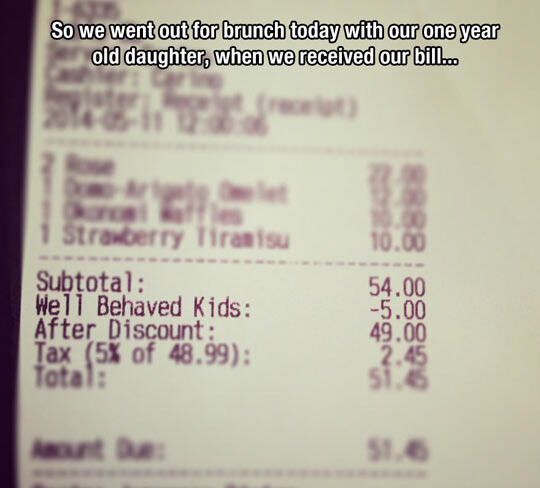 #18 Gamestop offered $20 for the car, due to minor damage.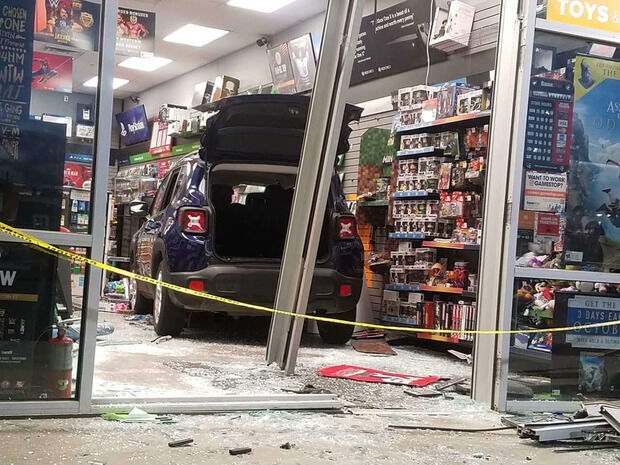 #19 Damn right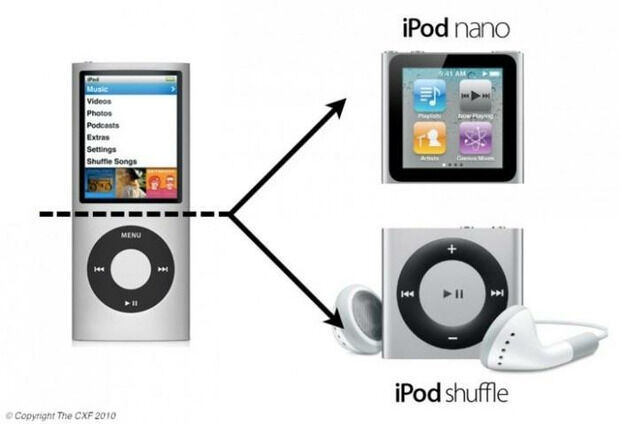 #20 I Want To Be This Dog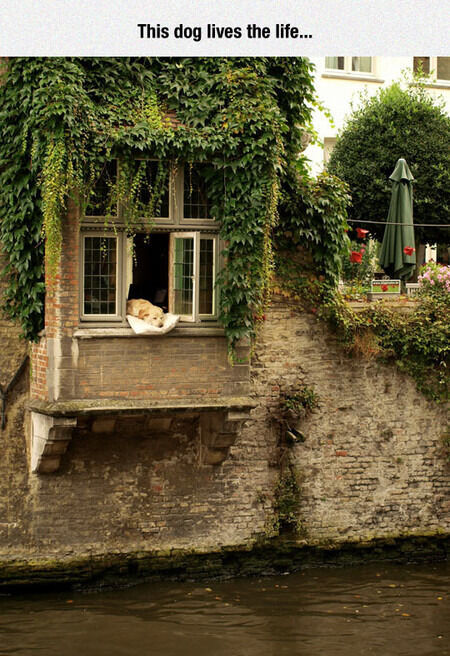 #21 If You're Not Too Careful…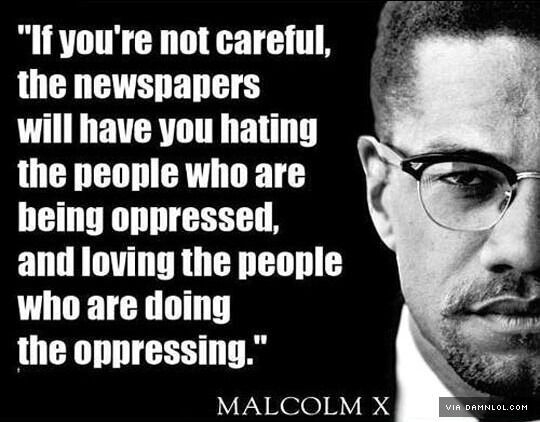 #22 Soooo $4 per ride then?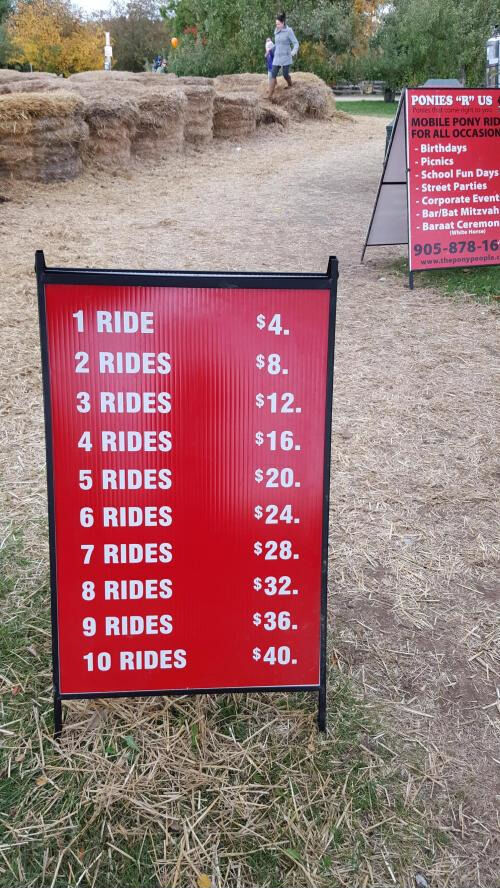 #23 How I Feel Like When Doing A Plank…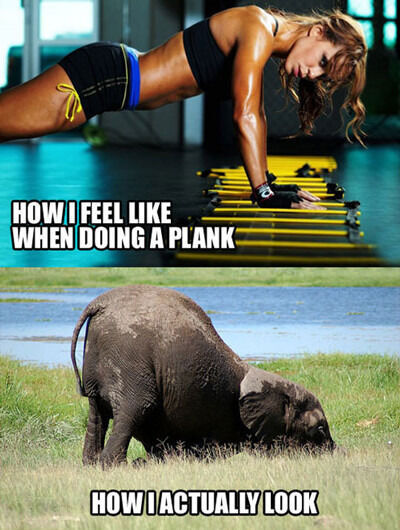 #24 What If Tattoos Randomly Appeared On Your Skin?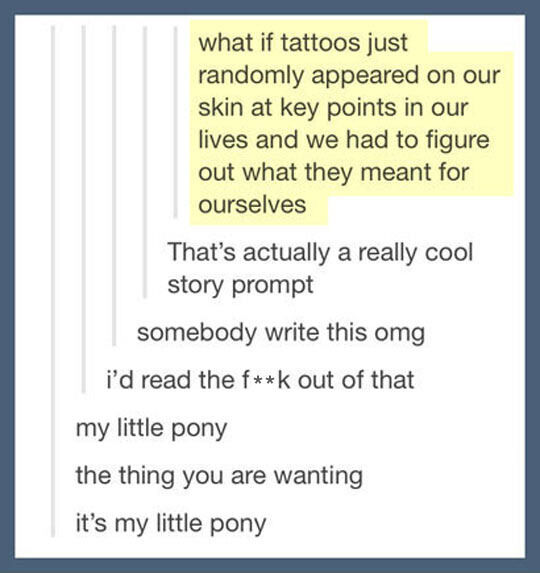 #25 SPF 1776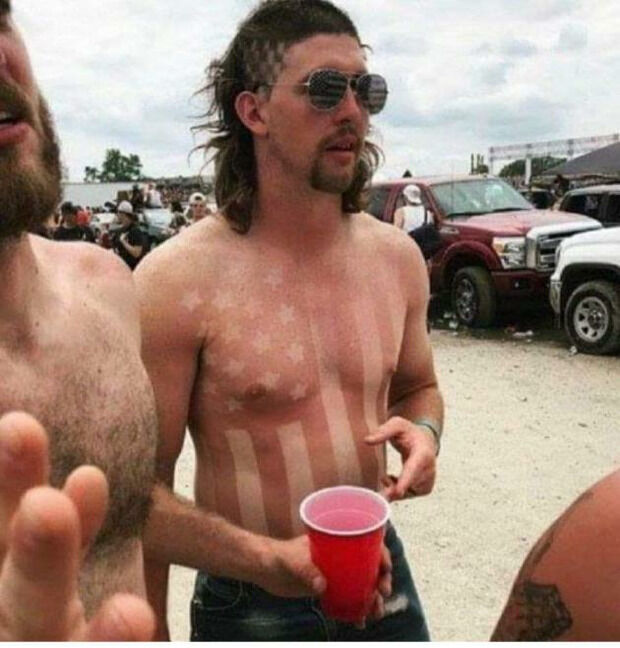 #26 Whatever You Do, Always Give 100%…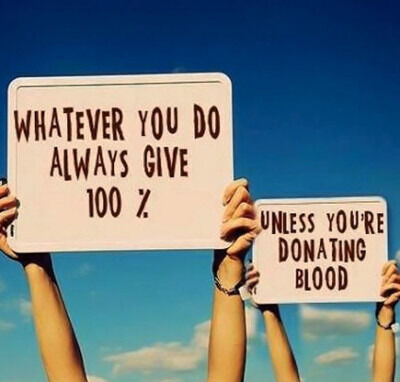 #27 Poloroid of my mom relaxing on my dads boat in 1987-1988.