#1 Conference call bingo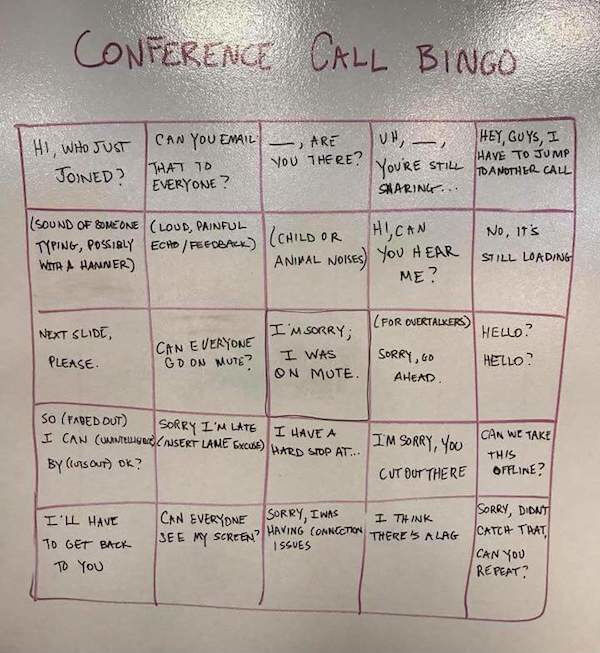 #2 This Eggplant Looks Happy.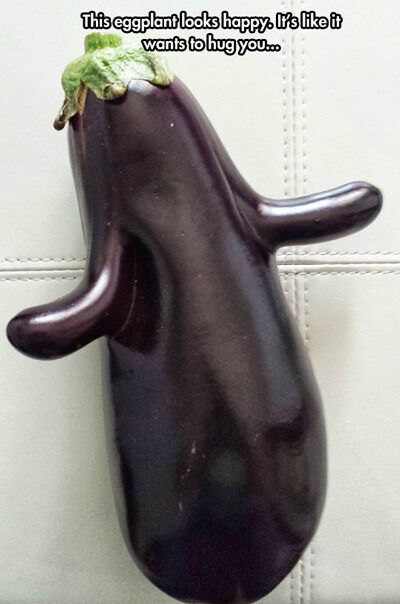 #3 Like Father, Like Son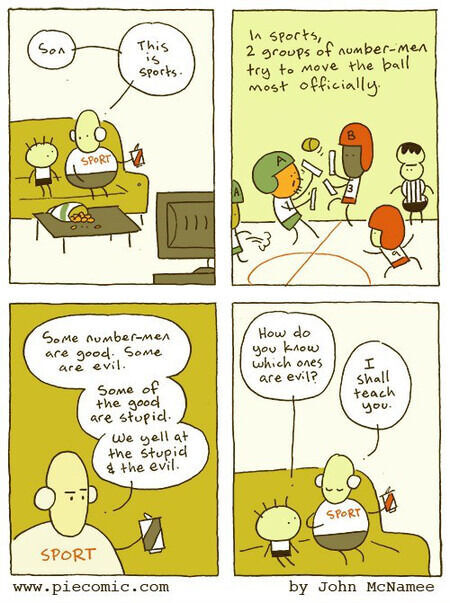 #4 Dat Voldemort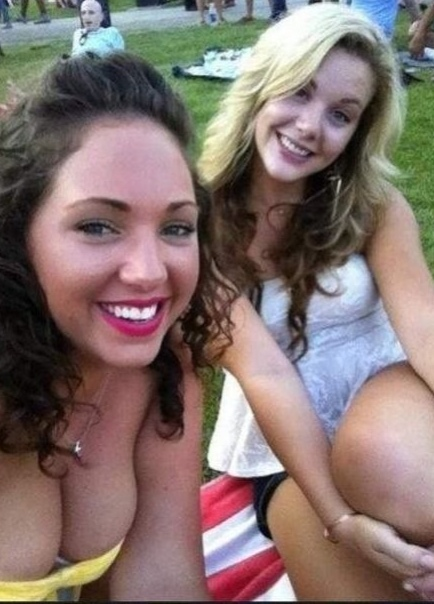 #5 Spooky Spoons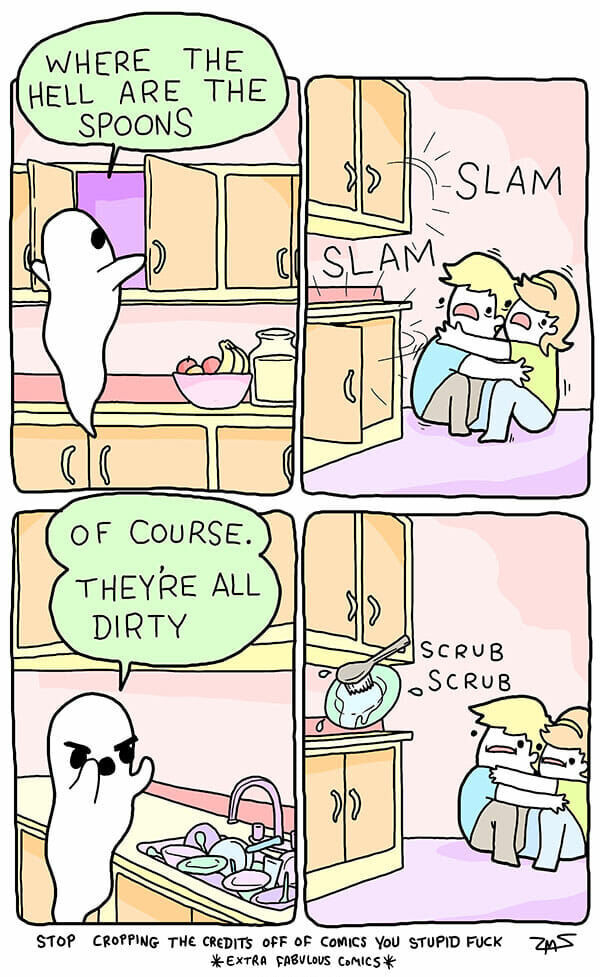 #6 Mexican Champagne

#7 When The Electronic Billboard Gets Hacked
#8 My sister is an exotic dancer in Las Vegas. Shes been saving all of her $1's for over a year now. She just sent me this pic. Over $6k.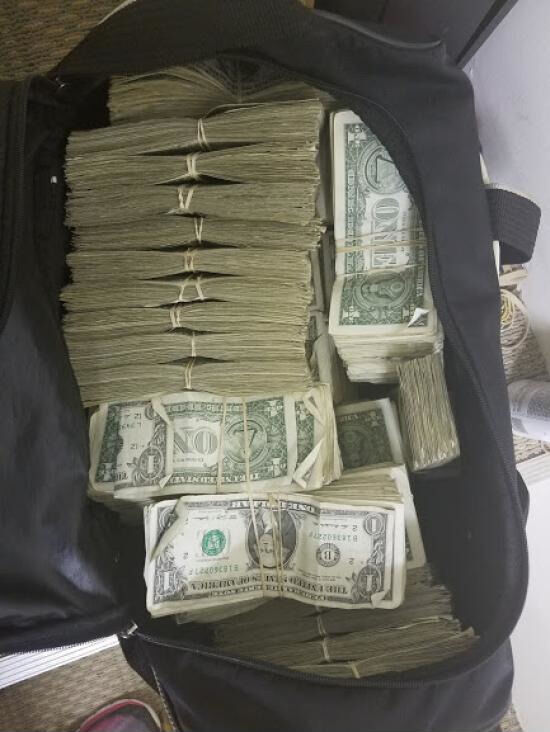 #9 Back to the future, 34 years later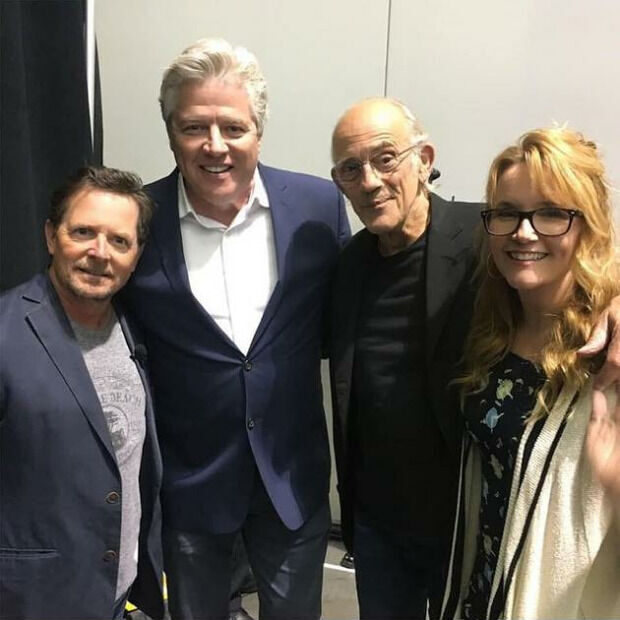 #10 Katy Perry before fame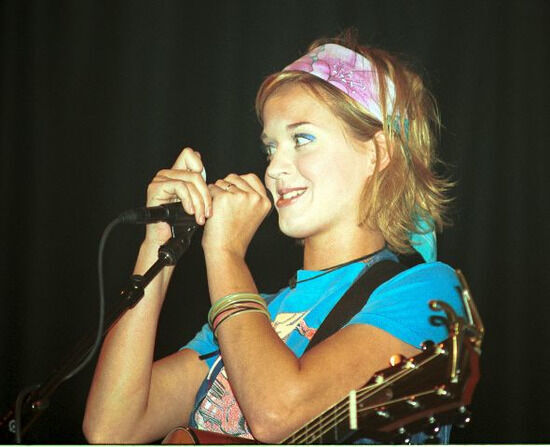 #11 Lying With A Dog Means You Have A Shadow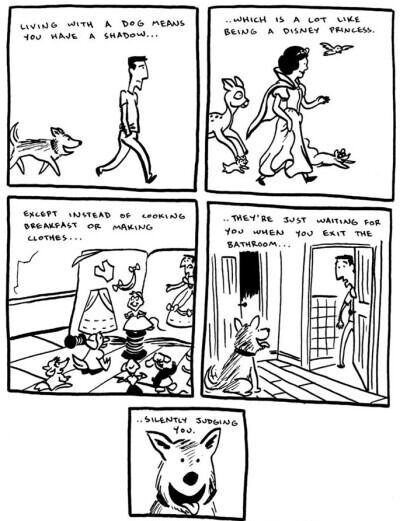 #12 Spank my life.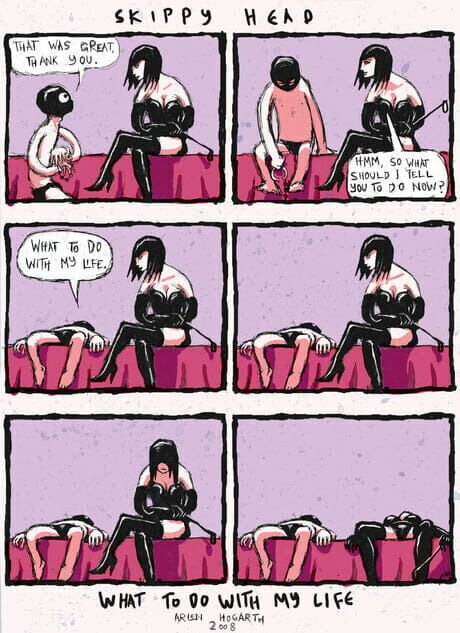 #13 Dad and my little brother saving dogs from the rising flood waters in Texas

#14 Someone's In For Some Cruel Tutelage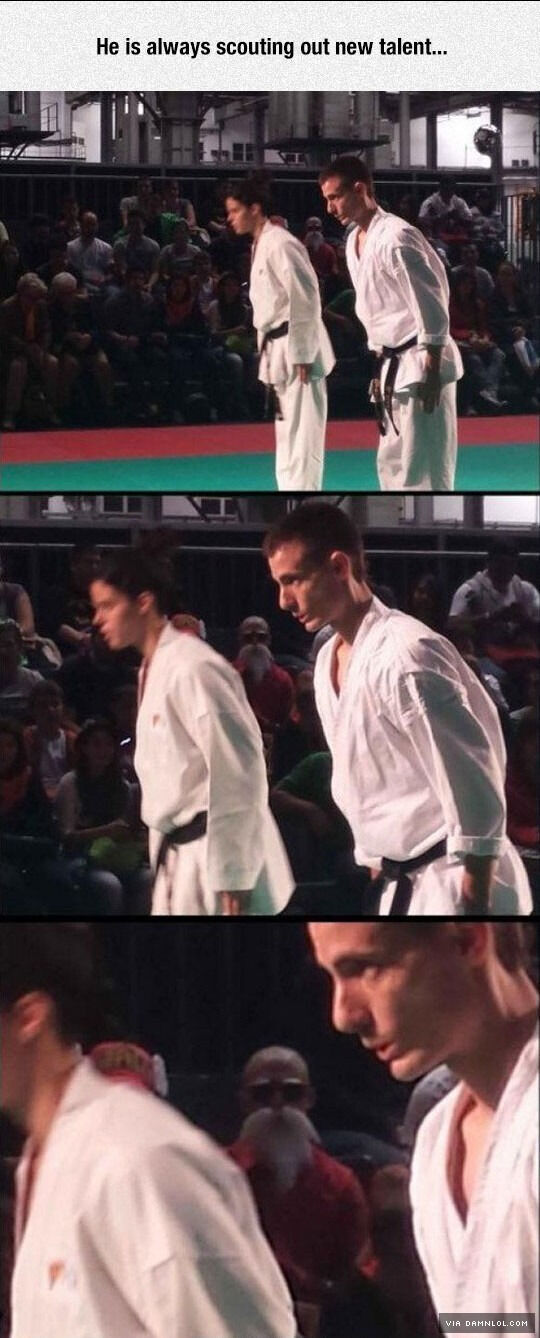 #15 Human! You Have Violated This Sacred Place!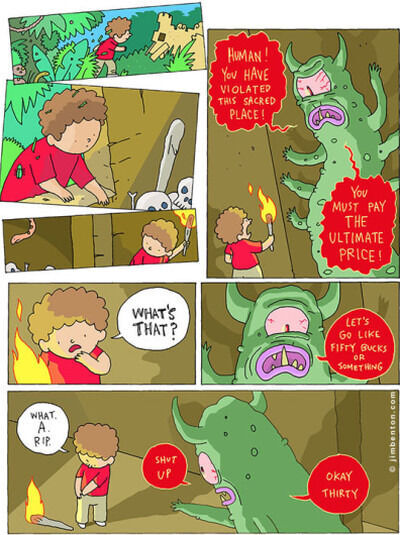 #16 German Quality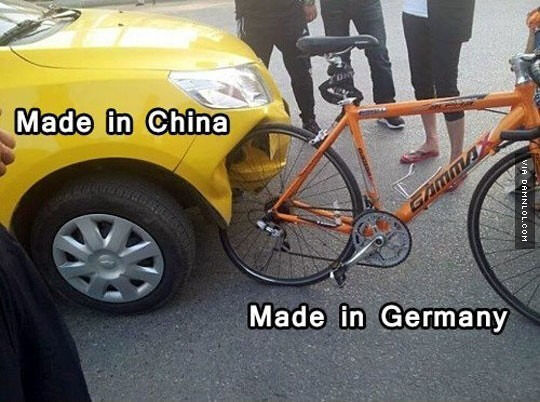 #17 Awesome bike trails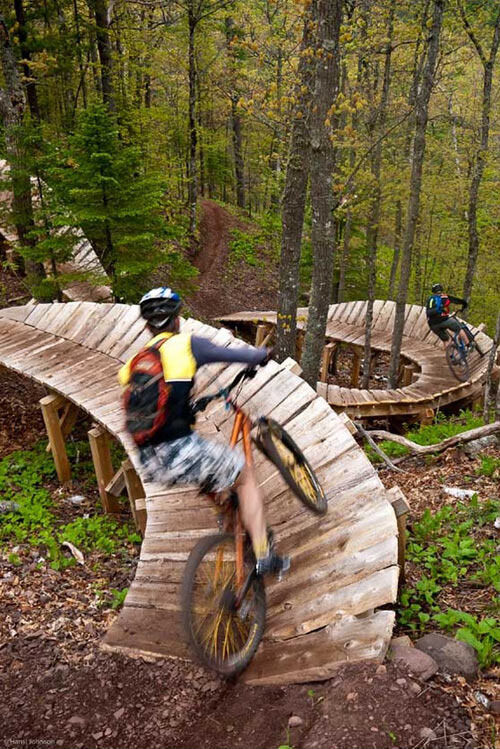 #18 It's Not Ready To Eat Yet…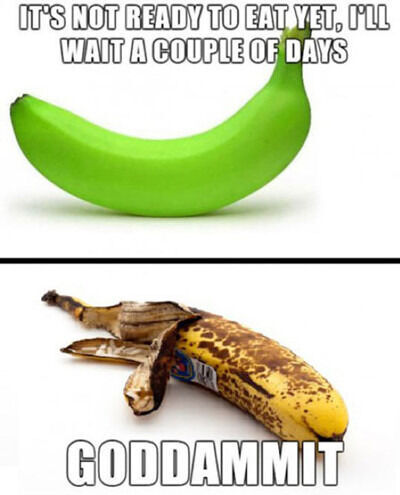 #19 Ill try again last week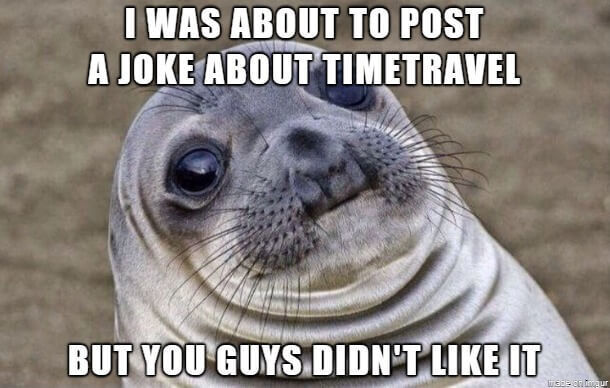 #20 This Man Has Six Fingers On Each Hand.

#21 My Dog Likes To Sit On Other Dogs
#22 These Things Just Appear…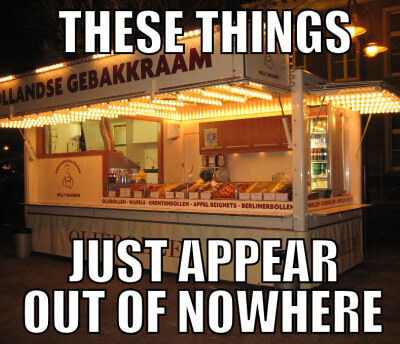 #23 Parler anglais vous tue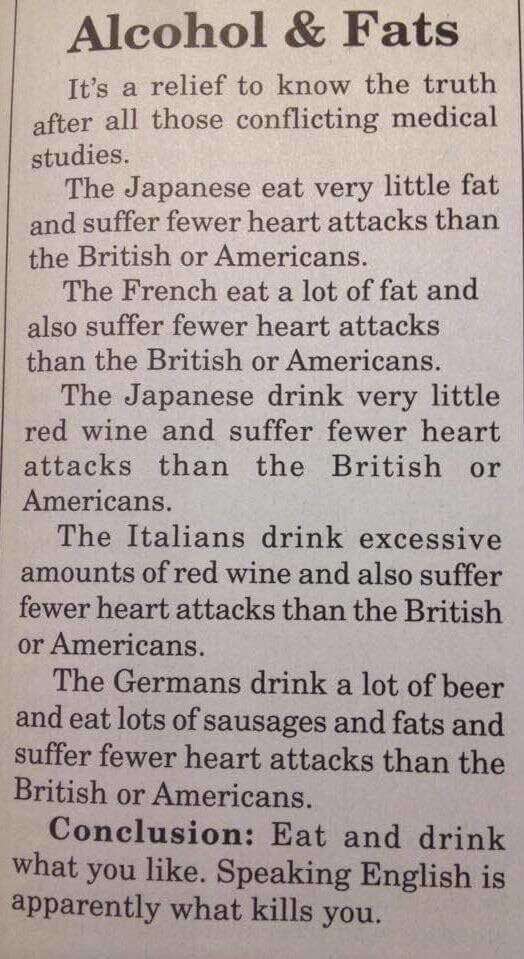 #24 1960s ski lift safety standards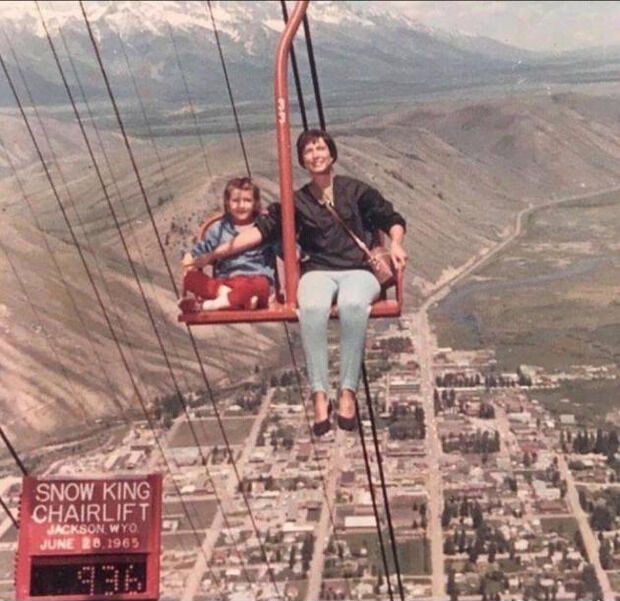 #25 How Parties Actually Look