#1 Just Kick The Pony!

#2 Remember, everytime Christmas is mentioned in November, Santa is forced to execute another elf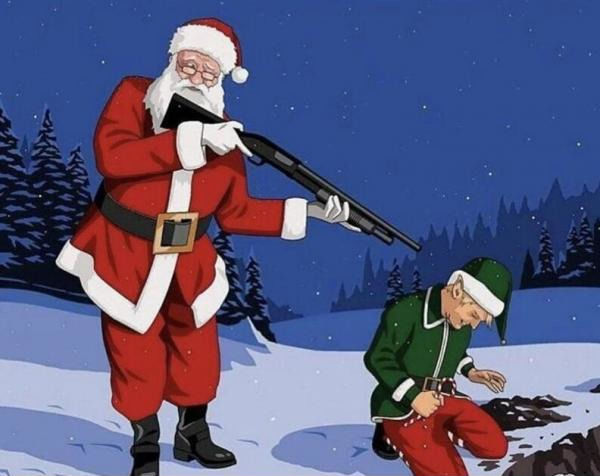 #3 False advertising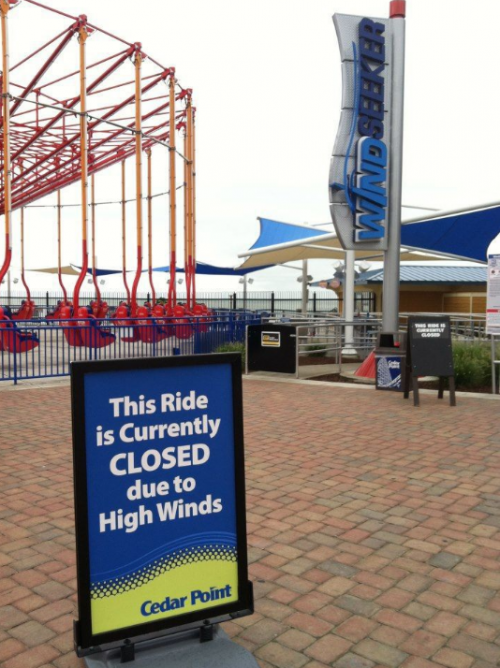 #4 My Son Didn't Want To Be A Tiger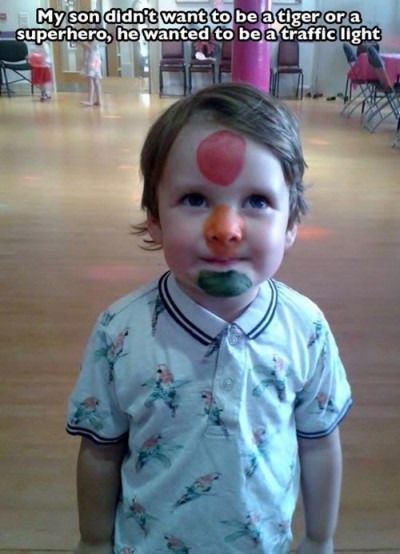 #5 An unknown Australian soldiers cigarette lighter during the Vietnam War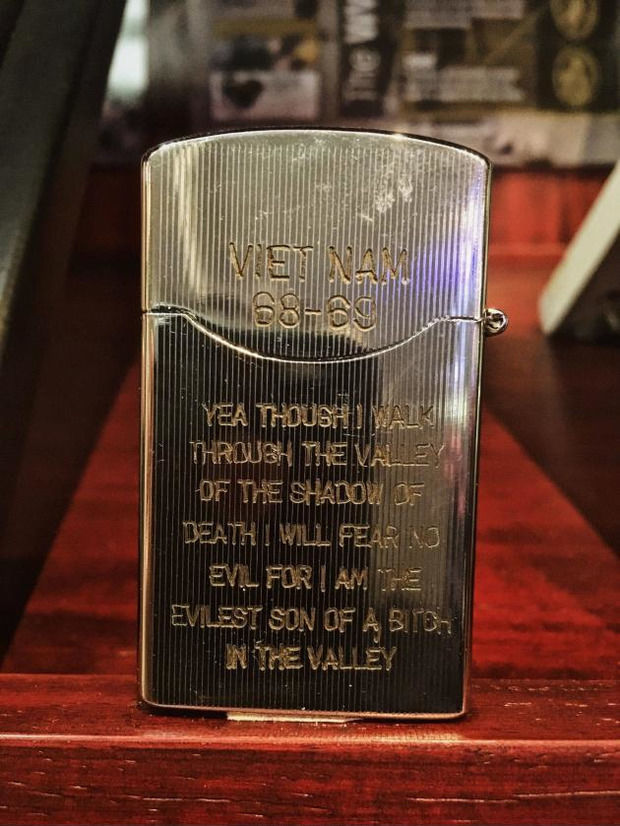 #6 As A Canadian I Was Getting Tired.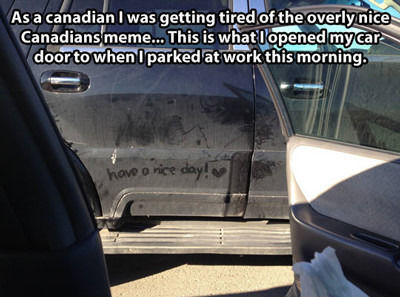 #7 Marketing vs. Real Life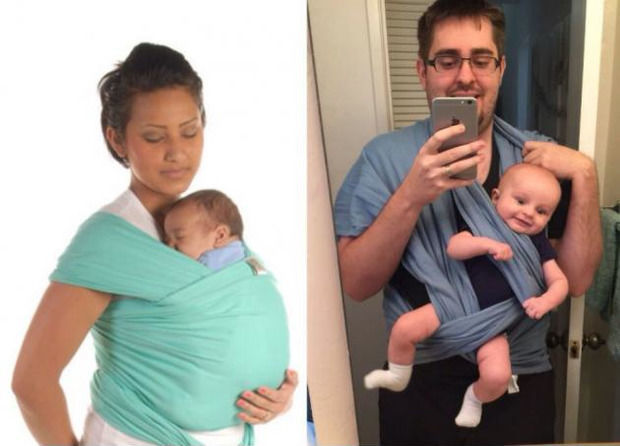 #8 Dammit, kid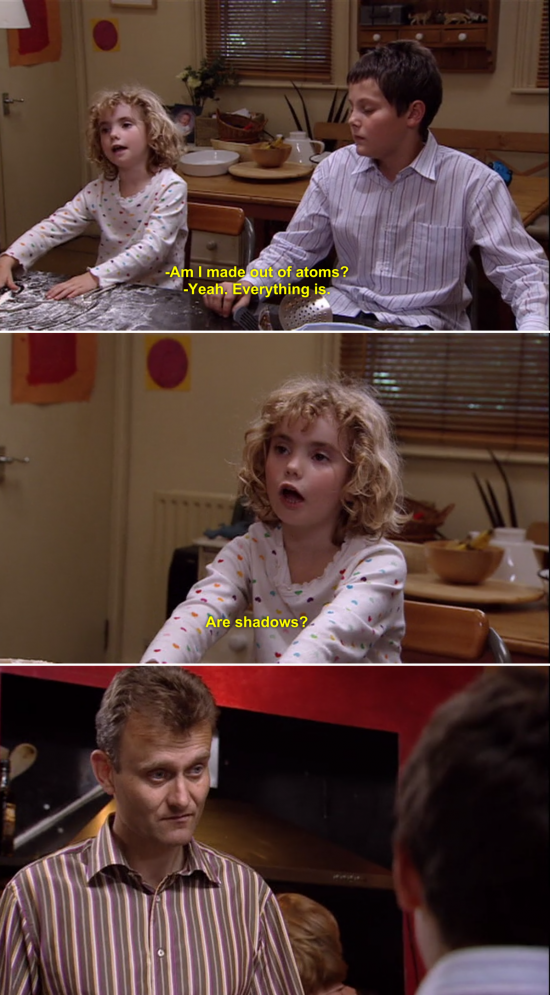 #9 Agreed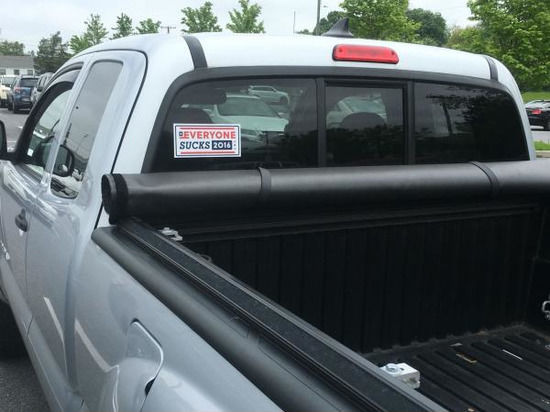 #10 Chandelier made from old bike parts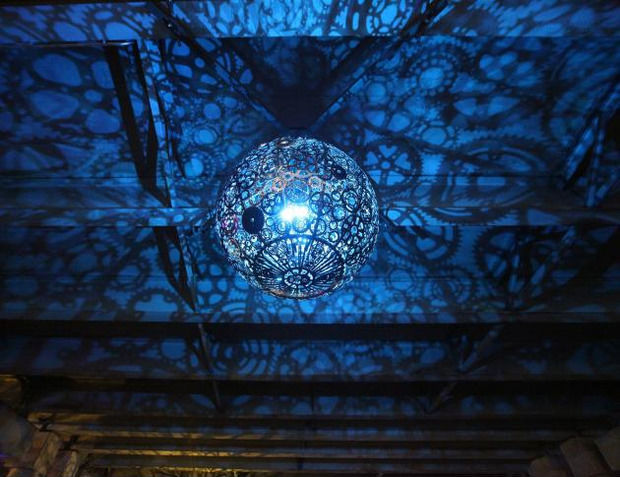 #11 Baby Sloth was found in Costa Rica hugging his mothers corpse in the rain, he was rescued and was given a teddy bear to play.
#12 Revenge is a dish best served outside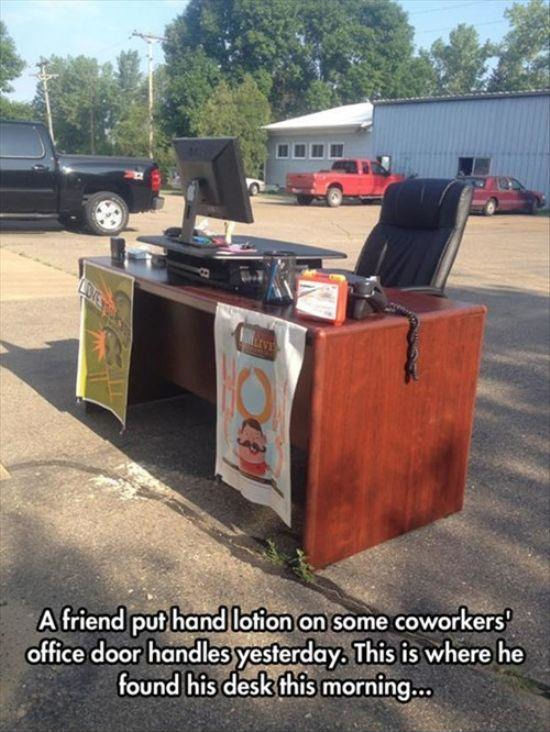 #13 The Game Of Life From The Beginning To The End

#14 Shower thoughts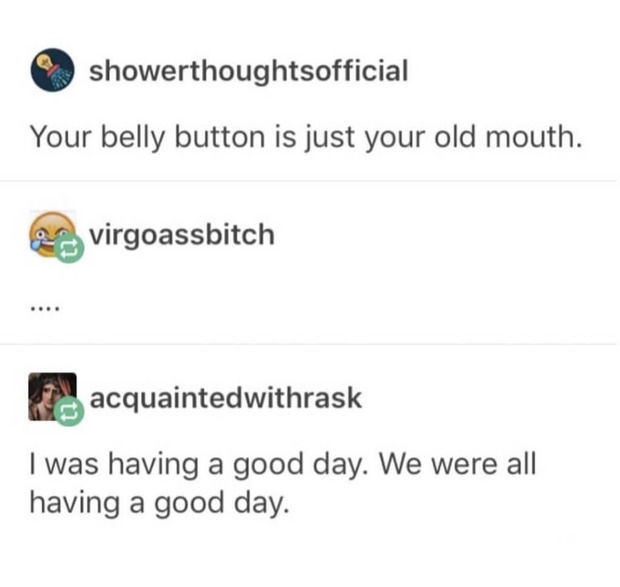 #15 I Didn't Want Ot Be The Girl That Friend Zones A..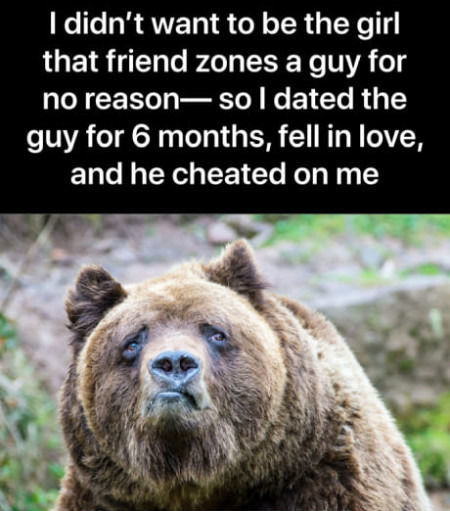 #16 Need For Speed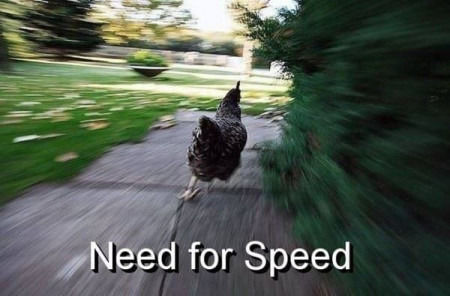 #17 Maybe I'm a little bit funny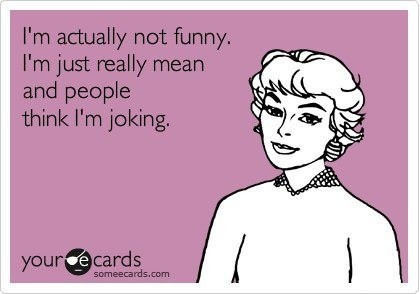 #18 Of all the things Ive seen in a public toilet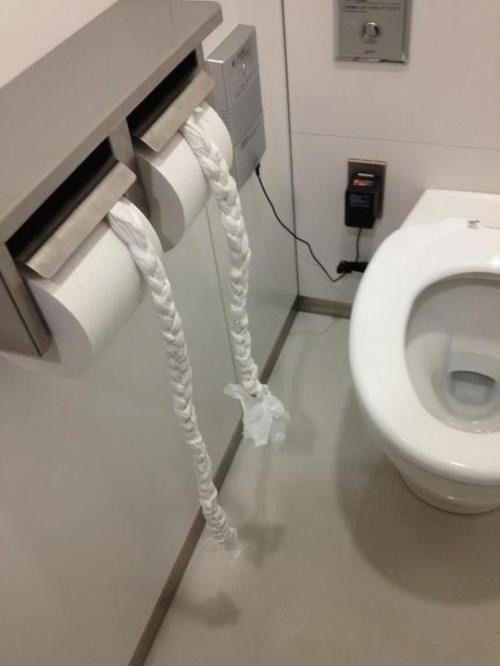 #19 Sometimes You Learn That The Hard Way

#20 Sorry chief, I didnt break up the fight because I was too busy looking handsome.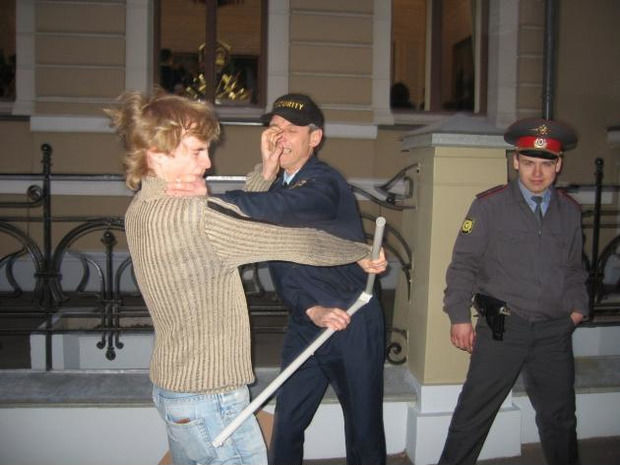 #21 Unoriginal jokes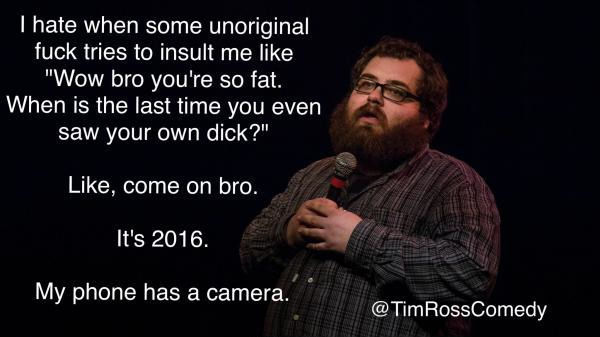 #22 Don't Move Human, Stay There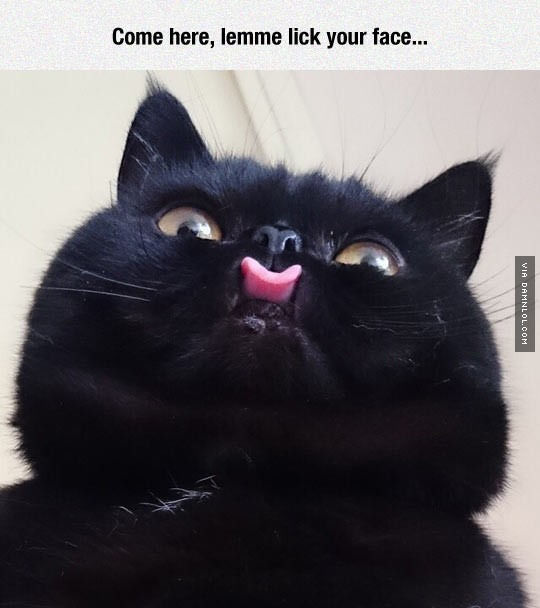 #23 Importance Of Size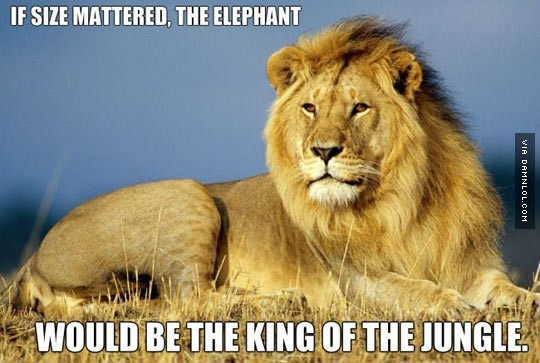 #24 How To Turn Your Sleeping Pet Into A Cartoon Char
#25 Keep trying Jalapeños…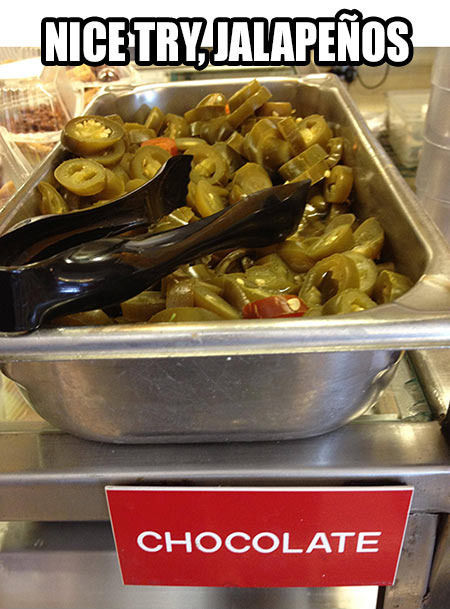 #26 Finally A Useful Life Hack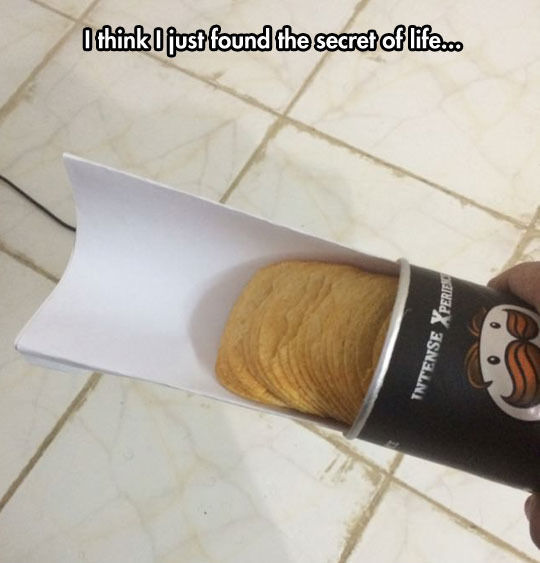 #27 Protest Flags On The Campus Of Harvard Law School