#1 My dog was totally cool about us burying him.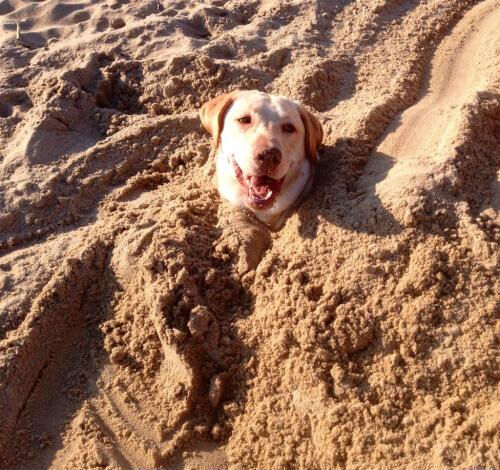 #2 Who Ate All The Cookies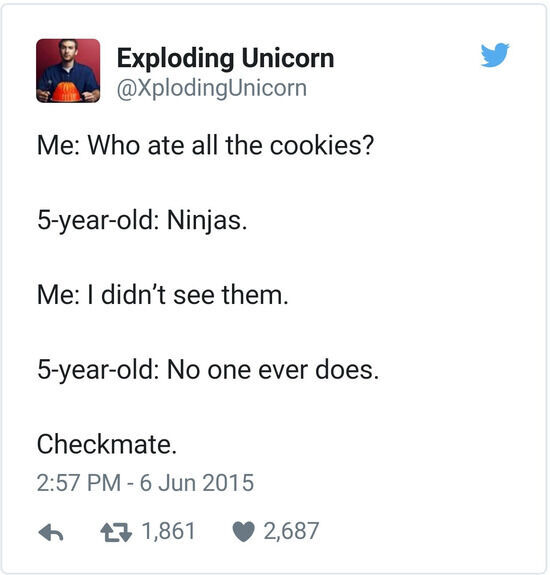 #3 Howl you doin?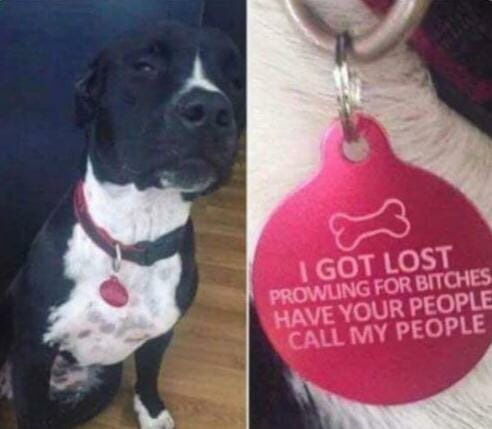 #4 Cats With Hoarding Issues

#5 My friends mom printed and framed a picture from Facebook.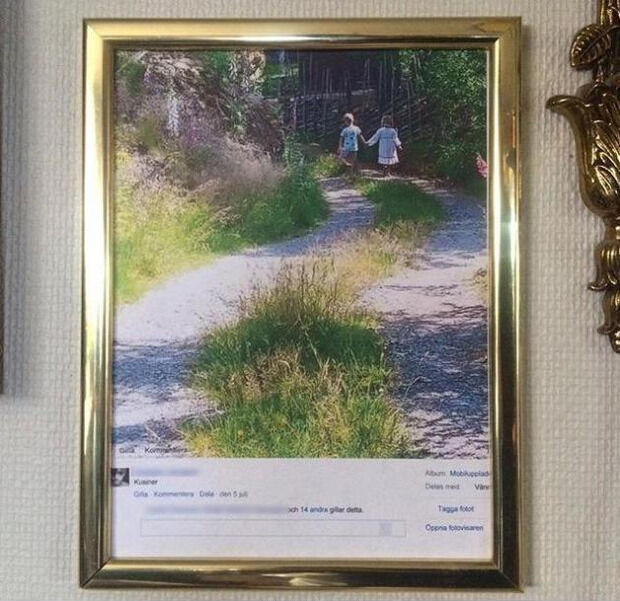 #6 Unused cat toy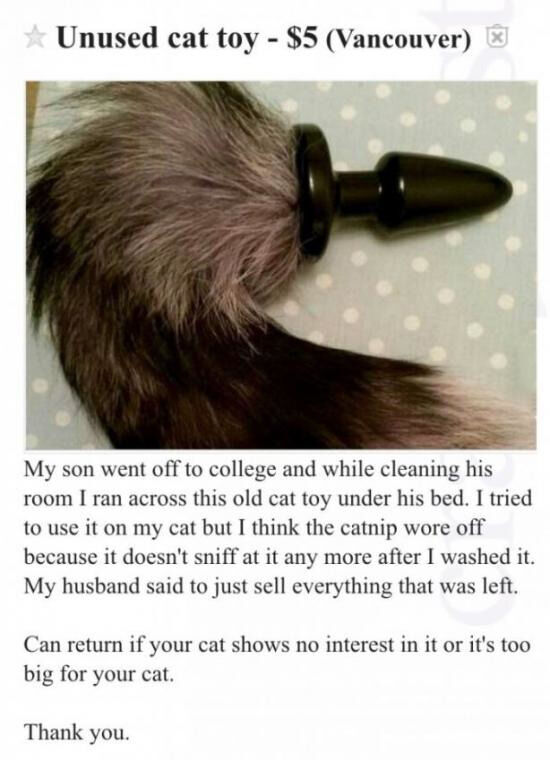 #7 Teenage Mutant Ninja Turtles 3D Street Art…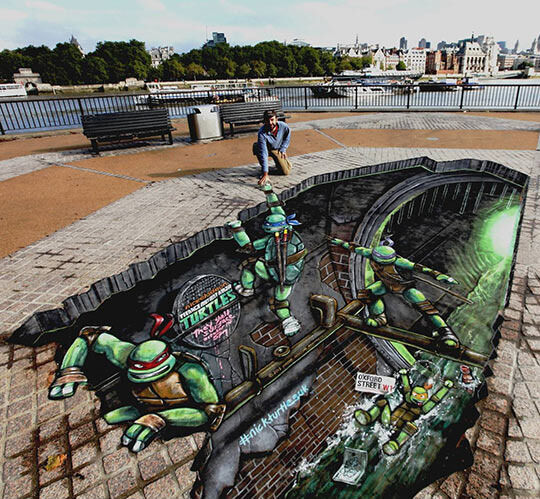 #8 This vanity tag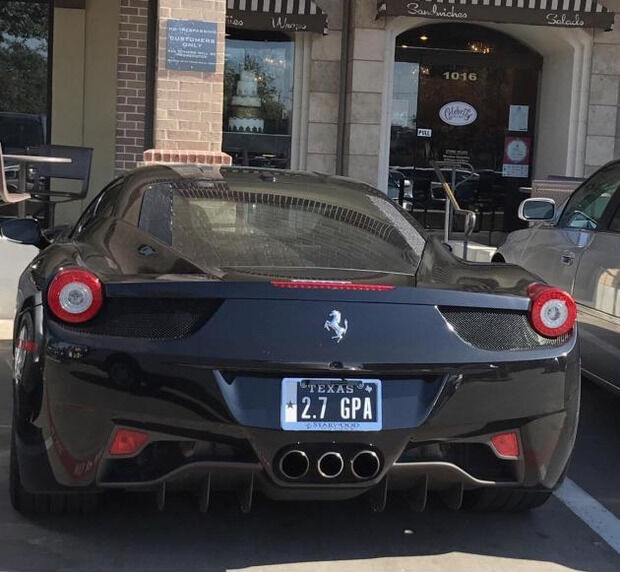 #9 Asshole Of The Year got that right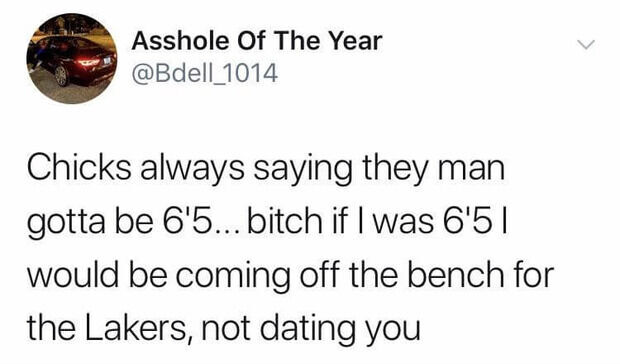 #10 If You Are The Older Twin, Call Your Sibling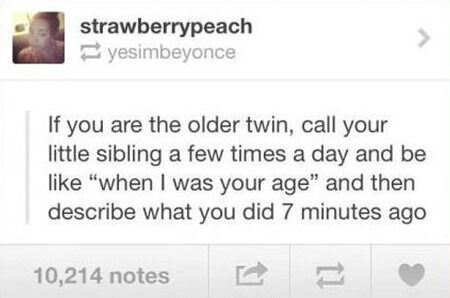 #11 Your Phone Finds Your Keys And Your Keys Find.
#12 Are you?!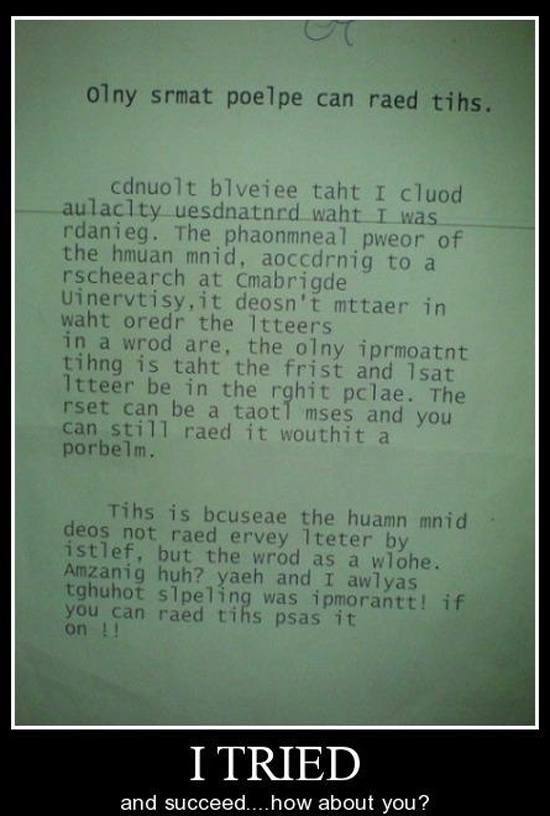 #13 My wife's yard sale signs for tomorrow.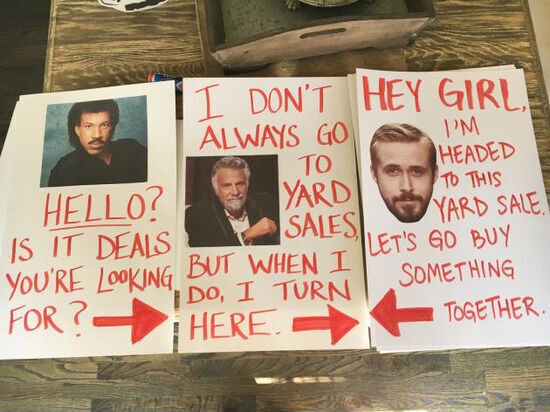 #14 Battle Royale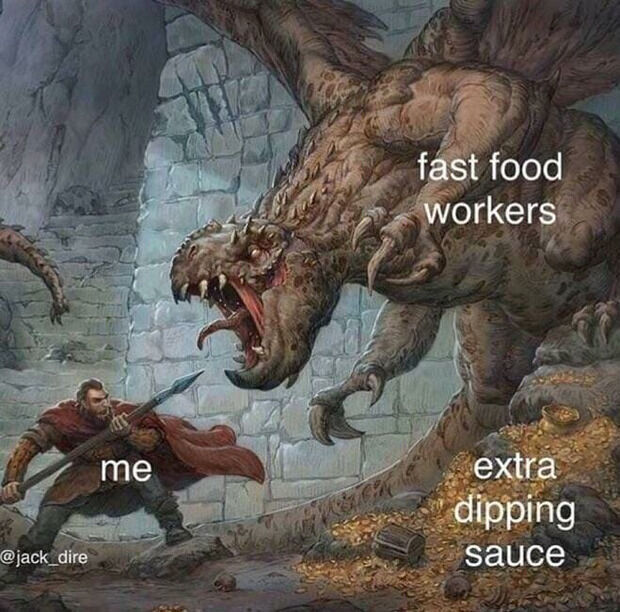 #15 If She Was My Teacher.
#16 Girl and her service dog wear matching dresses for high school dance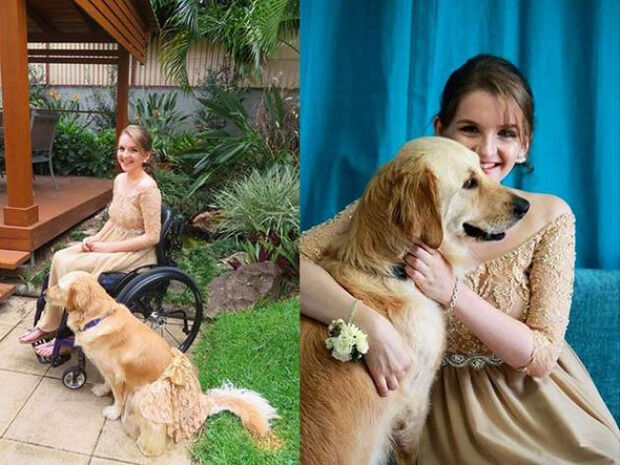 #17 Strange thrift store finds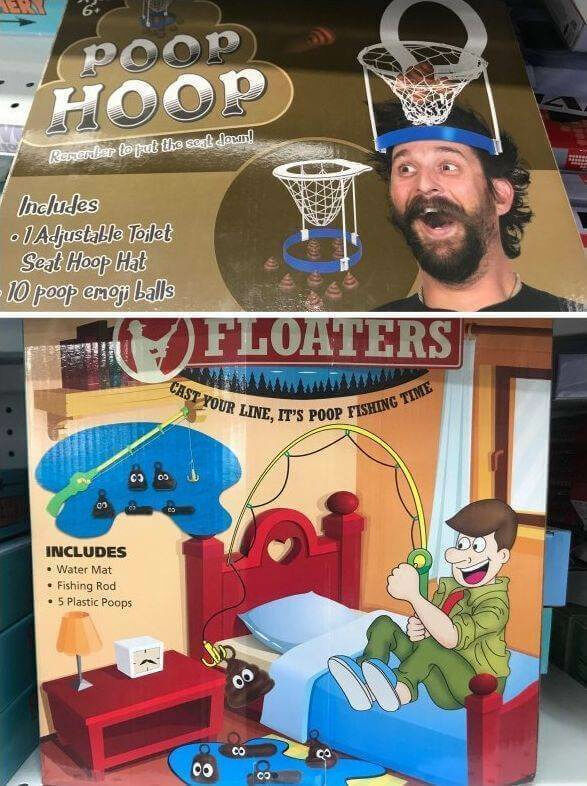 #18 Gangsters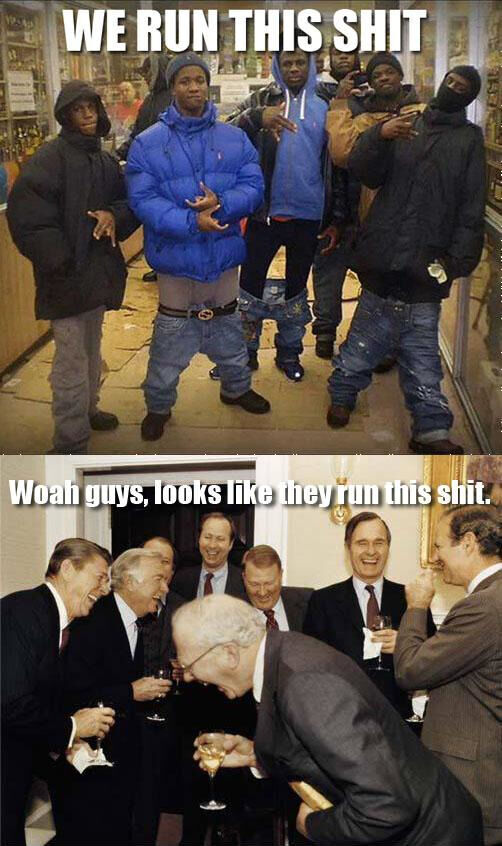 #19 One of the reasons Scrubs will always be one of my favorite shows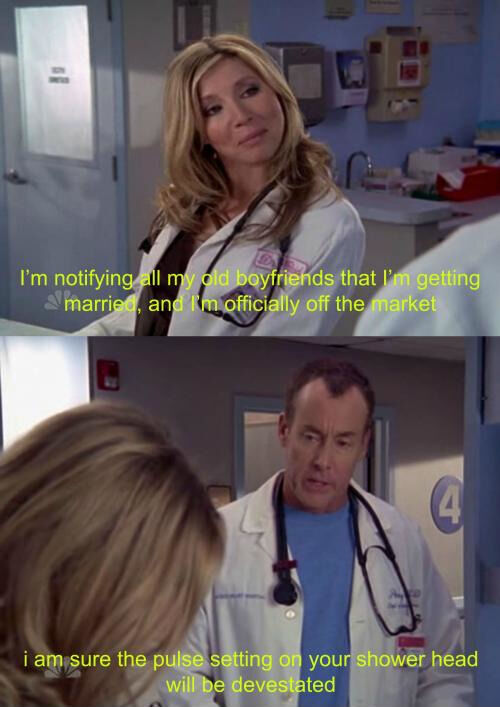 #20 I bet he wants to help me get rich as well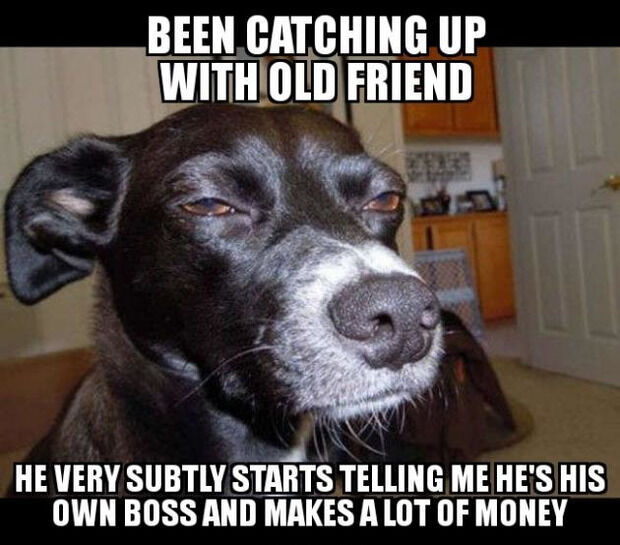 #21 Couples costume idea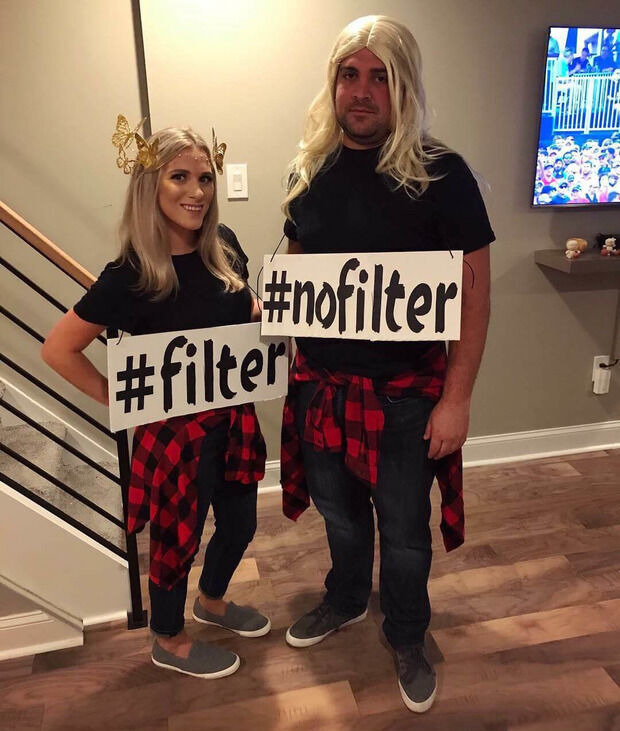 #22 This womans husband and son died in a car crash while going home after a match. She received an invitation for the next match and came to see the players and staff wearing t-shirts with their photo on it and stood for a few moments in silence for them.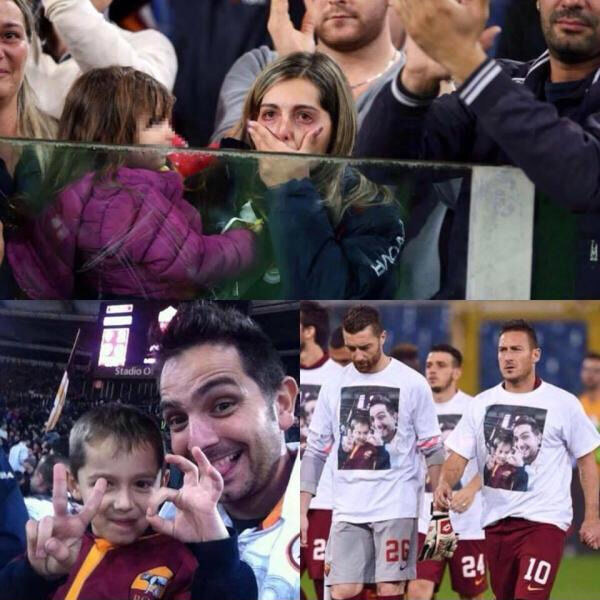 #23 I Want This Steampunk Flash Drive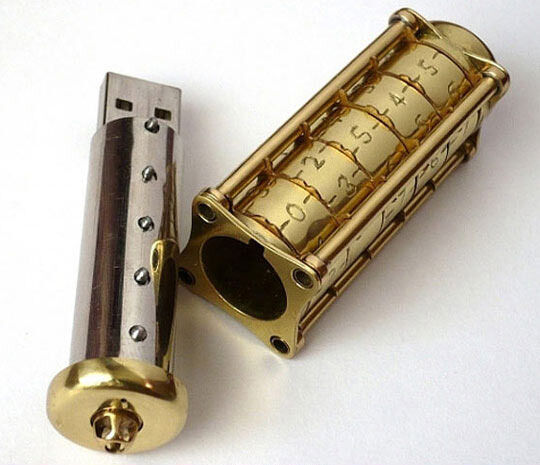 #24 Mitch Hedberg Would Have Been The King Of Twitter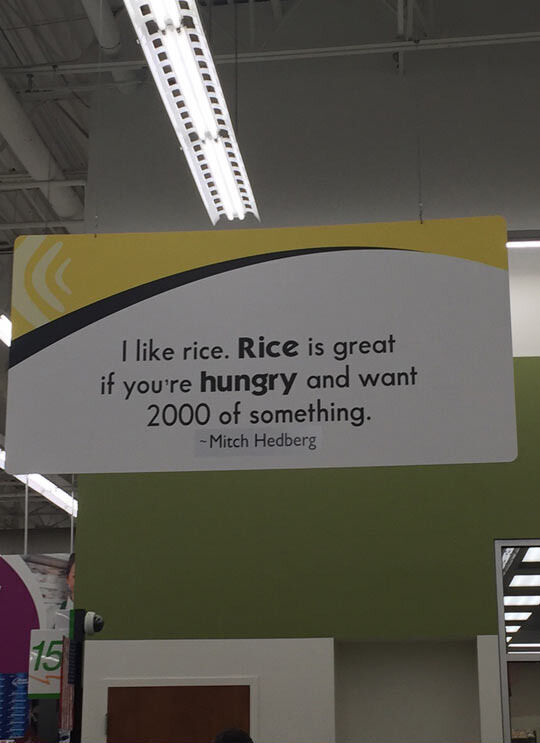 #25 What is the definition of manhood?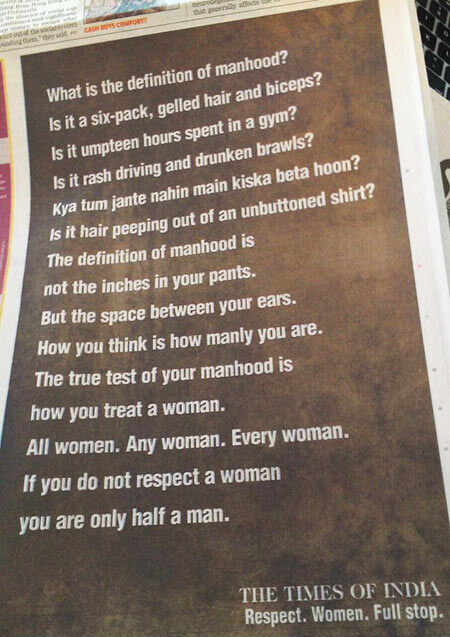 #26 Lacking a few brain cells too perhaps?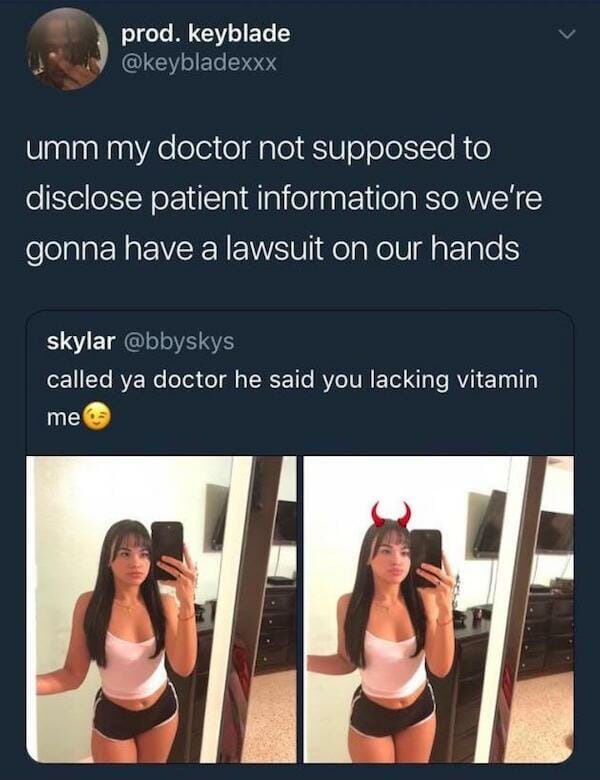 #27 It's All About Money.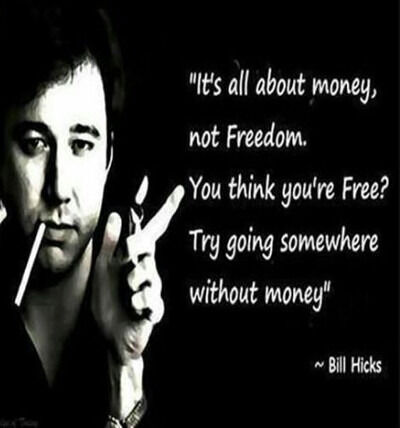 #28 Oh, The Possibilities
#29 Milk cartons in Japan change colour to show when expiration is.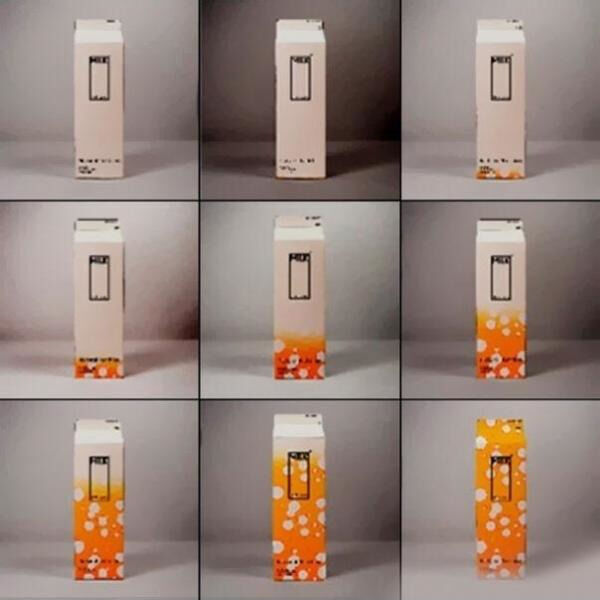 #30 I Snickered…