#1 Tom Hiddleston Portrays Loki.

#2 I Want To Be A Millionaire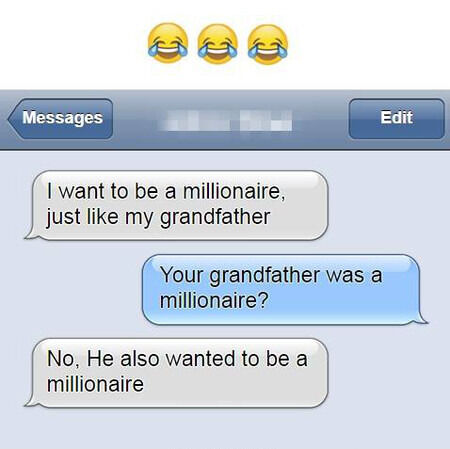 #3 Edgy, but nice.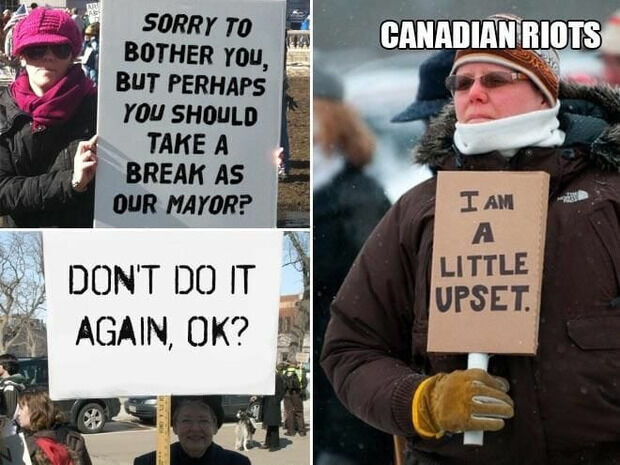 #4 Stay classy Australia.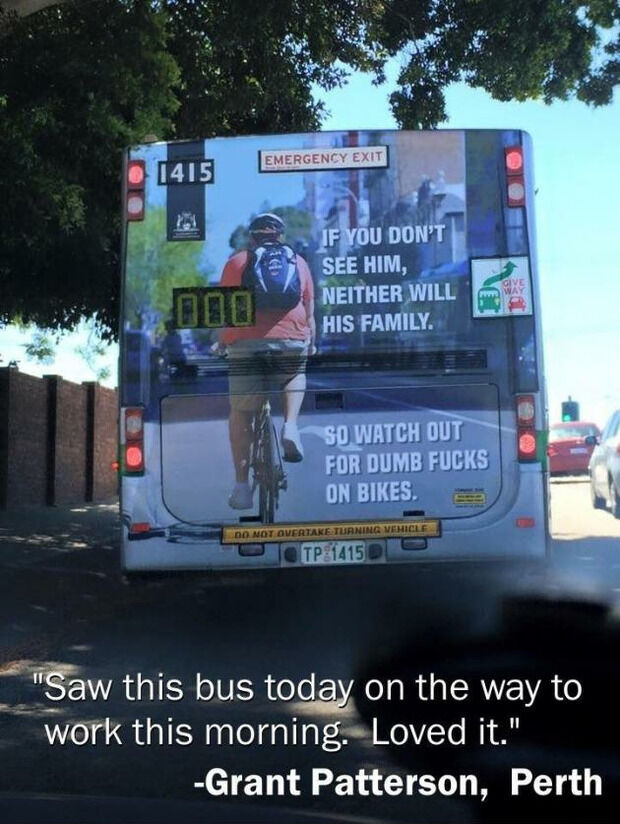 #5 Marcin Gortat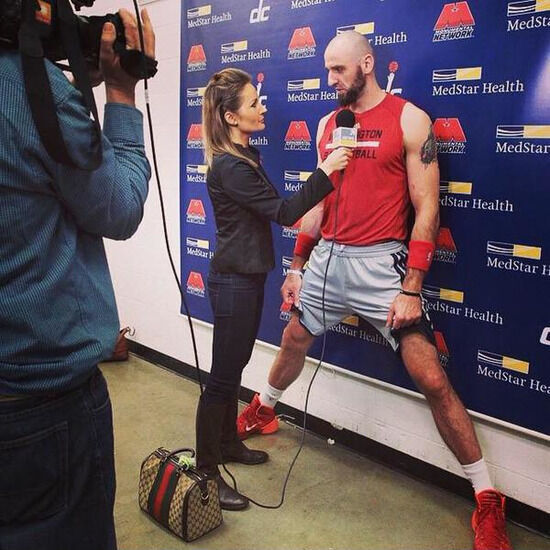 #6 Never thought the day would come

#7 Not To Worry, I Have A Permit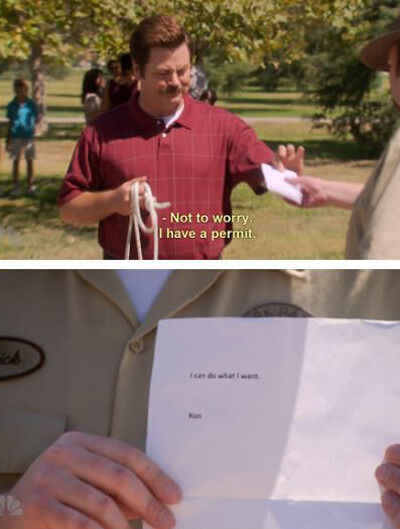 #8 I laughed way too hard at this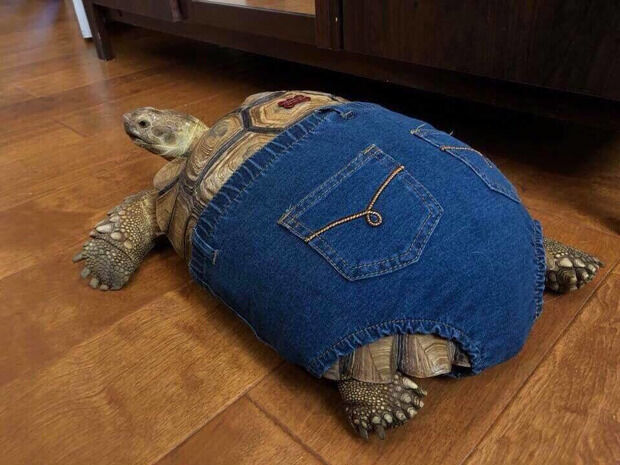 #9 No Thanks. I Only Sing Alpacapella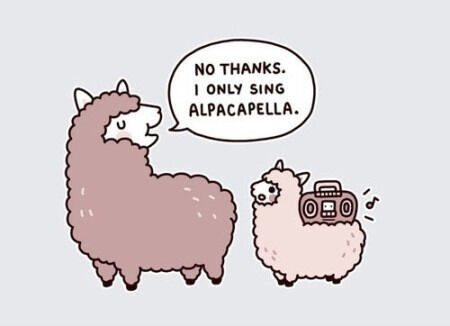 #10 You Either Die A Hero…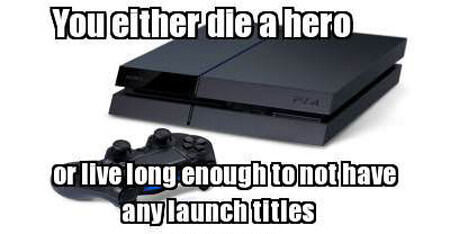 #11 New Horror Movie.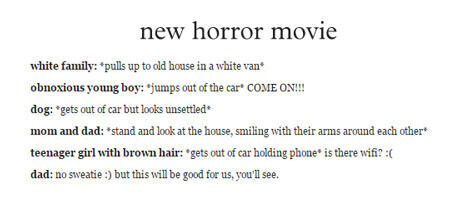 #12 Melting of the snowflakes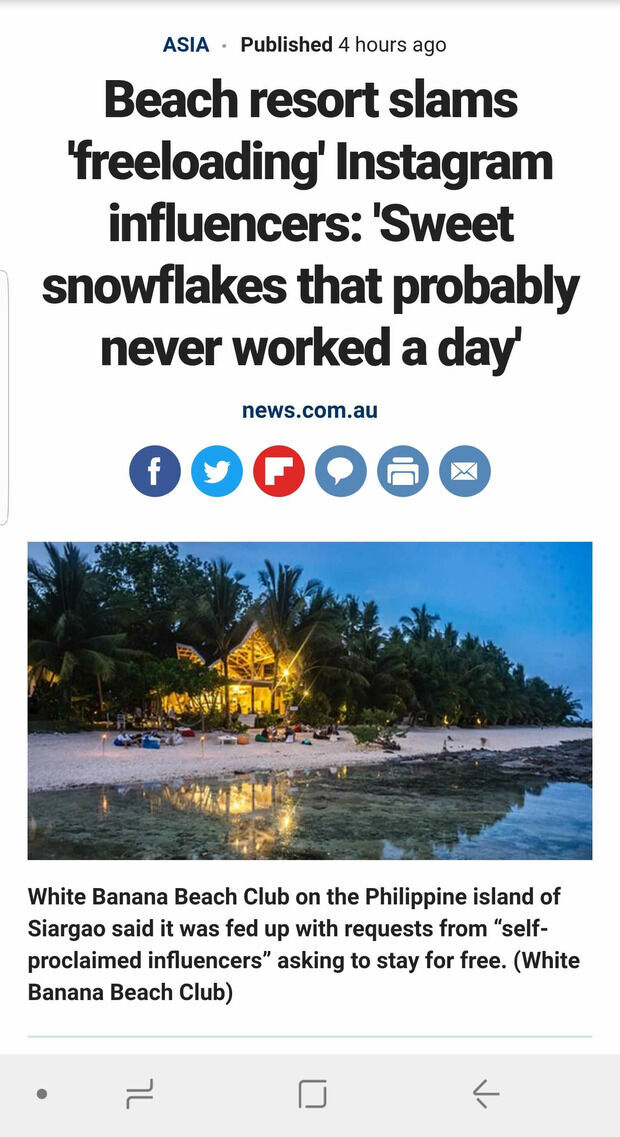 #13 When youre done with everyones shit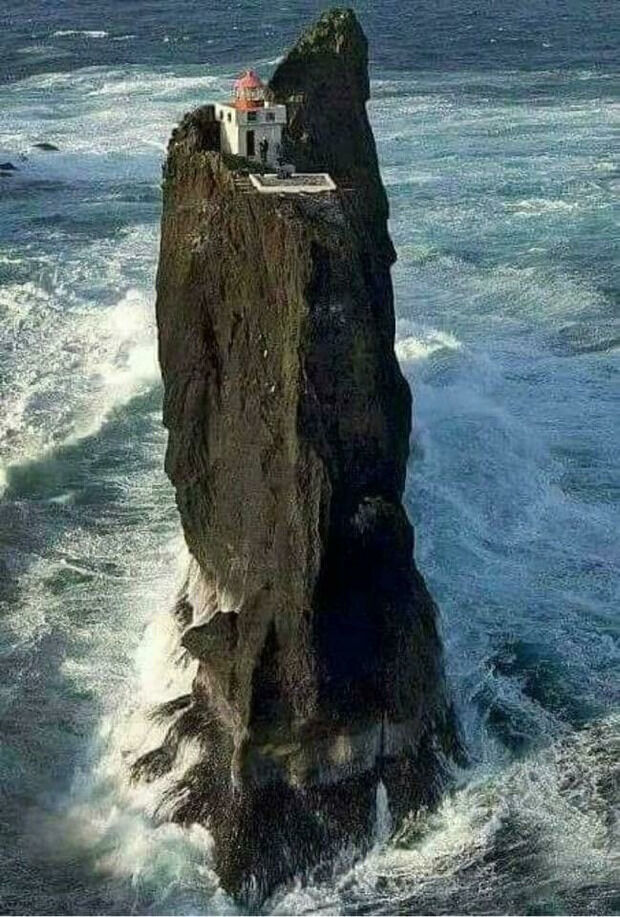 #14 Don't Buy Colgate Whitening Toothpaste…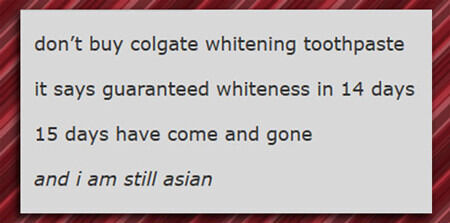 #15 Garf-eel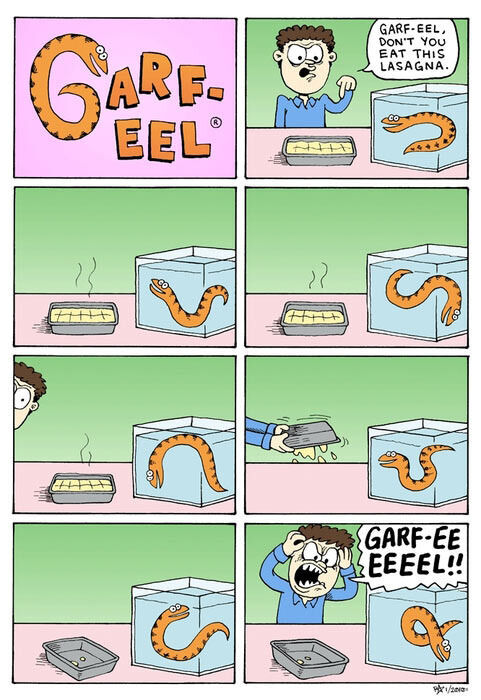 #16 Toaster with handwritten messages…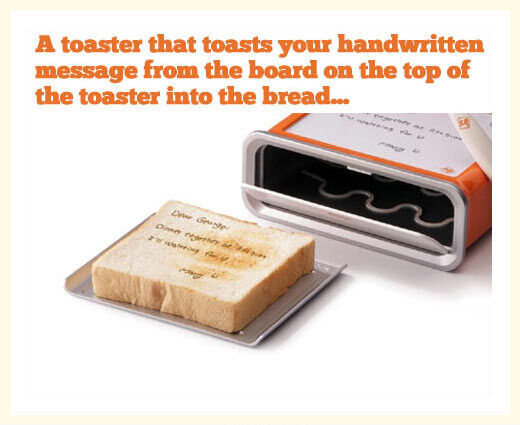 #17 Wait, Oh My

#18 Hey There Buddy. Why Are You Looking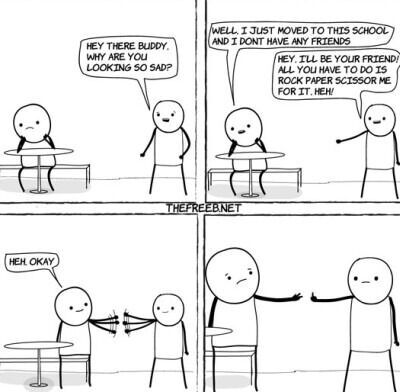 #19 Taking Matters Into Your Own Hands…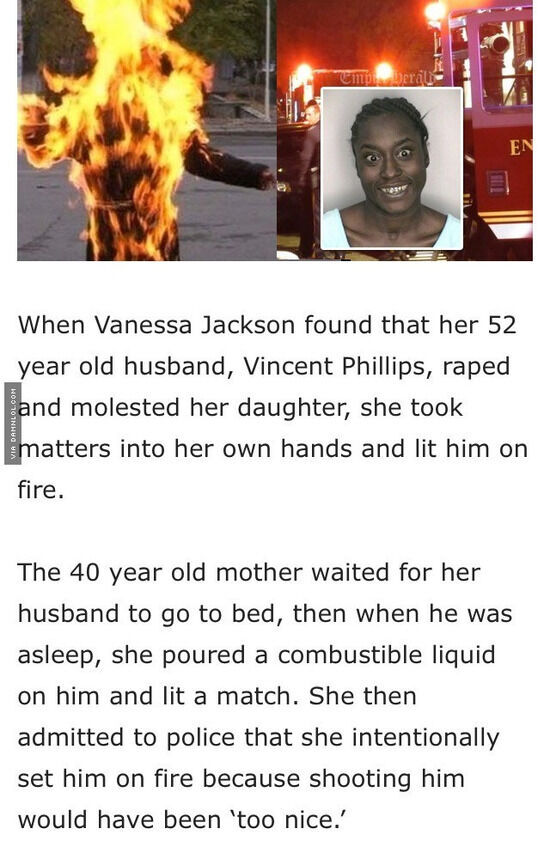 #20 It happens.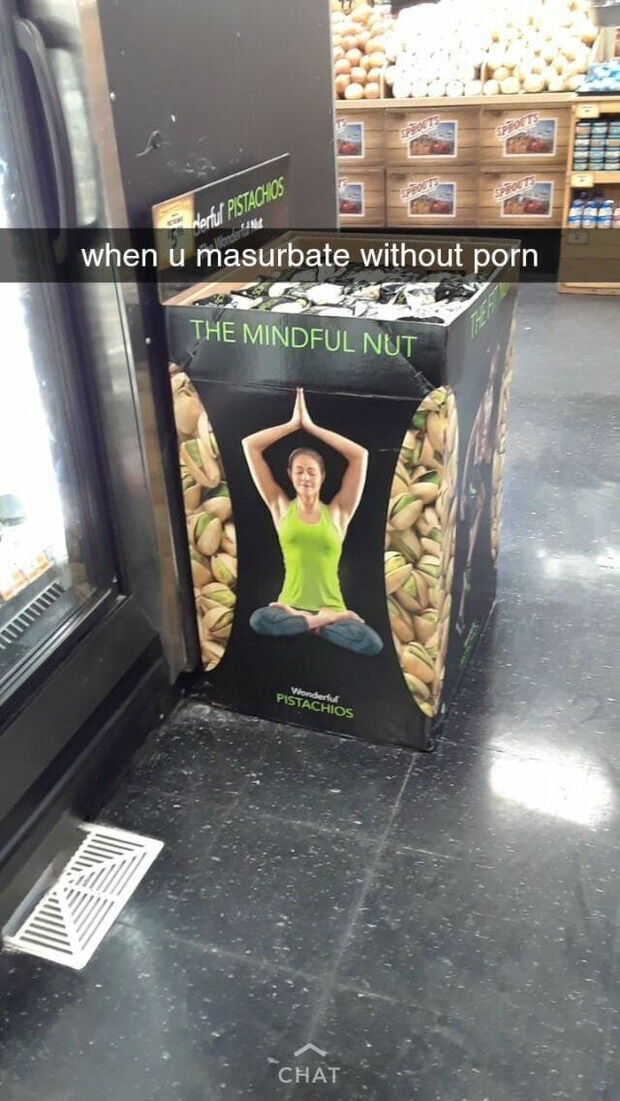 #21 Shia Labeouf just doesn't give a fuck anymore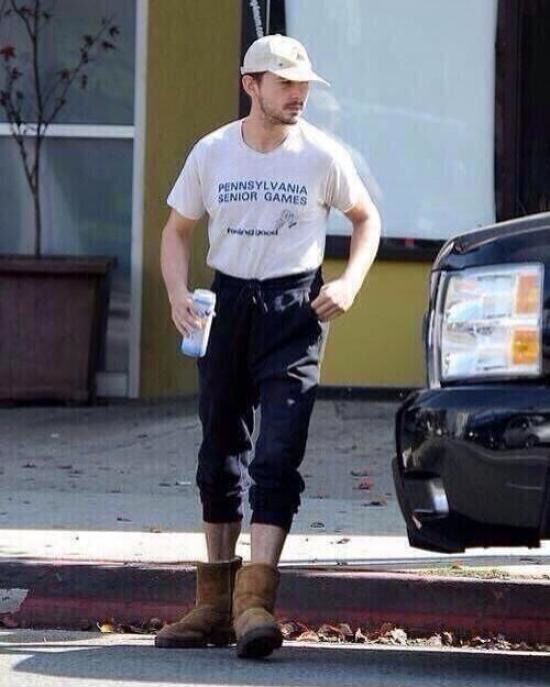 #22 Im not feeling bad about doing this anymore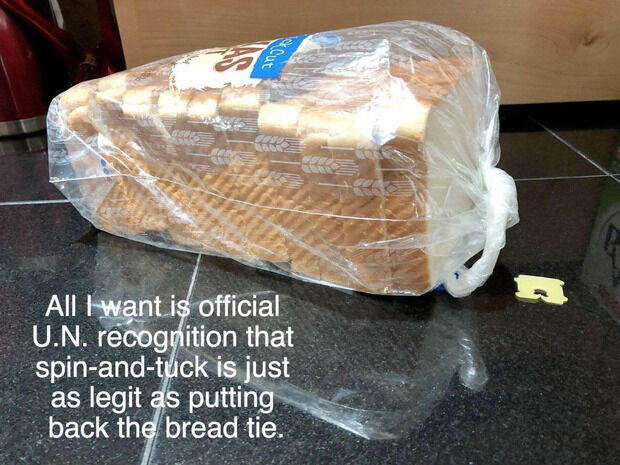 #23 Have You Tried Turning It Off And Flinging Feces?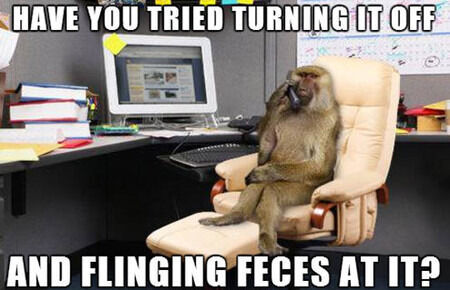 #24 Hey Mr. Rabbit, Does It Bother You?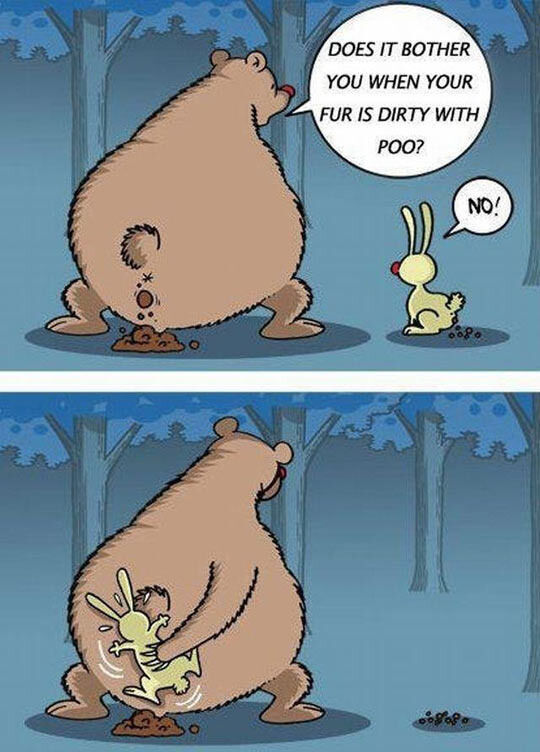 #25 Meanwhile at Facebook