#1 Wow Your Thighs Are Seriously Big

#2 That Is A Fluffy Creature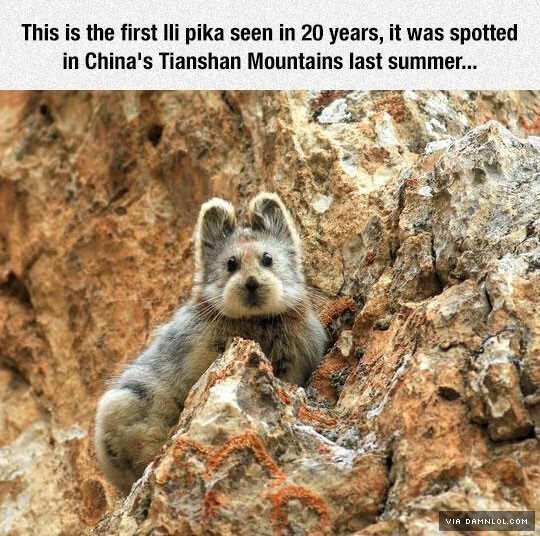 #3 This is from at least 2010 and I know its very lame, but its still one my favorite comics.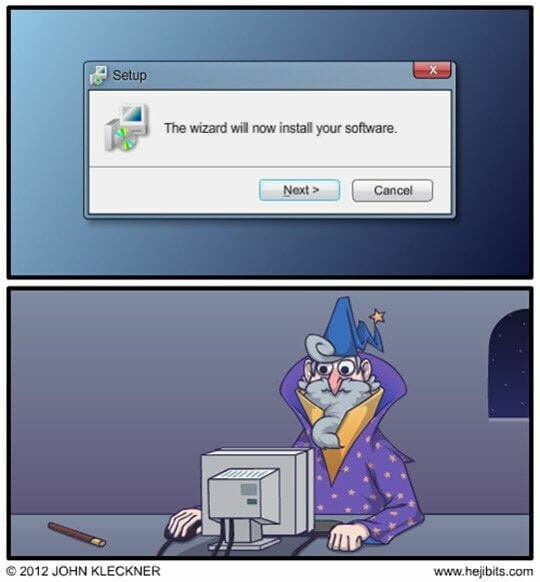 #4 Calm down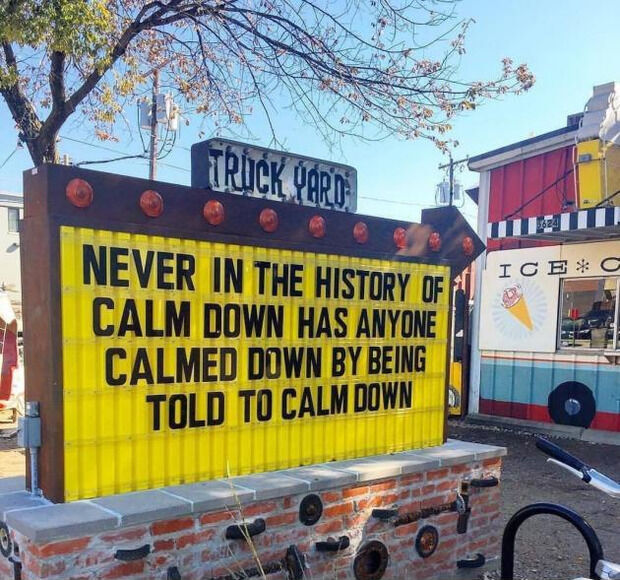 #5 Some serious page folding skills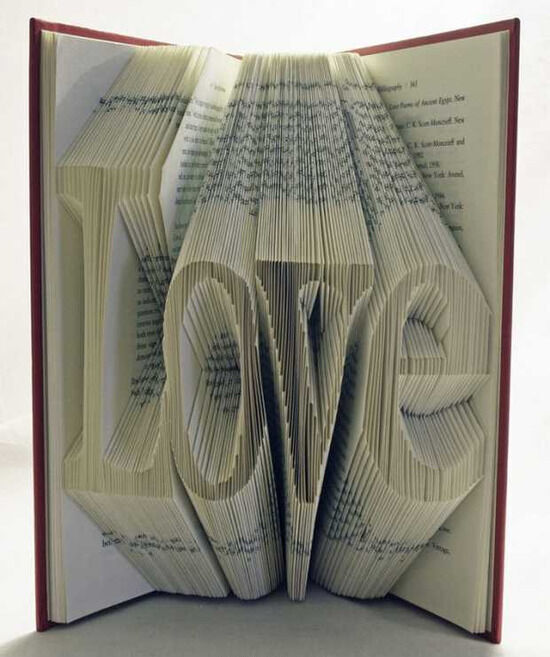 #6 The Obamas on their wedding day, 1992.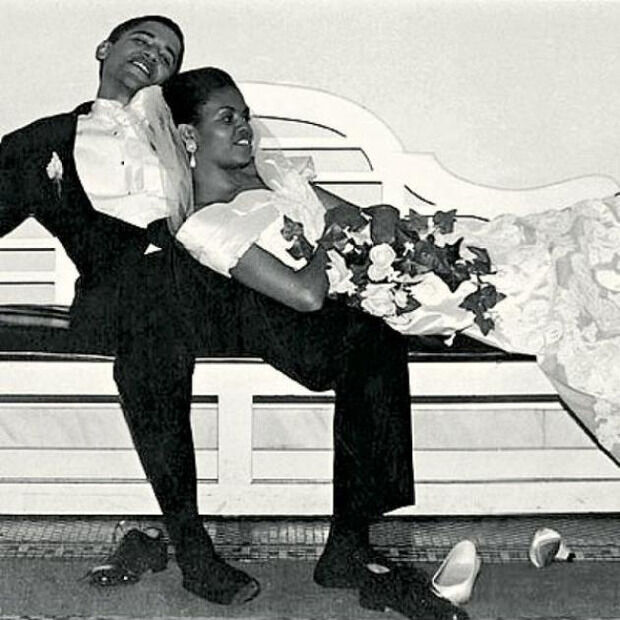 #7 So this is on the front page of my news today.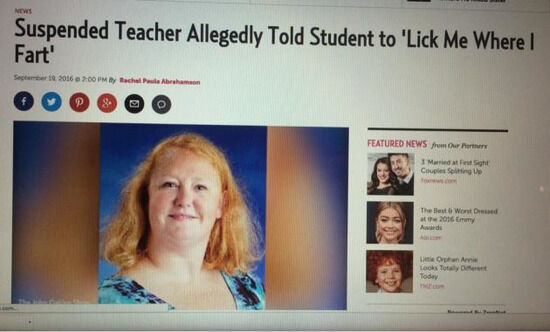 #8 My friends tattoo. When asked what does that mean? He replies, I dont know, I dont speak Chinese. That is literally what it means.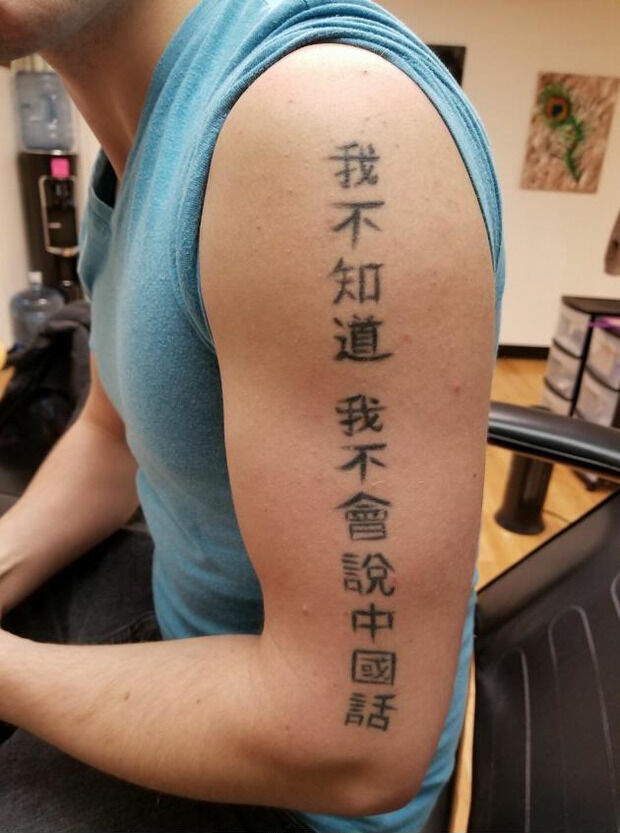 #9 My roommate bought a pair of pants at the thrift store and found this in one of the pockets.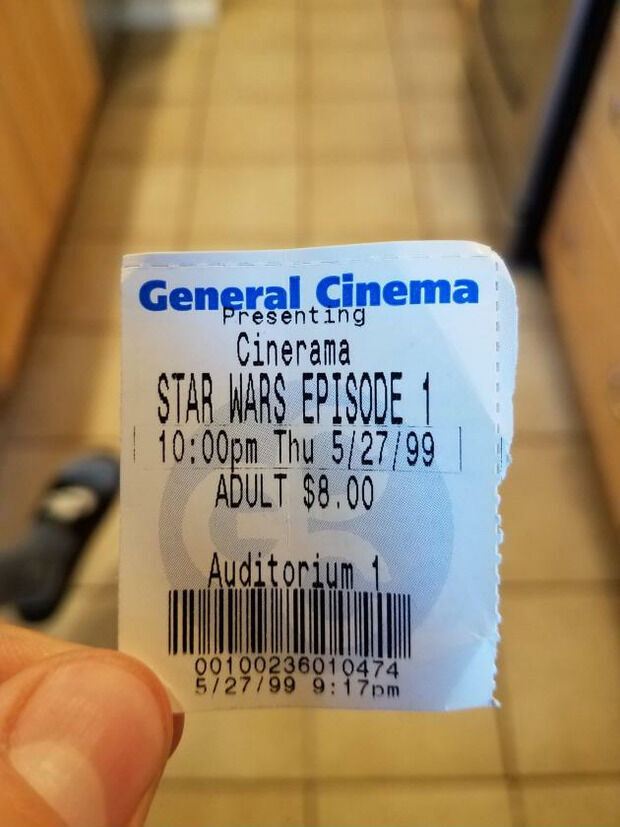 #10 Where Dreams Come From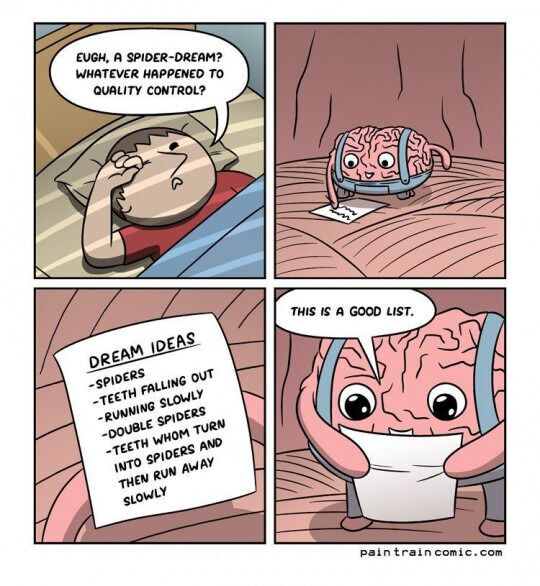 #11 My friend saw this in Cambodia today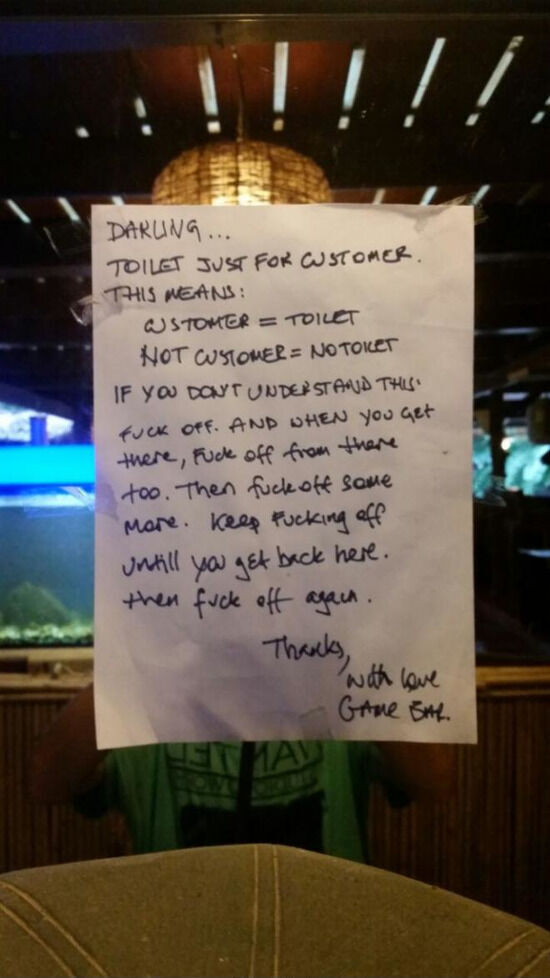 #12 We Learn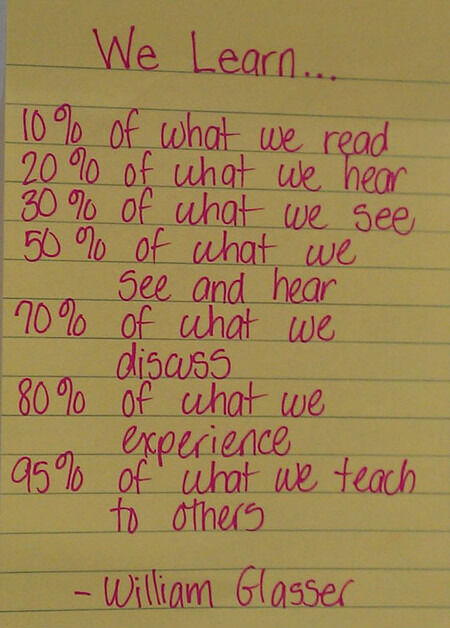 #13 My neighbor busted out the color printer to shame this dog owner.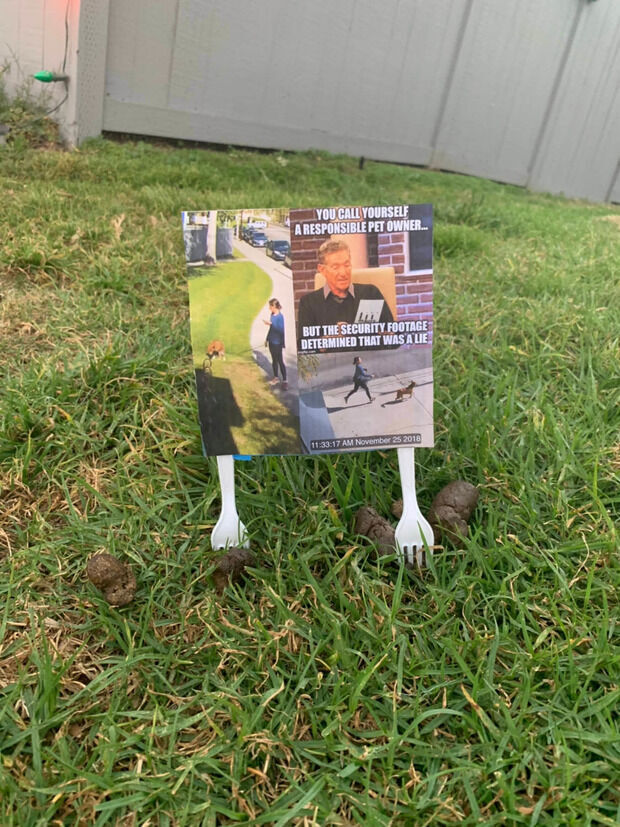 #14 Captain Crunch Has Been Lying To Us This Whole…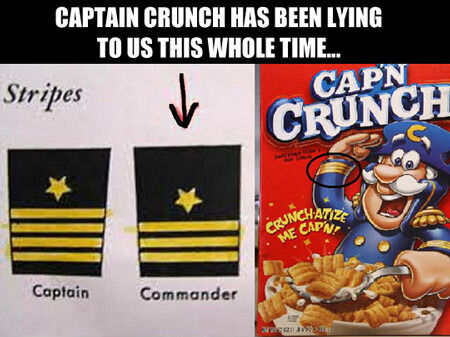 #15 That Feeling.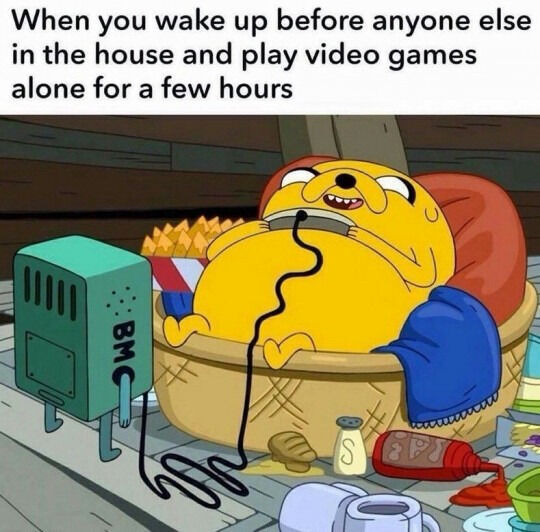 #16 Never mess with a bitch

#17 Of Course I Believe In The Power Of Barking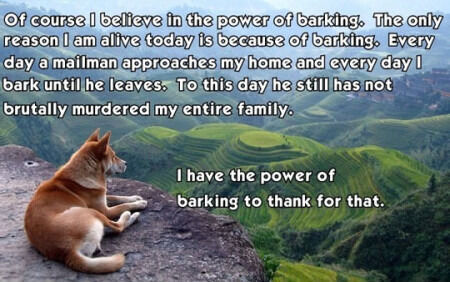 #18 Lord Of The Peeps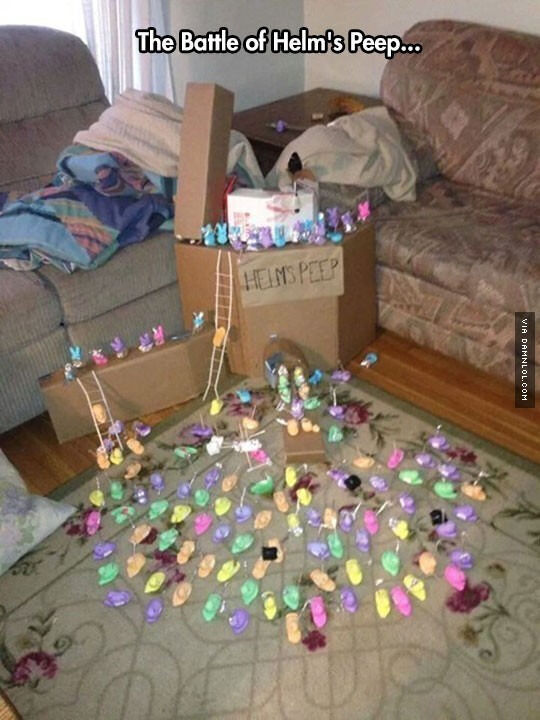 #19 Sneaky little Hobbitses

#20 I Need Assistance, Please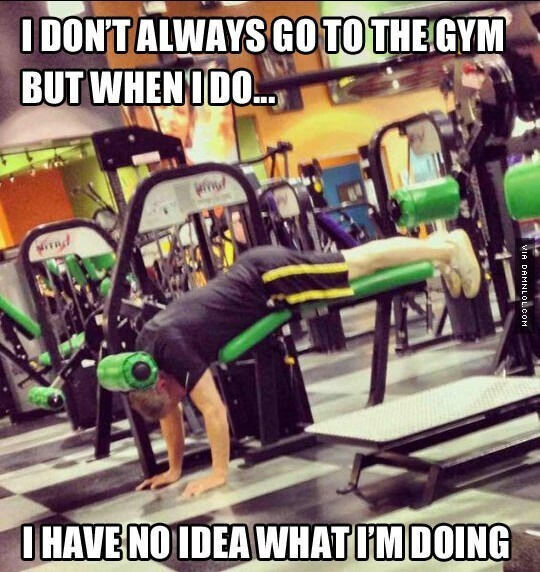 #21 the Age Of Men Is Over, The Time Of The Gop Has Come!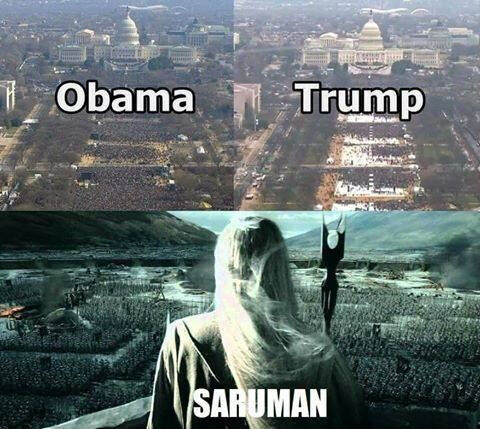 #22 When You Have To…

#23 Nyan Cat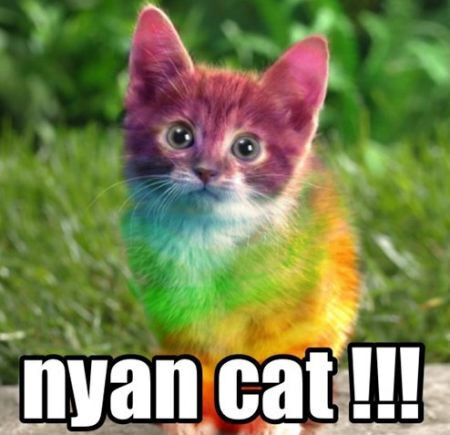 #24 Brace yourselves: 2015 is coming!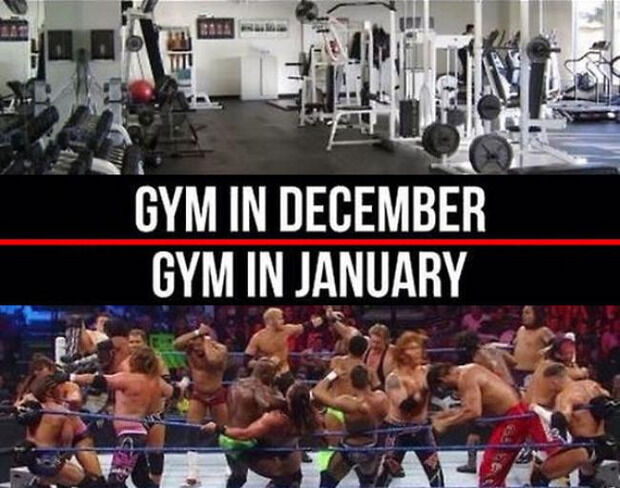 #25 That time of year again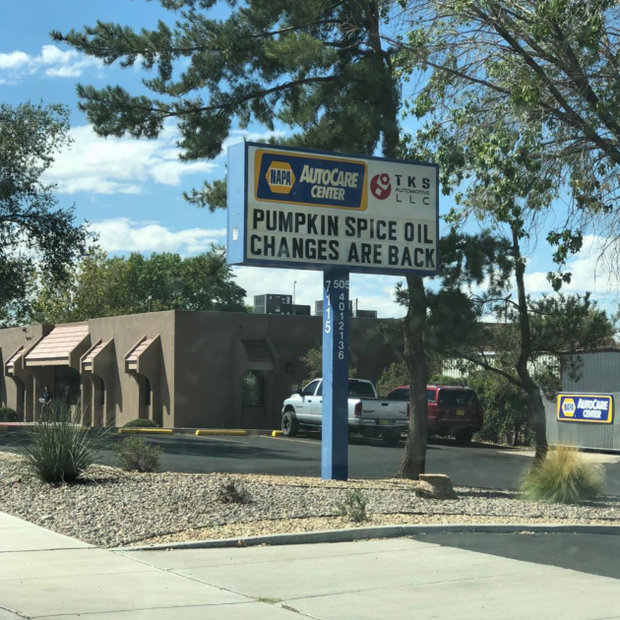 #26 If You Insist You Want To Keep Your Organs…