#1 Cover-up/fix-up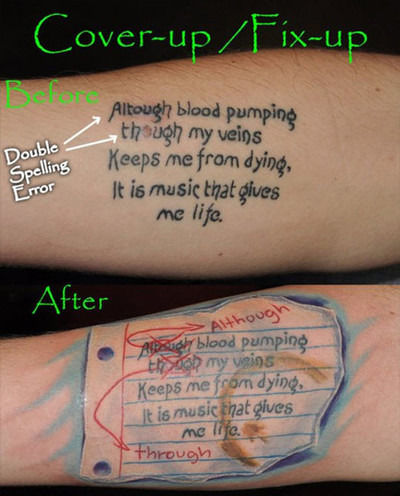 #2 I Really Don't Want To Be In This Ritual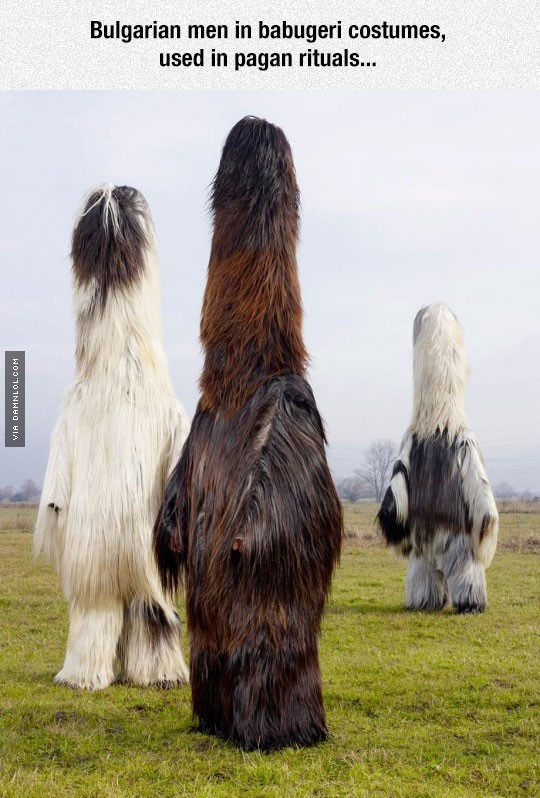 #3 The way these Gallaxy bars are displayed.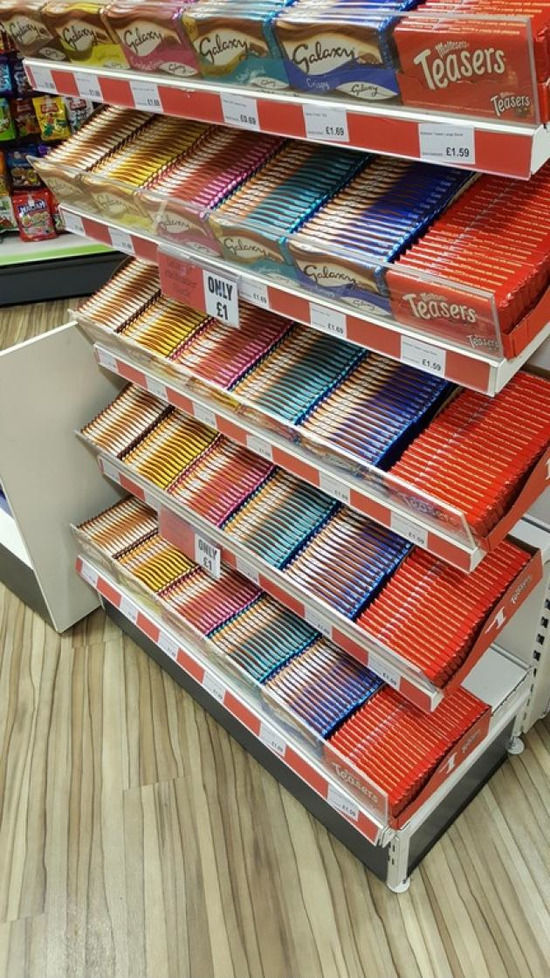 #4 Grandmother still has her WWII Frigidaire Refridgerator, still works without a hitch!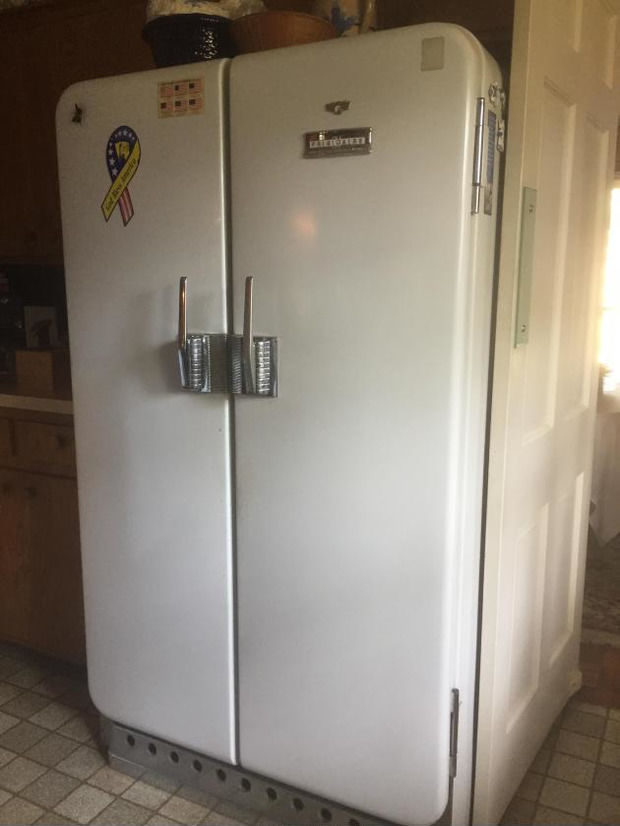 #5 What people look like when they work out with Beats by Dre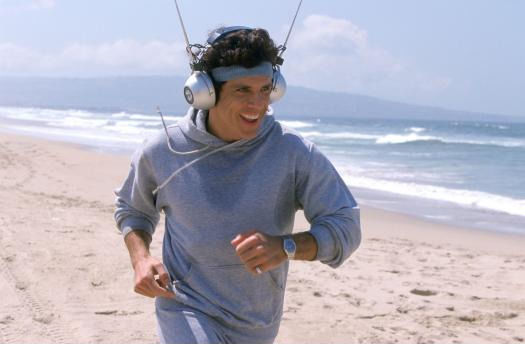 #6 Tim Burton Slams Hands On Table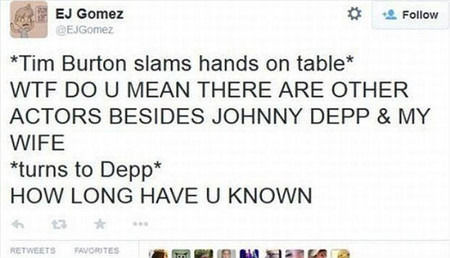 #7 The magic of German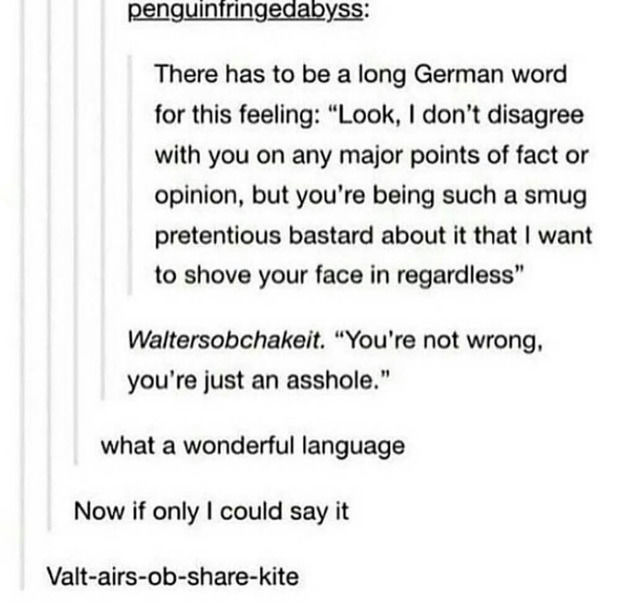 #8 Bruhhh!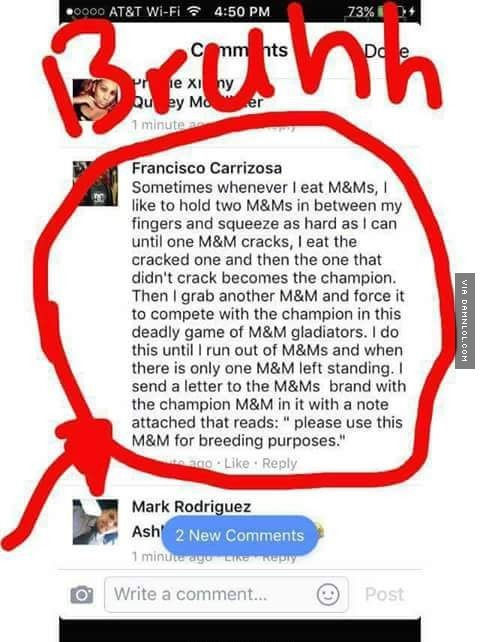 #9 Drove like that for about 2 miles so the other car couldnt pass on the right. Legend.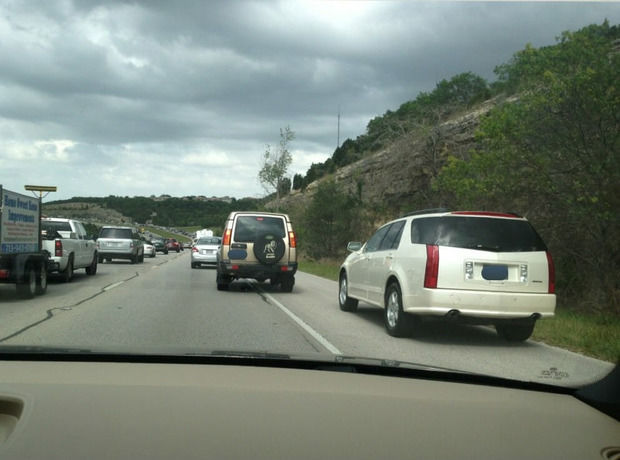 #10 Iranian Carpet That None Dare To Step On It.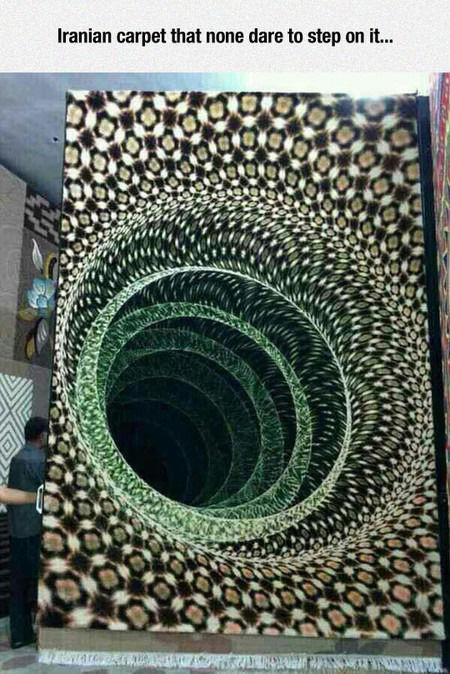 #11 Don't Feed The Seagulls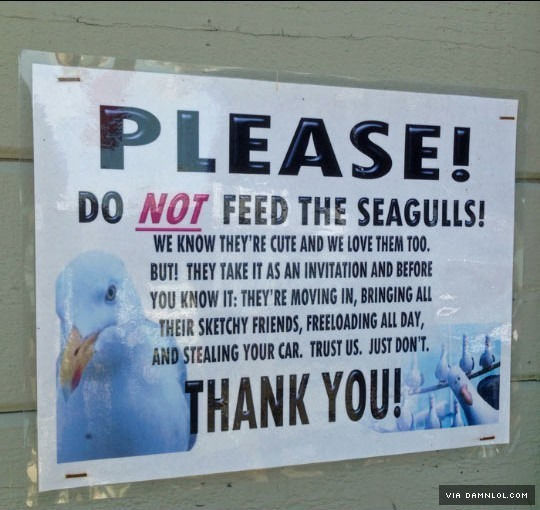 #12 Damn! He Raw Logging That Shit!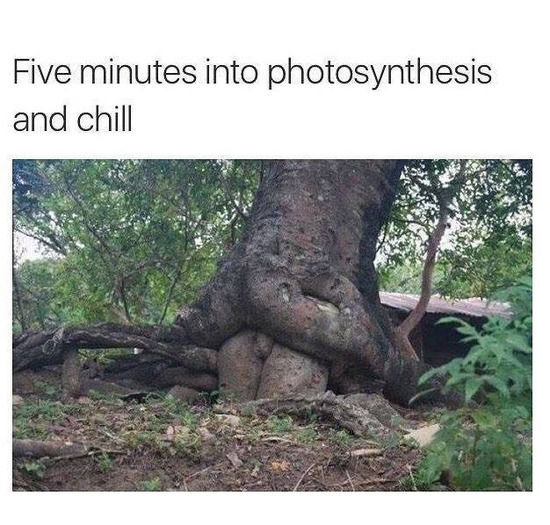 #13 First Rule Of Vegan Club.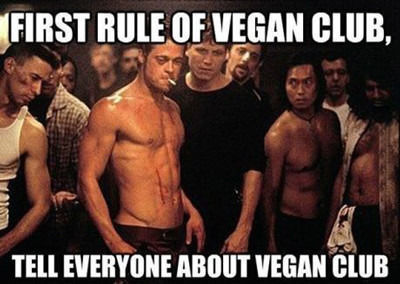 #14 Scary Fabulous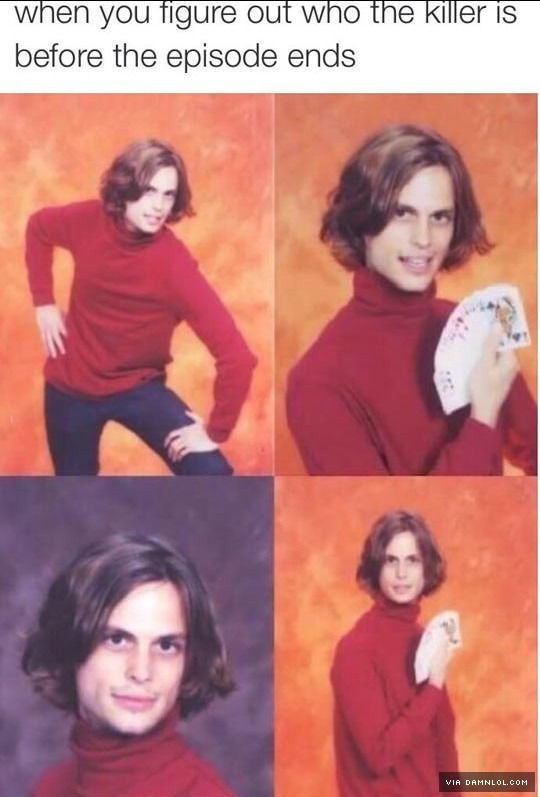 #15 Caption Contest: How would you title this picture? Reply in comments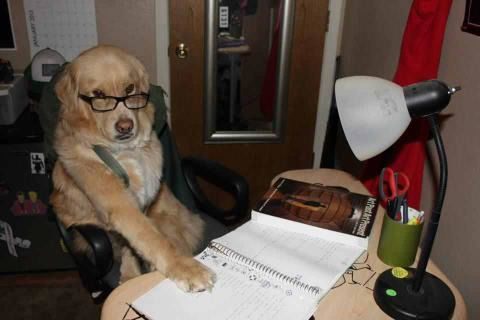 #16 Explaining Les Miserables…

#17 And Now I Want A Penguin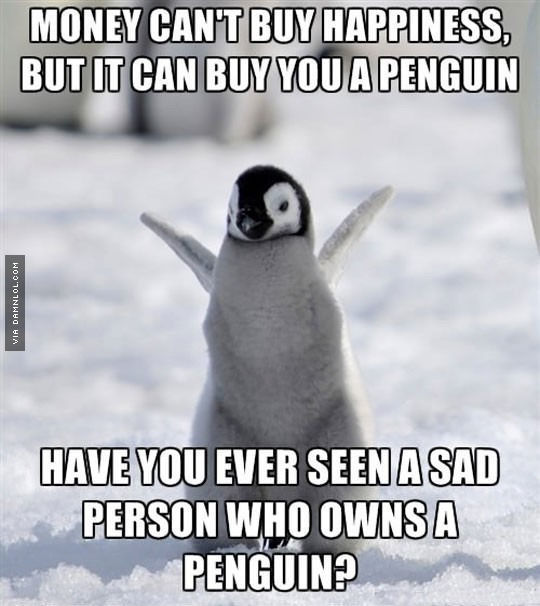 #18 I'm Jealous About How Comfortable That Looks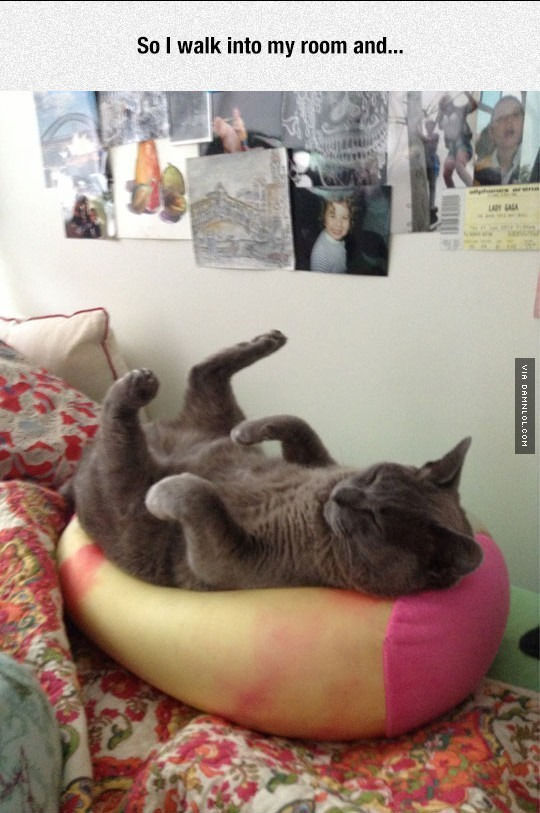 #19 Remove it safely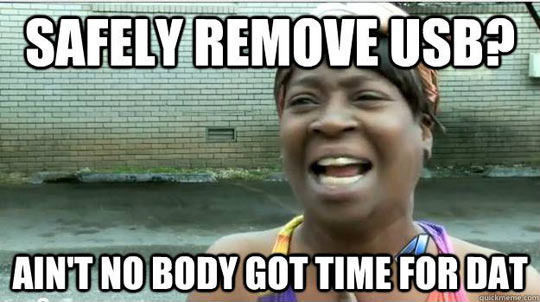 #20 Table Or Booth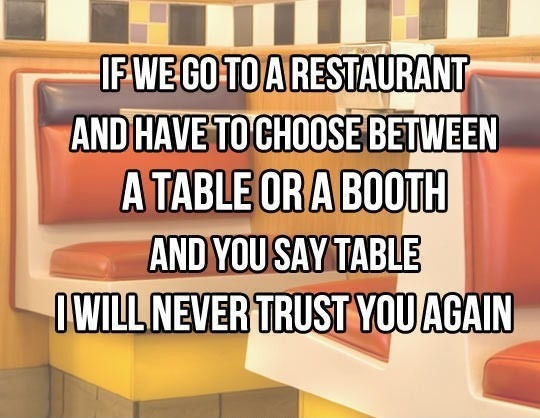 #21 Happy International Mens Day!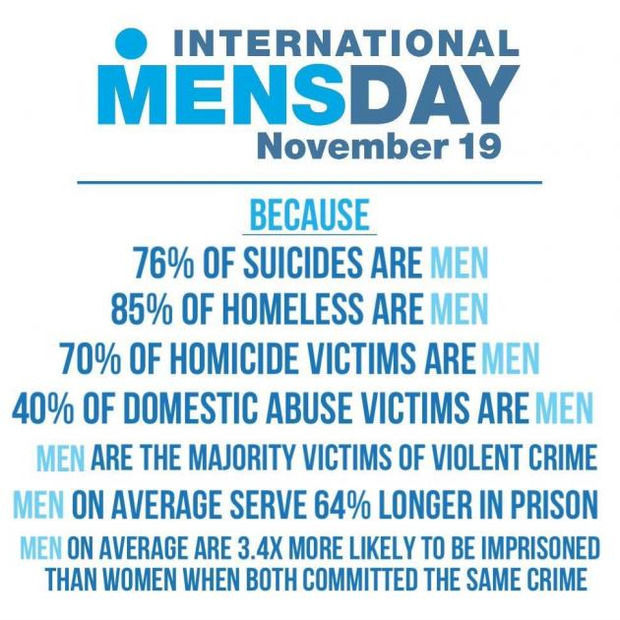 #22 Jonh Cena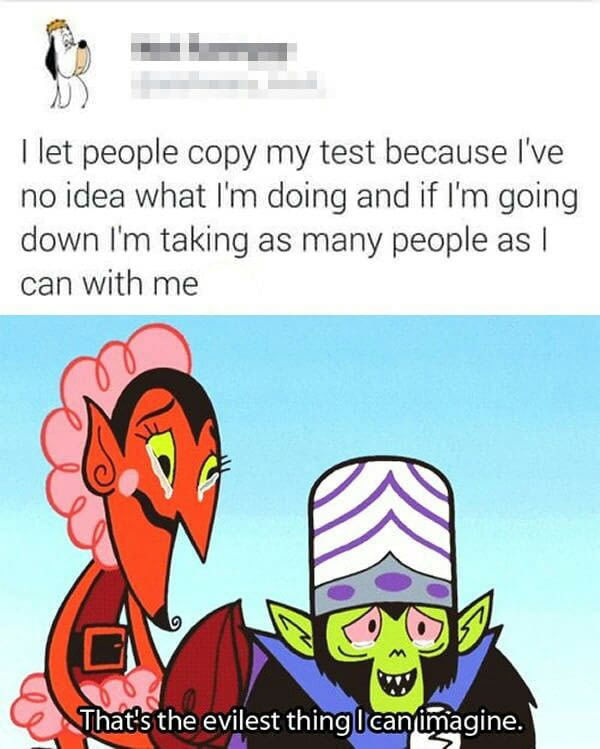 #23 Spring Struggle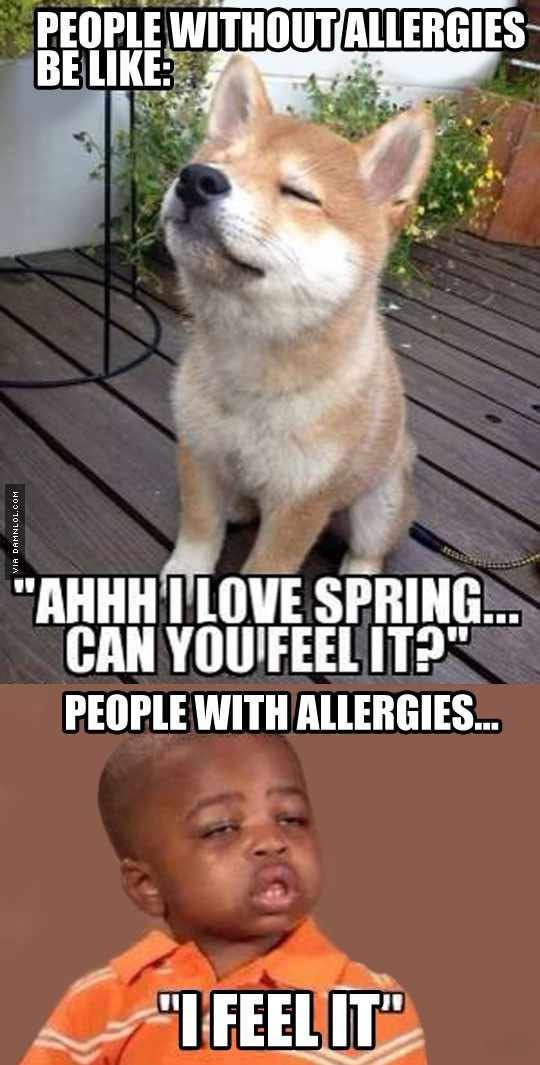 #24 This Hoe is Making a Clown Outta Herself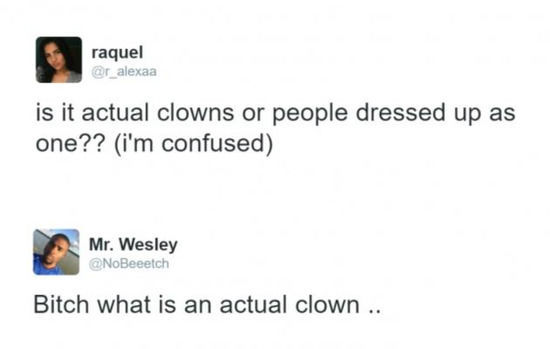 #25 joel osteen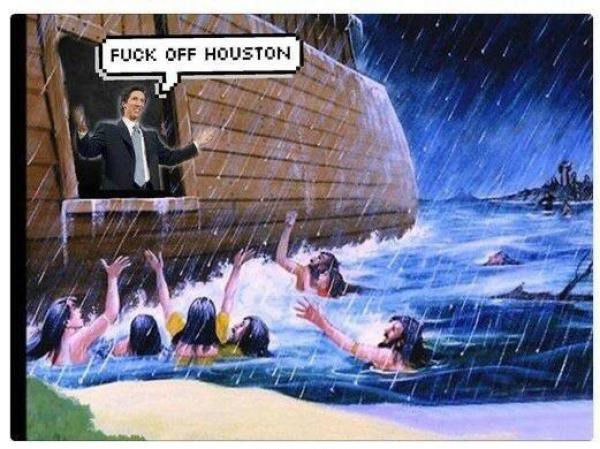 #26 Are You Doing The Nutcracker This Year?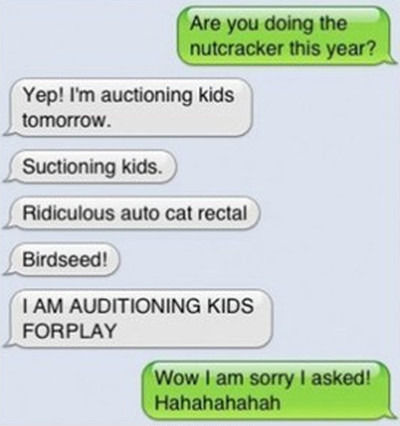 #27 I Must Take This Specimen Back