#1 Yeah, tell her, Fine then Ill move so you can focus.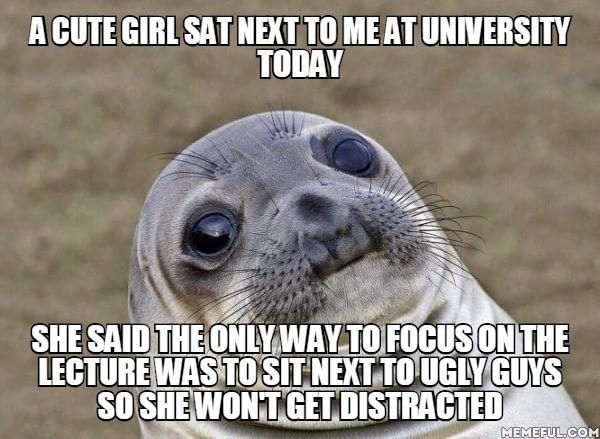 #2 It Used To Be Great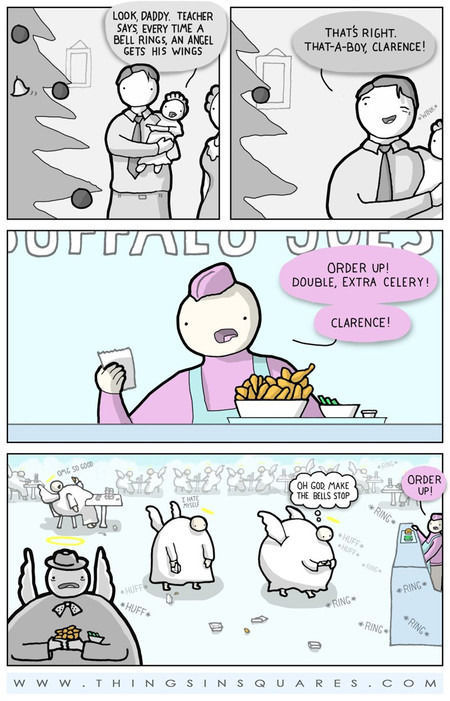 #3 When You Ask Your Mom For Fast Food.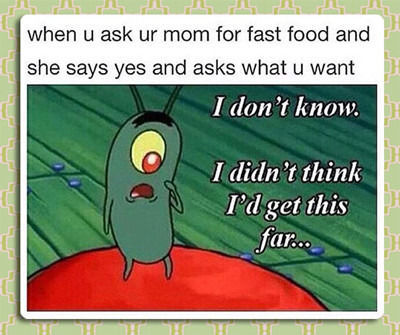 #4 Yo mama so…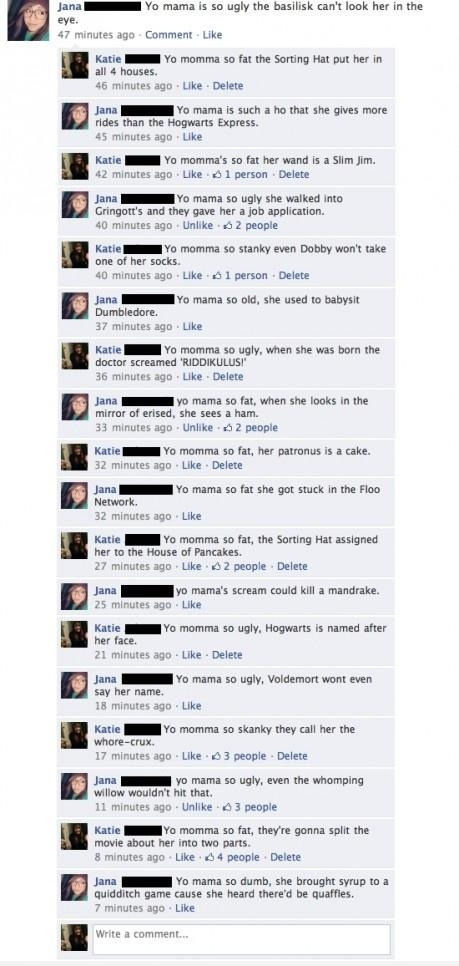 #5 I'll Let You Touch One Boob…

#6 Its The Sherlock Game
#7 Melanie Trump when she first started dating Trump.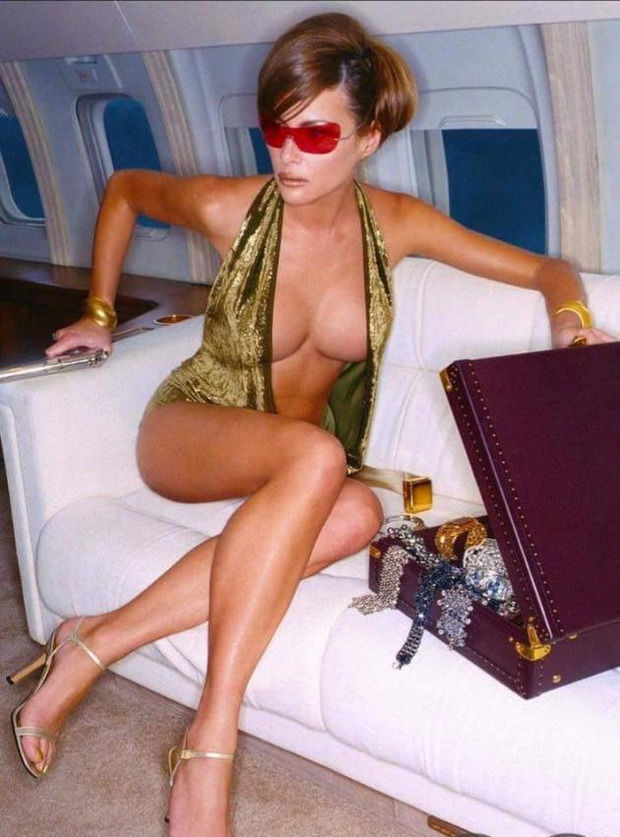 #8 They Just Magically Appear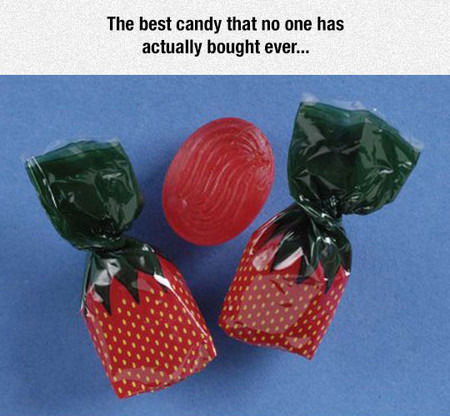 #9 We Have To Get Rid Of This Garden Snake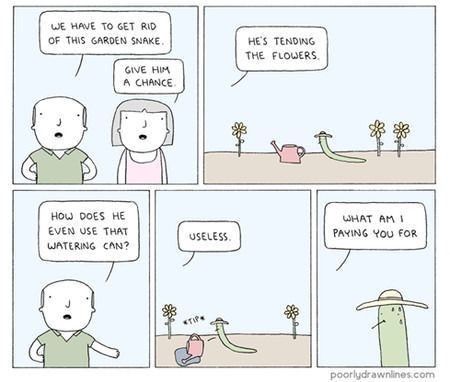 #10 I Live Inside Your Face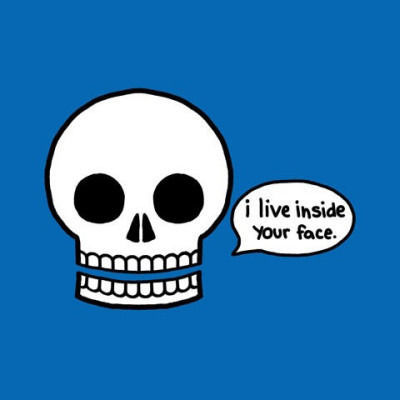 #11 Weekend, Get Back Here!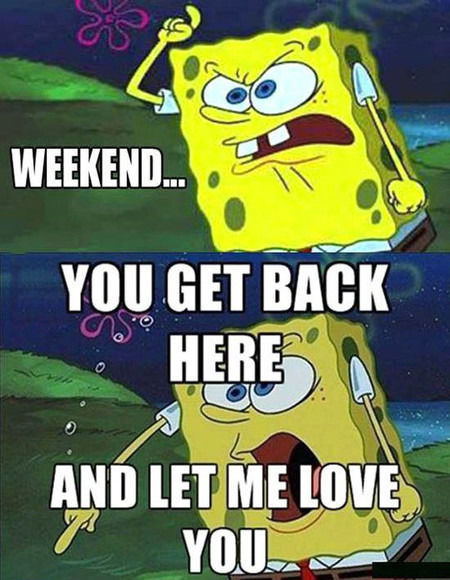 #12 New Zoo Species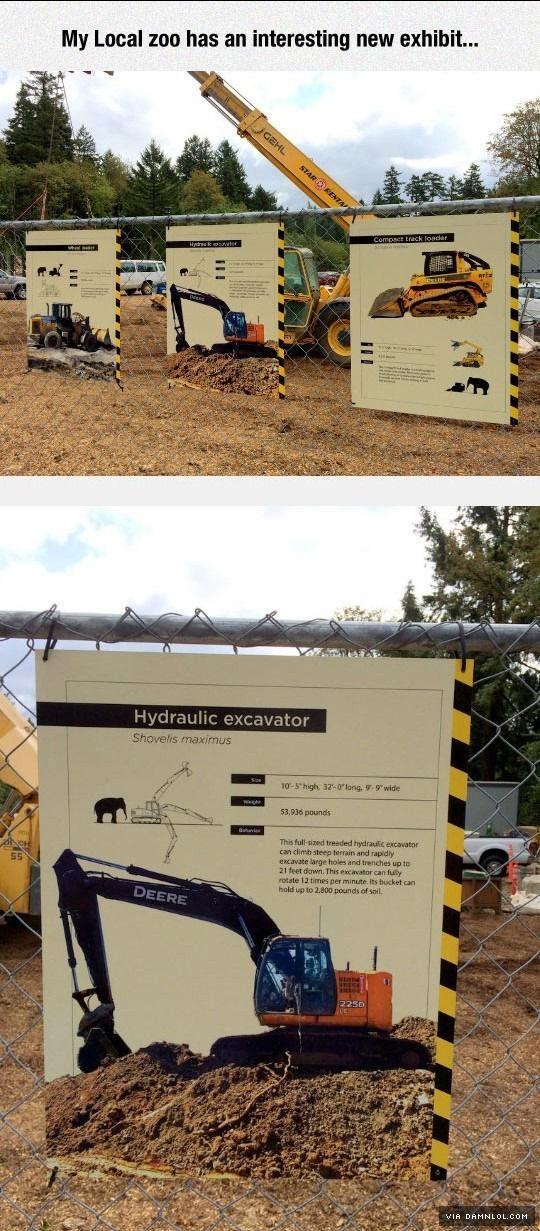 #13 Why Do You Cry, Human Greg?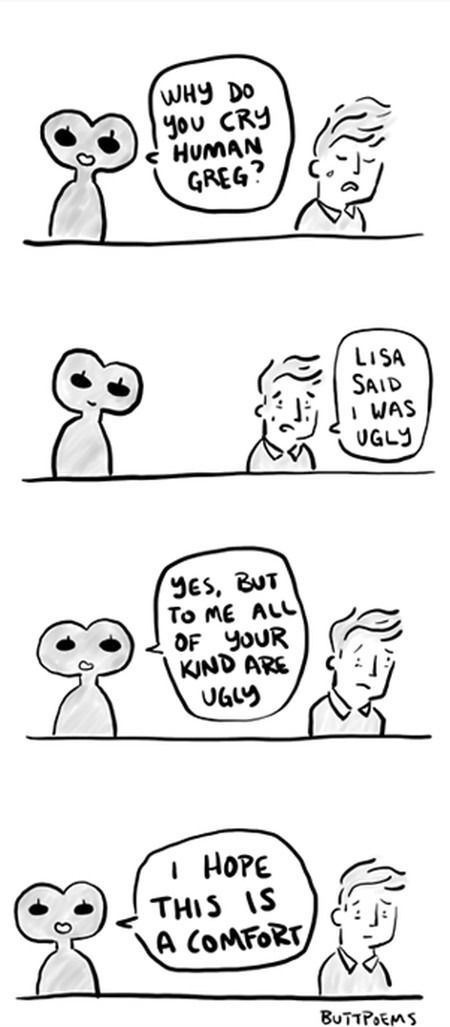 #14 So There's This Elephant…

#15 Such A Majestic Mane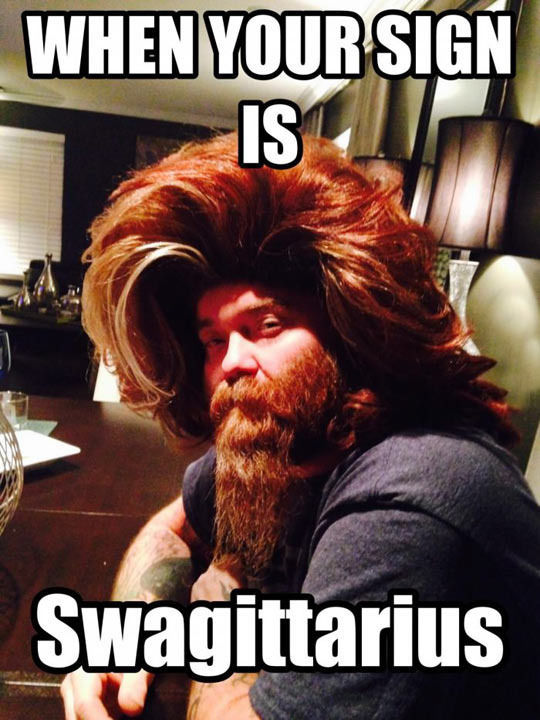 #16 They Both Look So Majestic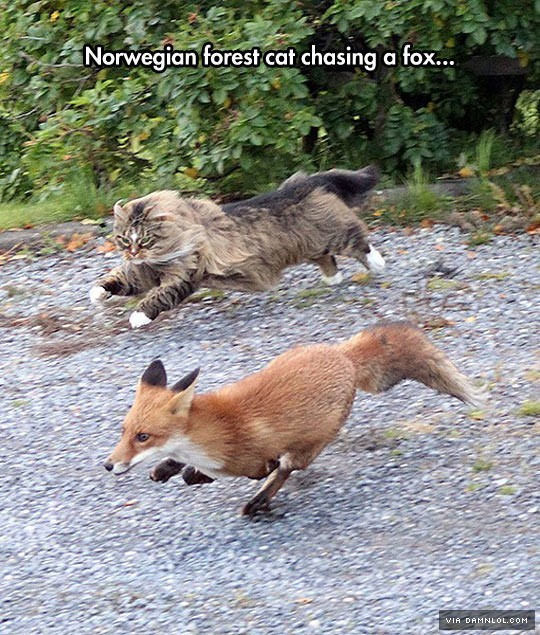 #17 I Am No Cook…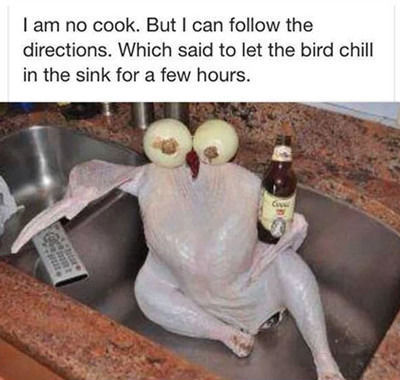 #18 This is why I have trust issues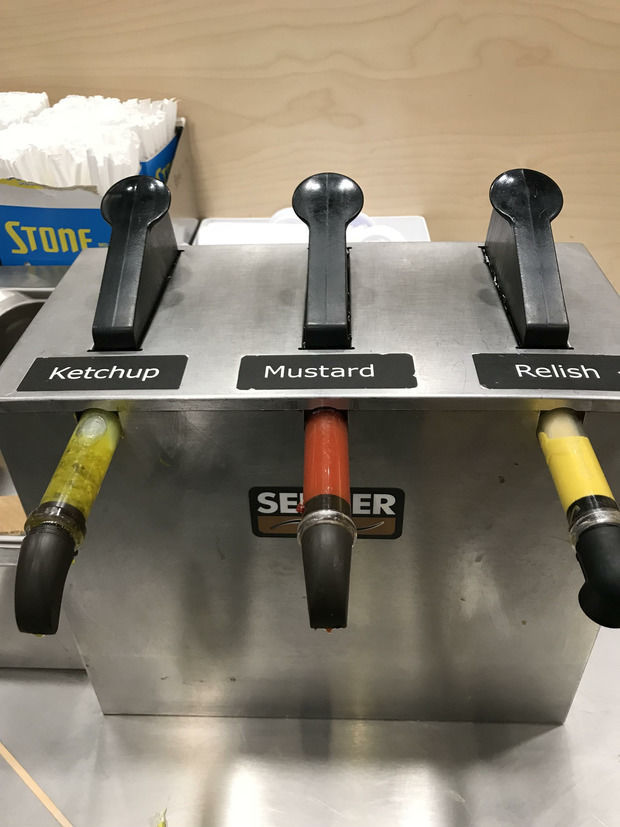 #19 I bought you a gift…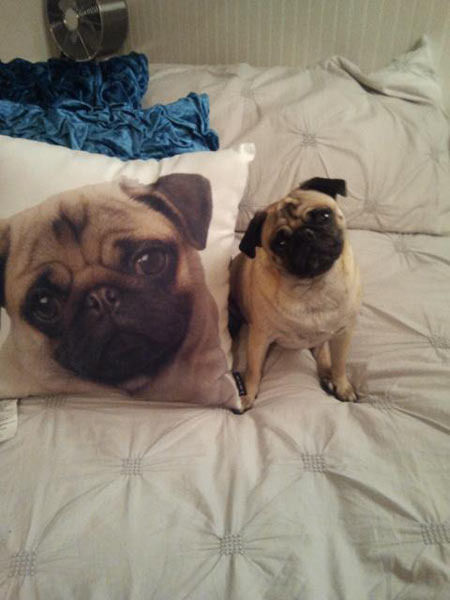 #20 My Son Wore His Batman Rain Jacket To A Local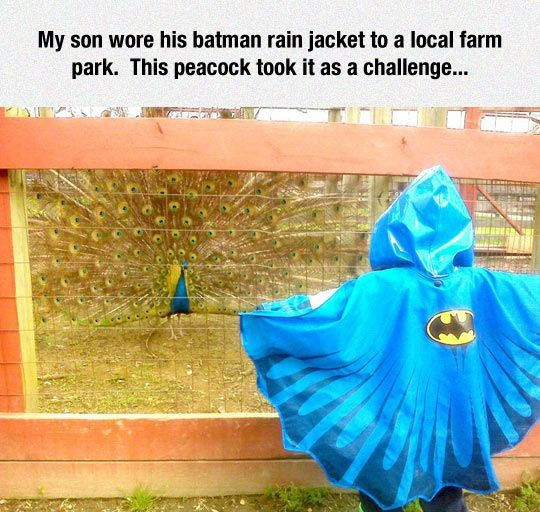 #21 Tested this. Works well