#1 There's A Pigeon In My Garden Wearing A Slice.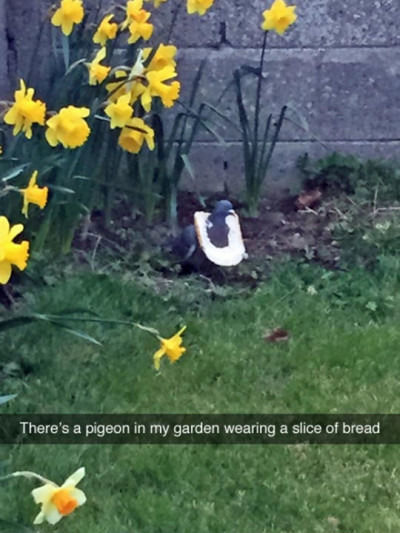 #2 That's Better. Almost Cover The Bald Spots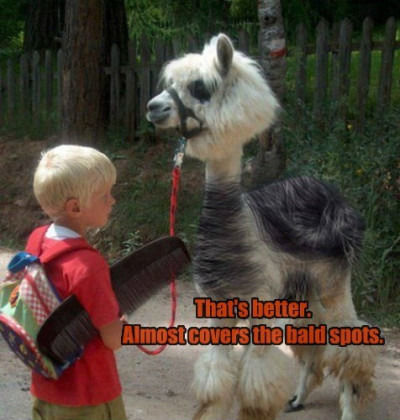 #3 Hail Santa.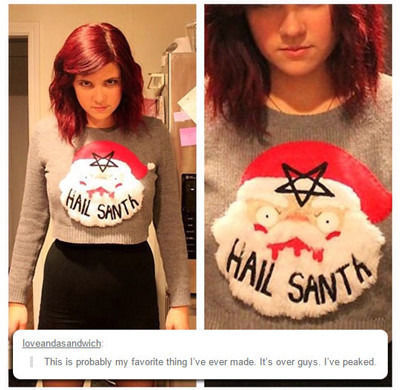 #4 My Parents And Teachers Always Told Me…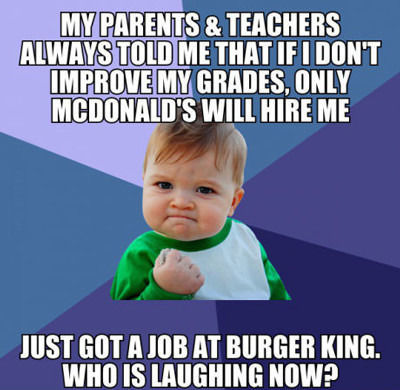 #5 How They React When You Pick Them Up

#6 Hat's Very Considerate, Fridge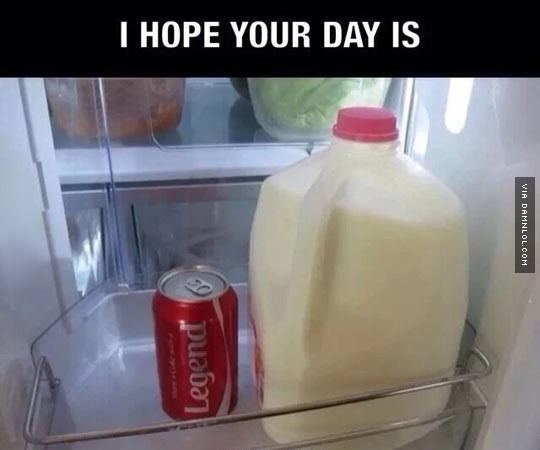 #7 Benedict Cumberbatch Photobomb…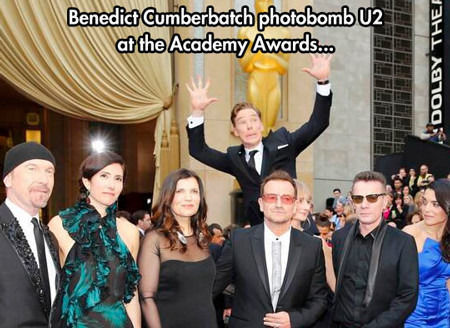 #8 Cats Are So Sweet Until You Tell Them They Cant Have Any Of Your Food.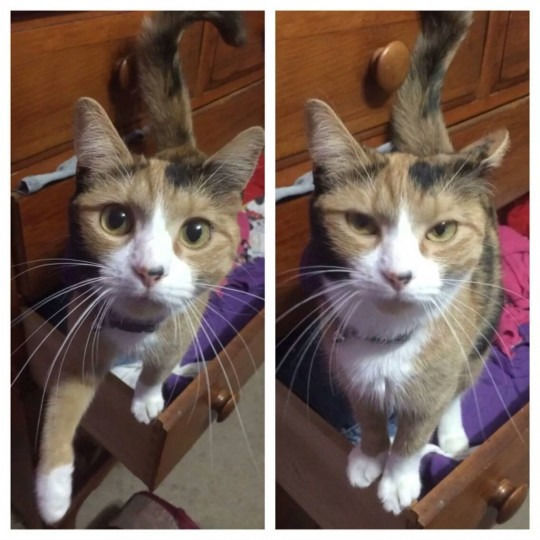 #9 It seems I'm not the only one who does this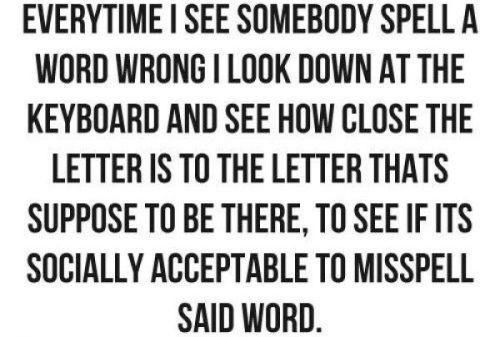 #10 I knew it was Umbridge all along…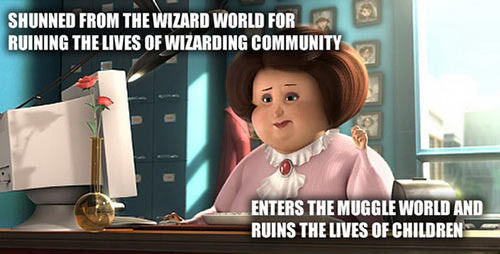 #11 Draw A Polygon…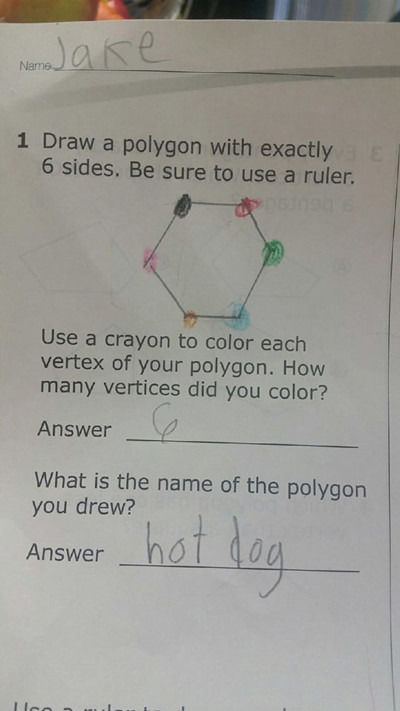 #12 In Memory Of Roger Bucklesby.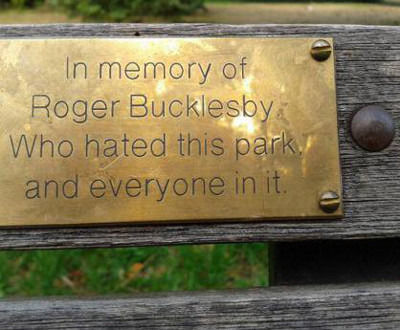 #13 My cousin made this for her mom on mothers day.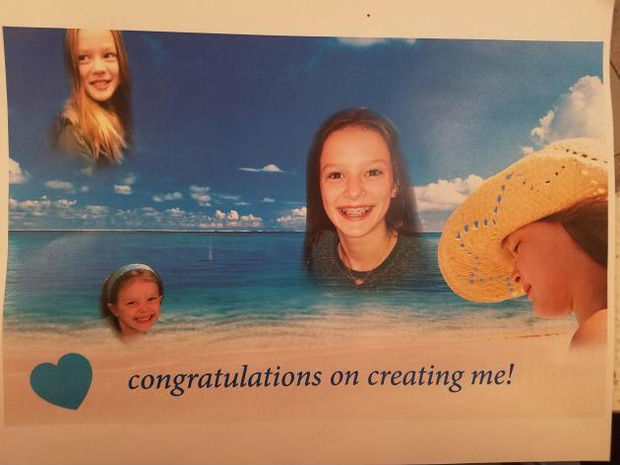 #14 Found This Printed At My School.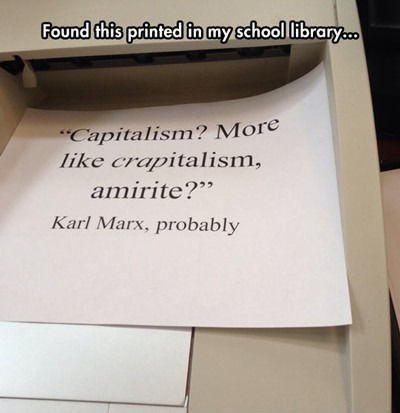 #15 Unsolved mystery of my childhood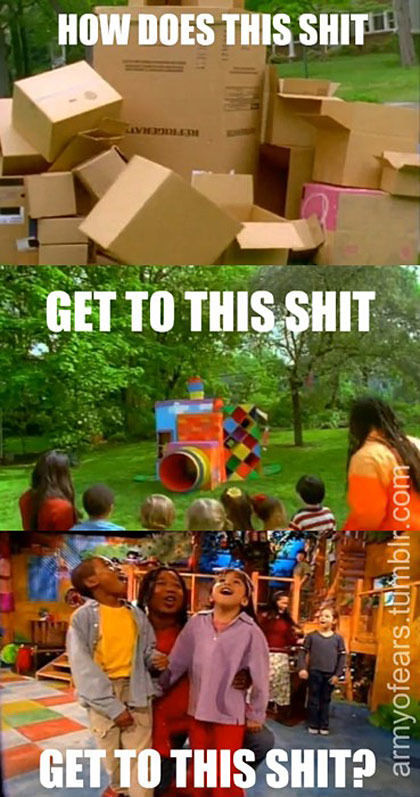 #16 Greyhounds Have Some Of The Happiest Smiles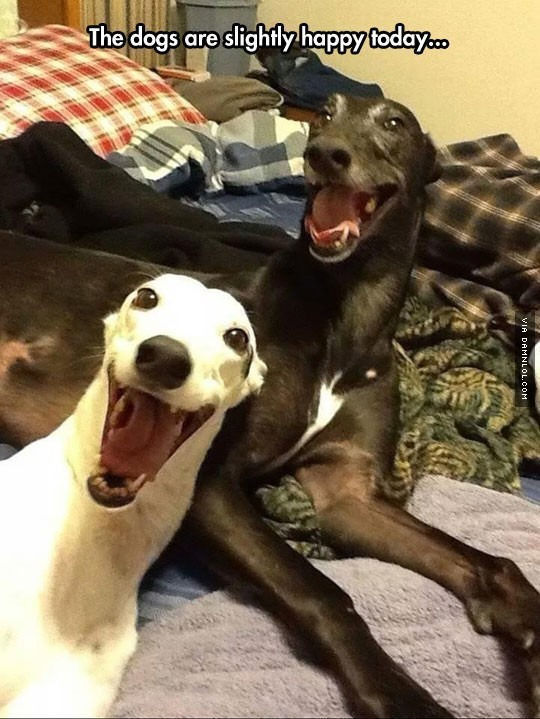 #17 Shady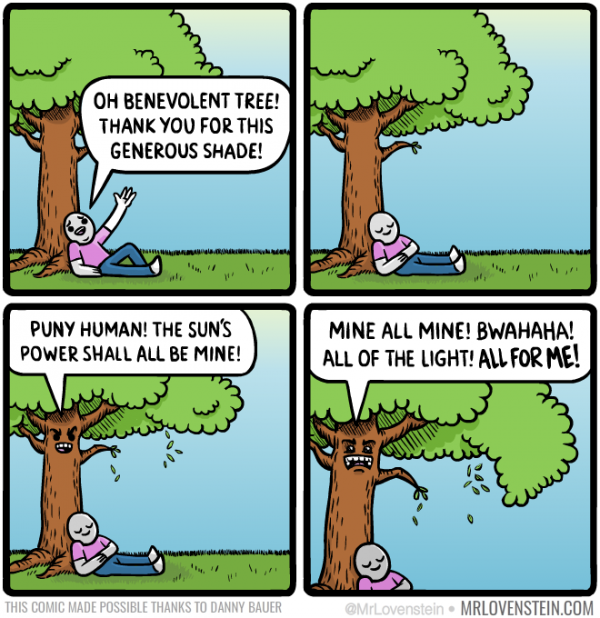 #18 Me, On Facebook..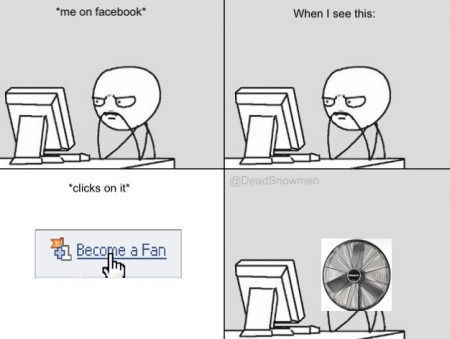 #19 Don't Stop Me, I'm On A Roll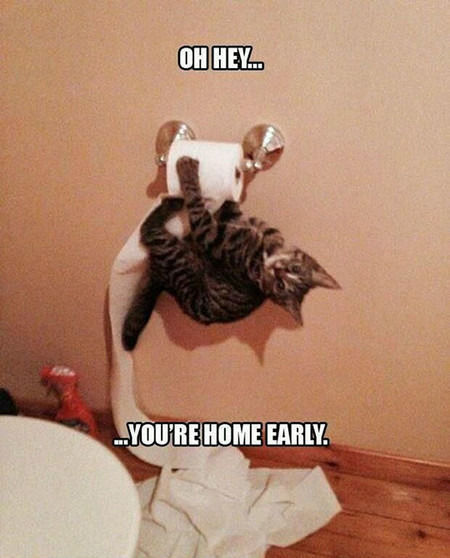 #20 Looking back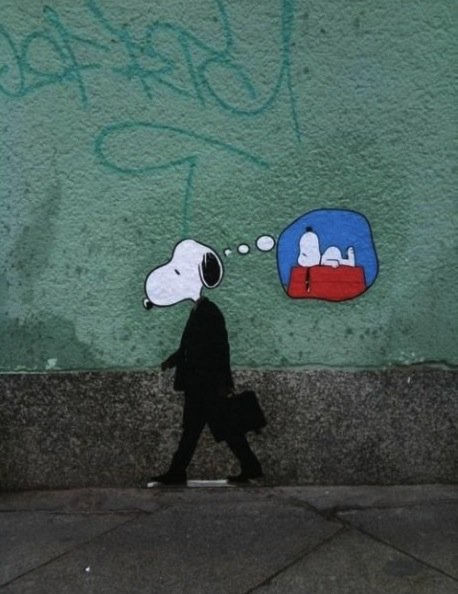 #21 Just Looking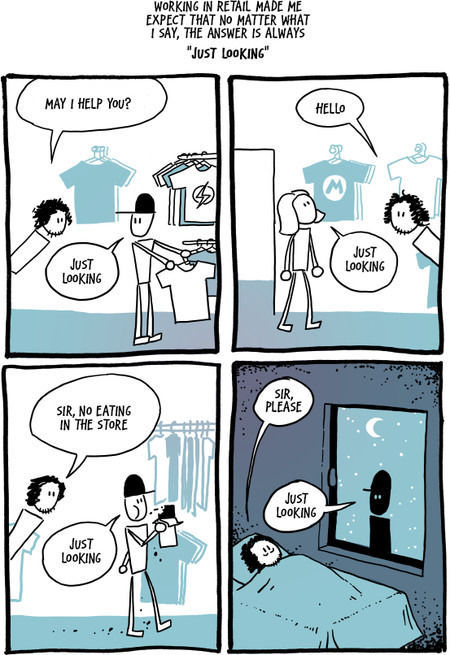 #22 Years From Now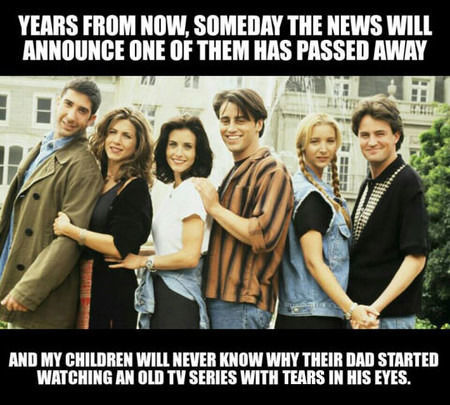 #23 Before and After: Baby fox was found fighting for its life in a mud pit at an urban development site
#24 I think someone is confused.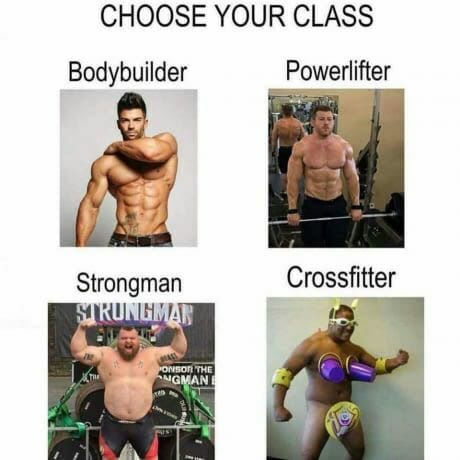 #25 You Vs. Him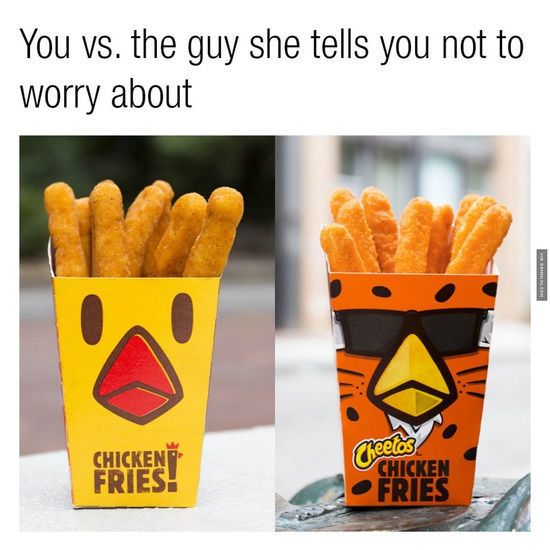 #26 Do You Floss?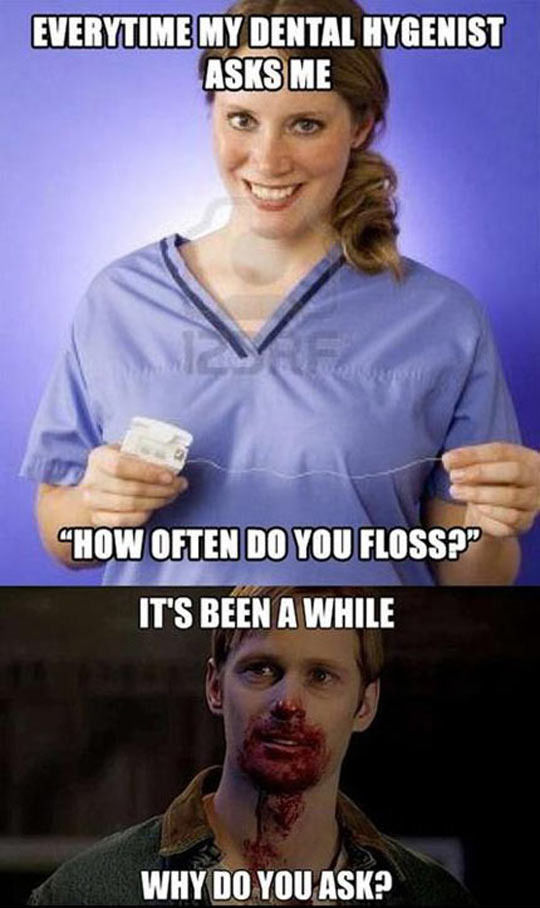 #27 Opened A Sauce Pan At Ikea To Find This.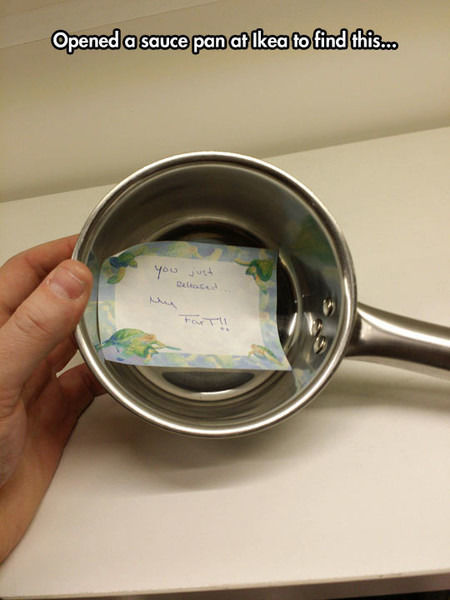 #28 Not So Smart