#1 Friend posted this on fb live feed. Scared the shit out of me at first.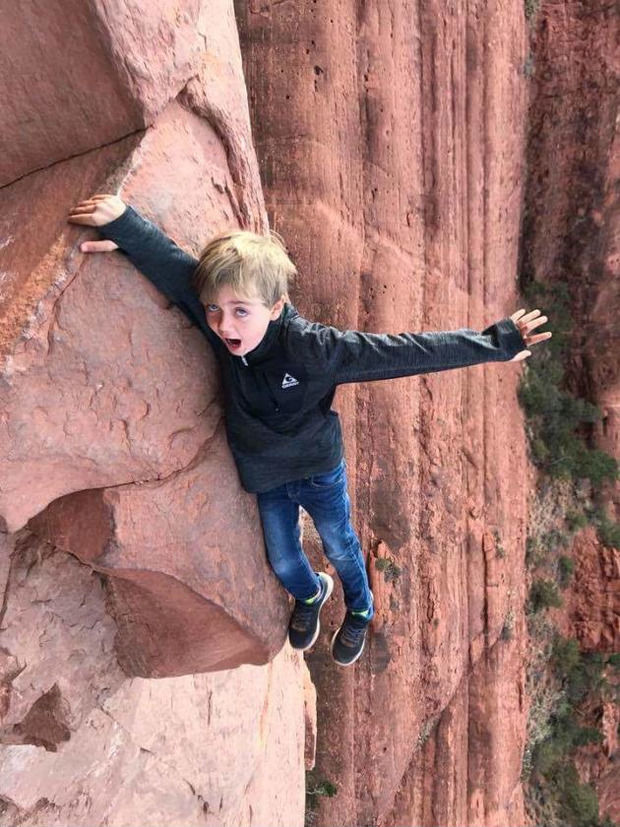 #2 If Countries Were Classmates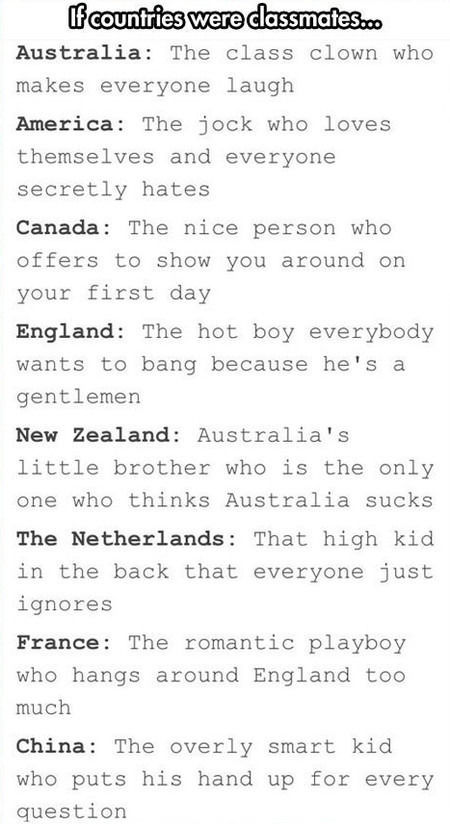 #3 Glasgow Spray Art Done Right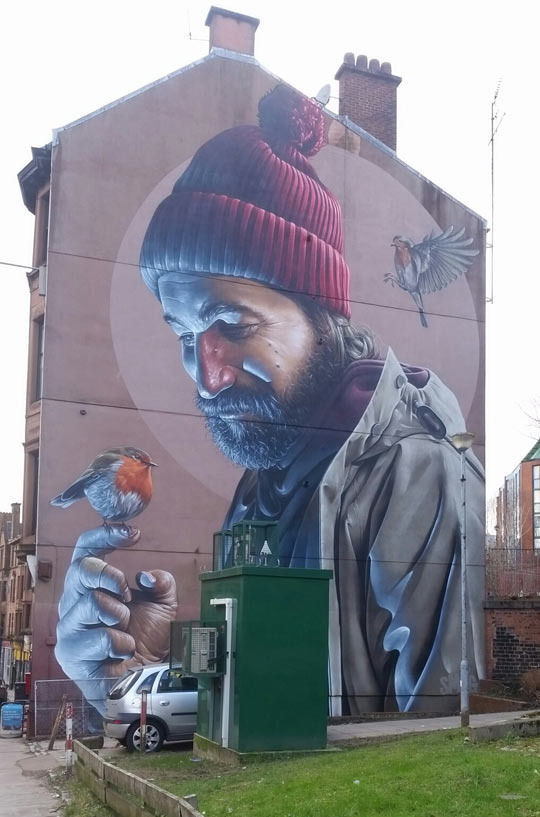 #4 The Single Greatest Moment In Human History…
#5 Tiny Baby Beaver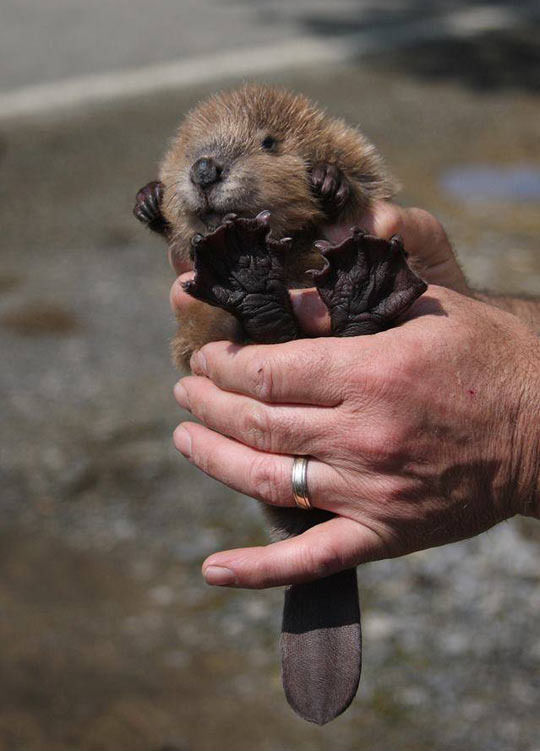 #6 Caption contest: How would you title this picture? Reply in comments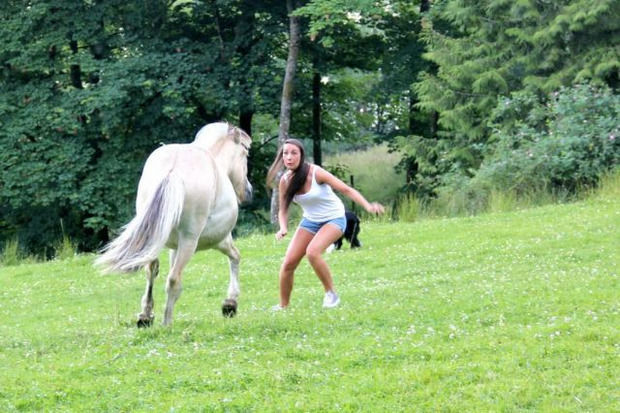 #7 Bob Ross Is Best Wholesome Meme Material

#8 Math Translation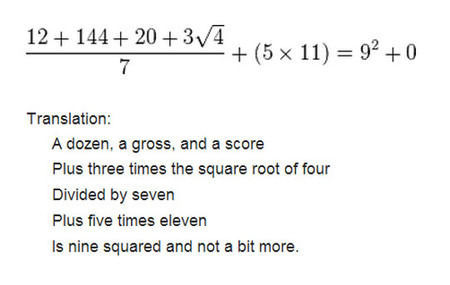 #9 Protester at a Trump Rally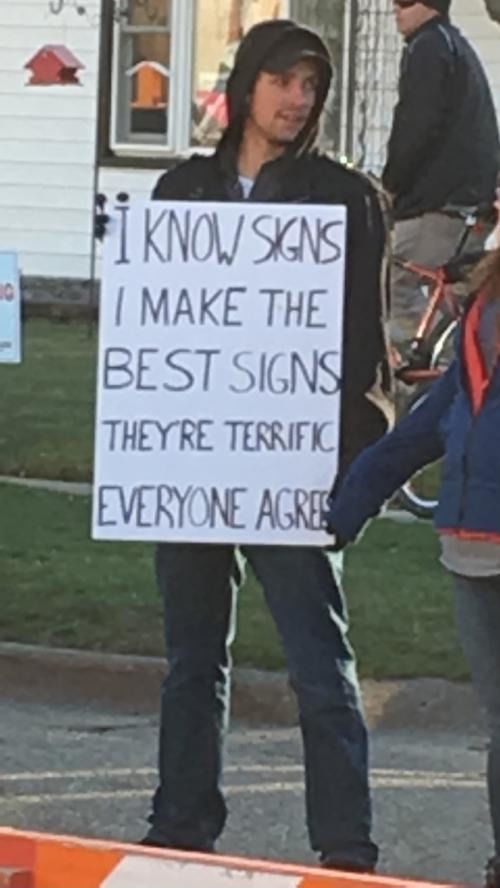 #10 Someone Help Me, I Just Can't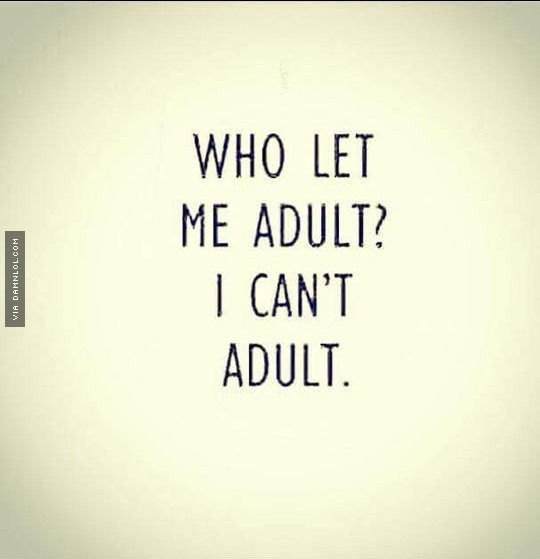 #11 Enough Already Is Your Family Complete
#12 How I Shut Off The Light When…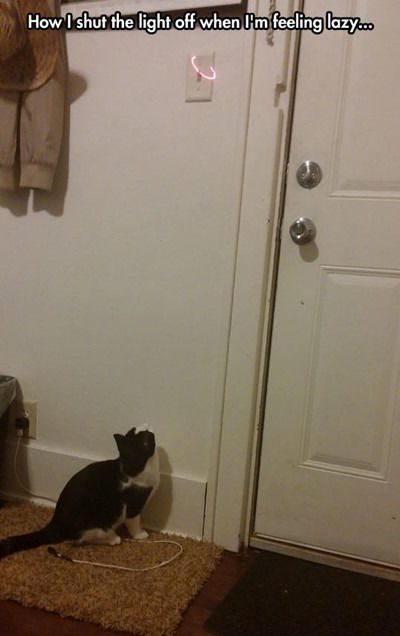 #13 You Didnt Order Cheese On The Side, But Thats What You Got.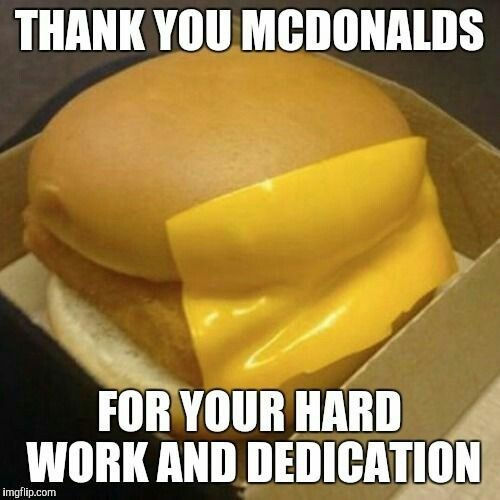 #14 Hey Man, You Almost Done With This Machine?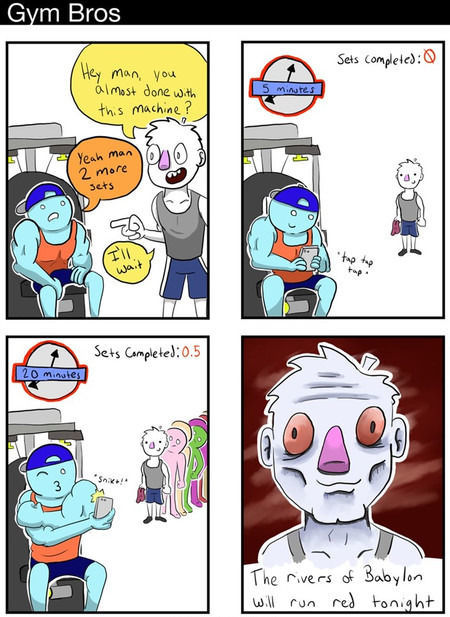 #15 Things That Were Said In Court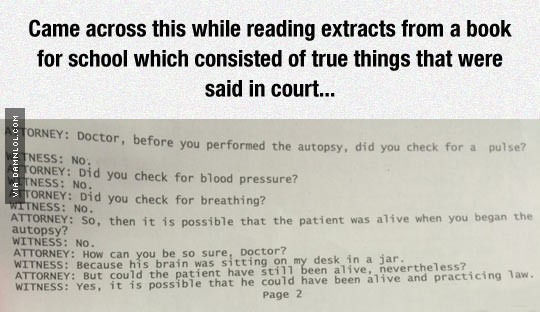 #16 My Mom Knows Me So Well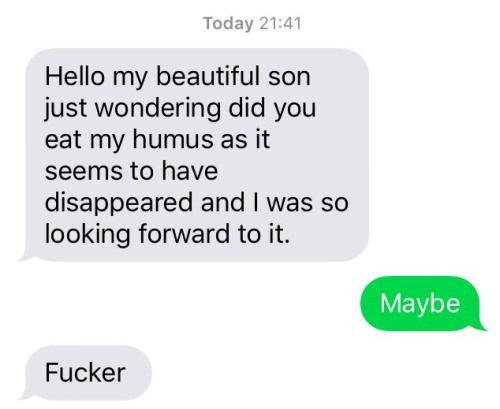 #17 Obeying the rules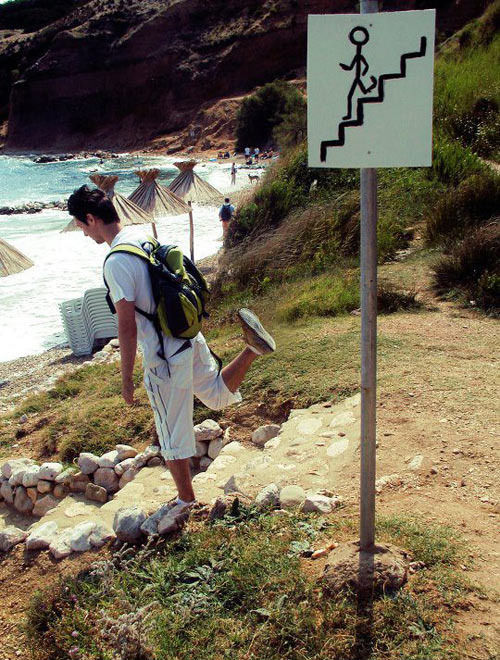 #18 Meet Pudding!

#19 A Box Of Fruit Loops, Neatly Organized…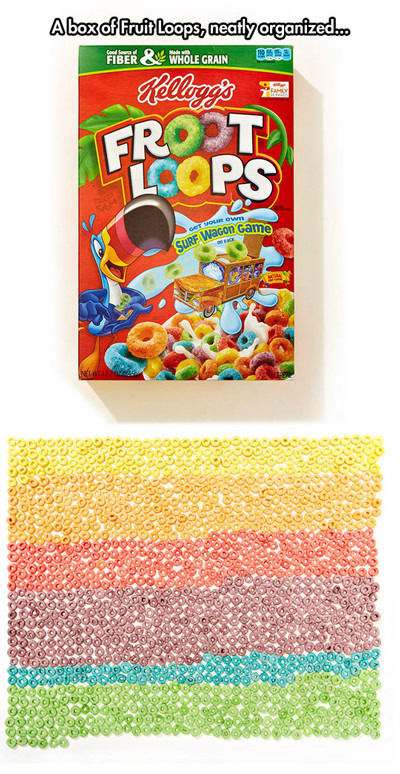 #20 Qui-gon's Jin…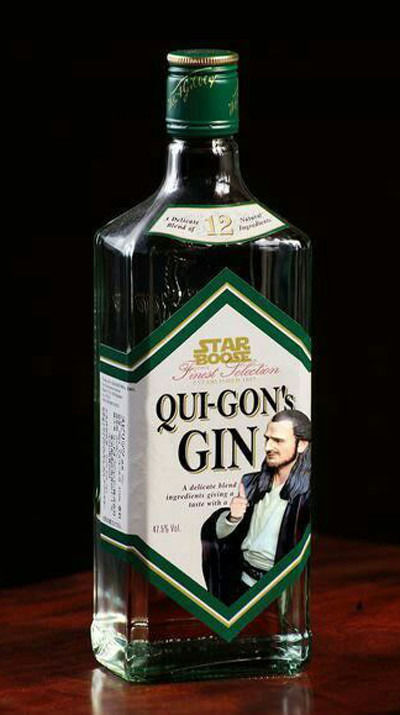 #21 Who Wants Some Cookies…Oh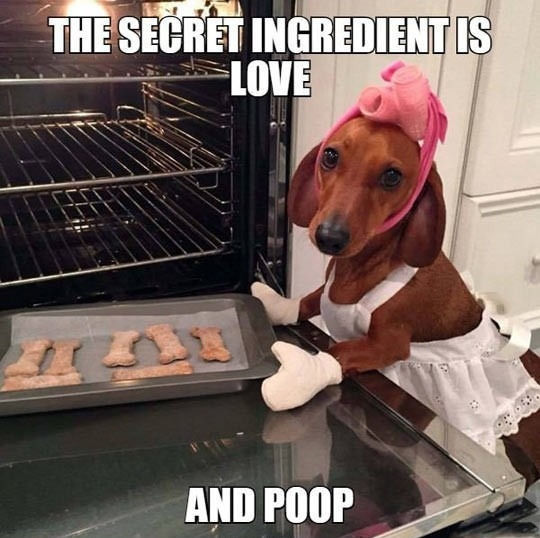 #22 My Sister Had A Headache And We Ran Out Of…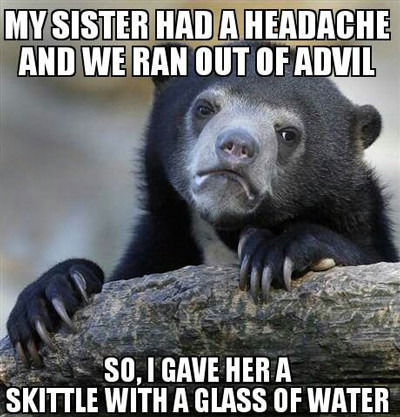 #23 Love Is Blind For A Reason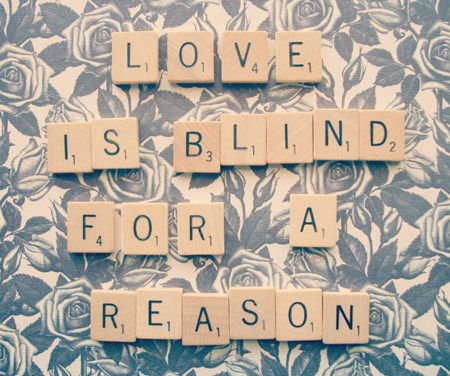 #24 Otter loves glass…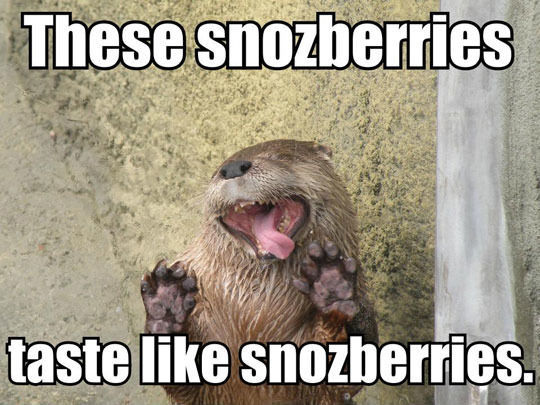 #25 The Night My Favorite Book Went Missing…