#1 Come with us, they said. It won't be like a group date, they said.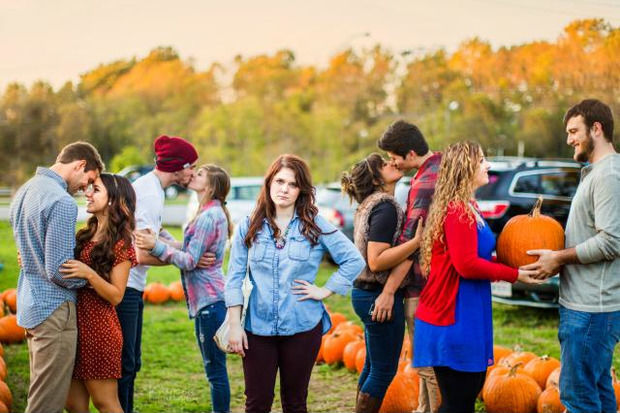 #2 A Dog, 8 Birds And A Hamster Are Best Friends Ever

#3 Hores like carrots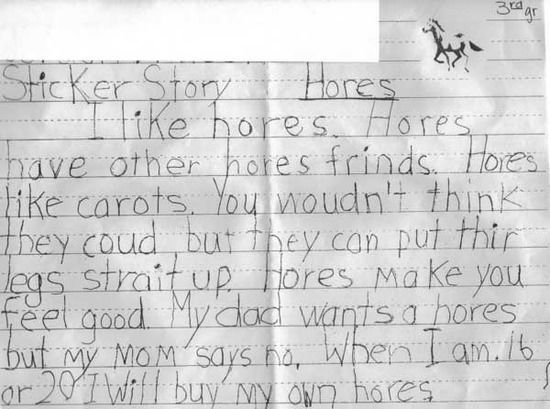 #4 Just look at her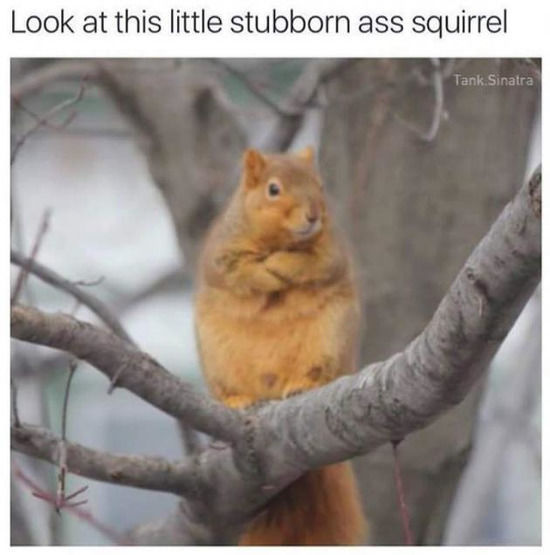 #5 Who's Church Is This?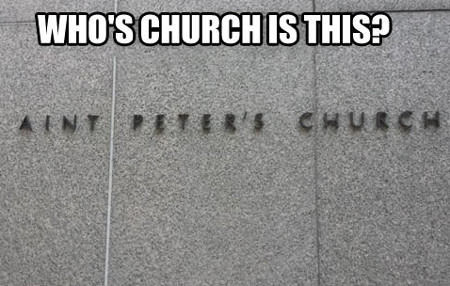 #6 For me?? You shouldn't have!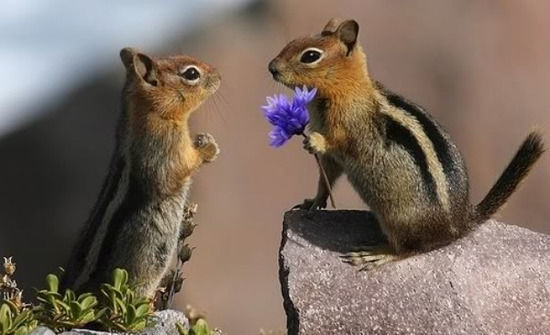 #7 What If There's A Parallel Universe Where…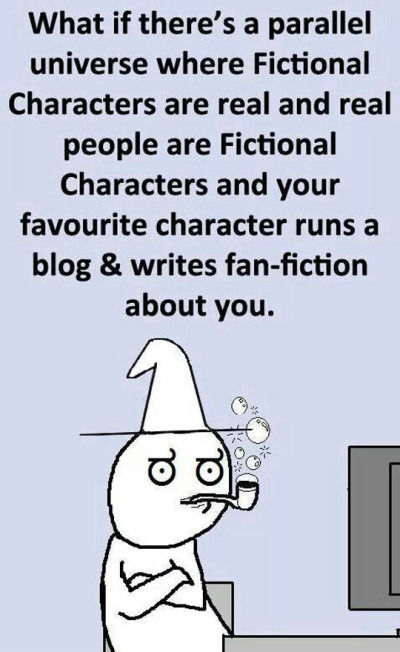 #8 Mysterious Gnomes…

#9 Really getting that value for money.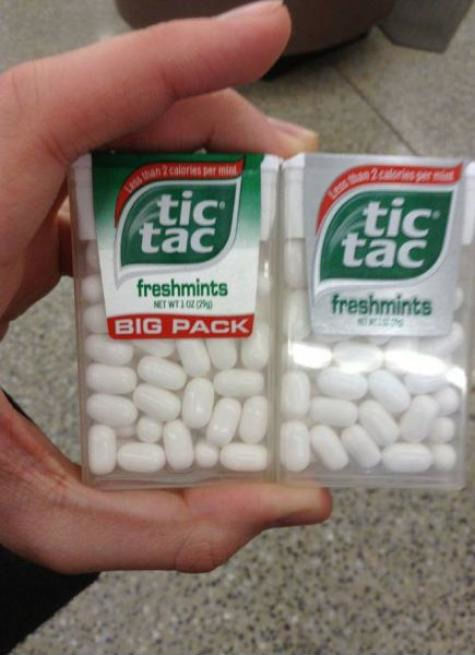 #10 A real badass

#11 Were You In The Middle Of Something?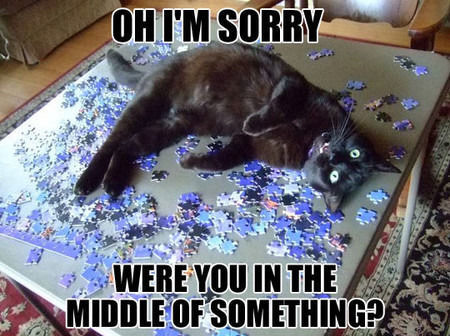 #12 Only in Japan would someone leave these out while they sleep.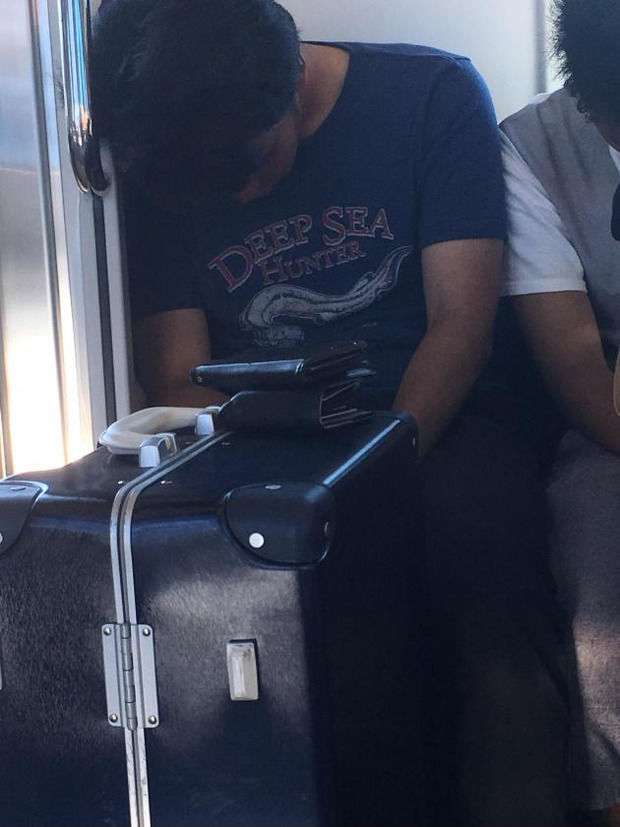 #13 How Many Weekends Usually Go.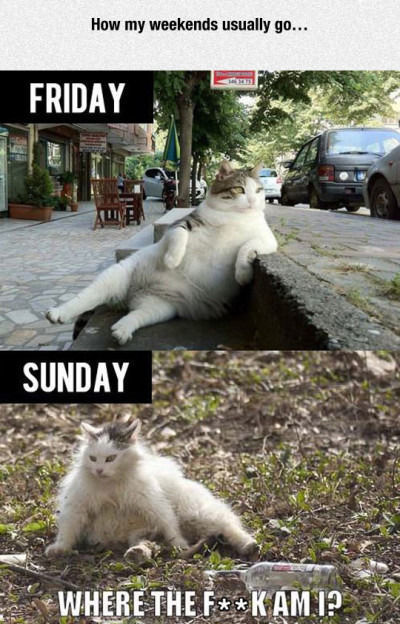 #14 The joys of school teaching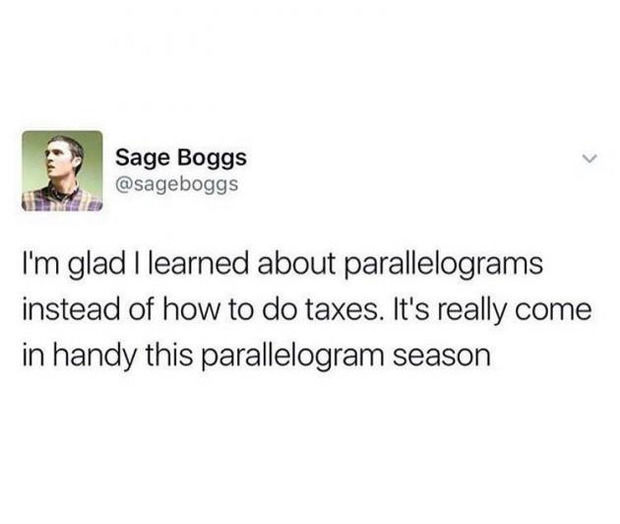 #15 I Can Only Assume This Is A Terrible Thing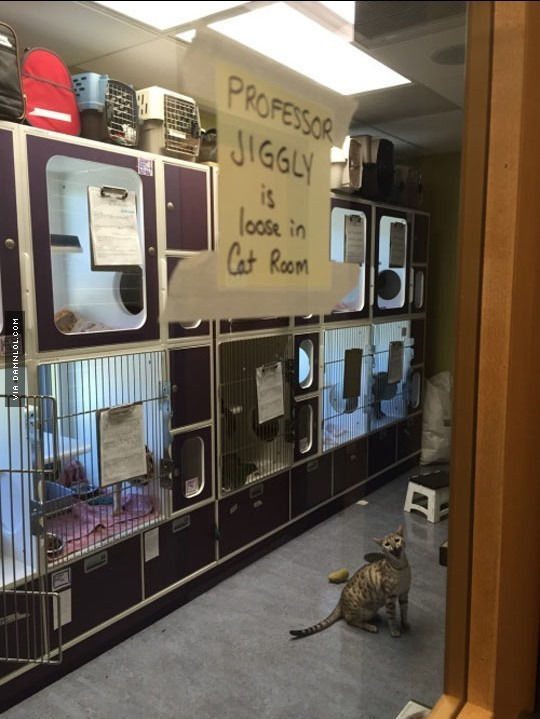 #16 Paper beats rock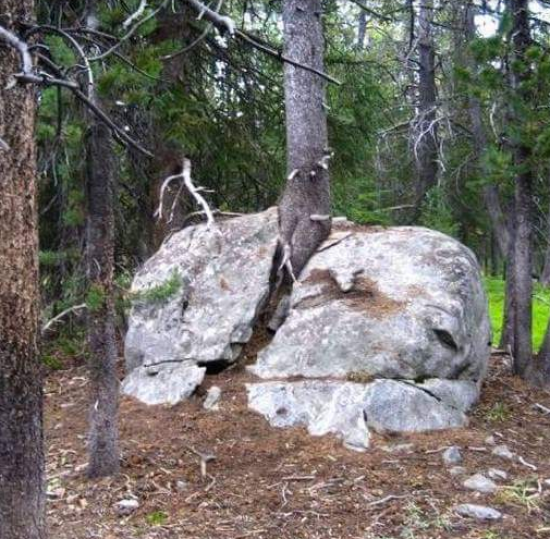 #17 The gas station by my college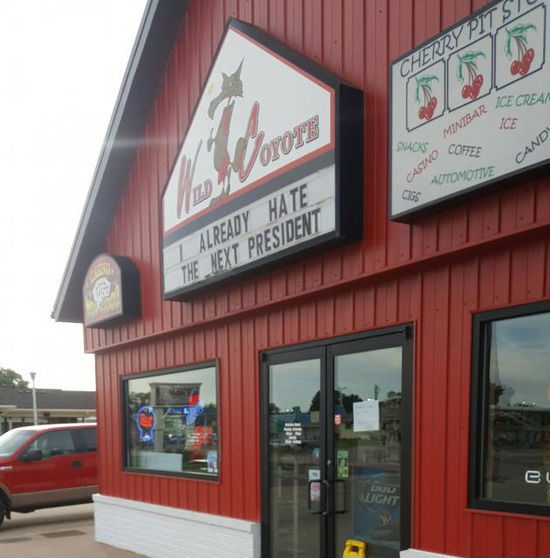 #18 Be Cool With The Quiet Kid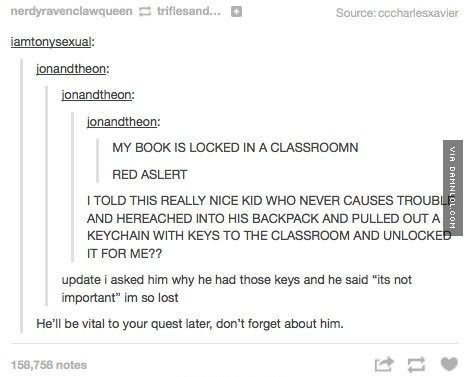 #19 This Is Why We're Not All Professional Gamers

#20 What's Your Name?

#21 Warning, Horse Is Very Old…