#1 Bitch be dissing my opening line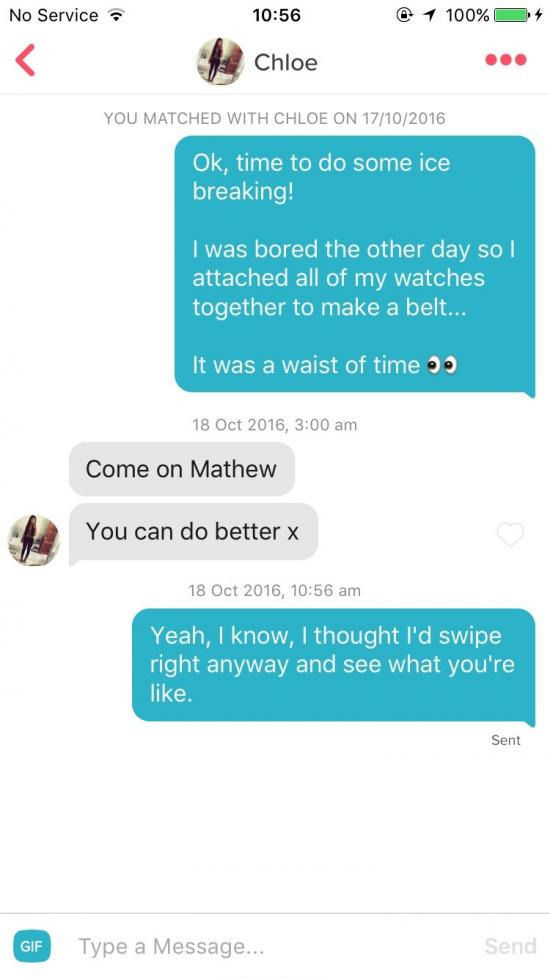 #2 All Time Favourite Quote Shoulder Shoulder.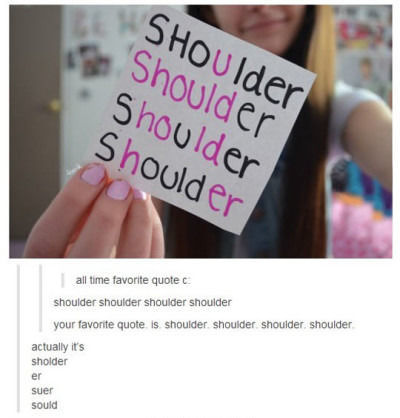 #3 Stay in school, kids.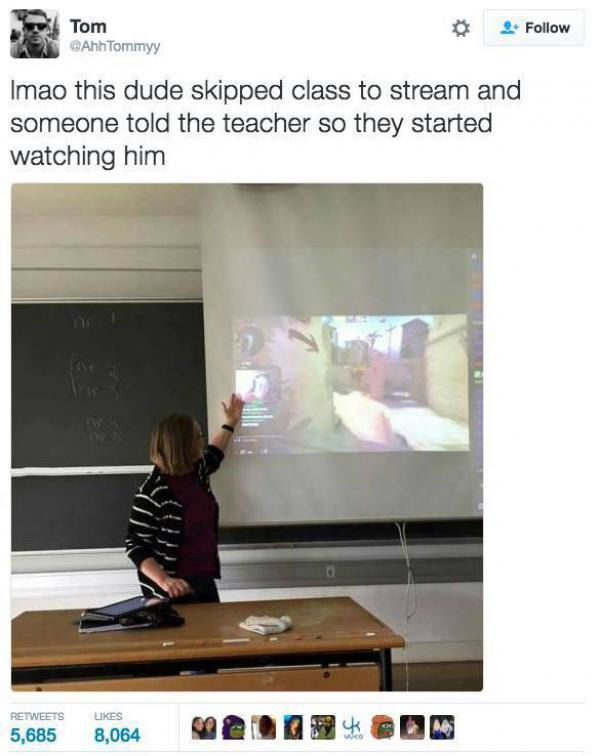 #4 Halloween Is Coming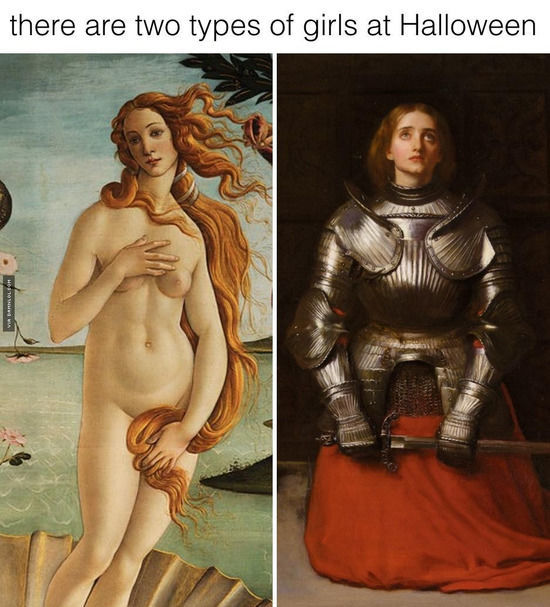 #5 In Case Of A Capitalist Crisis Break Glass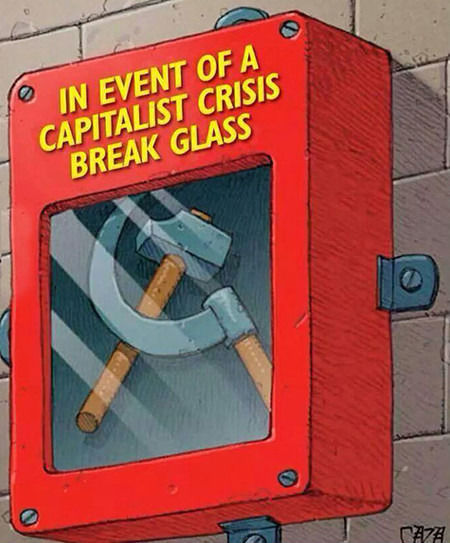 #6 Call Security, Then The Fashion Police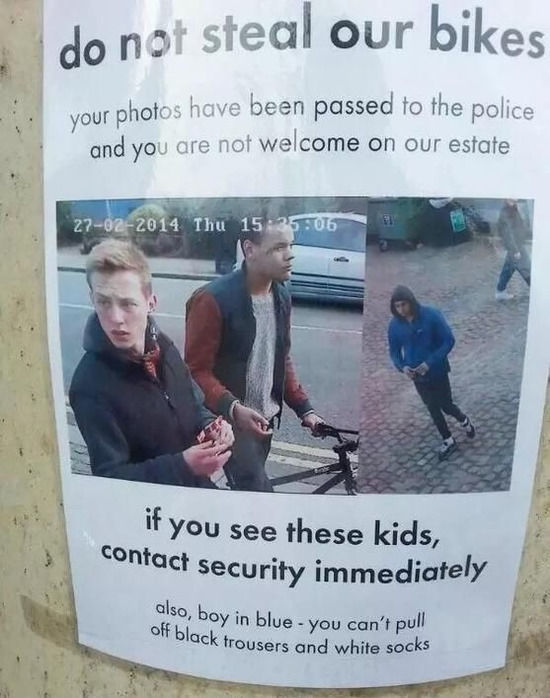 #7 Obesity Problem SOLVED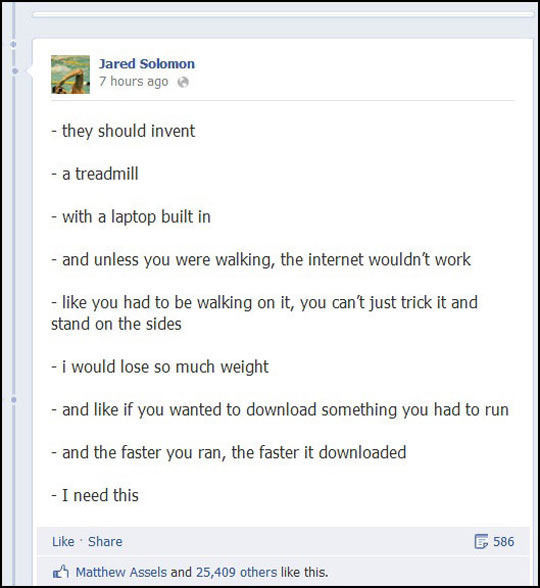 #8 Keep your bucket handy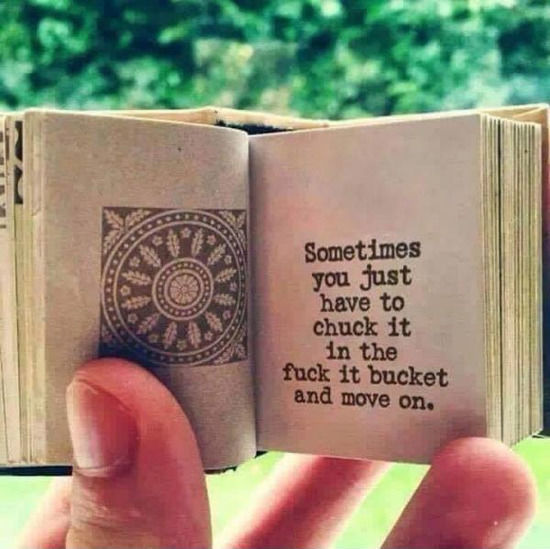 #9 When Someone Offers Me Food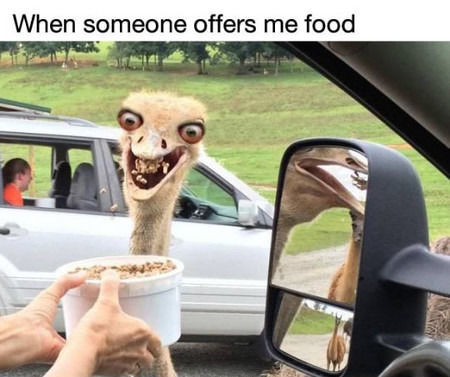 #10 My Cats Doing Their Best Lion King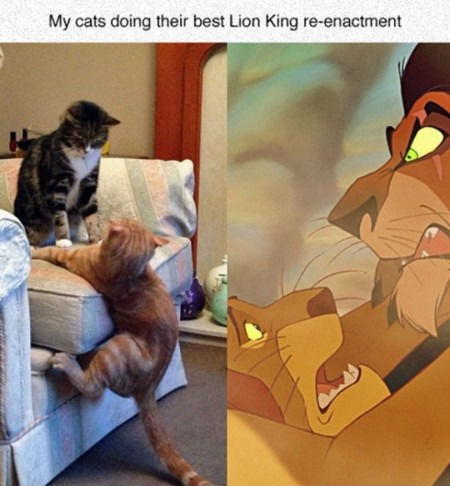 #11 My Wife Told Me To Play With Our Puppy More..
#12 The Officer Said.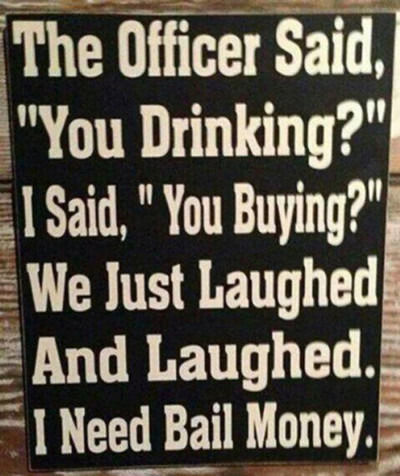 #13 Punctuation Examples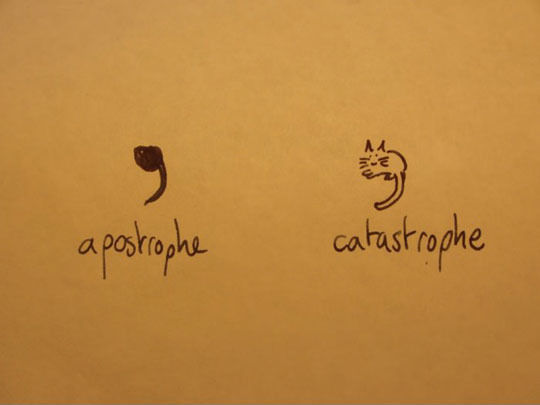 #14 If Video Games Have Taught Me Anything.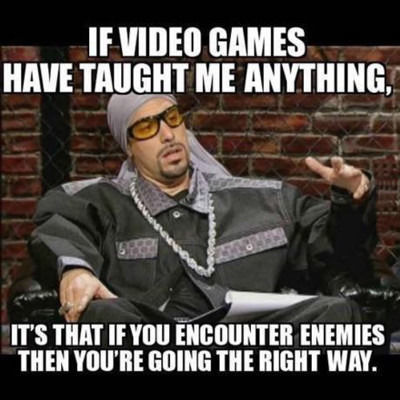 #15 We've got your back, Bill…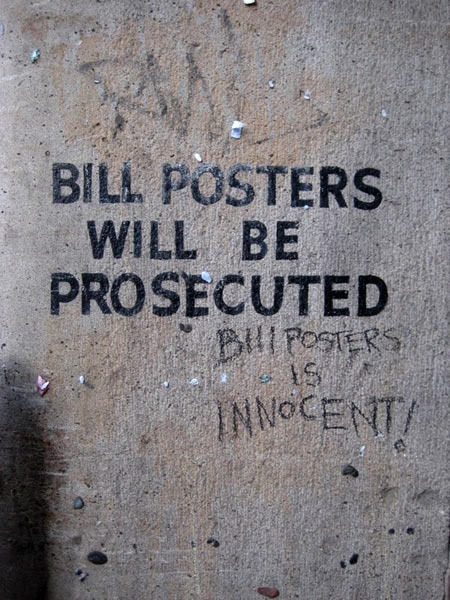 #16 It Takes A Lot Of Balls To Come To A.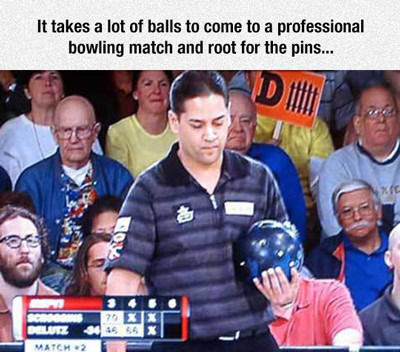 #17 Was driving through Compton, and I think I found Hulk Hogan's brother from another mother.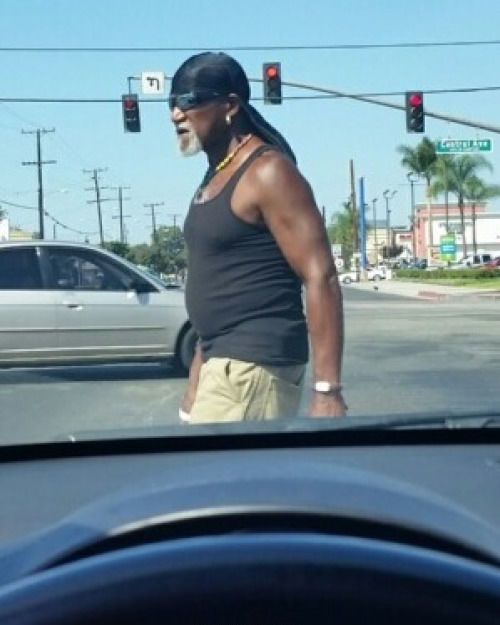 #18 Its Not Tea, Boss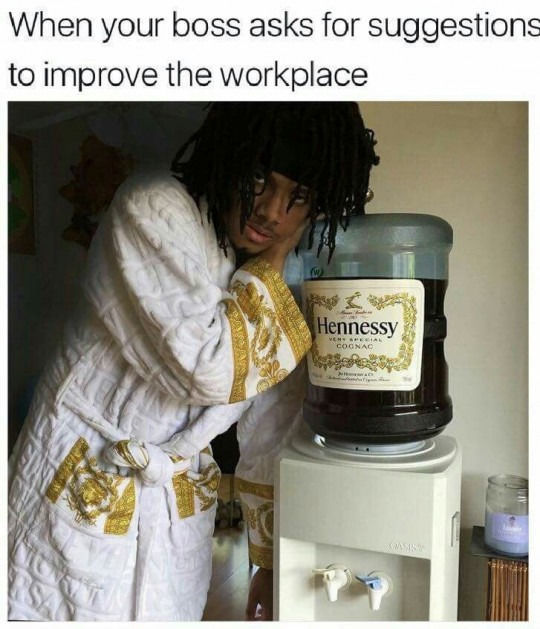 #19 Superstition of builders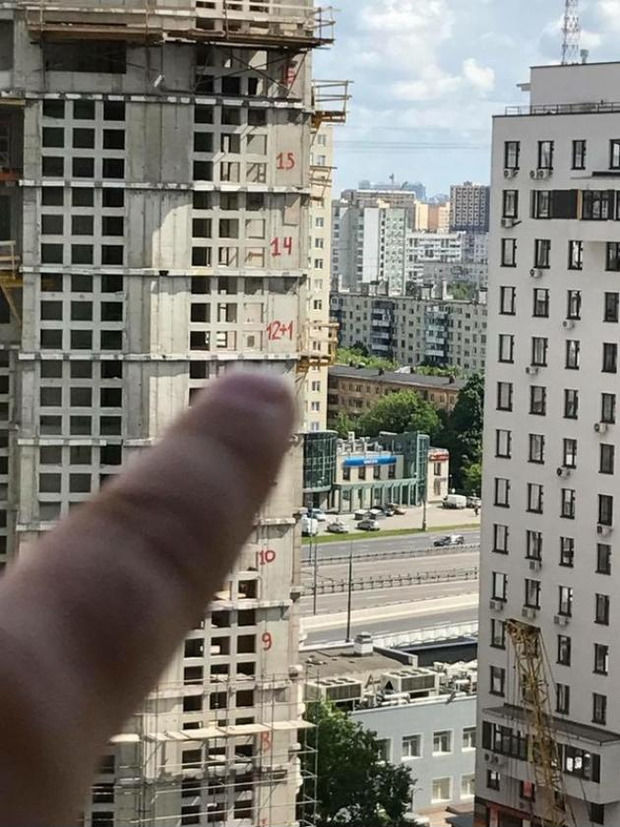 #20 He pouted like this and whispered under his breath for 5 minutes because I wouldnt let him chew on my phone case.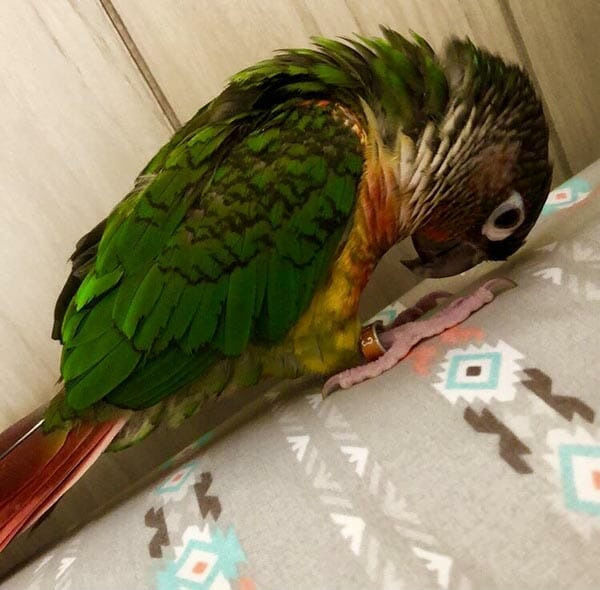 #21 If You Want To Feel Old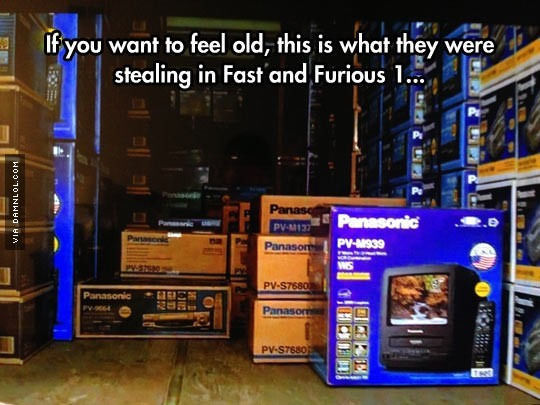 #22 Took this picture last night of the milky way through a viaduct arch in England.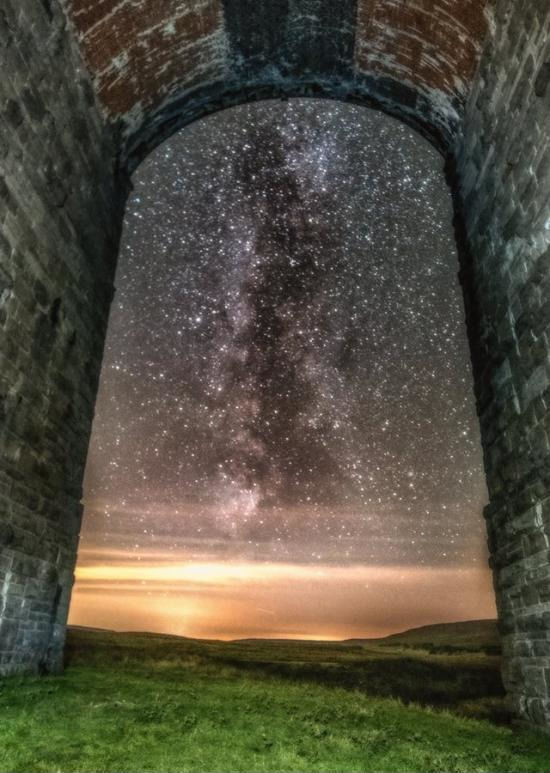 #23 Total stranger selling TV on marketplace for $364. TV sells for $340 new at Walmart. He said he needed it gone ASAP. I lowballed at $250. He replied reasonably.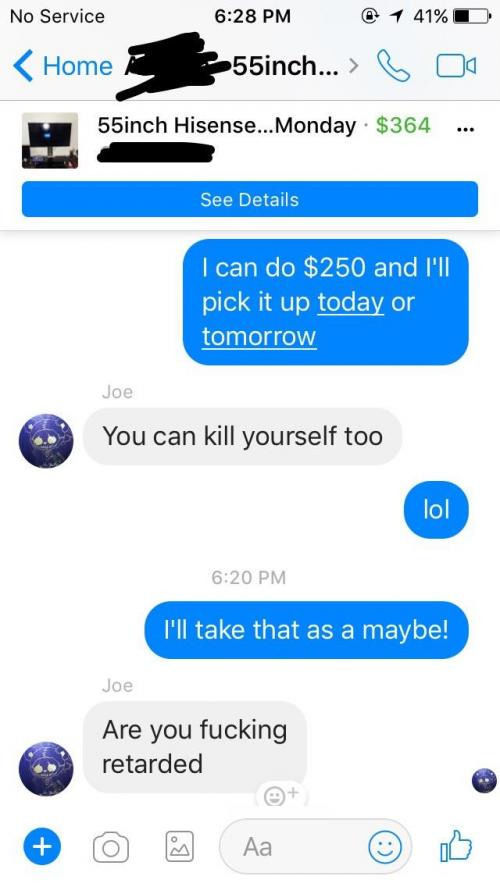 #24 Old Timberlake meets new Timberlake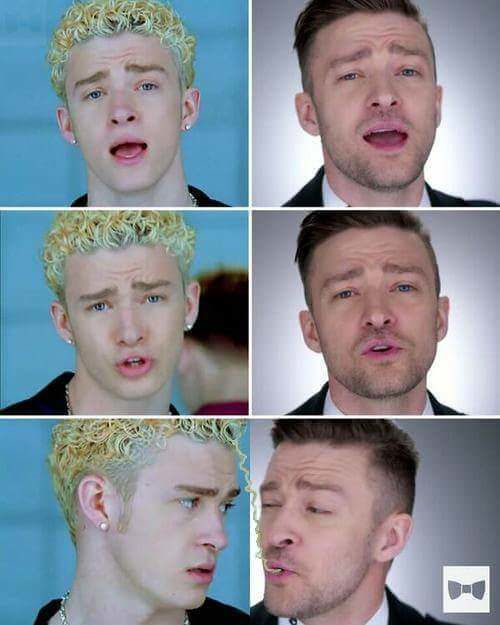 #25 Time To Recharge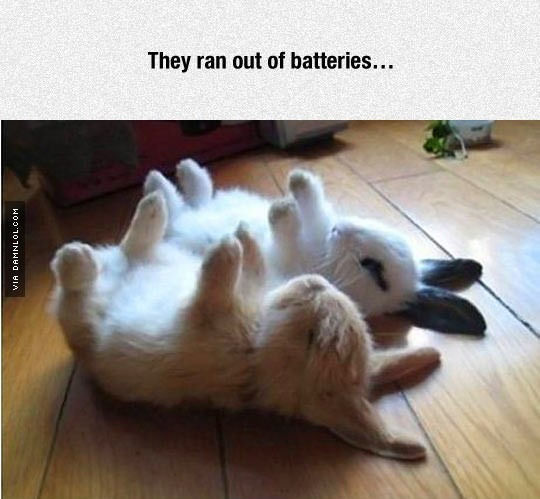 #26 My school bathroom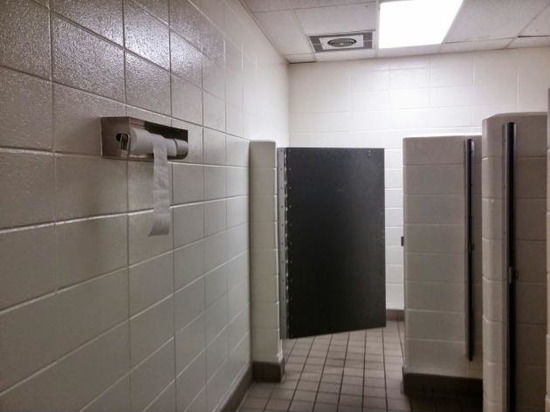 #27 Apparently None Of That Experience Was With Math