#1 This Guy In My Art Class Forgot His Brush.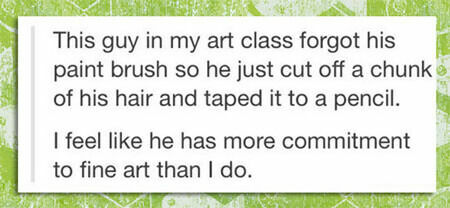 #2 Ready for take off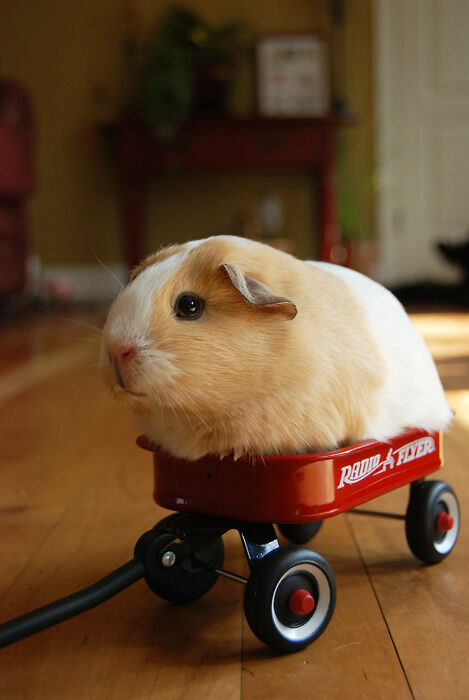 #3 She Probably Likes Sand.

#4 When Your Fortune Cookie Decides To Insult You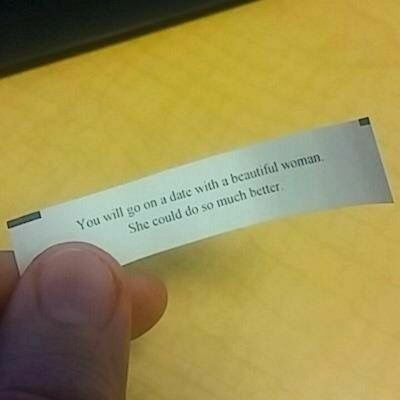 #5 Thanks, McDonalds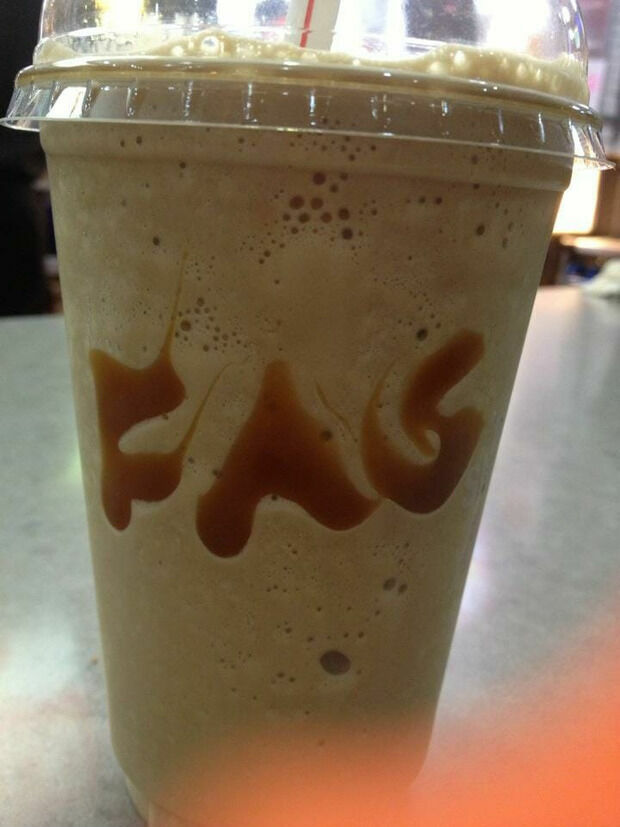 #6 Supermarket setting the mood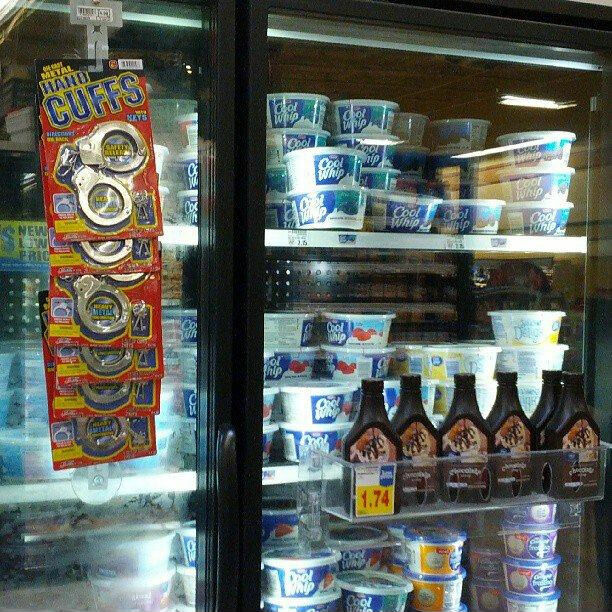 #7 I Swear, This Is Where I Will Find The Love Of..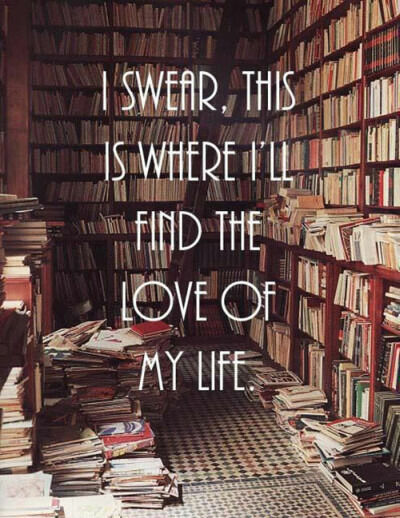 #8 Shop Owners In St. Louis.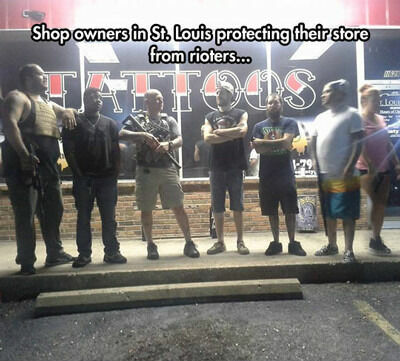 #9 The True Meaning Of Life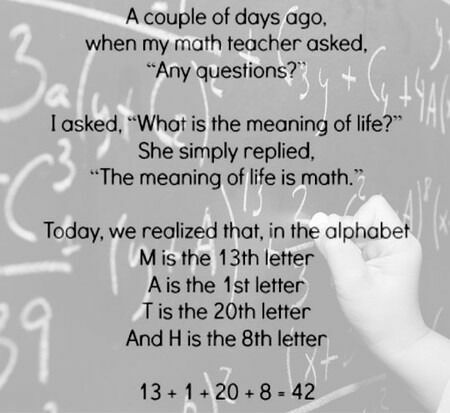 #10 What Are You Doing - Laying In My Bed - Naked.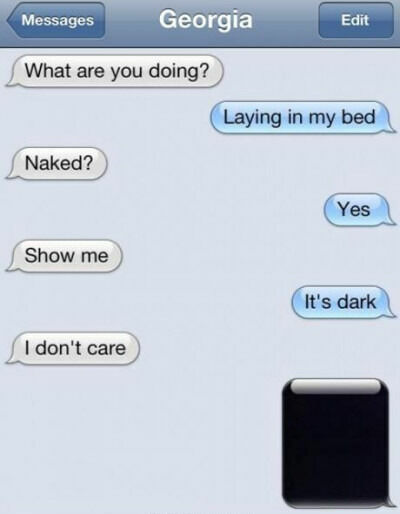 #11 Step dad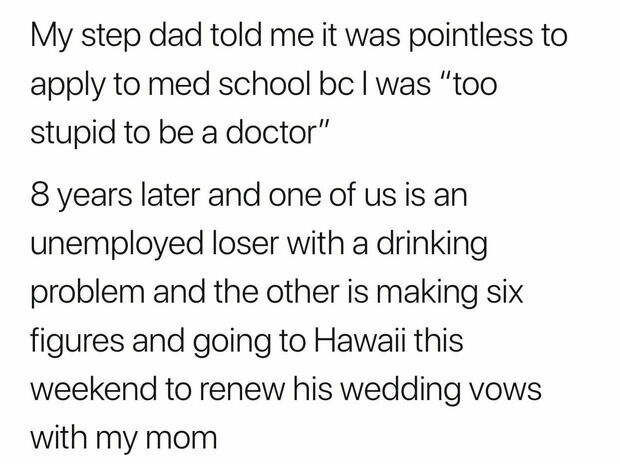 #12 And My Childhood Suffers Another Blow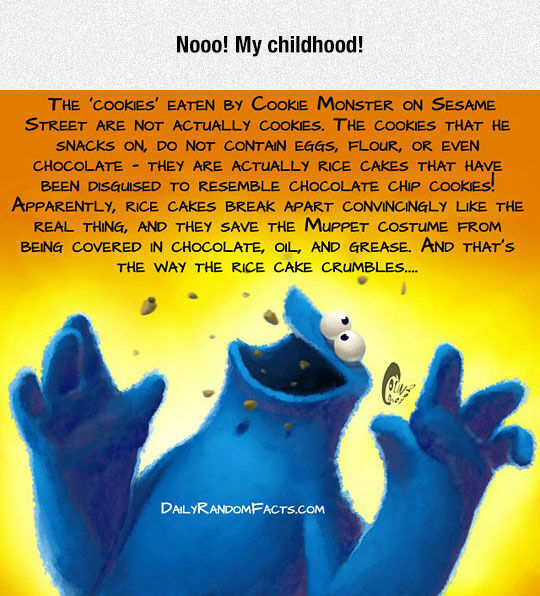 #13 A man in the crowd handed the Pope a hat. He went ahead a wore it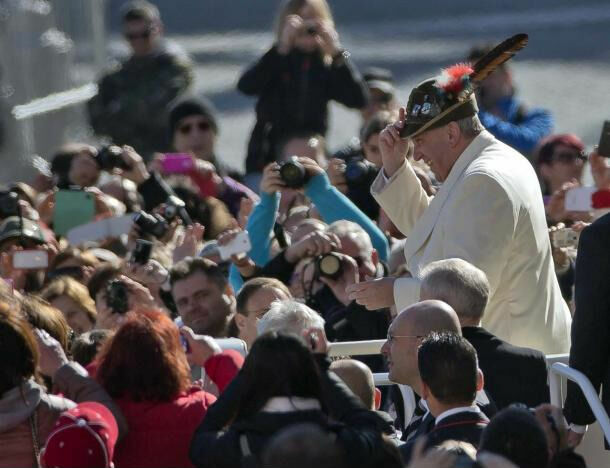 #14 Black tweets: How sway?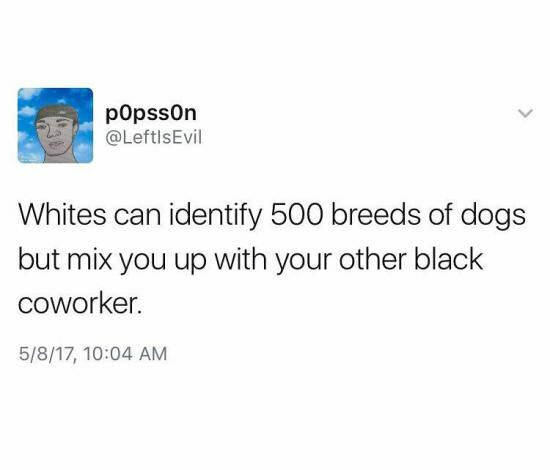 #15 Kids got a point.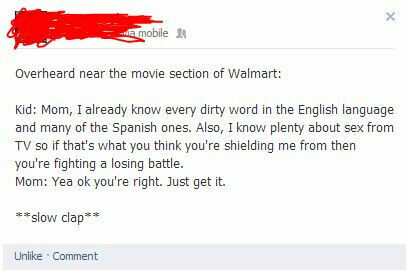 #16 I dressed as Amazon Prime and won my office Halloween Costume Contest!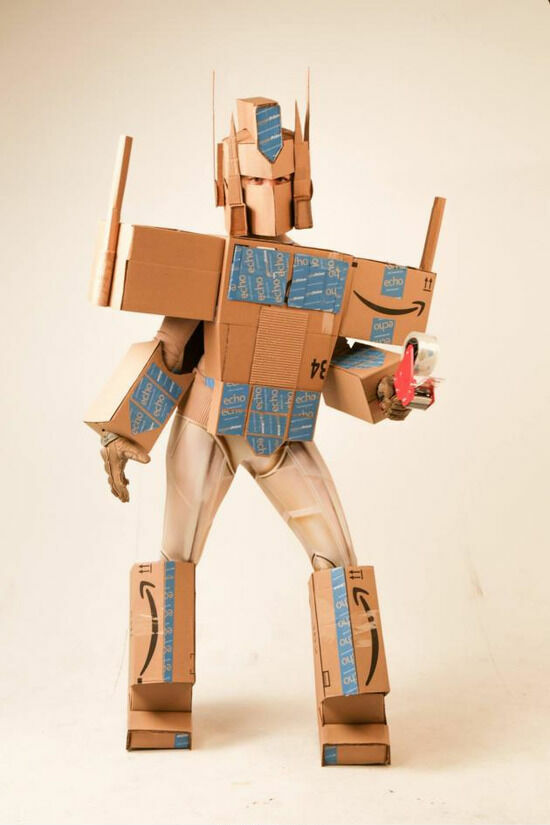 #17 If You're Thin You're Not Coming In…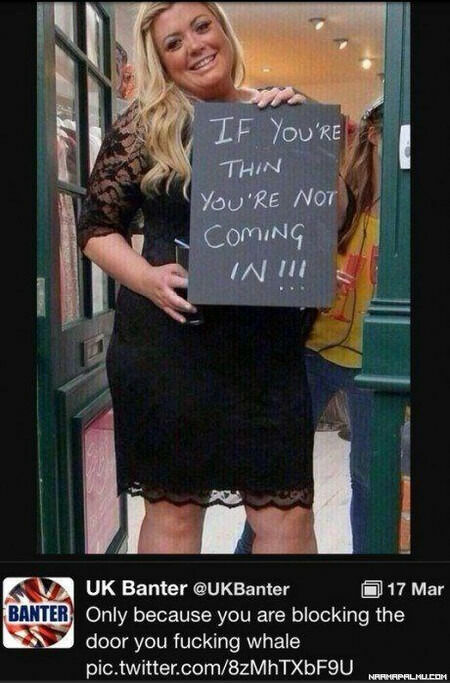 #18 Oh, Oh, Let's Go To The Surprise…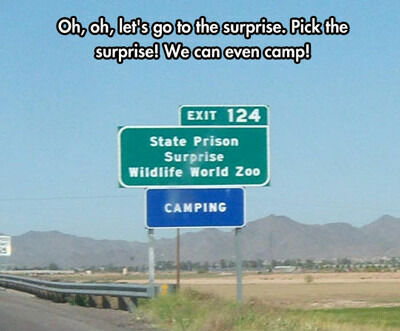 #19 Where I'd Want To Be During An Earthquake.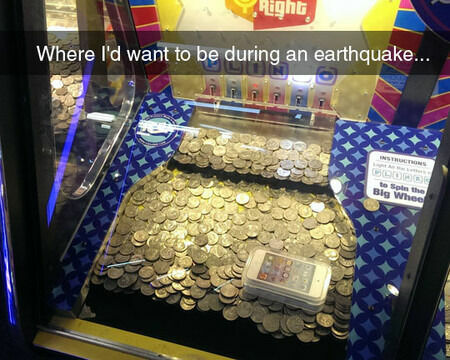 #20 Wut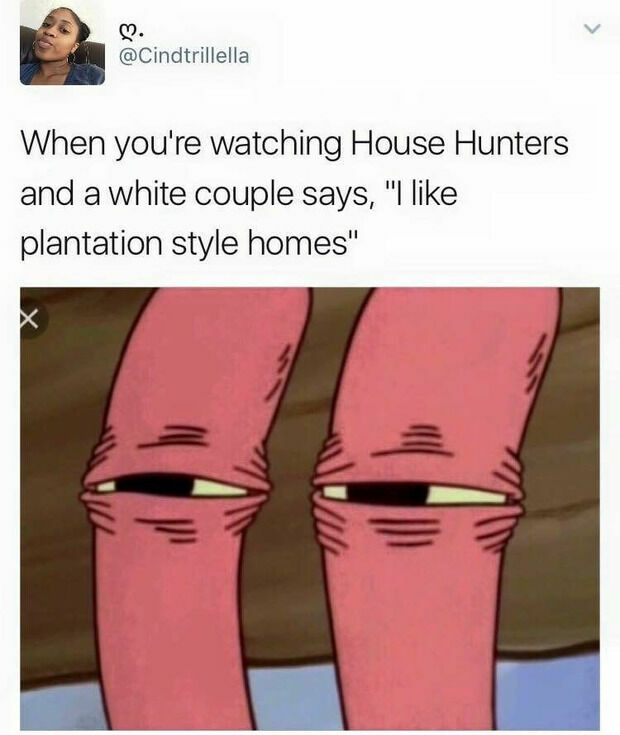 #21 Brutal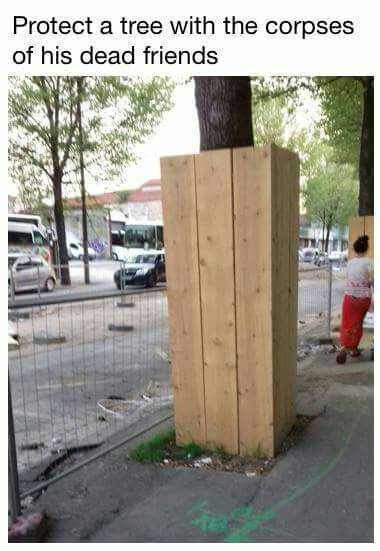 #22 How To Flirt Like A Boss.
#23 You'll Never Take Me Alive Copper!!!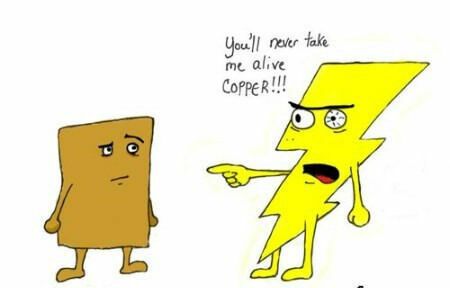 #24 Anti Gravity sculpture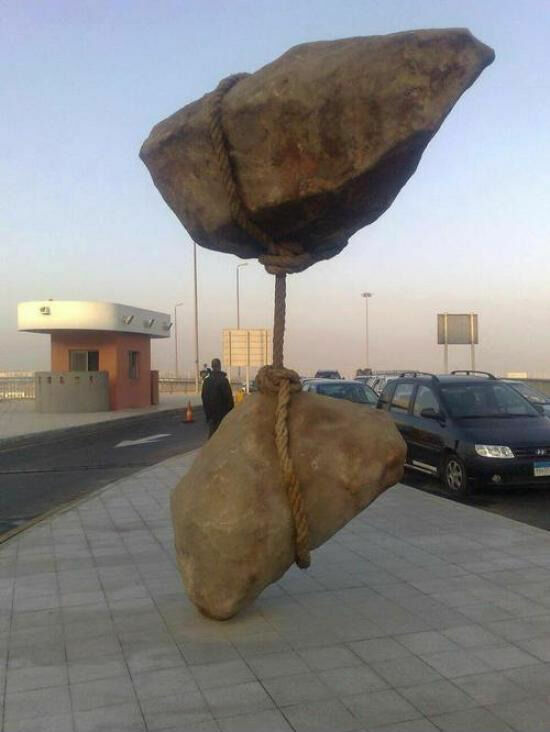 #25 Every time I eat popcorn
#26 My sister asked me why I needed a green screen. I told her my girlfriend and I had a very important project to work on.