#1 It's A Labra-door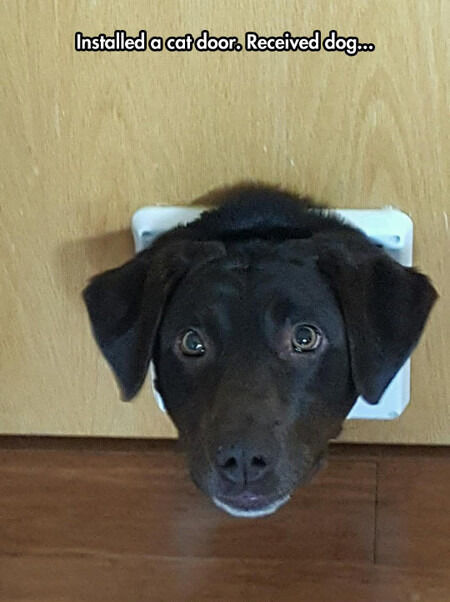 #2 Seeing it from a far I thought it was a real dog chillin. Moving closer I found out it was completely made out of sand.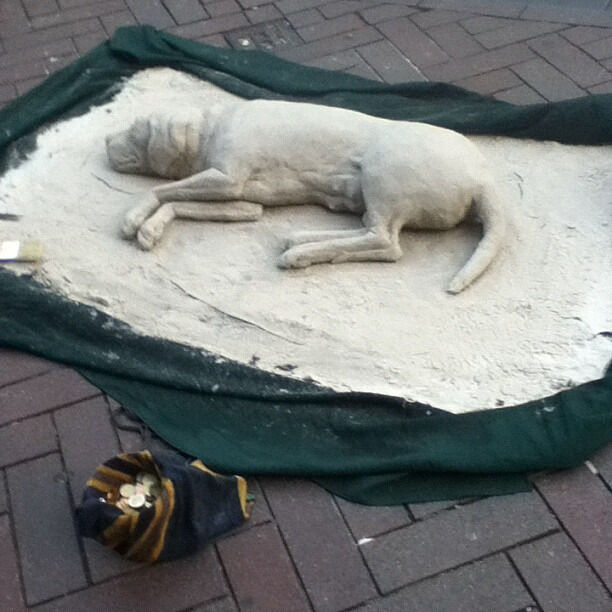 #3 From Space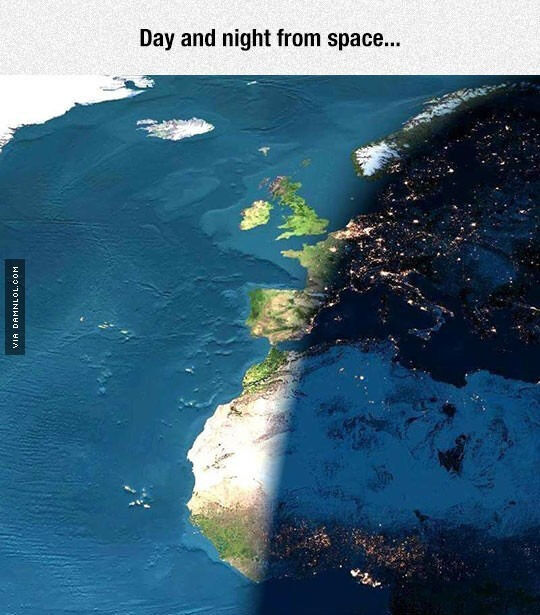 #4 Martial Arts Films Are Sped Up To Make…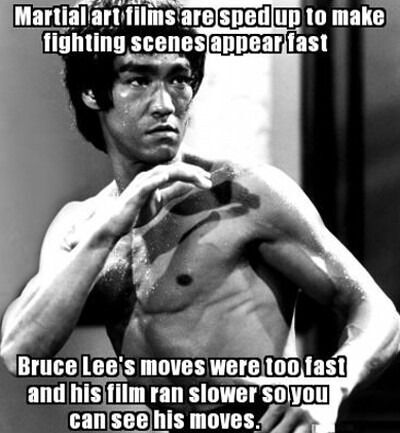 #5 Whenever I Start A New Show.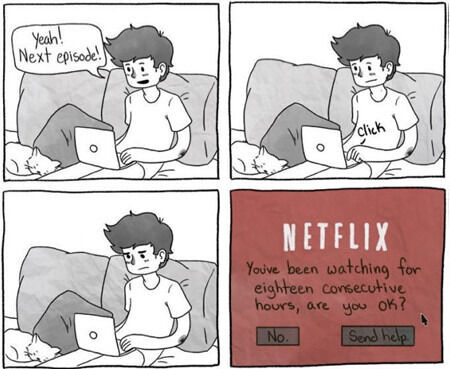 #6 Branch Manager and Assistant Branch Manager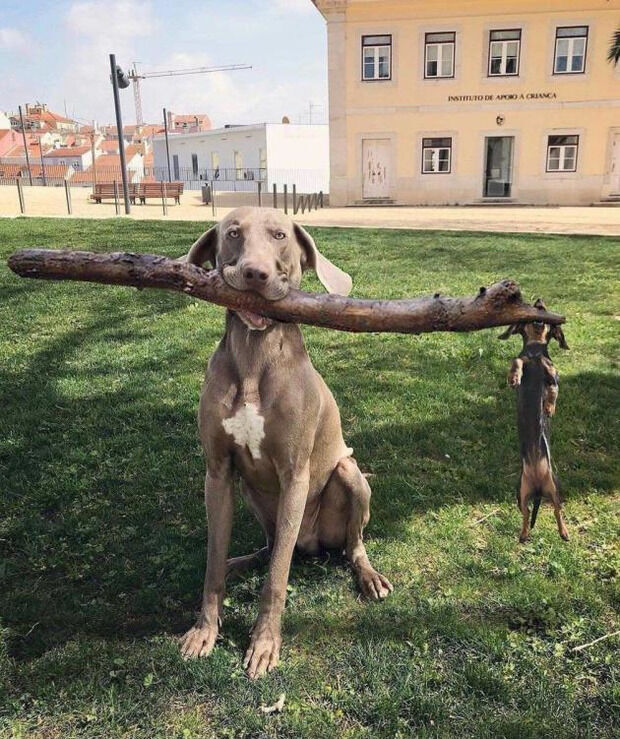 #7 As A Kid, Grumpy Old Man.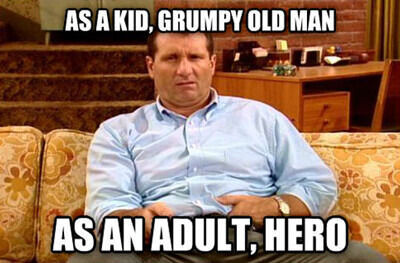 #8 How To Make Your Bed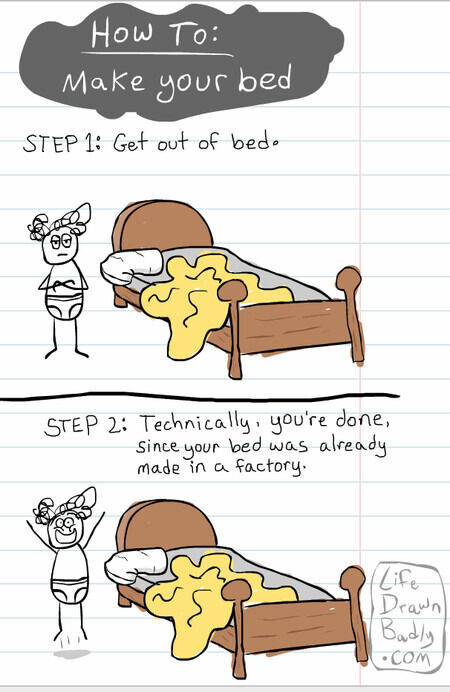 #9 Ever Asked A Nondrinker Why…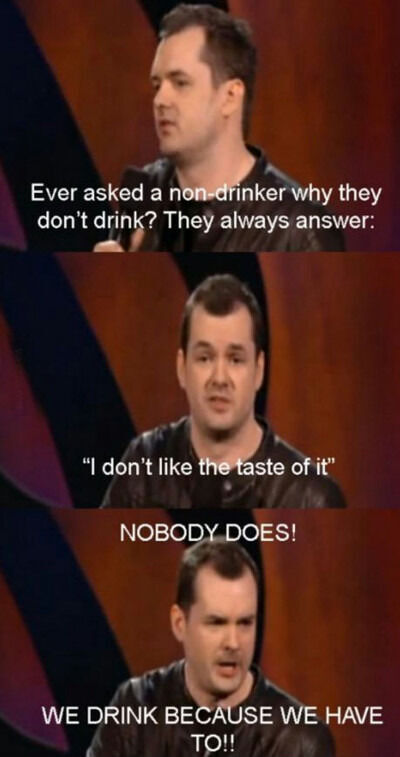 #10 My Ten Year Challenge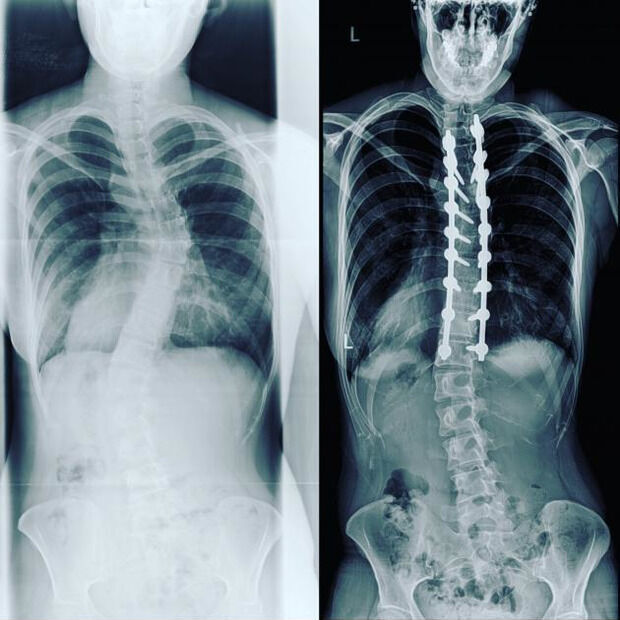 #11 Make Him Feel More Comfortable And Poop Outside With Him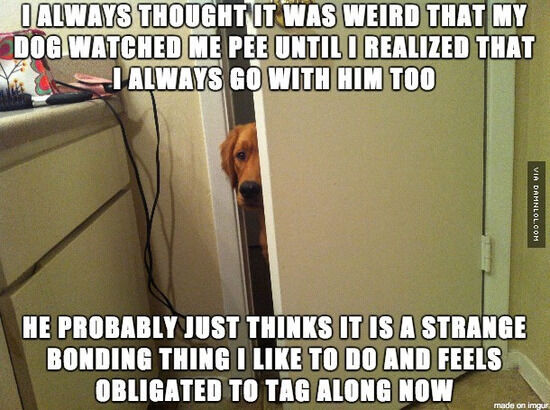 #12 WTF Buzzfeed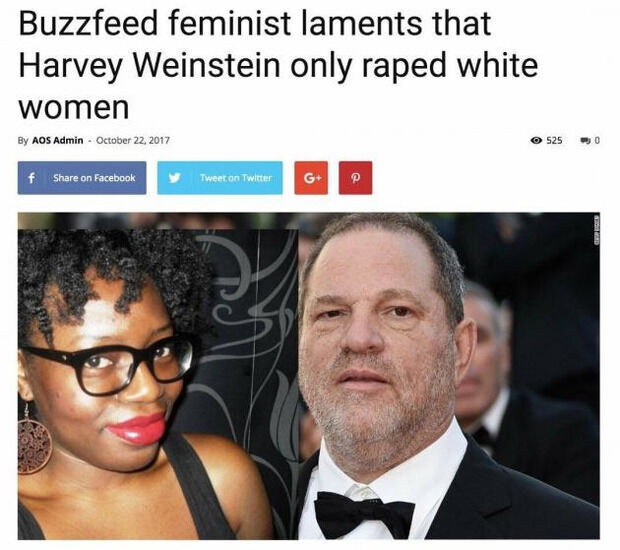 #13 Family Guy Again Telling It Like It Is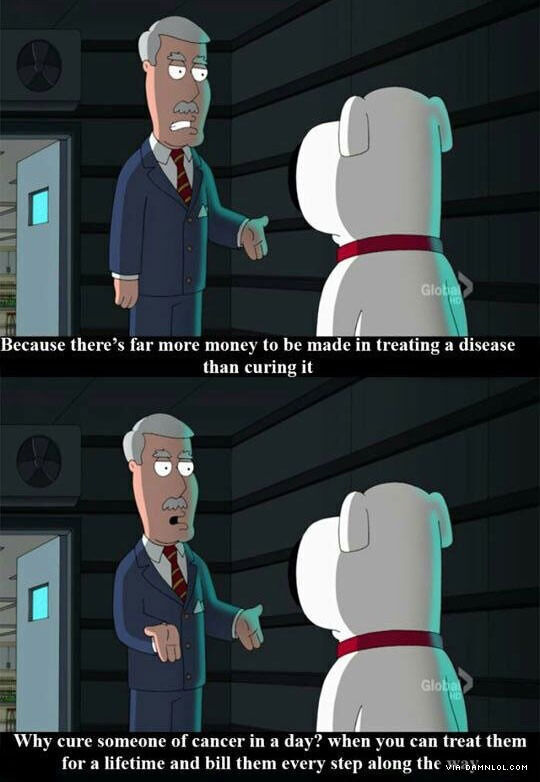 #14 This bunny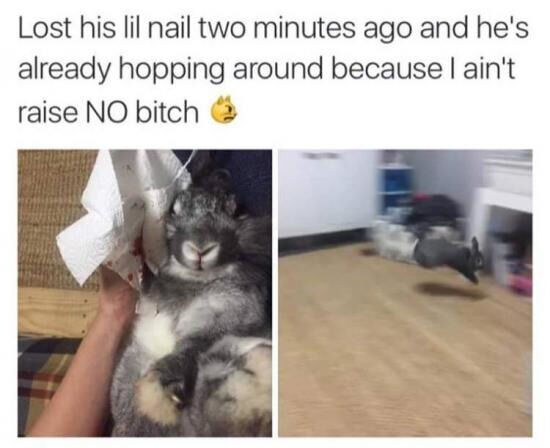 #15 My cat has been looking everywhere for this lizard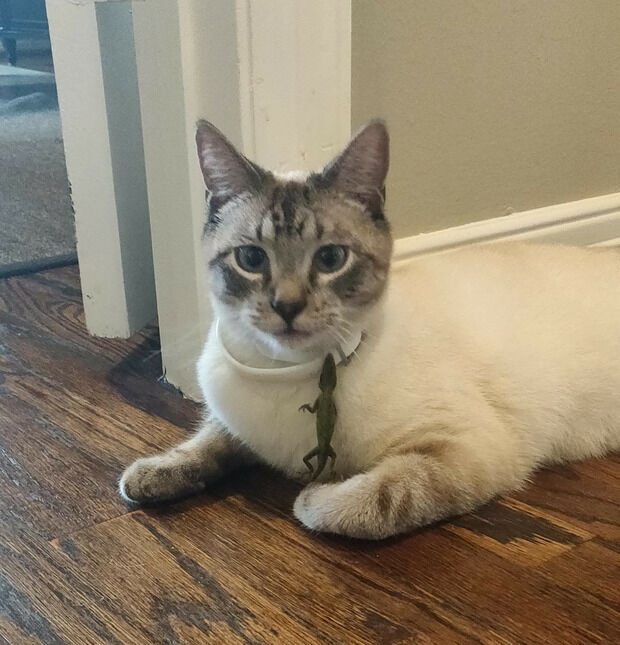 #16 This is a Fulgurite. It is what happens when sand gets struck by lightning.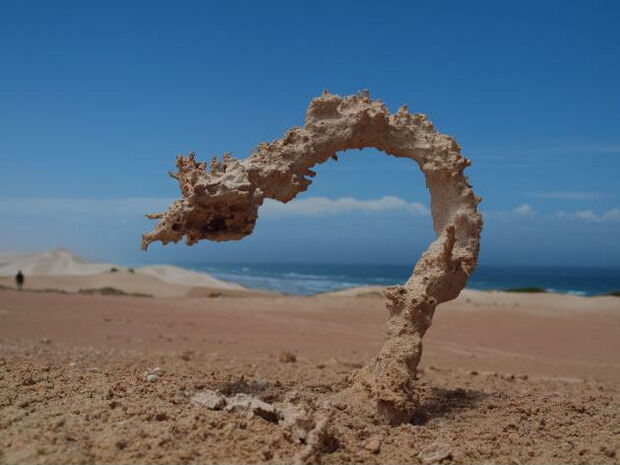 #17 USA! USA! USA! USA!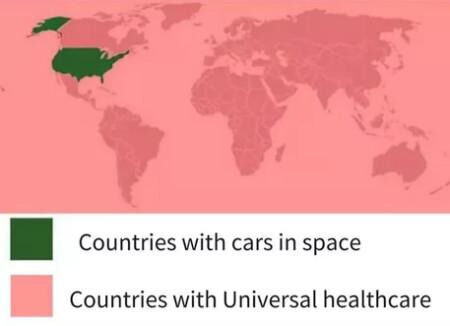 #18 I havent had contact with my father in over a decade. Recently he started trying to get my mom back (whos married and recently had a baby). This is the photo he sent to entice her.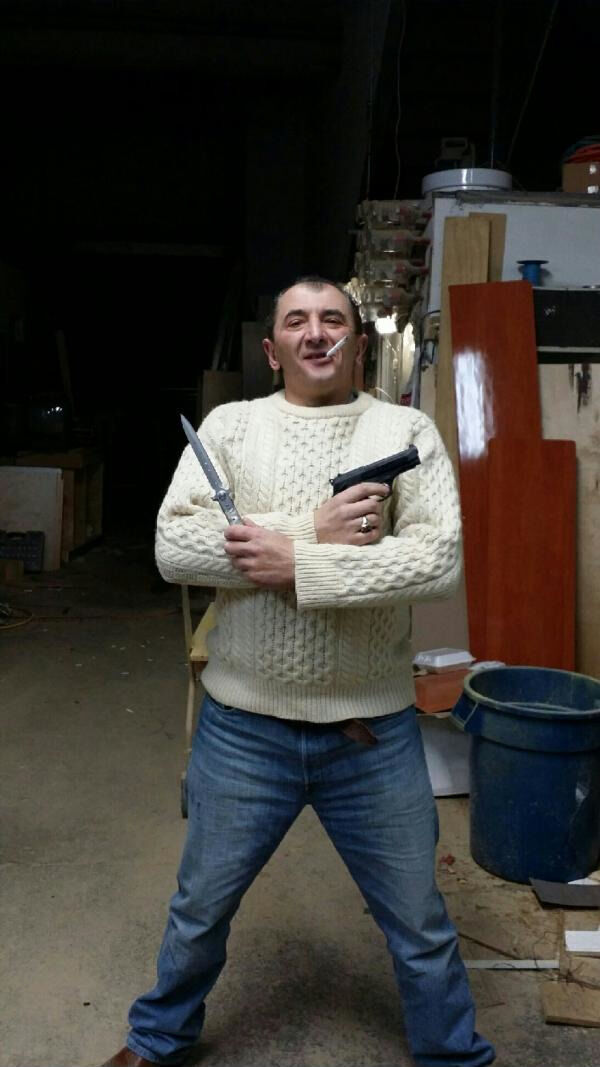 #19 Happened to me today.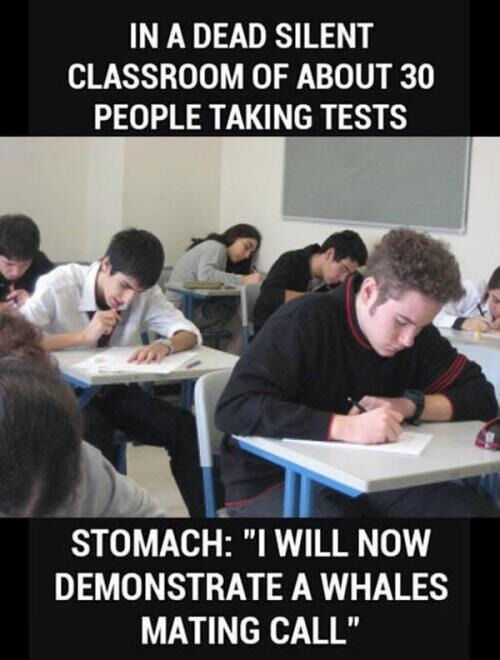 #20 So Now I Need To Try This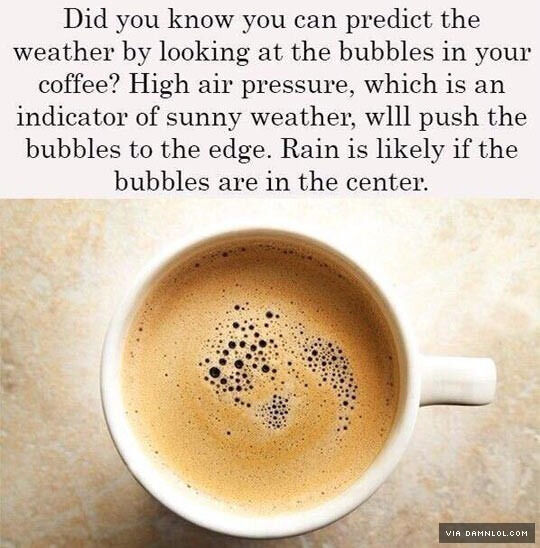 #21 Why Does My Husband Use Incognito Mode In.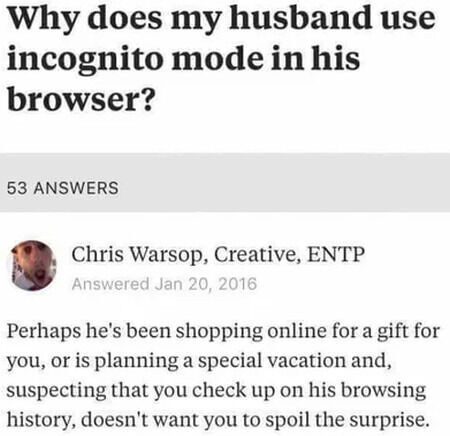 #22 This kid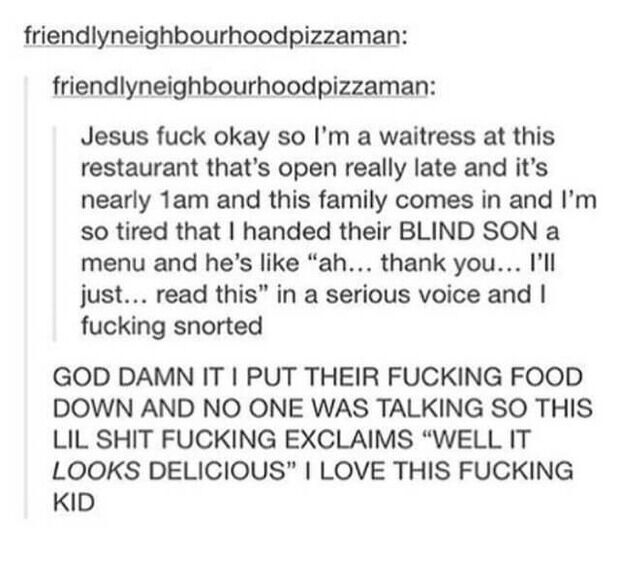 #23 Deerkat, natural enemy of the jackalope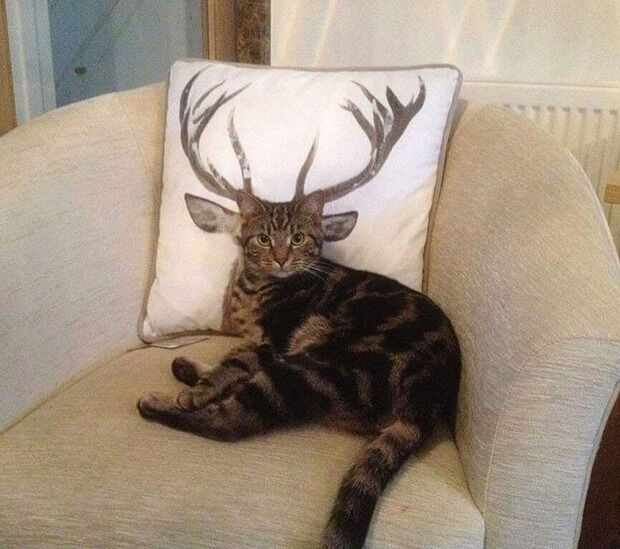 #24 Got Distracted For 5 Seconds…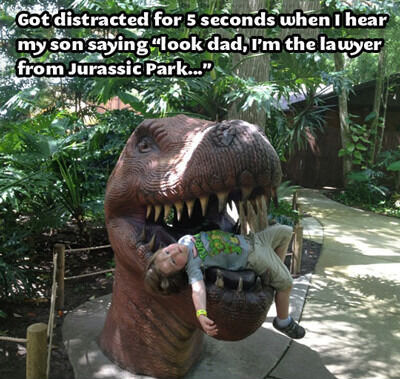 #25 This suggestion I came across for the reconstruction of Notre Dame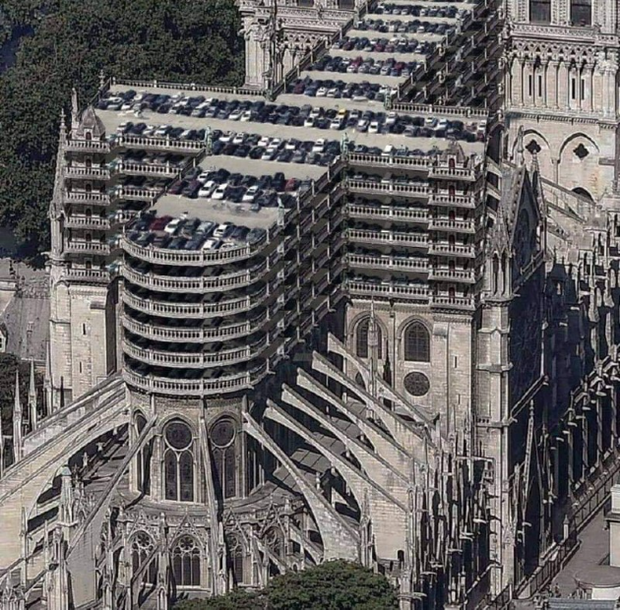 #26 In a Berlin metro. The text reads, This text has no other purpose than to terrify those afraid of the Arabic language.