#1 Don't Lose Your Pen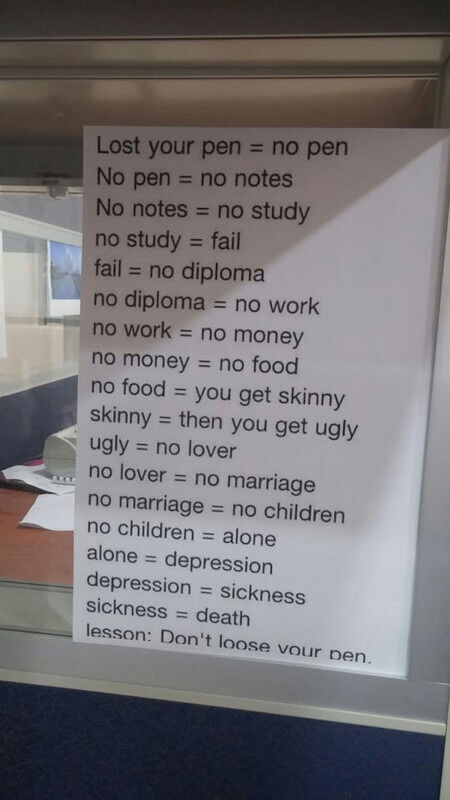 #2 A maze made of books

#3 Why You Should Always Wear Underwear In Public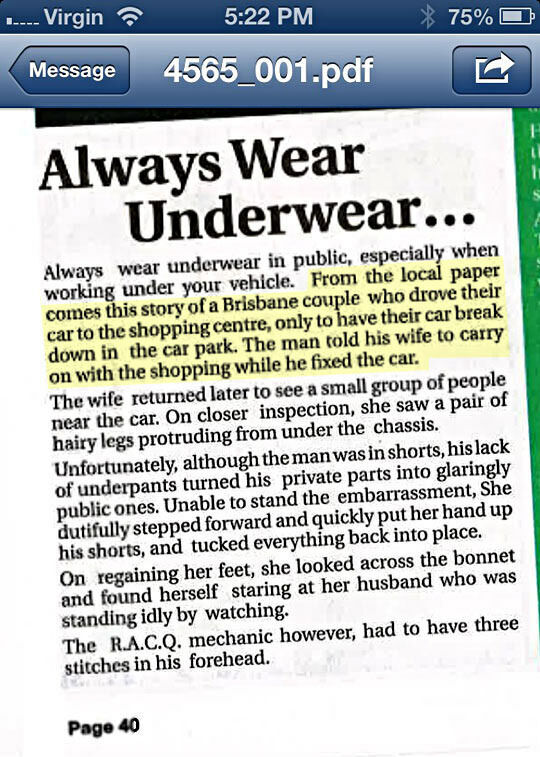 #4 Dear Single Girls, Please Stop Saying You Should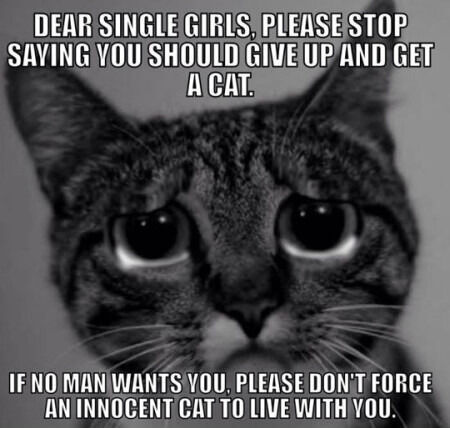 #5 SNL writer calls Trumps son homeschool shooter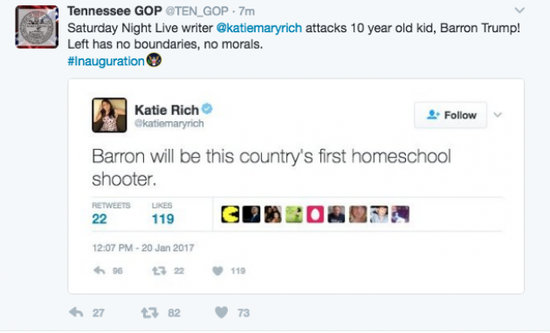 #6 Can You Make Me Pancakes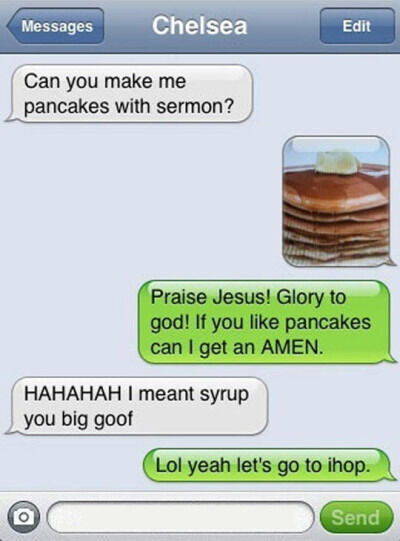 #7 A guy went to a Mexican themed party and a guy was dressed like this.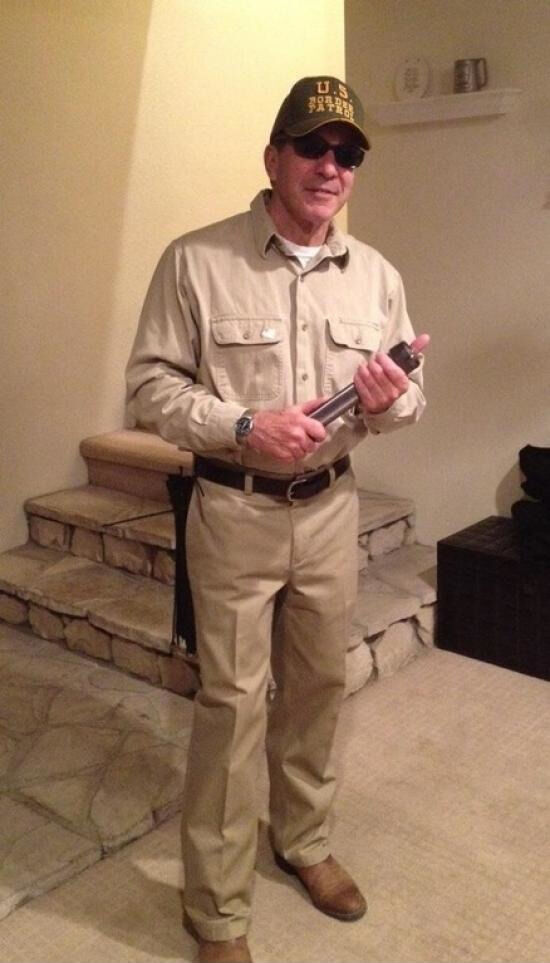 #8 Night Kitties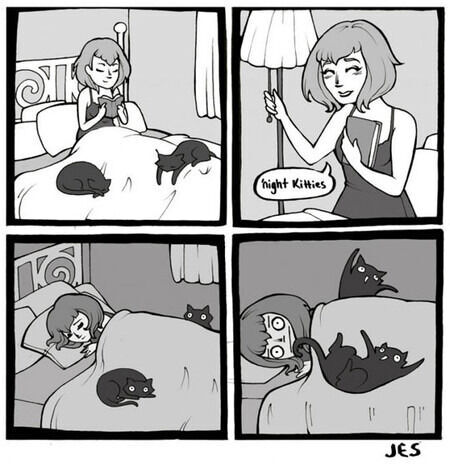 #9 Truth About Paper Cuts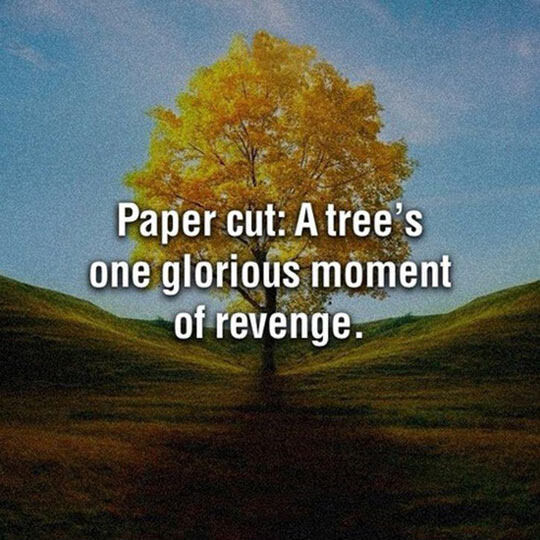 #10 My Friend Had A Medieval Themed Wedding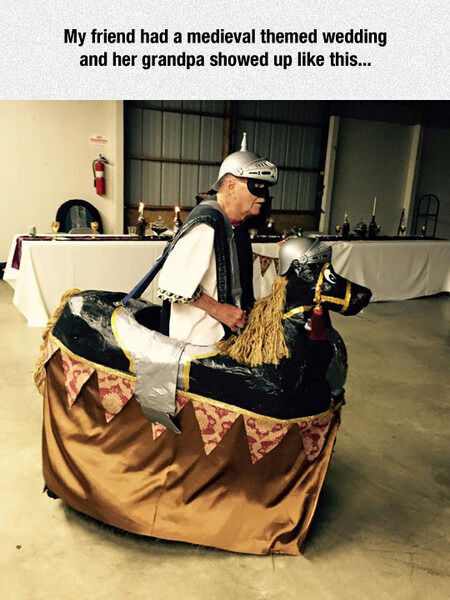 #11 I'm A Gamer…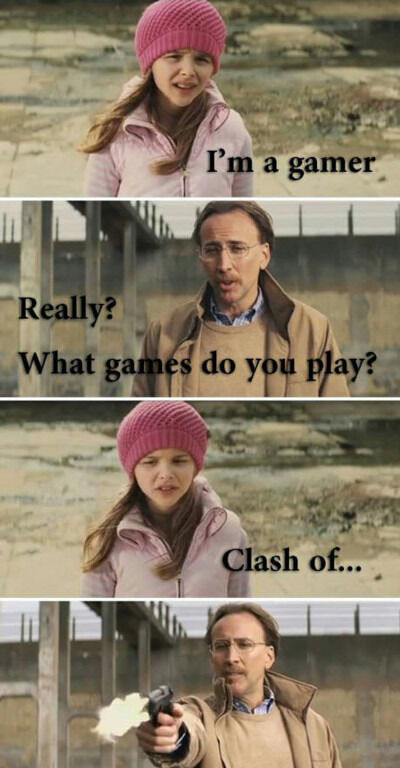 #12 This is the real Bermuda Triangle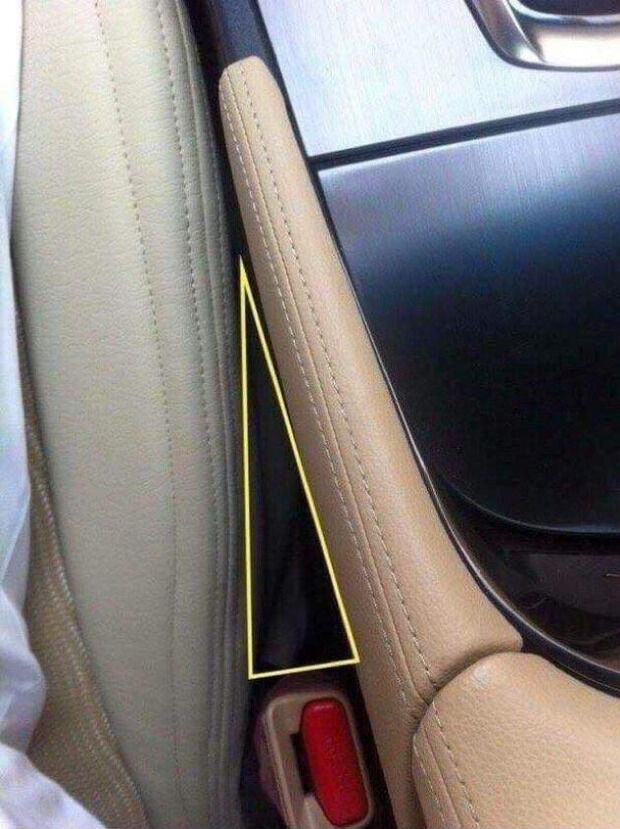 #13 Satan: Hahaha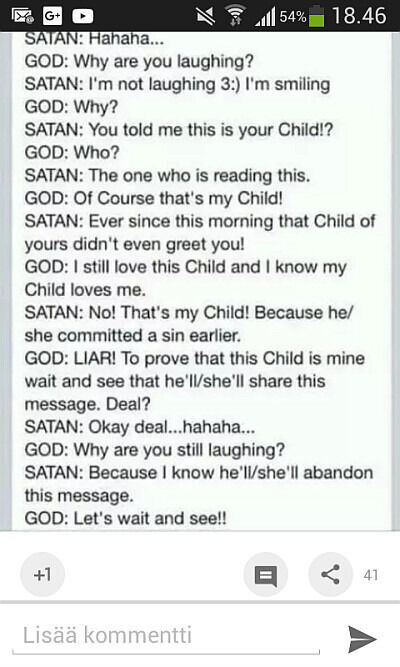 #14 Dealer: whatchu Want? This Guy: yes, Please.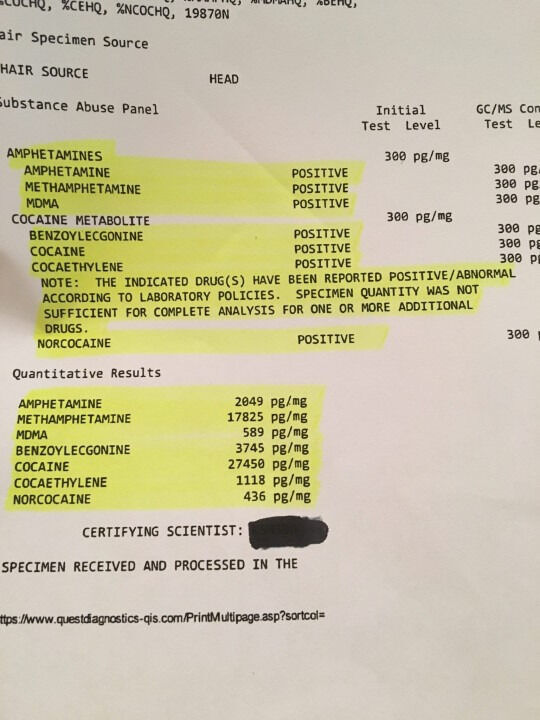 #15 Decisions Decisions…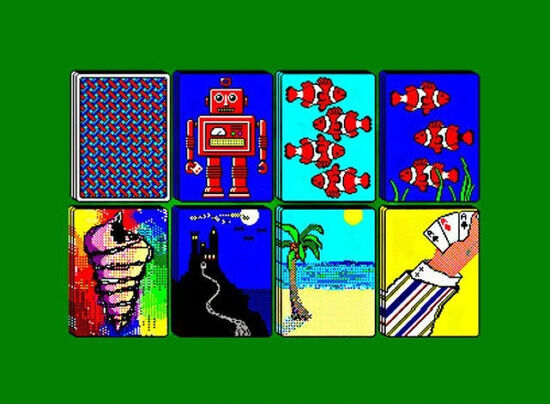 #16 D.C. Council hits Trump over military parade: Giant Tank Parade is cancelled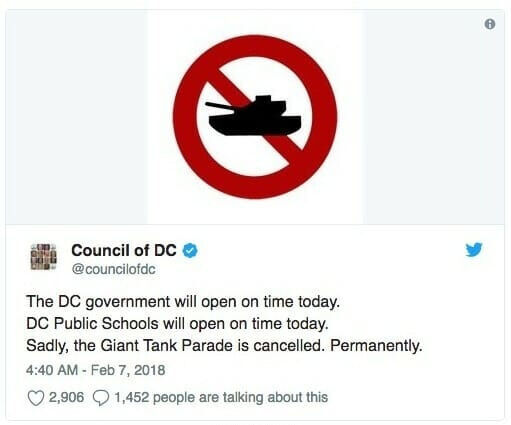 #17 Good guy Michelangelo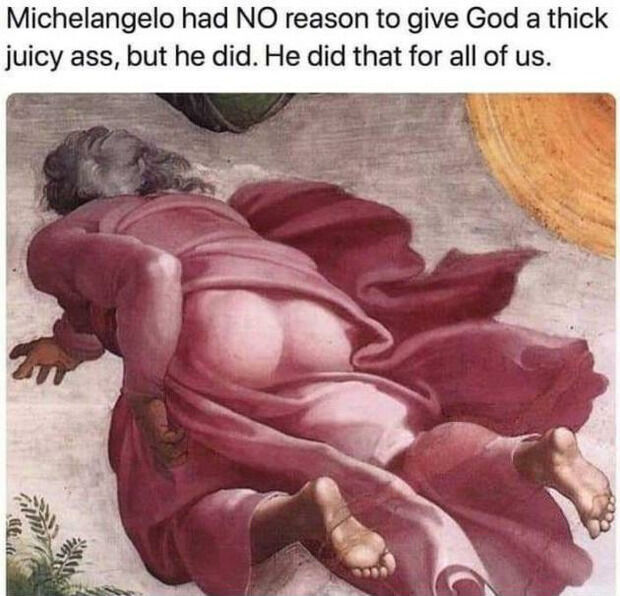 #18 Trust me, Im an engineer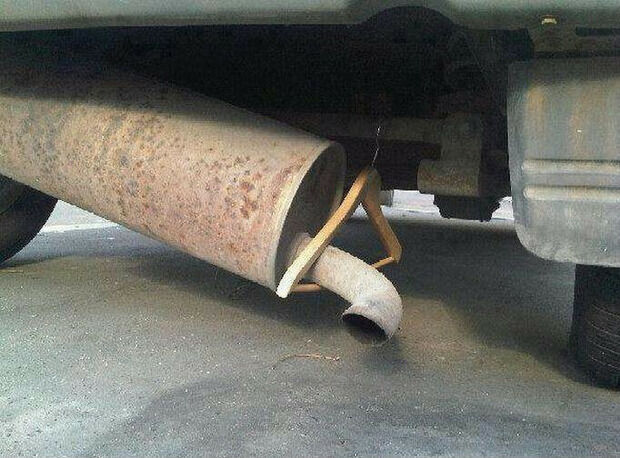 #19 My worst nightmare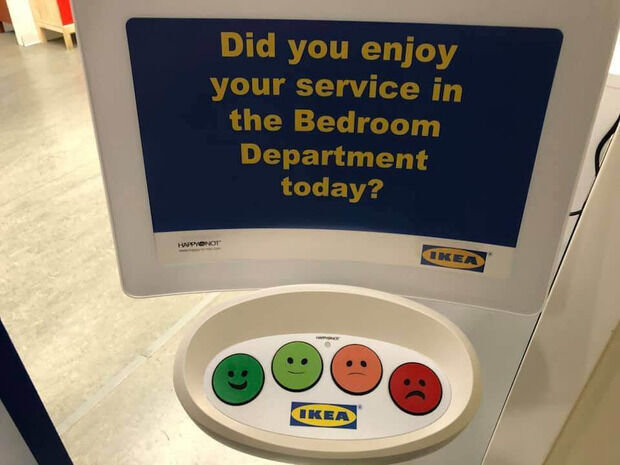 #20 A Man In China Bought A First Class Ticket.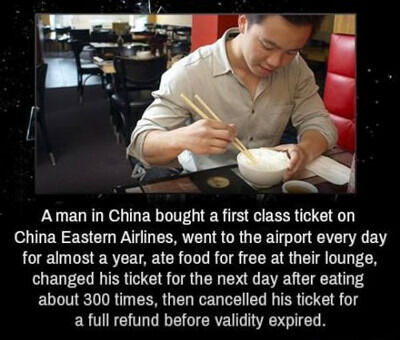 #21 Just Saying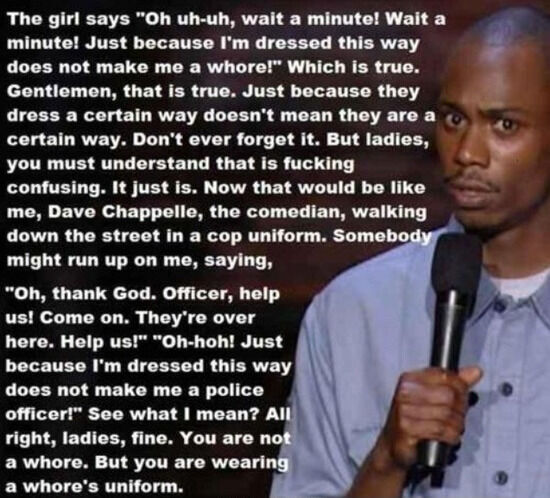 #22 It actually works!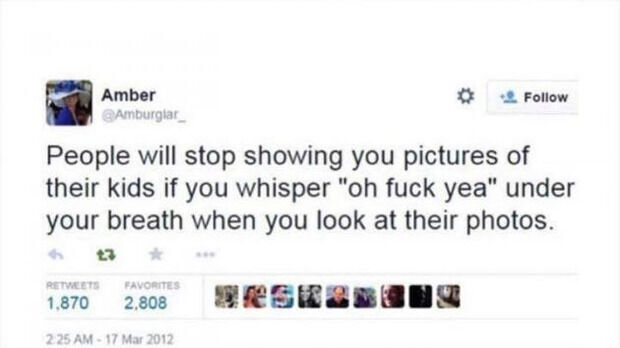 #23 Damn, I Left Mine At Home.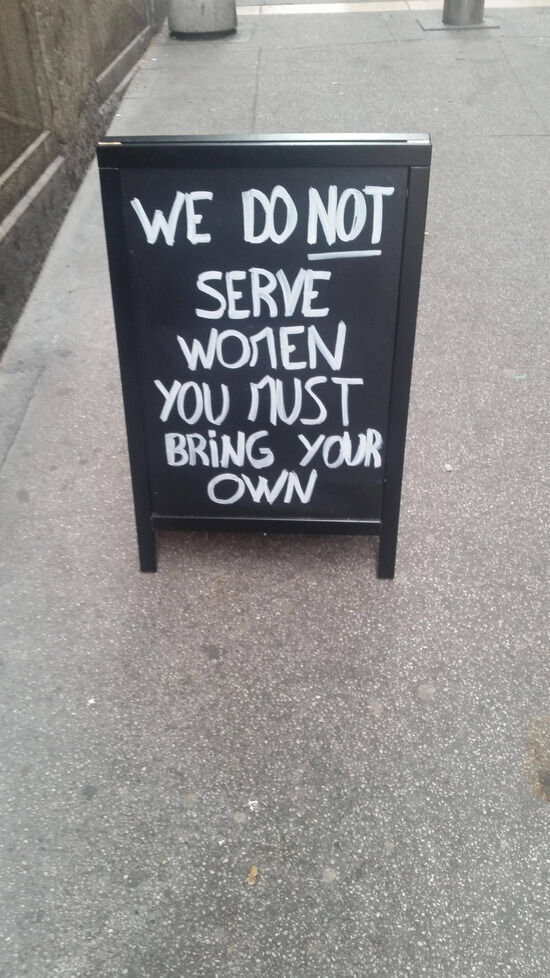 #24 Car Positions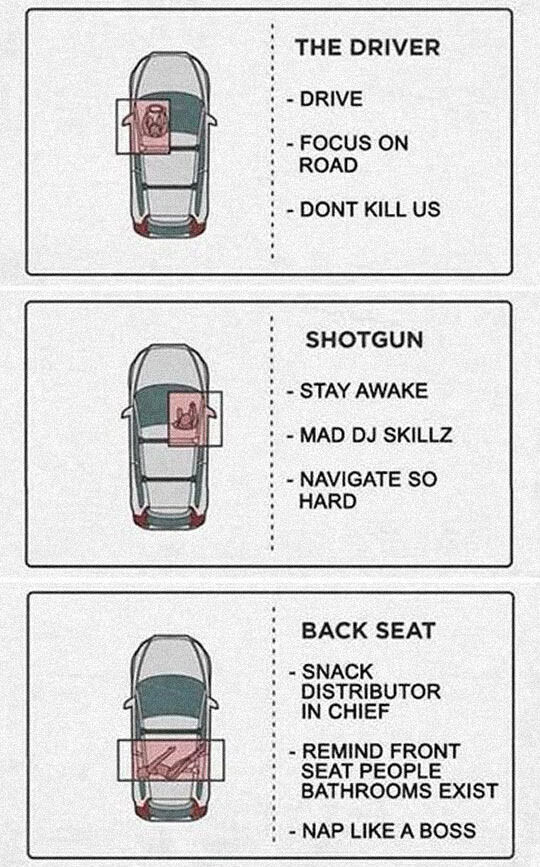 #25 High School Pranksters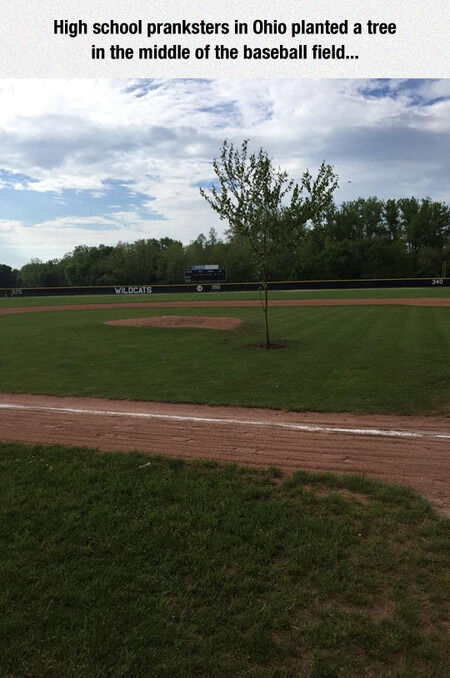 #26 The Tortoise And The Hare