#1 Today was a good day

#2 Some Helpful Tips If You Visit The United States

#3 Why would Home Depot do this?

#4 Tetris with the tetris theme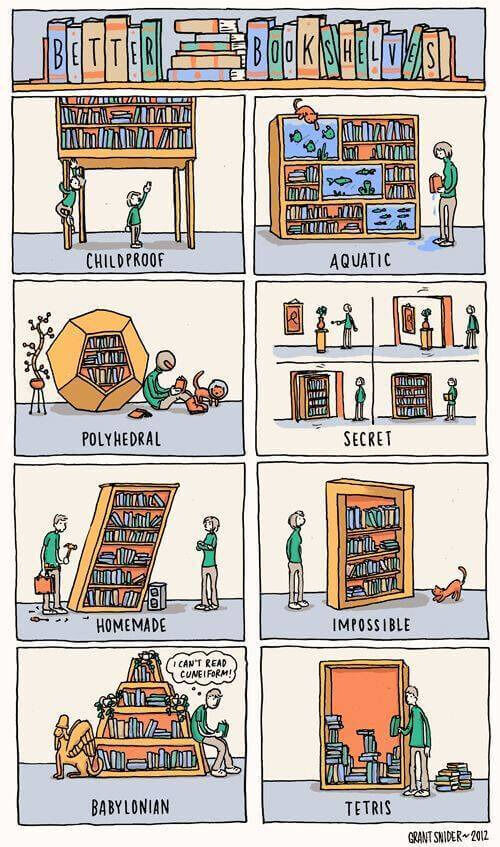 #5 Words to live by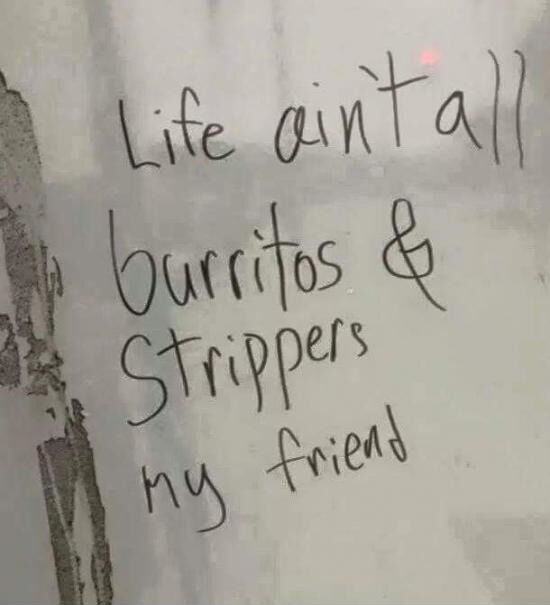 #6 I was never that clever as a kid, my jokes were lame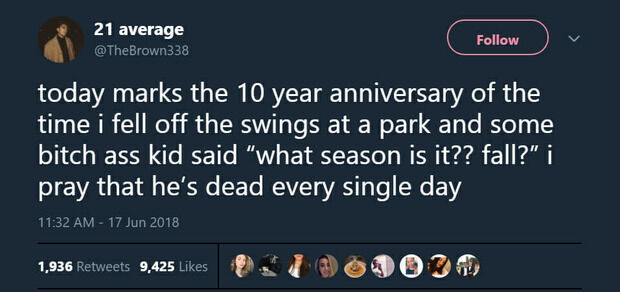 #7 Tight fit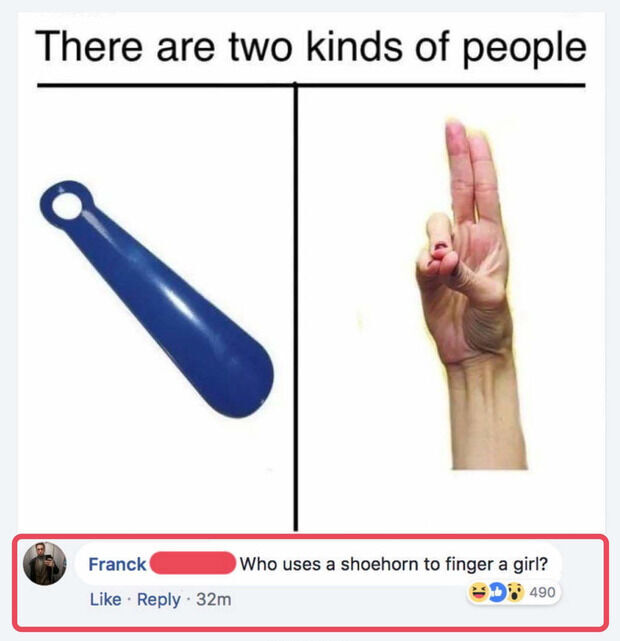 #8 For Me, The Best Part Of Depression Is Remaining..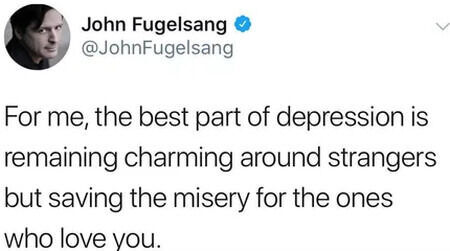 #9 This kid is going places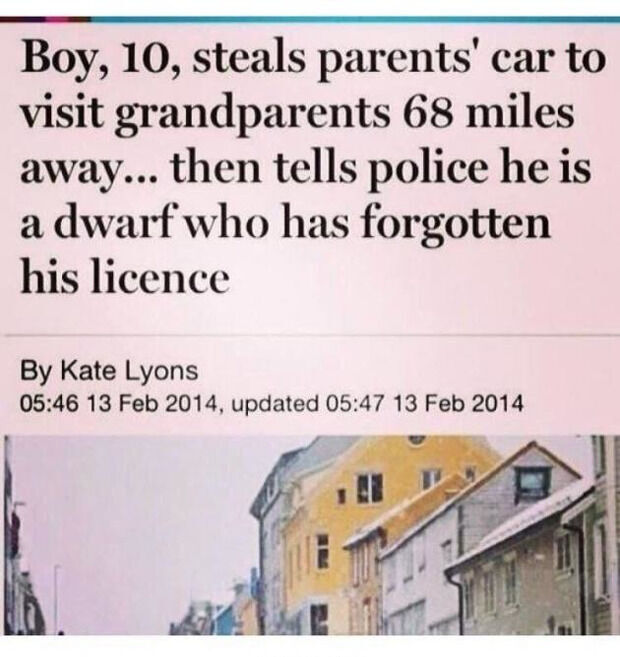 #10 I think she just piston the question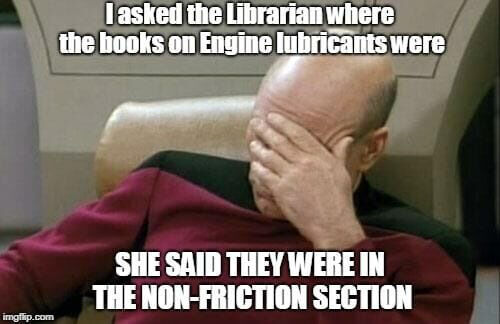 #11 Why you don't use foam and spray paint to fix a dent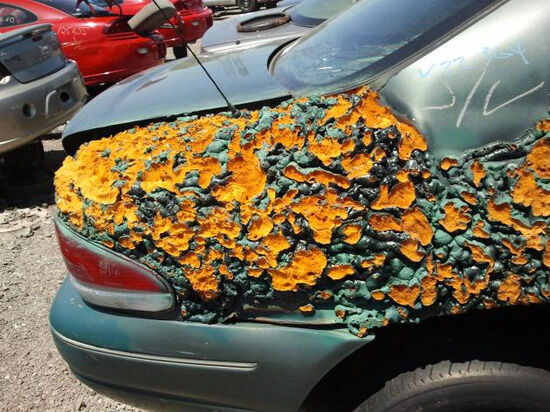 #12 The underside of a water lily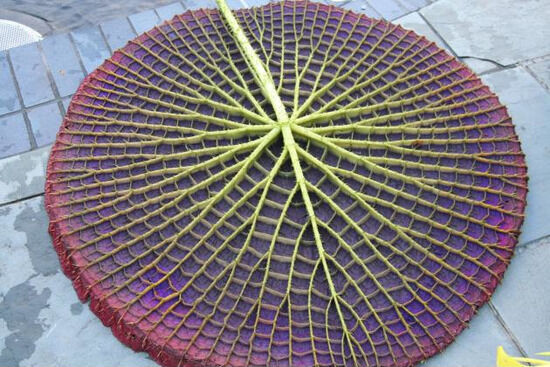 #13 I used to work at a restaurant that purchased Land OLakes Buttered Milk in bulk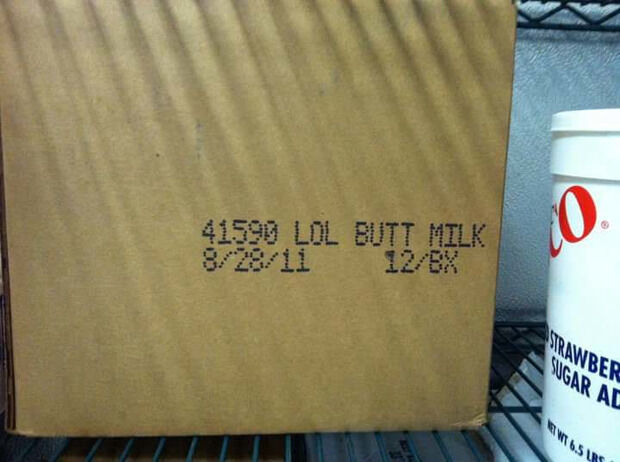 #14 How my little sister lets me know our toilet is clogged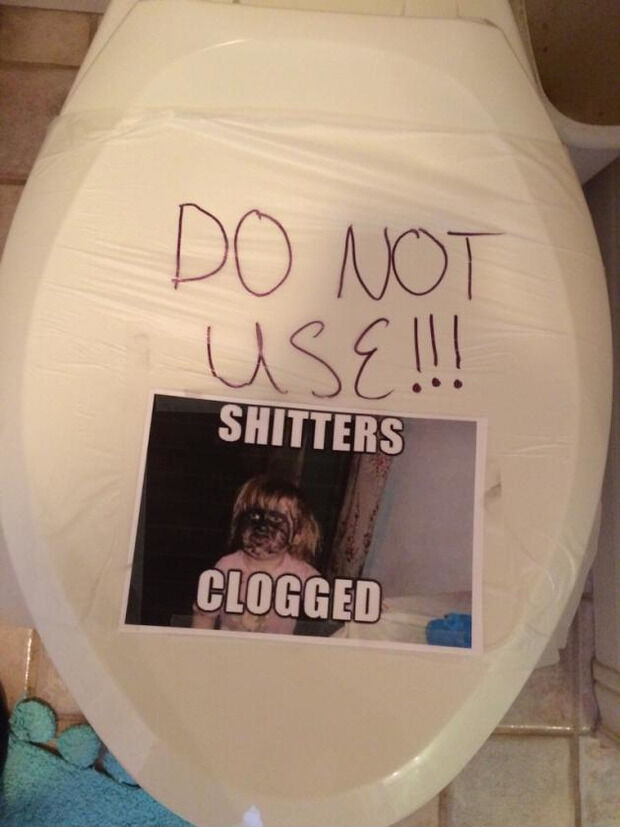 #15 Very worried about rotating shafts all of the sudden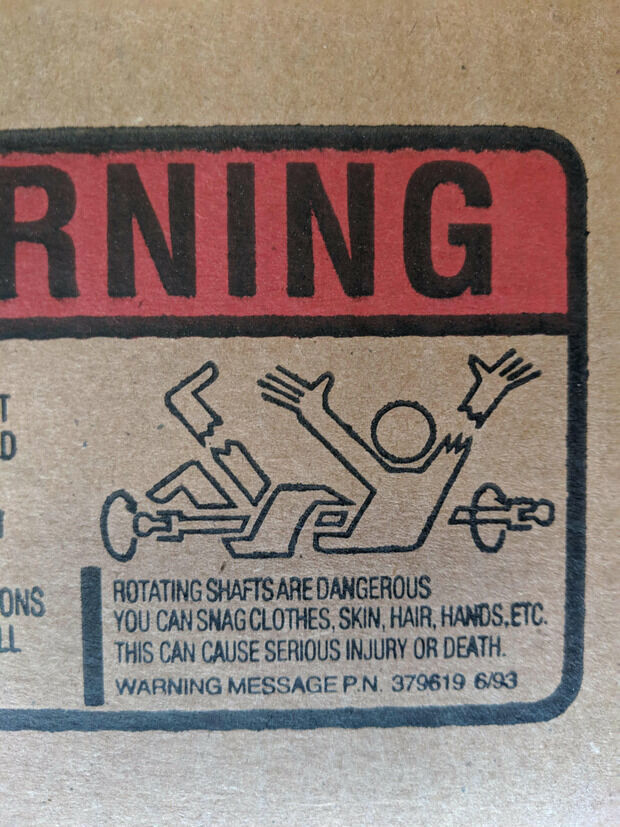 #16 Bad weather, perfect timing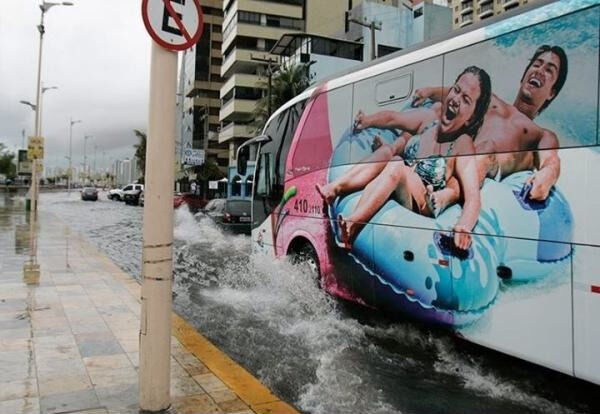 #17 I am hating it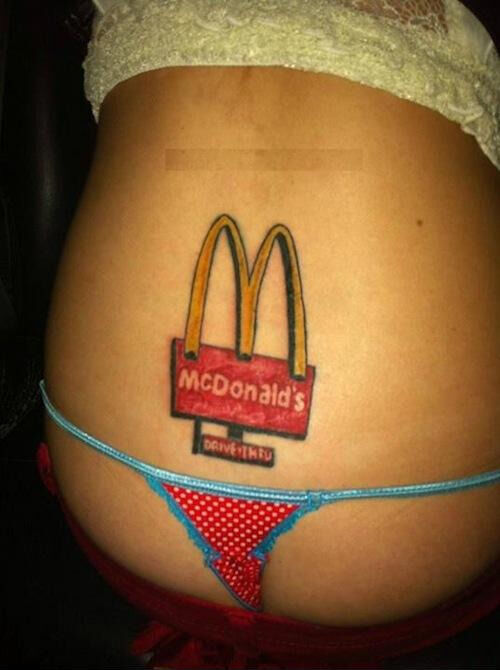 #18 American Tourist In London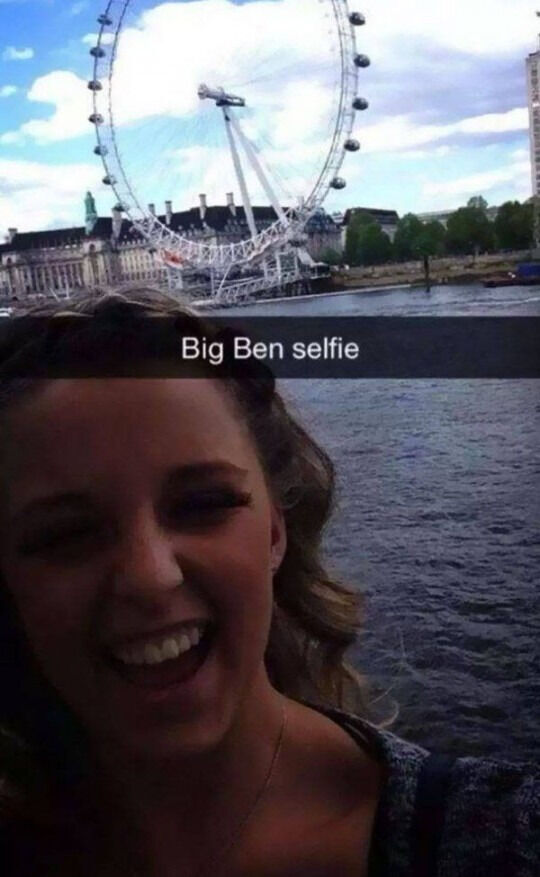 #19 The internet has ruined me.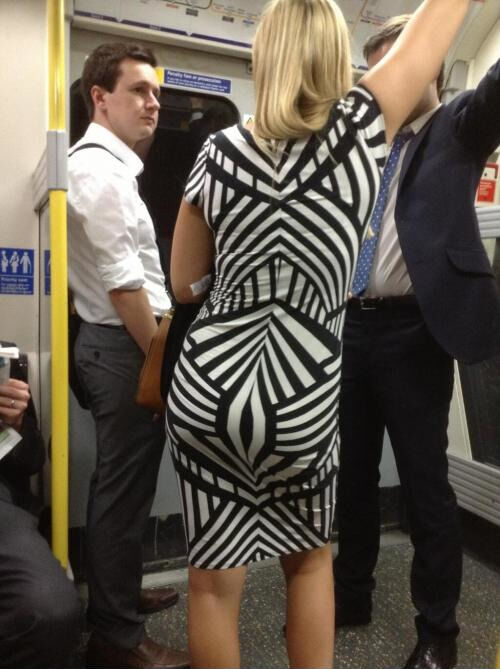 #20 Just A Random Door On Campus. you Done Messed Up.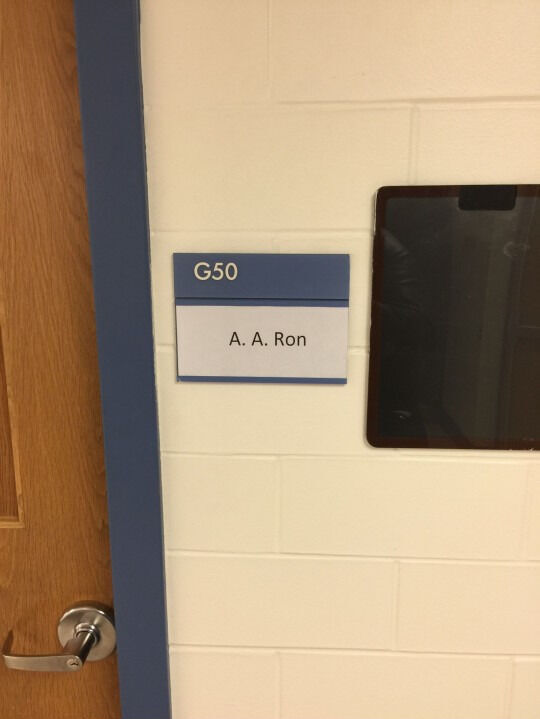 #21 Best Friends In The Galaxy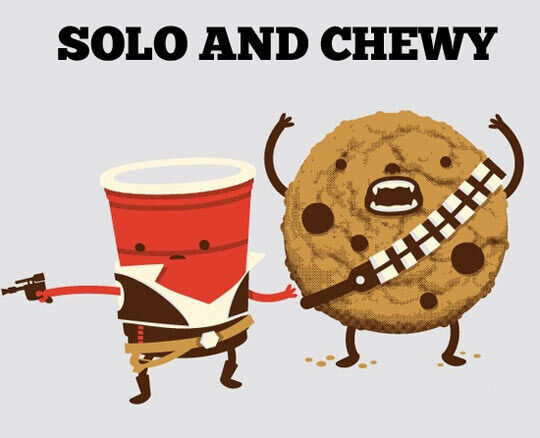 #22 Just In Case You Didn't Know…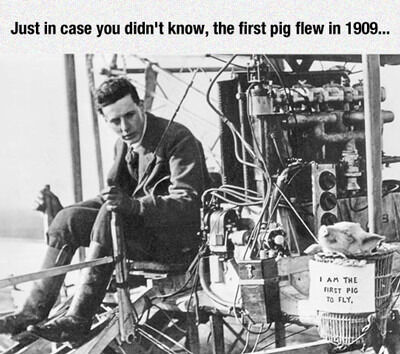 #23 He cant stand having to wait for a table, but luckily hes always got a leg up on everyone else.
#24 Hes fabulous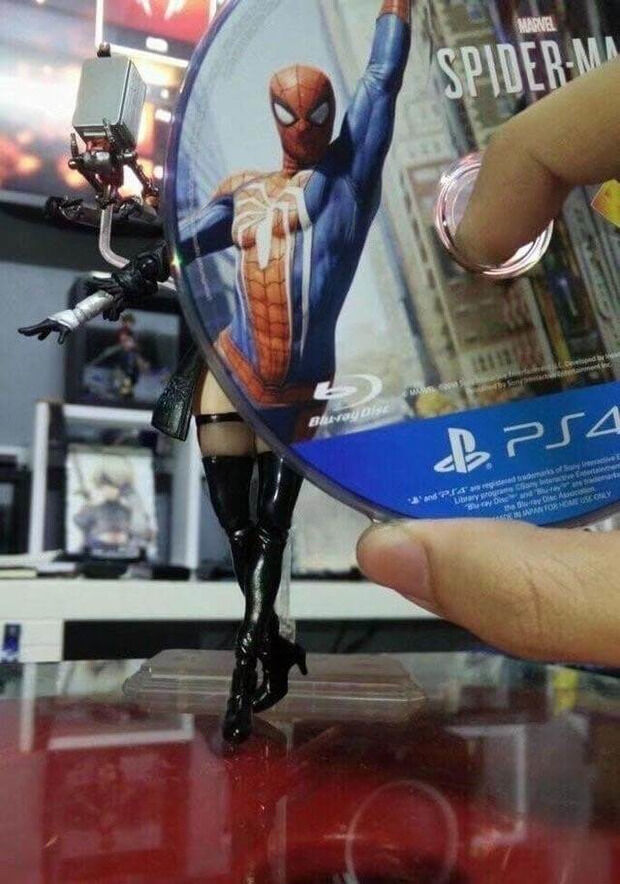 #25 An Inconvenient Truth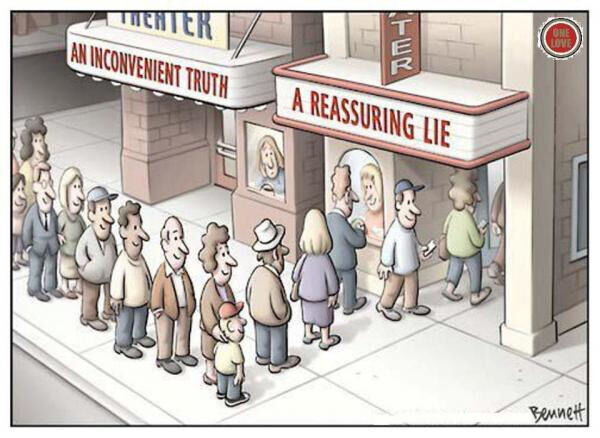 #26 Please stop this suffering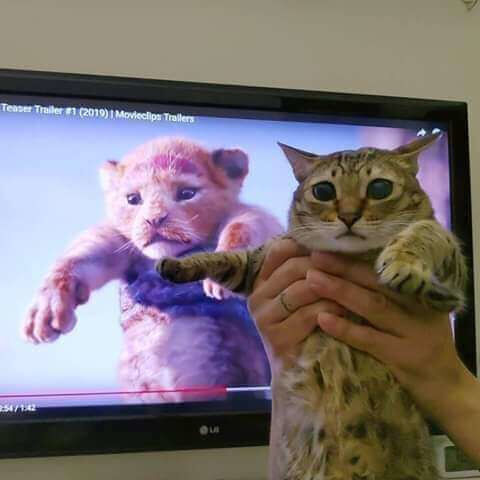 #27 Inspiration Quote: Quote of the day