#1 Can you blame him though?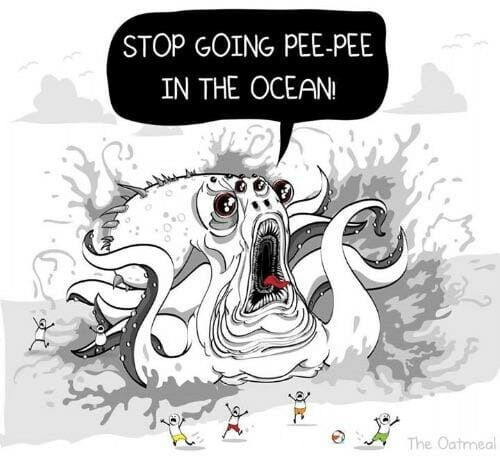 #2 Annoying Linus Torvald Witnesses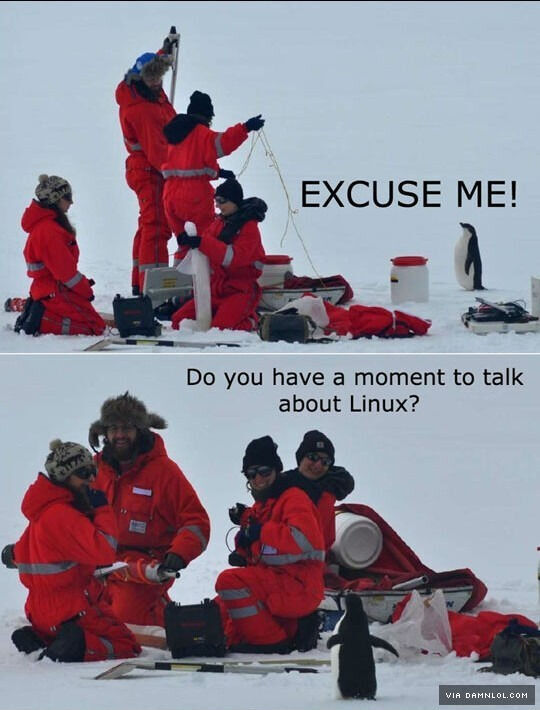 #3 A perverted mind is a terrible thing to waste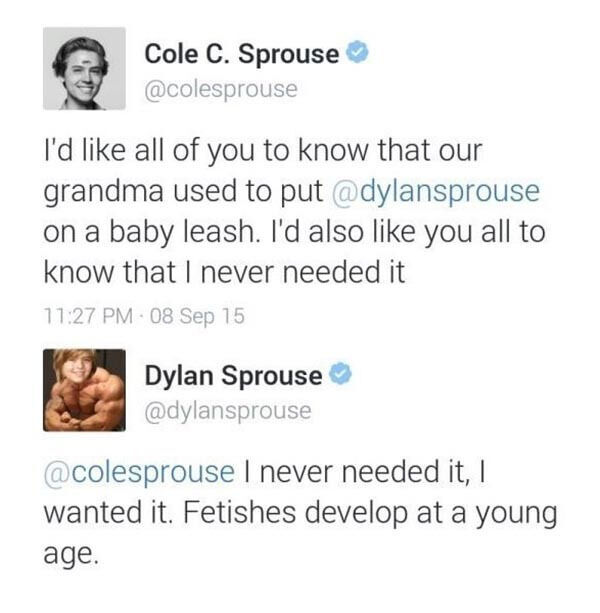 #4 Visiting my grandparents over the summer, and this is a pretty accurate visual of my time.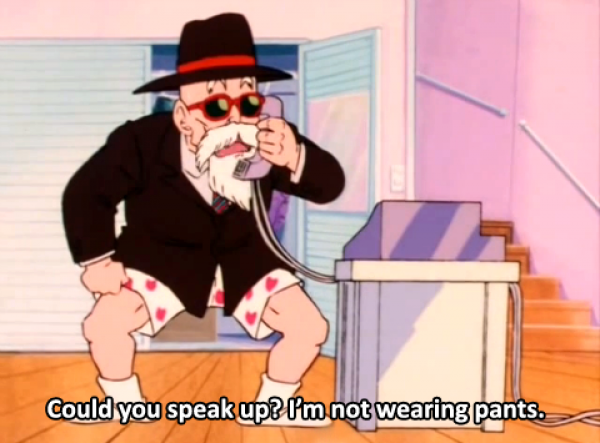 #5 Sassy Jesus…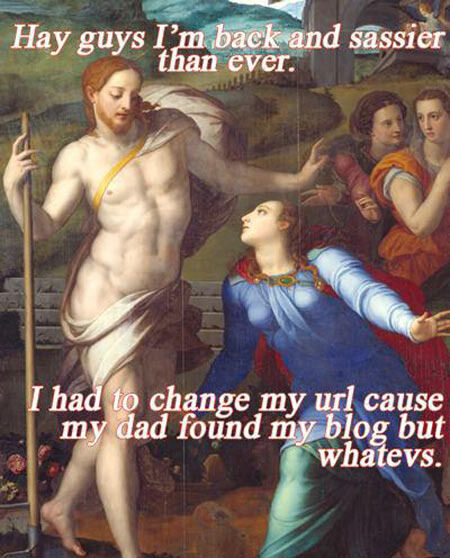 #6 I Find You Guilty. I Sentence You To Life And.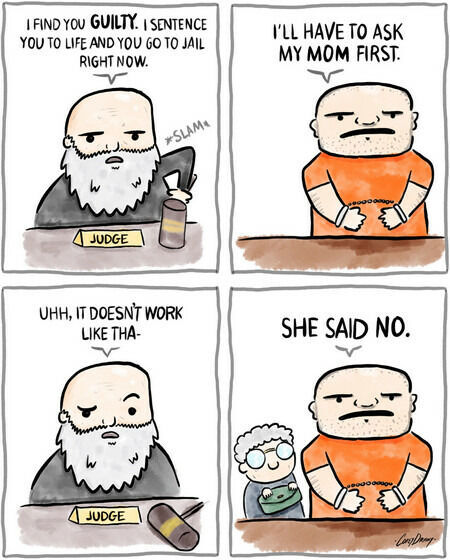 #7 I took a photo of the Father of our Host Family in Indonesia, my friends height scared him but his still smiling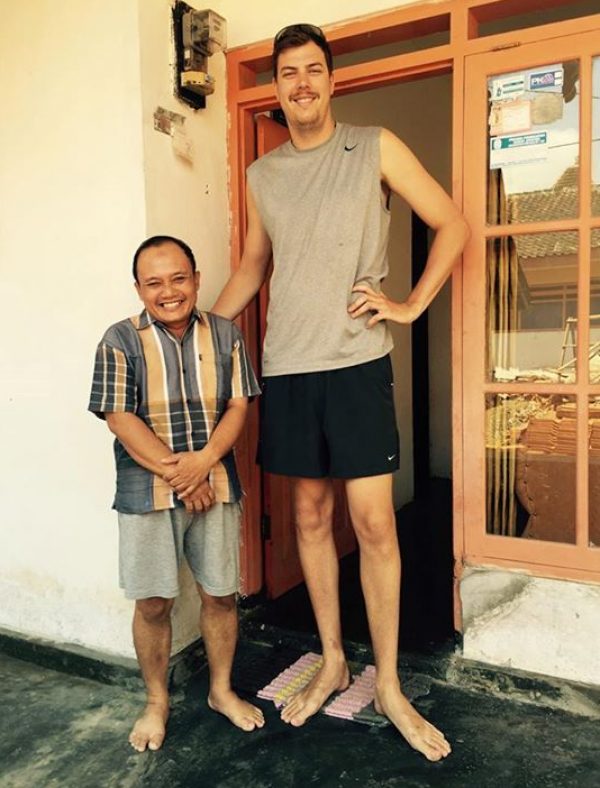 #8 No Thank You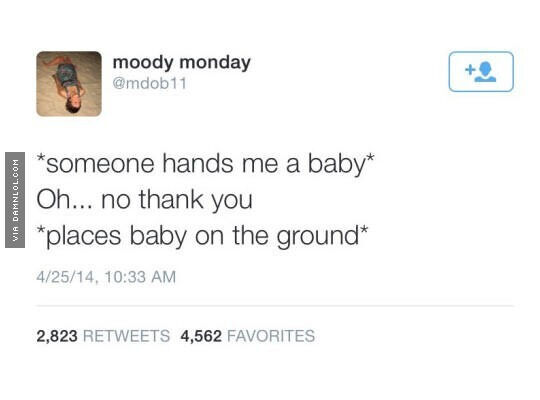 #9 Contemplative Cookie Monster…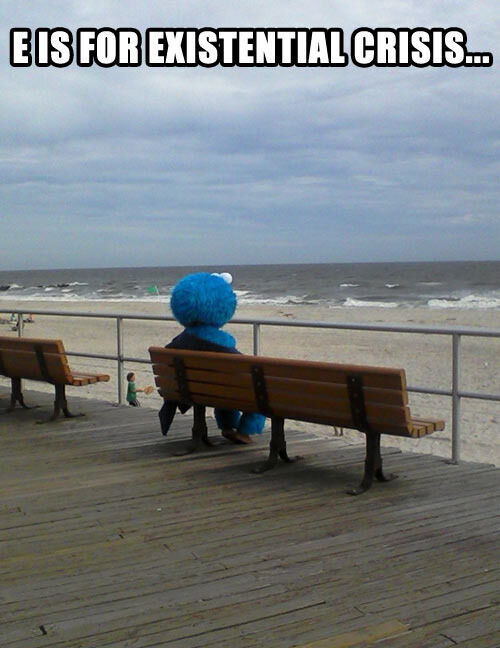 #10 15 years of smiles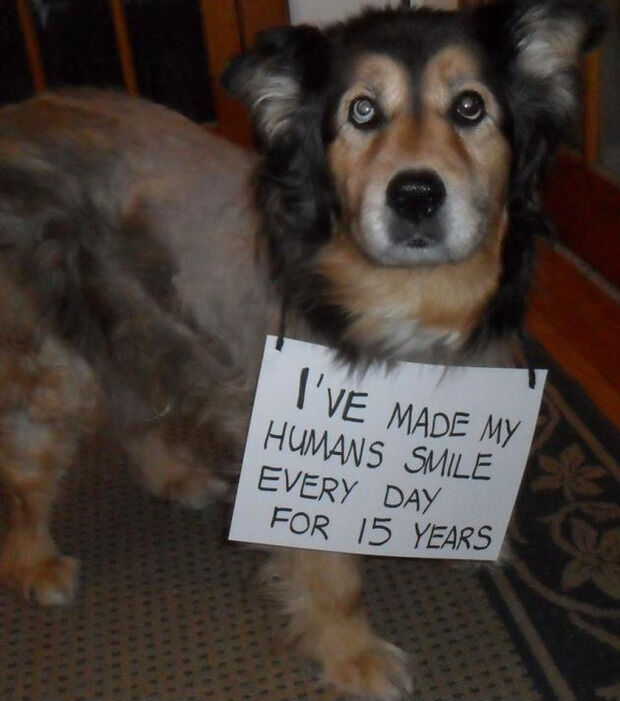 #11 I didnt realize this, but Grandpa Joe is a lazy bastard.

#12 Co-worker receives cake on his first day back. I work with assholes.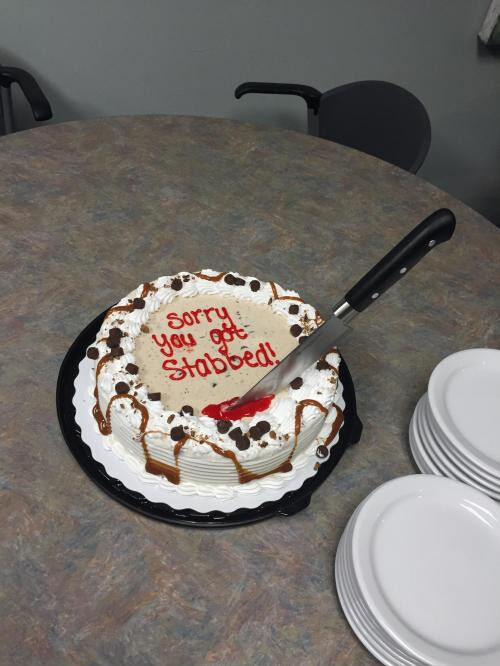 #13 just F*ck My Shit Up, Mister Barber.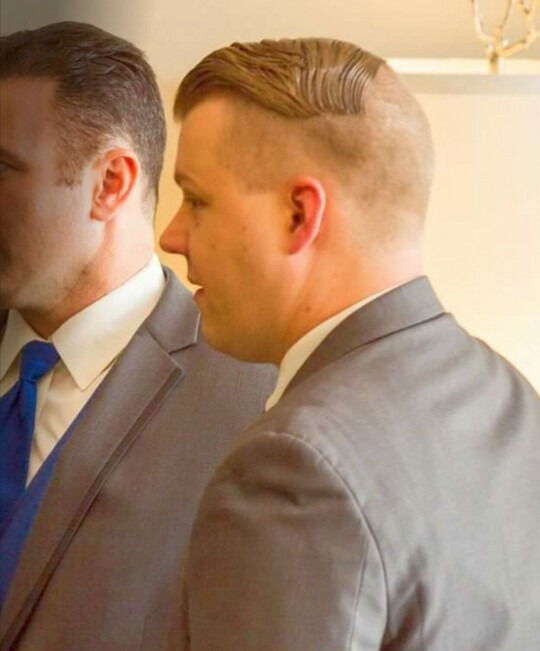 #14 Its that time of year again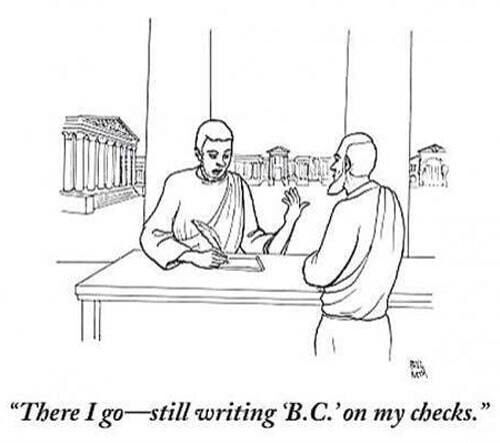 #15 My buddies daughter looks like a mid-30s European man.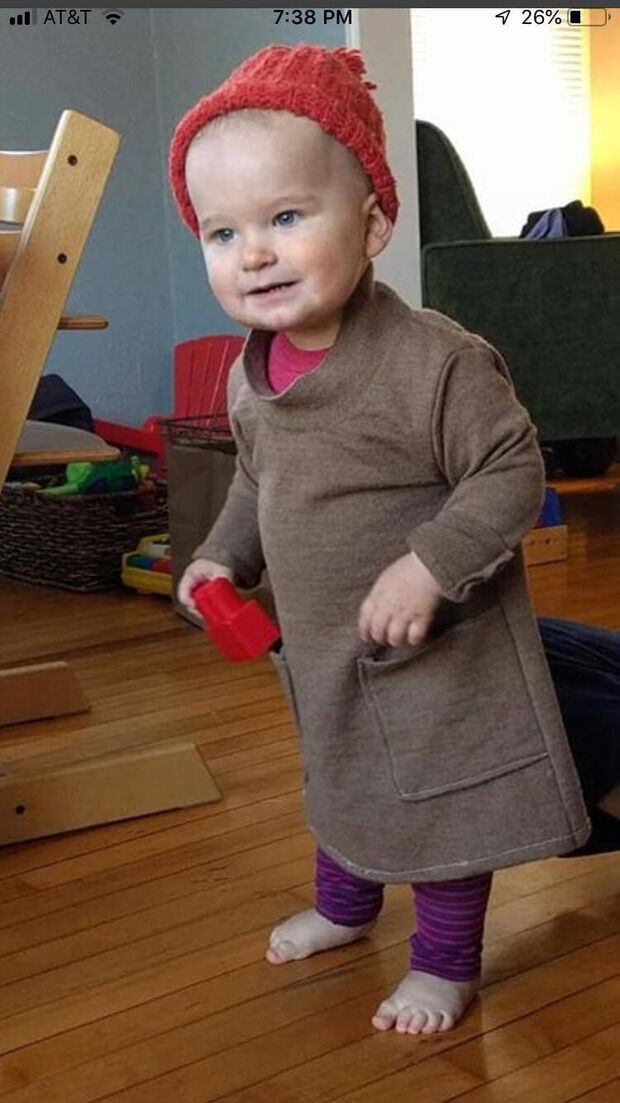 #16 I haven't seen him…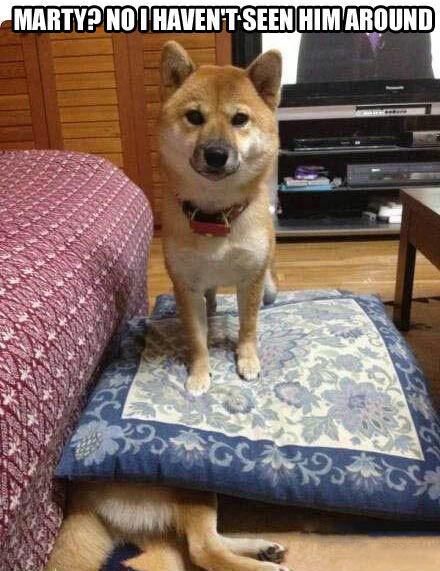 #17 Go To My Neighbour's Apartment.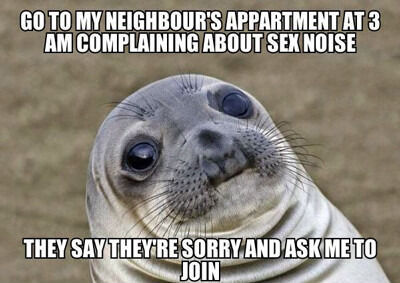 #18 Lets You Skip Cutscenes.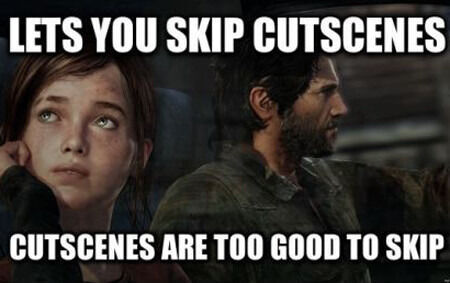 #19 You should reconsider that name…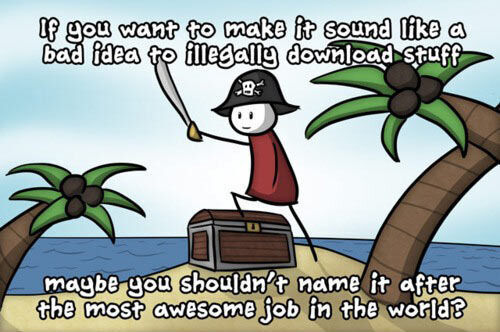 #20 Animals Who Cant Contain Their Laughter

#21 This isnt a joke!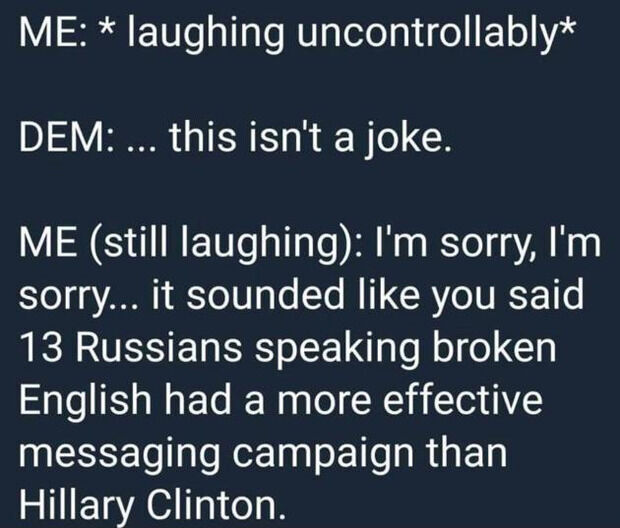 #22 My pepper looks like a fist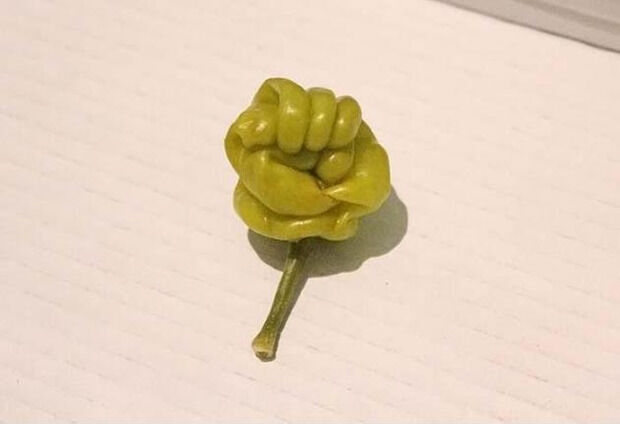 #23 My Son Trying To Pick Up A Book.
#24 Some Dogs Don't Care

#25 This Is Me On My First Date….

#26 My Sister Surprised Me With This Super…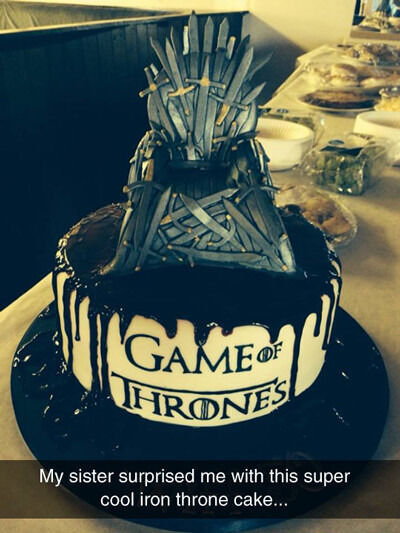 #27 What If Netflix Doubled As A Dating Service?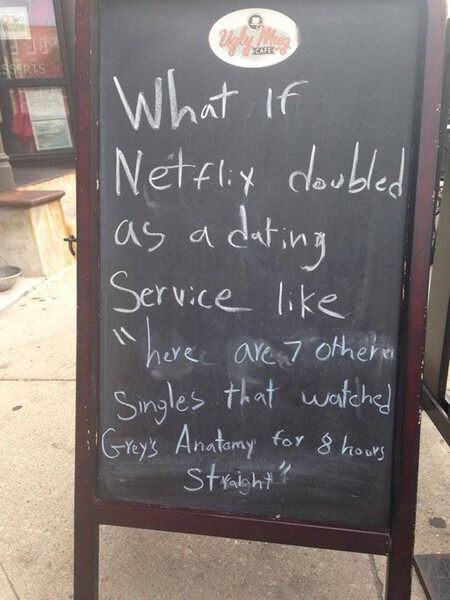 #28 Welded Keys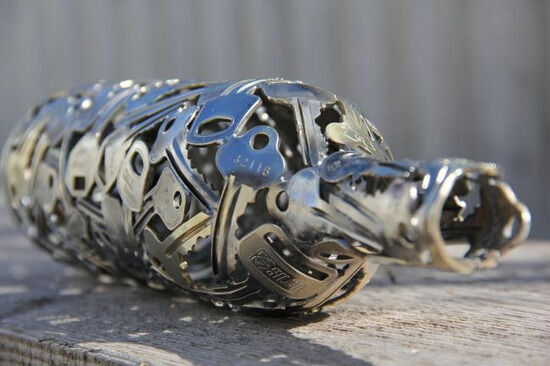 #29 Imagine Meeting That Guy At Night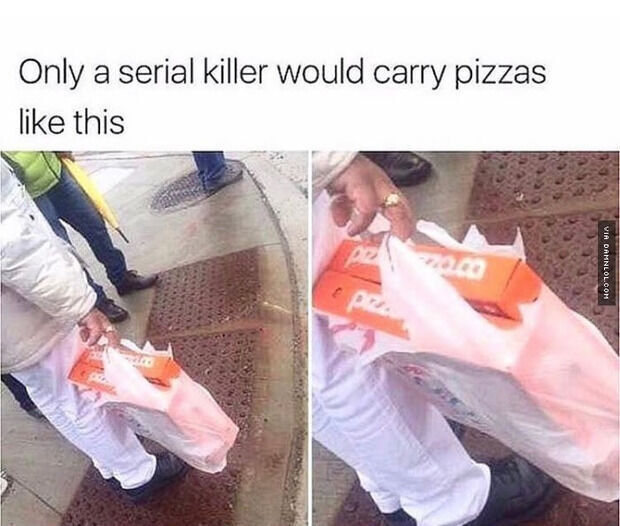 #30 how Are You?