#1 Probably both.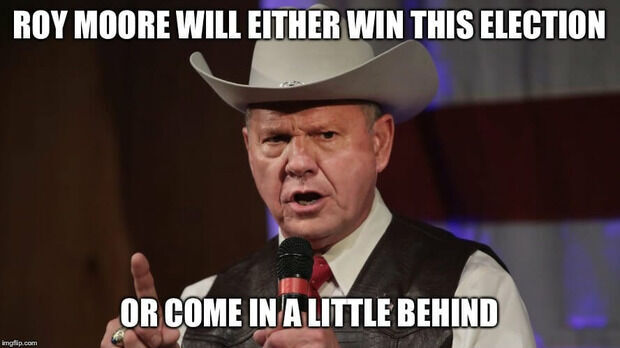 #2 I Like It When…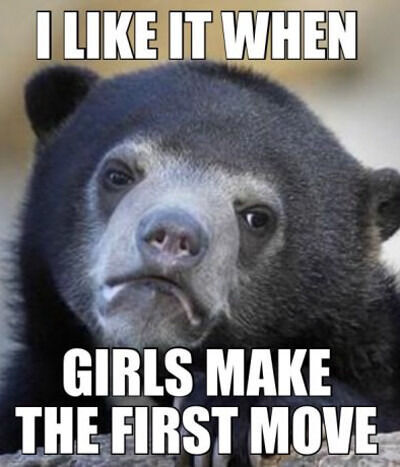 #3 WTF is this shit!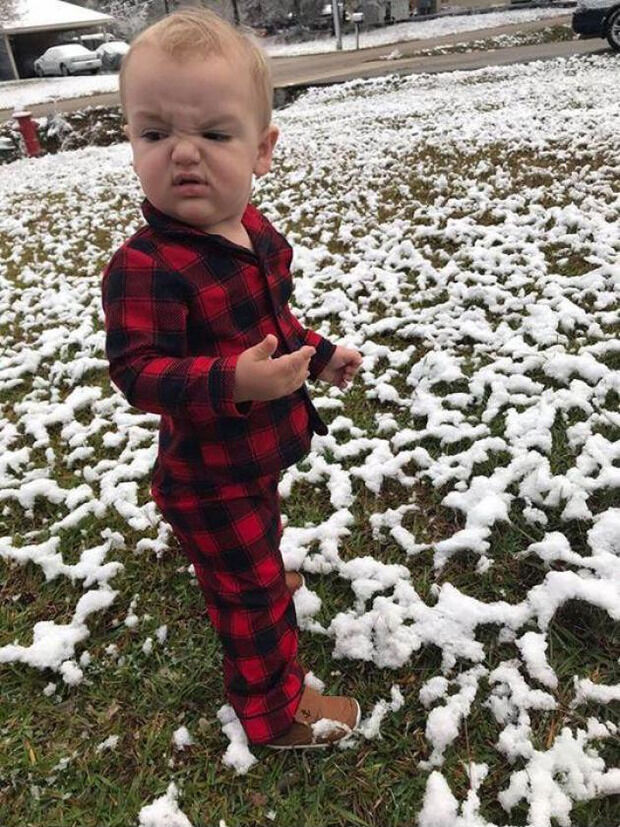 #4 hot girls puttin on a mask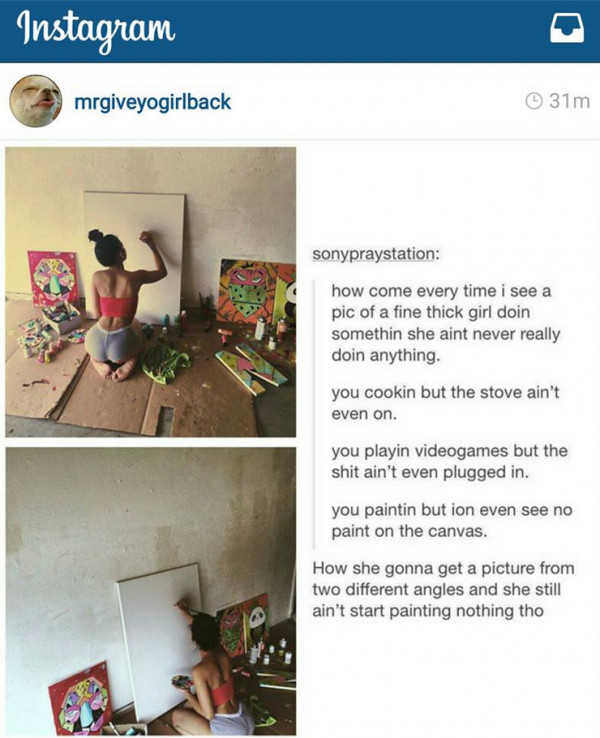 #5 What If I Told You That You Didn't Read.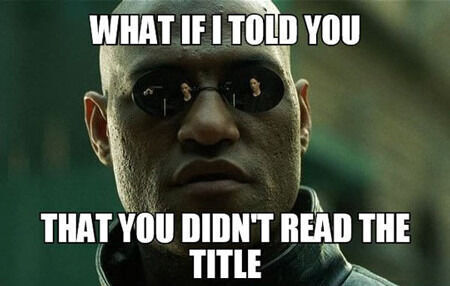 #6 So a family of opossums walked out in front of me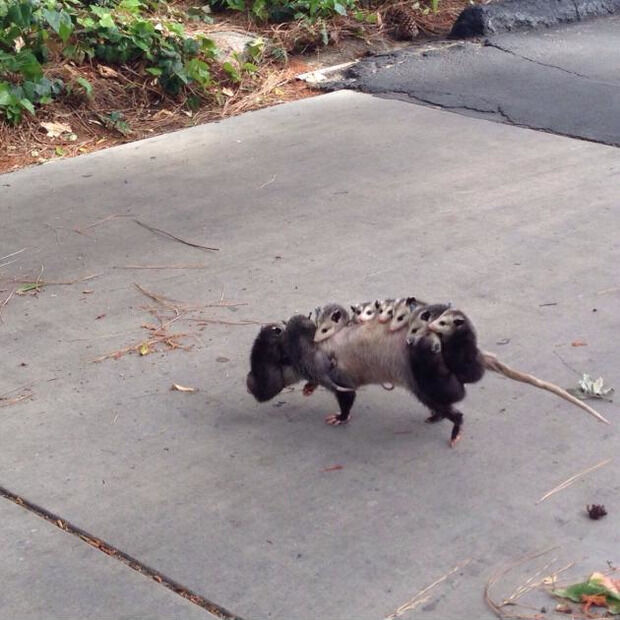 #7 How my new year's resolution went…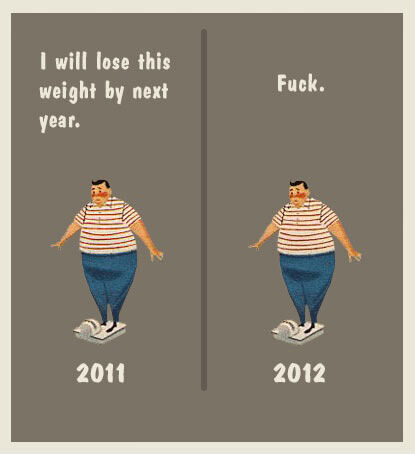 #8 24 Life Hacks from 100 Years Ago That Are Still Useful in Todays Society
#9 You're Not Going To Do Such Thing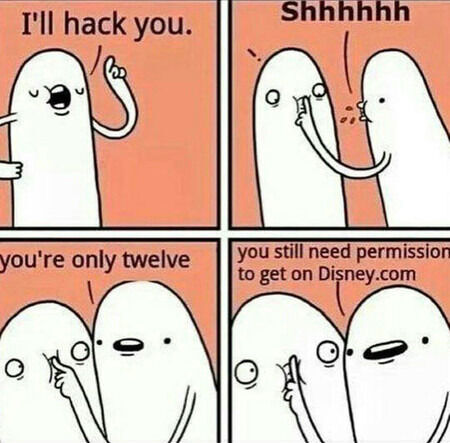 #10 20 Things I Wish I Knew When I Was 20

#11 The Cat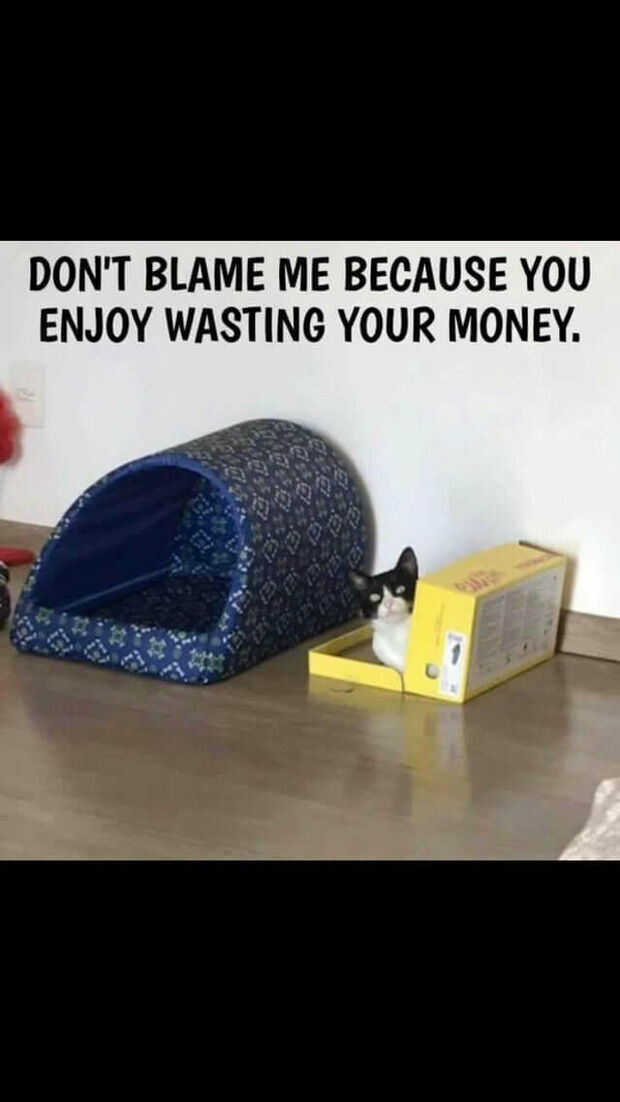 #12 No Time To Smile, Too Busy Drinking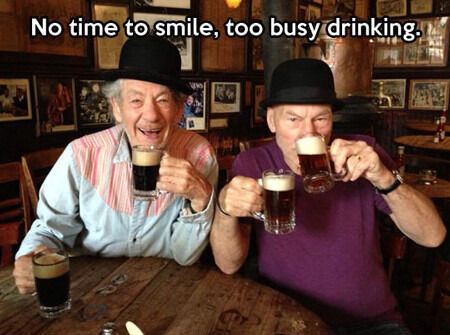 #13 Merry Christmas everyone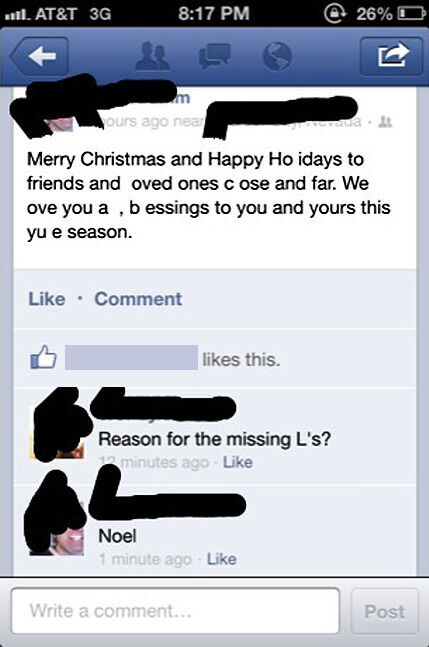 #14 How I motivate myself out of bed in the morning sadly its monday.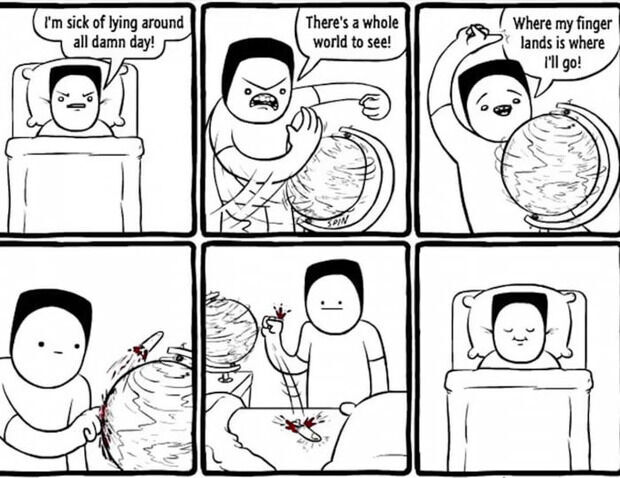 #15 Sometimes a little recognition goes a long way for our unsung heros!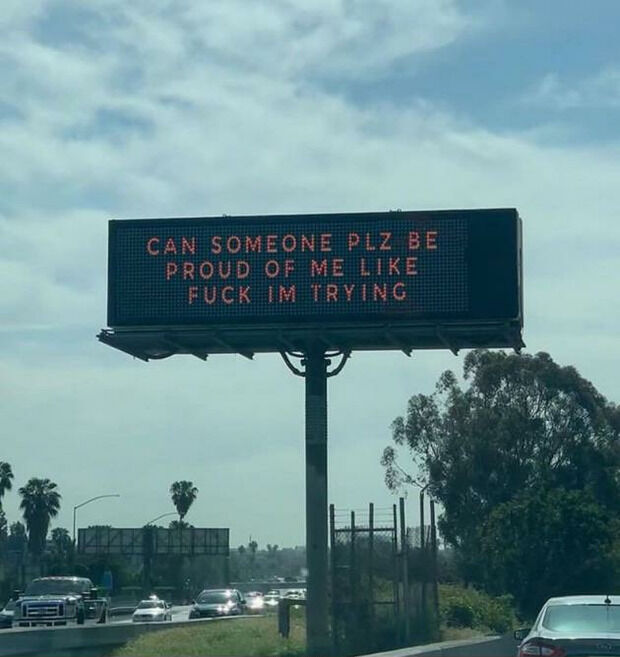 #16 Shes just taking a nap
#17 Stupid Goose: Large Waterfowl That Craps…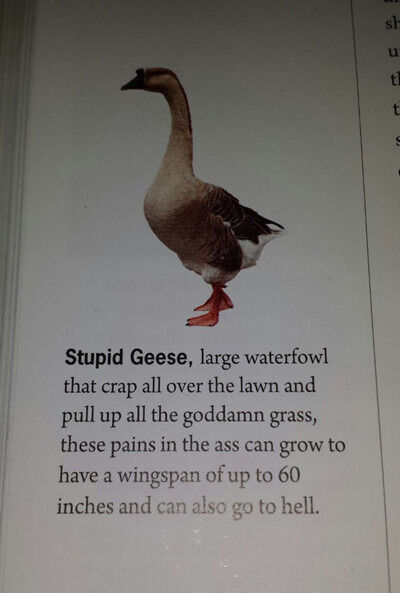 #18 Family Surprise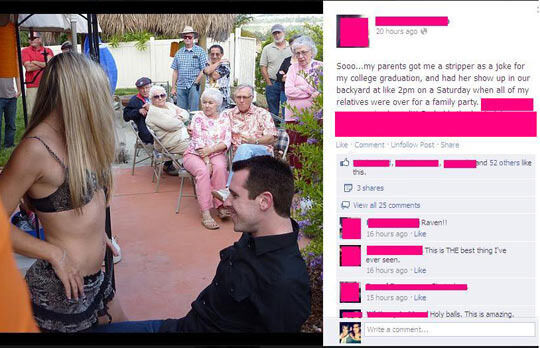 #19 Me? Sarcastic Never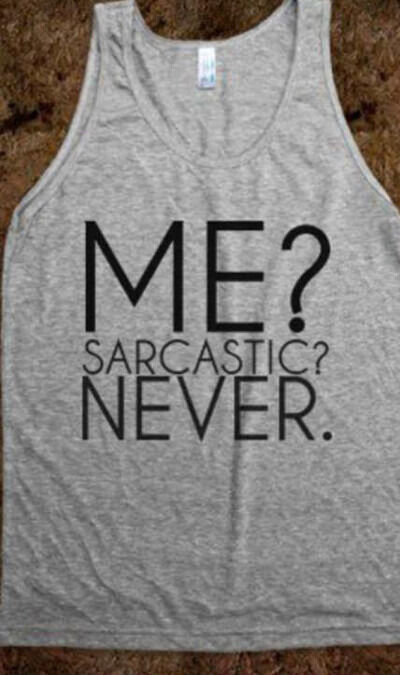 #20 Do I Keep My Long Hair Or Go Bald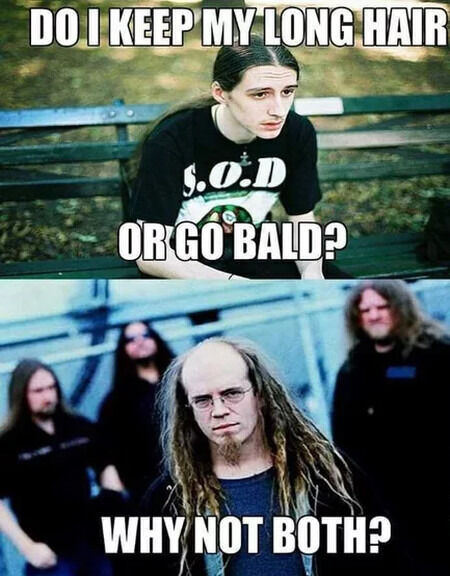 #21 Teddy Roosevelt spotted cheering during the USA vs Portugal game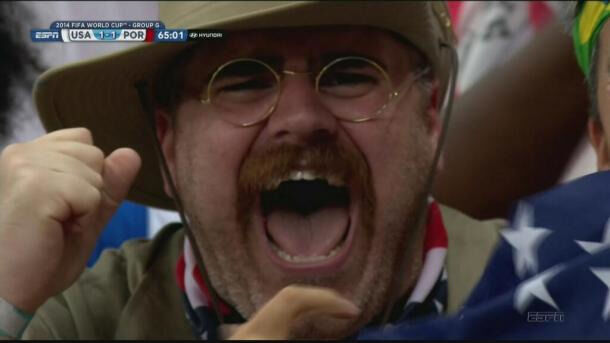 #22 Another reason to move to Norway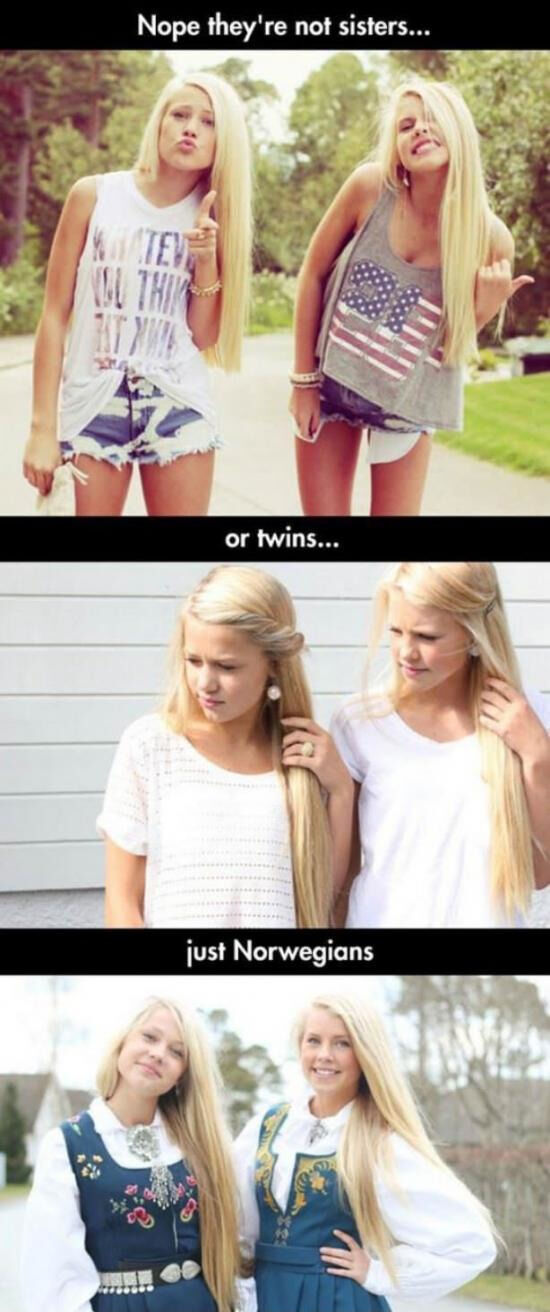 #23 The Star Wars Orchestra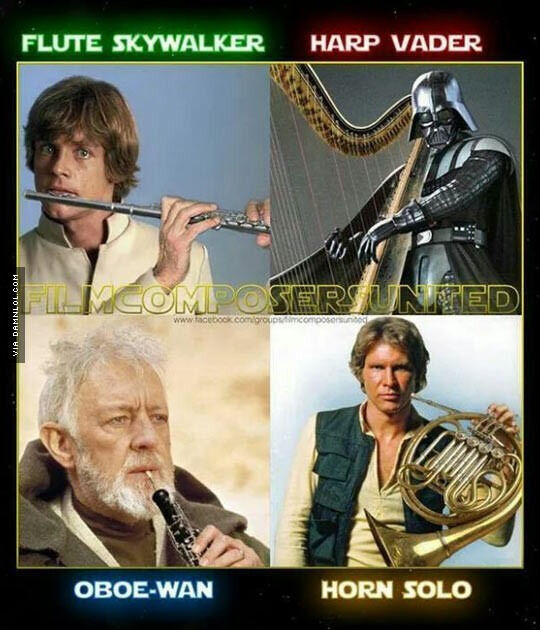 #24 I don't even listen to Drake but this made me laugh.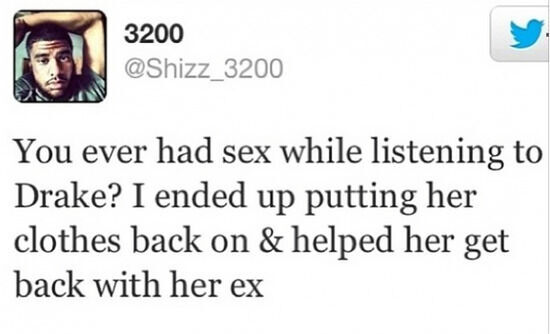 #25 Started From The Bottom…