#1 Understand your inner spirits

#2 Math Translation
#3 After Not Seeing My Dog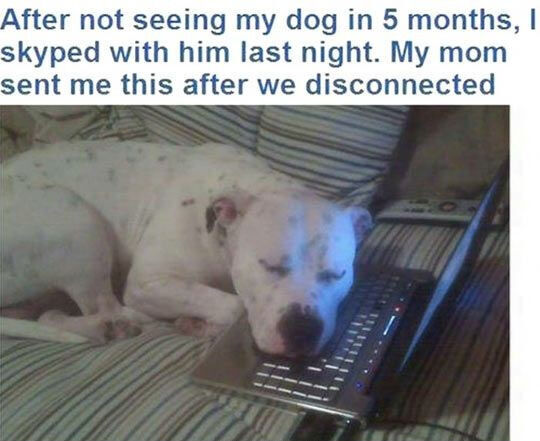 #4 A Couple From Montana Were Out Riding On The Range

#5 This One Can Use Spear To Catch Fish…

#6 Flower Petals Fashion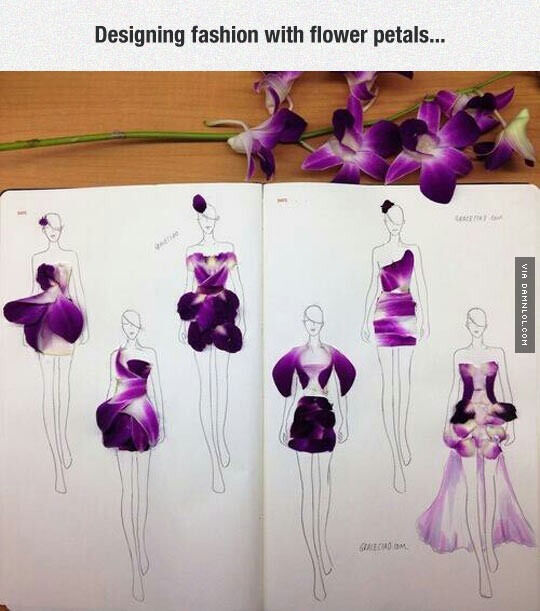 #7 Thanks, Australia.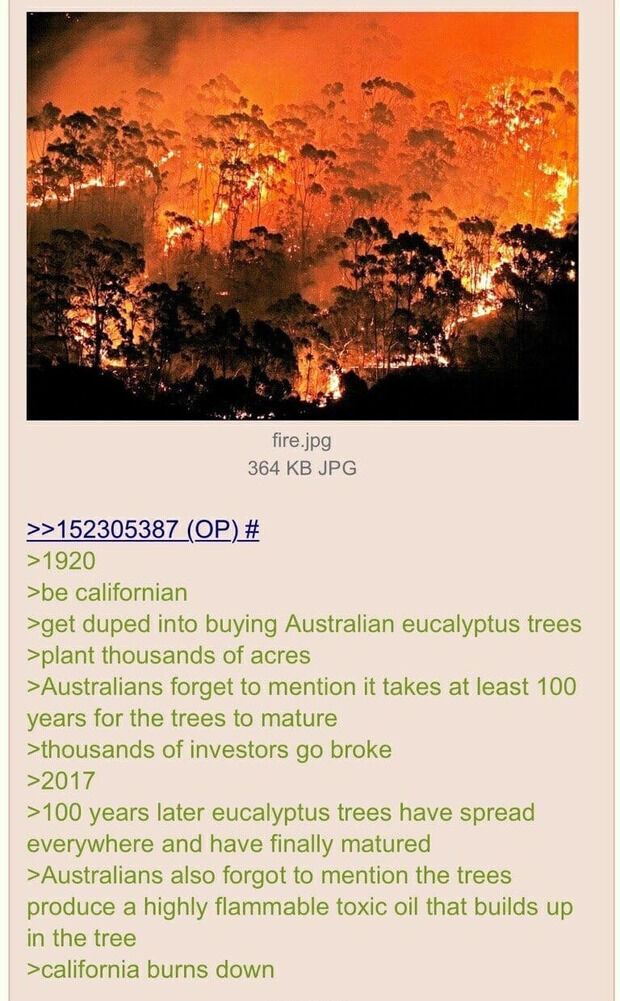 #8 I Am That One Person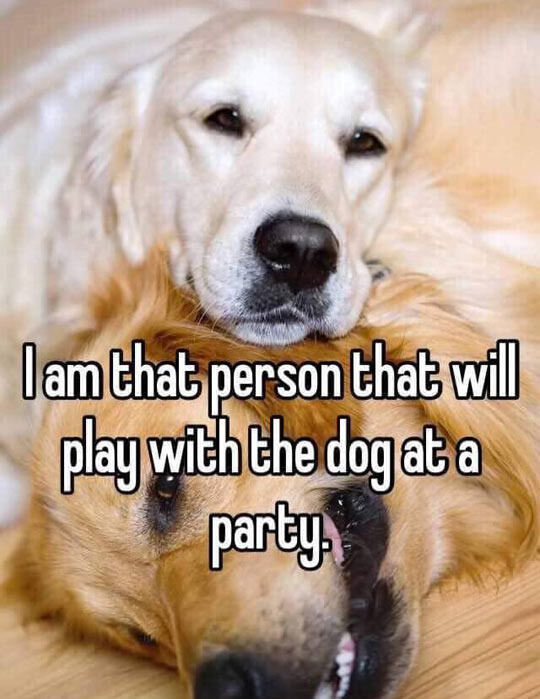 #9 Well, you could say…

#10 Fredas is here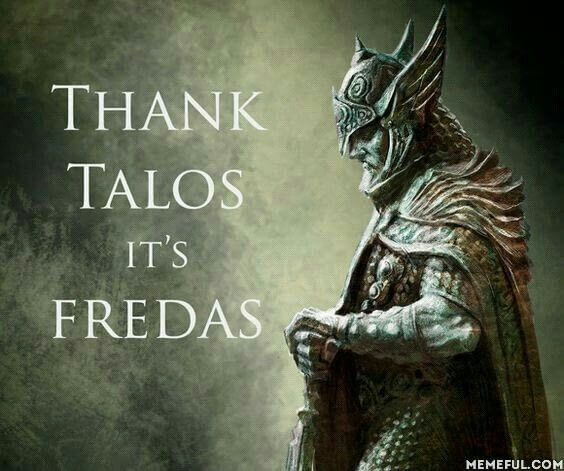 #11 Plant Life
#12 Insanity Wolf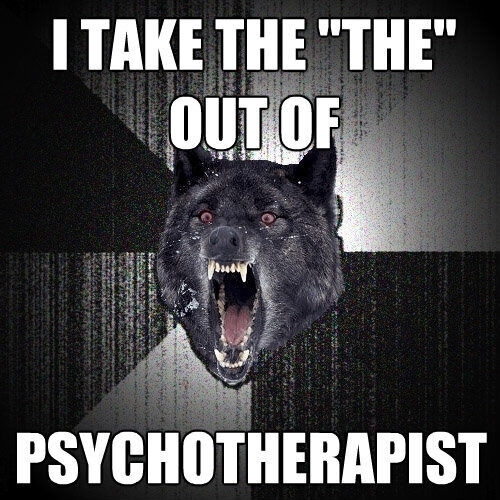 #13 Anyone else interested in this fight?
#14 Just In Time To Harvest These Giant Bear Cats

#15 Beer Is Made From Hops. Hops Are Healthy..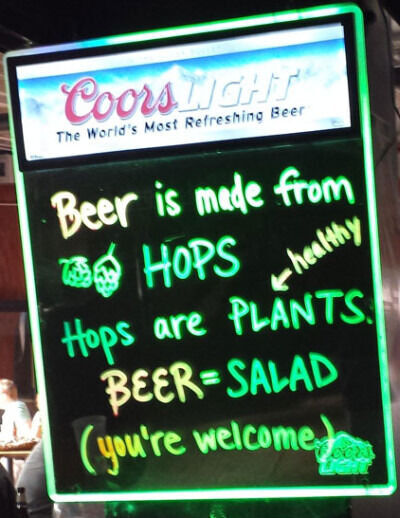 #16 Dammit, Jim…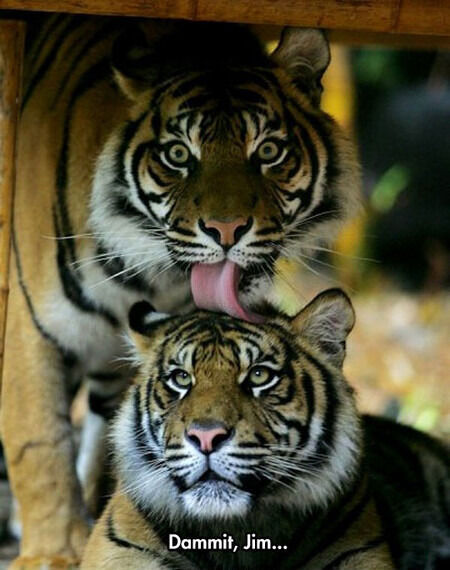 #17 Tornado hit his car. He found it, started it up, and started driving around town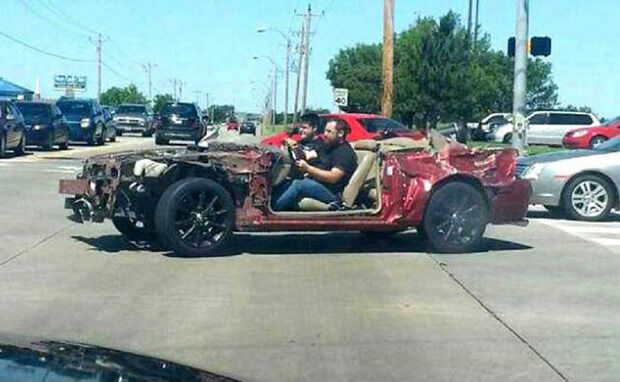 #18 Every. Time.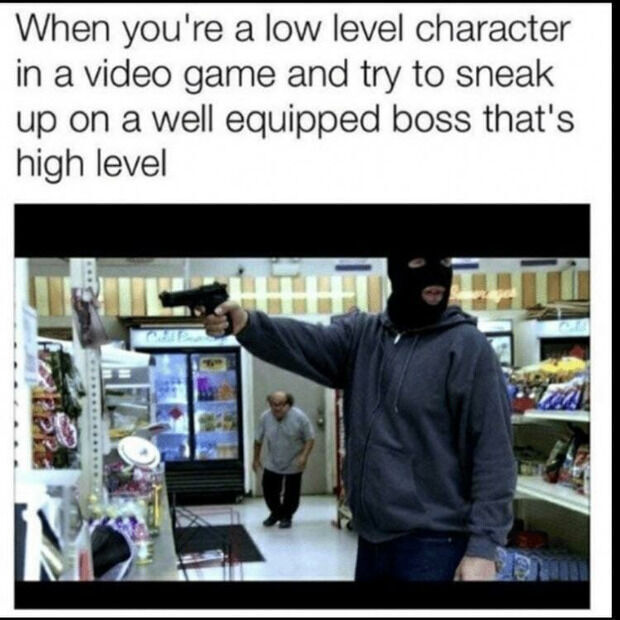 #19 I'd Go To War With This Thing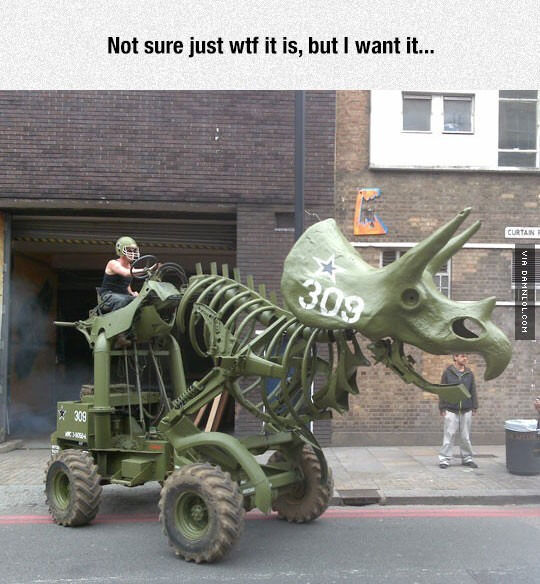 #20 Not again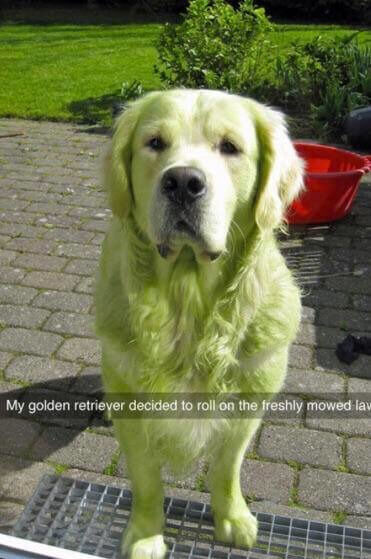 #21 Meanwhile in Alexandria Egypt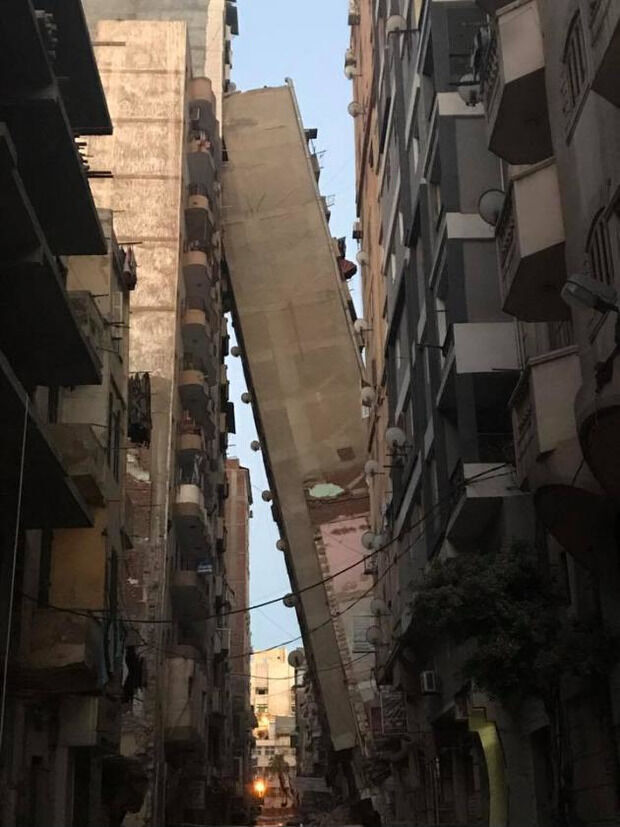 #22 Move in week in a college town, and the freshmen have high hopes.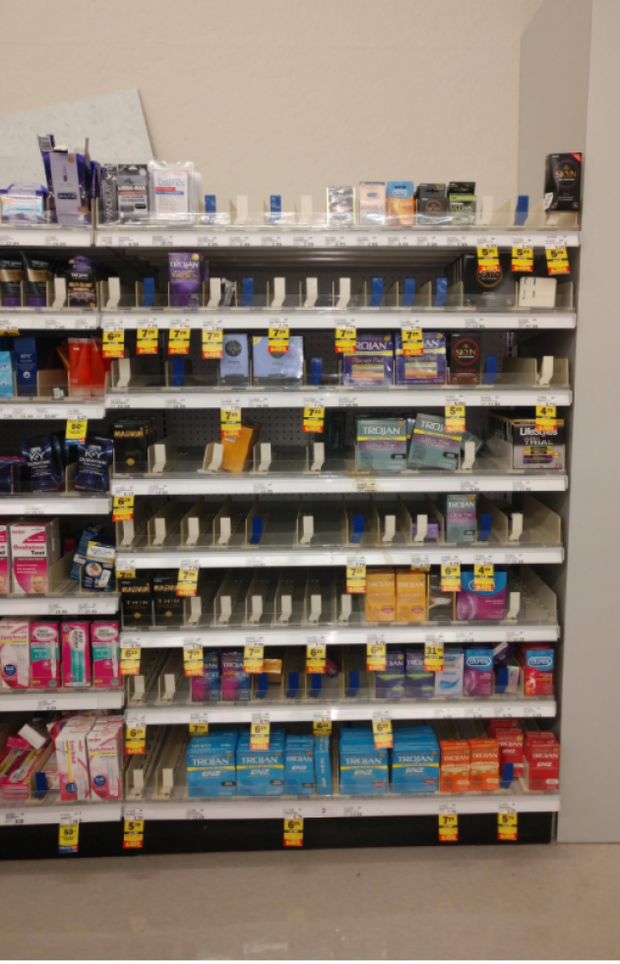 #23 Chocolate Deathstar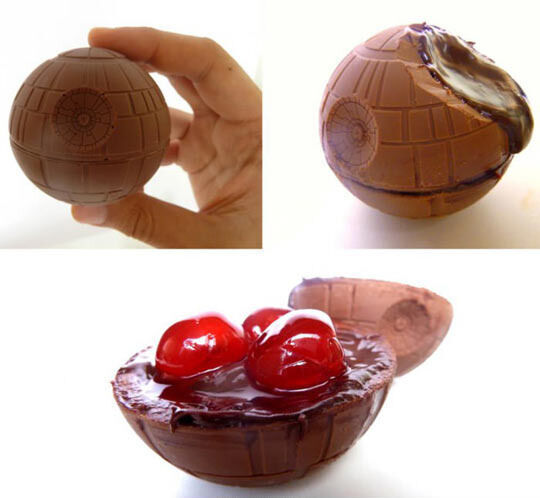 #24 Itsukushima Shinto Shrine appears on the dish when sauce is poured on it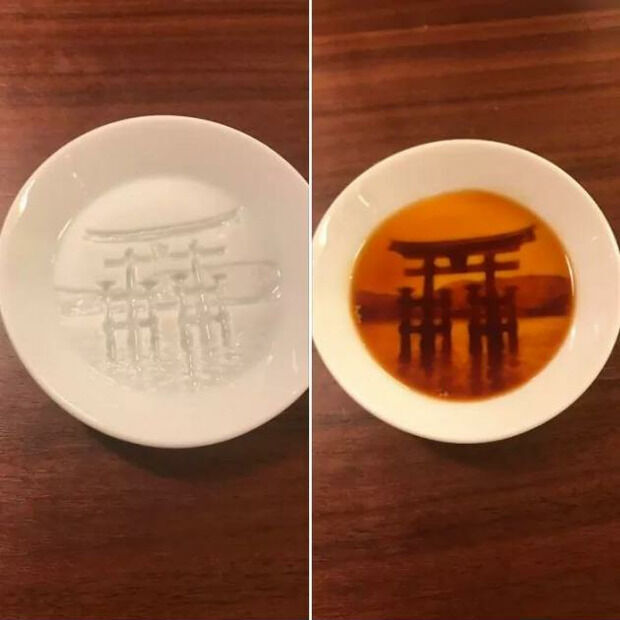 #25 Libraries From Different Perspectives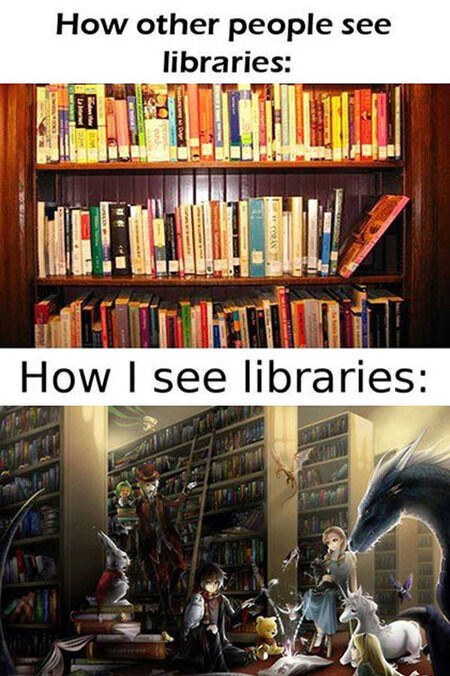 #26 Before And After Photos Of Dogs