#1 Quick, Grab On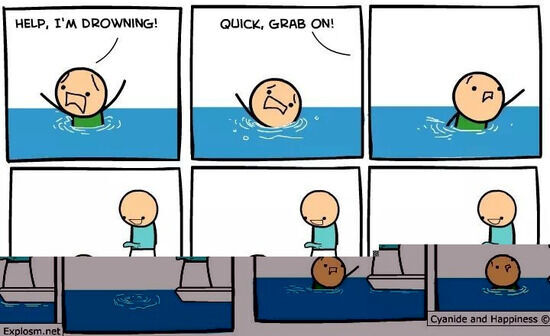 #2 Works every time.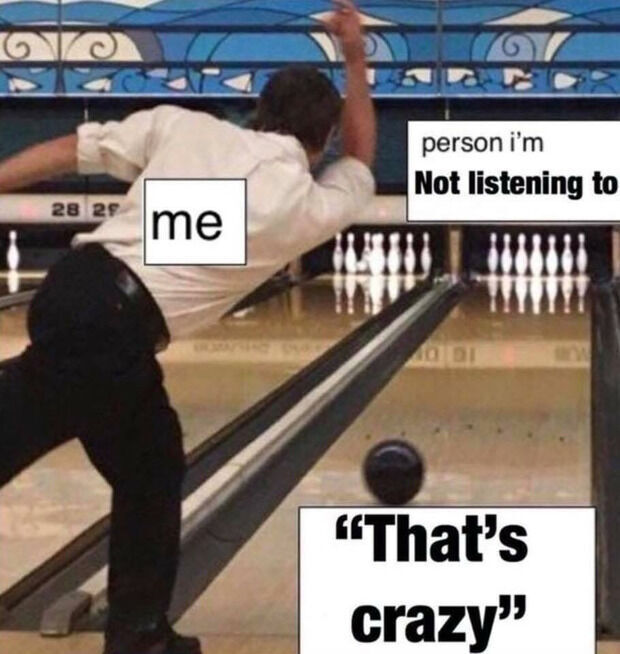 #3 Hey, I Was Just Trying On My Halloween Costume…

#4 Homemade Galactus and Silver Surfer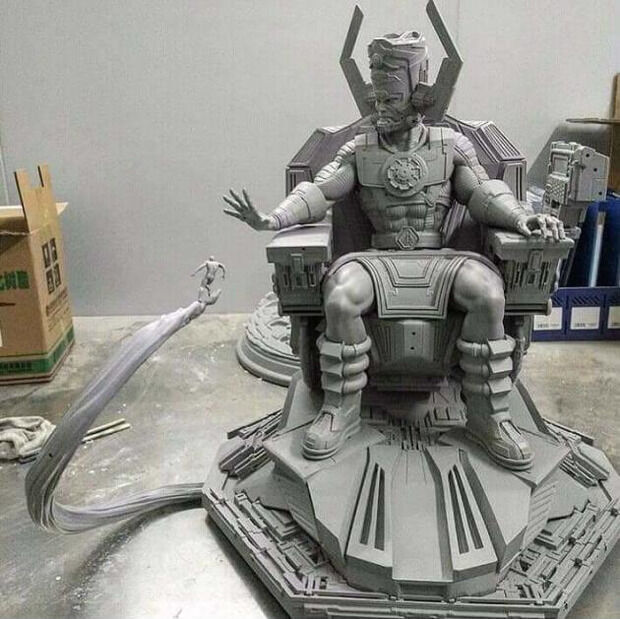 #5 This cat is so fluffy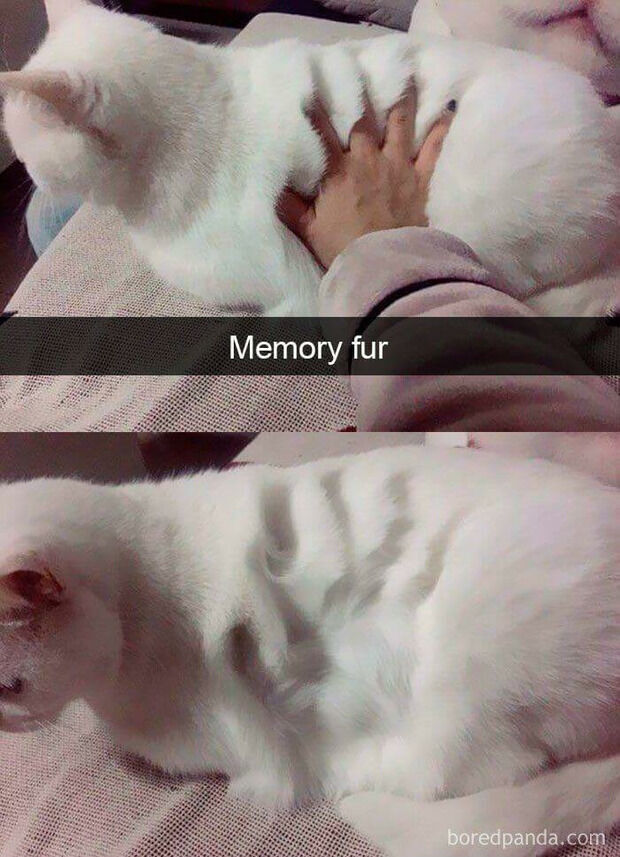 #6 Ill take ten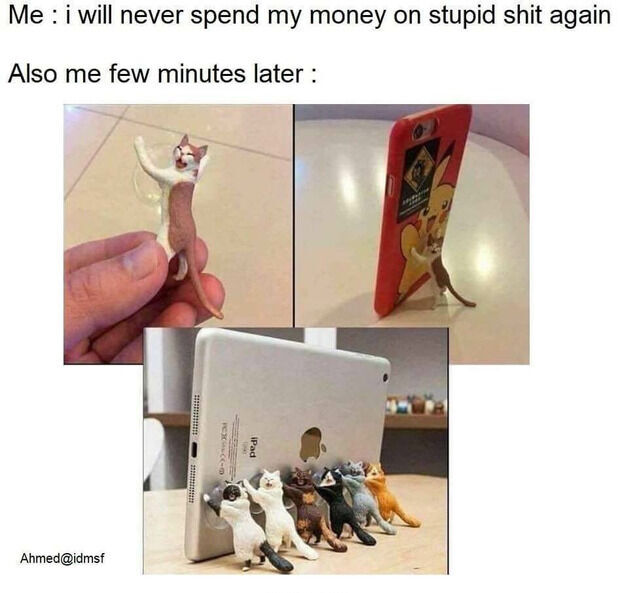 #7 Airline passengers are so picky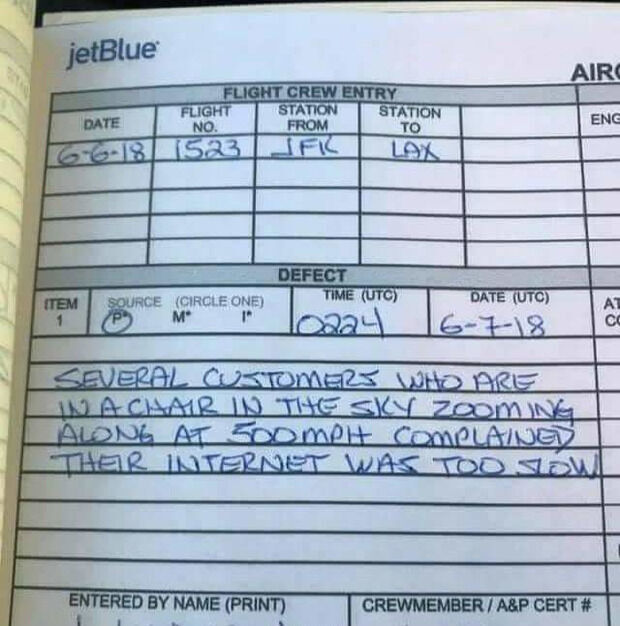 #8 This girl has absolutely no clue!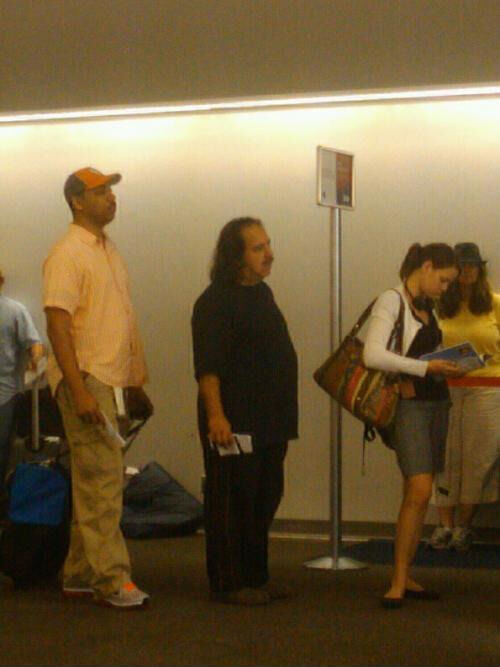 #9 The way this bumper is stitched together with zip ties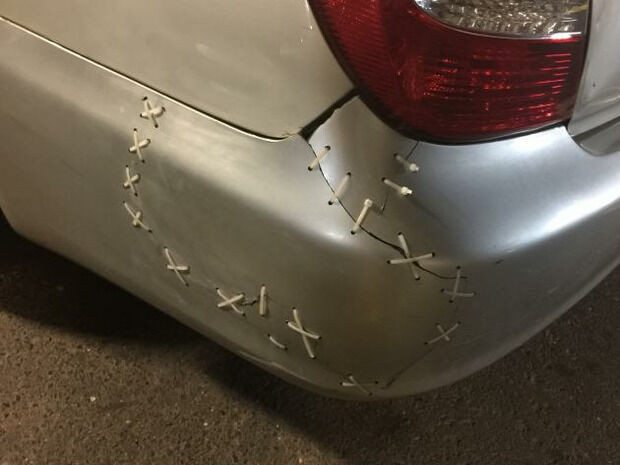 #10 Swedish forecast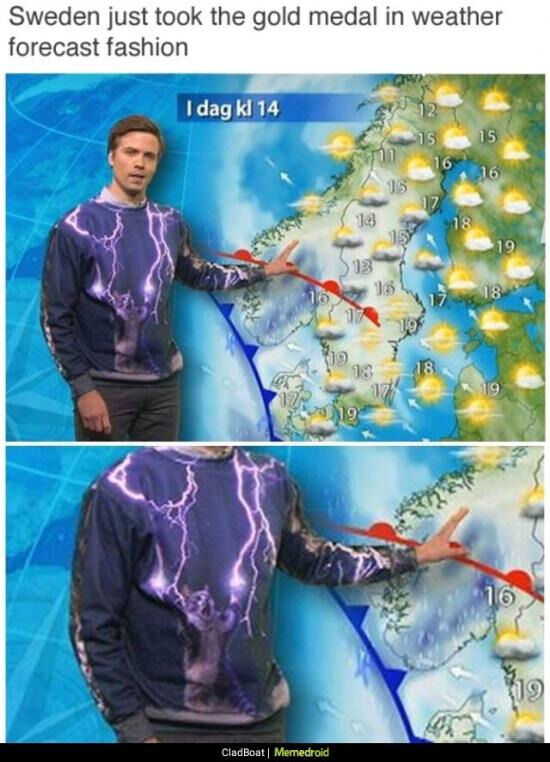 #11 Microwave Ate His Lunch…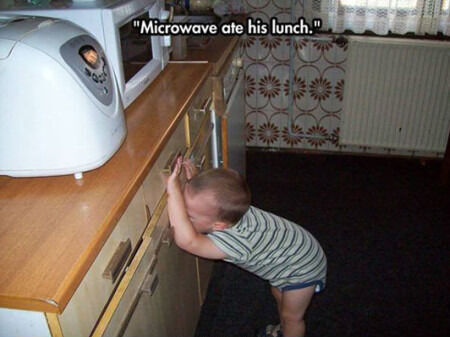 #12 Yeah, If We Could Just Not Invade Anymore.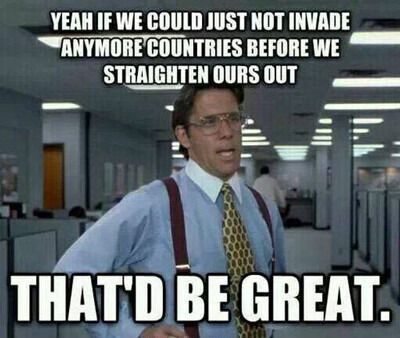 #13 Heard cheering from the mens washroom at the bar, walked in and stumbled upon this moment of pure joy.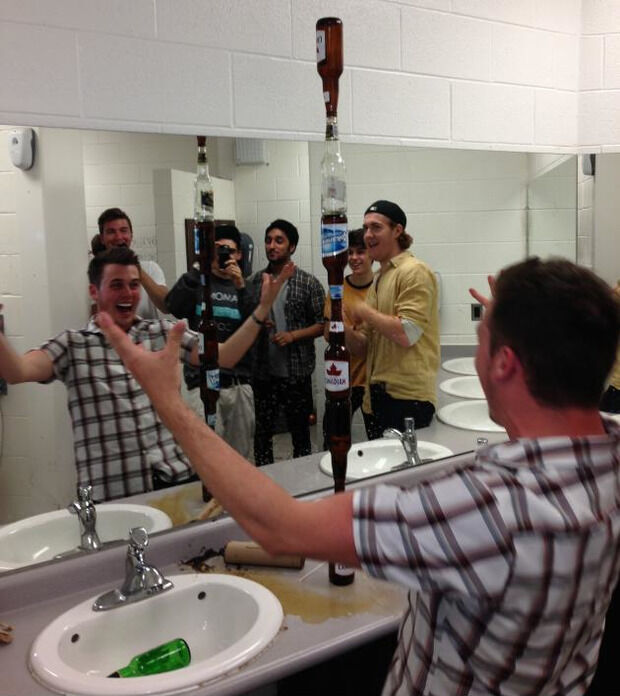 #14 .Found the spoon honey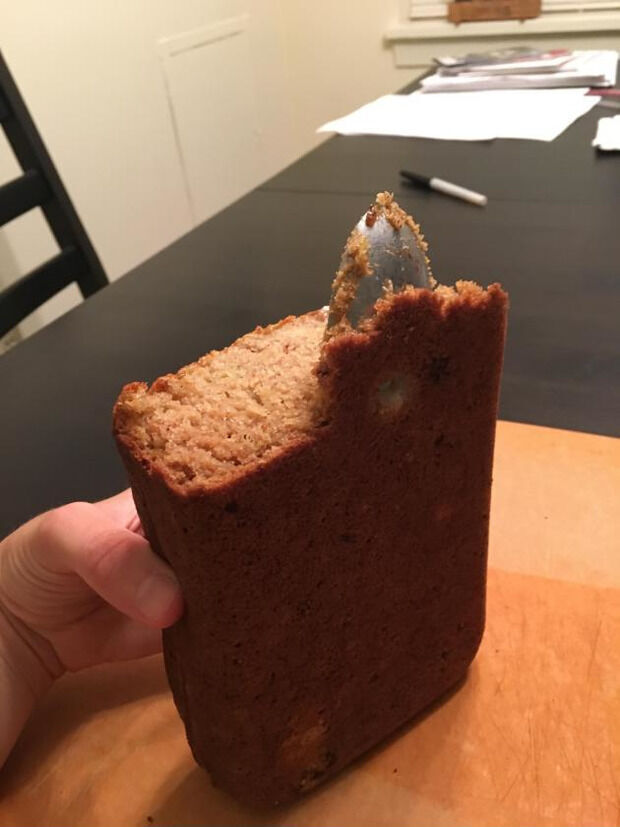 #15 So dark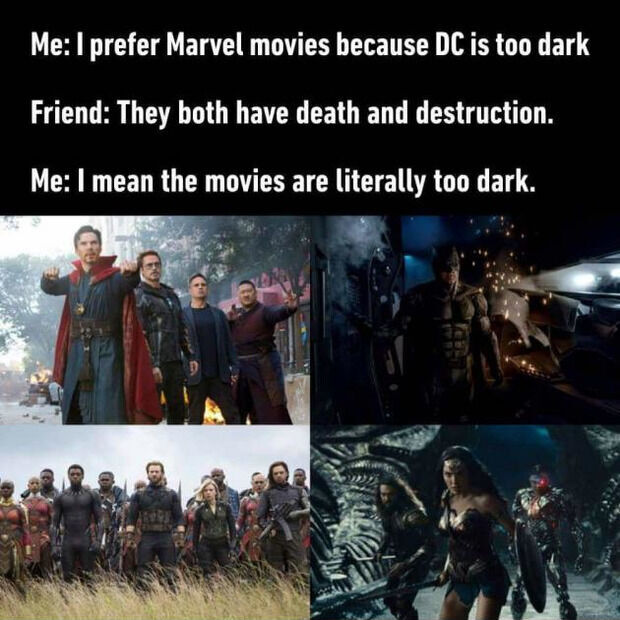 #16 How to lose money immediately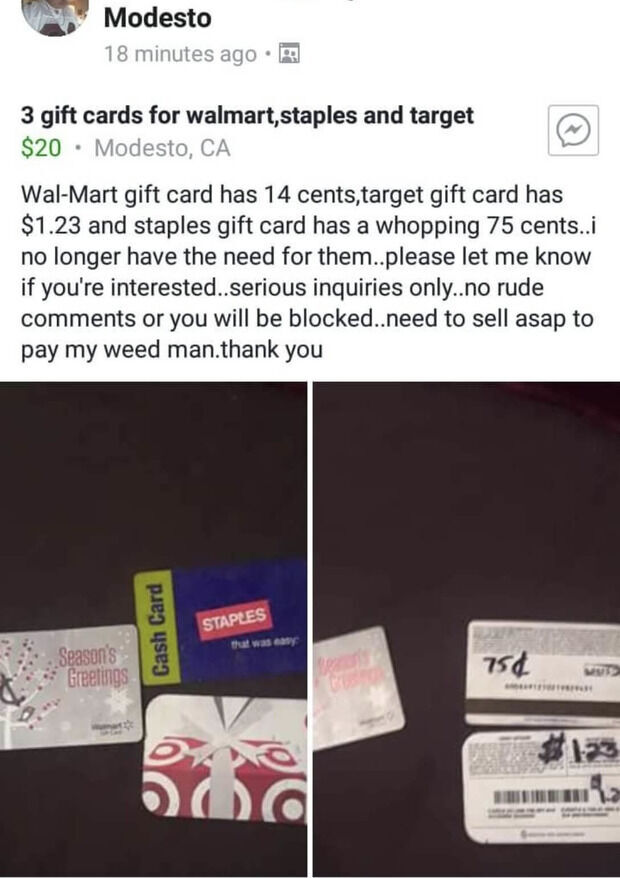 #17 Theres probanly no correlation but its still trippy

#18 Inspirational Quotes: Quote of the day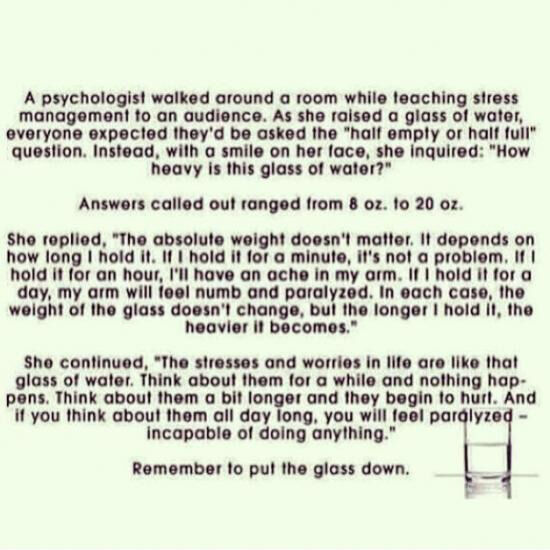 #19 Video Game Logic Applied To Pizza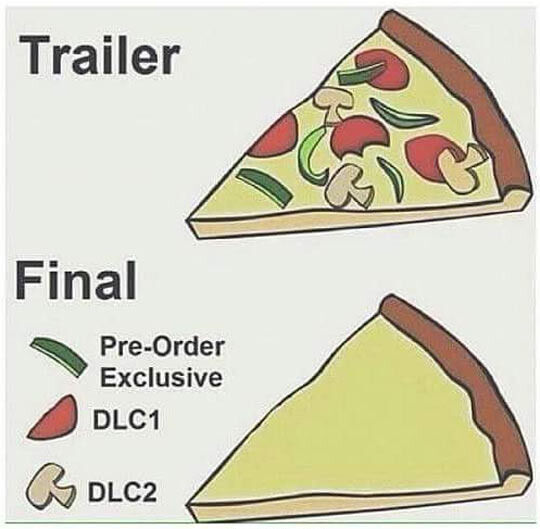 #20 Frances response to the "no go zones" on fox news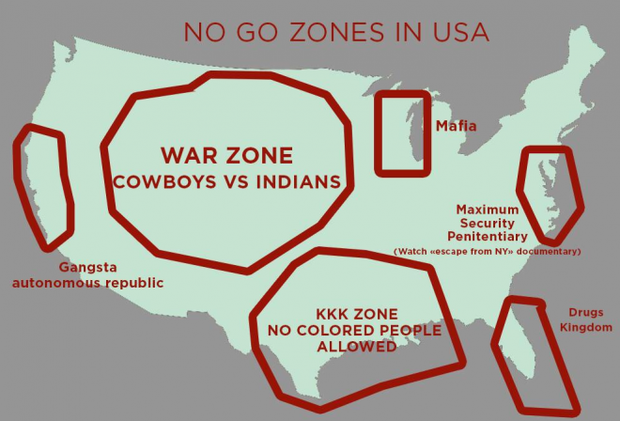 #21 My Teacher Told My Class…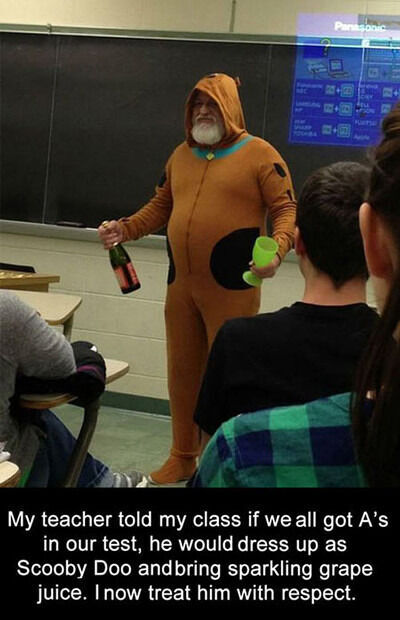 #22 So, What Do You Think Perry?
#23 Waddle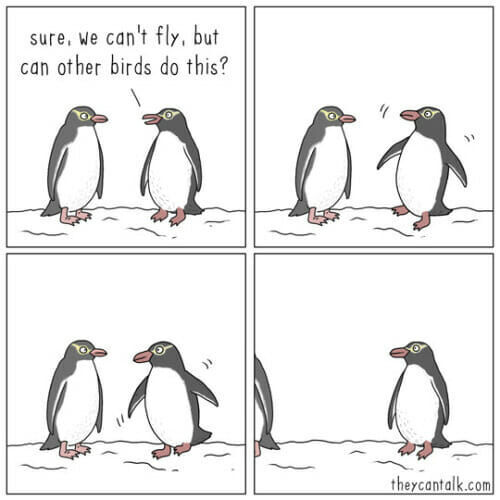 #24 Where do they come from?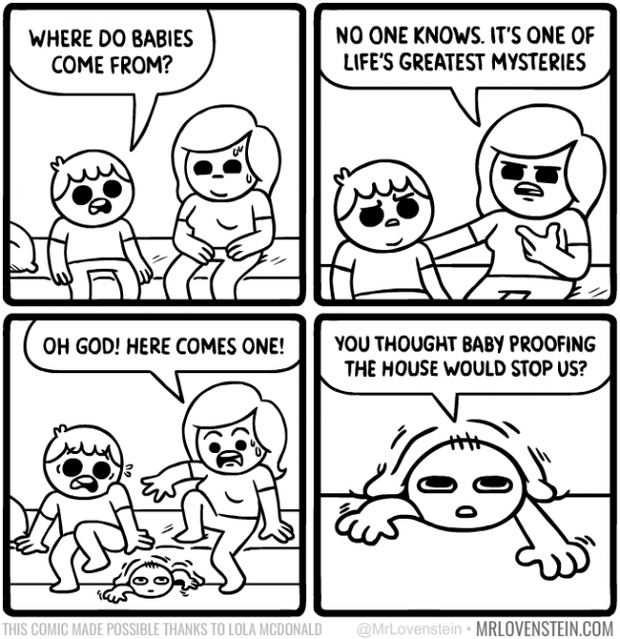 #25 The Internet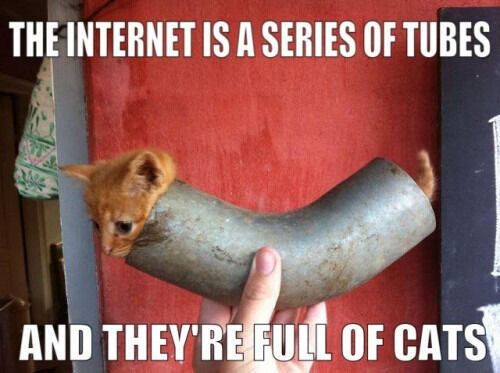 #26 My Life Is A Constant Cycle Of Waiting

#27 The way cherry tomatoes ripen in line on the vine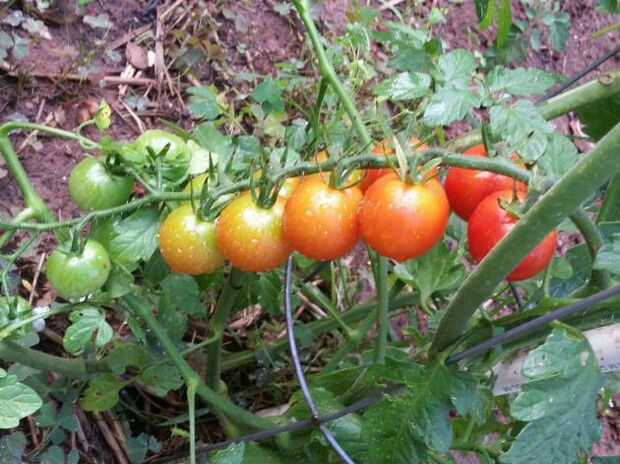 #28 This teachers protest sign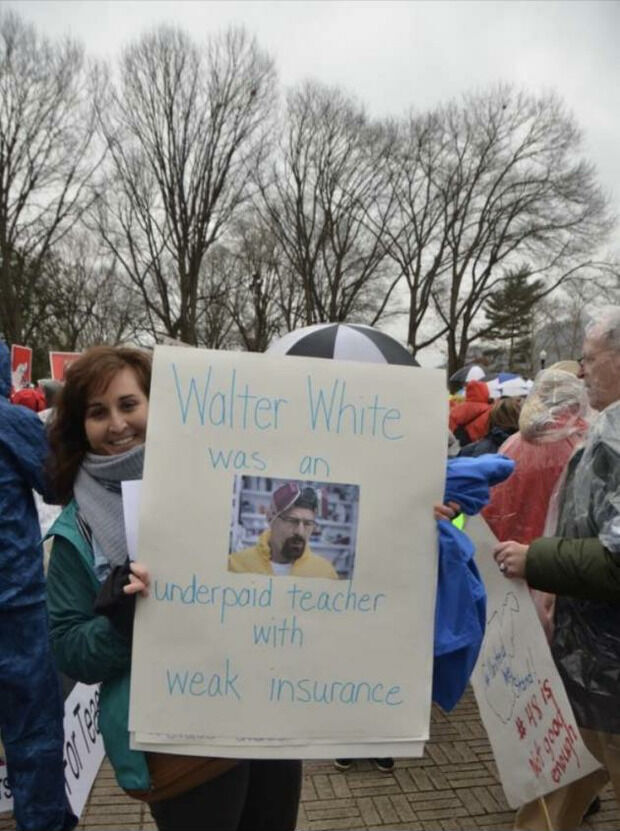 #29 Why Would You Even Expect A Shrimp To Survive That
#30 This photo I took of a bird through my binoculars looks like a planet