#1 Happy Easter, mofos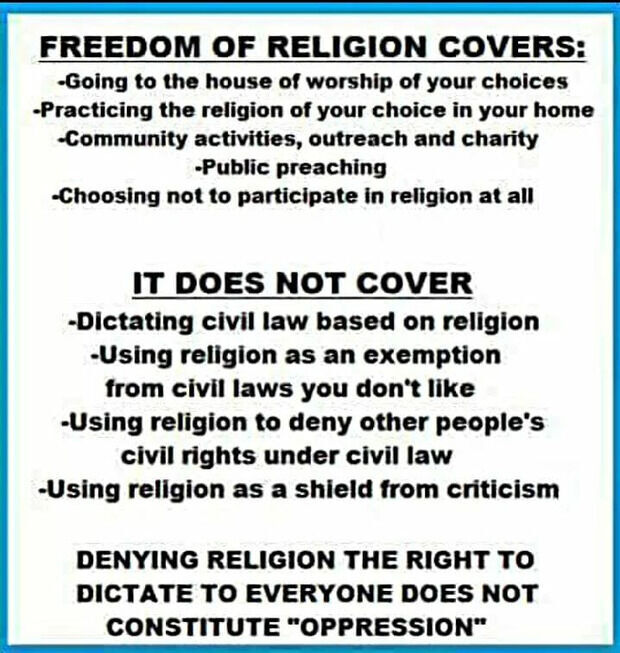 #2 Yeah, but he let you hold the vodka
#3 Concerned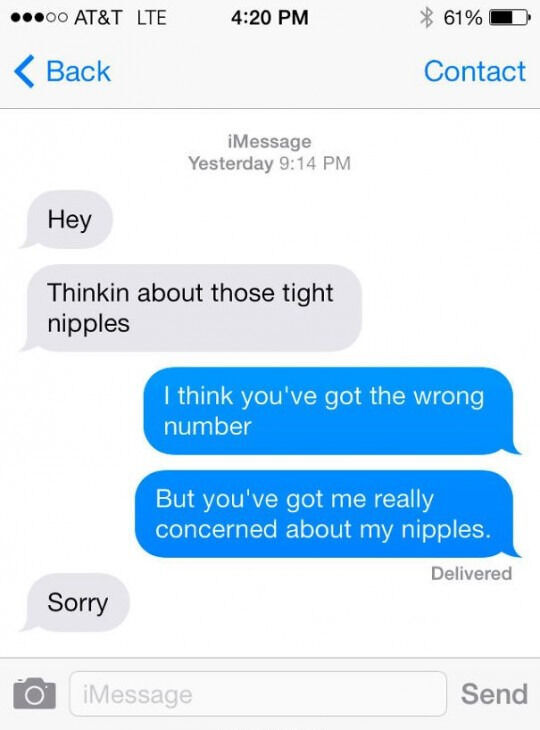 #4 Joanie loves Chris Brown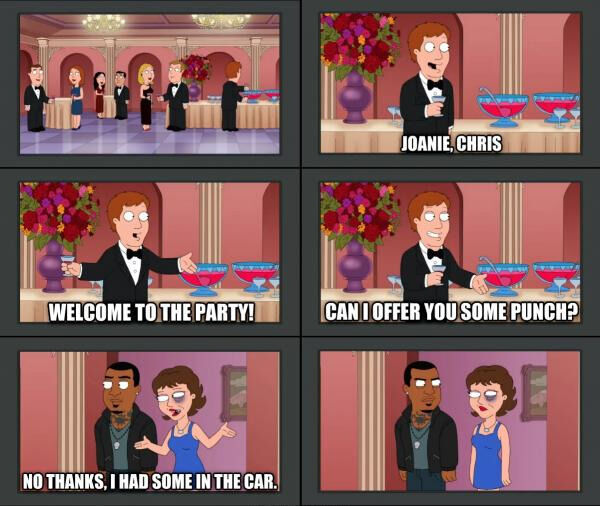 #5 Hmmm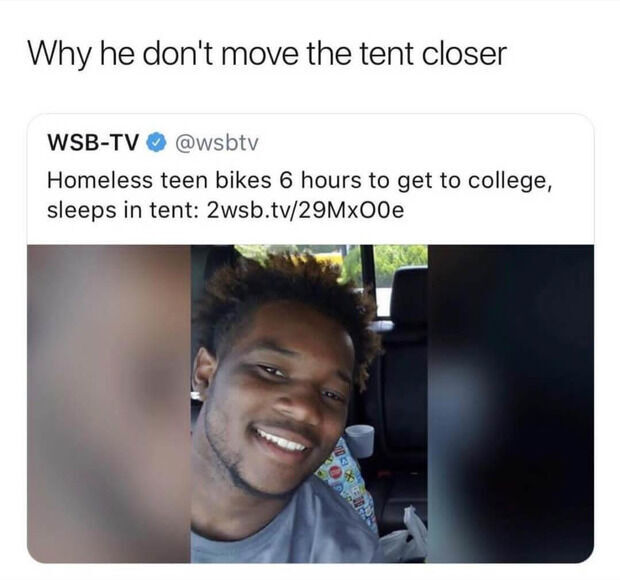 #6 The Water In Both Tanks Is From.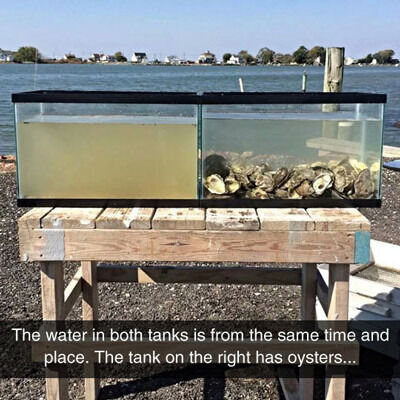 #7 Corny But Funny Two Line Puns

#8 My precious

#9 Rainbow parrots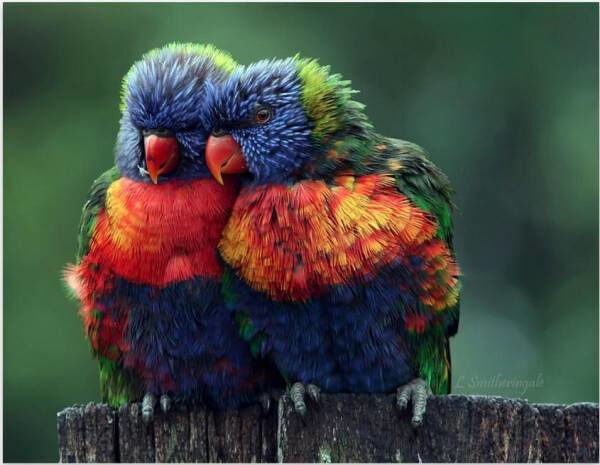 #10 The One Time You Hope Al-Qaeda Are Flying The Plane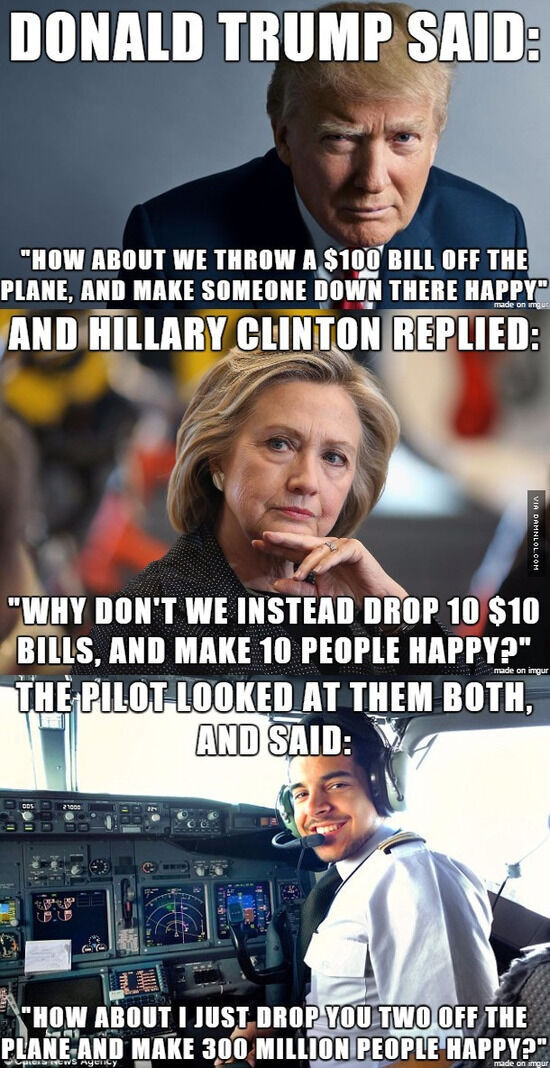 #11 excuuuuuuuse me, I will not be objectified!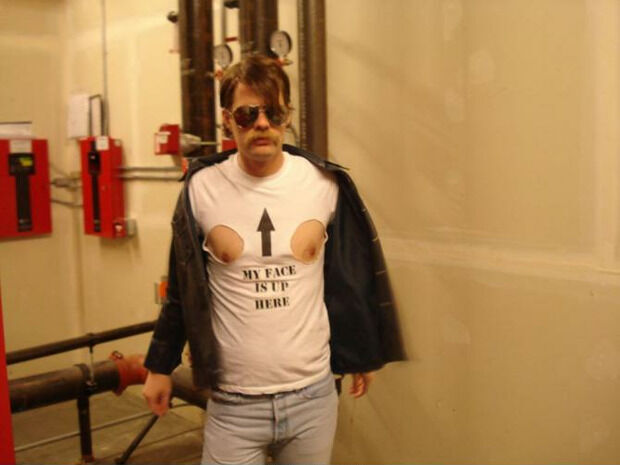 #12 What Canadian Robbers Look Like…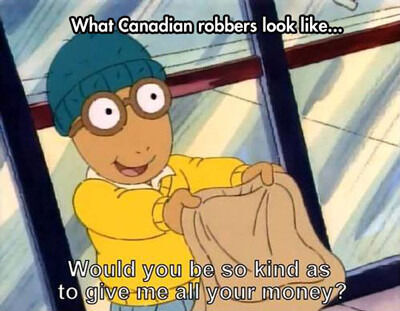 #13 College life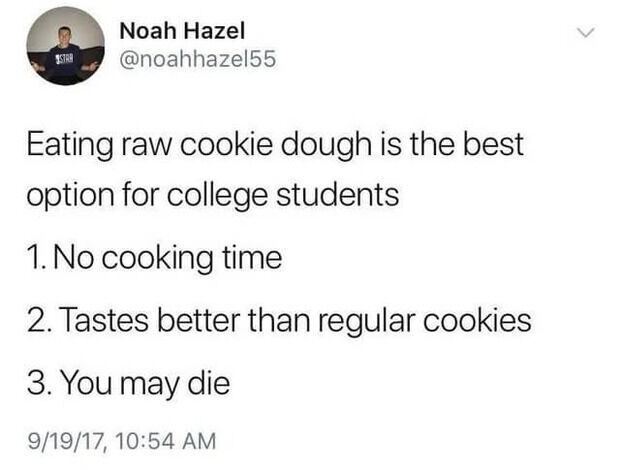 #14 The Reason Why We Can't Have Nice Things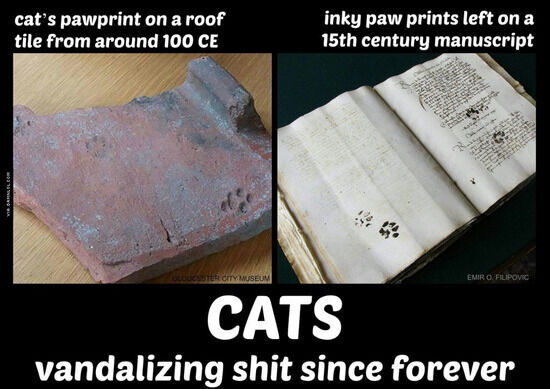 #15 This almost perfect circle formed by dead grass and the wind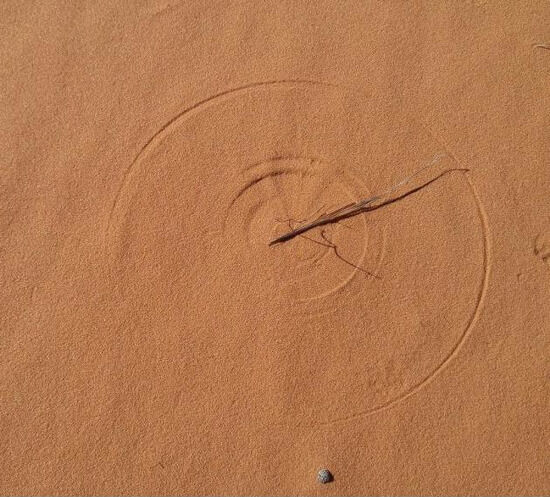 #16 Reasons Why You Should Never Visit Finland. Seriously.

#17 Oscar was a wise old grouch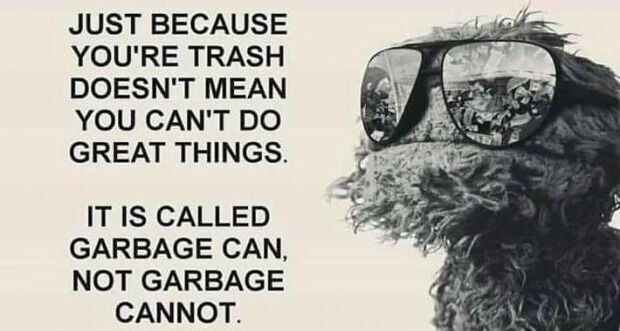 #18 When You See Someone From School.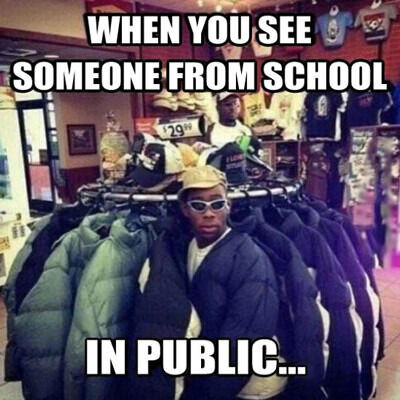 #19 If Logos Were Made By Doctors.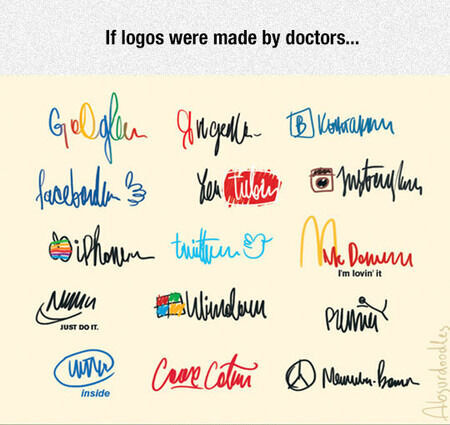 #20 Black kitty love

#21 Why Dogs Are Better Than Humans

#22 This Happens In Every Family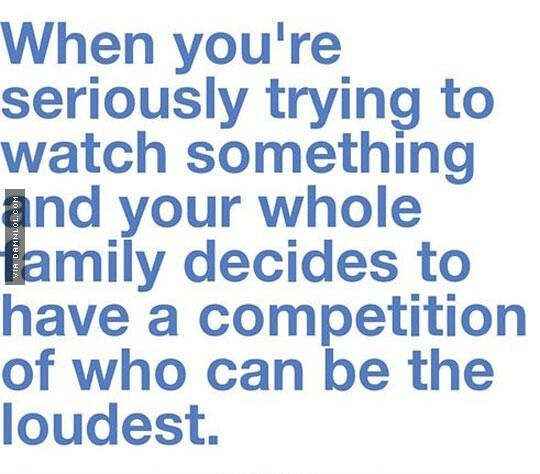 #23 Thats gotta be a bit embarrassing.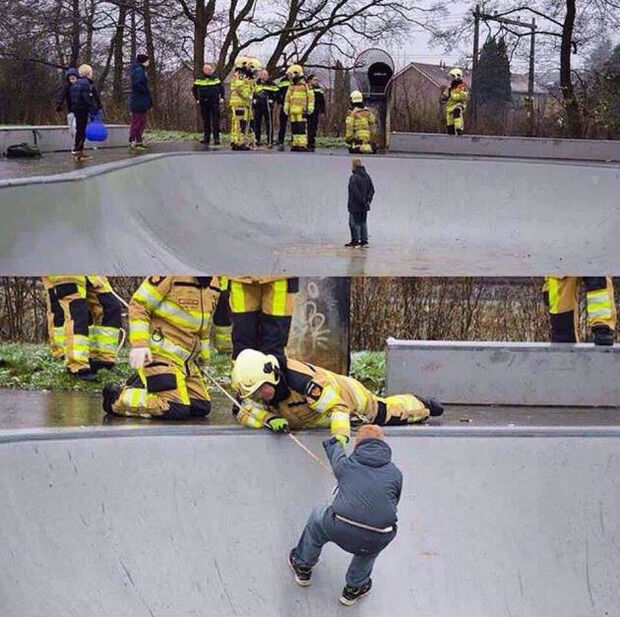 #24 I know a good deal when I see it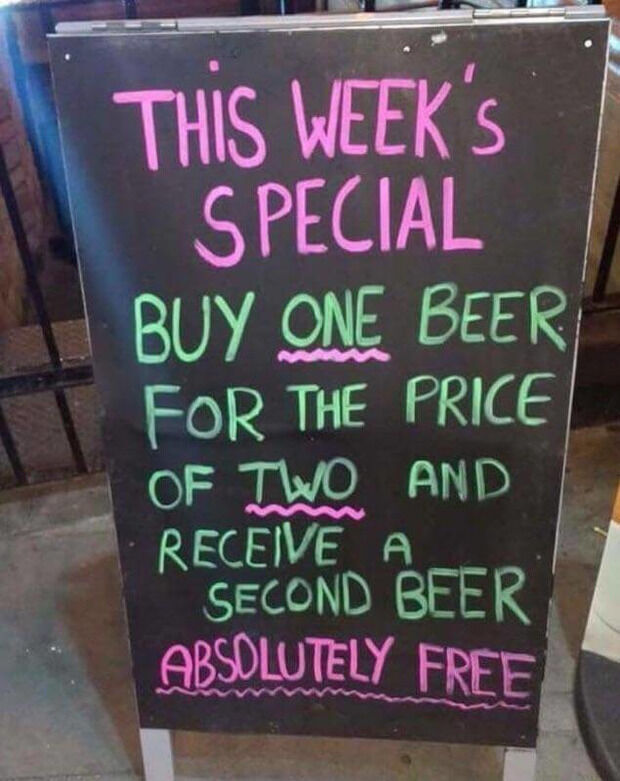 #25 Black tweets: Make sure those Nike's are laced up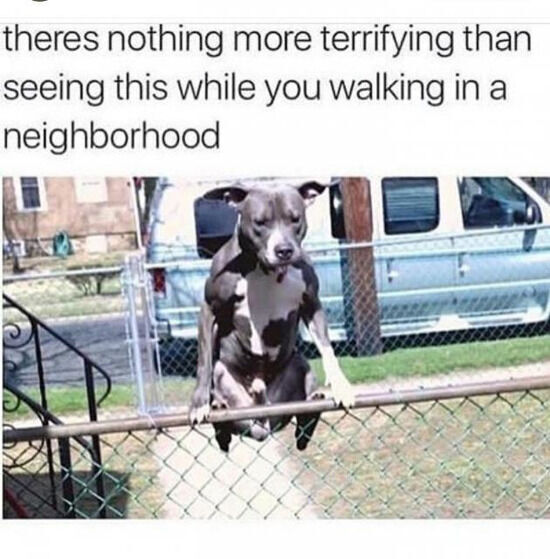 #26 Trashy: Flu shots cause pregnancy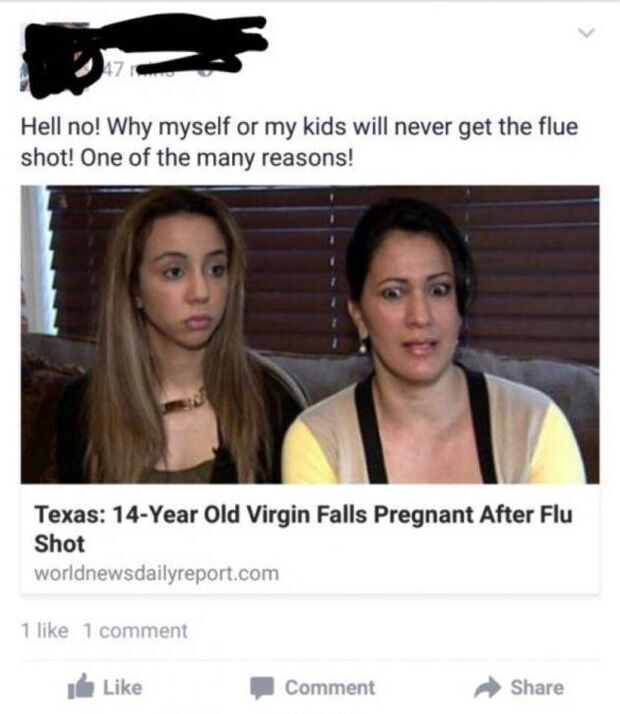 #27 The Translator Refuses To Translate The Nonsense..