#1 Rent A 3d Printer.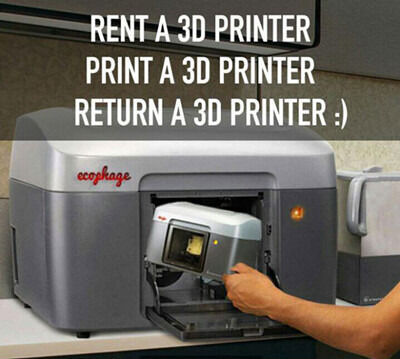 #2 Beauty Without Intelligence.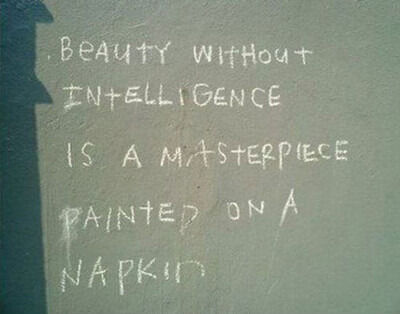 #3 Someone should tell him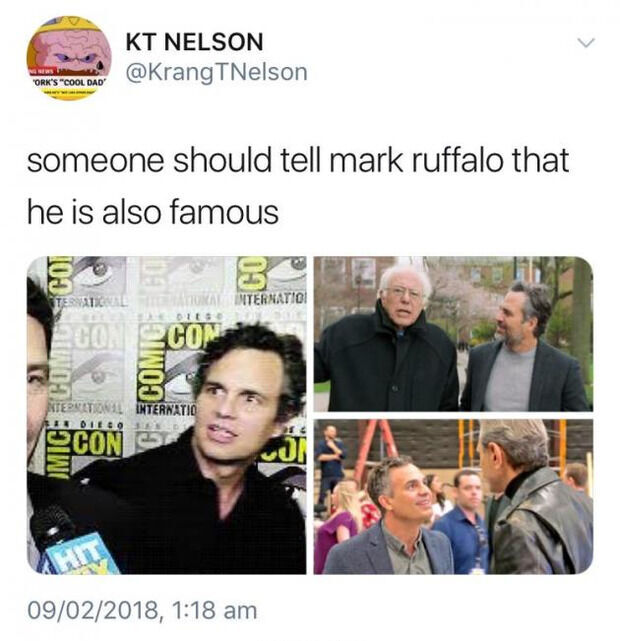 #4 If Samuel L. Jackson wrote childrens books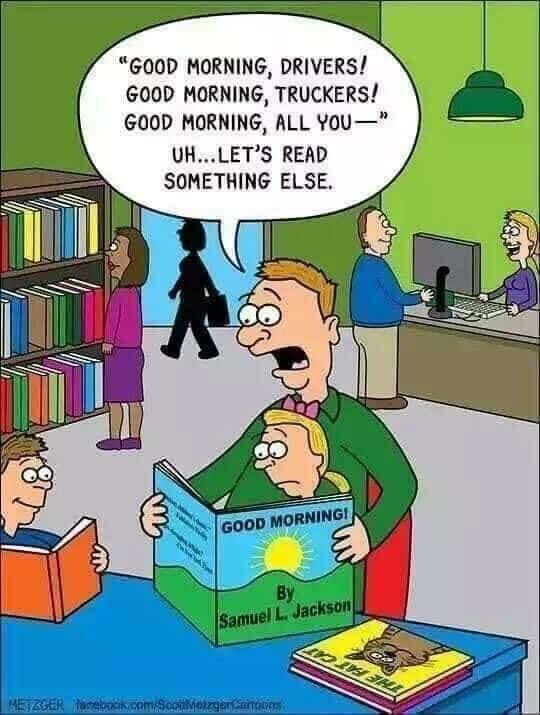 #5 The Missing Link Has Been Finally Found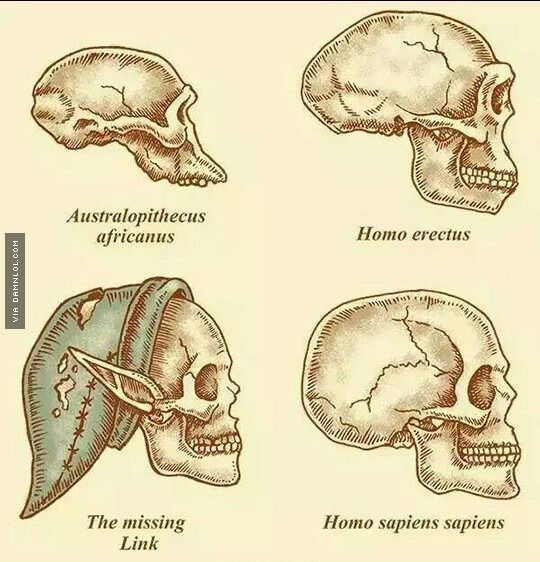 #6 Subtle hints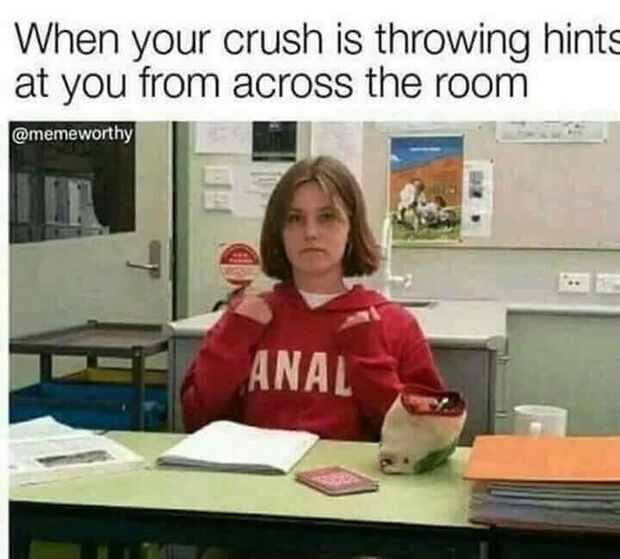 #7 Im not breaking any rules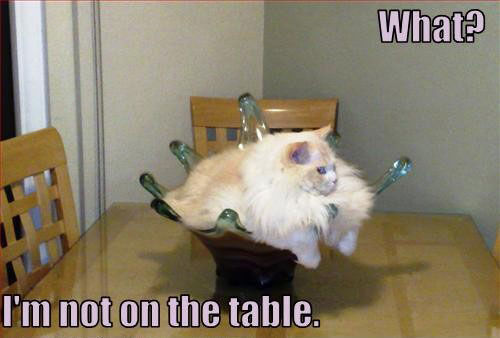 #8 True Cyber Bullying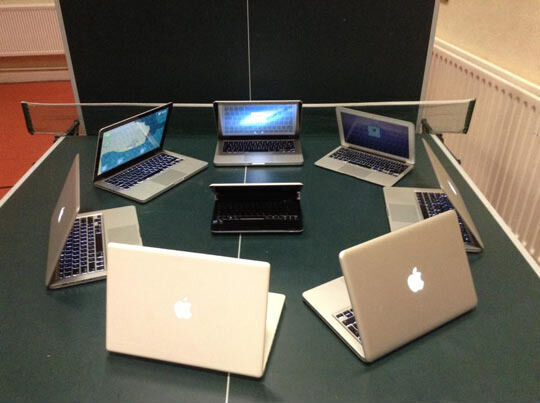 #9 Move Along, You Saw Nothing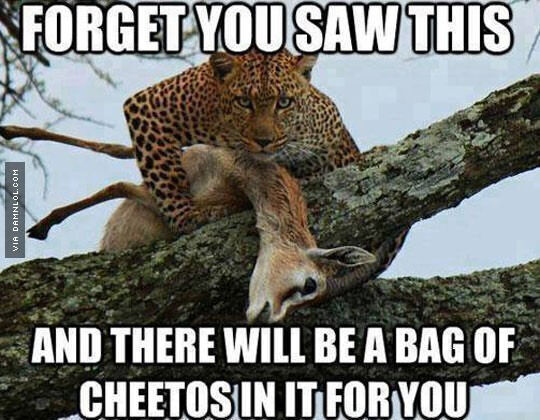 #10 Every Artist's Lament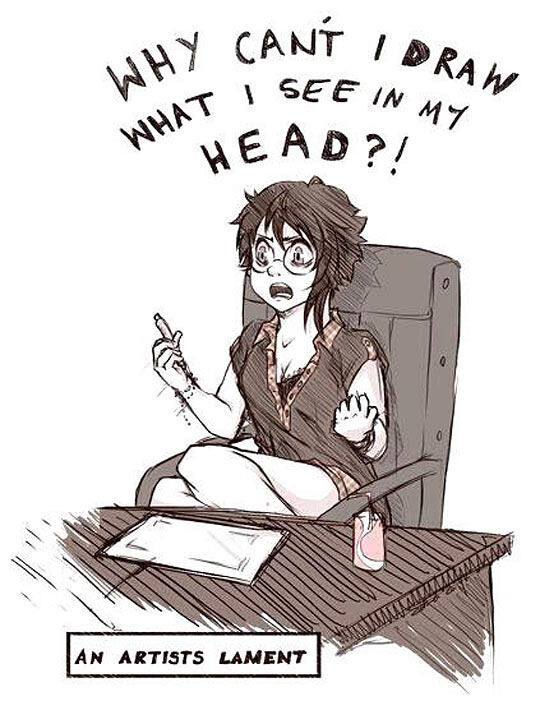 #11 It is I, USSR

#12 Aw shit, here comes the google street car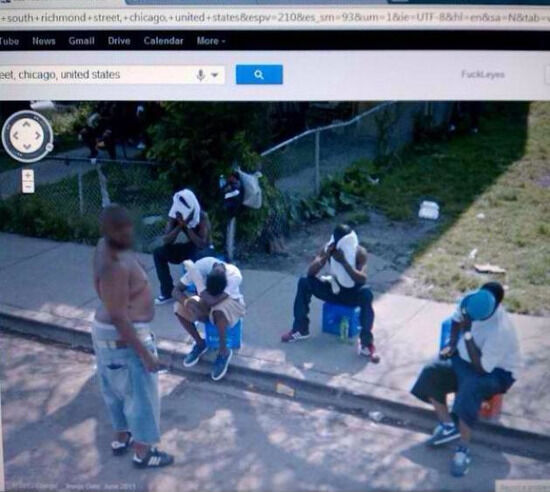 #13 Flanos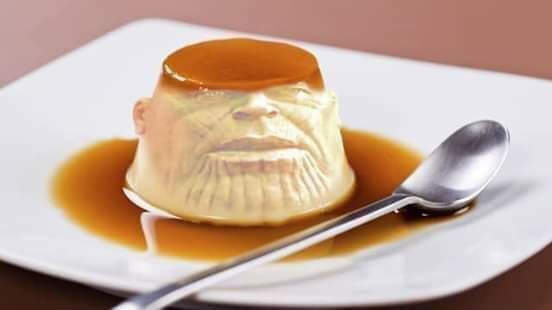 #14 When you buy a drone and accidentally discover alien hieroglyphics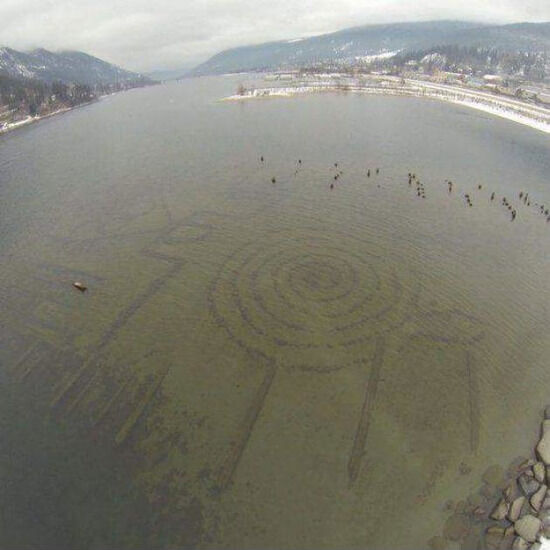 #15 Weve all seen this somewhere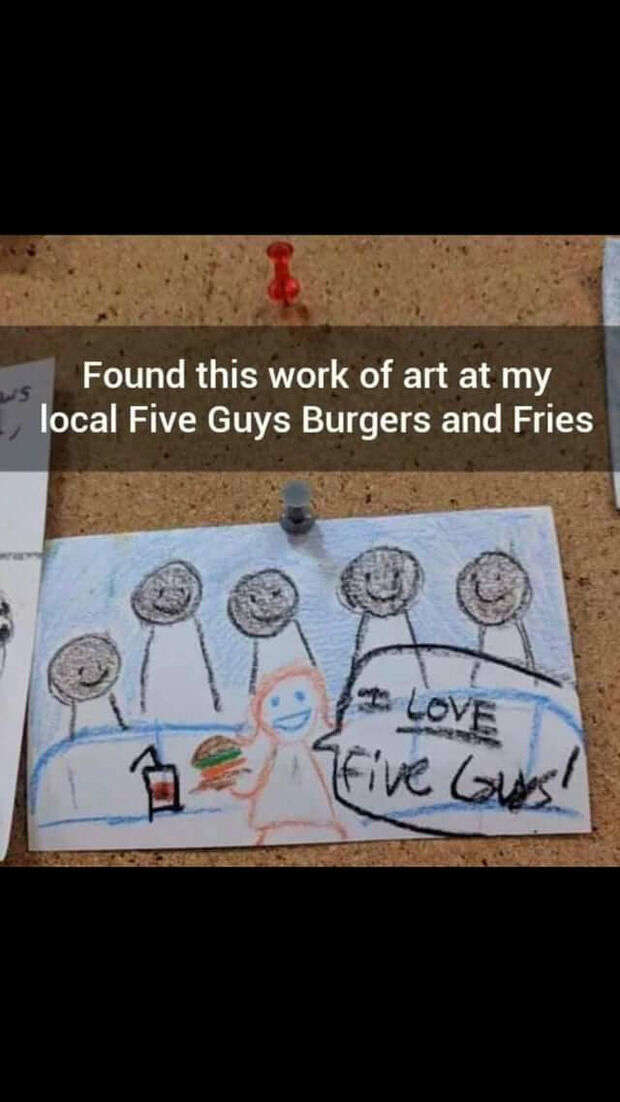 #16 This is what genuine fear looks like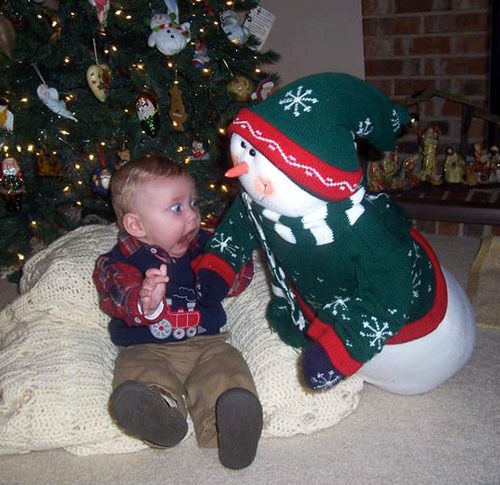 #17 Maybe You Need A Hug Then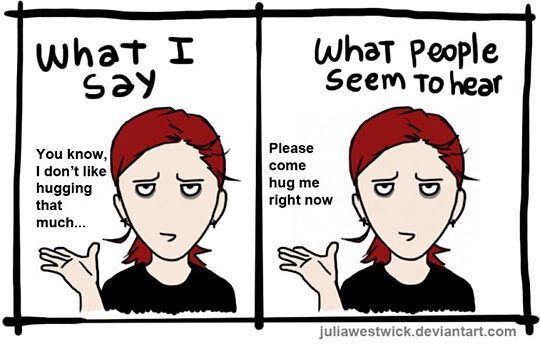 #18 When you are a smart kid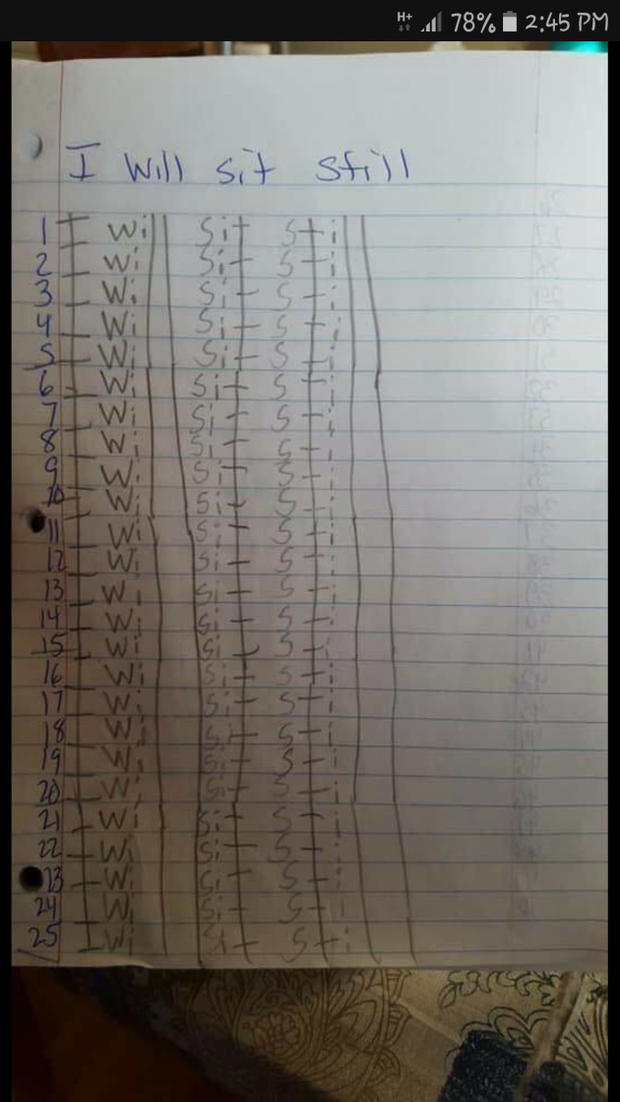 #19 Stay away from my fries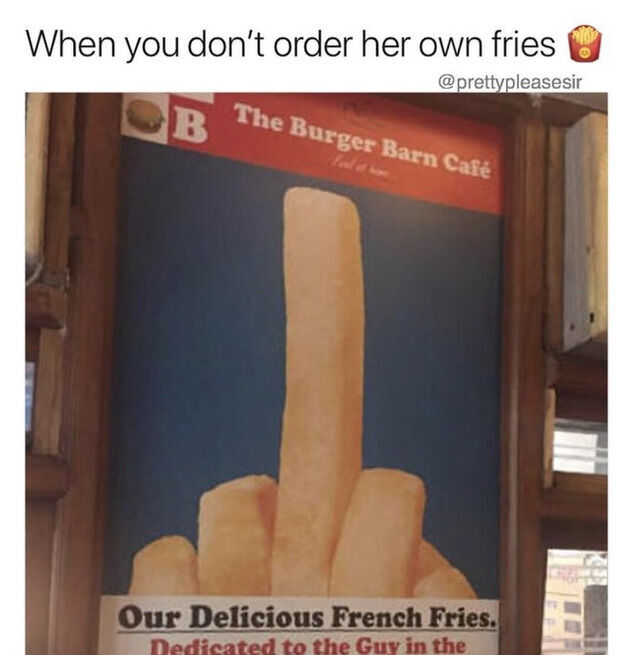 #20 Creature of the night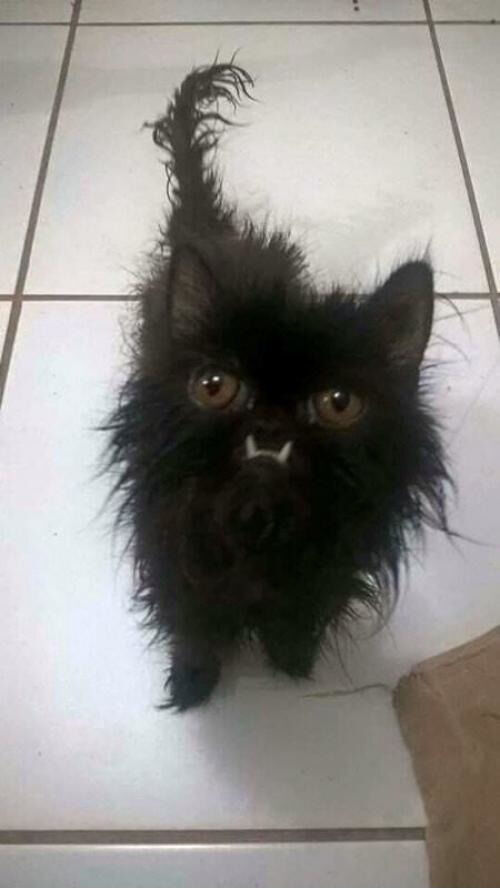 #21 University Asks For Donation Money

#22 Crocheted Mini Animals

#23 Saw this sticker on a car today, made me laugh.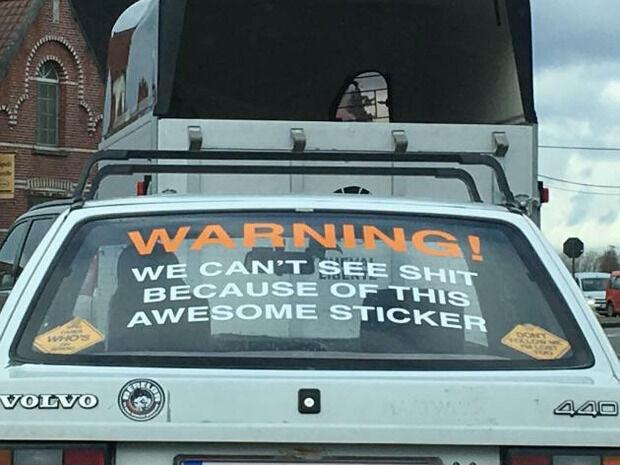 #24 The Reason I Quit My Job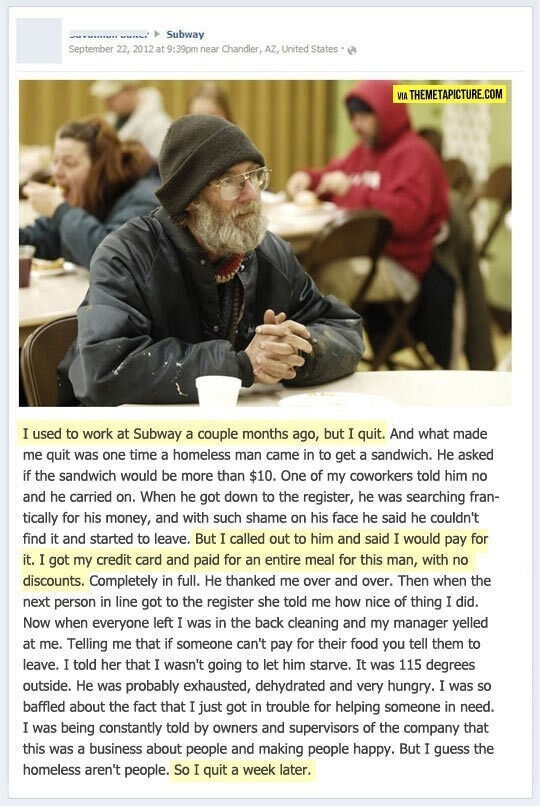 #25 Turnabout is fair play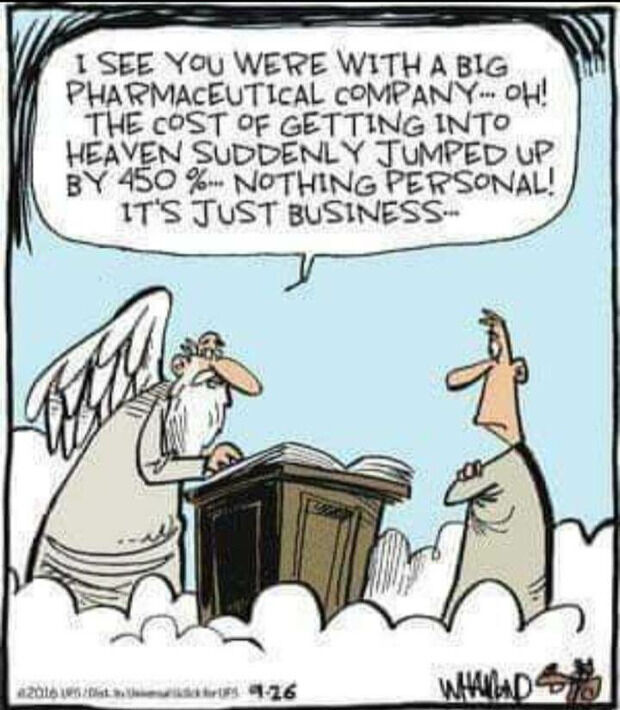 #26 Got a Giant Thirst?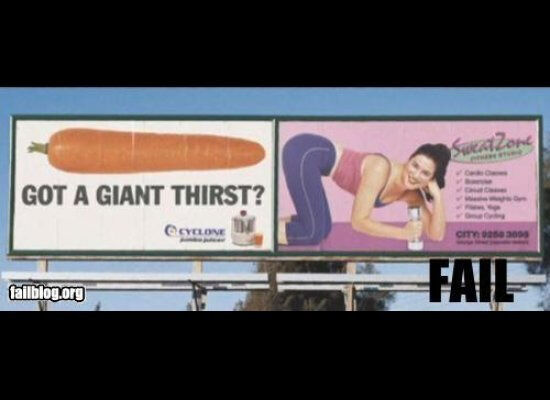 #27 Brutally Honest Disney Posters

#28 Is Today My Birthday?