#1 Sorry Man, I'm Late For Work. Gotta Blast!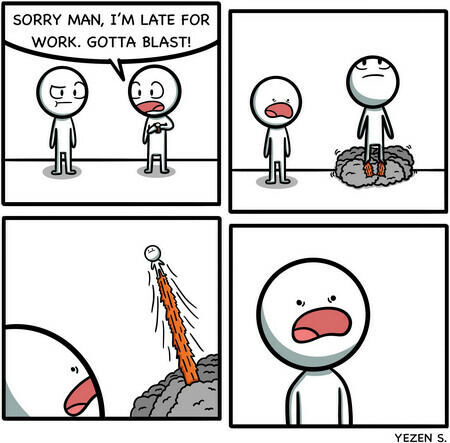 #2 The Dark Side Does Have Cookies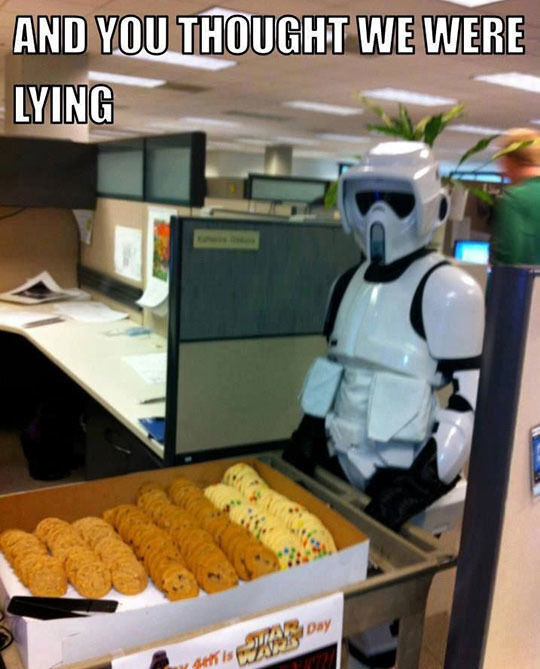 #3 How To Improve Your Writing Instantly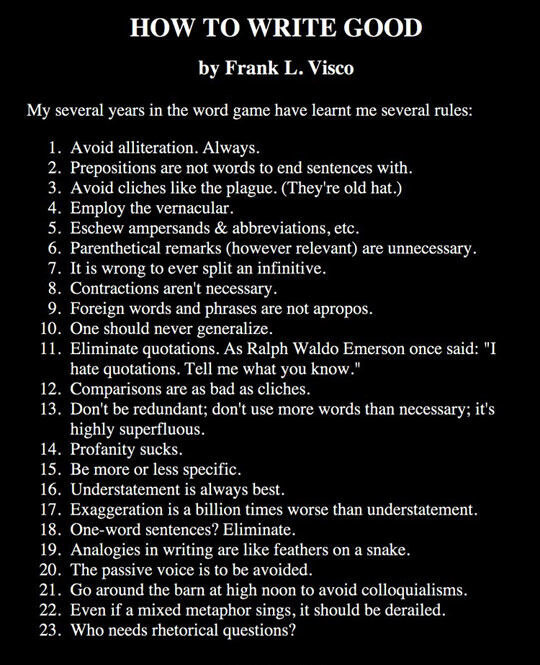 #4 This octopus street art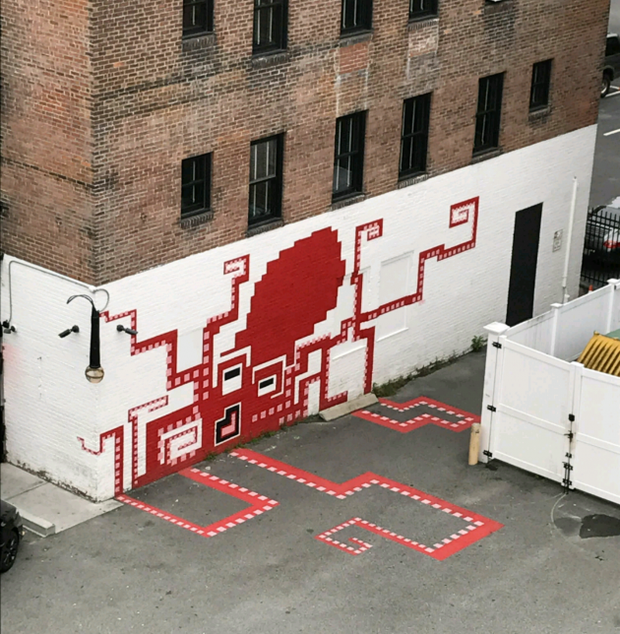 #5 Well, when you think about it ..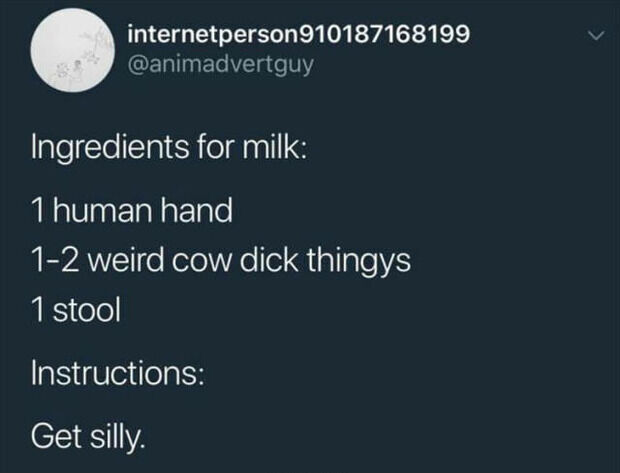 #6 If What They're Doing Now Becomes Okay.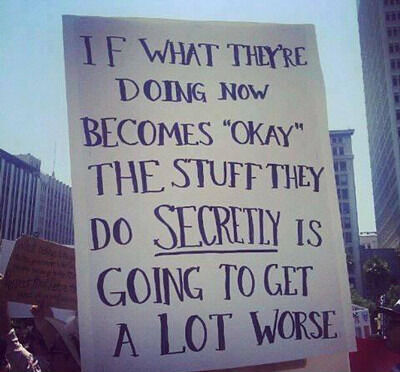 #7 When nobody pays attention to you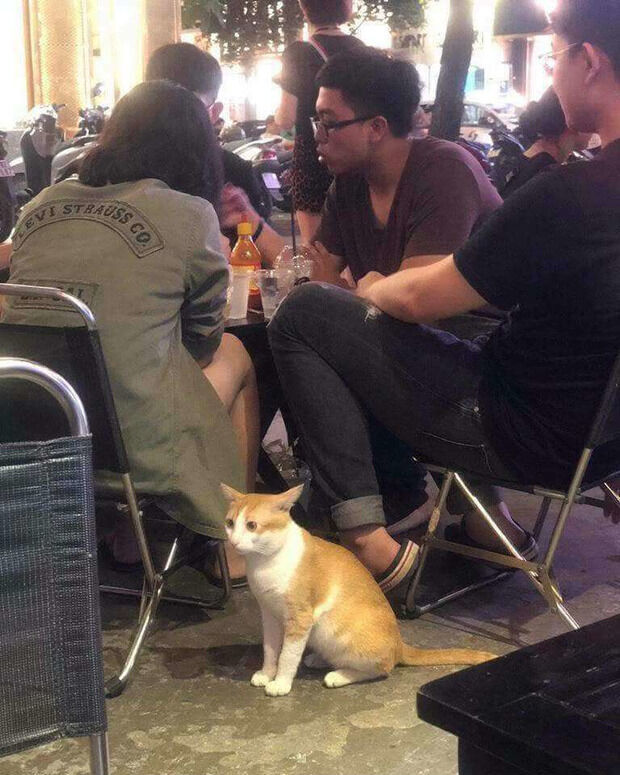 #8 Have You Ever Been So Excited To Go Outside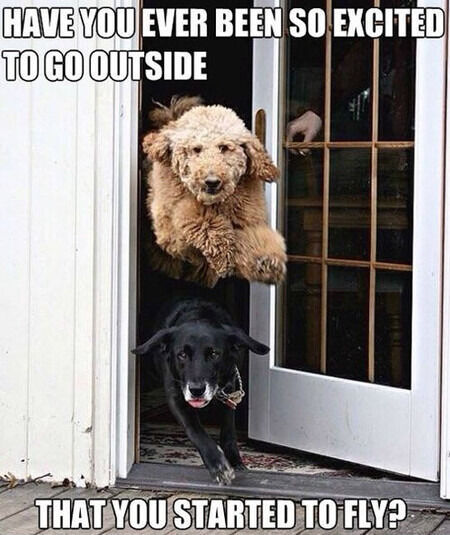 #9 I was sick of getting Facebook game invites. So I started posting this on the wall of anyone who sent me an invite. It's working well so far.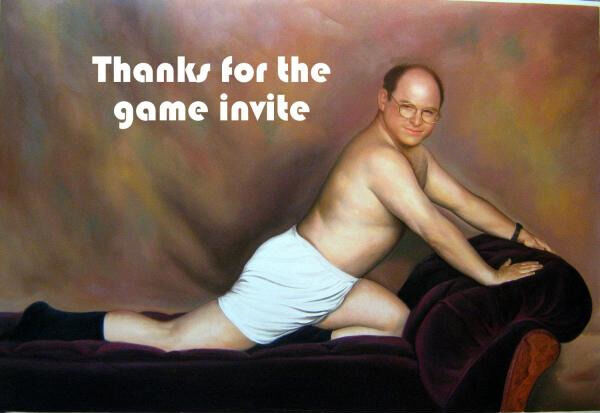 #10 Majestic Indeed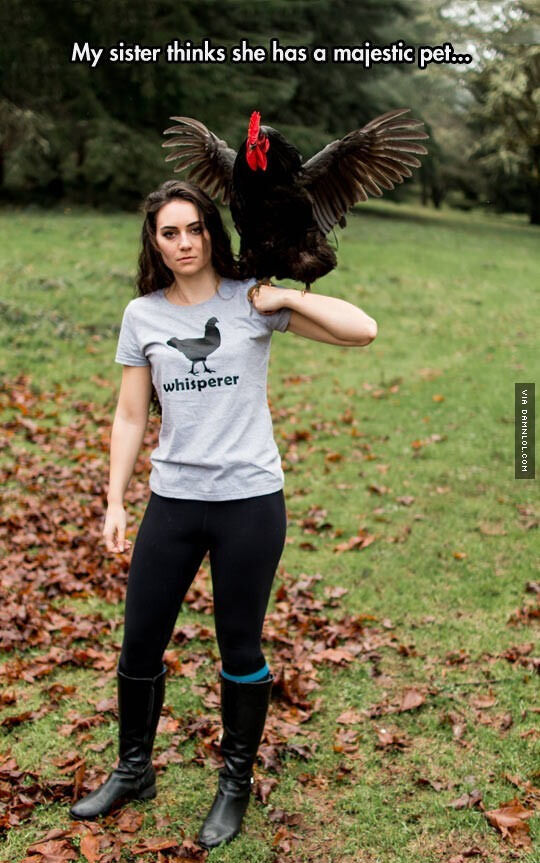 #11 The best thing about science…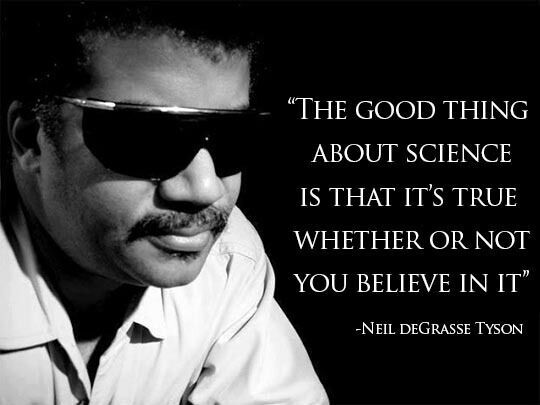 #12 Just some friends over for drinks… Forever Alone :'(

#13 Asking the real question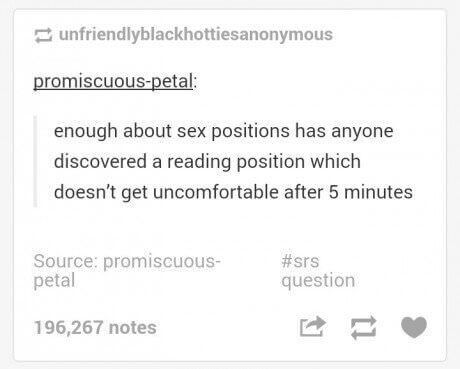 #14 I Have To Write Something. Hmmm!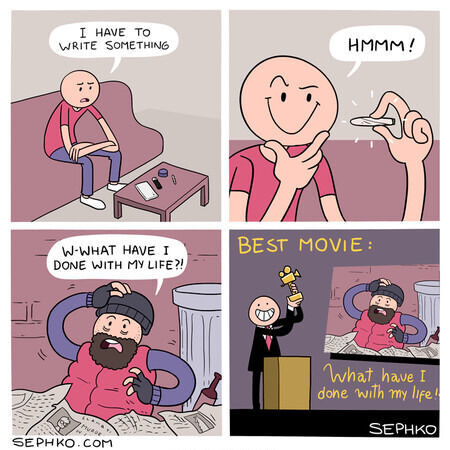 #15 Everything In Its Place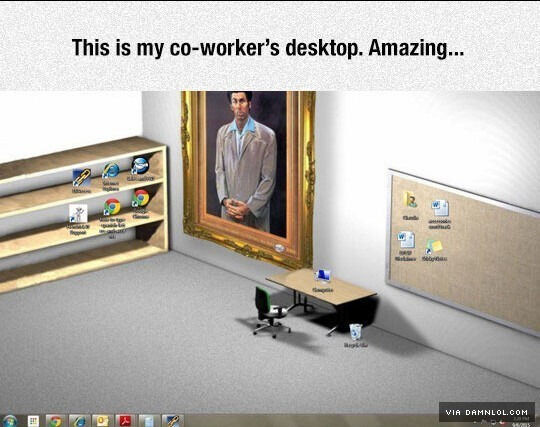 #16 Maybe I Shouldn't Be A Parent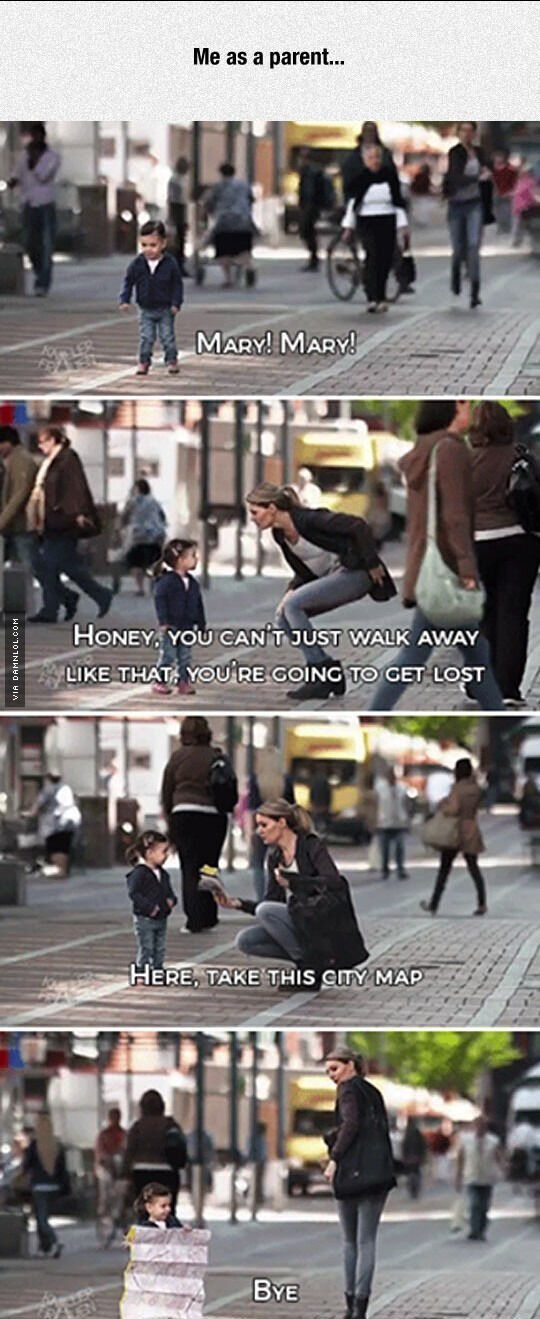 #17 Pssttt.. Wanna Buy Some Drugs?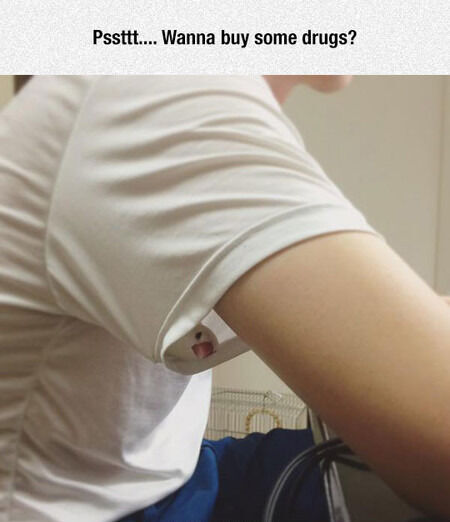 #18 What your sleeping arrangement tells about you

#19 Alright HR, You Win.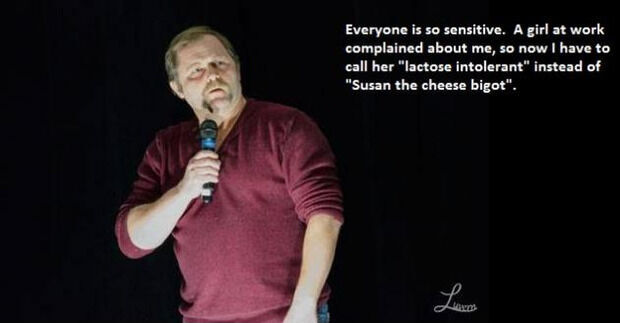 #20 The Whole Universe Was In A Hot Dense State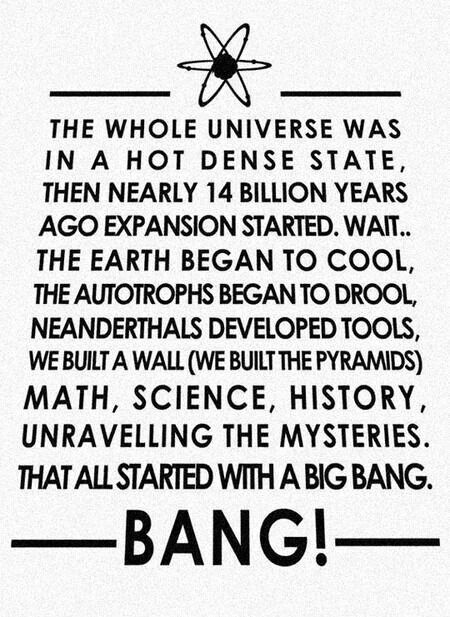 #21 My parasailing guides had a great sense of humor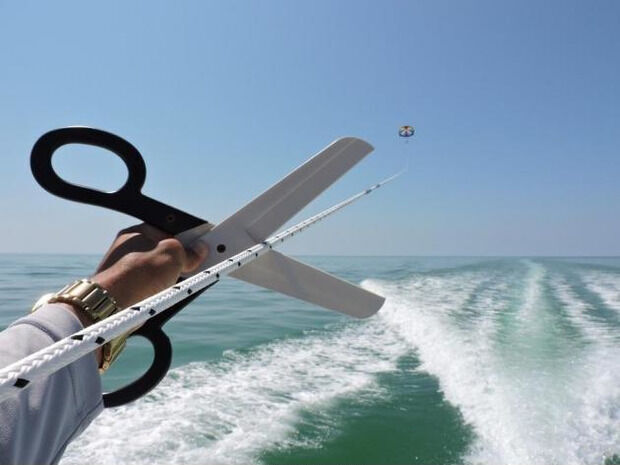 #22 This Is Terrible…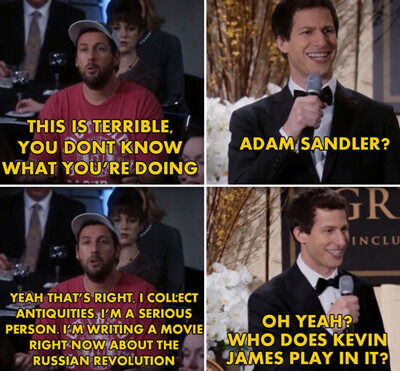 #23 Posted a day late, but this will alway be true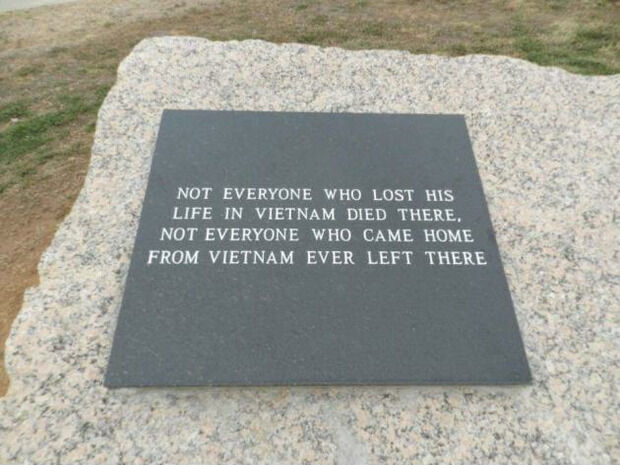 #24 When vegans go hunting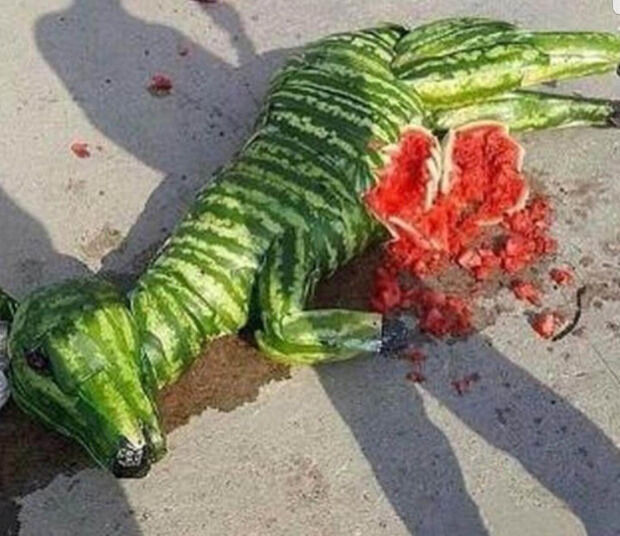 #25 Google knew exactly who I was looking for.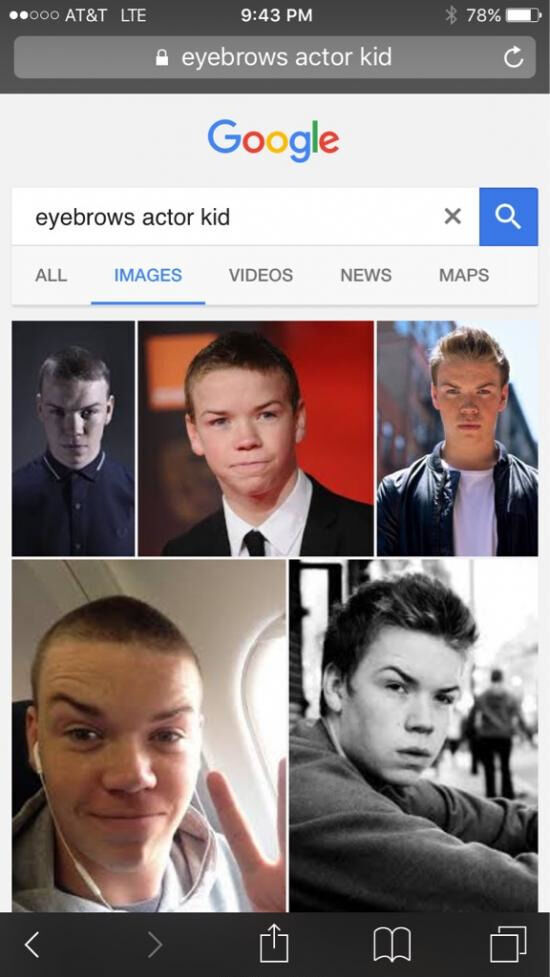 #26 Saying Goodbye For The Very Last Time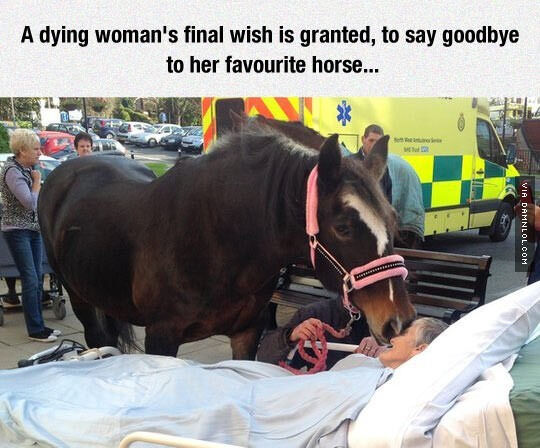 #27 Me During The Day.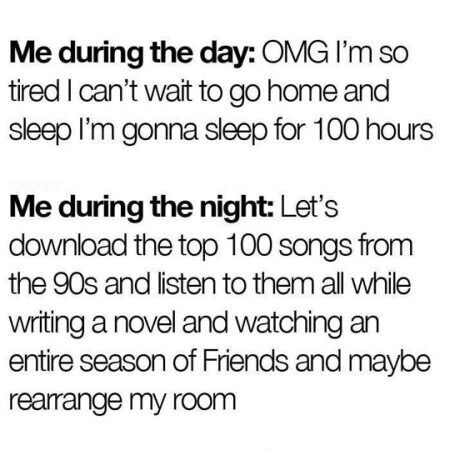 #28 Tastier Than Salad, Cheaper Than Salad, Fuck Salad