#1 Bodybuilding Nowadays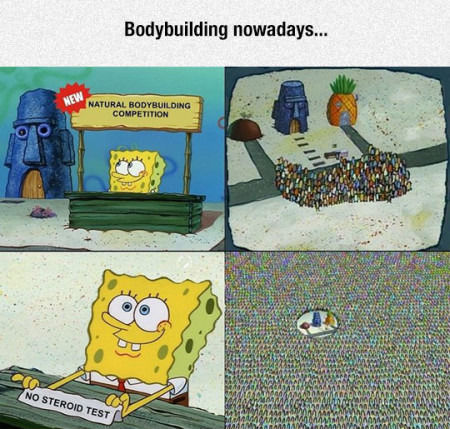 #2 Appears In Every Nature Documentary Ever…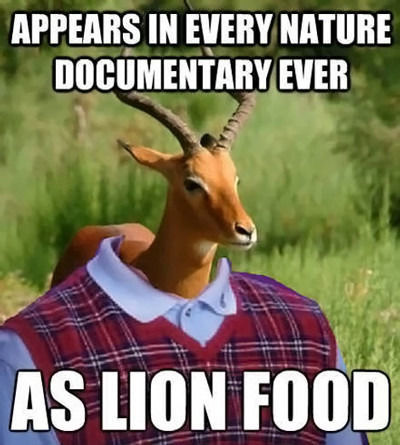 #3 New low price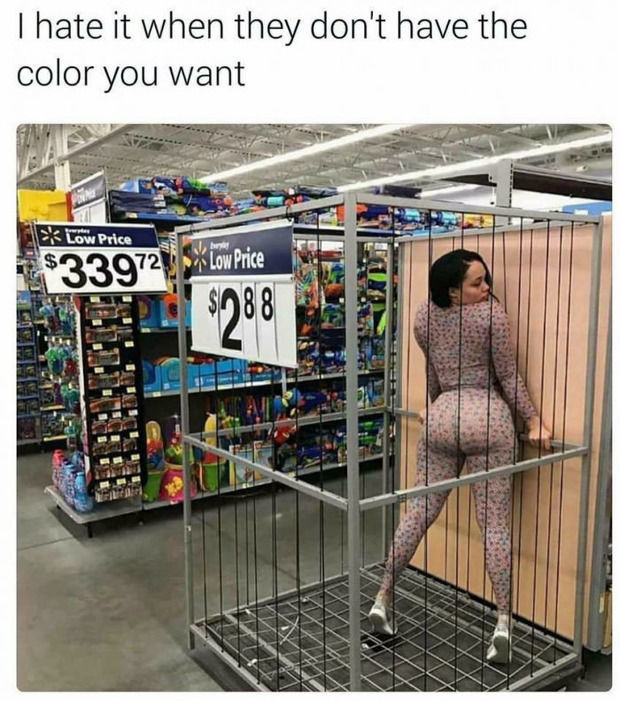 #4 When I Was A Kid I Couldn't Wait To Be An Adult…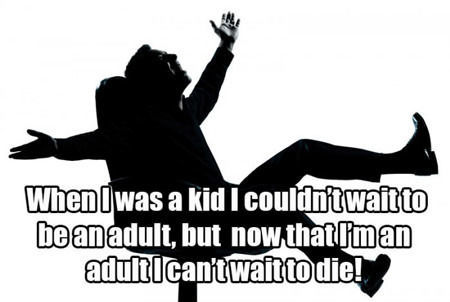 #5 Happy 4th Of July…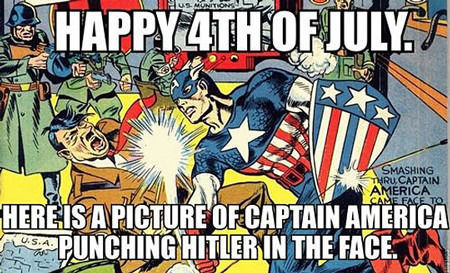 #6 They were the most productive 5 hours of my life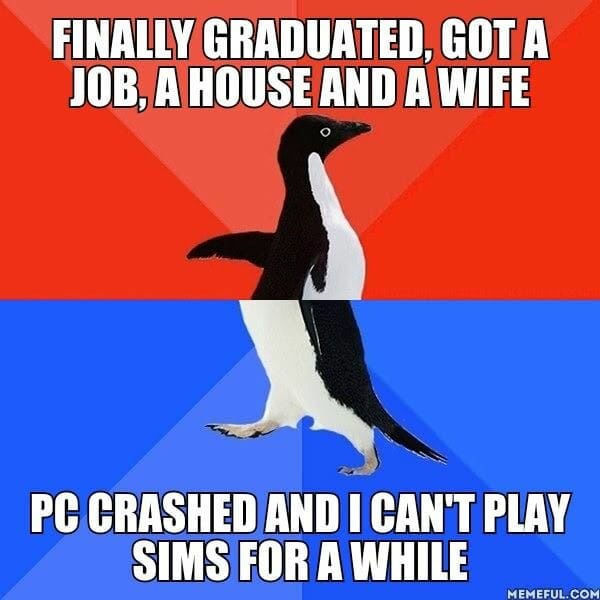 #7 This Jack Phone Skin I Made For Myself.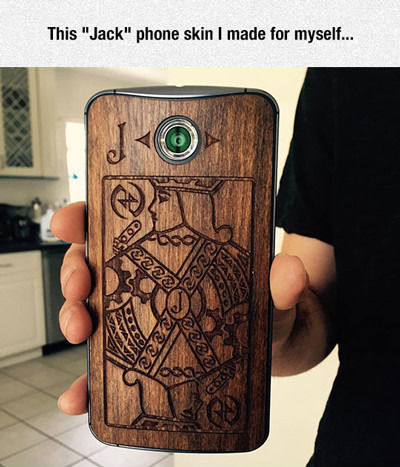 #8 It Explains Todays Society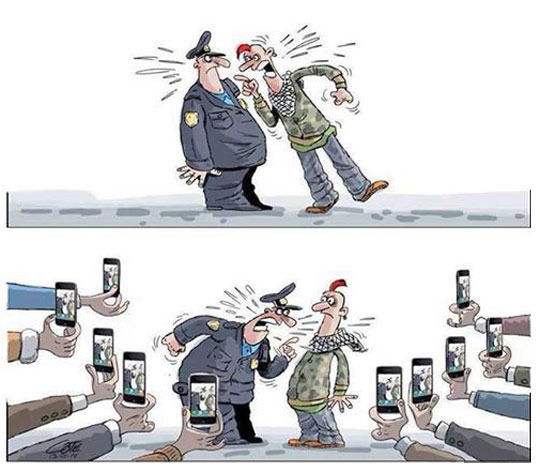 #9 When The Bathroom Graffiti Becomes A Team Effort.
#10 Do We Eat Dessert?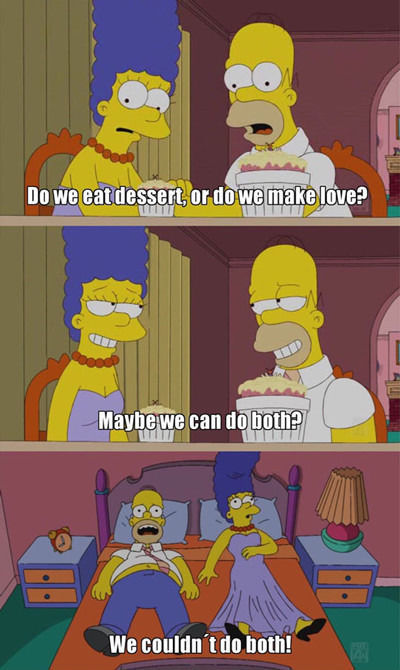 #11 Passing out first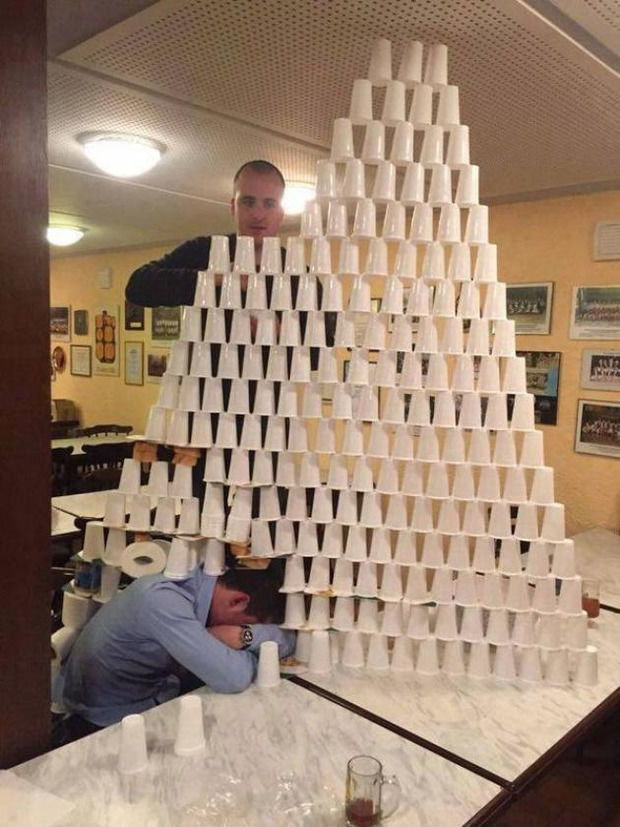 #12 How The US Should Be Divided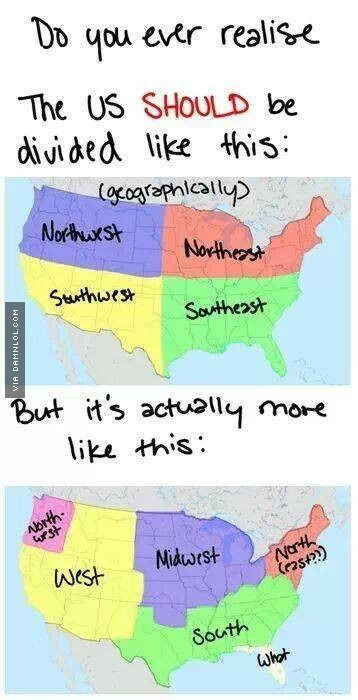 #13 Nokia Invited Iphone For A Drink

#14 A 10 year old girl attempt at Bob Rosss The Joy of Painting. Not bad.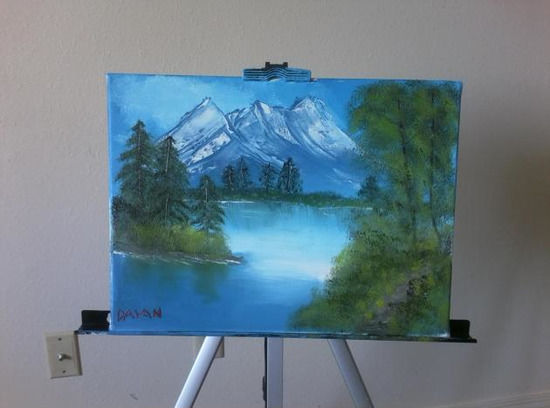 #15 My Go-to Birthday Card.

#16 Why the world needs Ryan Reynolds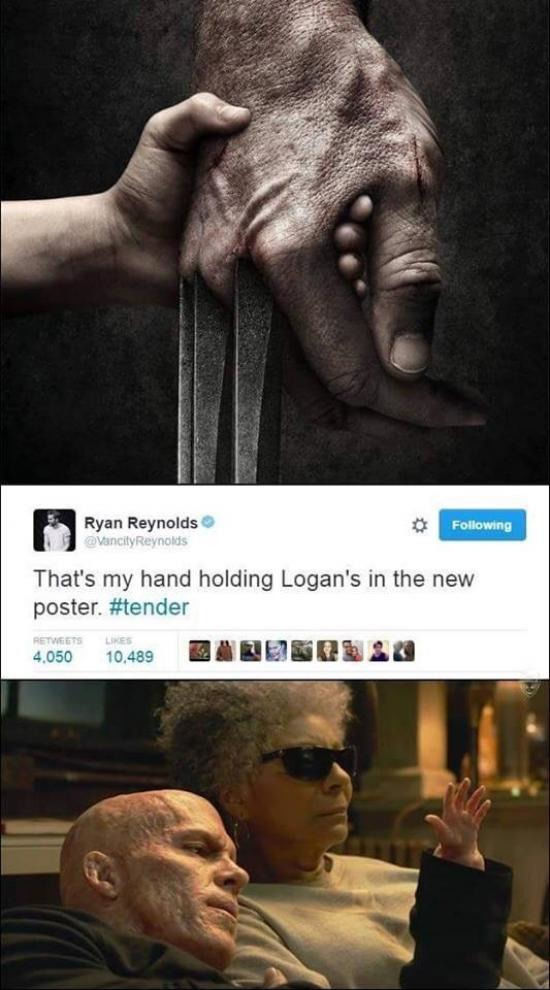 #17 Says You Are The Love Of His Life.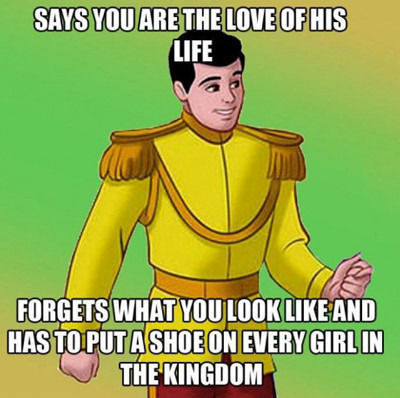 #18 All I Want Is To Pet All Of The Dogs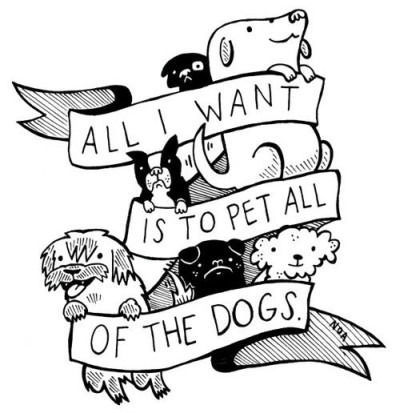 #19 This Dude Was Murdered For Sure

#20 The Only Prize He Got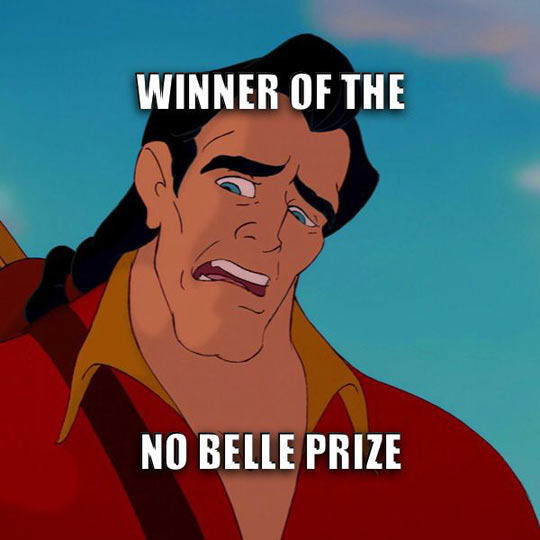 #21 I Can't Get Over How Fabulous This Horse Is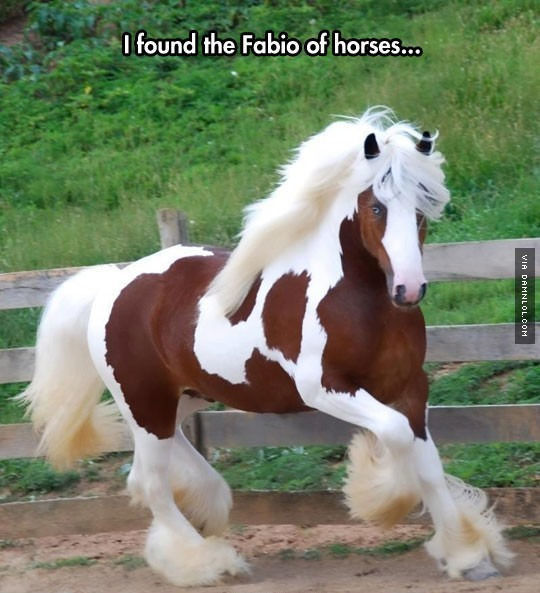 #22 The Man With The Greatest Name Ever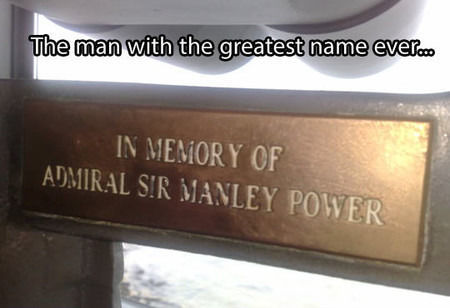 #23 I Love Booze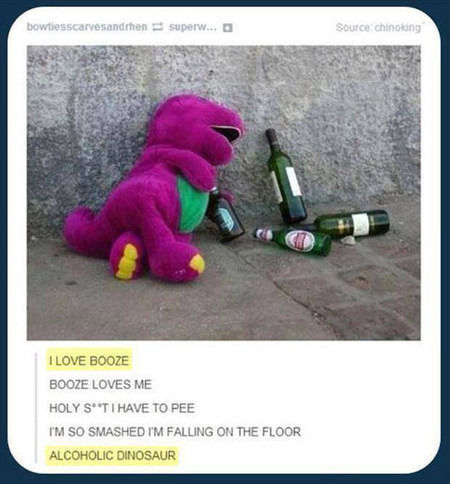 #24 How Dare You Accuse Me Of Eating The Last Piece Of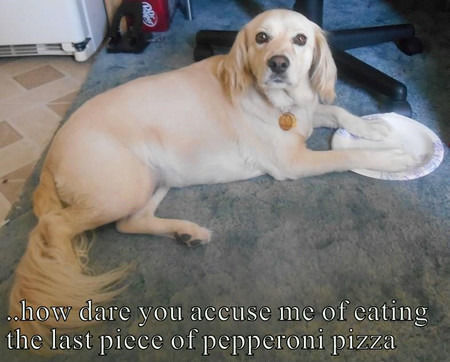 #25 It's Chicago. There's Not A Safe Space In The City.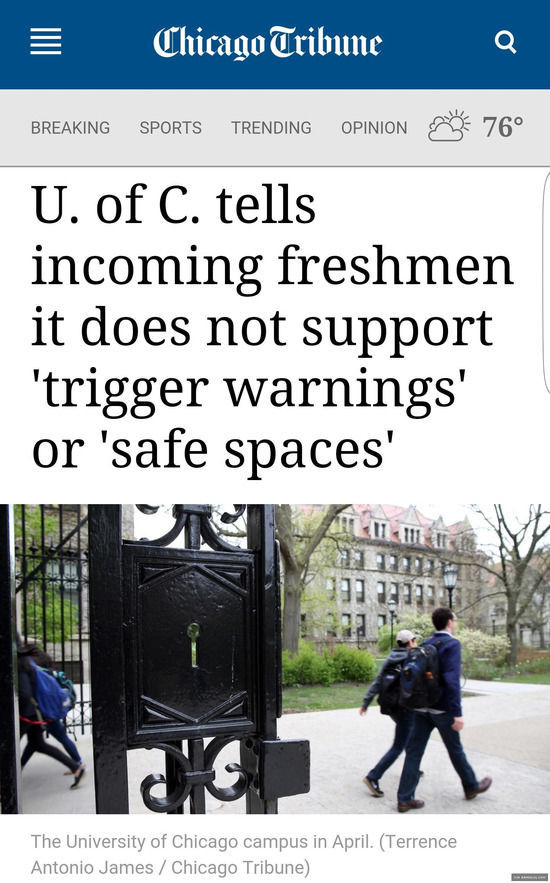 #26 Had my leg amputated and my brother shows up to the hospital dressed as a pirate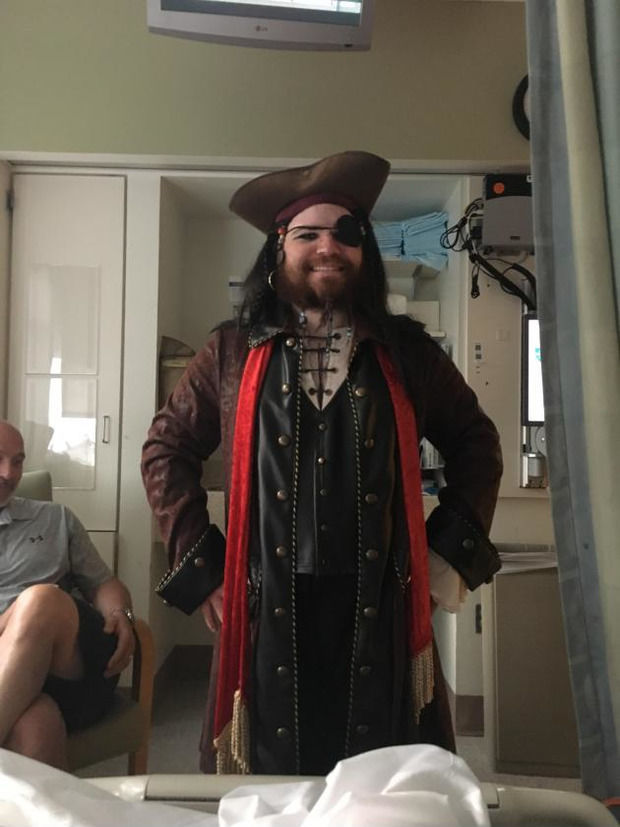 #27 Trump supporters are getting smart