#1 Look At All The Bothers I Give…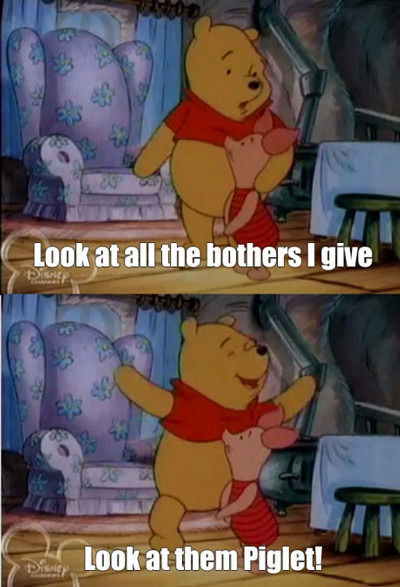 #2 I Feel My Half-Life Senses Tingling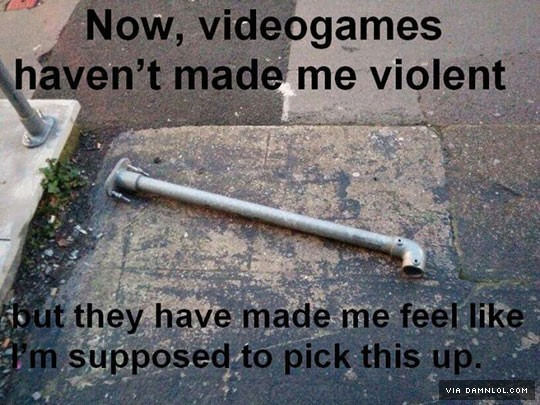 #3 After He Destroys Things, He Doesn't Even.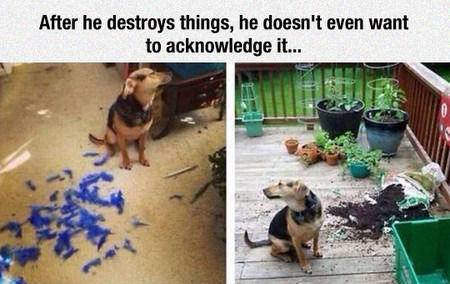 #4 The Pricing Is Relevant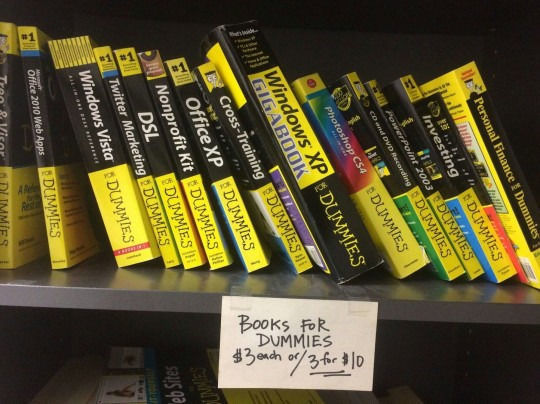 #5 Now Im singing this updated nursery rhyme in my head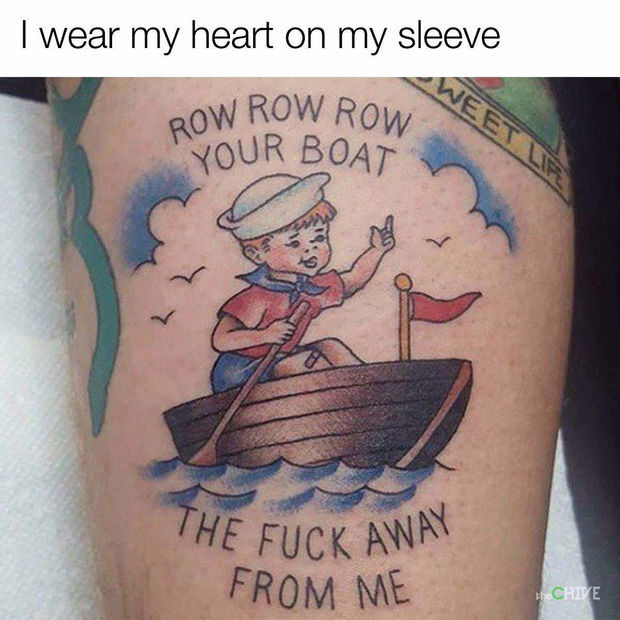 #6 Waddup Girl, You Ain't Pregnant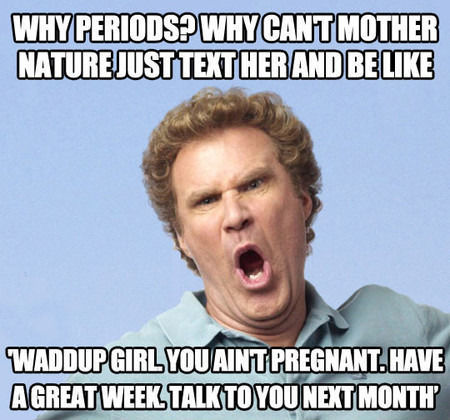 #7 That Baby Face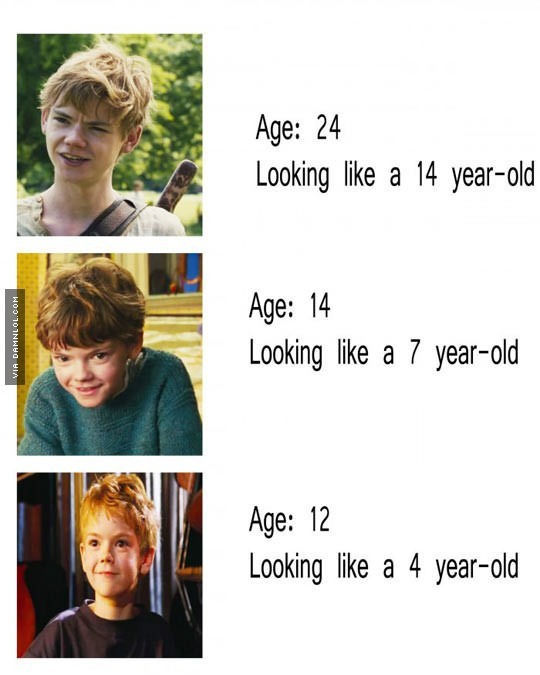 #8 Hey There Buddy. Why Are You Looking So Sad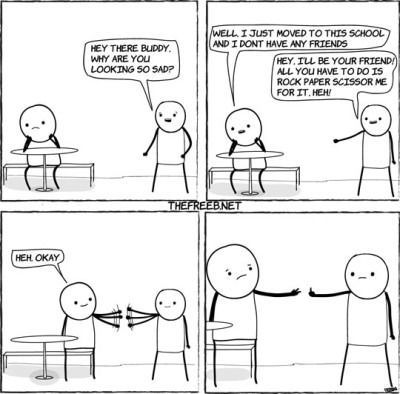 #9 Ha, I Cracked A Smile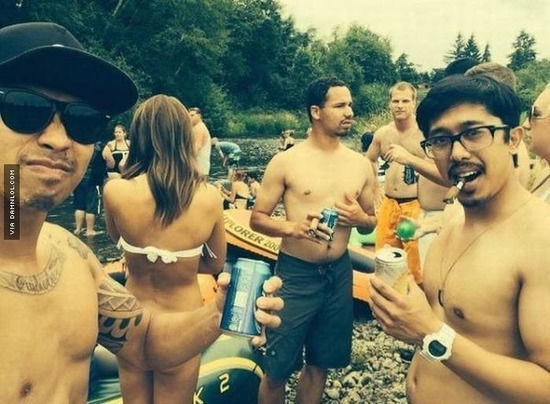 #10 Contemplative Kitten Has A Dilemma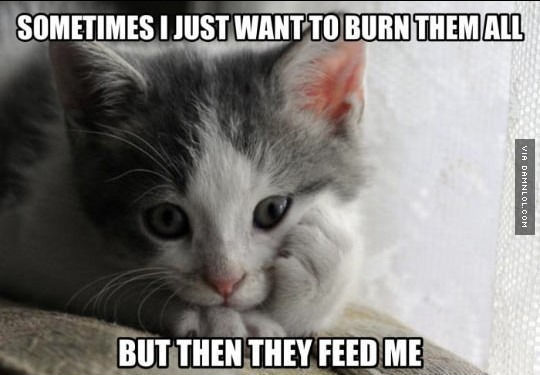 #11 Not even close kid..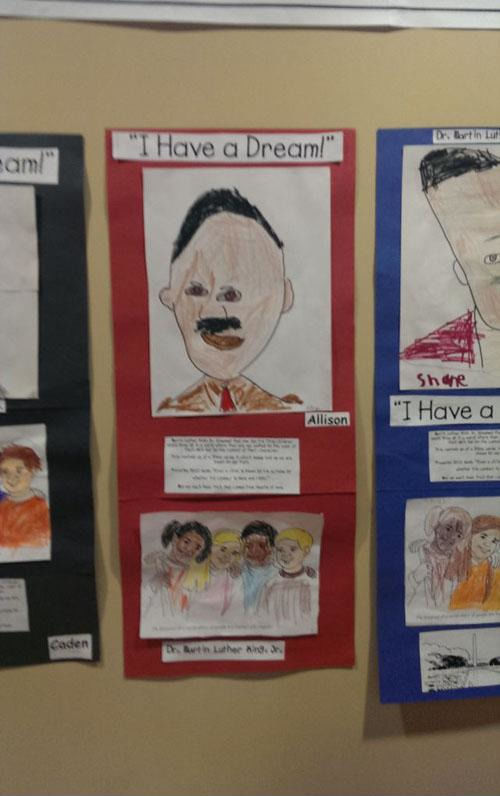 #12 When Asked What His Iq Was…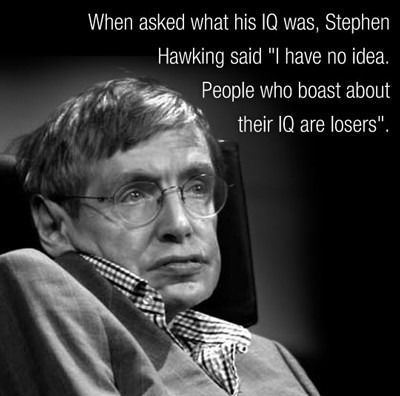 #13 Best Professor Ever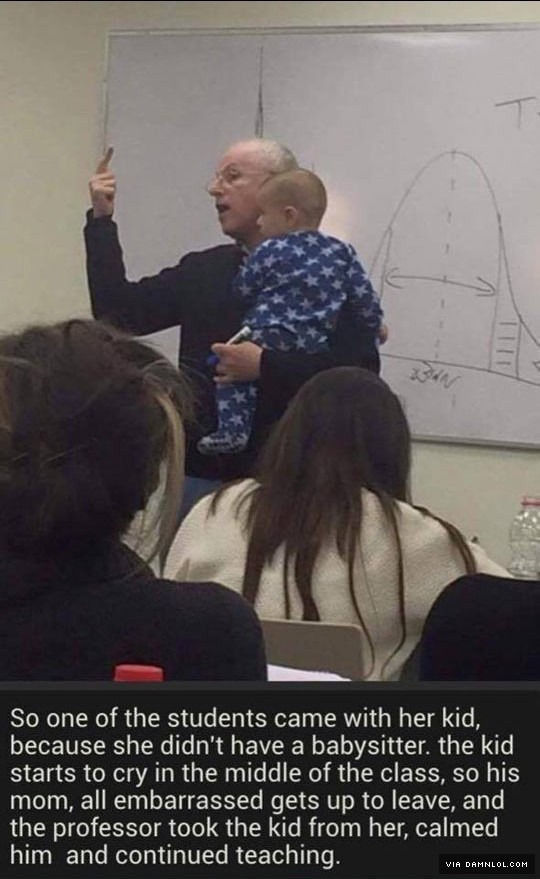 #14 Touch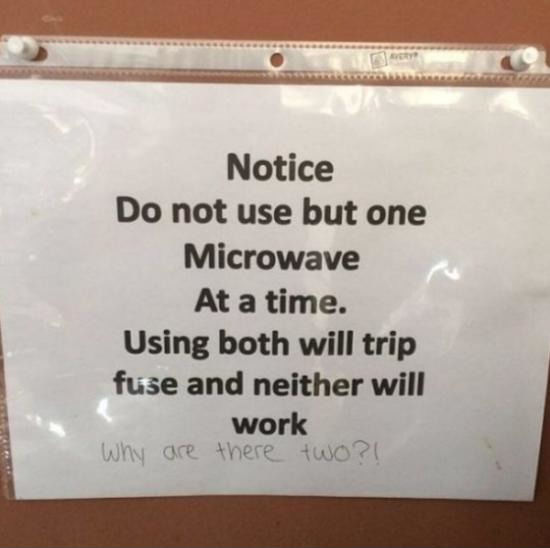 #15 Business Cat At Work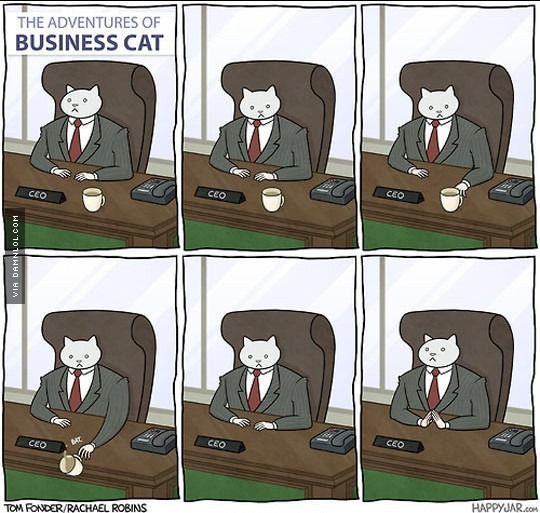 #16 My 15 month old son just got over being sick in the hospital and no smiles for days. And this is his reaction after taking his first sip of apple juice.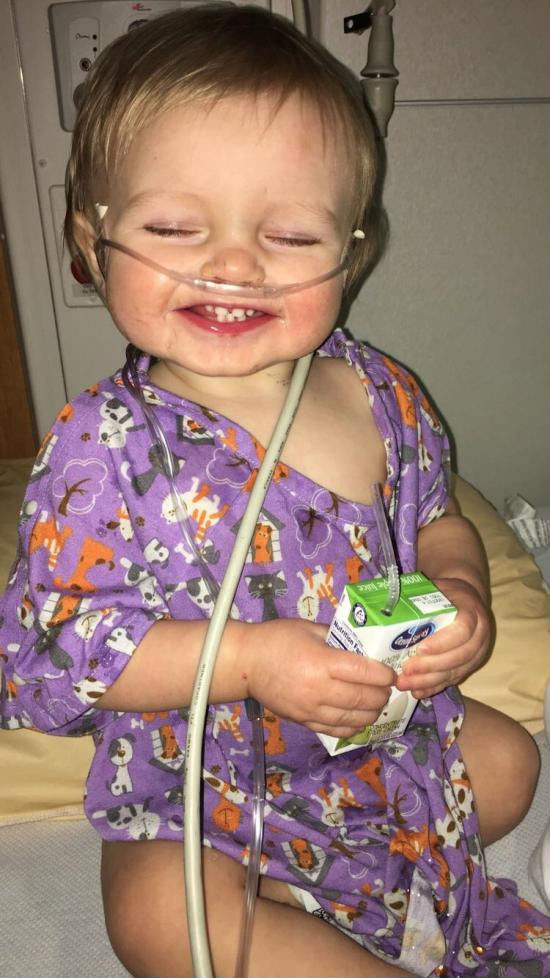 #17 Not since the accident…
#18 Ex Tells Everyone I Have A Small Dick.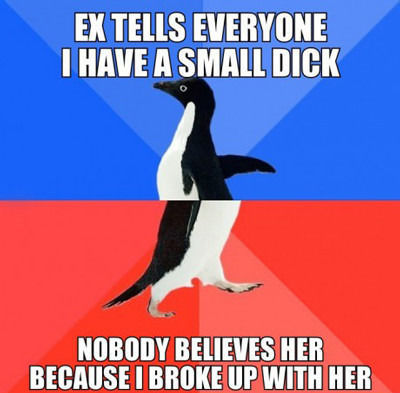 #19 San Diego Airport Has A Bathroom For Dogs.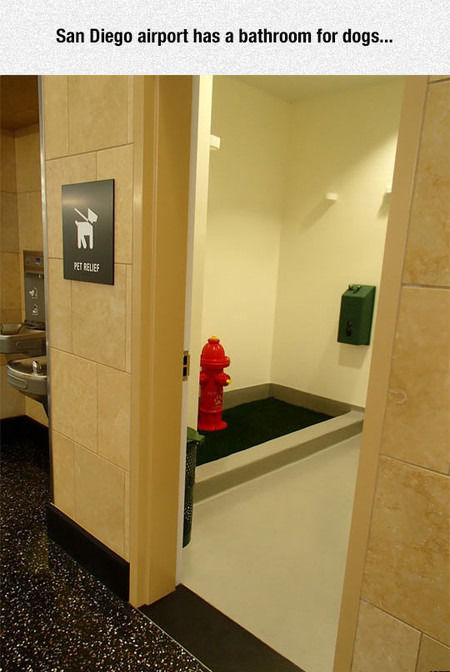 #20 Make Up App

#21 My husband coaches youth hockey. This is the tournament fee check the goalies dad gave him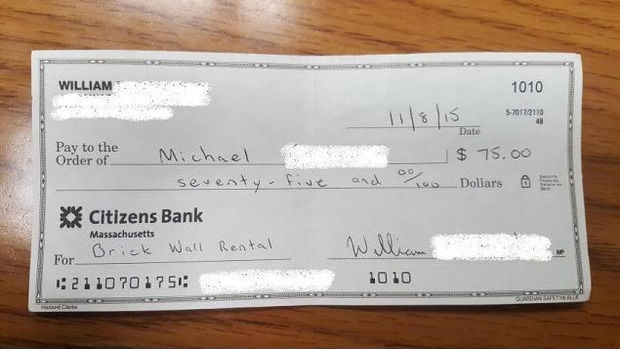 #22 Oh God, I Just Stabbed A Parking Attendant.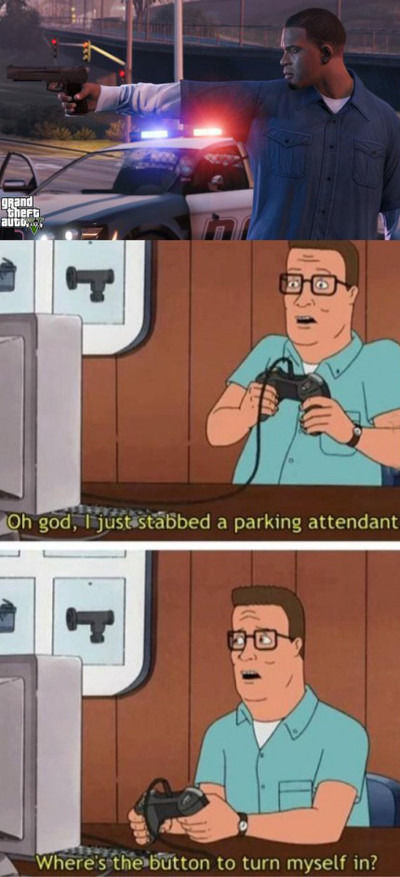 #23 A reason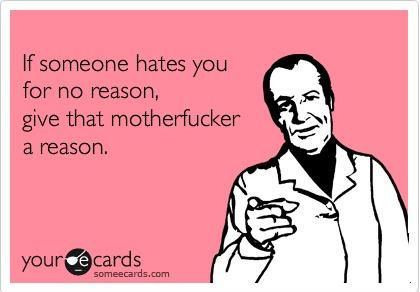 #24 Overly Manly Man

#25 Walt, Stop! Walt, You Can't Do This!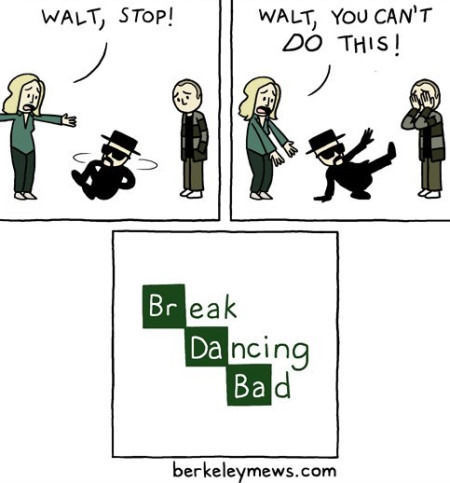 #26 I Am A Good Cat! I Washed My Paws