#1 What does it say?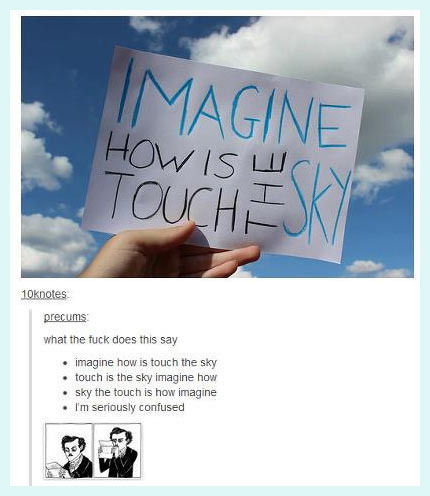 #2 I Used To Talk Into A Room Full Of People And.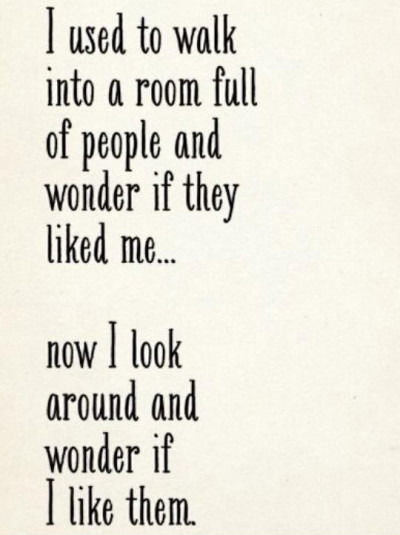 #3 What If Harry And Draco Were.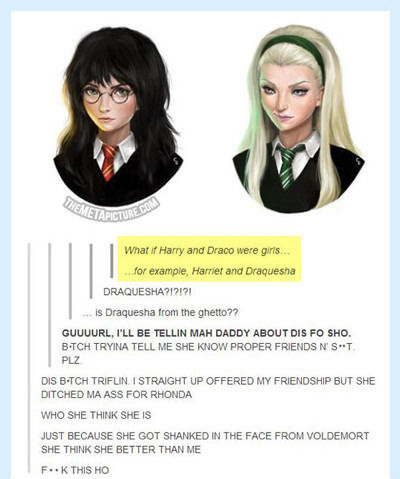 #4 Those Tiny Lawless Bipolar Humans are Alwayse Up To Something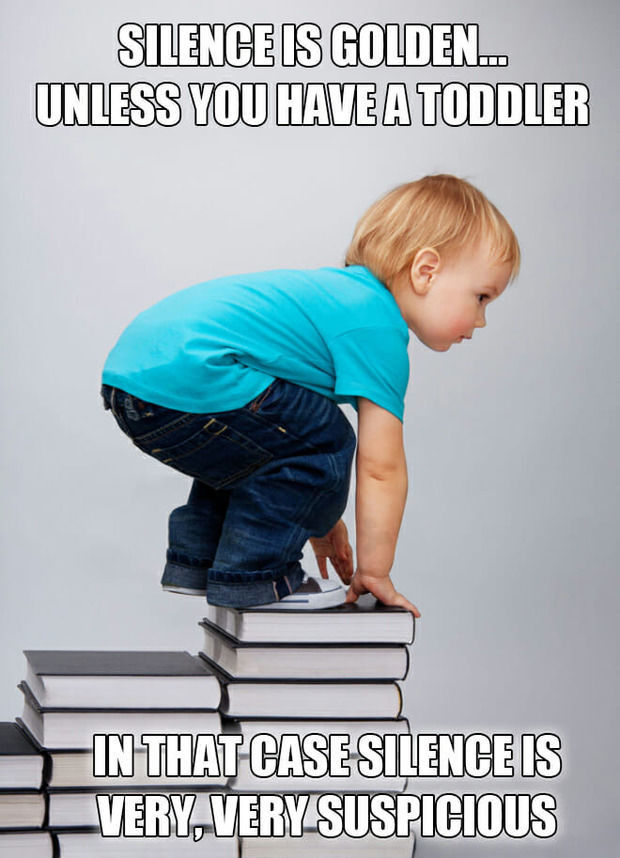 #5 Rainbow Mountains In China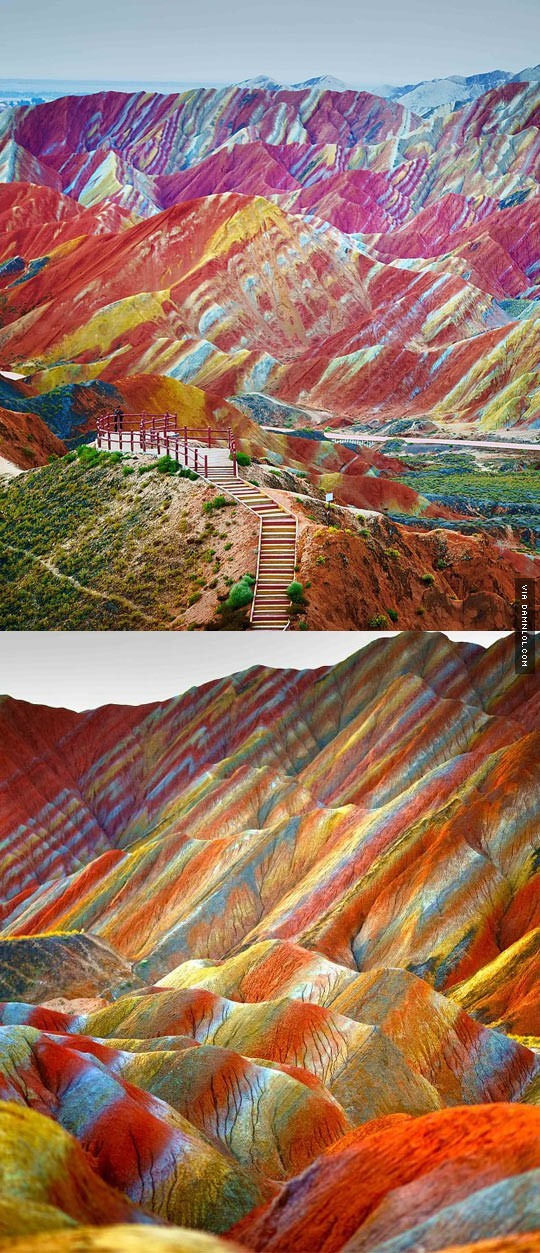 #6 He's Heavy Breathing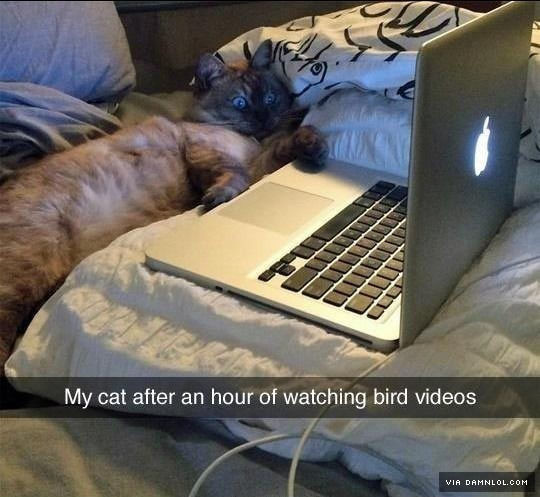 #7 The Us And Its Strange Geography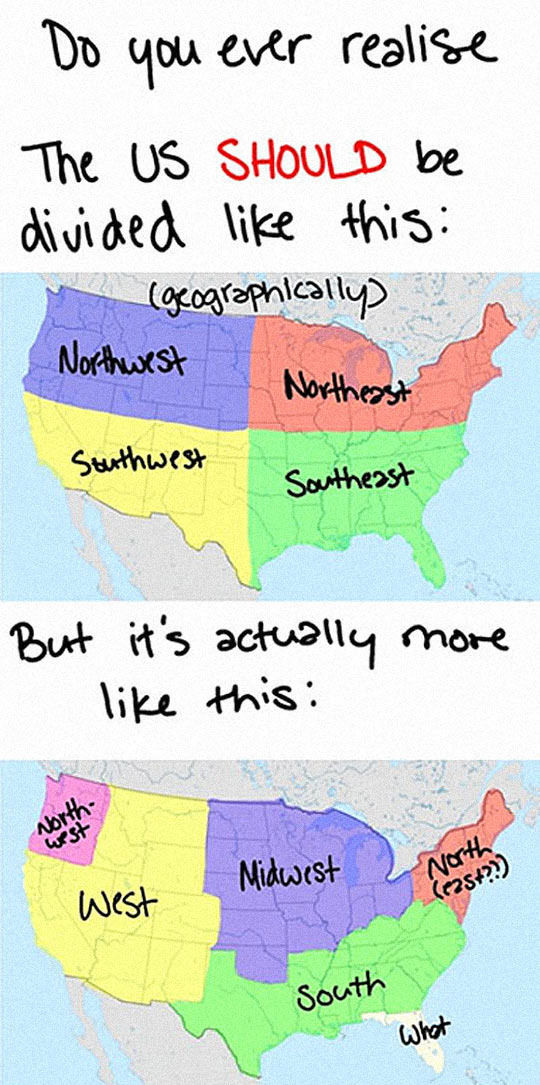 #8 Screw the police!

#9 Courage, You Know I Can't Hear You Without My.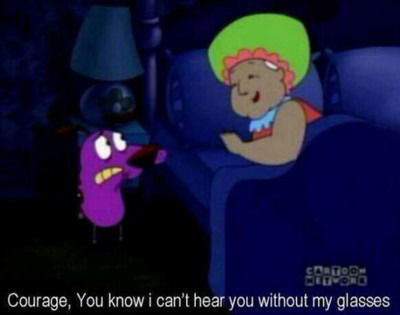 #10 British Reaction To Royal Family Events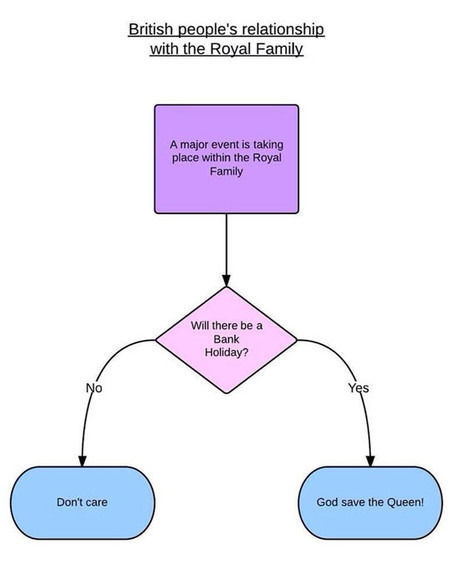 #11 Bffs For Life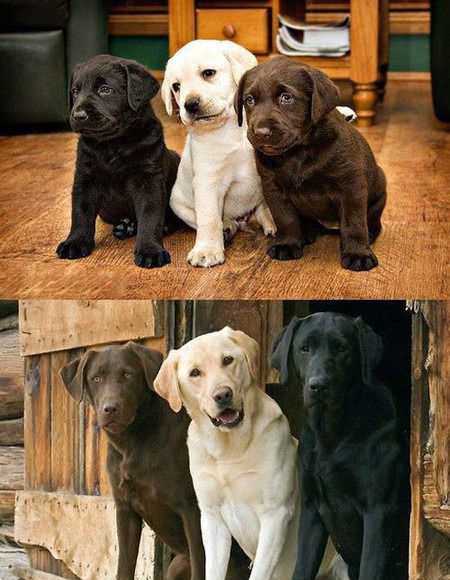 #12 Just Moved To Texas.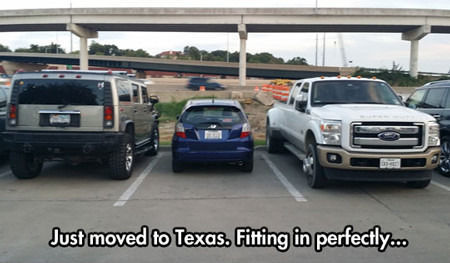 #13 Wounded Veteran's Therapy Dog Serves as Best Man at Wedding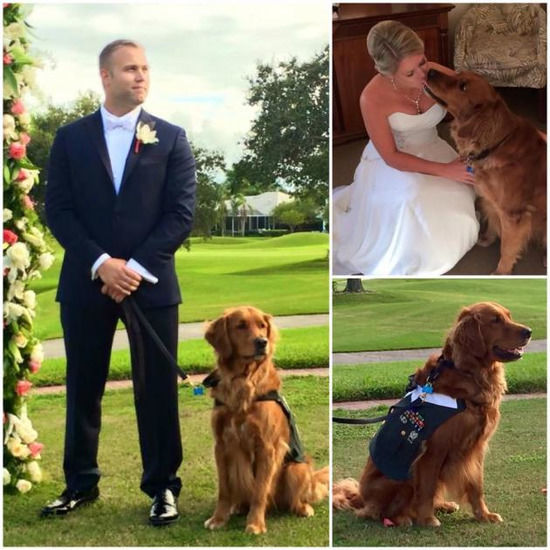 #14 Well, That's Just Great.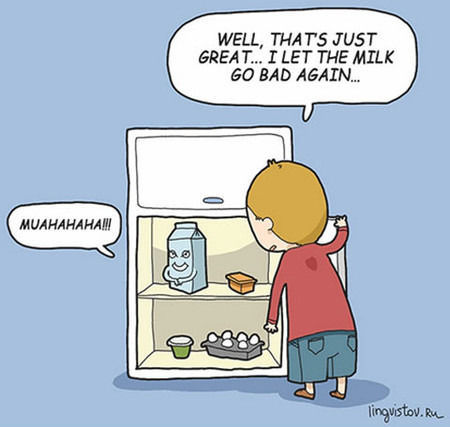 #15 Dad, Are There Monsters Under My Bed?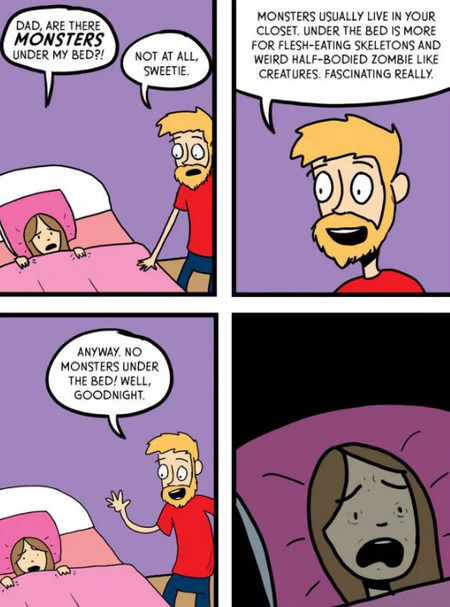 #16 Probably Created By A Genius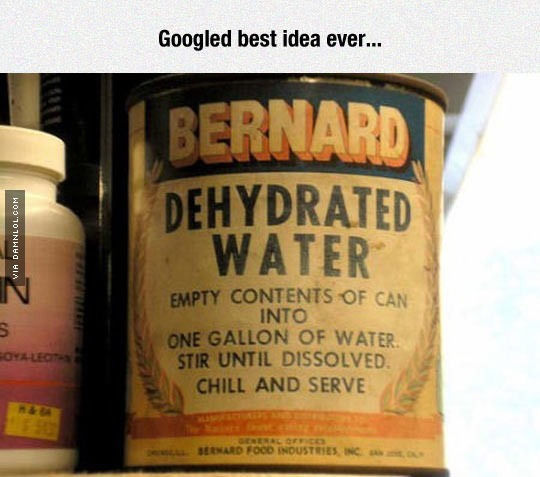 #17 We're Breaking Up…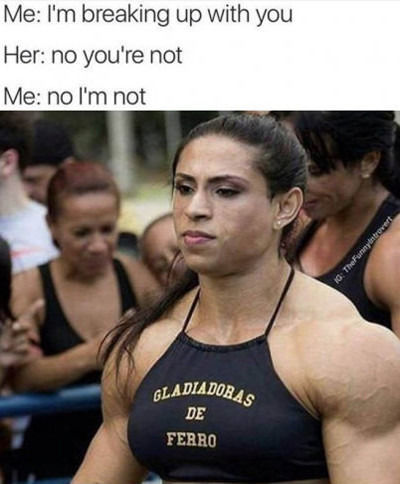 #18 Did Not Expecto This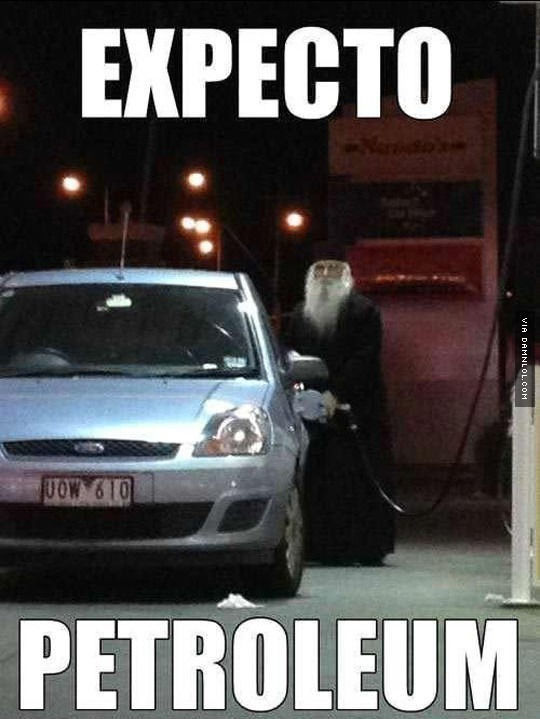 #19 Vote nay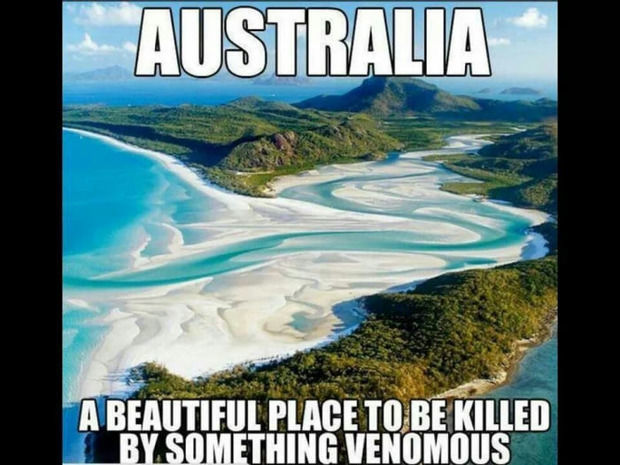 #20 Now This Is Pretty Impressive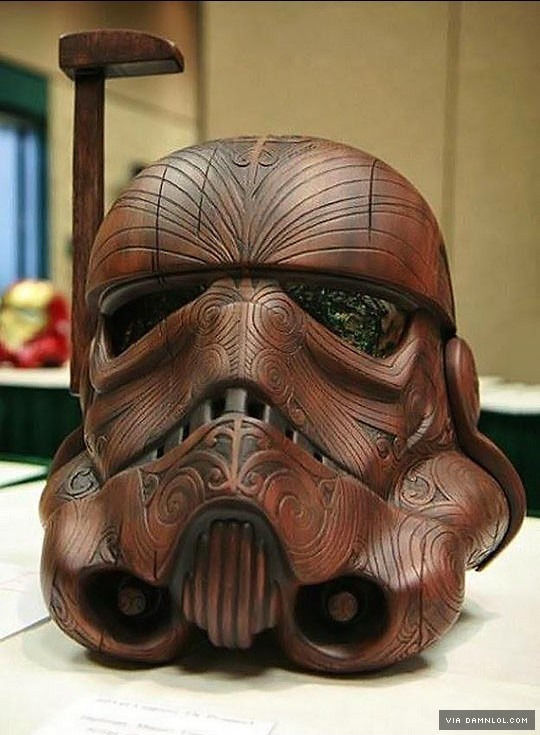 #21 Awesome Pug Cupcakes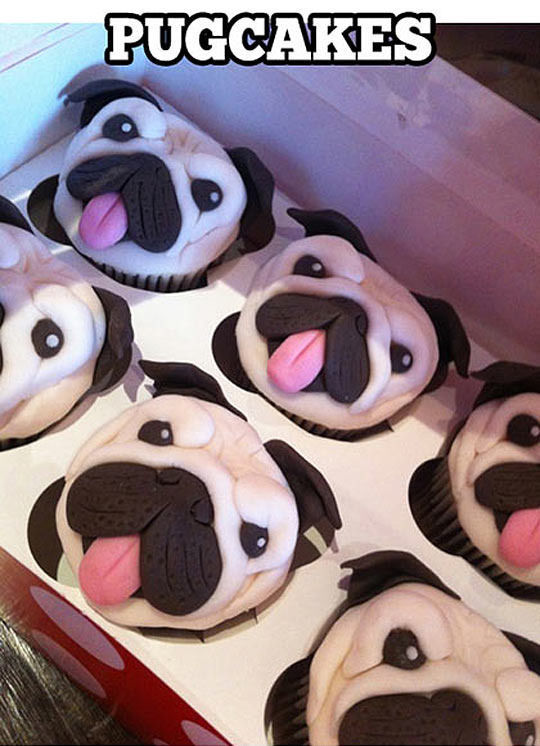 #22 I Just Found This Gem On Facebook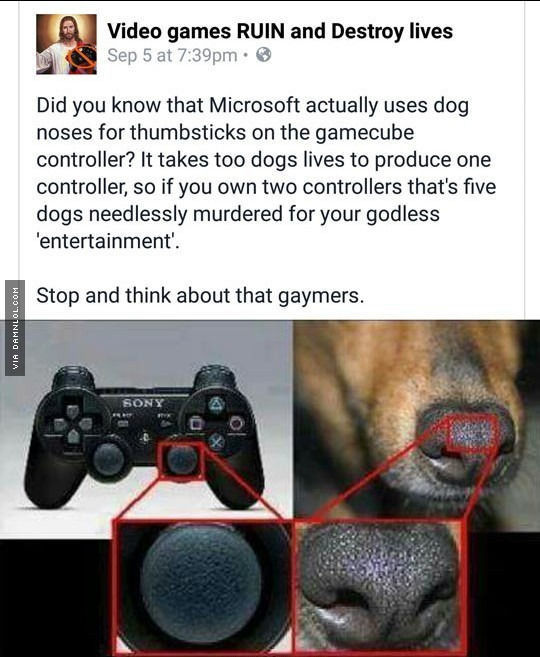 #23 Dude, Let Me In, I'm A Fairy.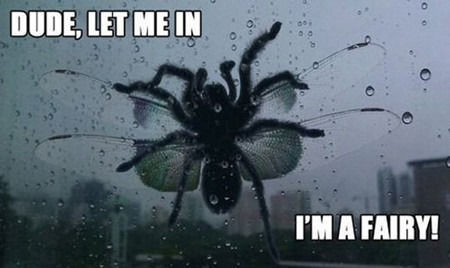 #24 I Found a great gift that I probably won't give…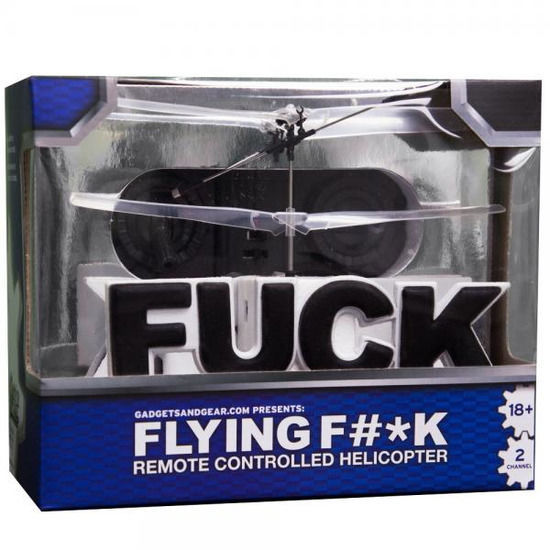 #25 Rainbow Lab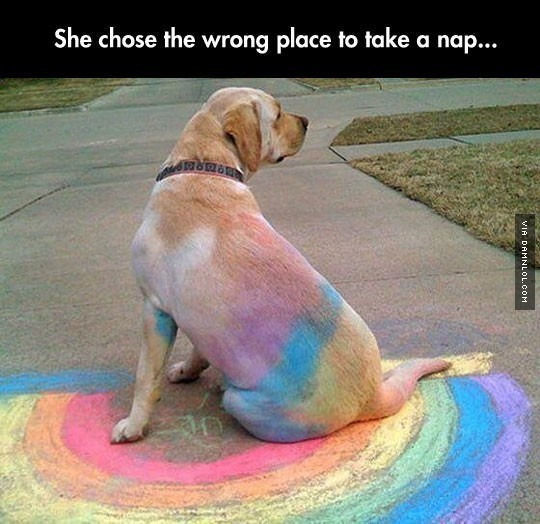 #26 Just in case you want to troll Grindr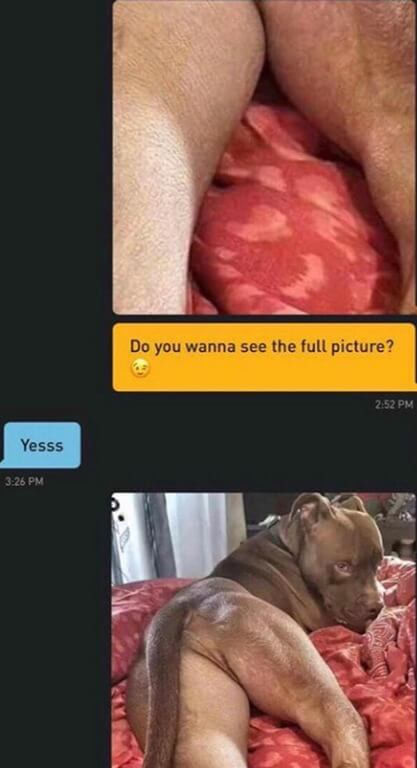 #27 Kid Got Game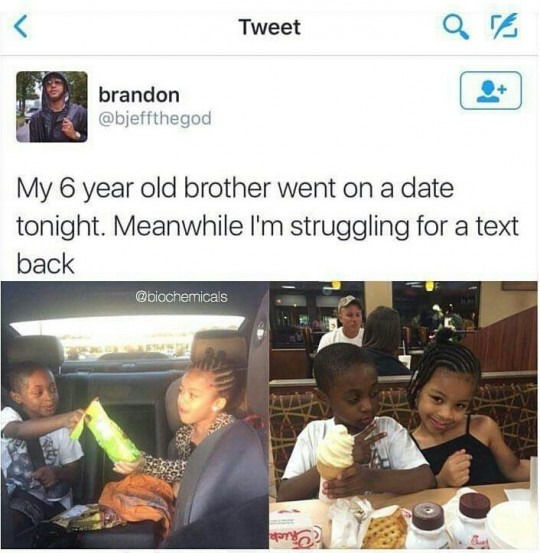 #28 Sorry Grandma