#1 Young Millet Cyrus Was Pretty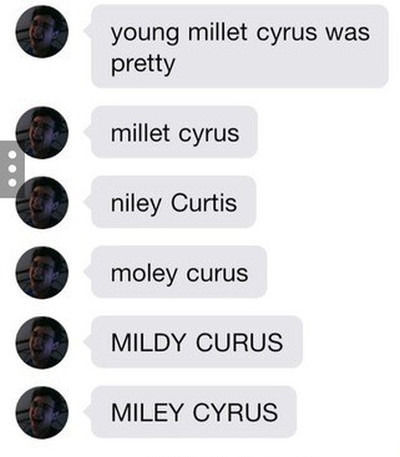 #2 Still Killing Off The Battlefield.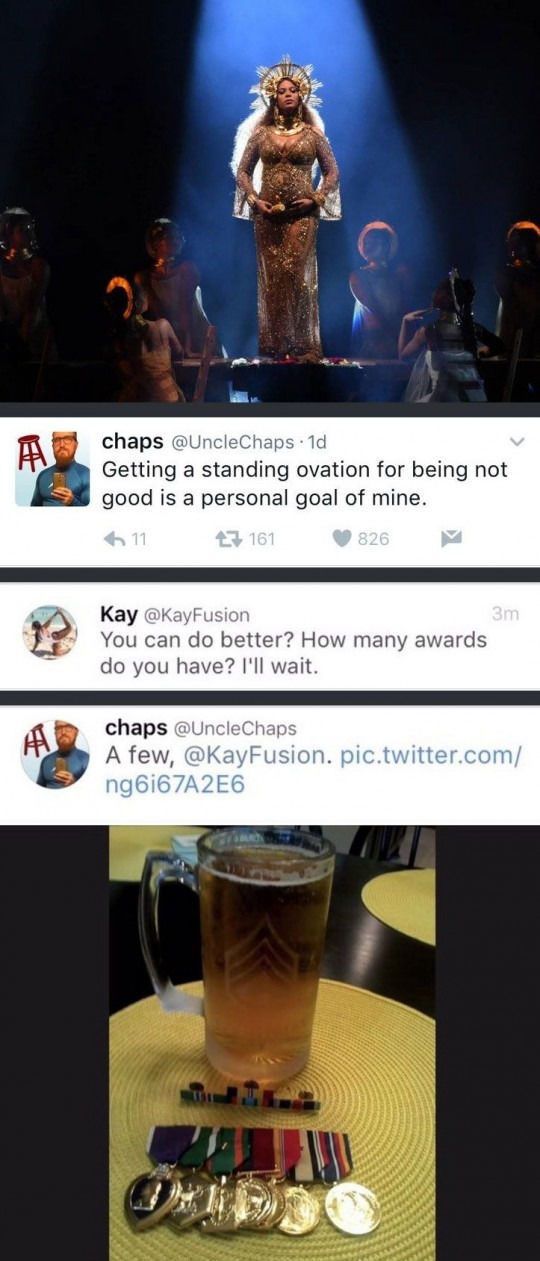 #3 What happens when people from the Internet get involved in the elections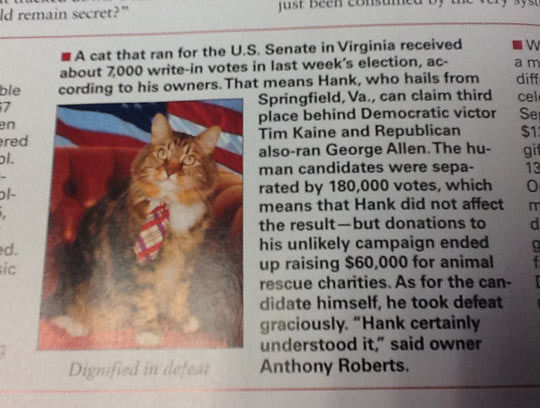 #4 Dammit bear!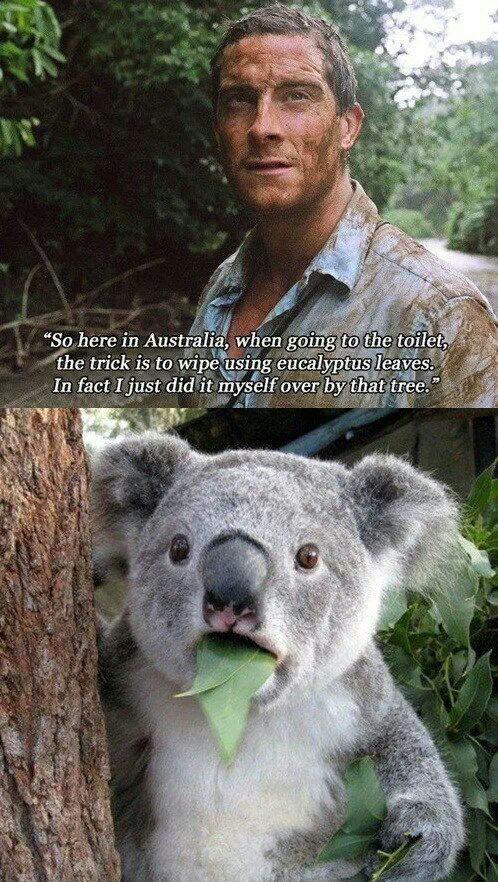 #5 I Meet With My Neighbour's Cat Everywhere.

#6 Why Do People Expect Logic From A Cartoon?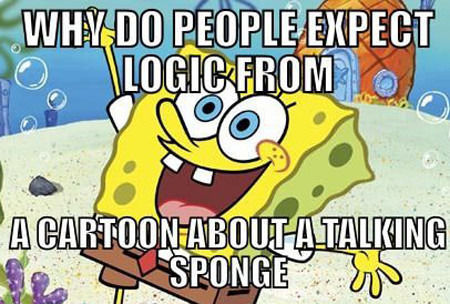 #7 How dare you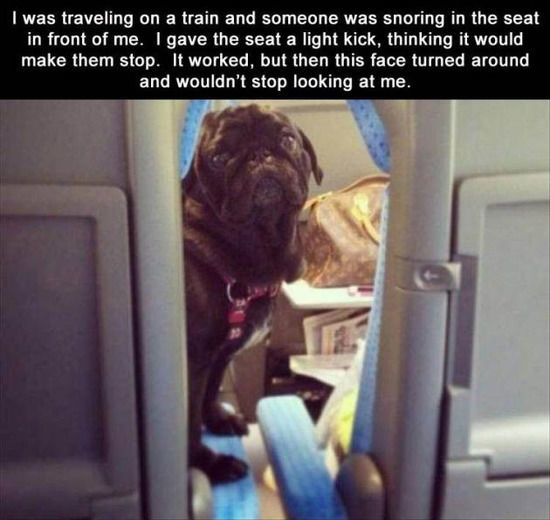 #8 Does This Student Look Baked To You.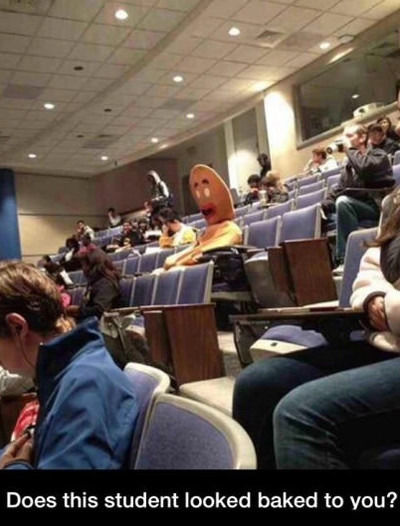 #9 At an East London pub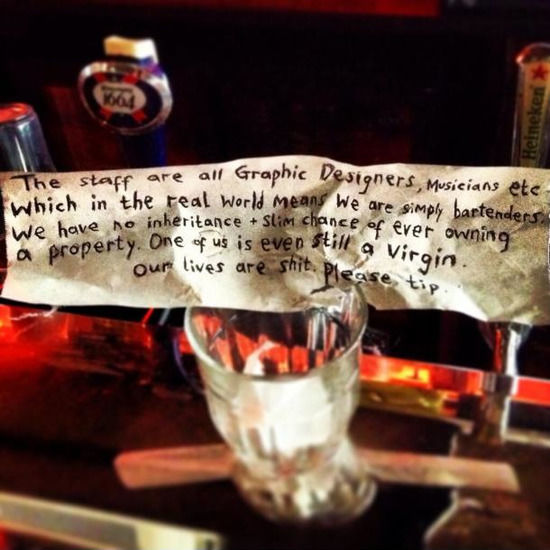 #10 Cartoonist Chuck Jones' rules for Wild E. Coyote and the Roadrunner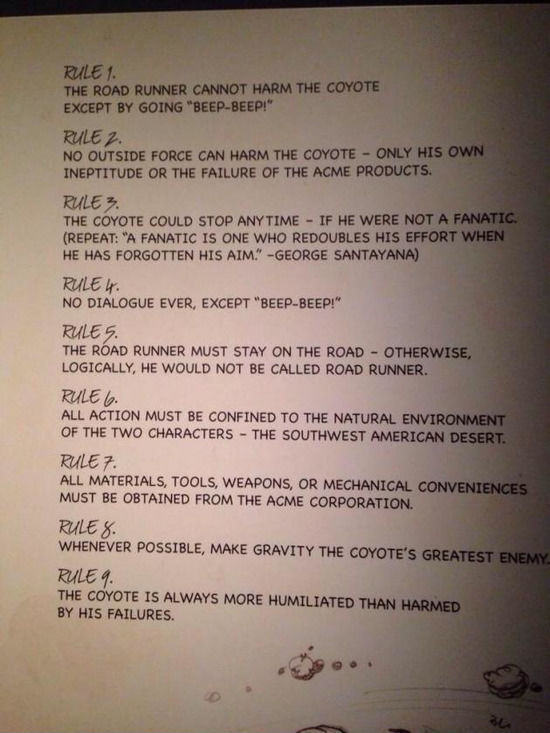 #11 When He Randmomly Says Something Affectionate…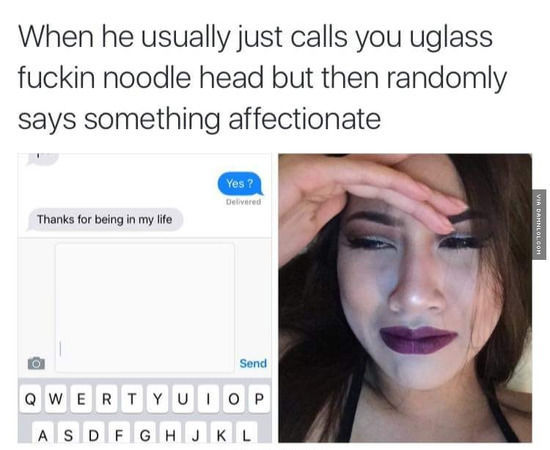 #12 Don't give up on perfection…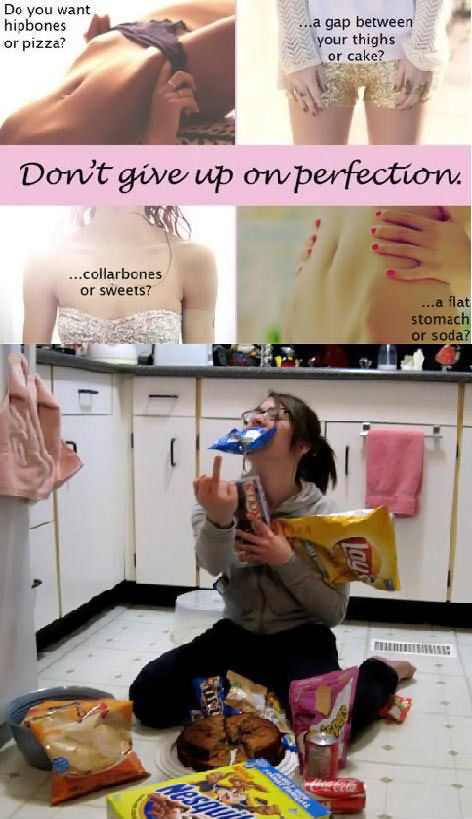 #13 This Duck Is Having An Identity Crisis…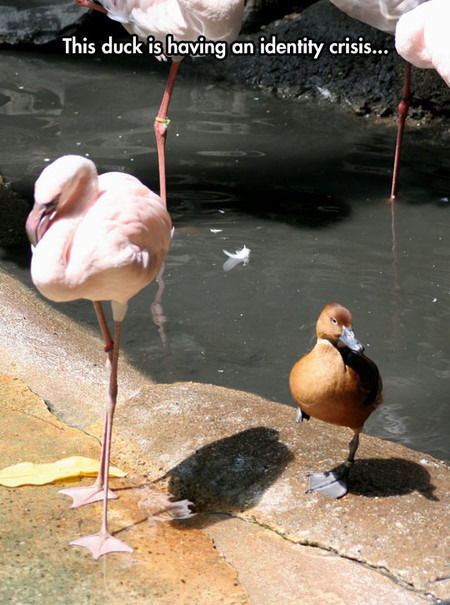 #14 Their Timing Is Always Perfect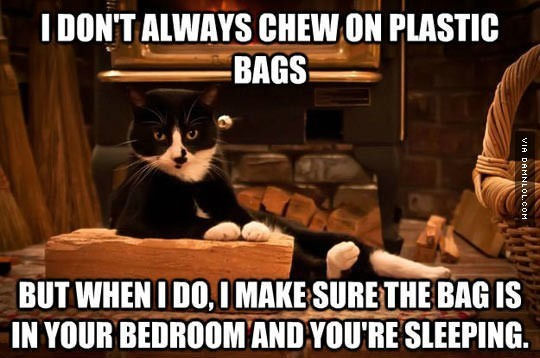 #15 You Can't Park There. It's A Handicap Space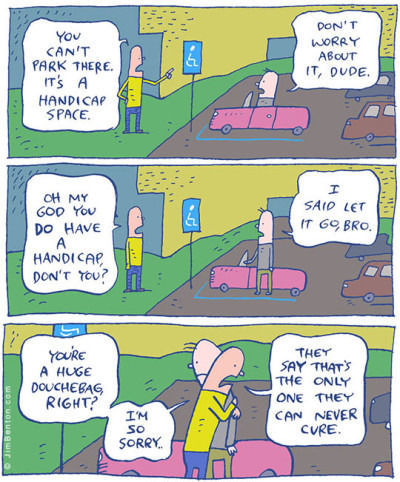 #16 Because I Like You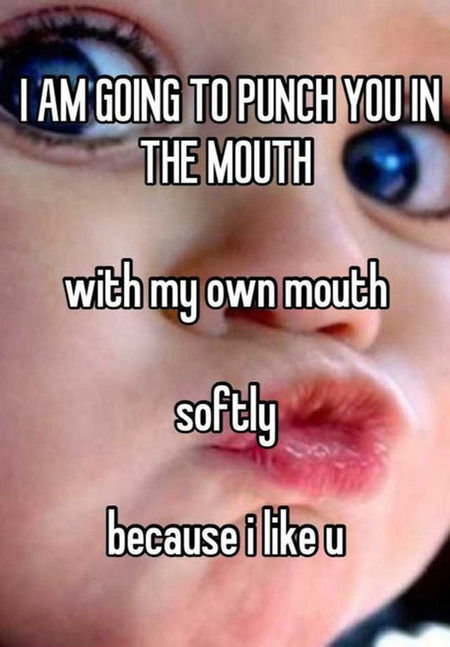 #17 How dads shop in Hollister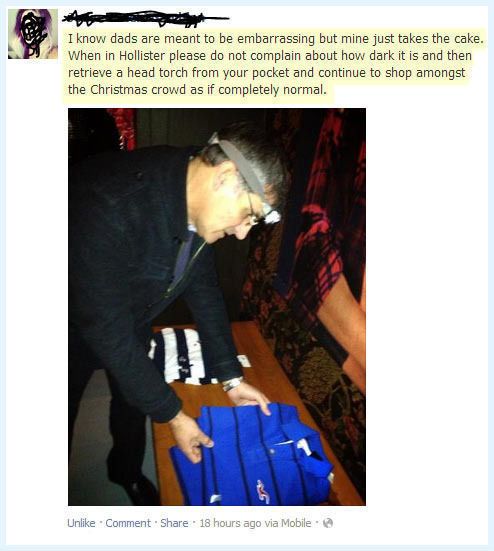 #18 Monday Awesomeness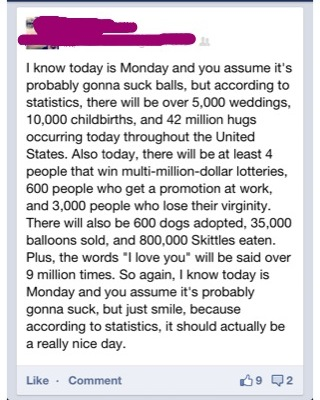 #19 Totally got me…

#20 I Need All Of These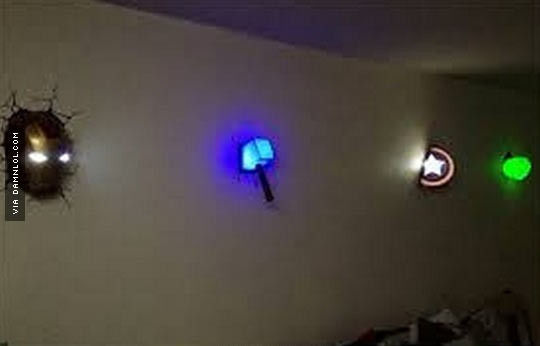 #21 Without Nipples, Boobs Would Be Pointless…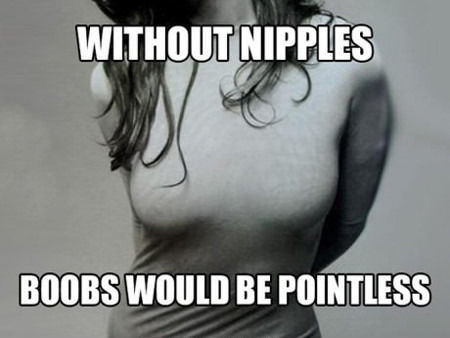 #22 And Our Special Today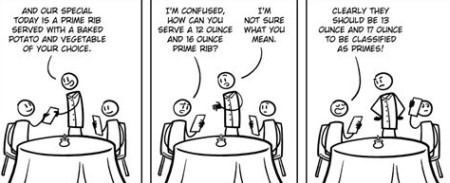 #23 Dating Interview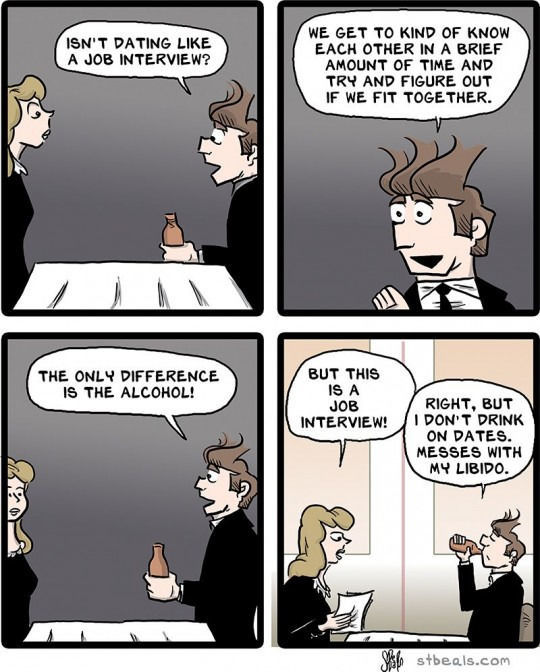 #24 Sign me up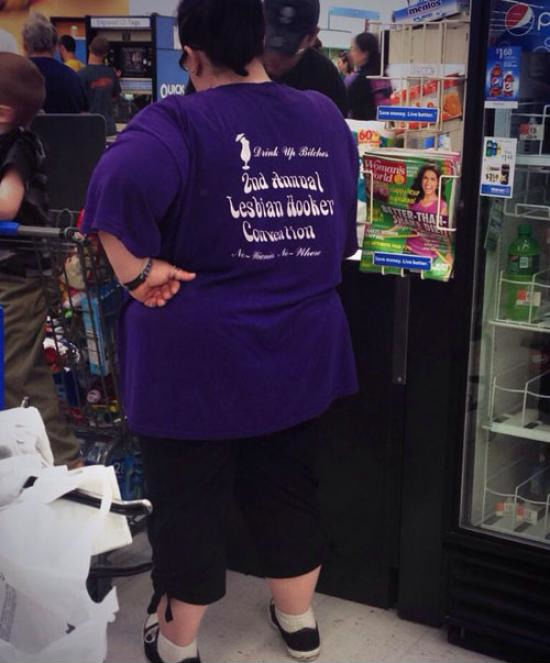 #25 Is This Real Or Am I Getting Fake Emotional Instability In My Bosom?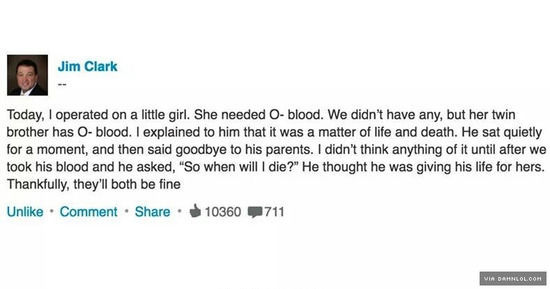 #26 Very Old Statue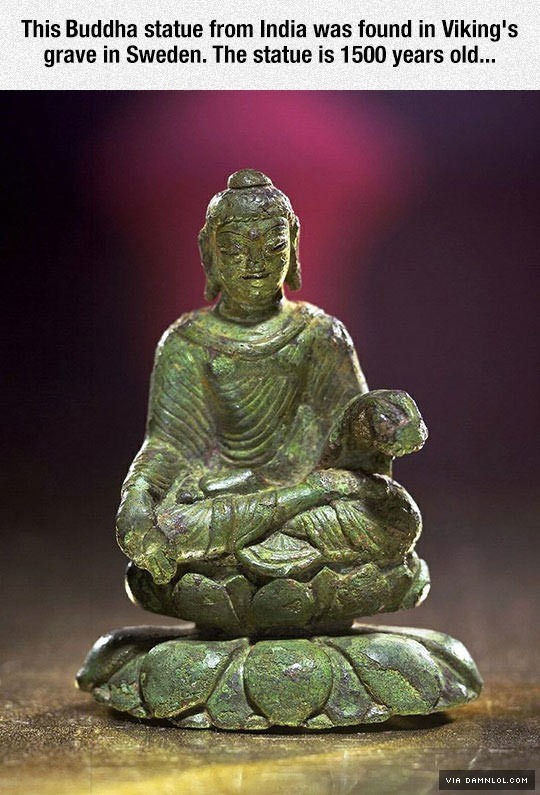 #27 Tag yourself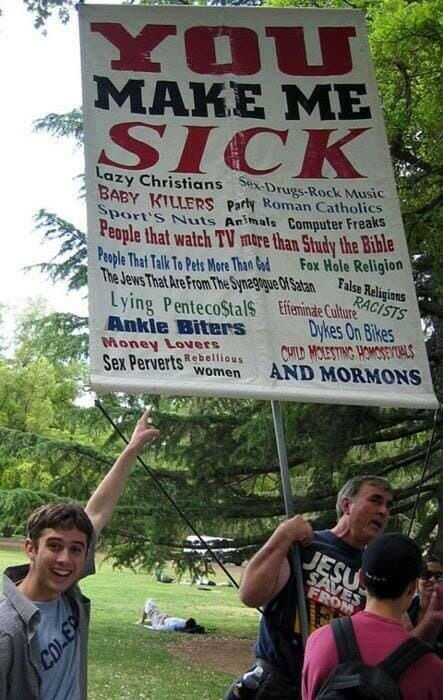 #28 A summary of the Second World War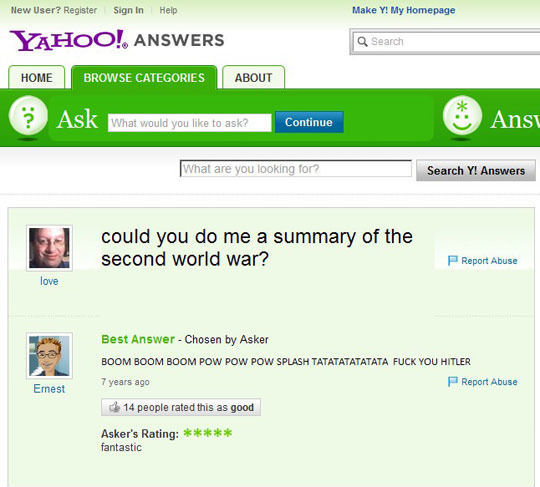 #29 Congratulations, You're Stupid In Three Languages