#1 Happy Hump Day!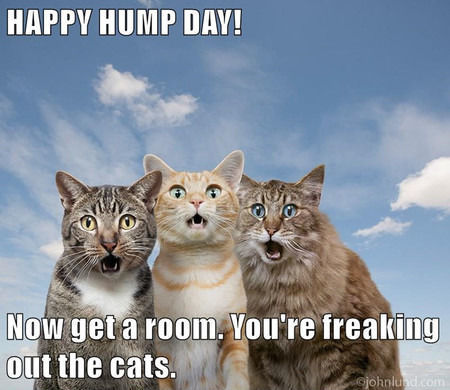 #2 Had to check to make sure Luna hadnt gotten into the edibles. They were all there, but Im still suspicious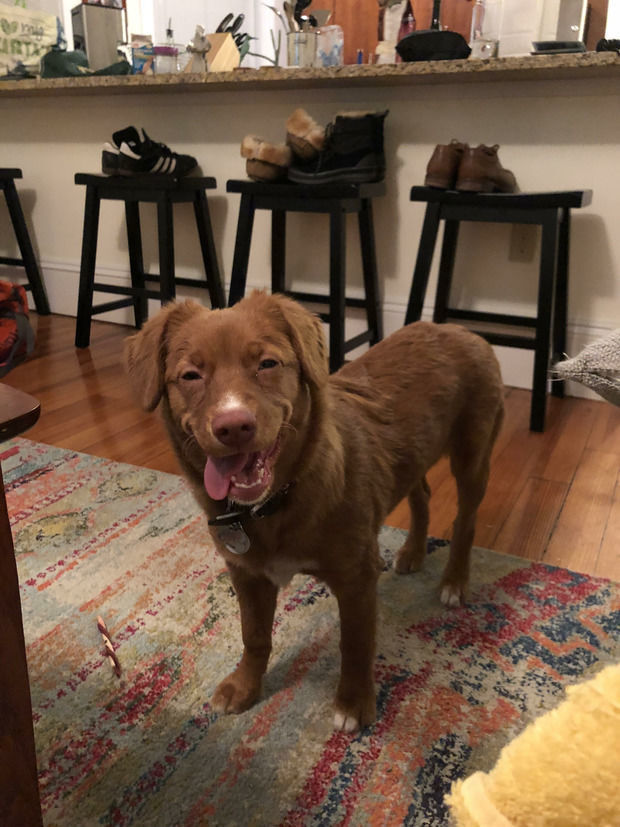 #3 The Infinite Chair Messes With My Mind

#4 Mom, Someday, I'm Going To The Moon…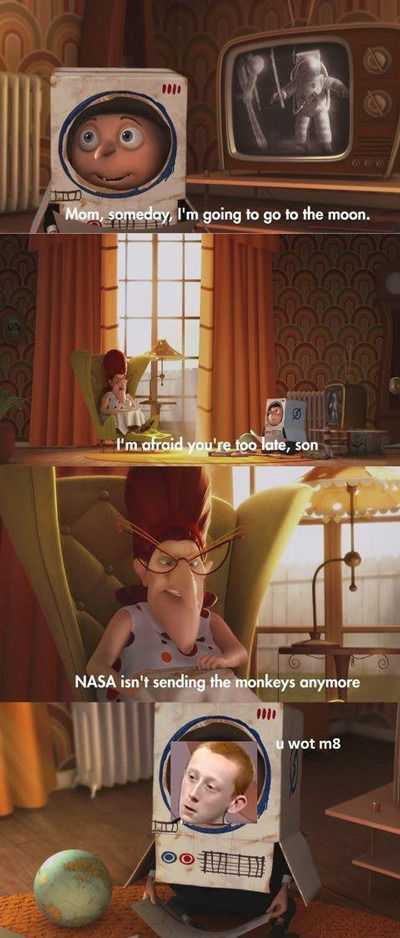 #5 Nicceeee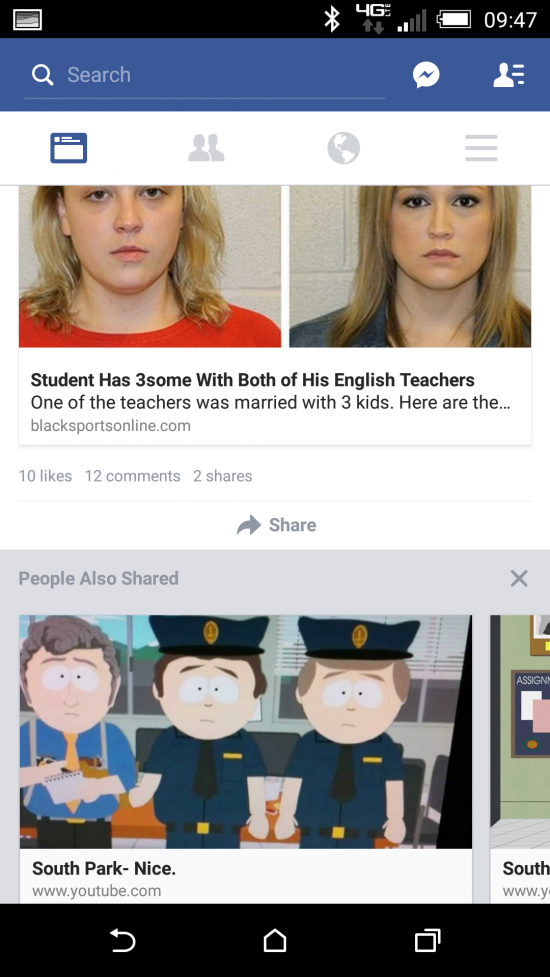 #6 It was strange…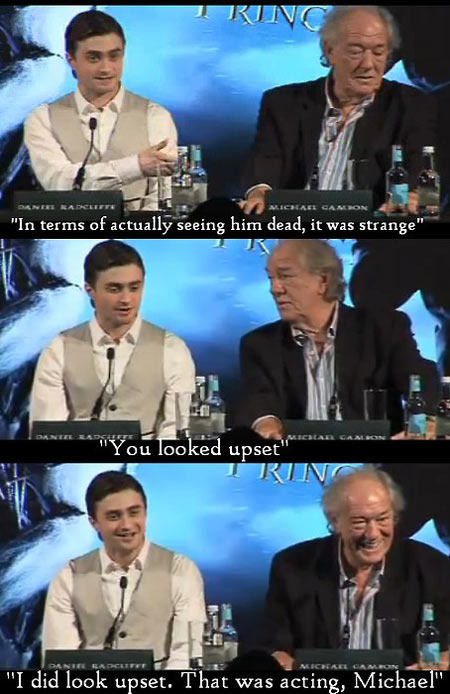 #7 Cheating girlfriend logic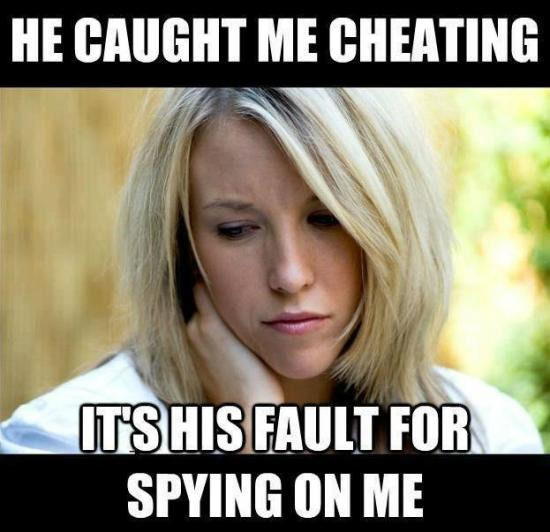 #8 School Is There To Teach You How To Learn And Teach Yourself

#9 They're The Same Thing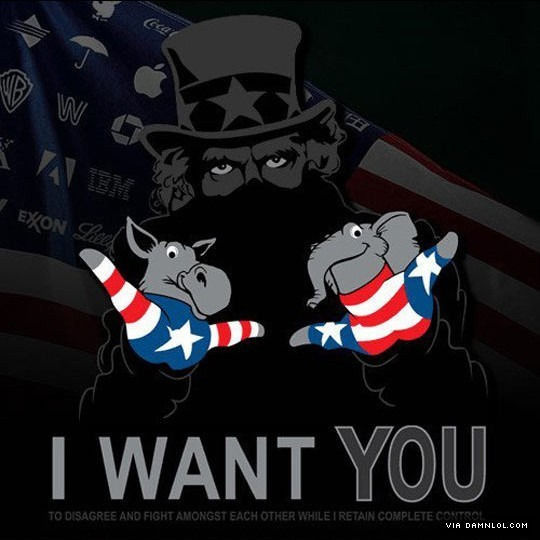 #10 I Told My Dad To Get Frozen Yogurt.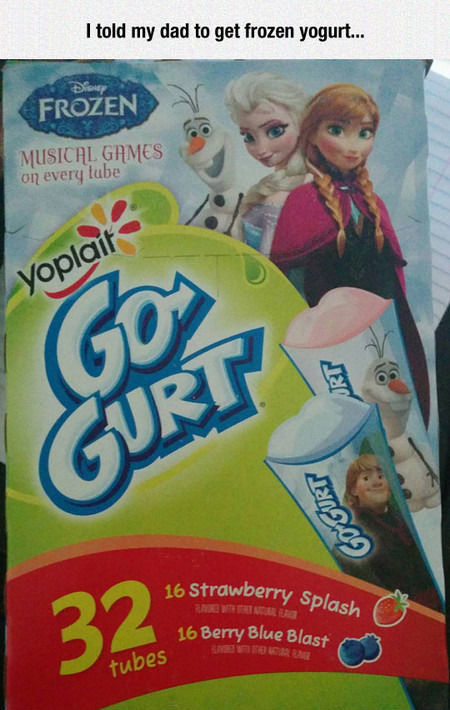 #11 Trump came to my welcoming town today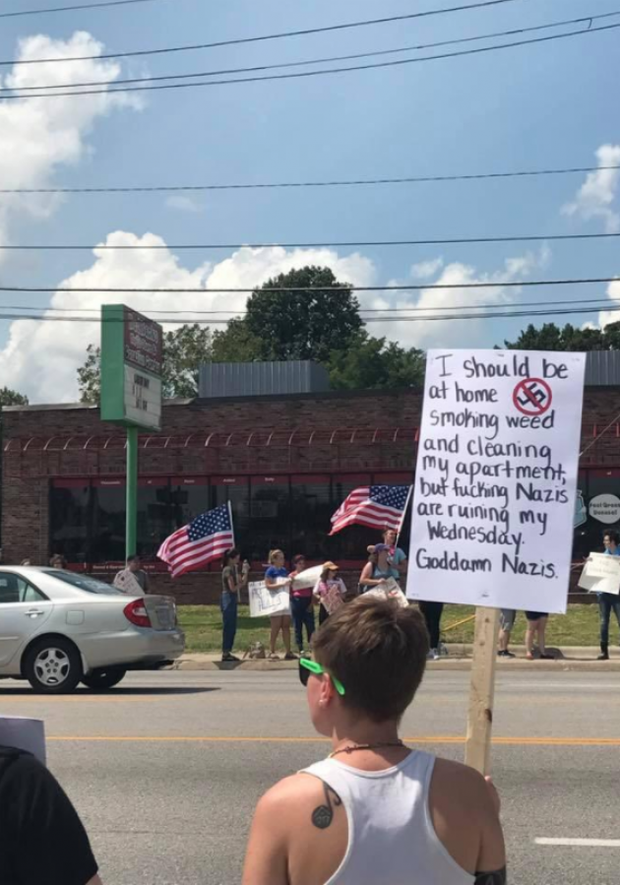 #12 We Have Located The Hidden Rebel Bass.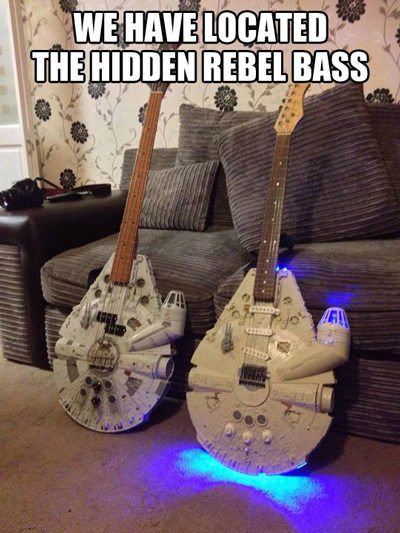 #13 I can see it in your stripes…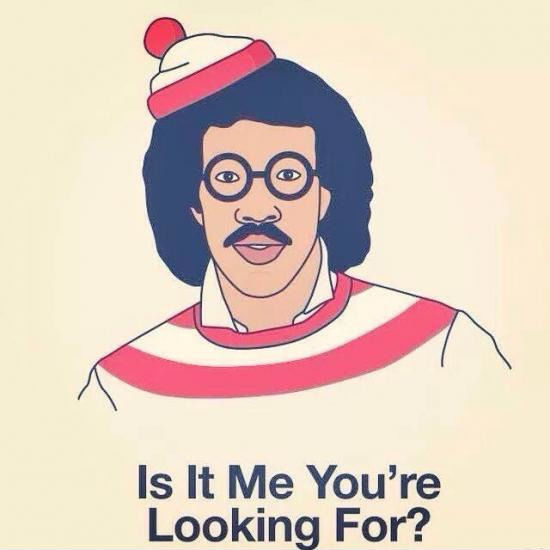 #14 We Live In A Society Where People Use A $800.
#15 Present Me Vs. Future Me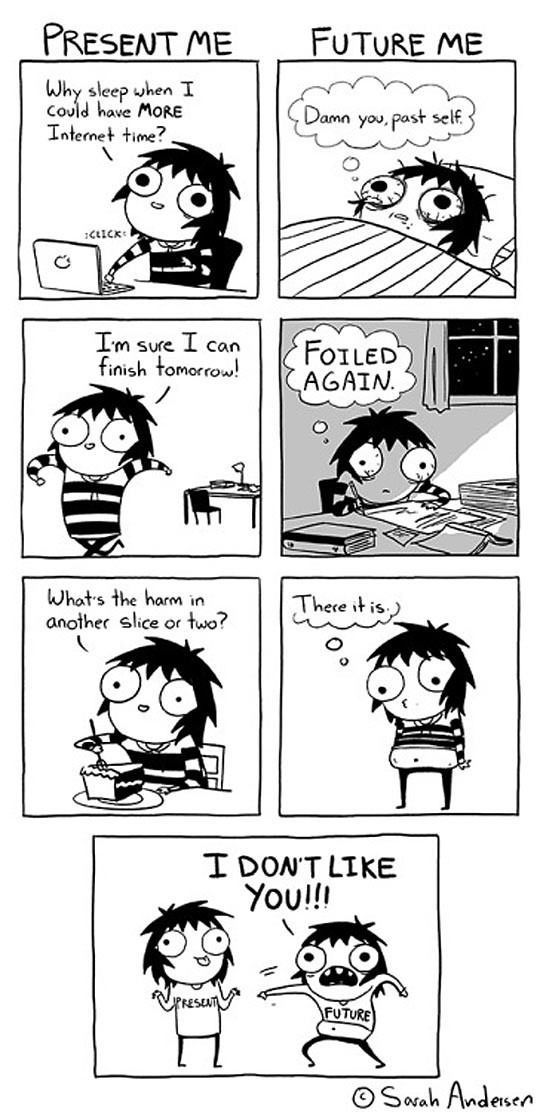 #16 And They Never Blame The Cat…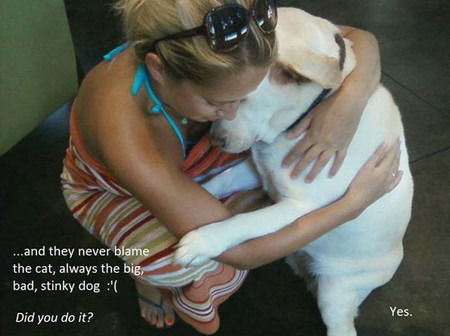 #17 I Know What Im Having For Breakfast Tomorrow.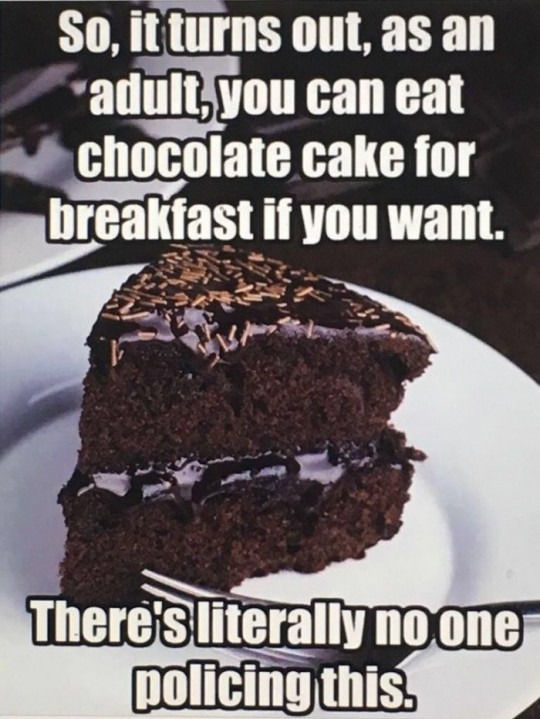 #18 England - Social Anxiety With An Accent

#19 Do You Ever Cook Something In The Microwave.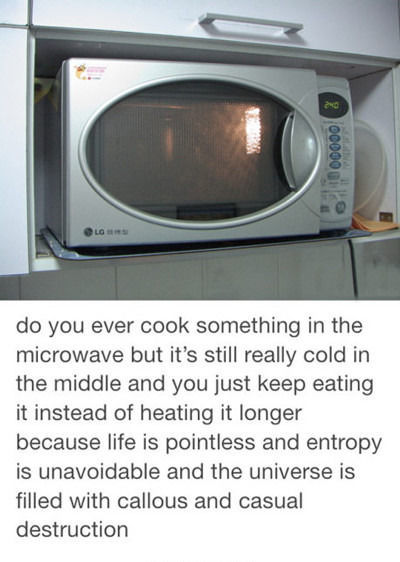 #20 It's A Trick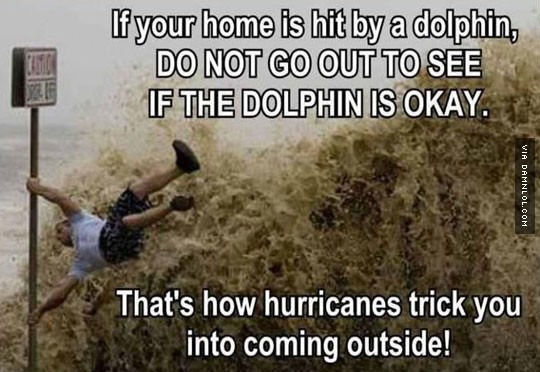 #21 Merica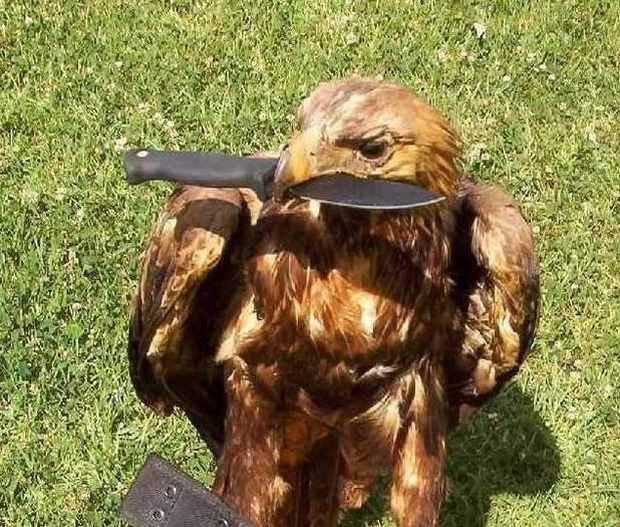 #22 What's The Difference Between A Rhino And A Cookie
#23 Owned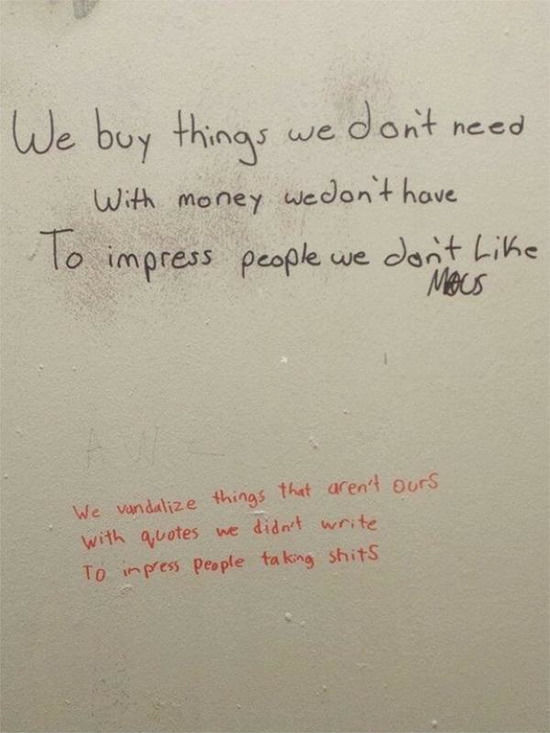 #24 This is my grandma firing a gun for the first time in her life. Enjoy it as much as she did.
#25 Such Inspirational Words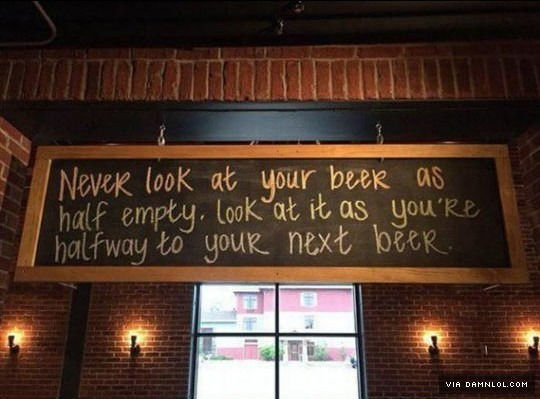 #26 What Kind Of Dog Is That?