#1 Fod Germs Attack No We Must Wait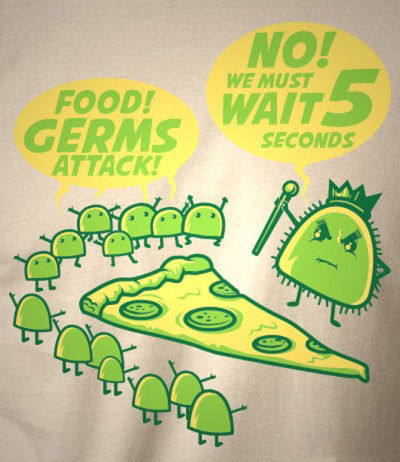 #2 Passing A Test Like A Boss…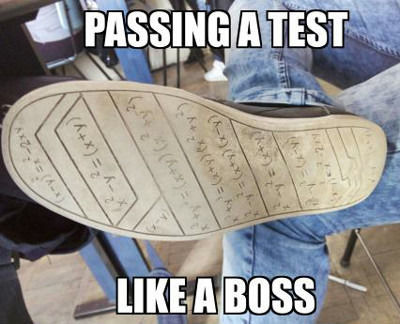 #3 The Reason The Heart Is Shaped The Way It Is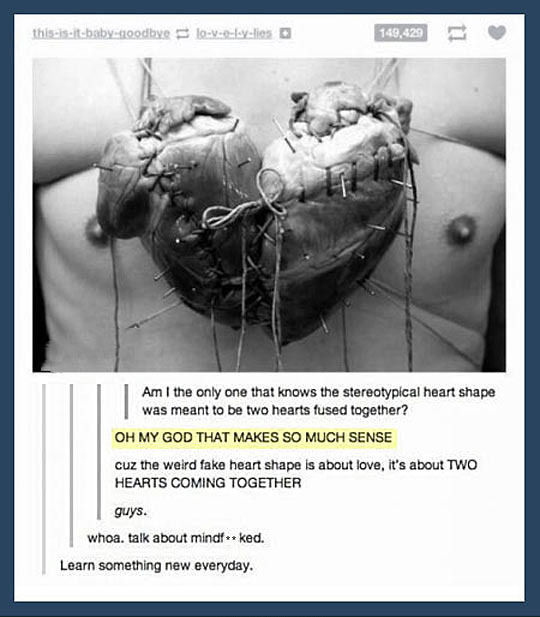 #4 Obi-wan Dropping Some Hints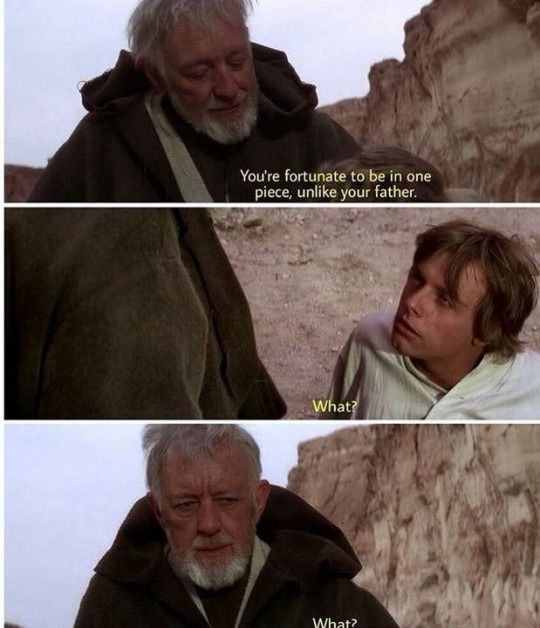 #5 Look At Me, I Am The Owner Now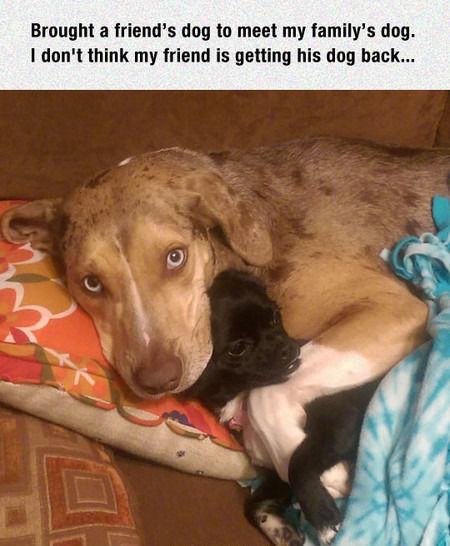 #6 I'm Not Upset That You Lied To Me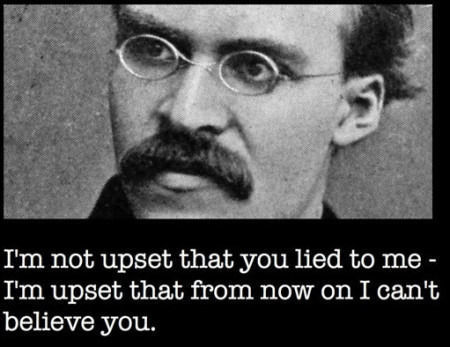 #7 My sister just got her cat fixed. His face says it all.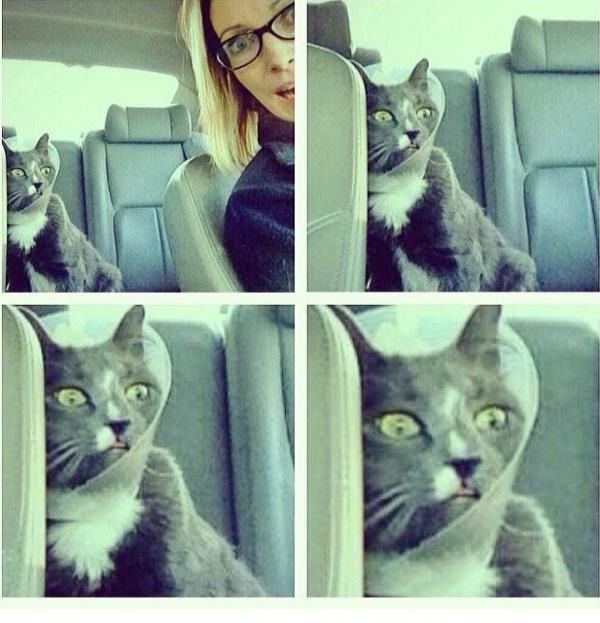 #8 My Son Wants To Be A Firefighter

#9 Water Balloon Russian Roulette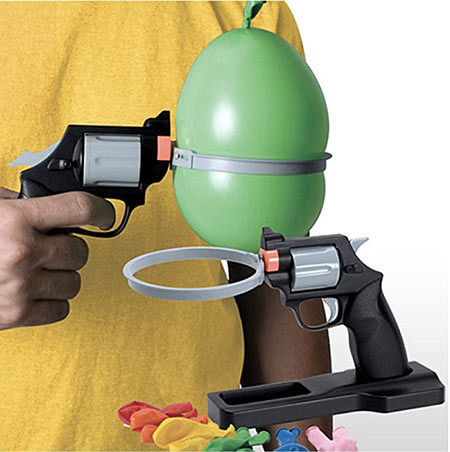 #10 Do You Have Any Brilliant Ideas For Our Get Rich?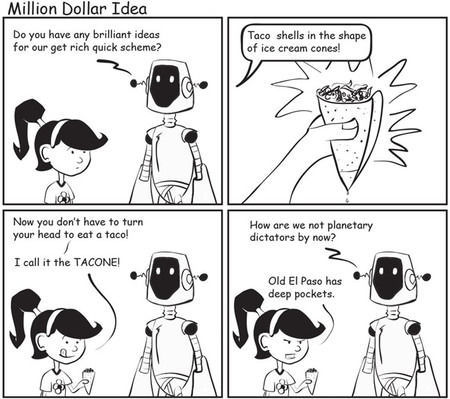 #11 When Im Single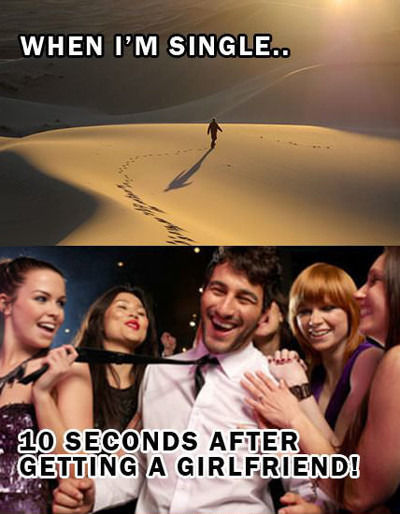 #12 Low Budget Man…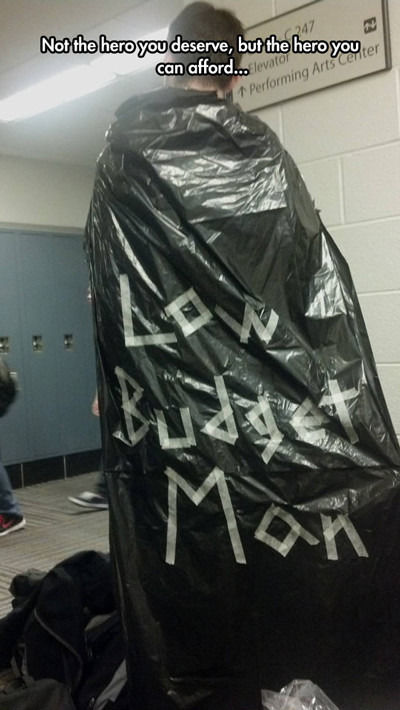 #13 My sister posted this on the Herbal Essences Facebook page, but they deleted it. I have no idea why.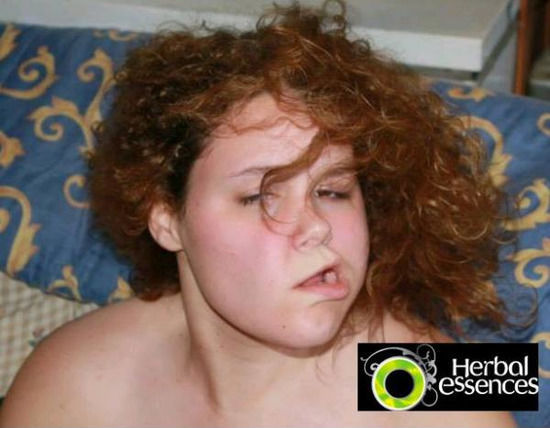 #14 Chameleon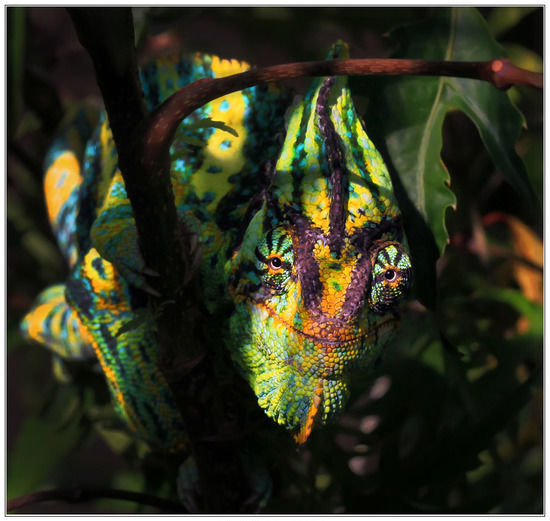 #15 I Asked My Cat To Stay Off The Desk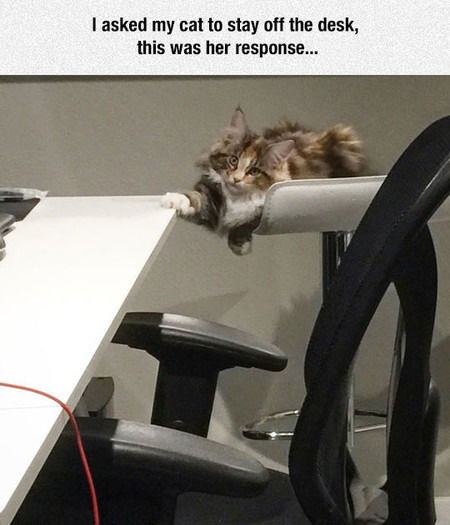 #16 Guide to understanding the introverted…

#17 Sometimes I Wear My Panda Hat To Work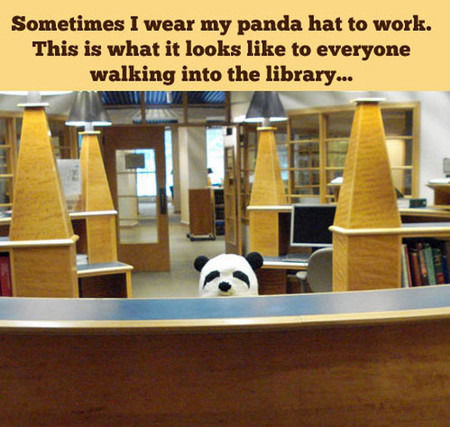 #18 If You Connect The Measles It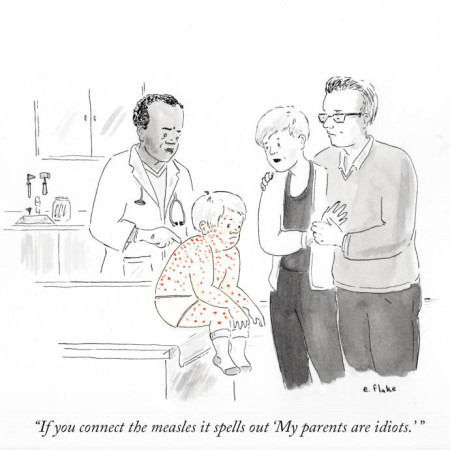 #19 The Year Is 2083…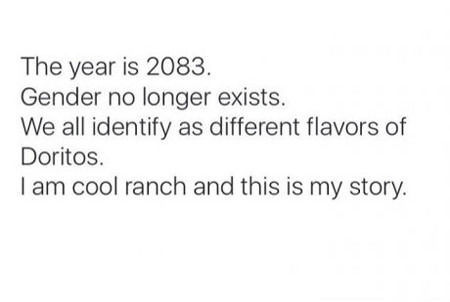 #20 Using Only Rubik's Cubes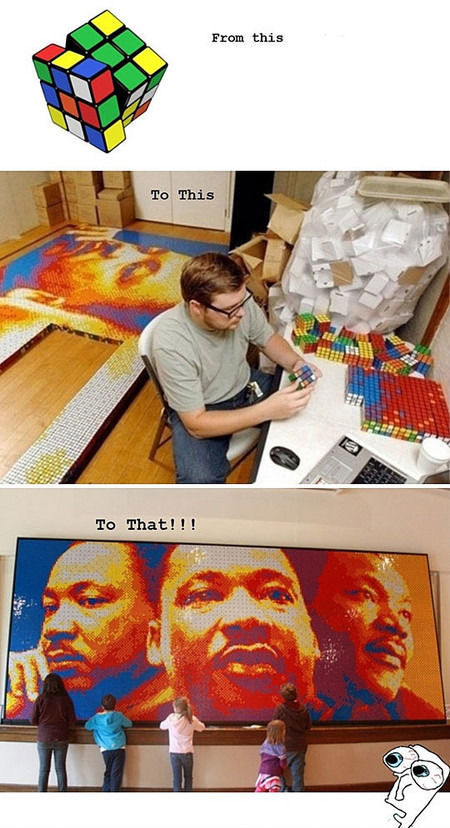 #21 My mom made me some mittens and sent them to me in the mail. I approve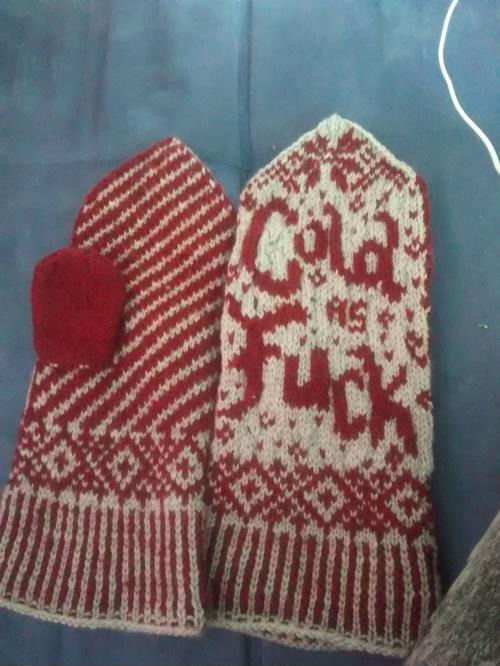 #22 My Precious Donut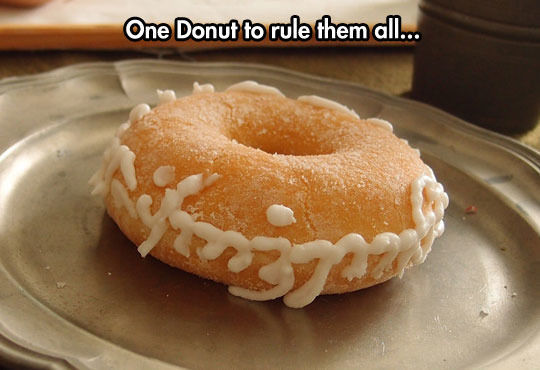 #23 Whoever Invented Marriage Was Creepy As Hell…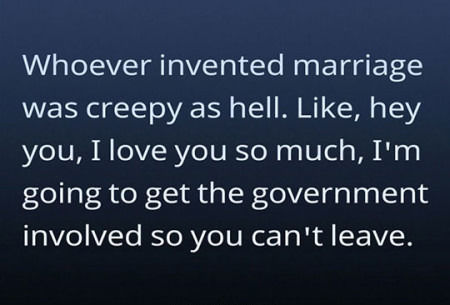 #24 14 Wind turbines aligned in Nevada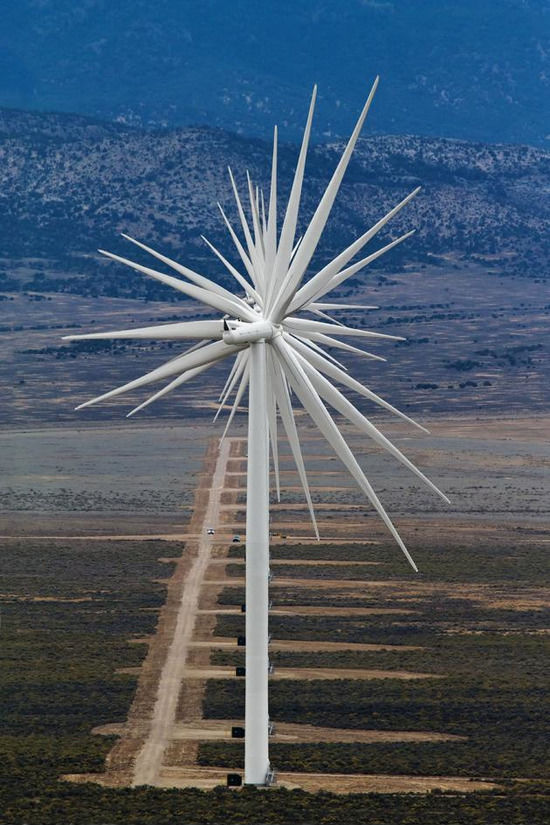 #25 Cool Birthday Cakes…

#26 Peanuts And Plain Nuts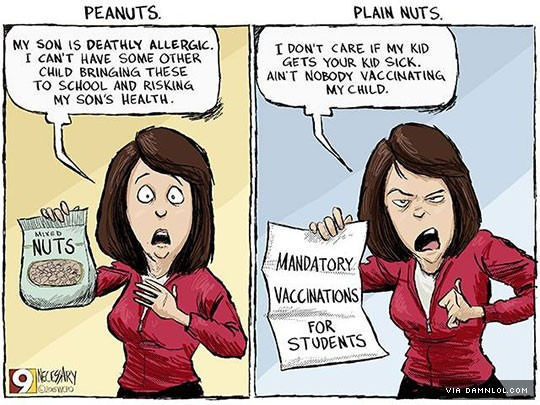 #27 Hostel in Germany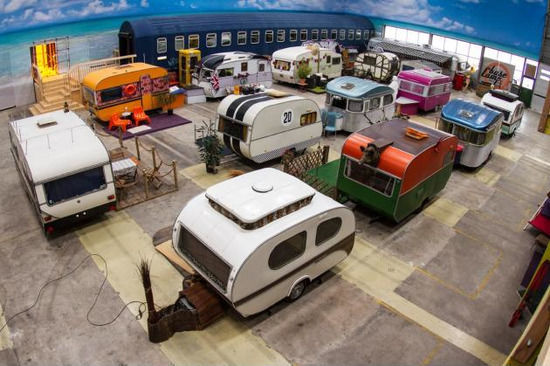 #28 Stay Away From Me You Creeps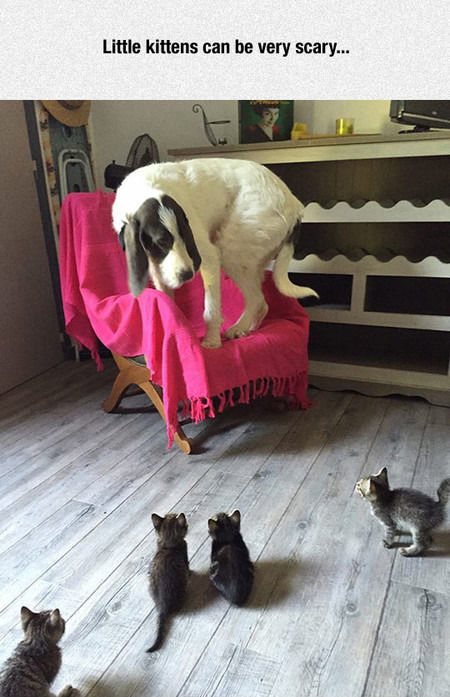 #29 What Is That Smell?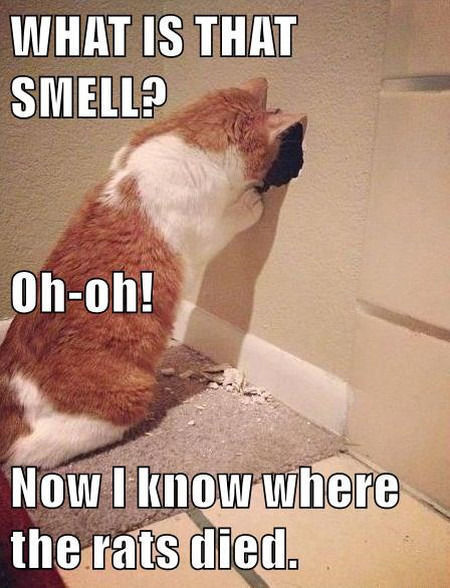 #30 Just a chair?