#1 Oh God A Fire All Thoise People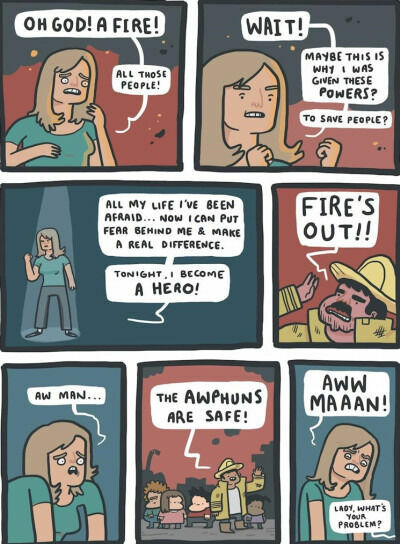 #2 Someone projected this on the FCC last night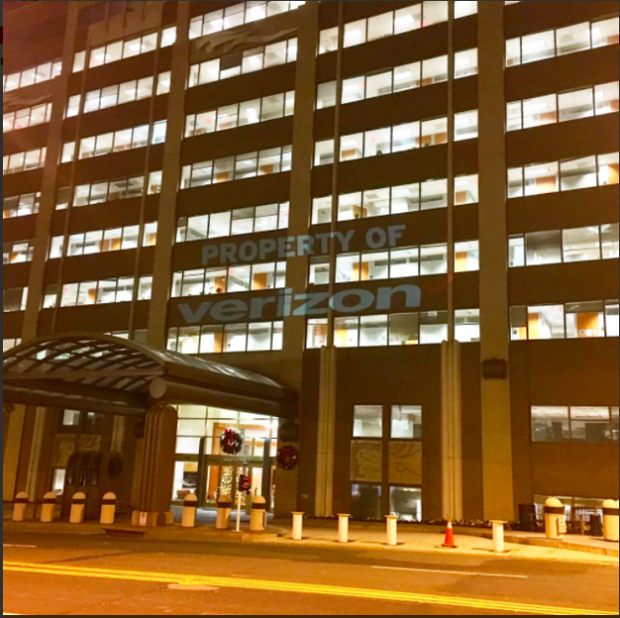 #3 How to make your daughter popular at school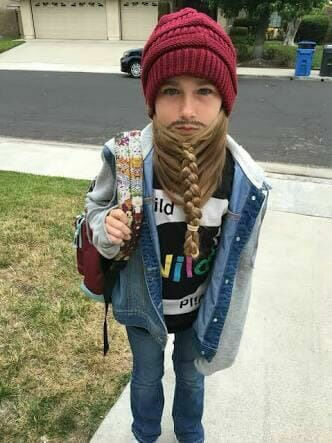 #4 Had to super like on Tinder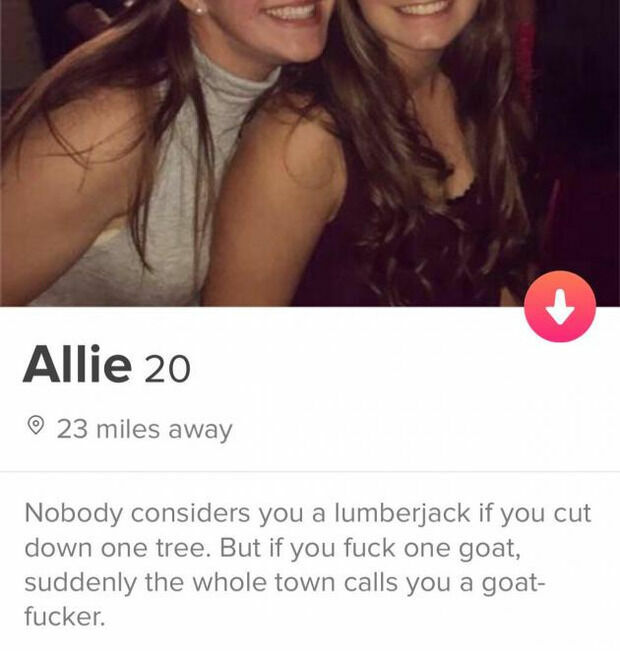 #5 The First Two Things I Noticed After Getting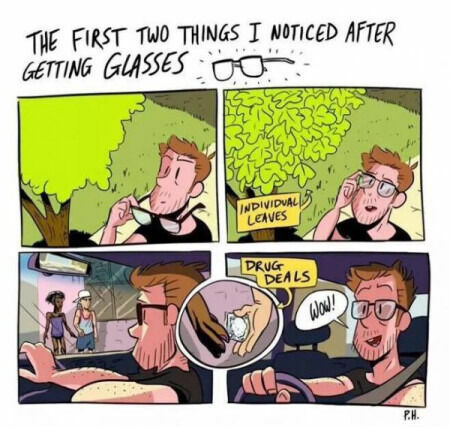 #6 The Amazing English Language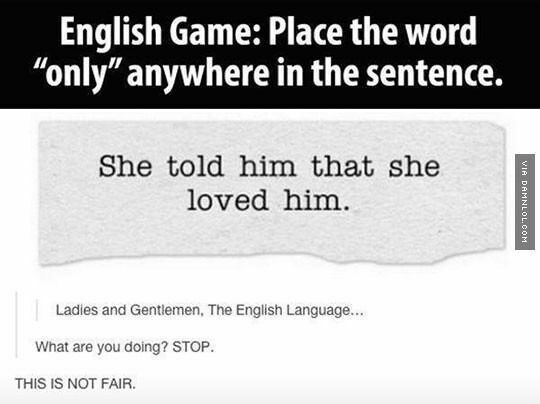 #7 When it hits your lips…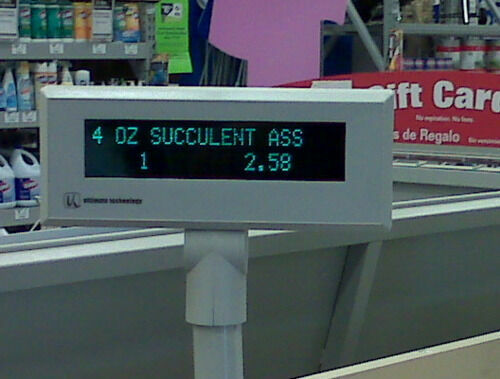 #8 Apple music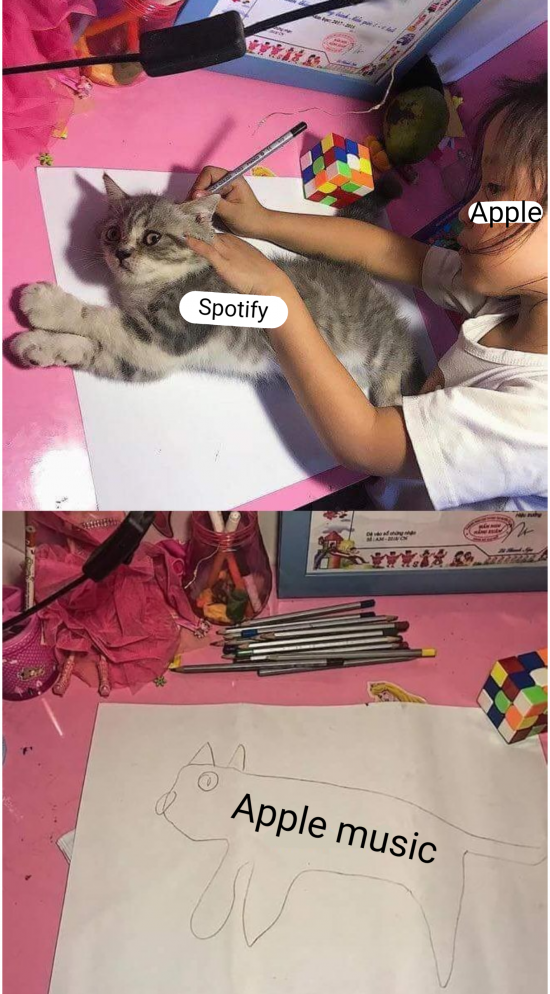 #9 Mark Zuckerberg looks like an awkward fan posing with their favorite band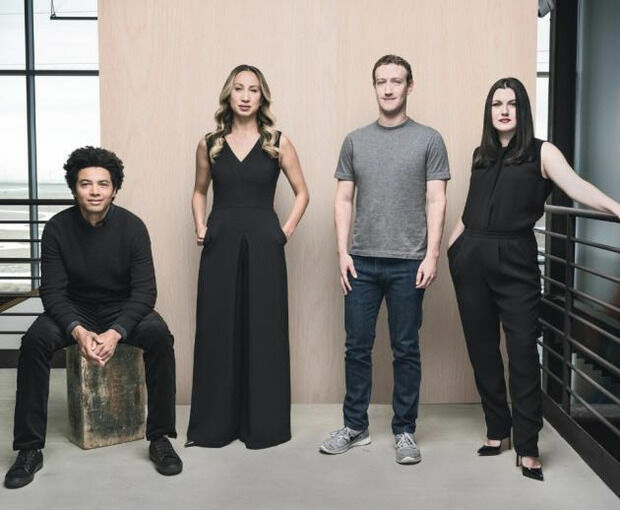 #10 I think it's time to put her in a home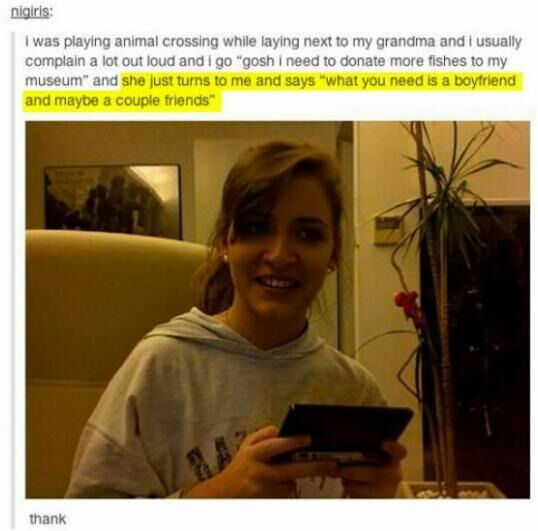 #11 48 Year Old Laura Godron

#12 There's law but no justice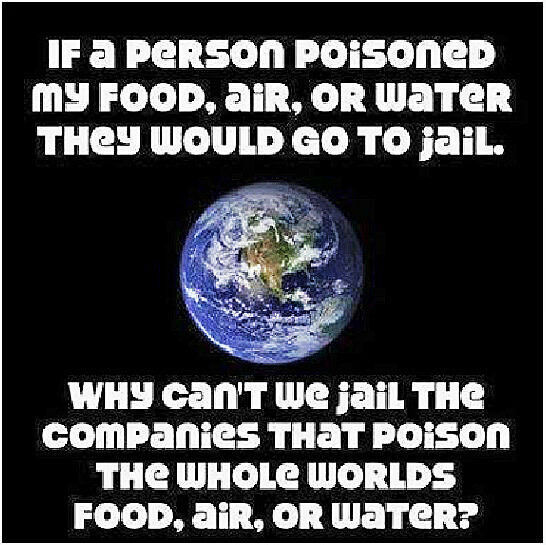 #13 Credit Card Fraud Alert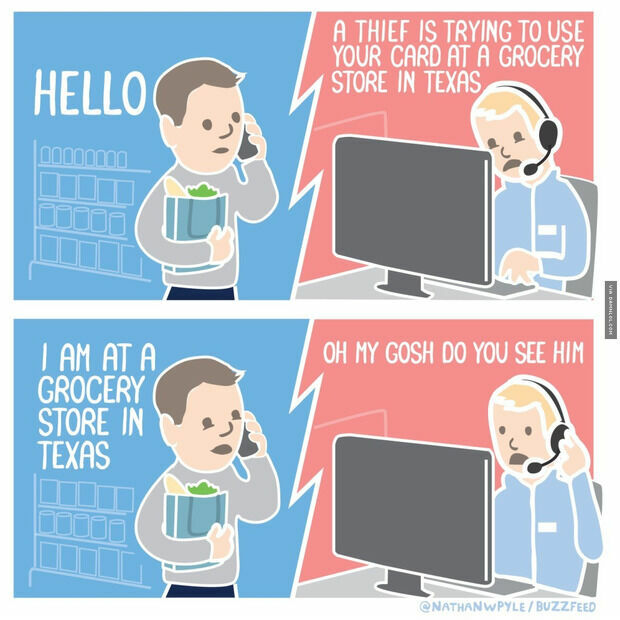 #14 Kit Told Me In The 5th Season He Was Going, That..
#15 Well call you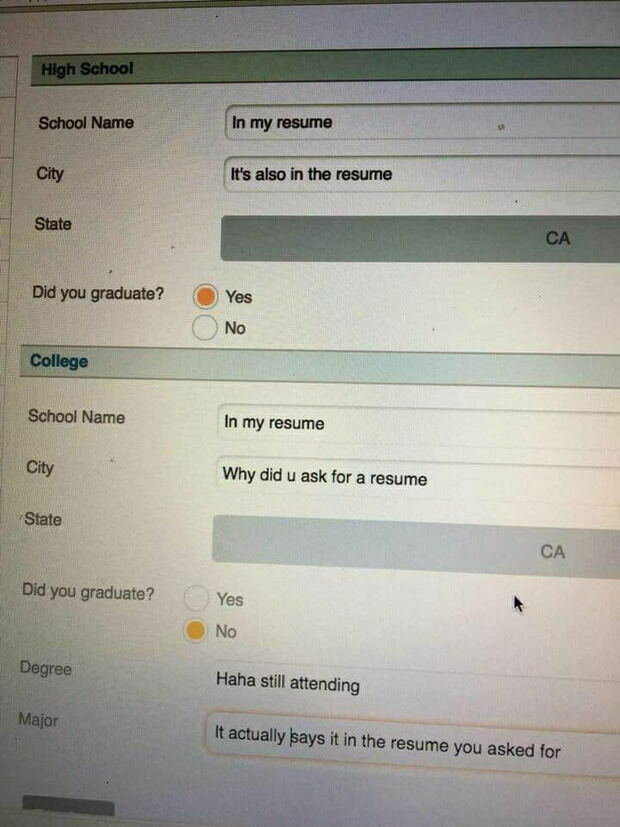 #16 Black tweets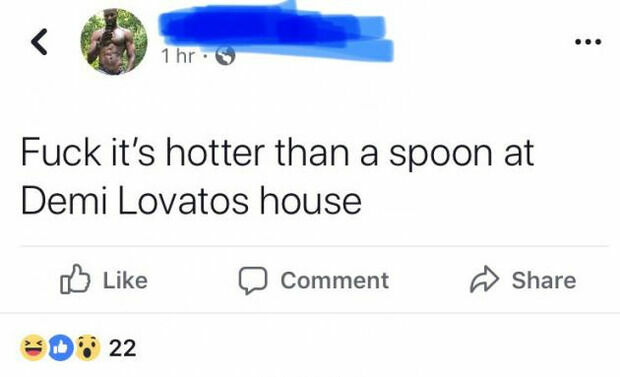 #17 Elon Musk Developed A Hair Re Growth Formula.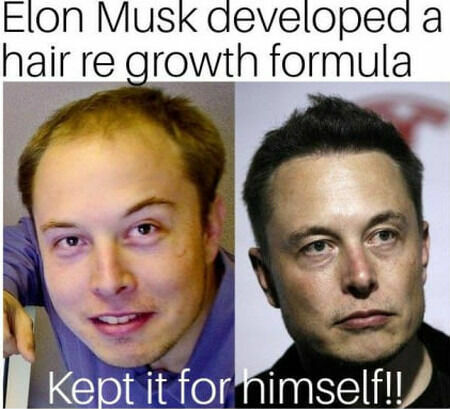 #18 I sprained my ankle, so my cat decided to elevate her paws in solidarity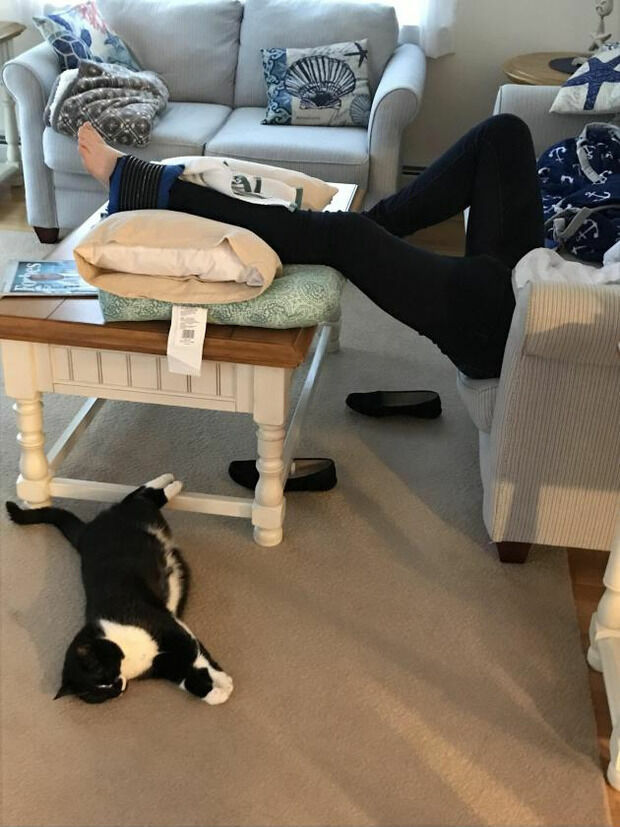 #19 I Now Have To Know What His Favourite Music Is…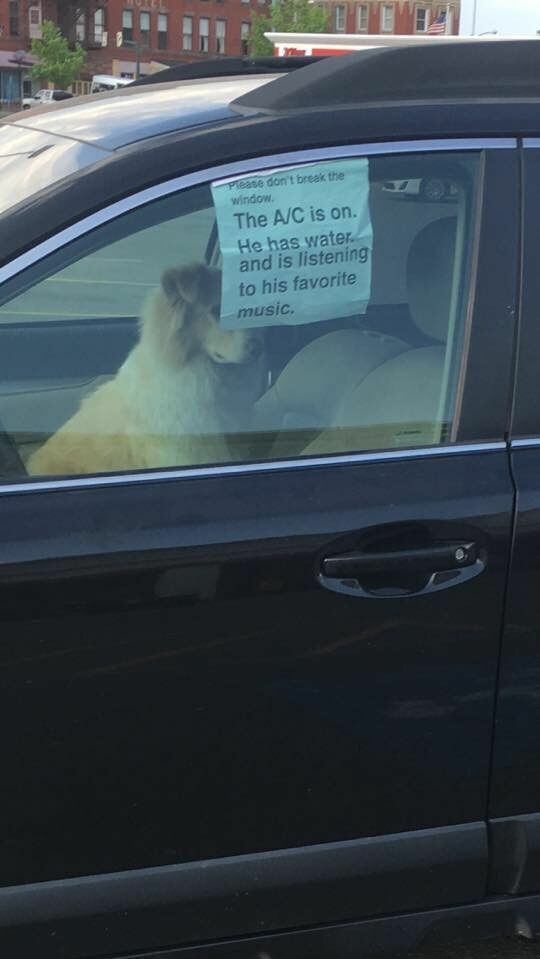 #20 Was going to try some things on at Target until I saw this.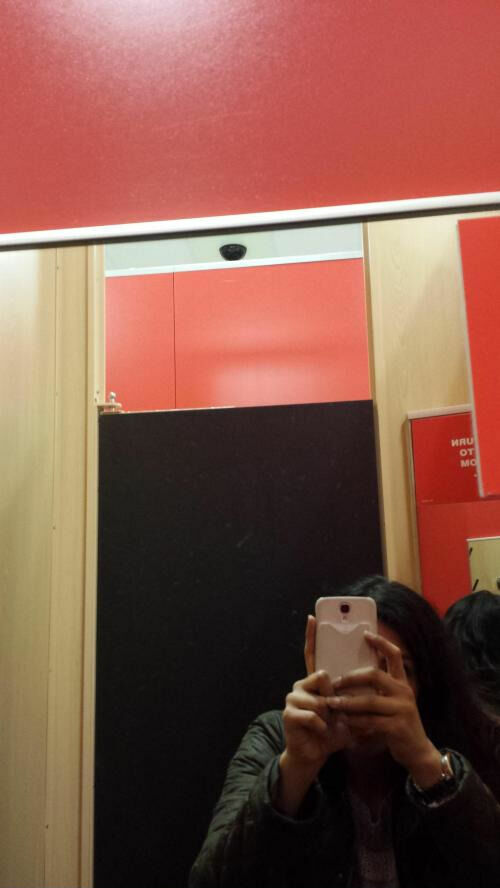 #21 Caption Contest: How would you title this picture? Reply in comments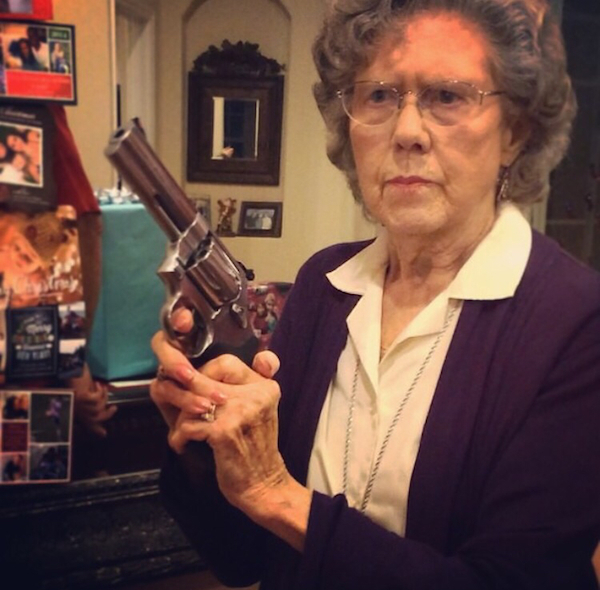 #22 Slaughterhouse five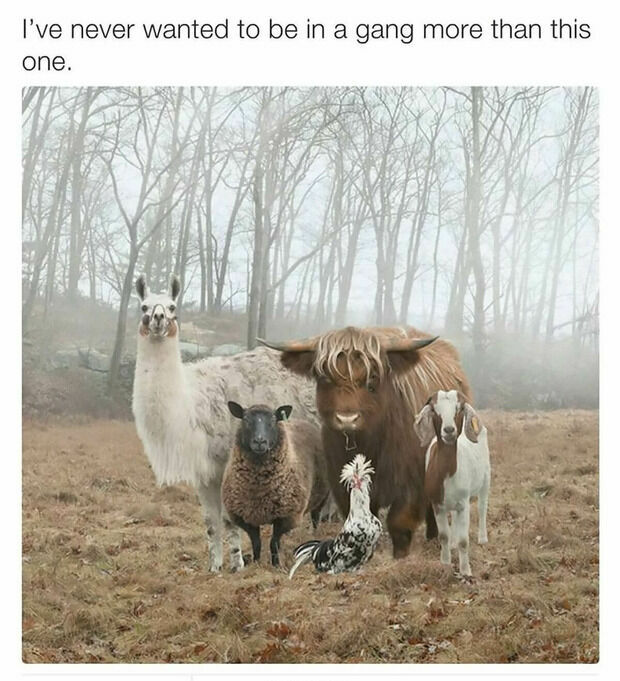 #23 Ed Sheeran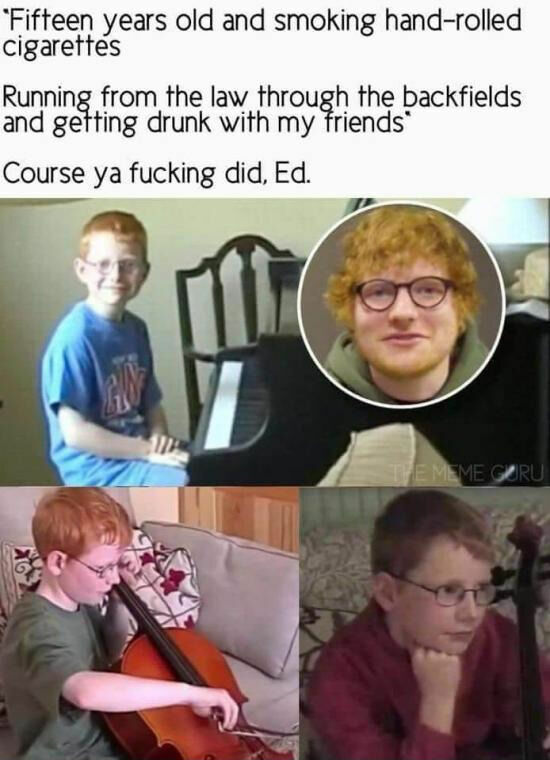 #24 The eternal bottle of syrup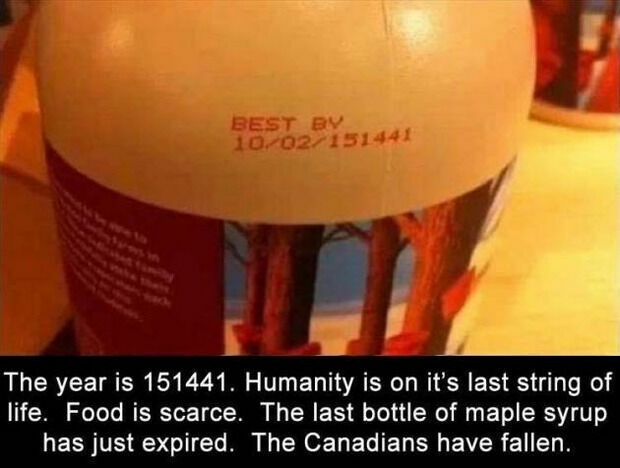 #25 There's A Special Place In Heaven For This.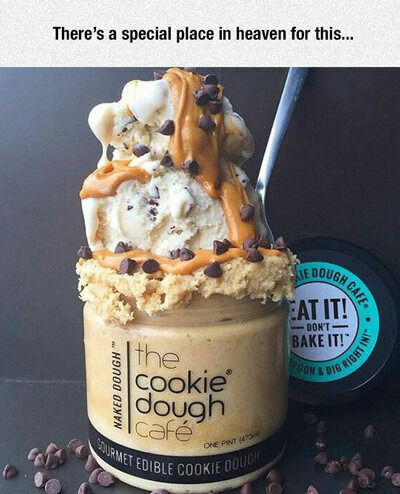 #26 Star Wars And Harry Potter Share Some Peculiar Details