#1 Steve Martin on why he does stand up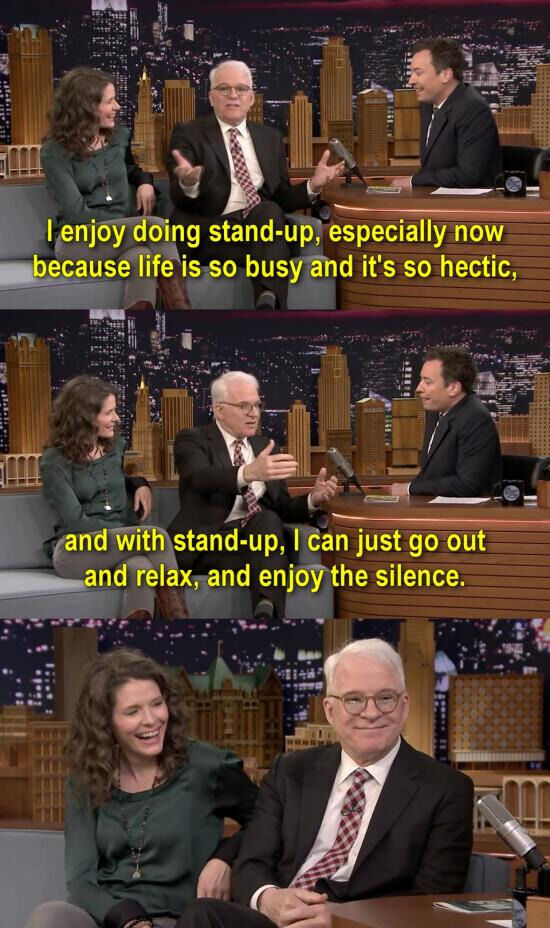 #2 Evolution in Science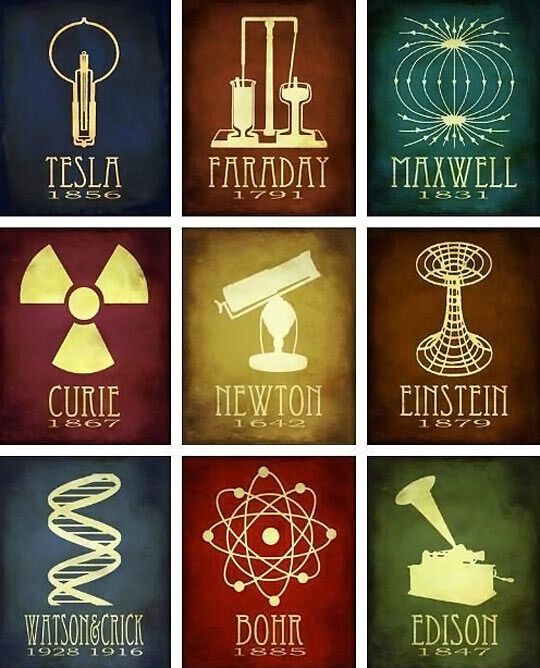 #3 This guy needs to come back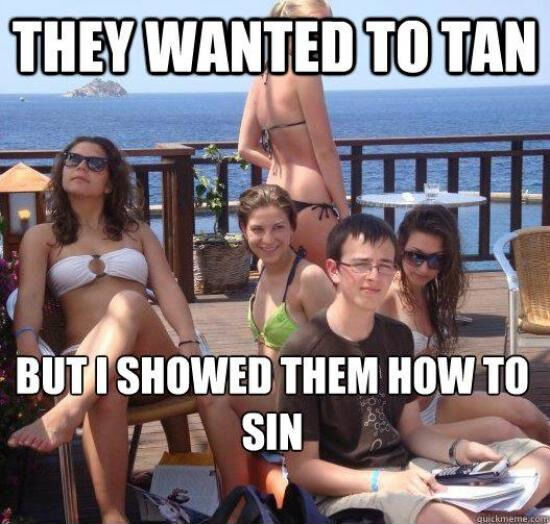 #4 Yes!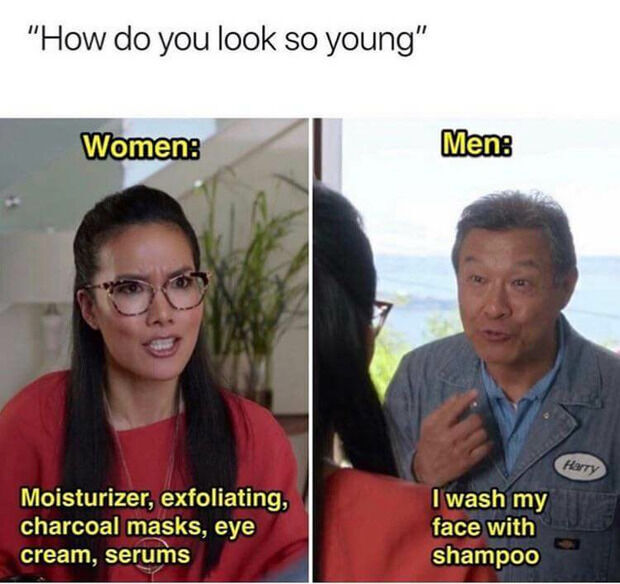 #5 You can see every sip taken from my pint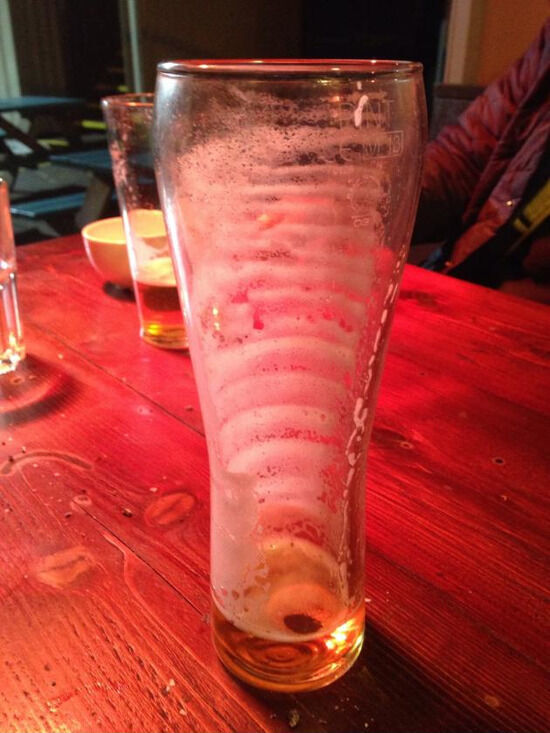 #6 Thanks for the reminder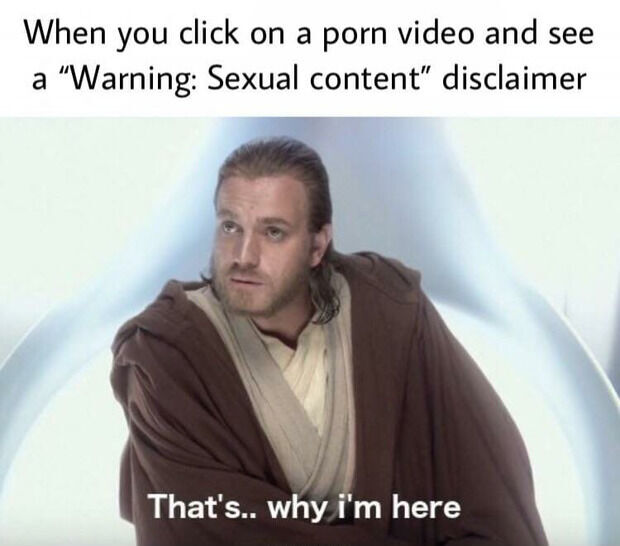 #7 Stop and smell the roses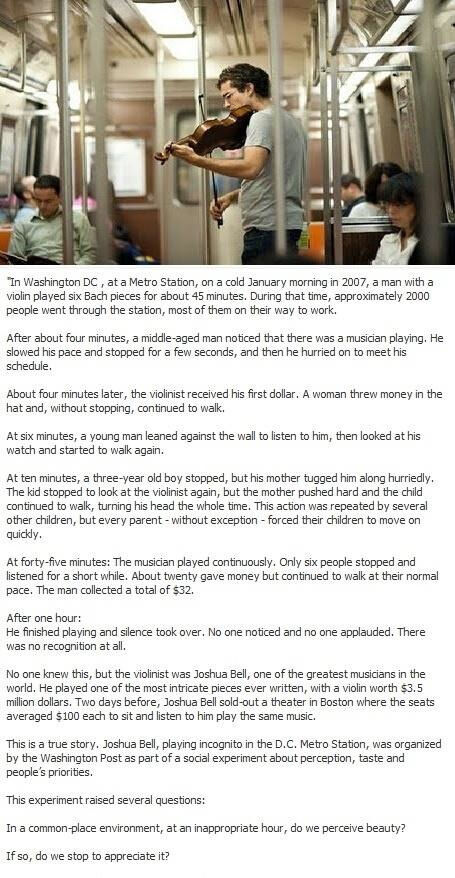 #8 Chris Brown gets owned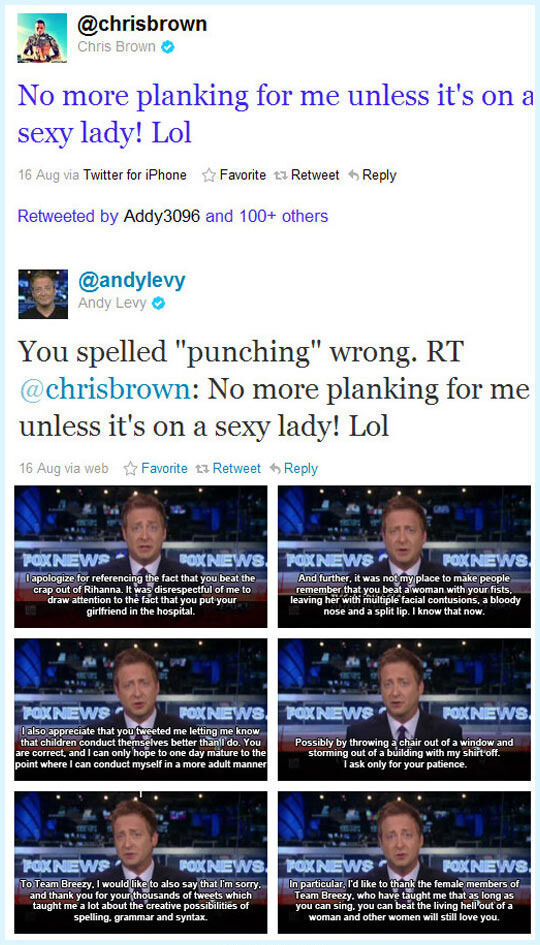 #9 I Think He's Melting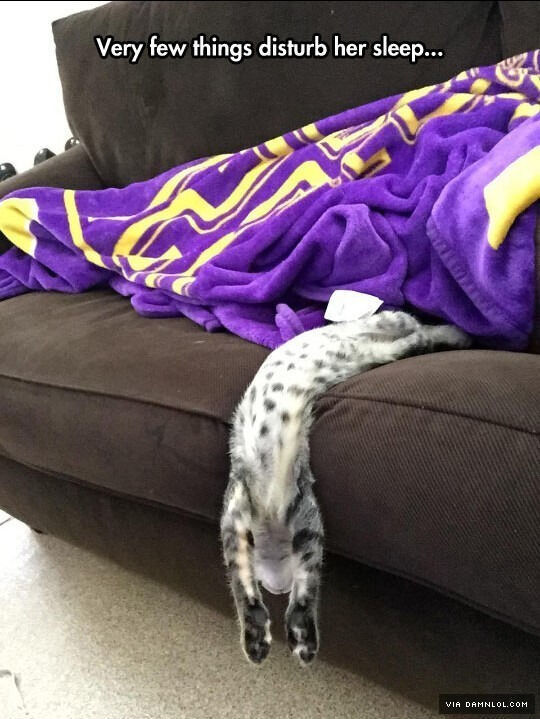 #10 Womens Pro-Wrestling Pioneer Mildred Burke: In the 1930s, Burke wrestled over 200 men, but only lost to one of them.
#11 Spring is here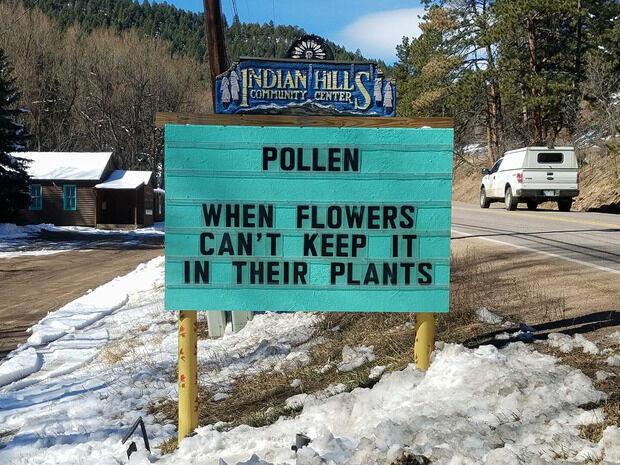 #12 My Mother In Law Met This Enthusiastic.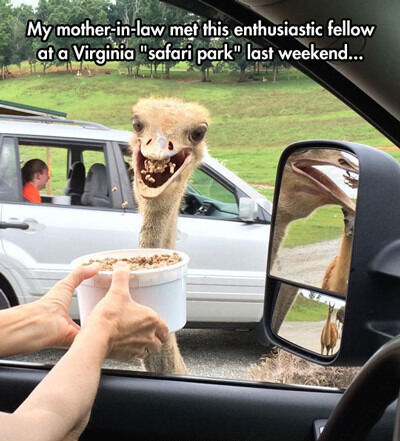 #13 The speech that would have been given if the moon landings failed. Gives me serious tingles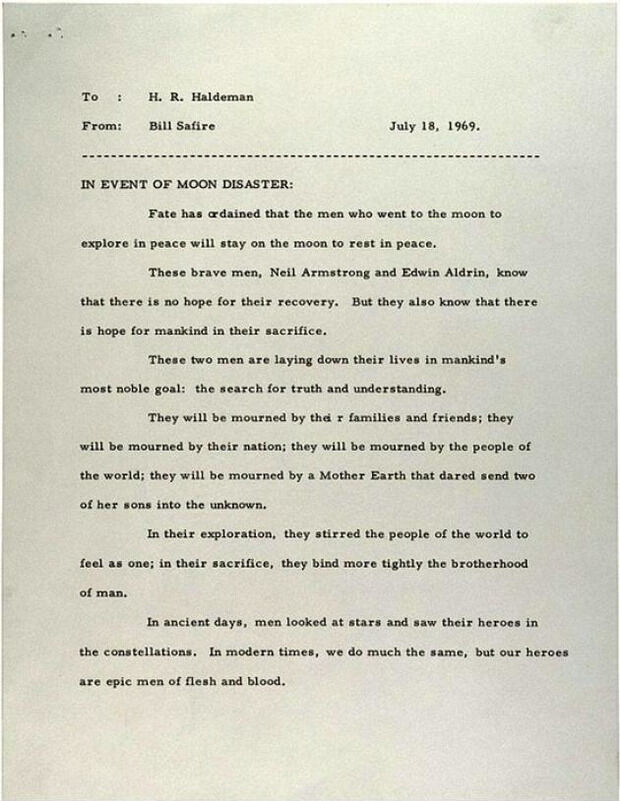 #14 Opportunity missed, Hawaii. The Floor Is Hot Lava would have been perfect.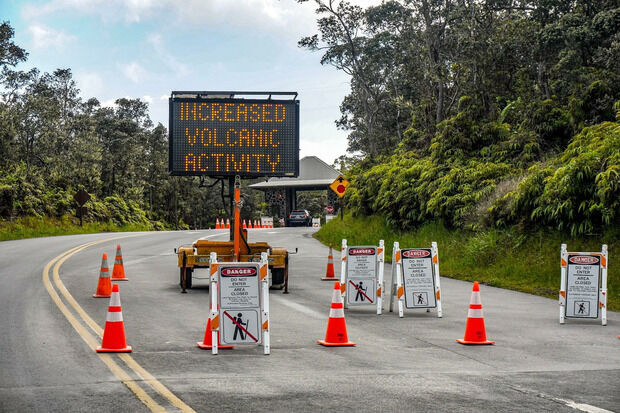 #15 WTF?! Secret recording device under break room table at work.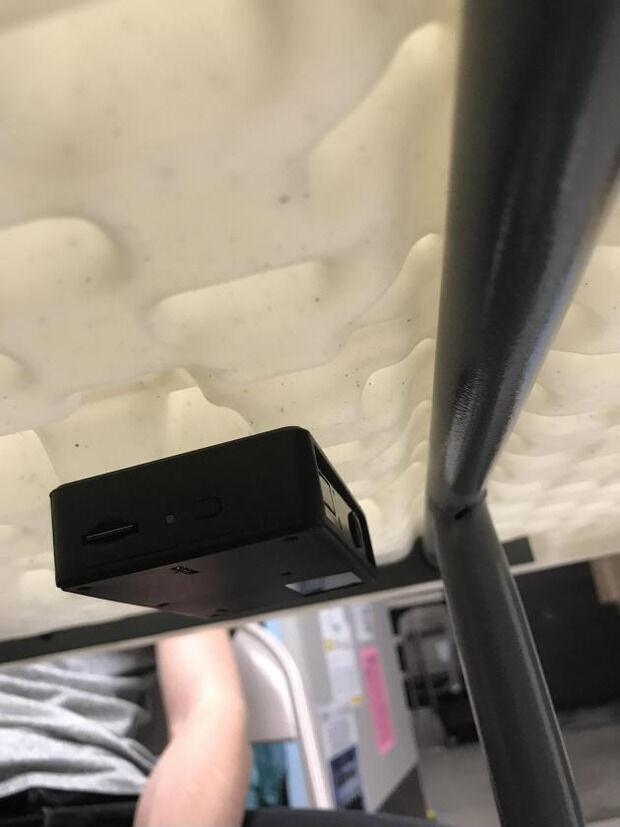 #16 Accidental Renaissance: Election results arrive.
#17 So My Teacher Had Us Do A Lab Today Involving…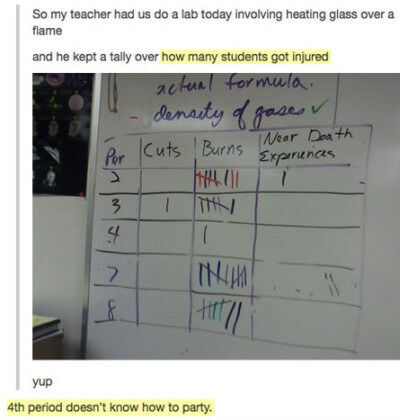 #18 I made this wallpaper of the Rock as a GTAV character.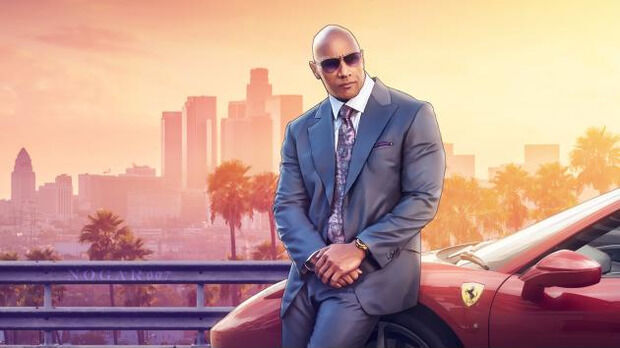 #19 Store in India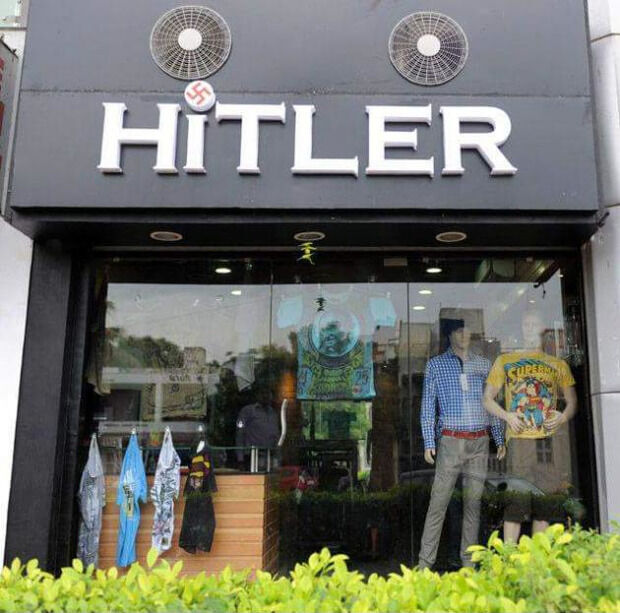 #20 Born To Be Bad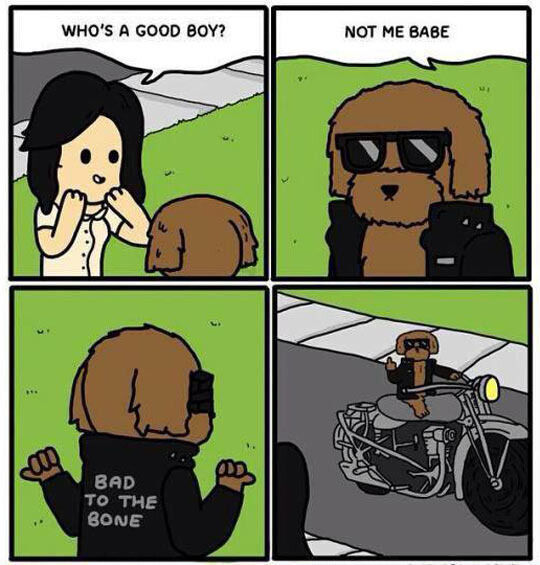 #21 Me as a grandpa
#22 Inside the mind of DMX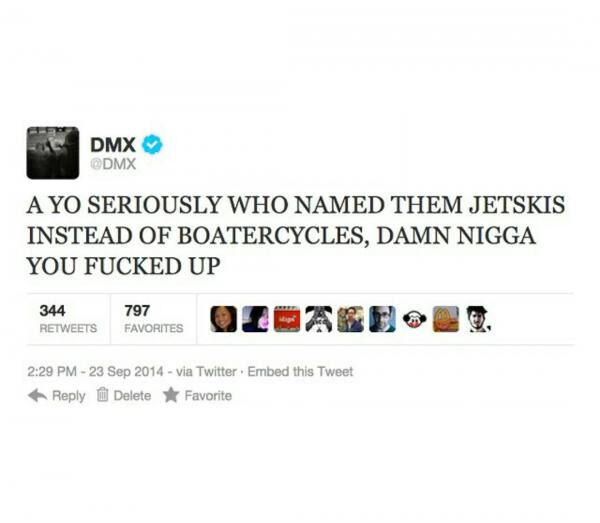 #23 Sister Augustine Believes In Things…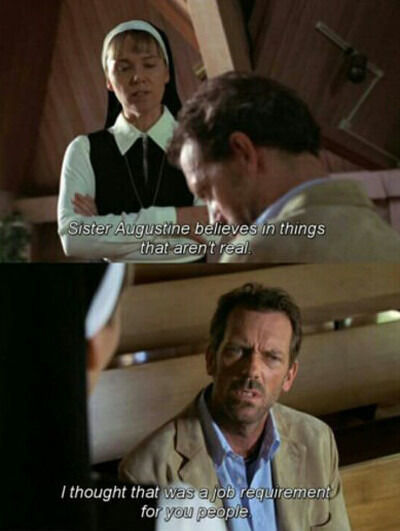 #24 Met At A Job Interview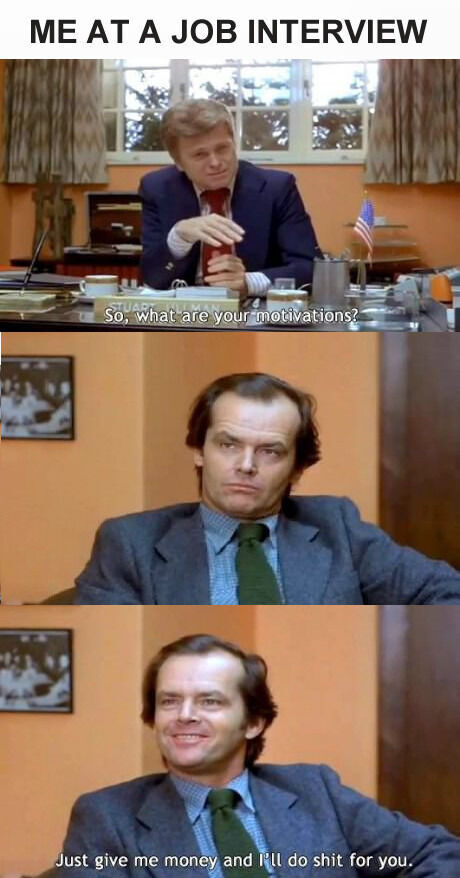 #25 You're An Idiot. Test: What You Are?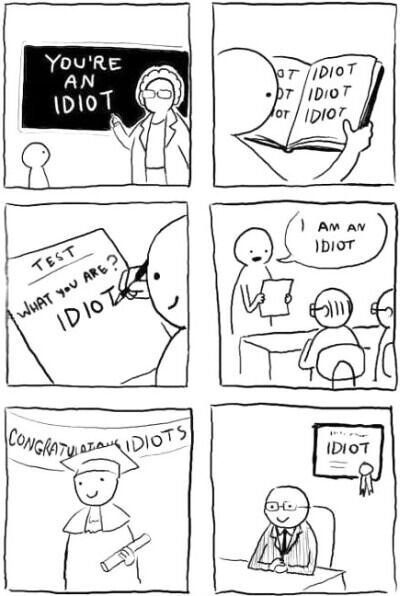 #26 I Should Probably Go Out And Exercise Today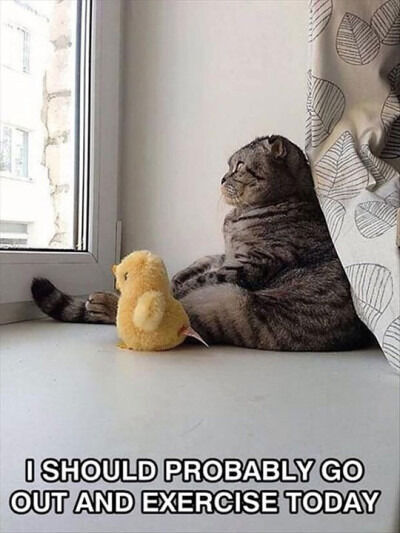 #27 In case you want to go diving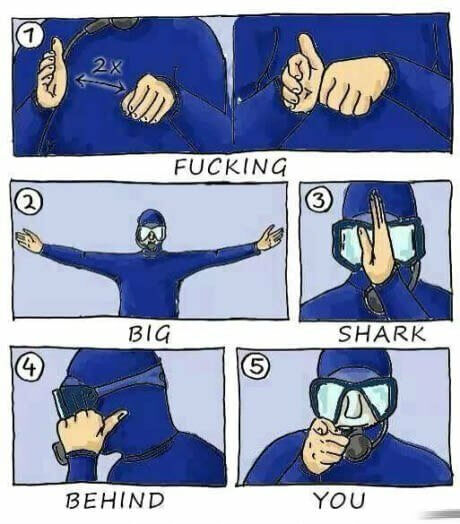 #28 Anyone Can Be Cool, But Awesome…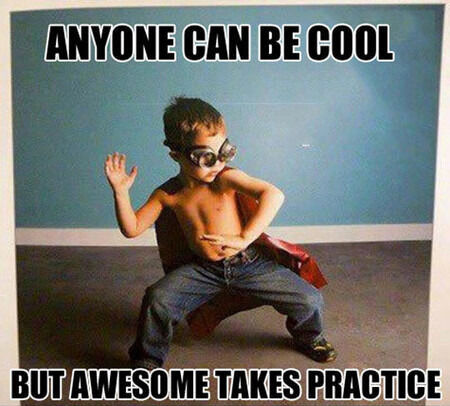 #29 Truth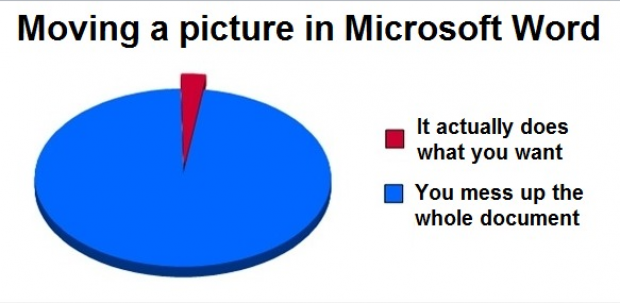 #30 Hipsters, meet your king