#1 Saturday Night Special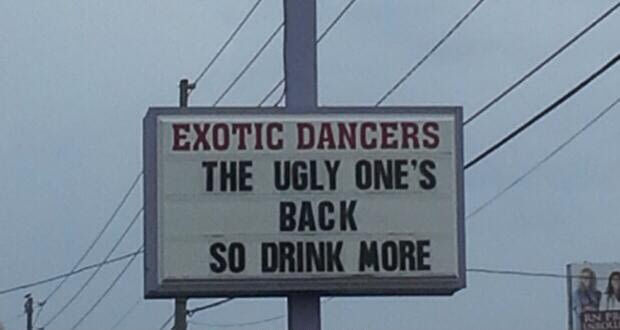 #2 If I fits I sits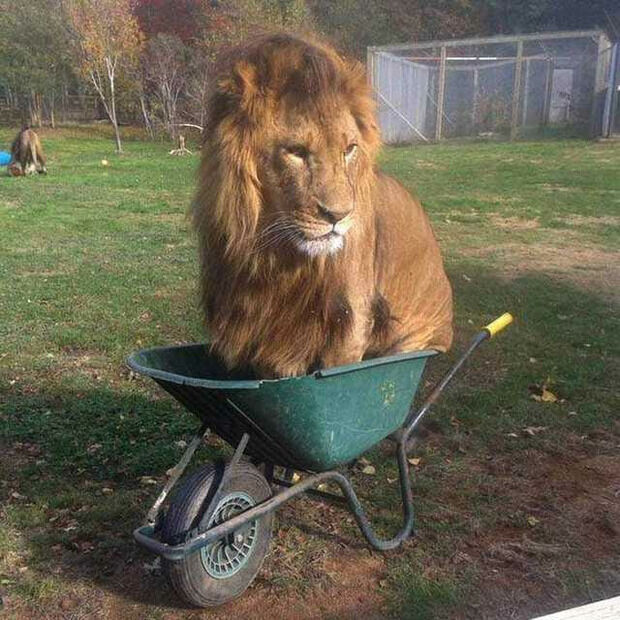 #3 Homemade Apple Watch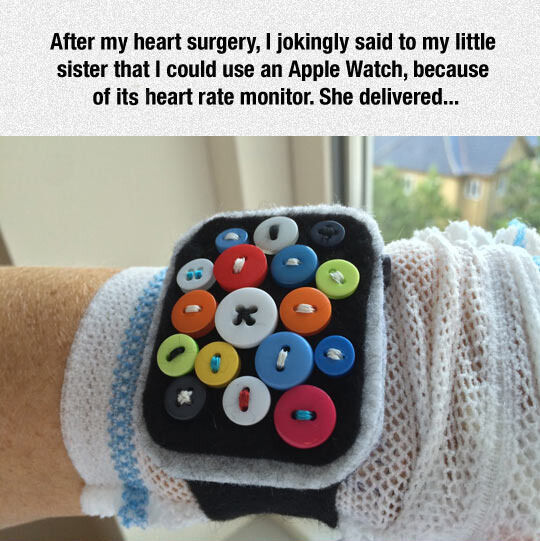 #4 I went to a careers expo today, it was highly productive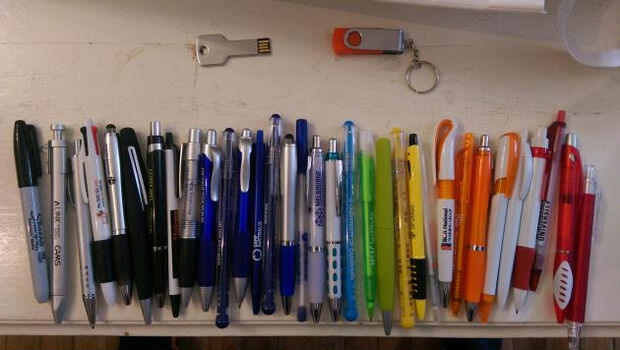 #5 This Motorcycle Exhaust Seen in India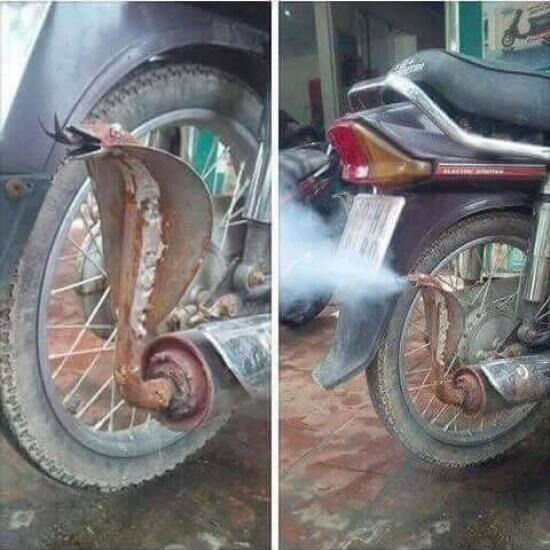 #6 100 zip ties and definitely worth it!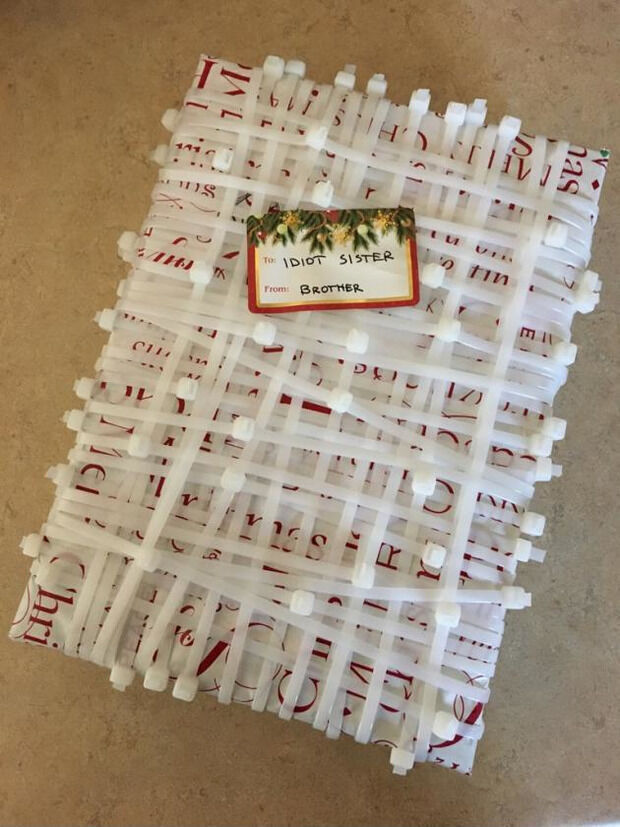 #7 Miss Legs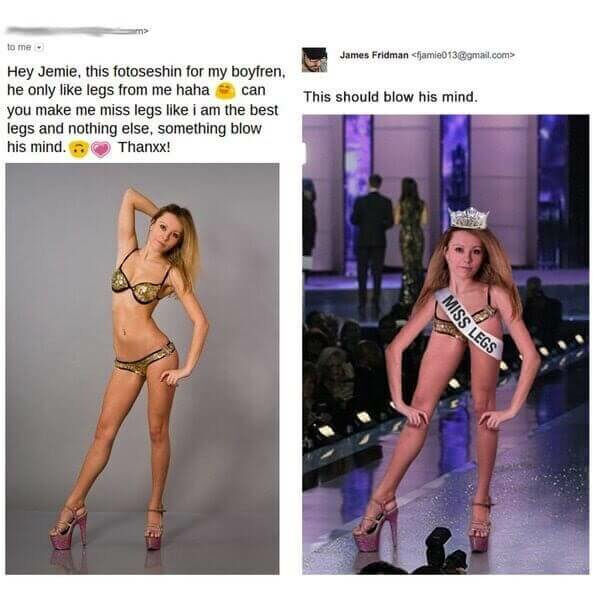 #8 Dancers of the Bolshoi ballet backstage during a performance watching their national team win a penalty shootout during the World Cup.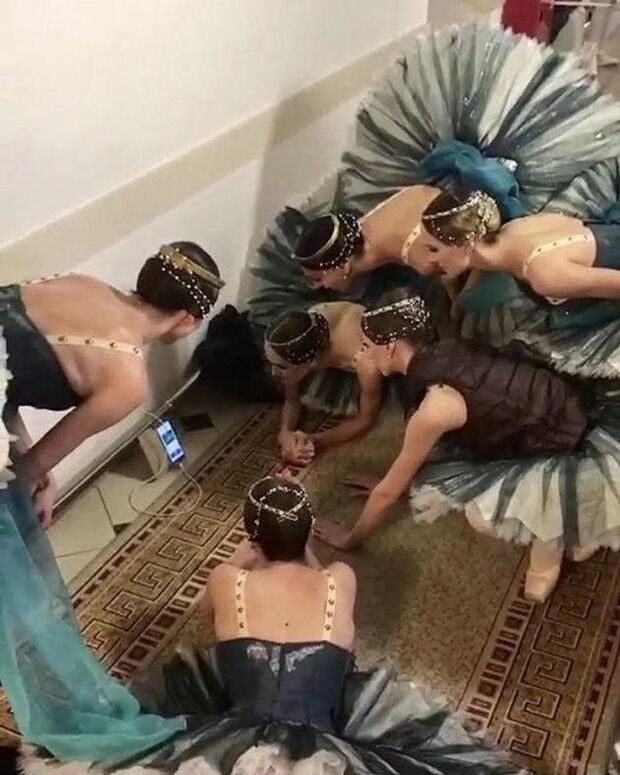 #9 My Favorite Was When The Doctor Blew Up The Death Star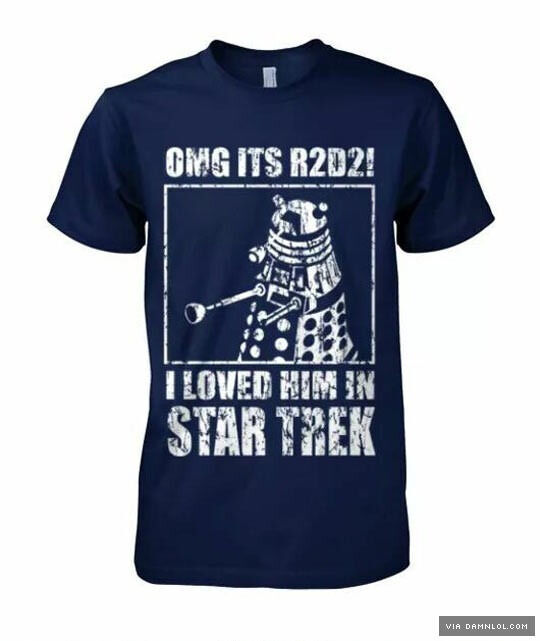 #10 Extra Sausage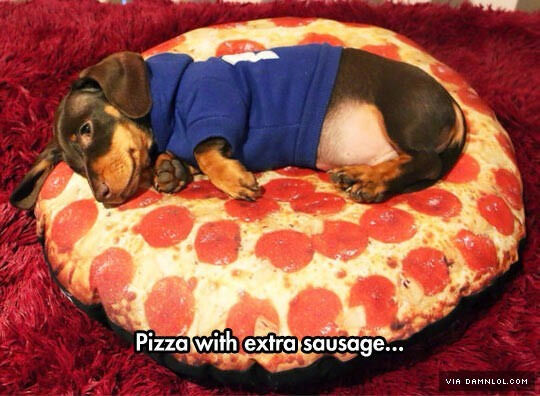 #11 Cultured Cosplay
#12 Peter Davies Came Across A Young Bull Elephant

#13 You came to the wrong neighborhood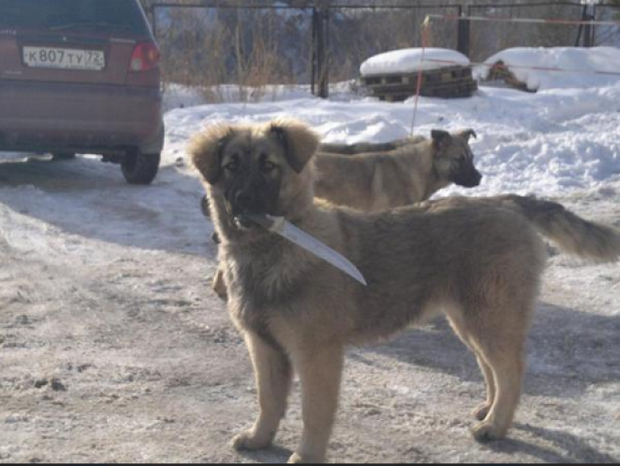 #14 Love is no longer a choice!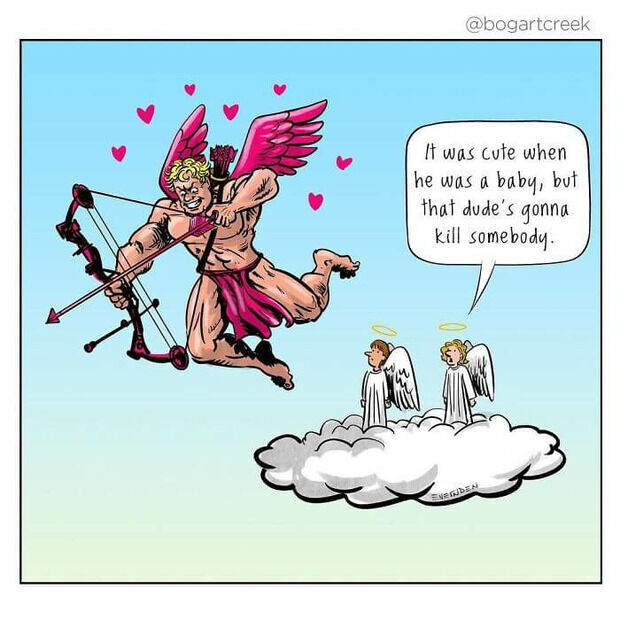 #15 Is this the future world leader?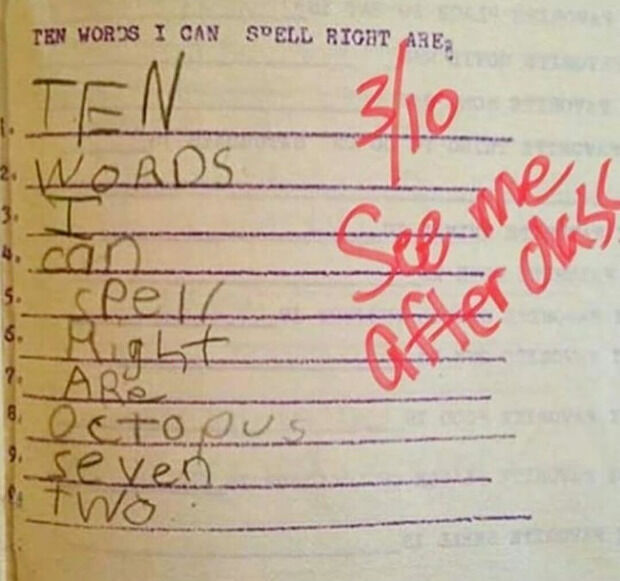 #16 Seth Rogan met the famous dog, Boo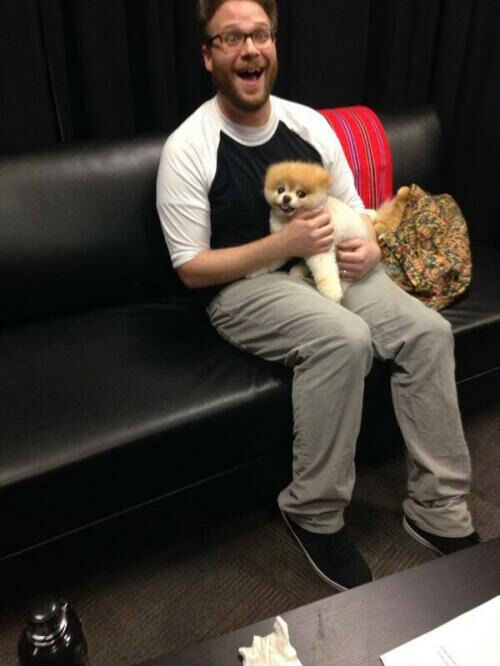 #17 This is so great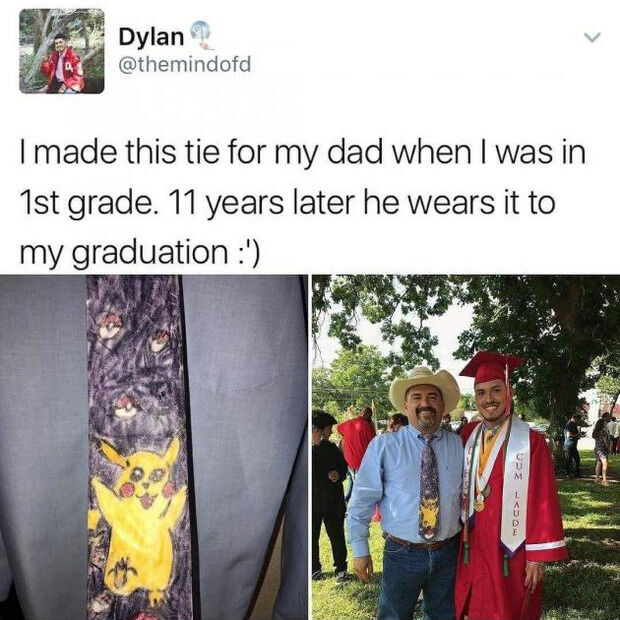 #18 Ushering in the new millennial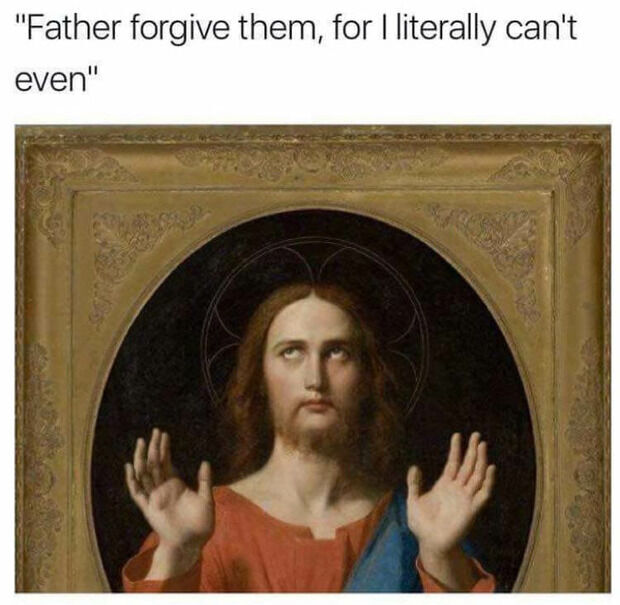 #19 Please see instruction manual before assembling german shepherd puppy.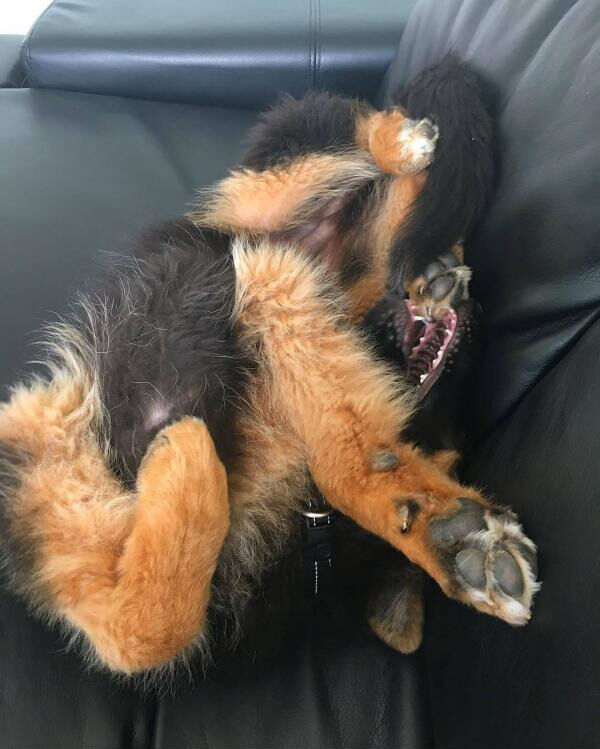 #20 Most People Drunk Text Their Ex Or Someone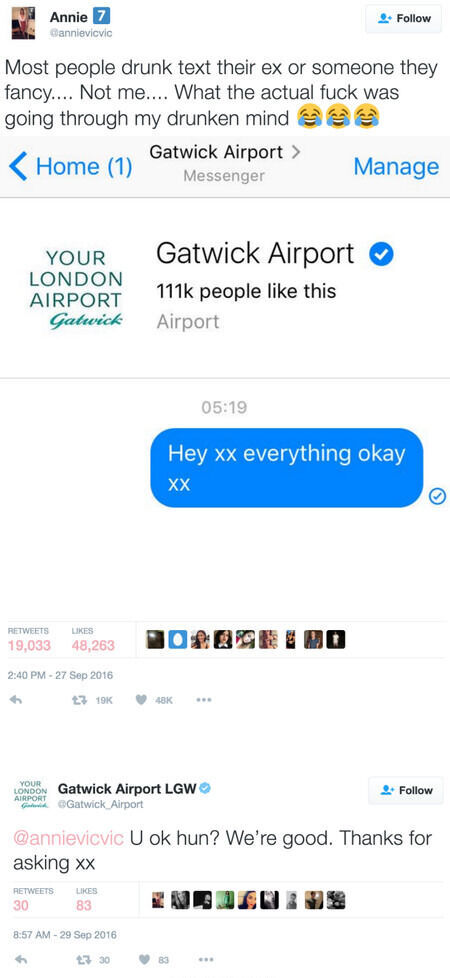 #21 This Beetle converted into a camper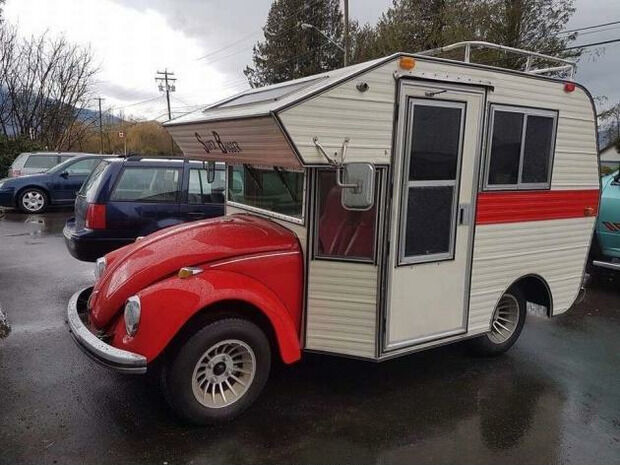 #22 Such A 'Fun' Fact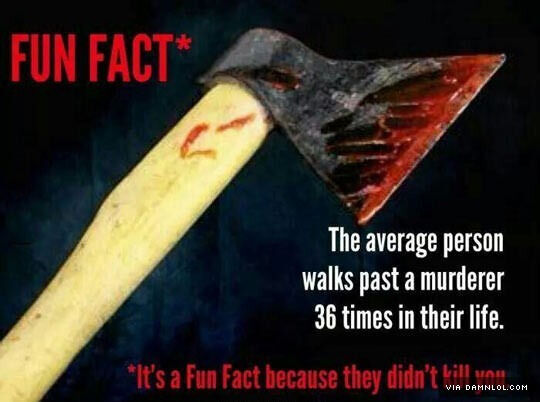 #23 I Have A Nice Set Of Grapefruit Spoons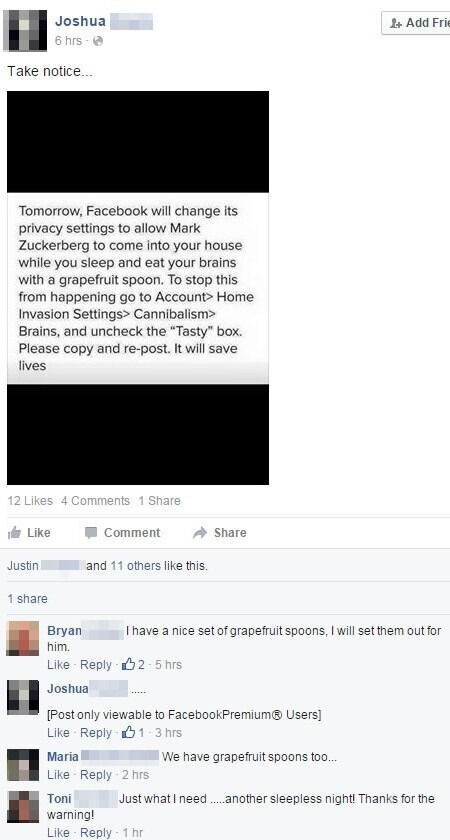 #24 I Like To Send Text Messages…

#25 anon has a goldfish pond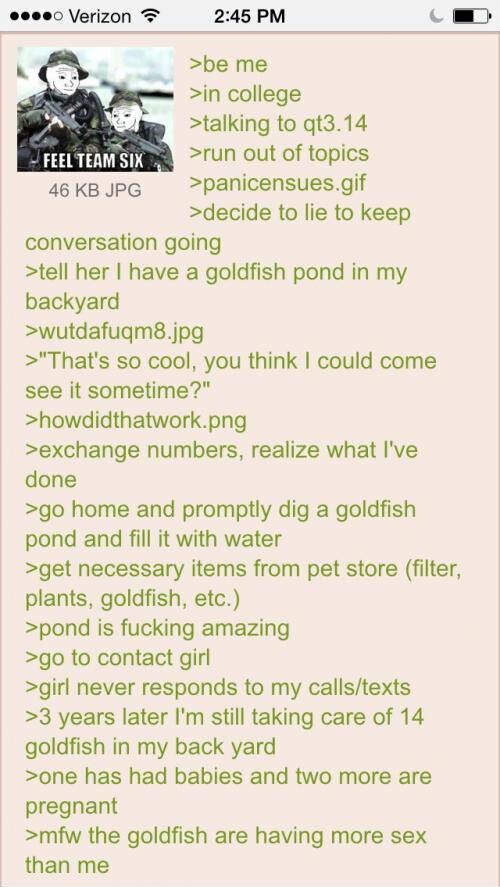 #26 My Money's On The Dinosaurs And Cavemen…