#1 My 5 Year Old Said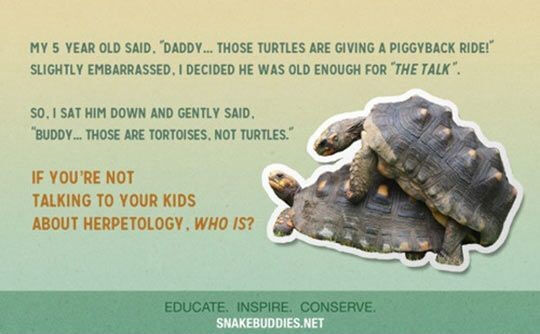 #2 Ajits wares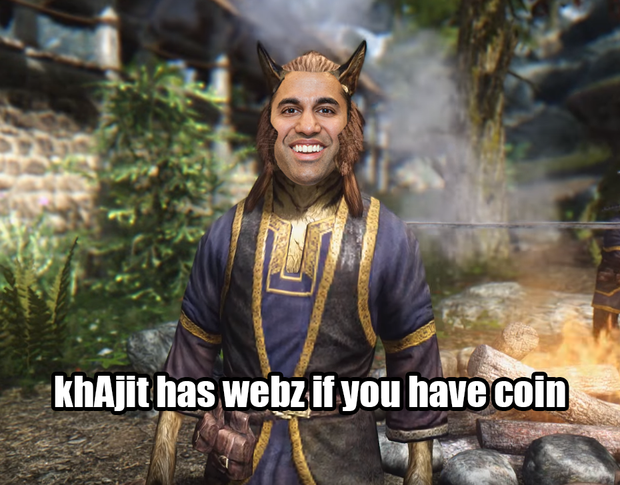 #3 Look At Those Eyes, You Can Just Tell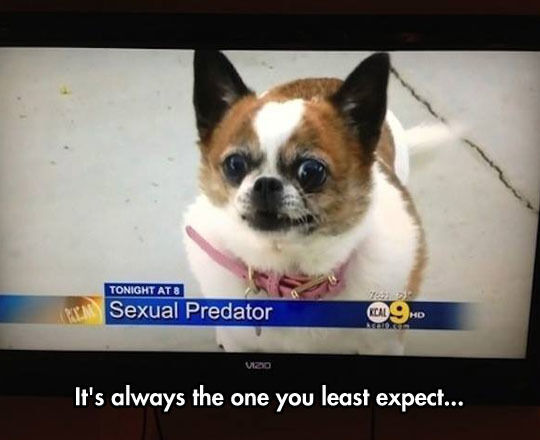 #4 Hamster Pancakes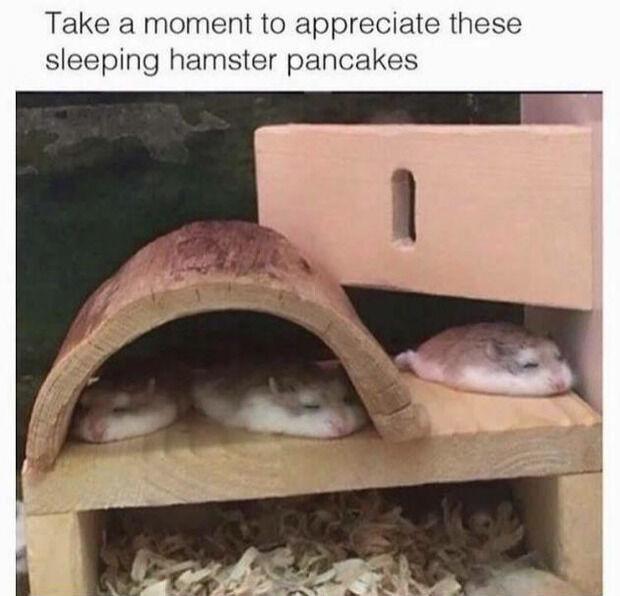 #5 First Alien Encounter

#6 Cute outfit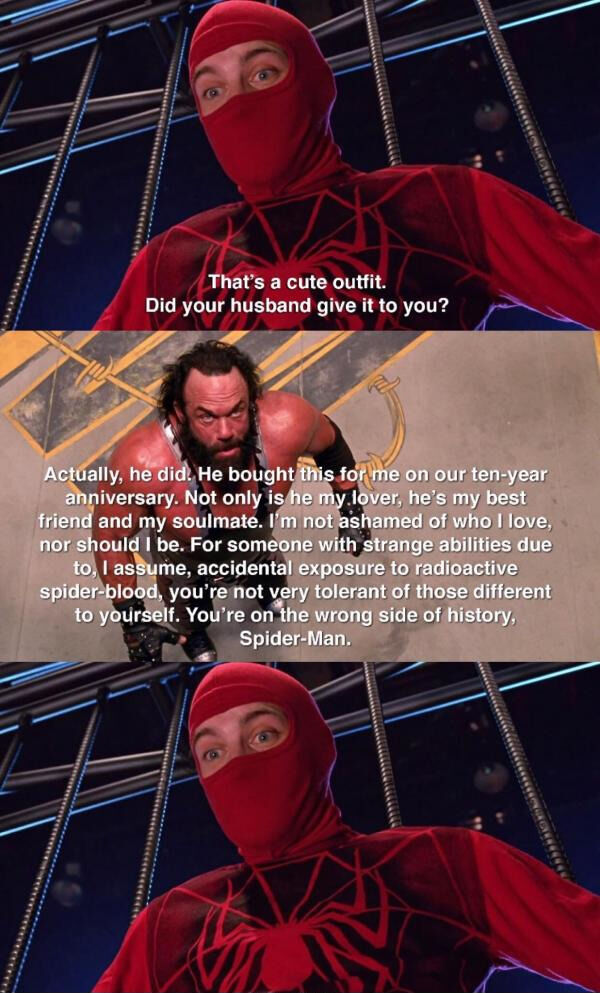 #7 No more drunk Amazon shopping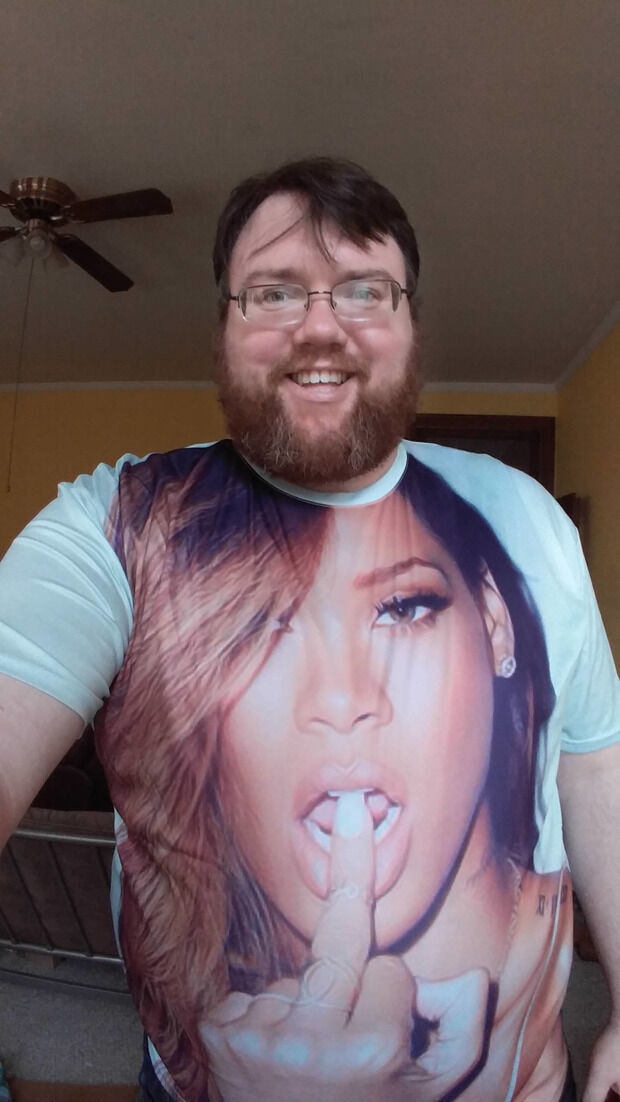 #8 What Comes After 69?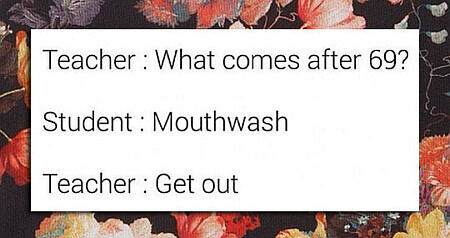 #9 Black tweets are the best tweets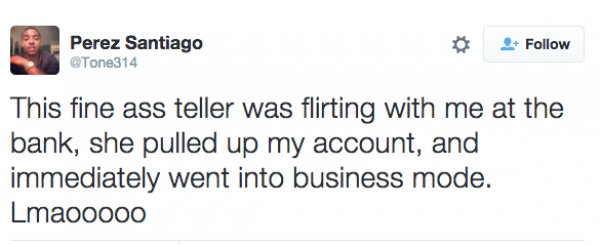 #10 When You Wake Up Early On The Weekend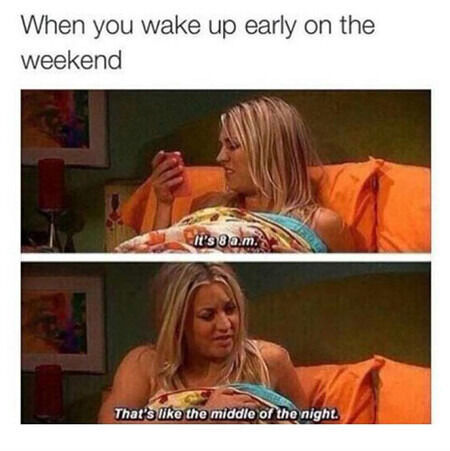 #11 Run My Friend, Run

#12 My buddy is a guy you dont really wanna mess with. But he will do anything to make his little girl smile.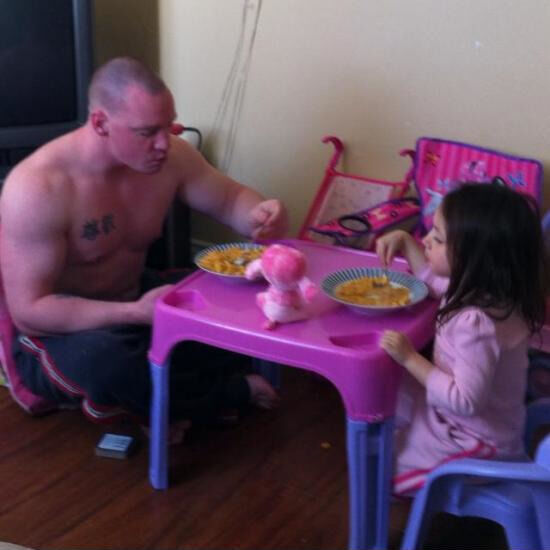 #13 My nephews faces on pillows for a Mother Day gift was a great idea in theory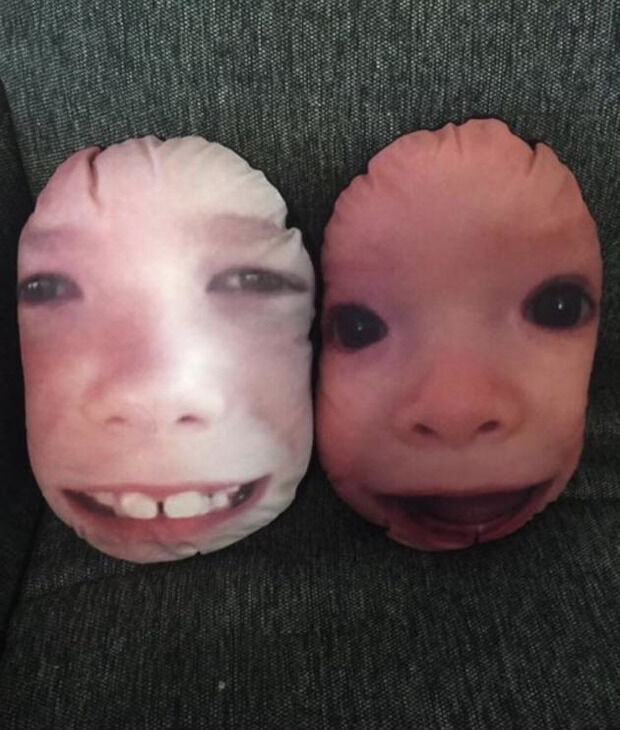 #14 Tried to take a selfie at JFK. Caught this gem before I could figure out how to reverse the cam.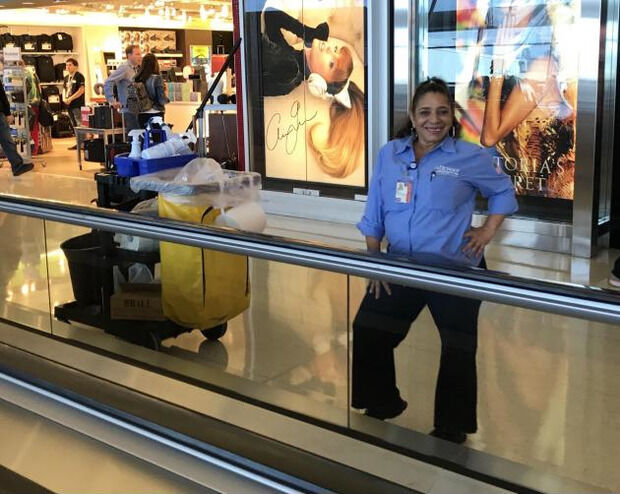 #15 CNN really turned down the contrast in their freddie gray case mugshots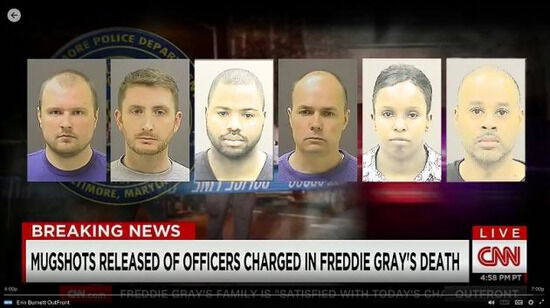 #16 Just A Horse Enjoying A Good Movie, I Guess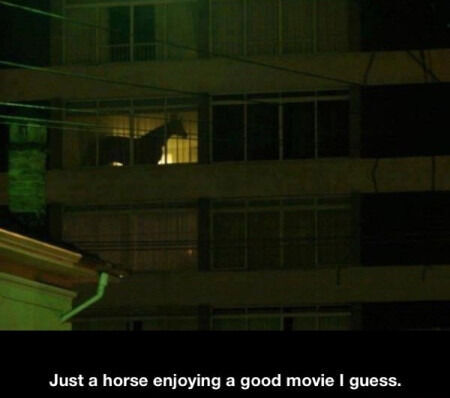 #17 There's Plenty Of Fish In The Sea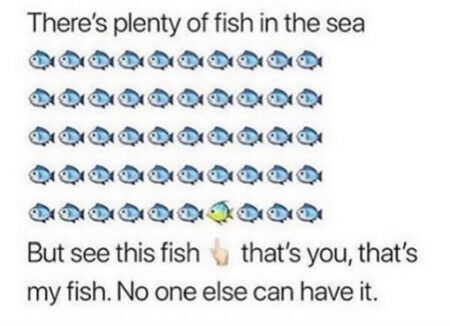 #18 Puppy Yoga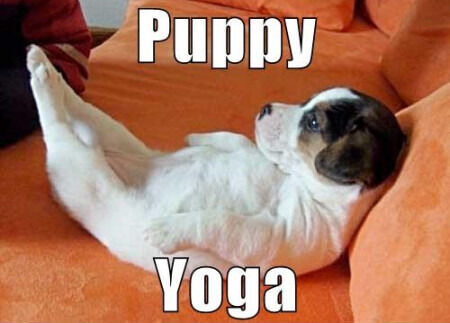 #19 Blaming The Dog Won't Help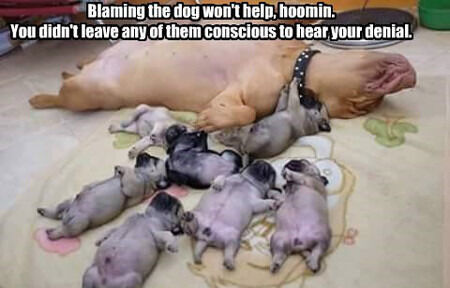 #20 You complete me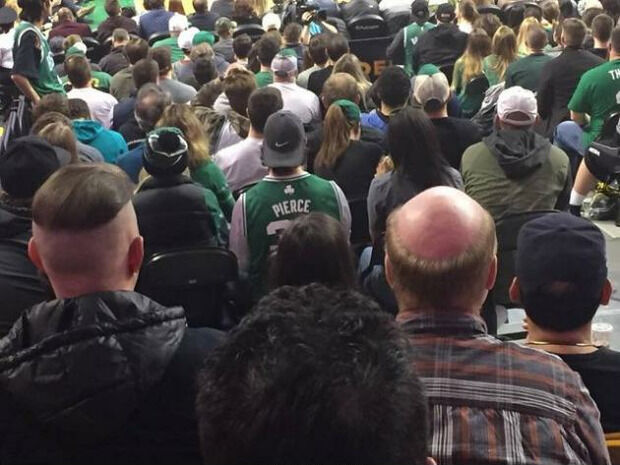 #21 Astonishingly Similar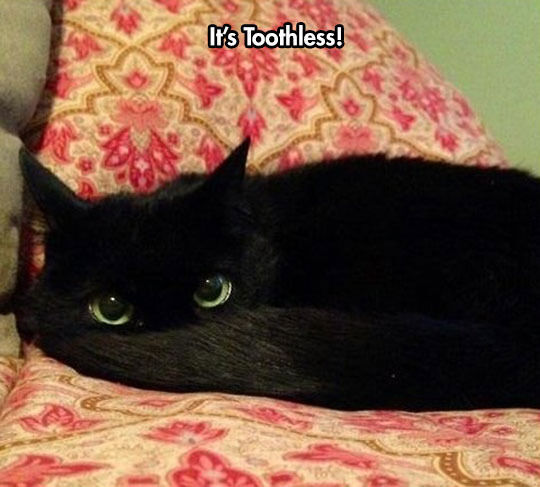 #22 Privileges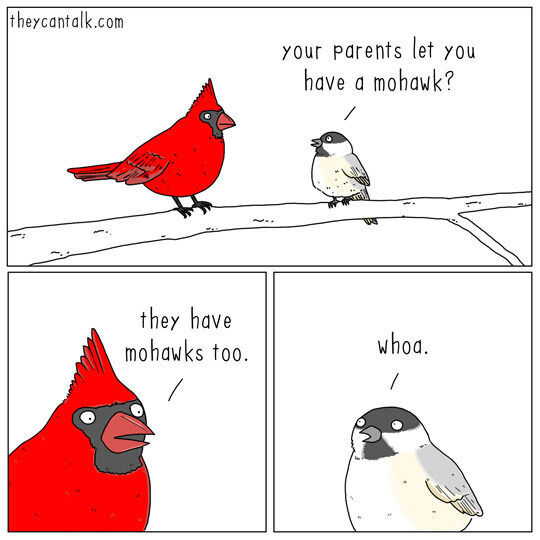 #23 Fucking Salad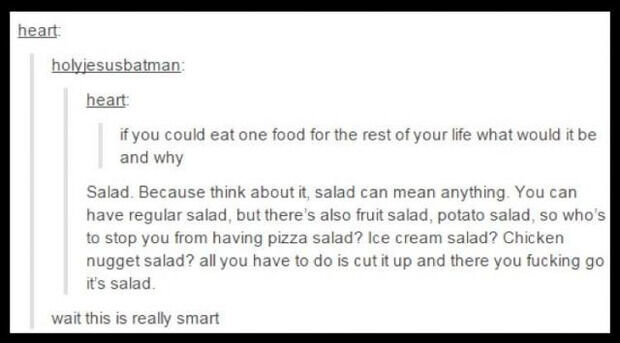 #24 Just look at the camera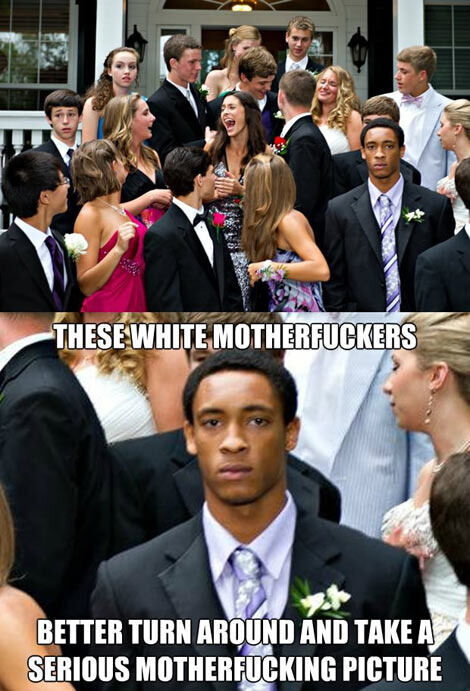 #25 Iran Women Volleyball National Team in 1974 and today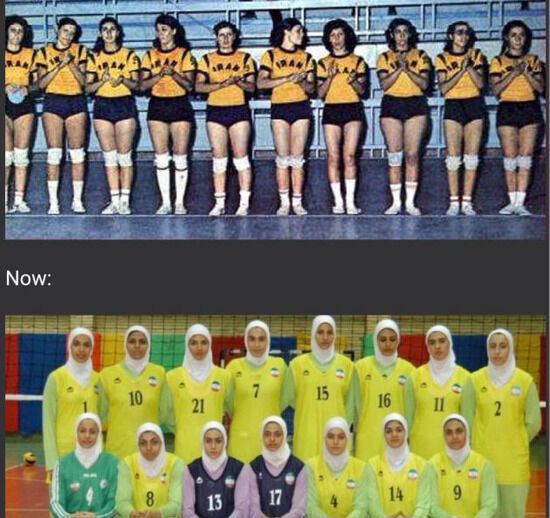 #26 Every. Single. Time.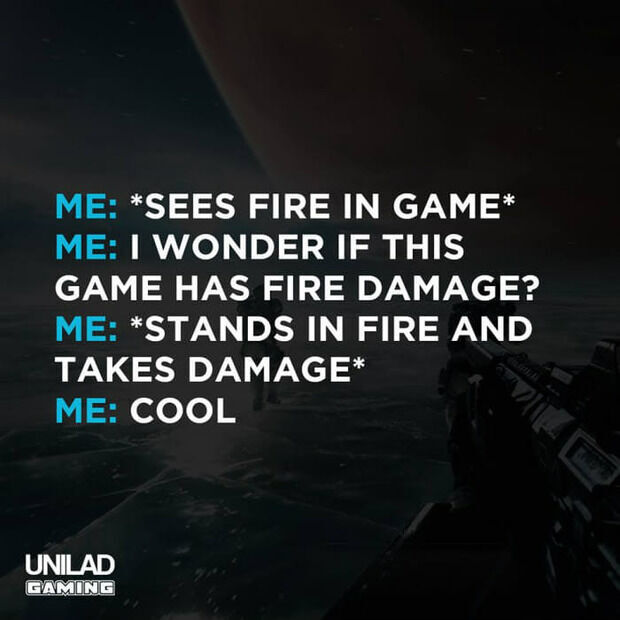 #27 Tree bark peeled by lightning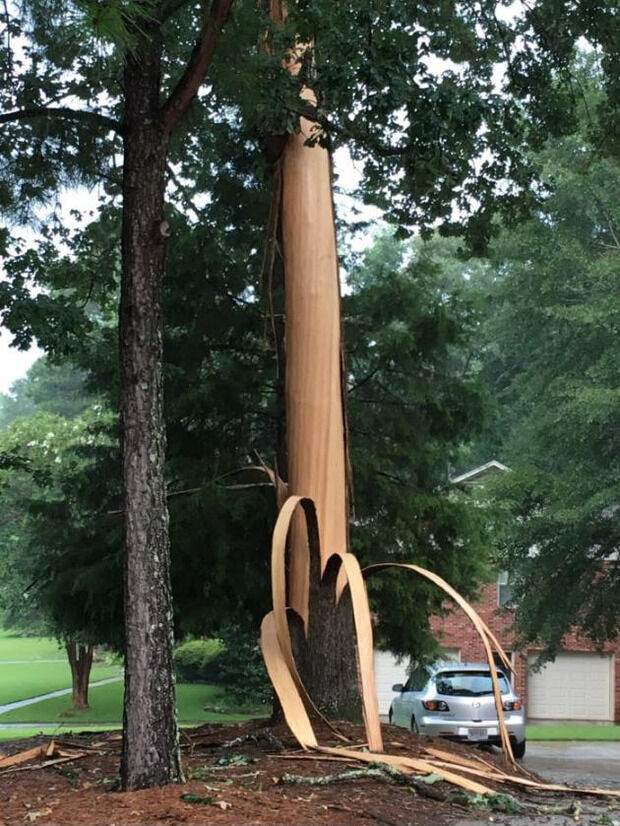 #28 If This Is You.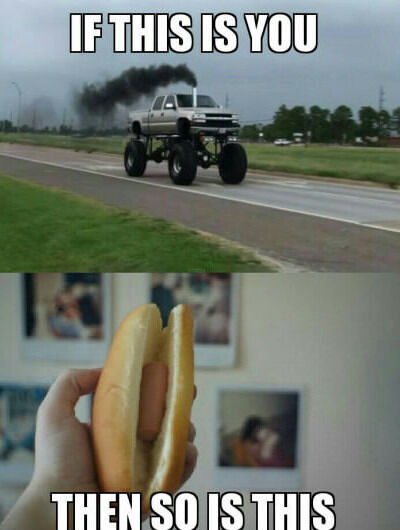 #29 Elasmotherium (Siberian unicorn), extinct 39000 years ago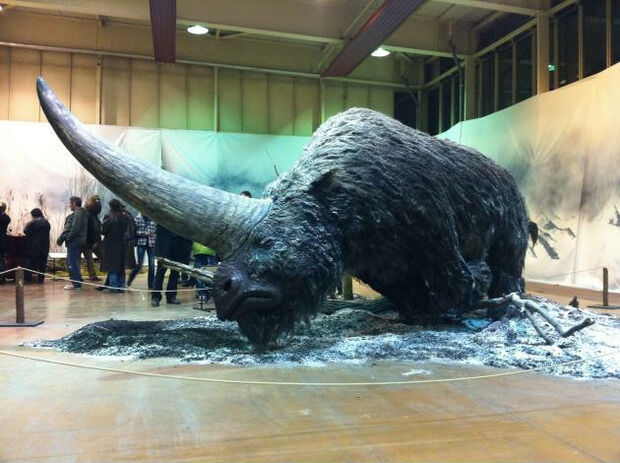 #30 Have you heard of Gaydar? Well, in Russia they have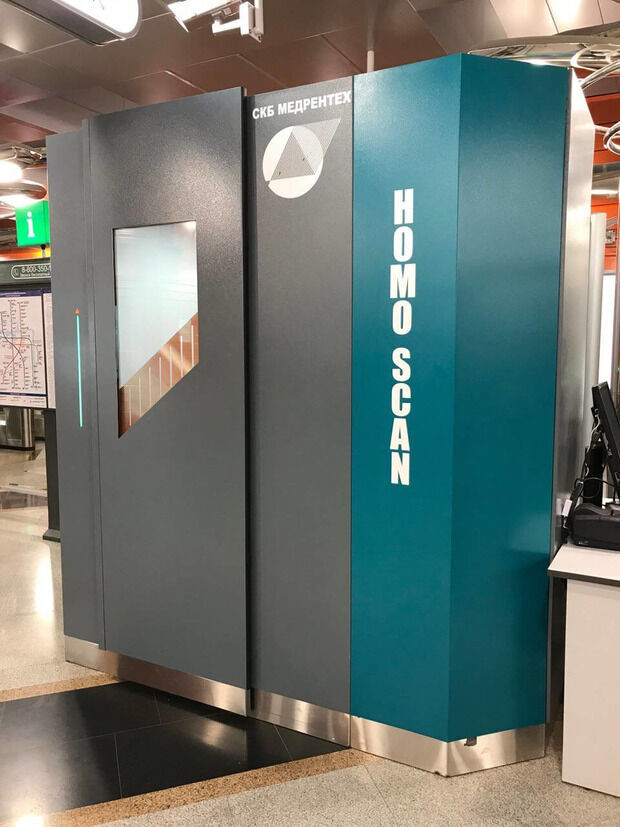 #31 The work of a patient man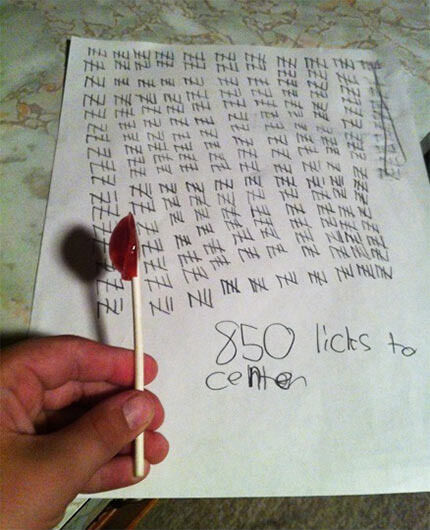 #32 Talk Dirty To Me. The Carpet Needs.