#1 A Mexican Magician Tells The Audience He…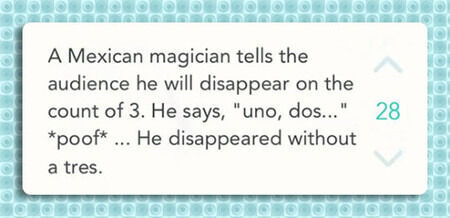 #2 A Little Something For Modern History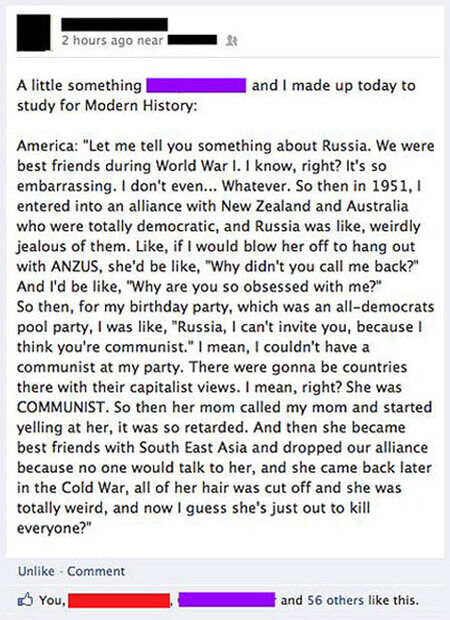 #3 One Time The Parents Went.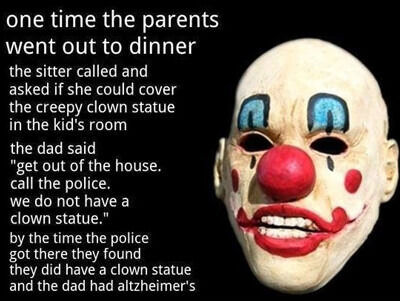 #4 Working out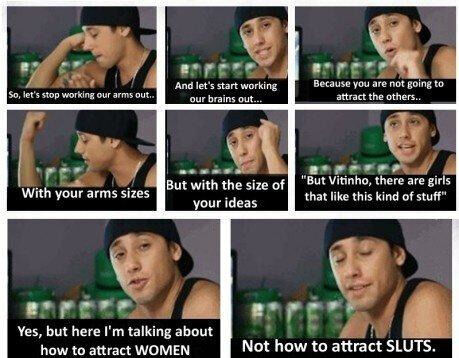 #5 Seymour waiting for Fry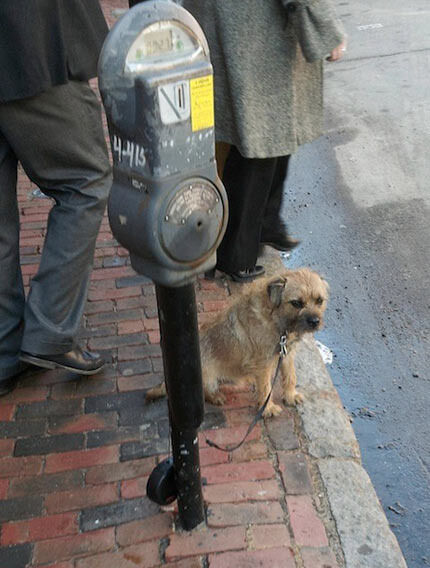 #6 You Can Tell A Lot About A Woman…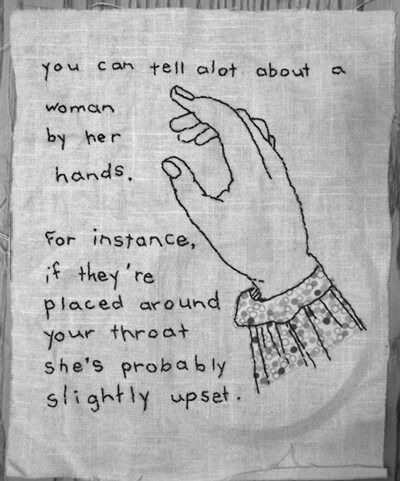 #7 How the tables have turned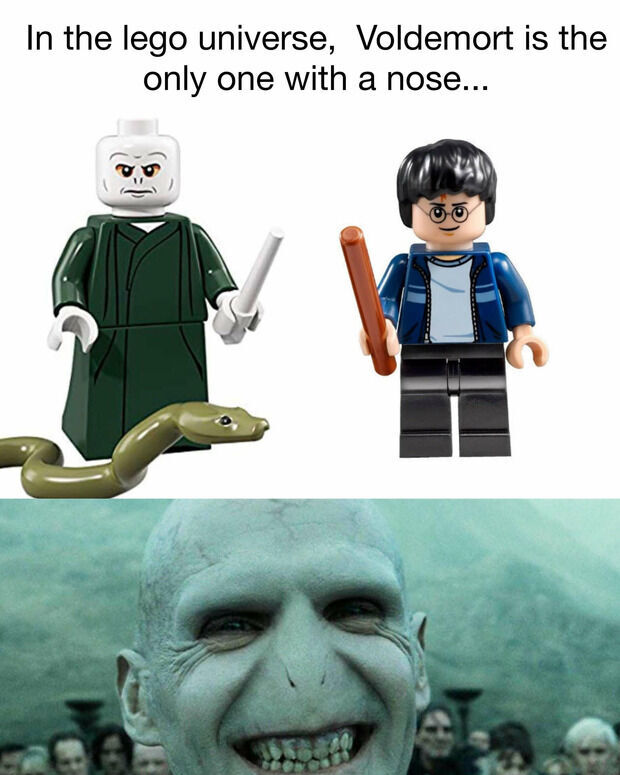 #8 400 copies sent out for middle school art class. When you see it.
#9 Oh wow, look at this badass!
#10 No Make-up For Boys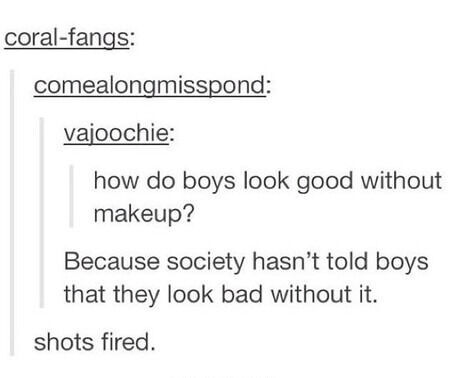 #11 This guy bought 32 beers from the 32 countries participating in World Cup 2018. Every time a country is eliminated, he drinks its beer.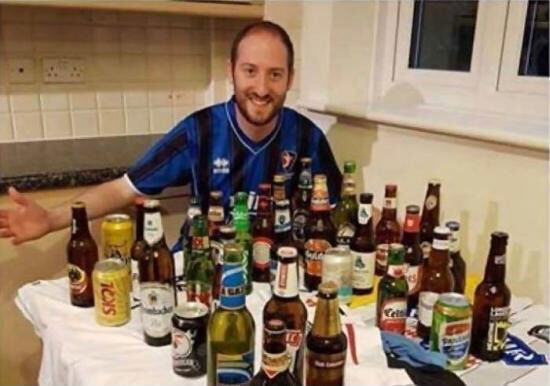 #12 'I was a cigarette at halloween in 2004′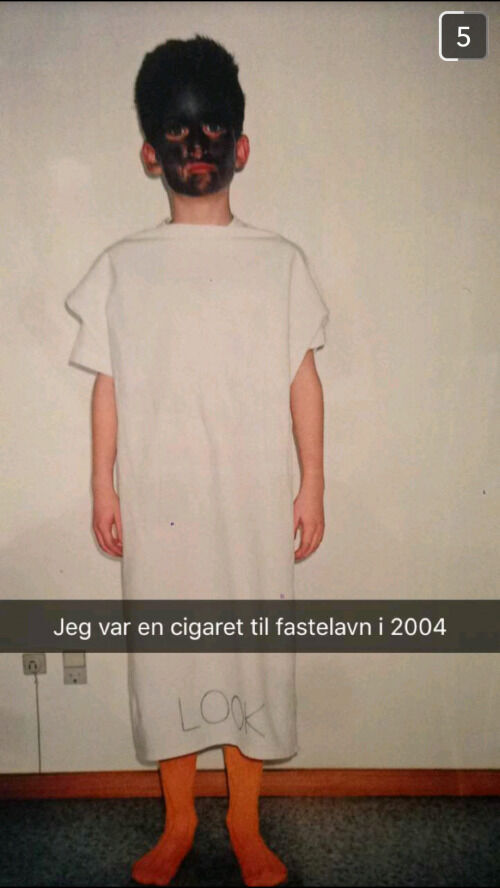 #13 This store is doing it right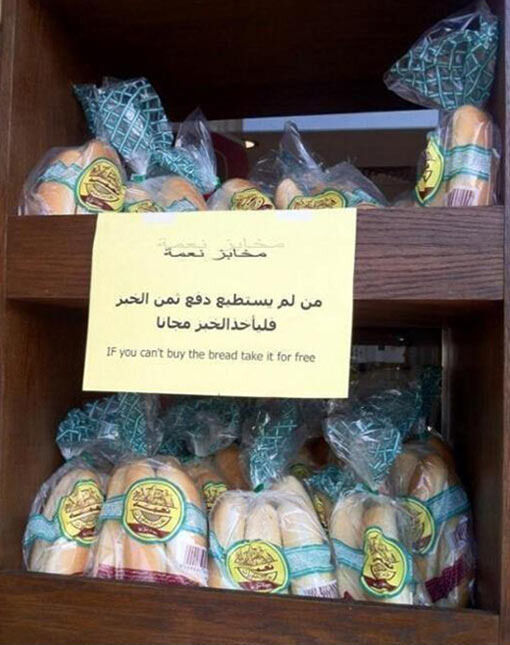 #14 At my local planetarium today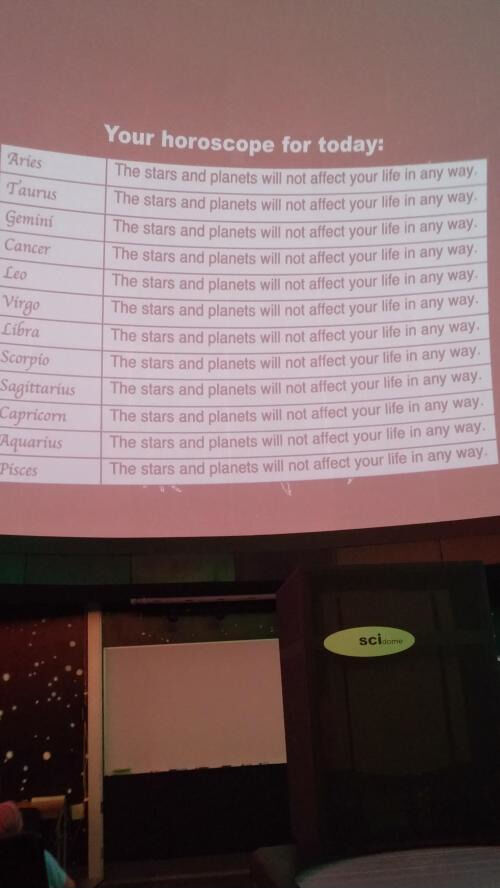 #15 Master bedroom in our airbnb, had an en suite sauna/bomb shelter/dungeon and found a gold mask. Behold the results.
#16 Is it just me or does Verizon have no fucking clue what the word unlimited means?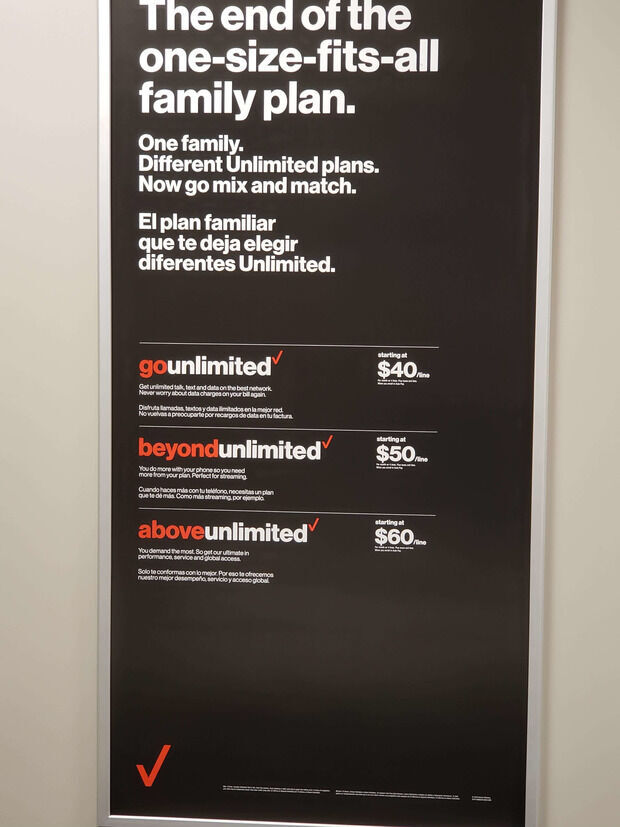 #17 My Anniversary Present.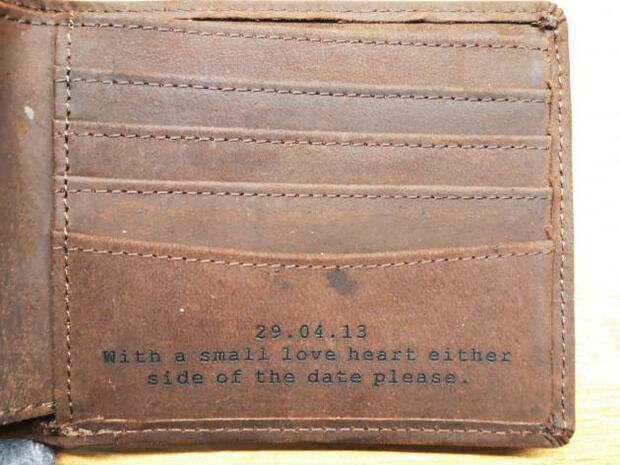 #18 Welcome to my fort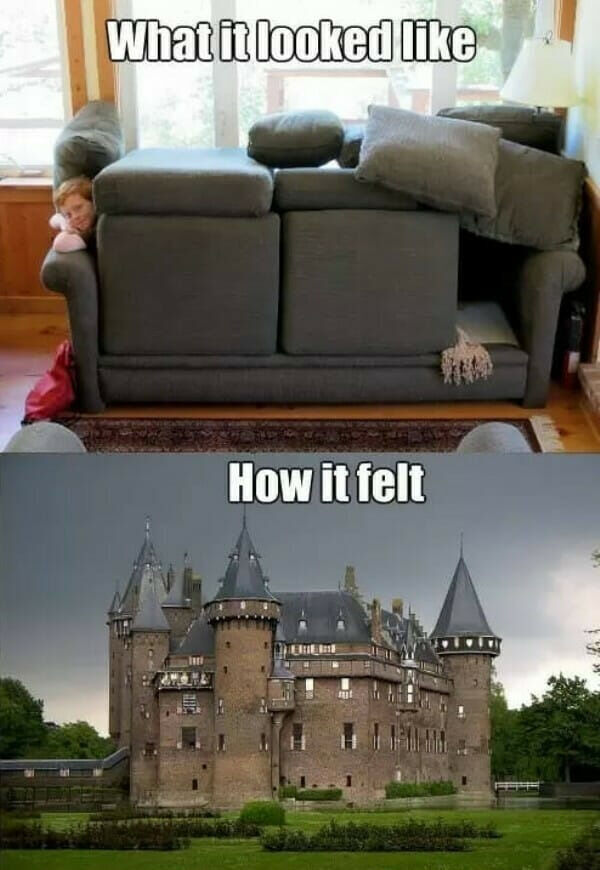 #19 I Know That Guy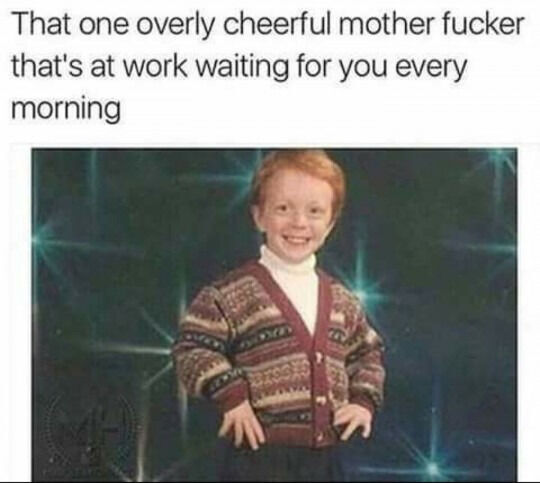 #20 Too much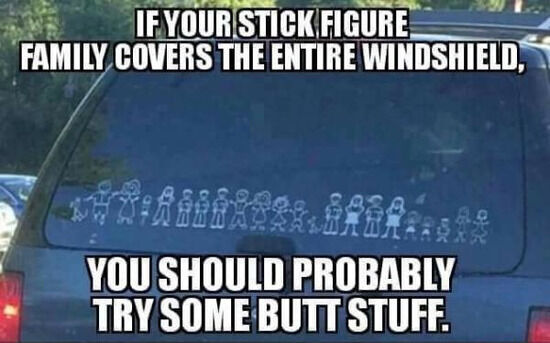 #21 The internet recently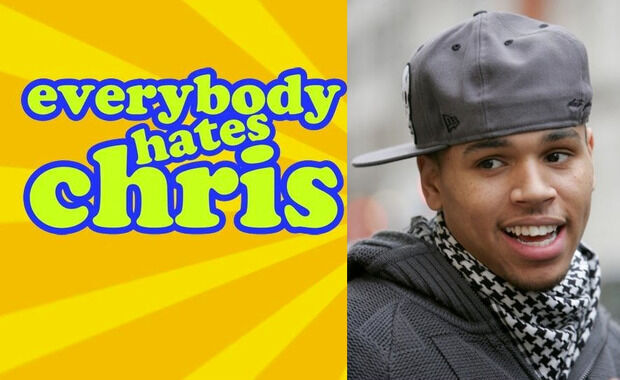 #22 I Need To Ask You Something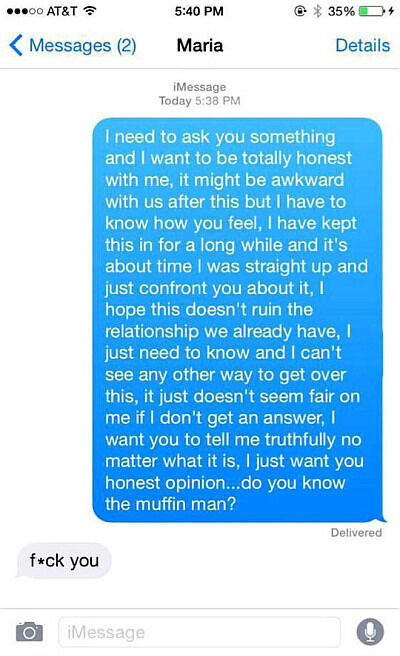 #23 Would You Make A Sandwich For Your Husband…

#24 Hmmm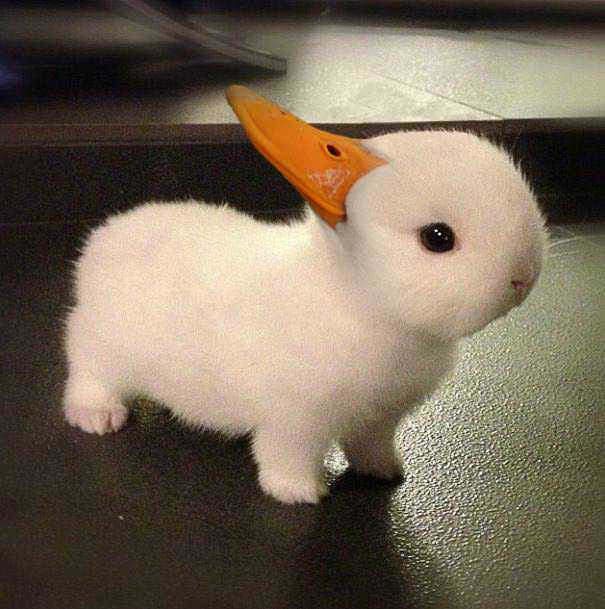 #25 Joe Is Asking The Important Question.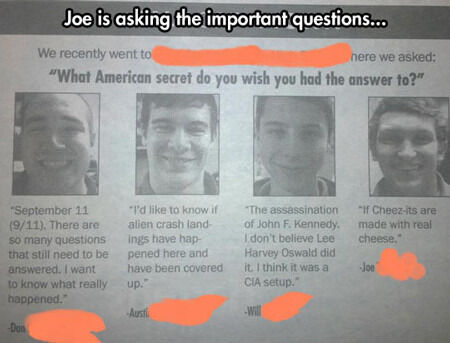 #26 Cnn Breaking News..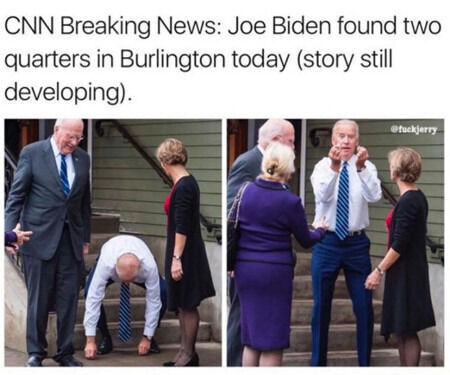 #27 They're tearing down billboards in my neighborhood and revealed this oldie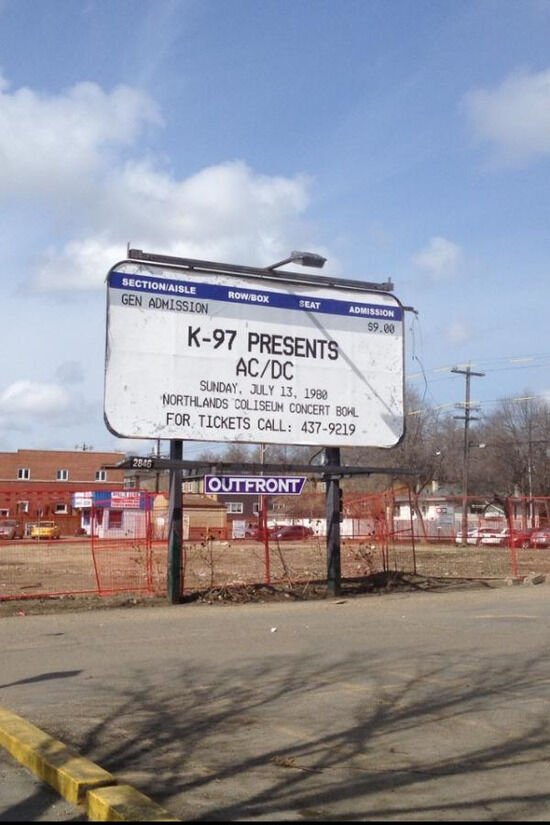 #28 Free Gas With Bowl Of Chili…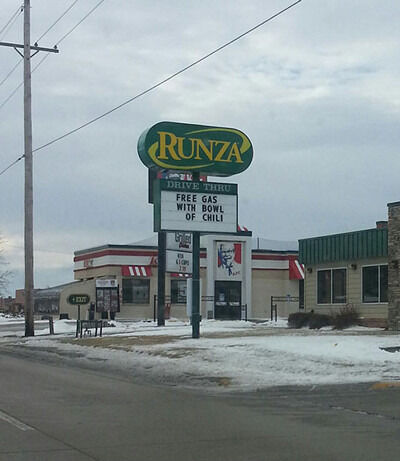 #29 Truths For Mature Humans
#30 Nobody Knows Who Named Planet Earth.