#1 Went for a walk with my dog, too pretty not to share. Fall is coming!
#2 I Knew It, I Knew It!
#3 Emo Horse has no concern for volcanic activity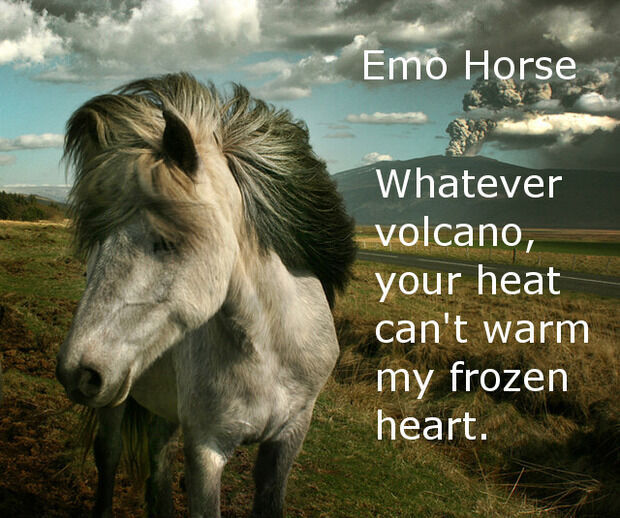 #4 This toy exists..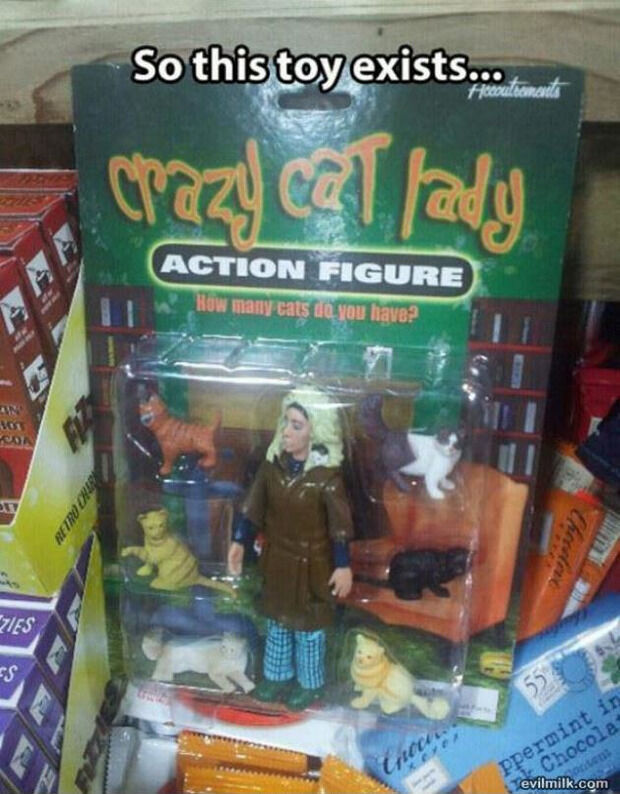 #5 Cant think of a description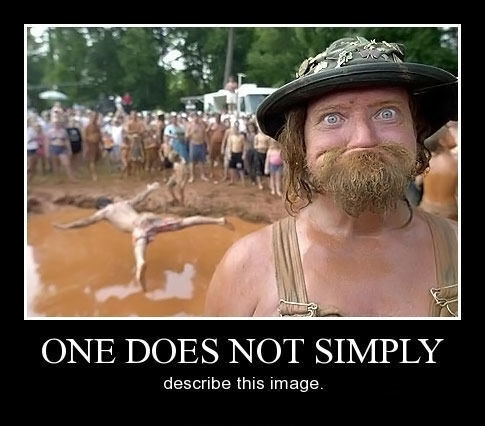 #6 Much Disappoint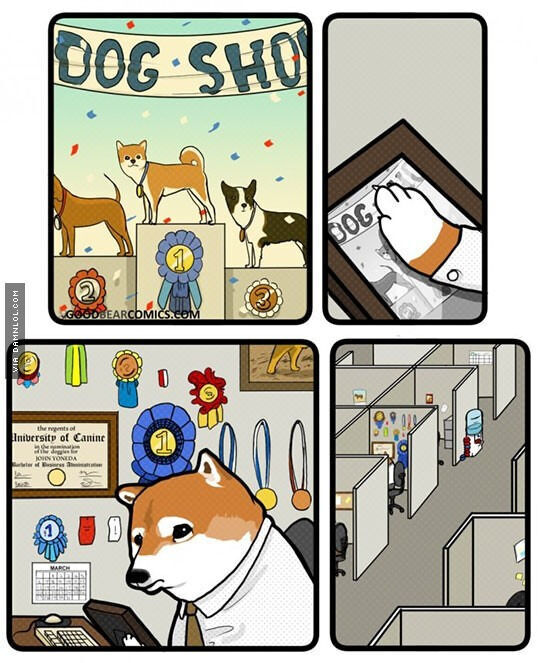 #7 Black tweets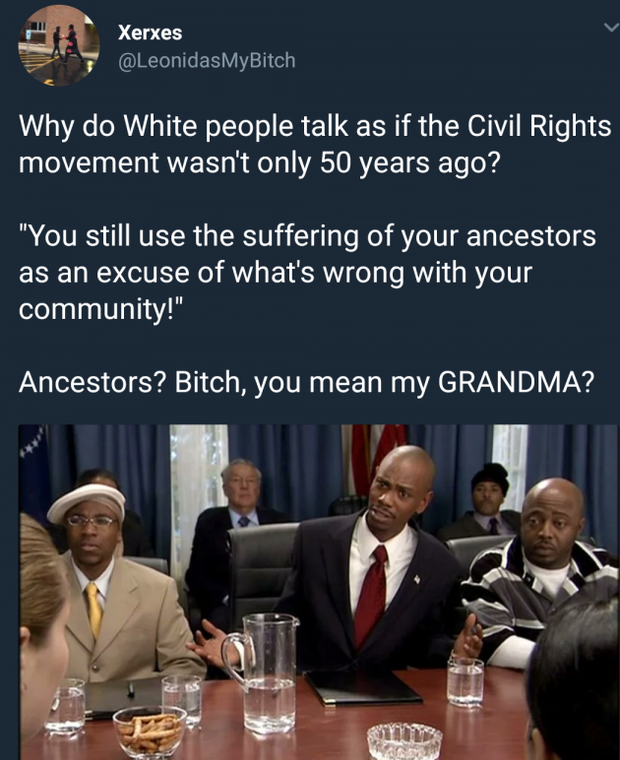 #8 Someday, I'll Make It Big

#9 Are You Okay In There, Human?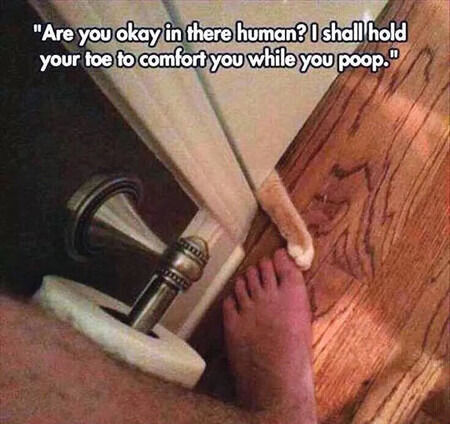 #10 Yes! Hello! This Is Bruce Man, I Mean…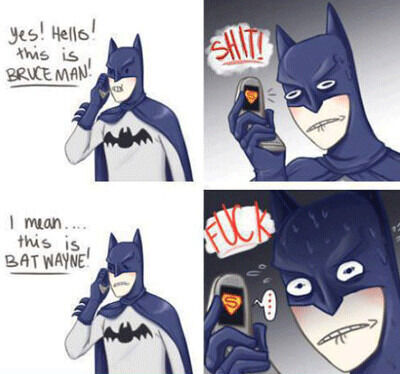 #11 John Oliver Owns Politician
#12 Safety first guys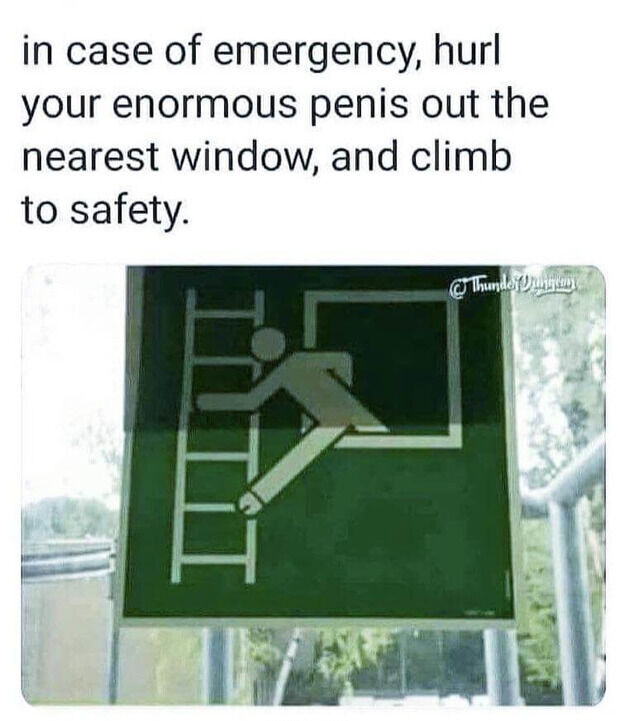 #13 who doesnt like clothes?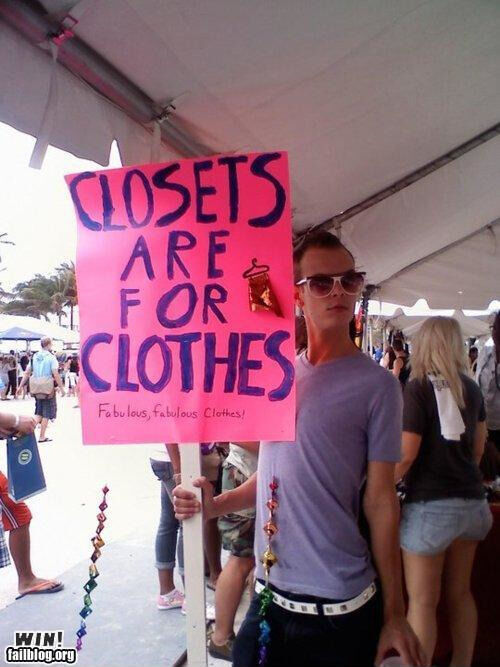 #14 Thin Mints Are Always An Exception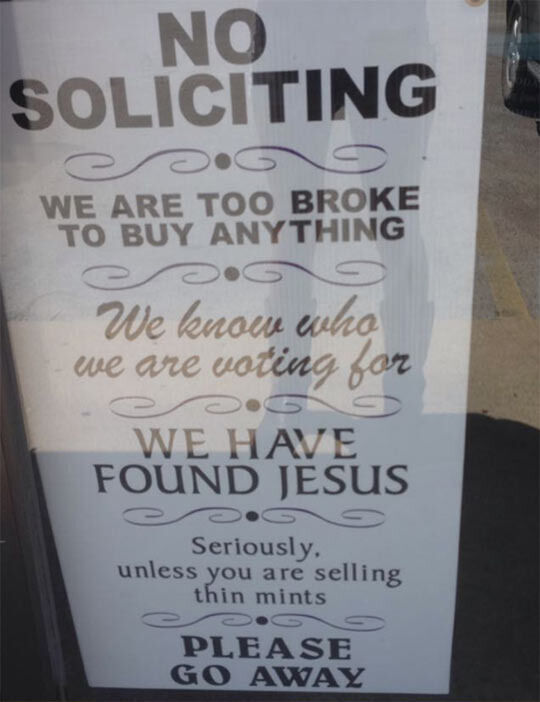 #15 Norwegian man saving a duck

#16 Gary Gygax's Wife Became Convinced He Was.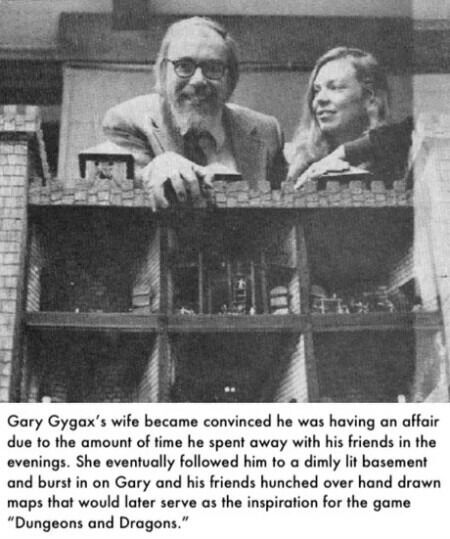 #17 Parenting done .. well, anyway, parenting.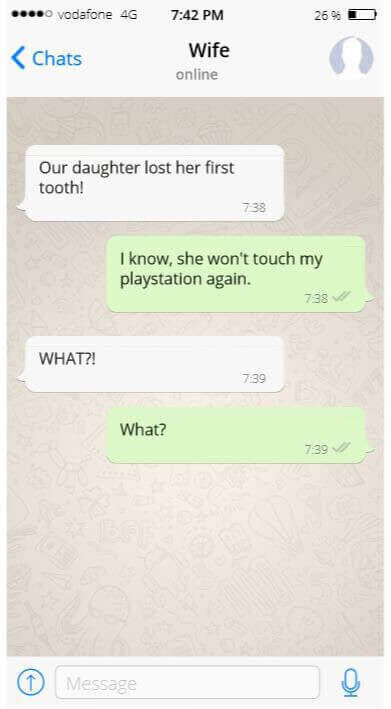 #18 Who came first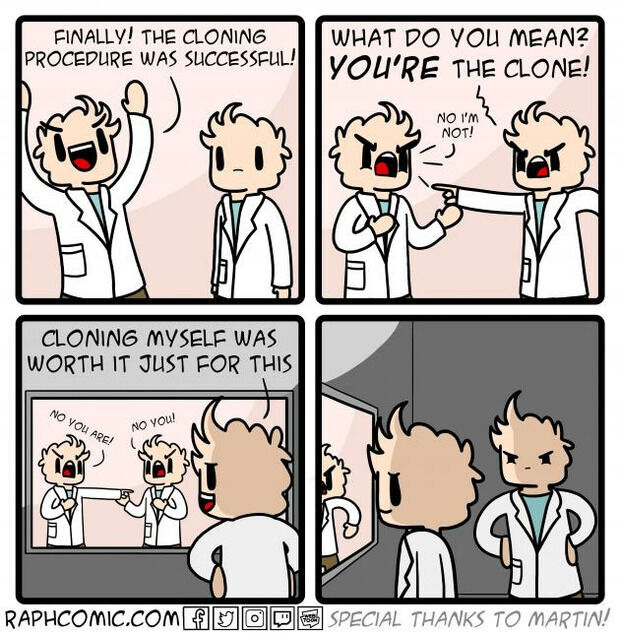 #19 This coffee shop at Temple U has got a skilled cartoonist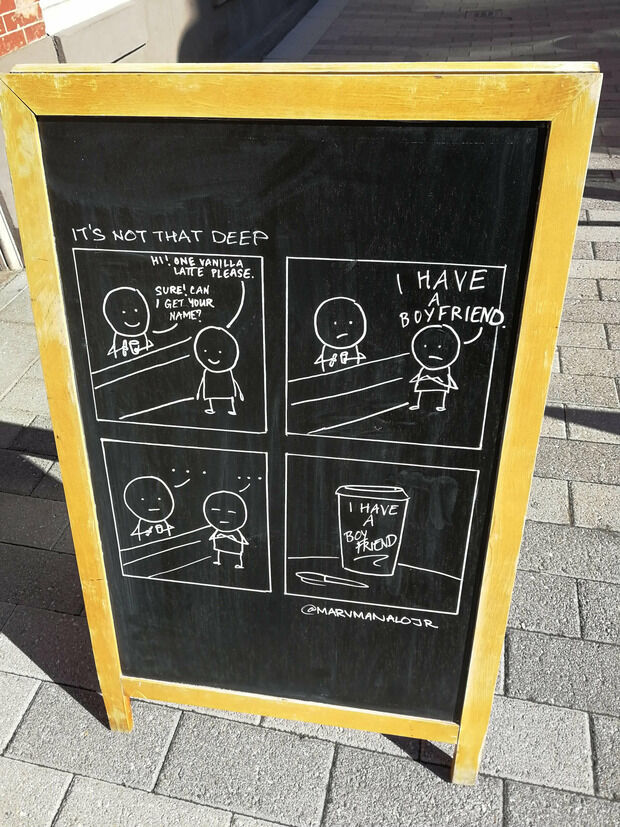 #20 Life Of An Engineering College Student

#21 Shrek Is The God Of Self-confidence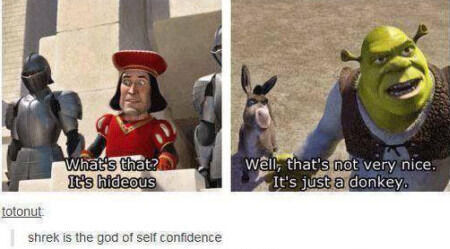 #22 Is that your Christian name?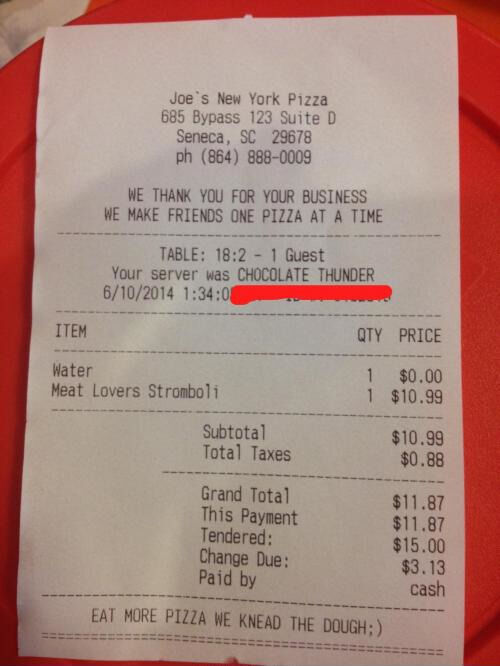 #23 I laughed harder than I should have..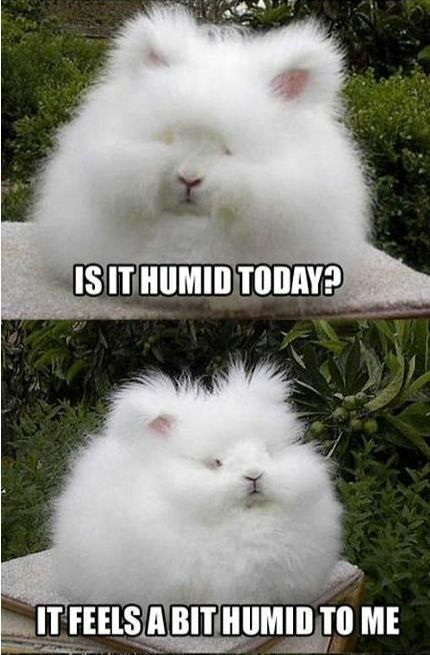 #24 My friend needed a last minute Halloween costume I think I delivered!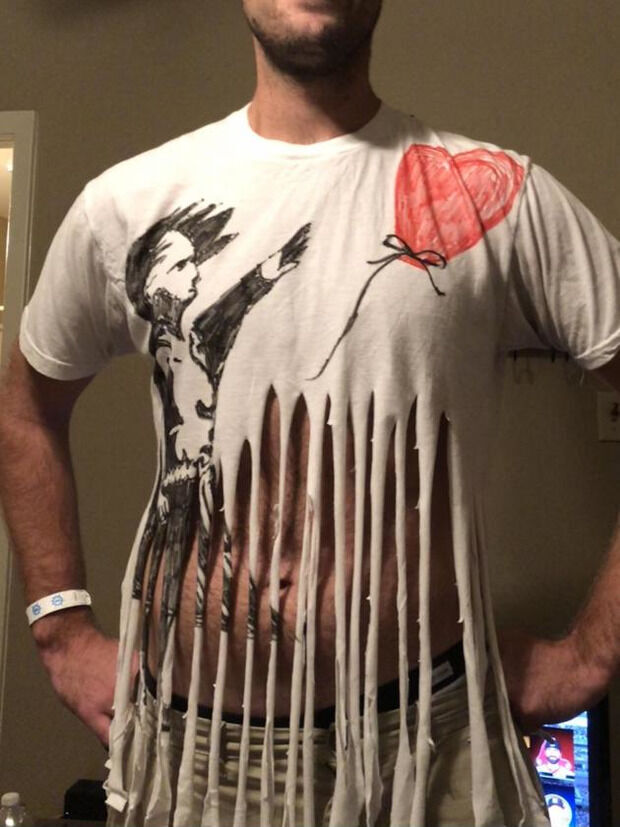 #25 Good old COD days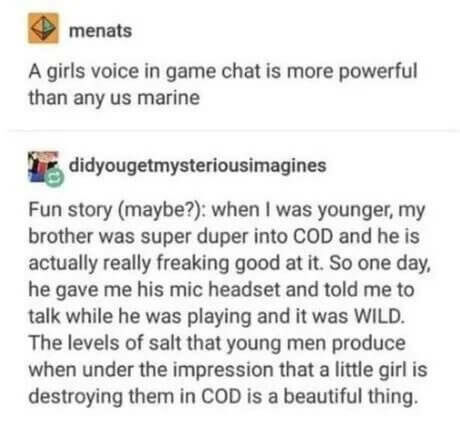 #26 Nobody Is Starving In Engineering Camps