#1 Wait A Minute, Wait A Minute, Leg Warmers.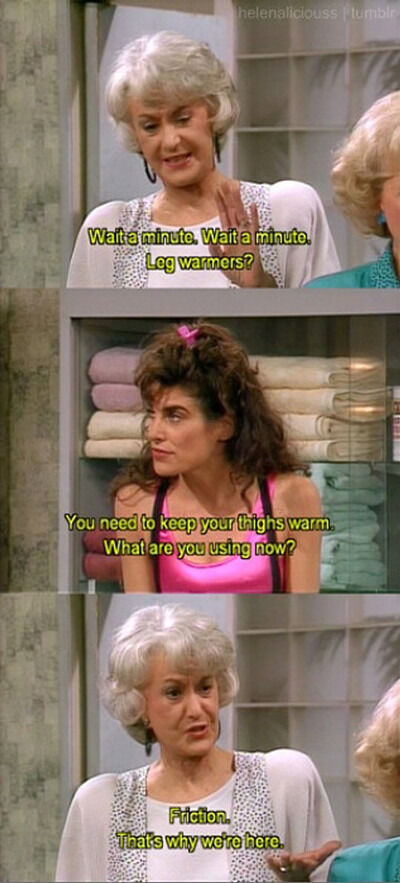 #2 My new feature wall made from hundreds of paint colour samples.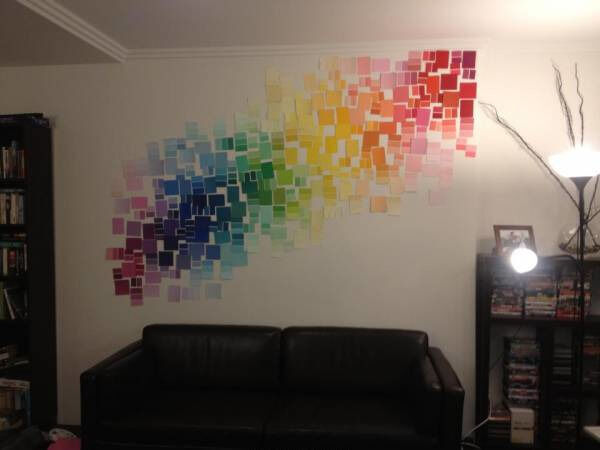 #3 No hover hands at the Special Olympics!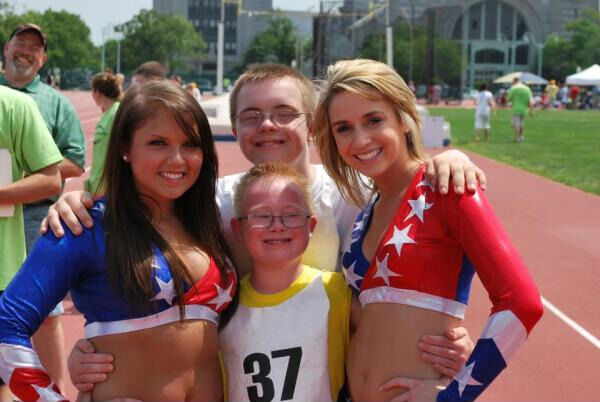 #4 Training a dog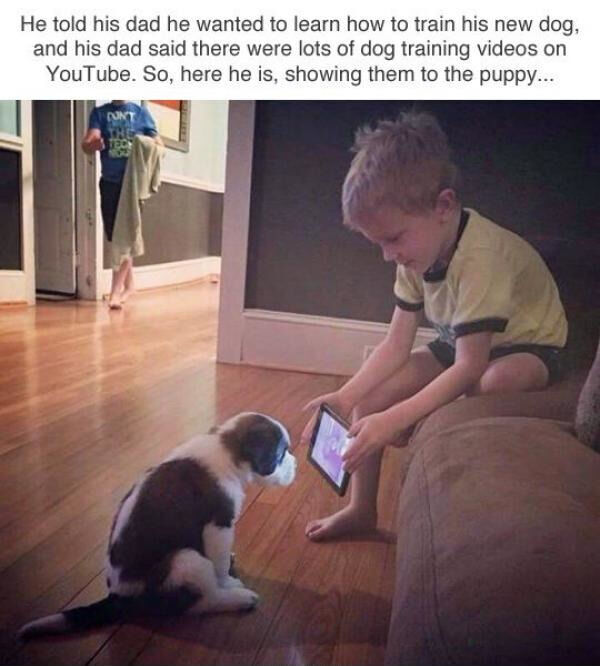 #5 This kid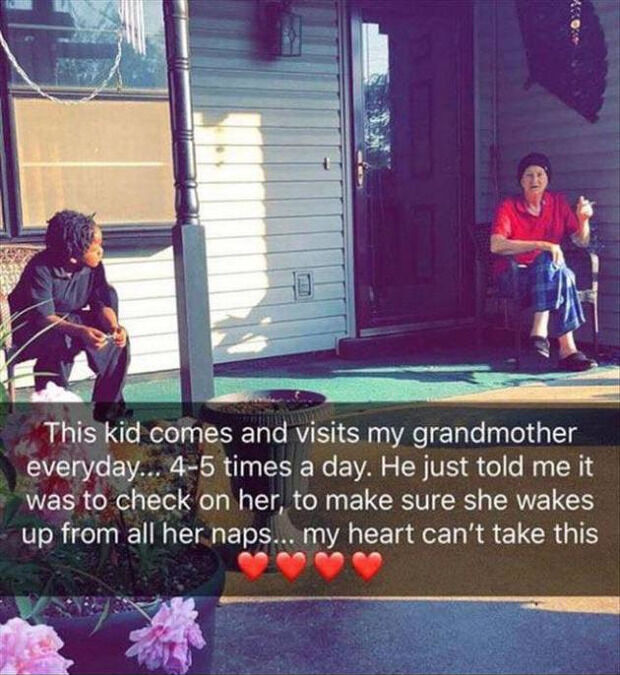 #6 Sounds about right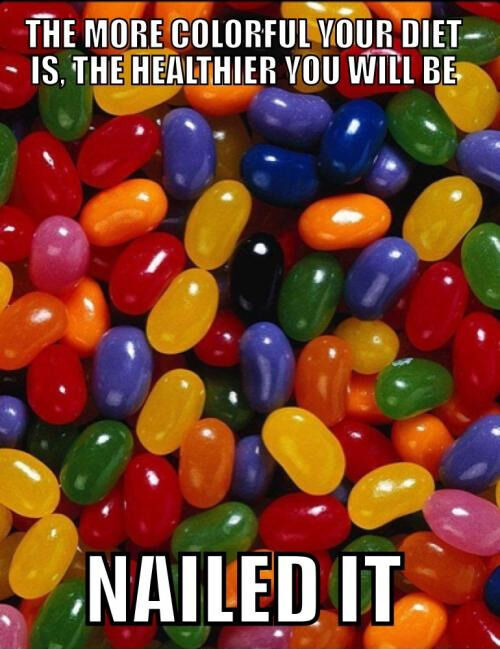 #7 A Giant Swiss walnut from my friend's garden vs. an ordinary one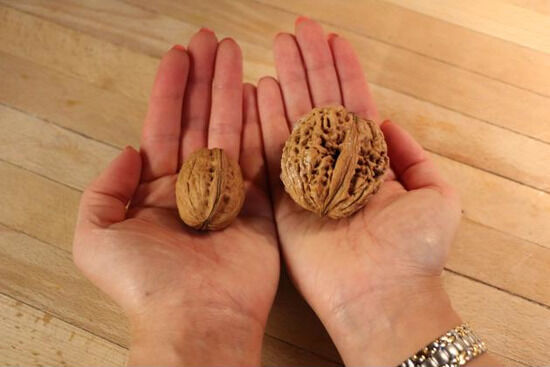 #8 This little guy with his pet armadillo. In northern Argentina the indigenous kids raise them as pets. They forage all day, but come home to sleep every night and are very tame.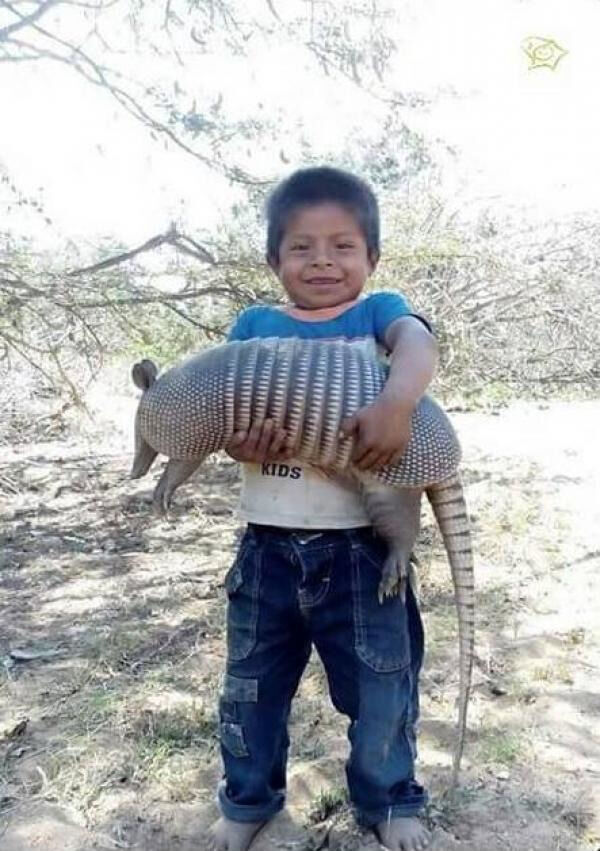 #9 Can I be his friend?!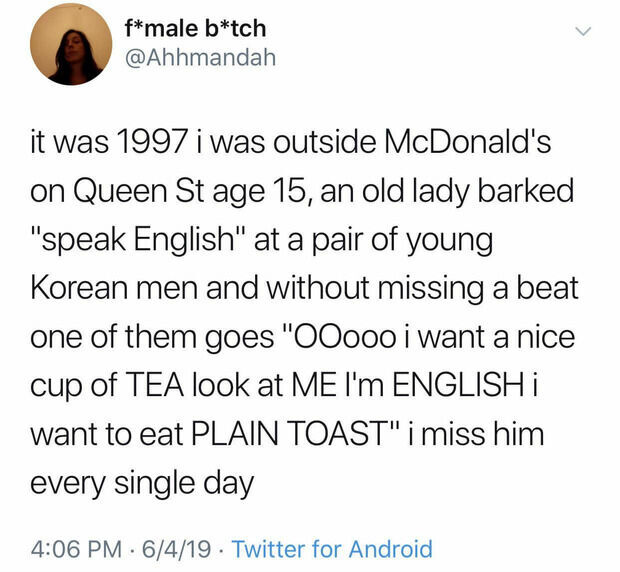 #10 The Russian Version.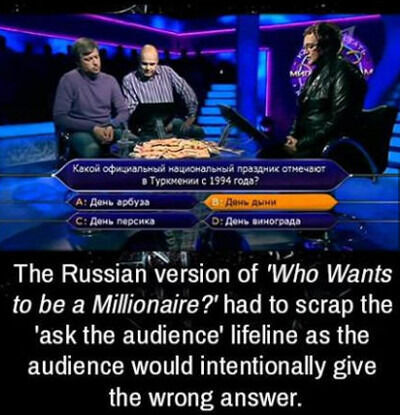 #11 Jeremy Clarkson: It Doesn't Fell At All Like An…

#12 The real American Horror Story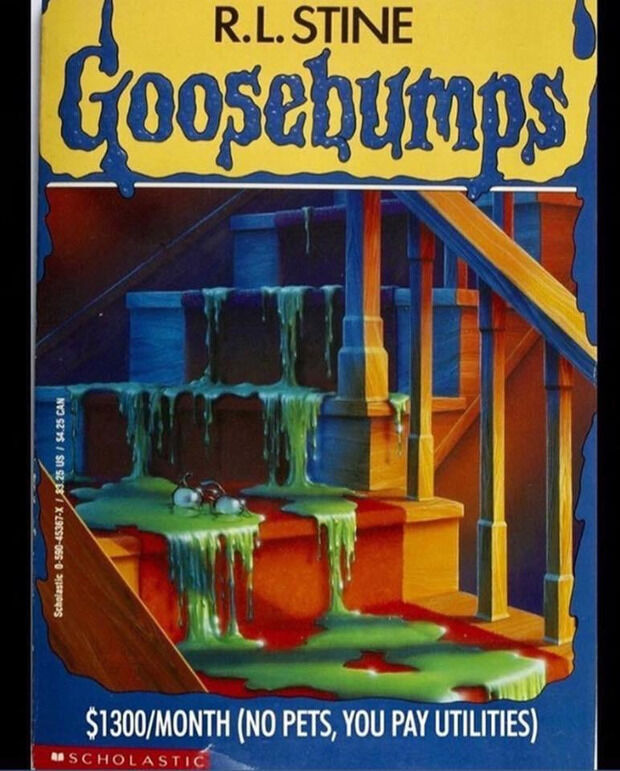 #13 Your Beard Needs A Trim, Mum.

#14 Sounds about right..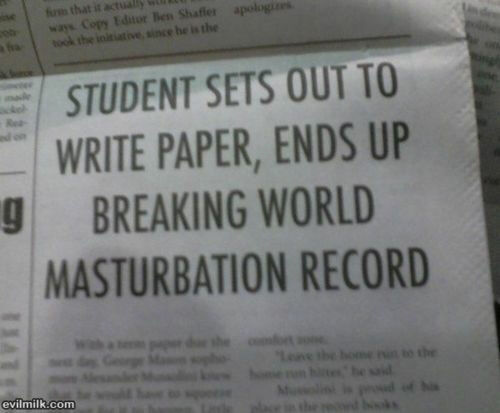 #15 Am I Doing This Right?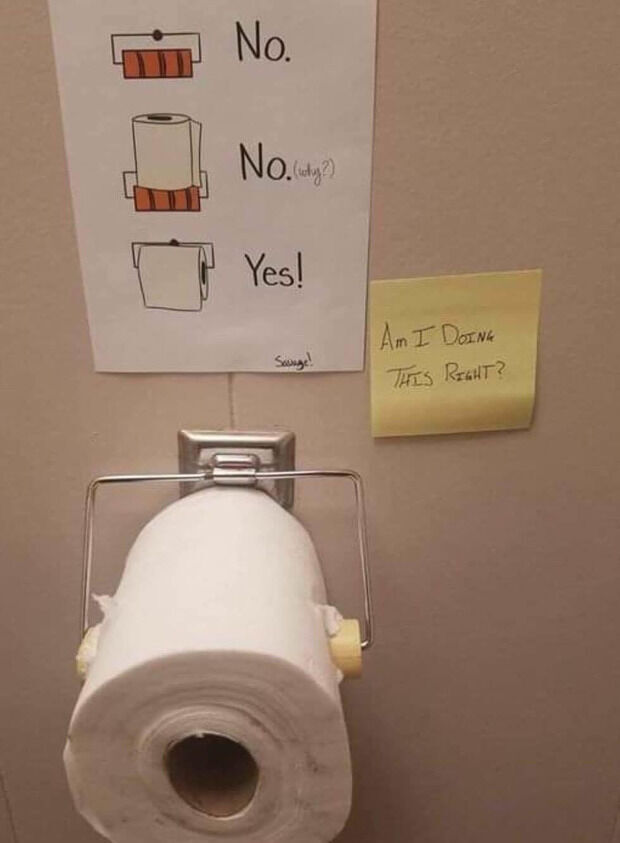 #16 So uhhh. Its almost 2am, and I heard a BOOM! thought I was gonna die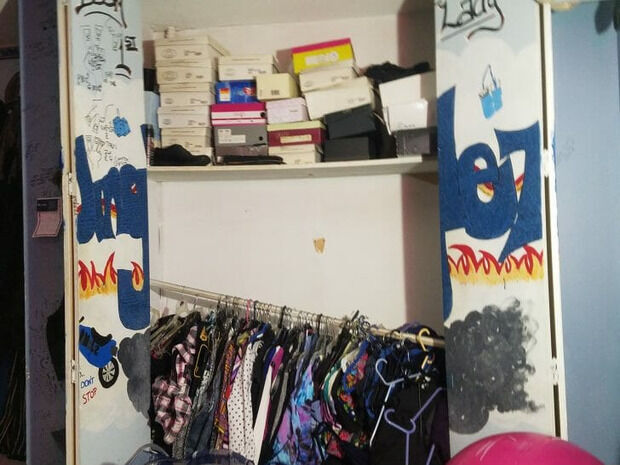 #17 Fan art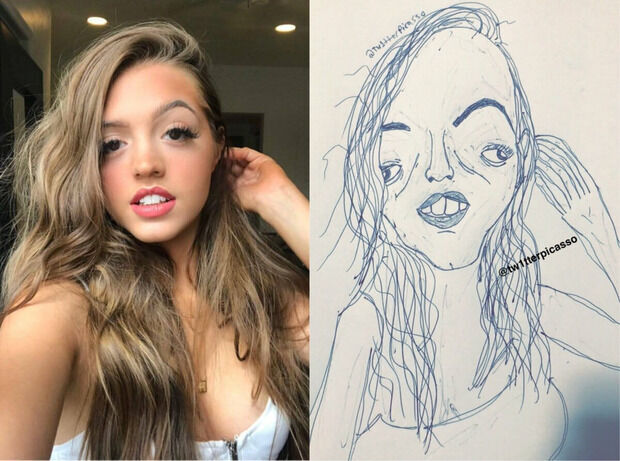 #18 Every Overwatch Game Ever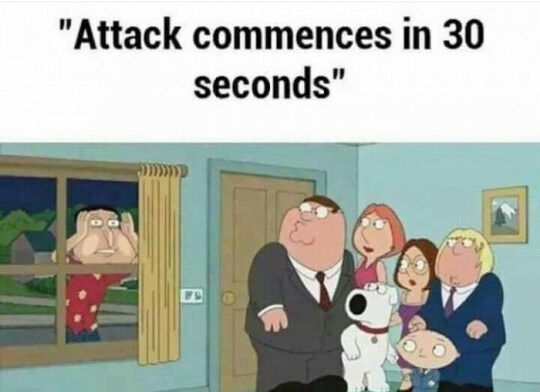 #19 Women struggling to drink water

#20 A welcome change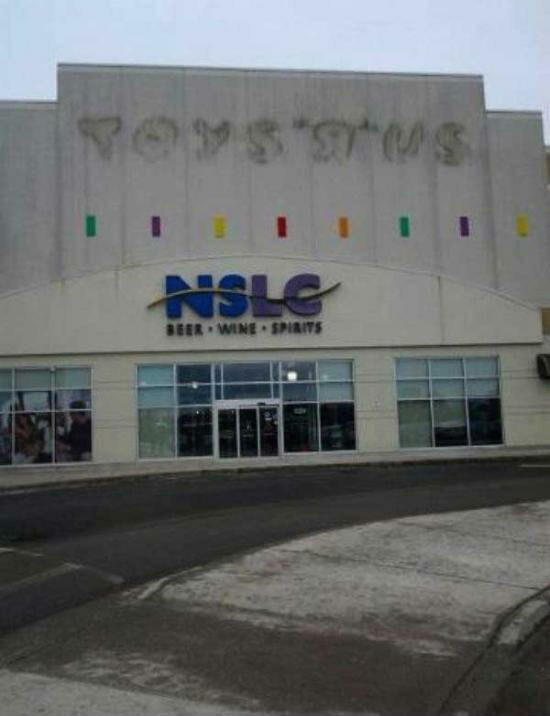 #21 When A Pizza Place Does More To Fix Roads Than.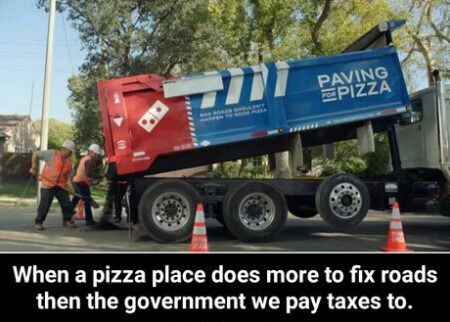 #22 Irish Meal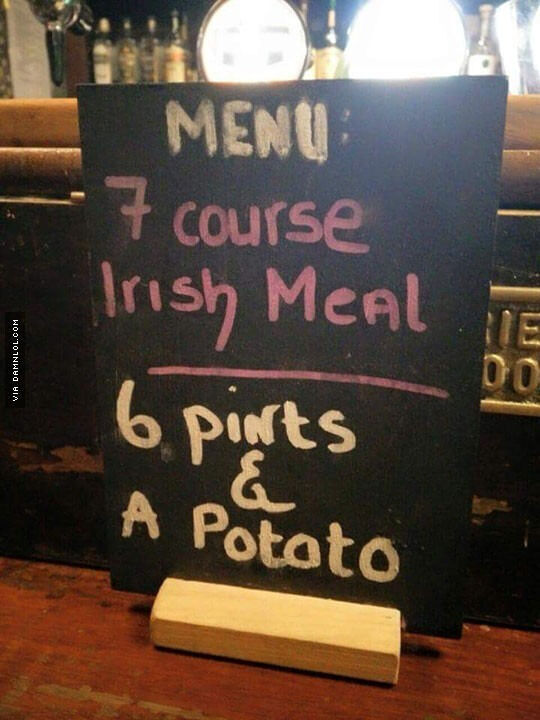 #23 Talking With Crush - Scumbag Brain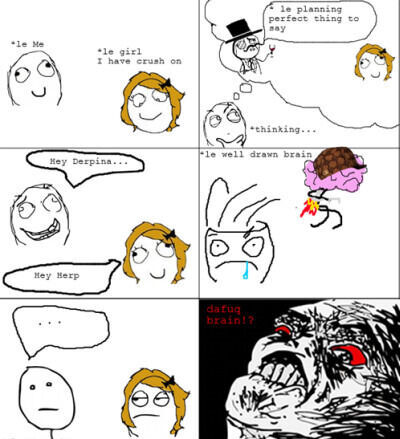 #24 Evolution will fuck you up

#25 Elementary School. You Have A Friend That's A Girl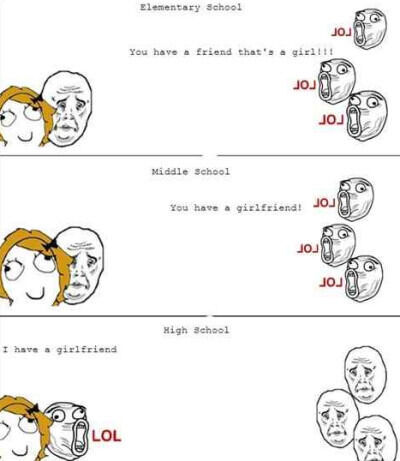 #26 T-shirt trolling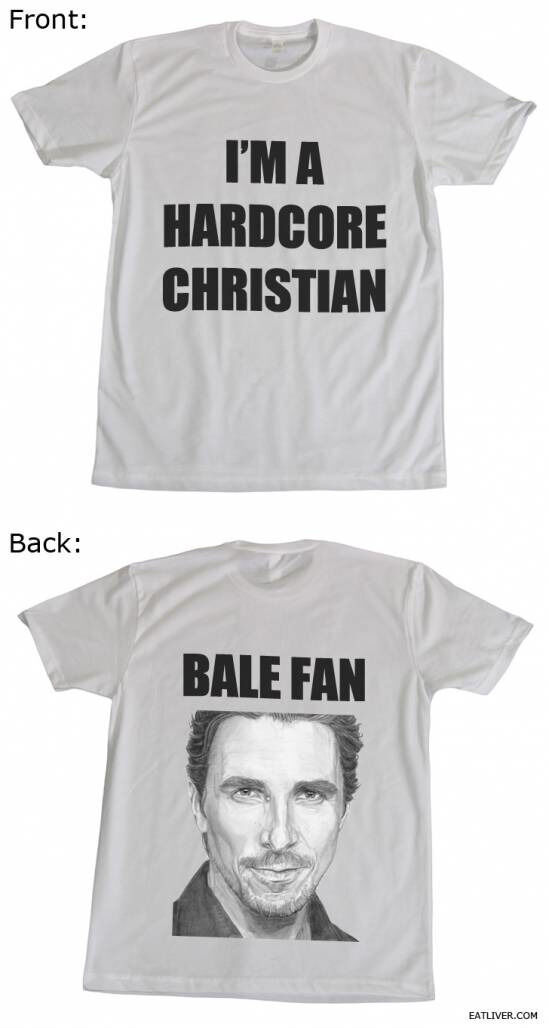 #27 Holloween Costume Idea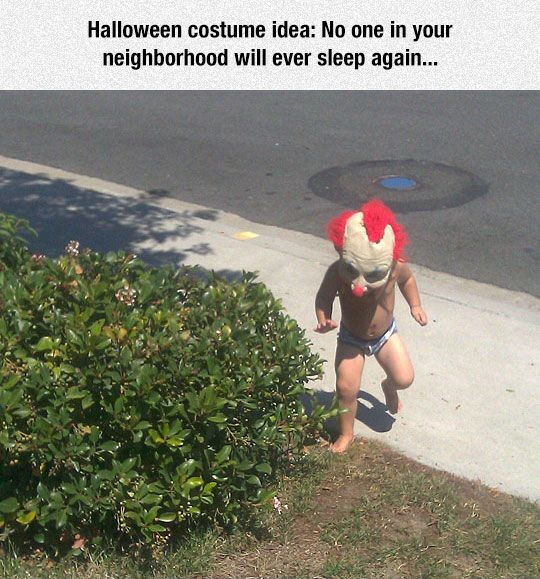 #28 Explain it to me like Im a 5 year old