#1 This Is True.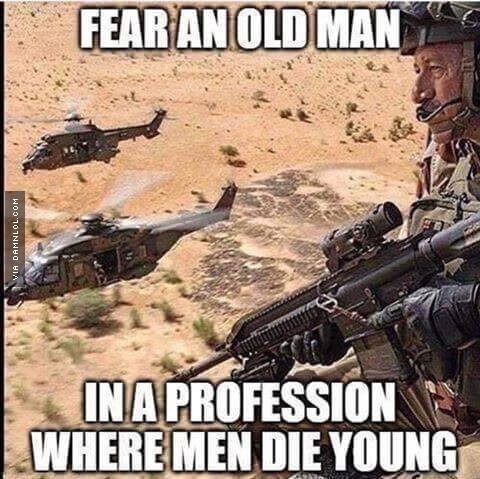 #2 And I Was Like Oh My Gawd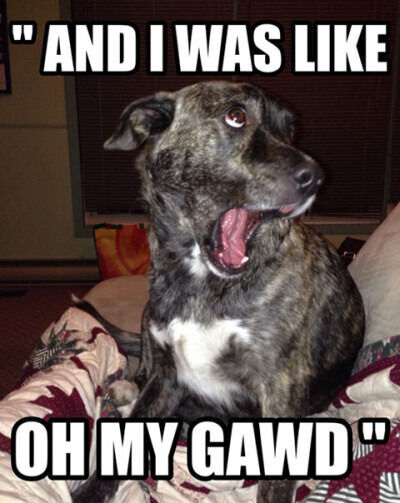 #3 Friend That Works At Starbucks Sent This.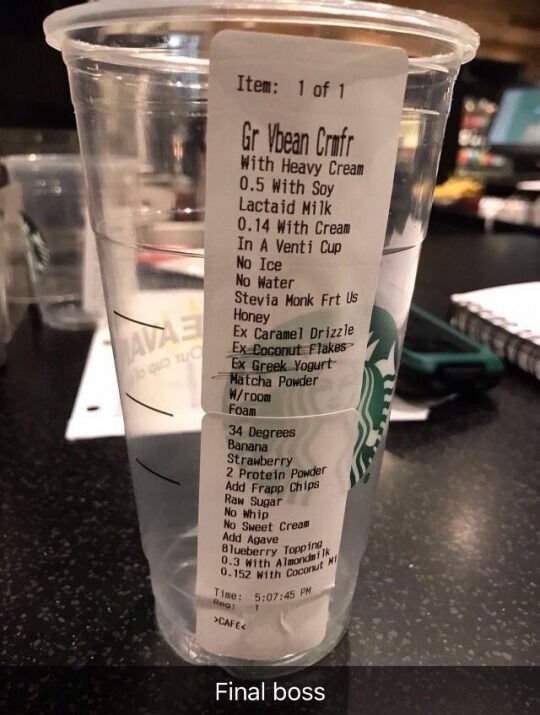 #4 This is kinda creepy yet strangely intriguing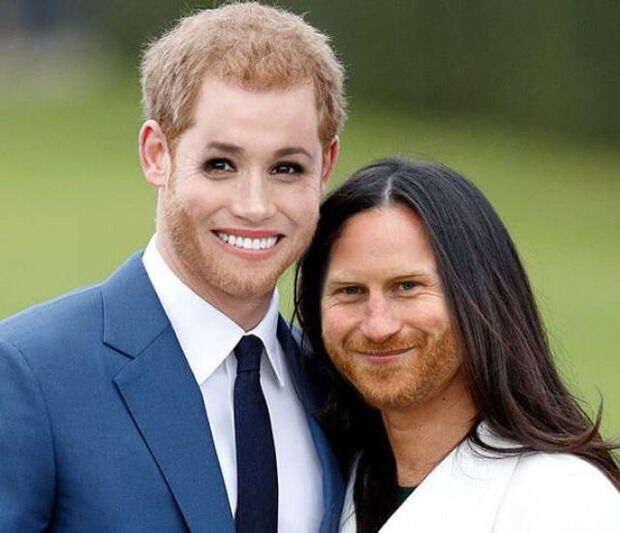 #5 Beware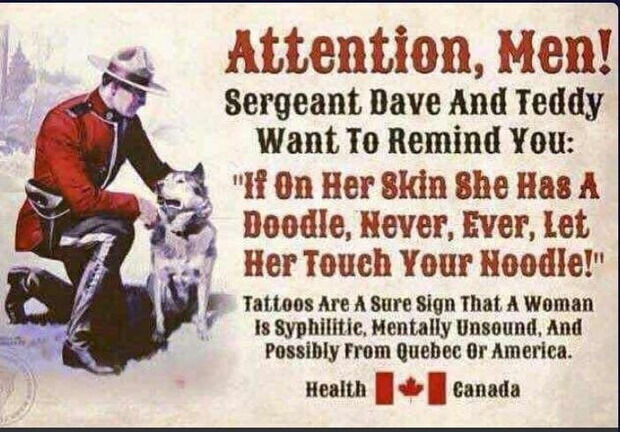 #6 This Dad Is So Proud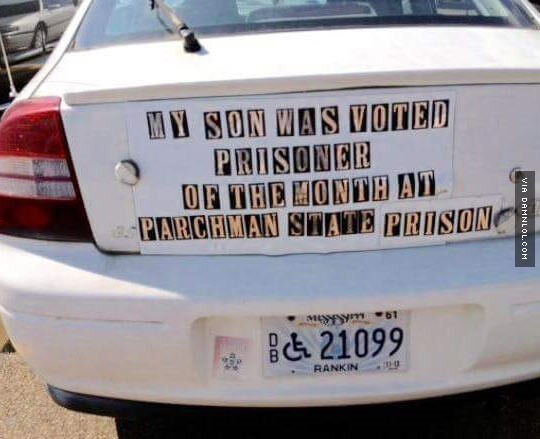 #7 Its a little colder in Michigan than originally forecasted.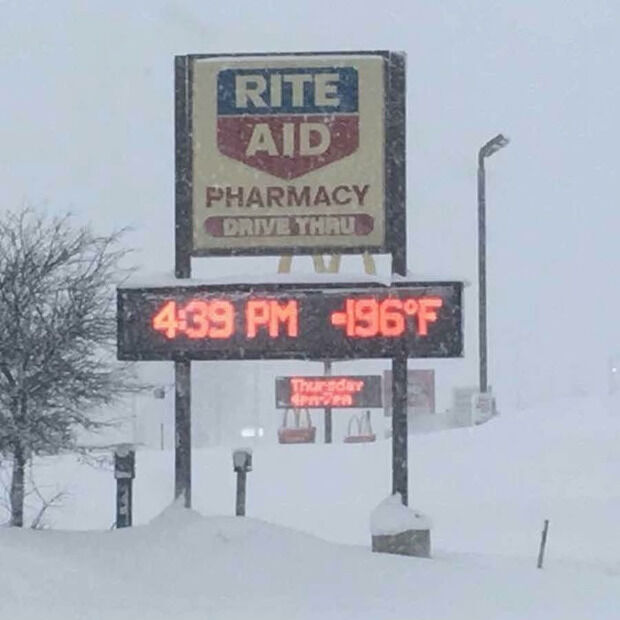 #8 Powerful people from a different angle

#9 This Squirrel Knows How To Photobomb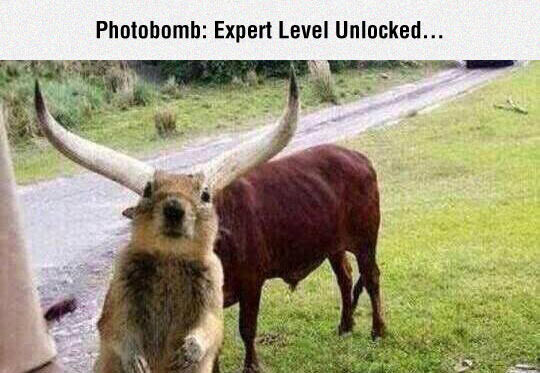 #10 I Am The Night, I Am Catman
#11 Scully From The X-files.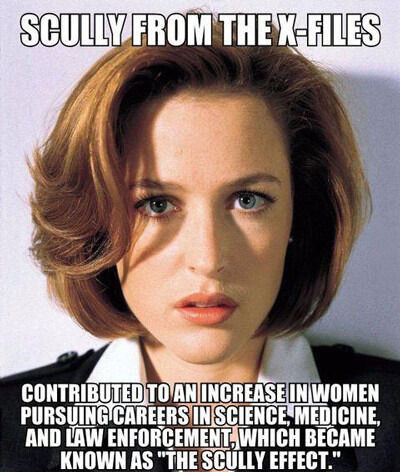 #12 Deviled Eggs Done Right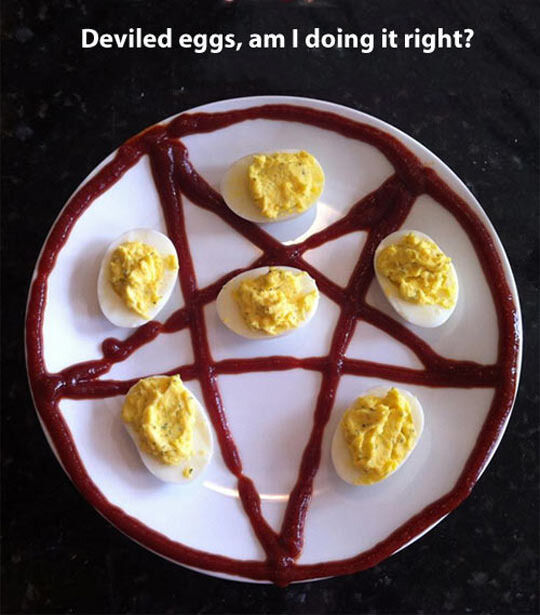 #13 Cat Faces Before They Sneeze

#14 I just don't get it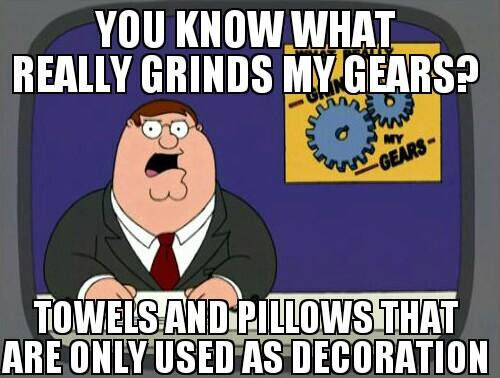 #15 A Friend Of Mine Is Working In Antarctica.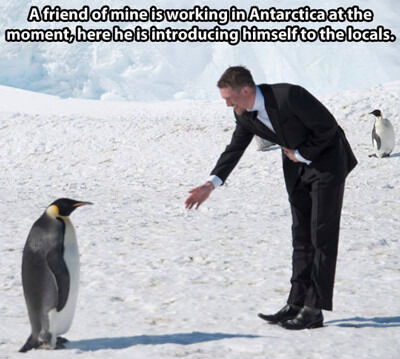 #16 I'm Glad You're Up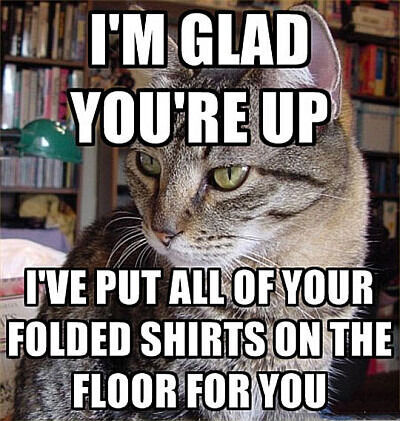 #17 Dad started putting in new toilet. Walked away for a few minutes and came back to this.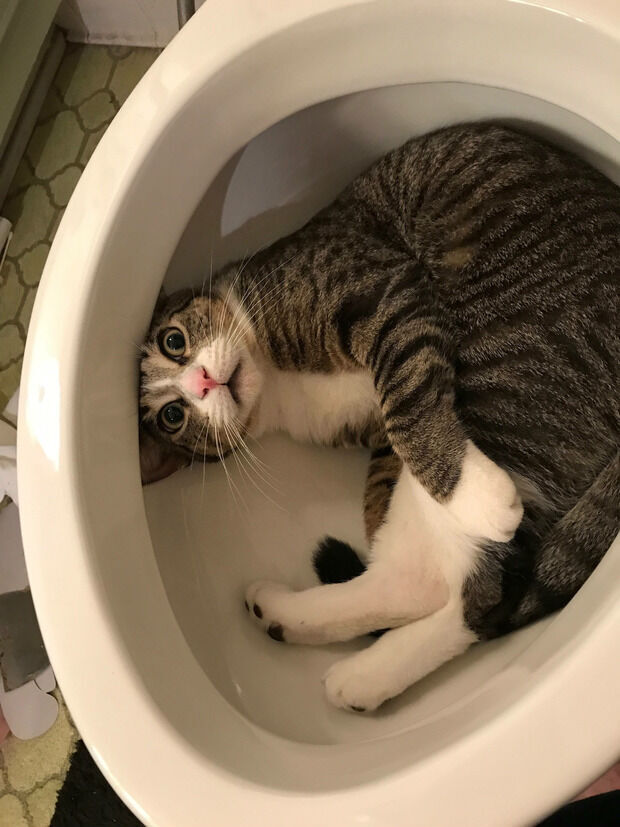 #18 Panda butt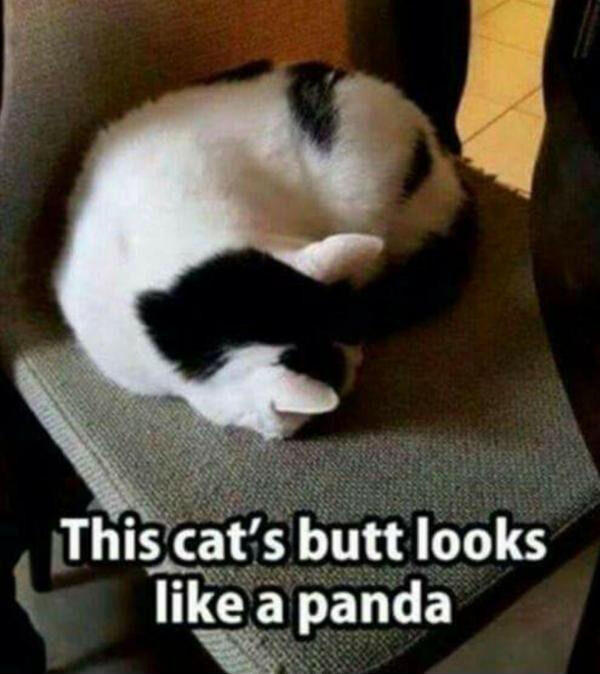 #19 I think the North Korean generals do this too.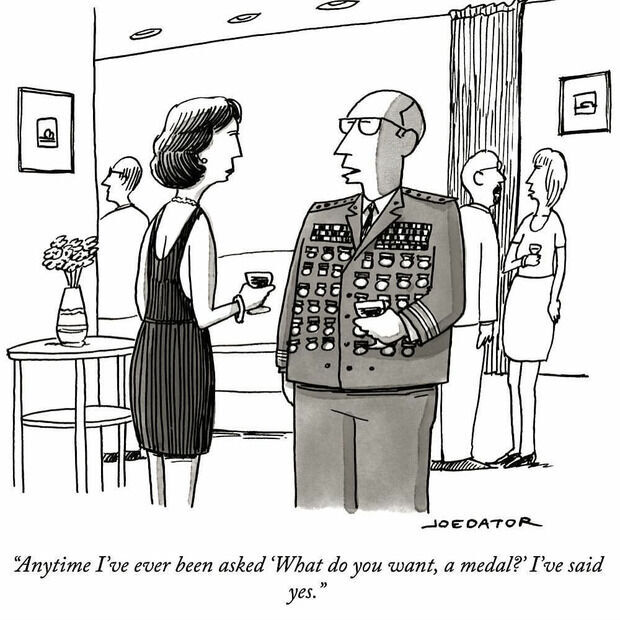 #20 I Think Nature Is Sending Us A Message
#21 My wife bought this off amazon to clean my dogs paws after he comes in from outside. Im going to keep it on my side of the bed.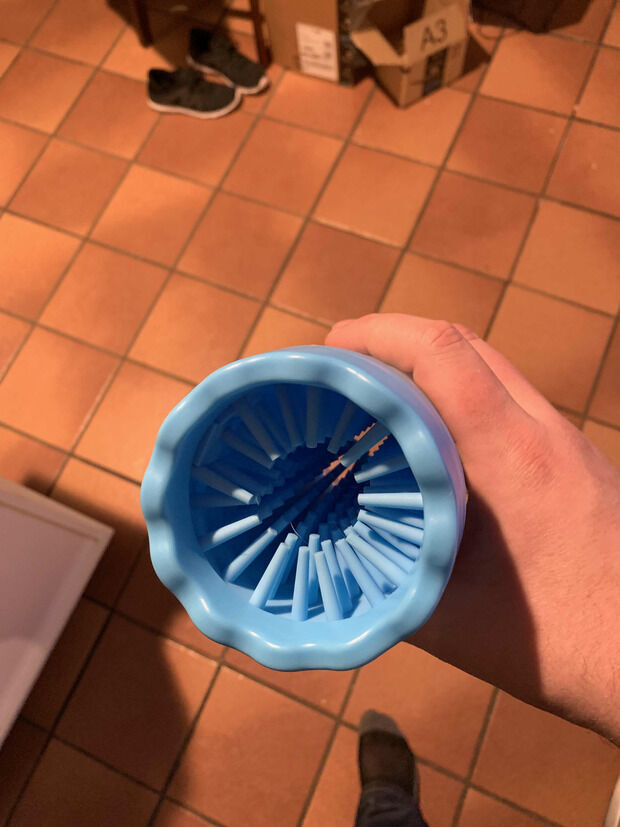 #22 Stone Toad Steve Austin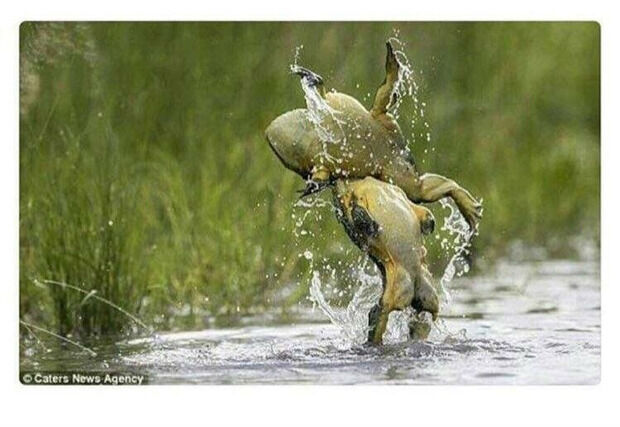 #23 Shakka, when the walls fell
#24 Cmon baby.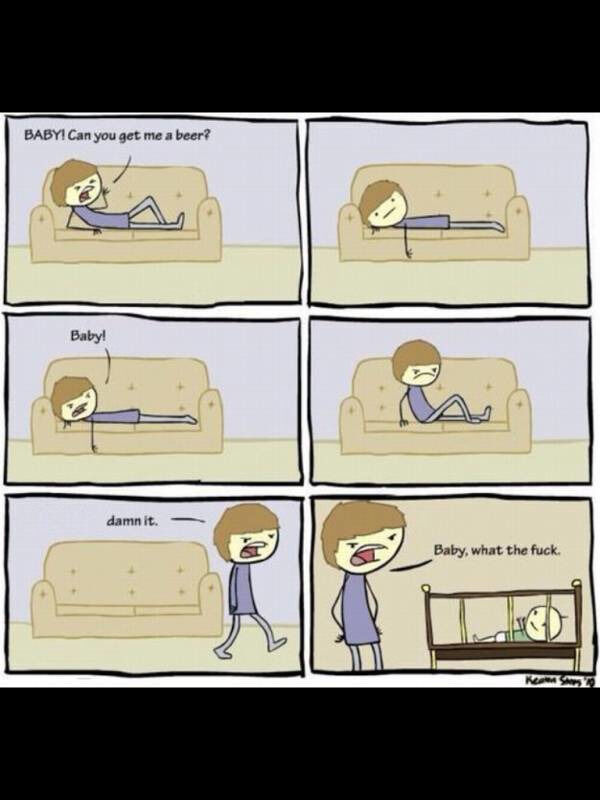 #25 Same As My Mother In-Law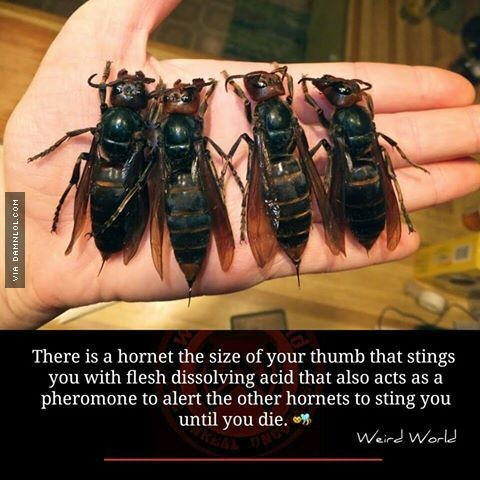 #26 When sugar is life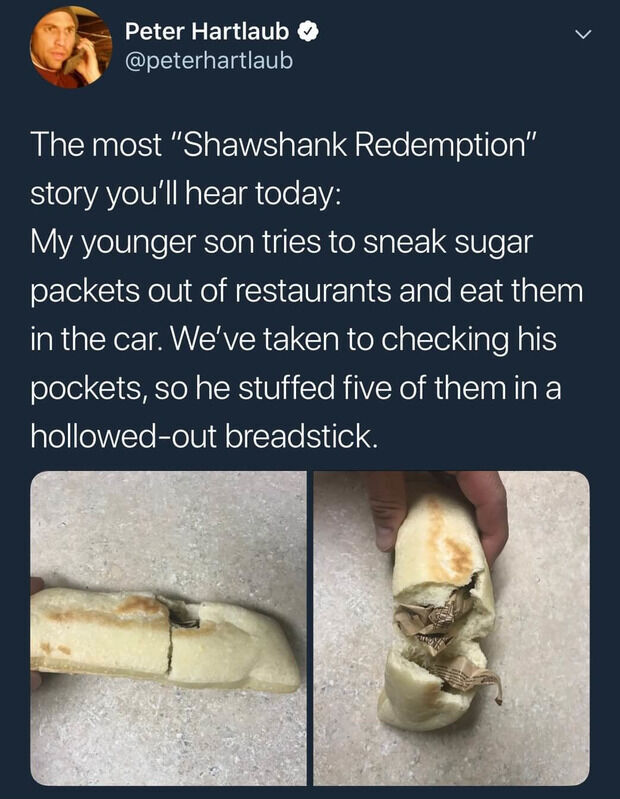 #27 Some Of Y'all Are Not Where You Want To Be In Life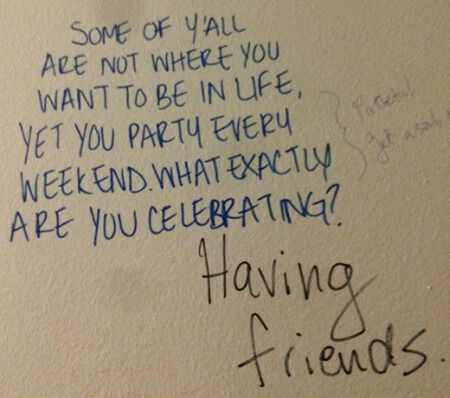 #28 Watermelon and movie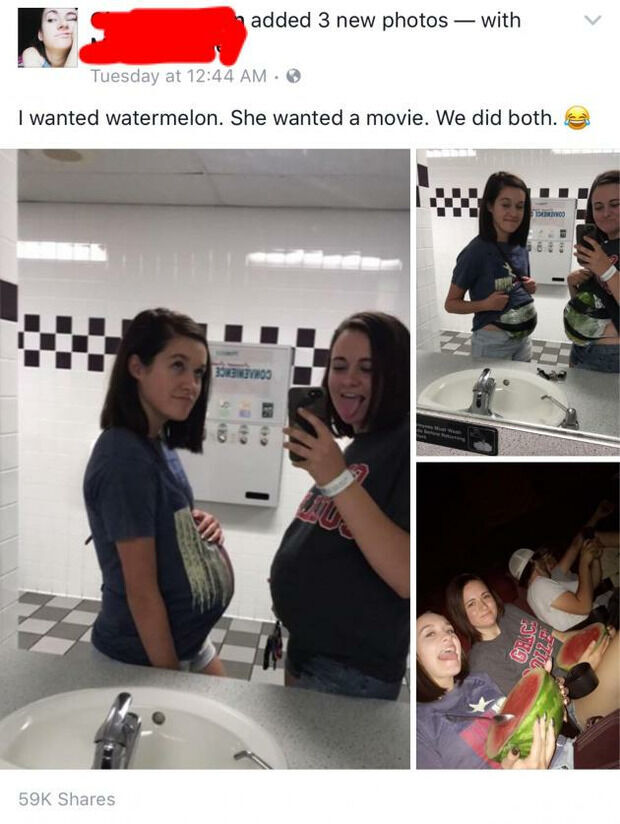 #29 NOOOOOOOOOOOOO!!!!!!