#1 Just Make Sure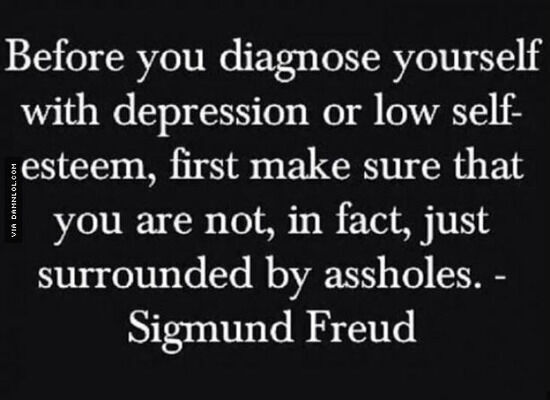 #2 In Case The Steelers Lose A Head Coach.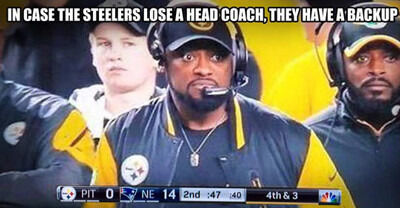 #3 15 years. What a difference. (Firstworldproblems)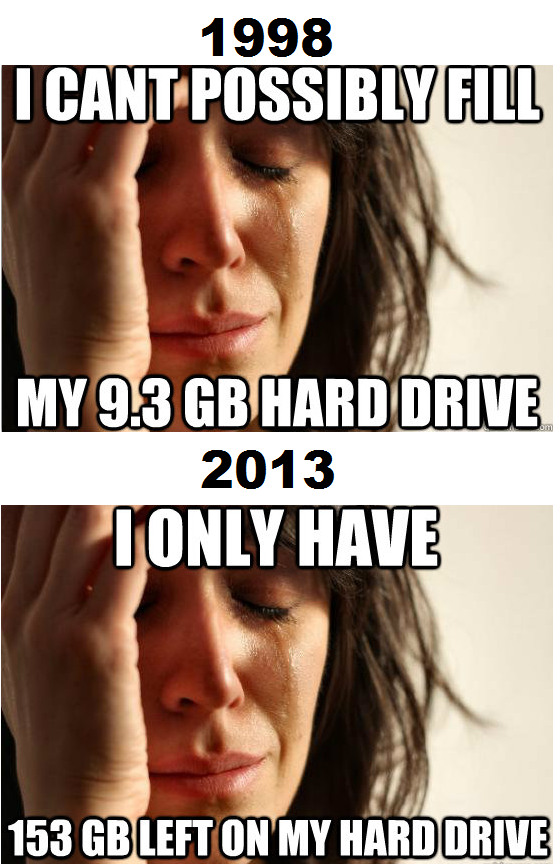 #4 The End is Near!!!!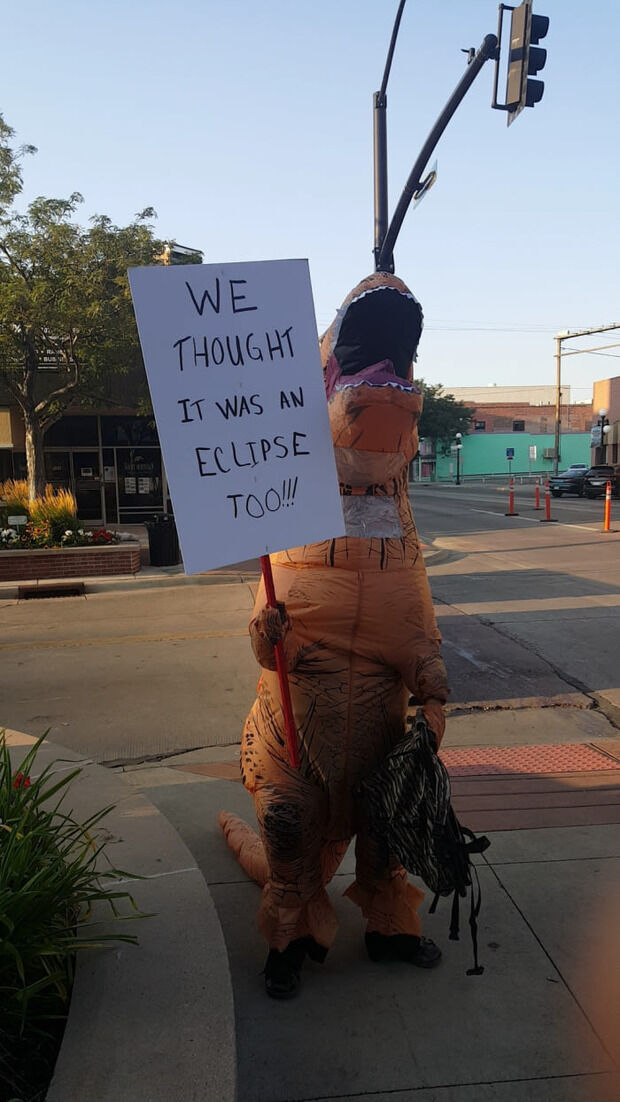 #5 I hate breaking bad spoilers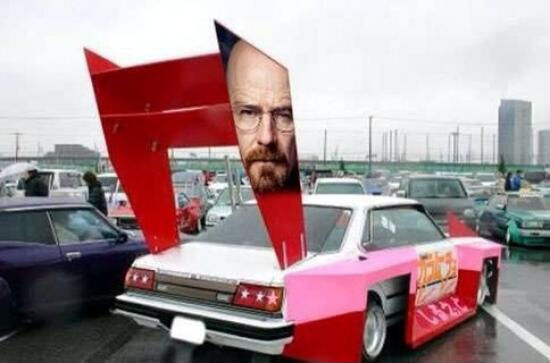 #6 Slavic Jesus, maybe?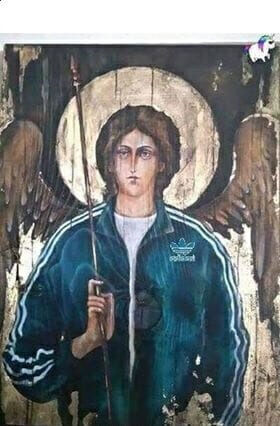 #7 So a family of opossums walked out in front of me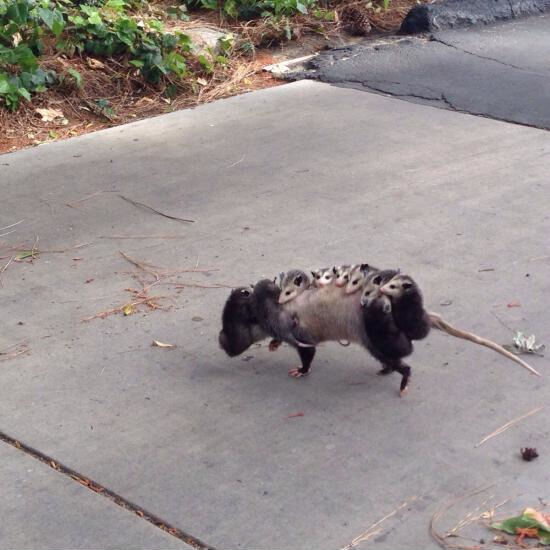 #8 You ahve heard of Captain Hook this must be Major General Hook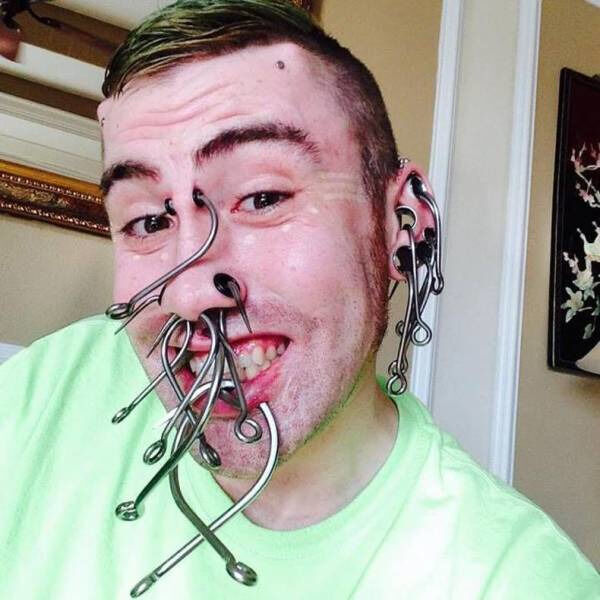 #9 Market in Thailand
#10 Useful instructions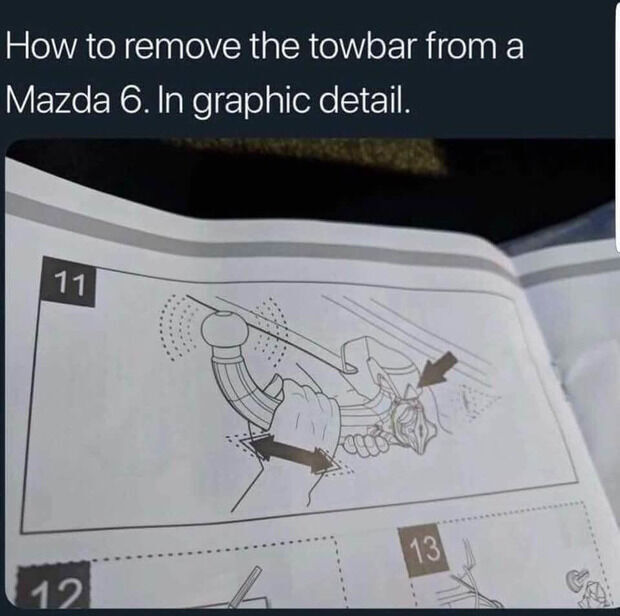 #11 Hit the gym hard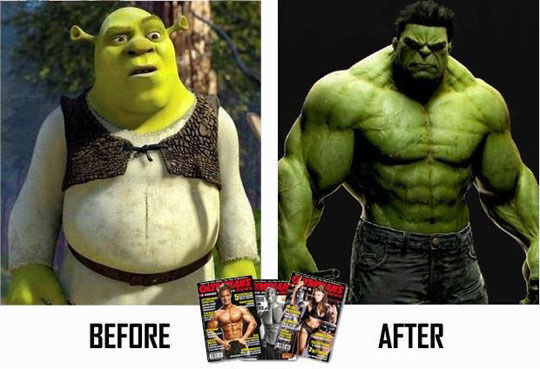 #12 Fun fact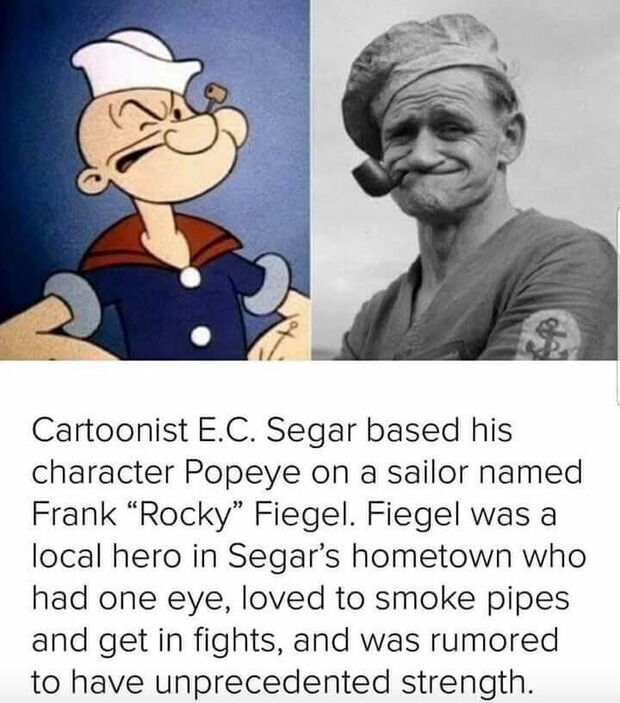 #13 United Airlines Employee Manual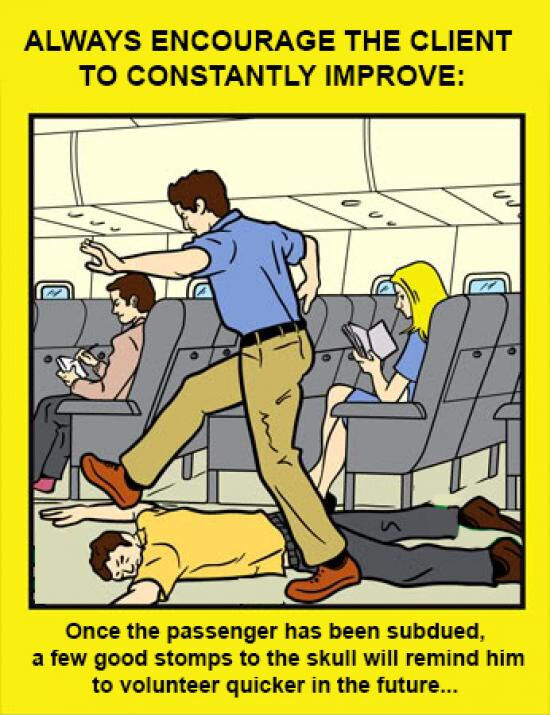 #14 How it feels to finally graduate…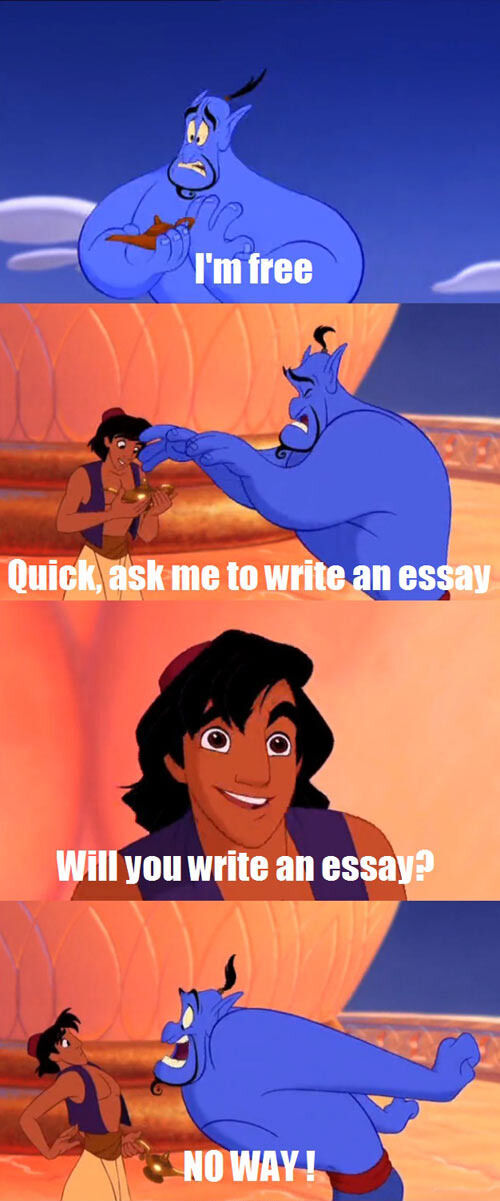 #15 You Have To Wake Up In 3 Hours?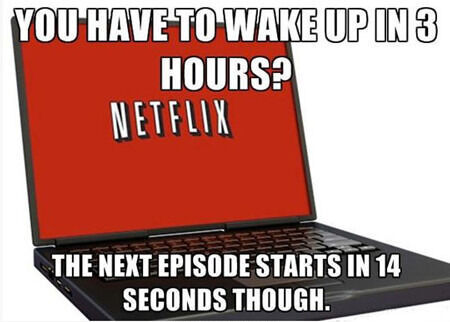 #16 Everybody needs a hobby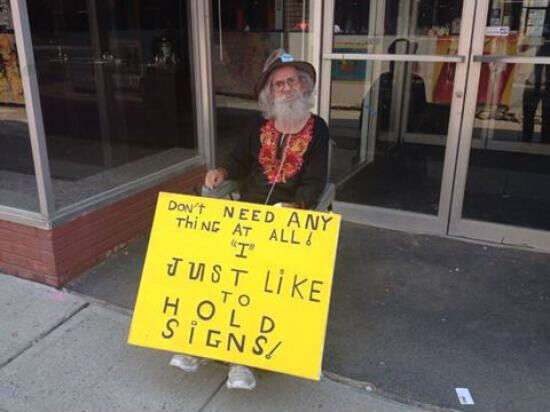 #17 What A Messy Desk Says About Your Personality

#18 Proofreading for meaning is always important in a headline.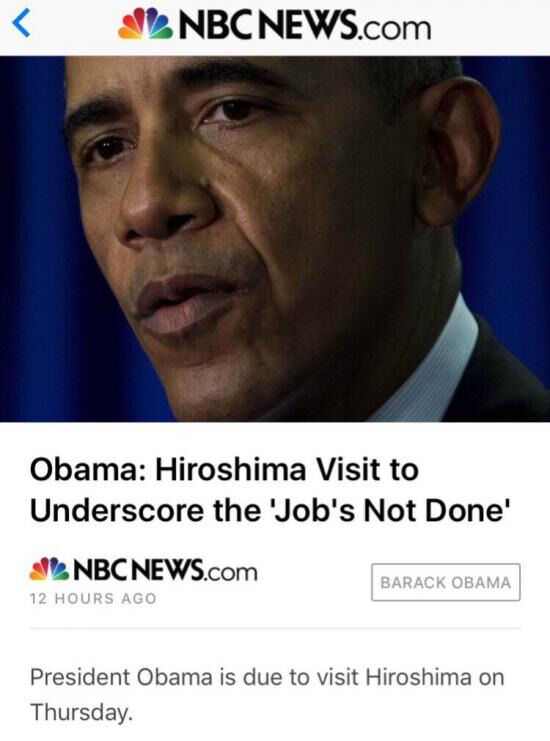 #19 This Punisher Brahma Bull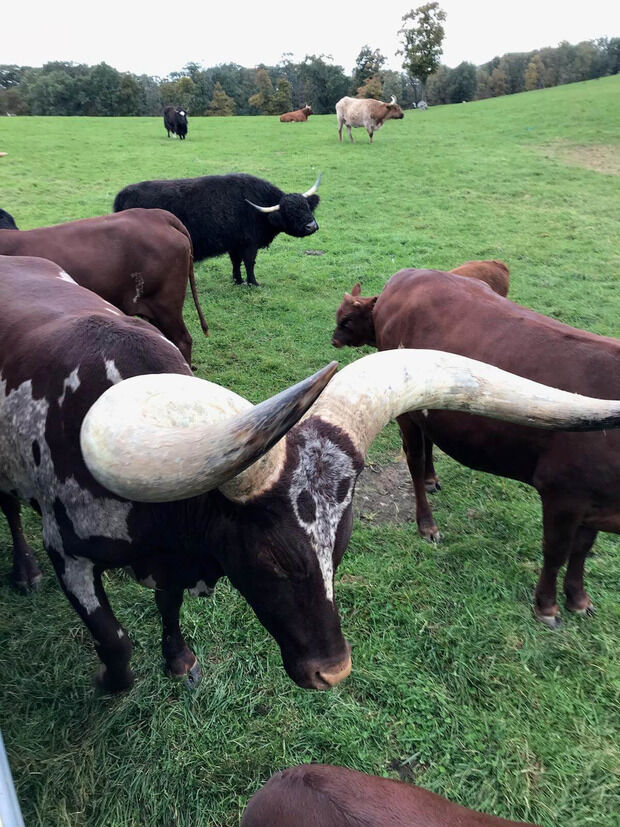 #20 Chocolate Sloths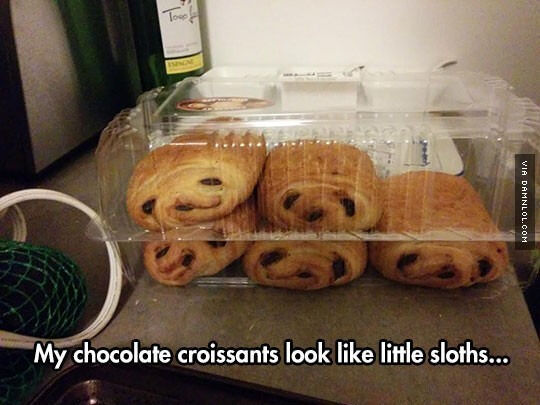 #21 Minnesota Is Using Dramatic Look Gopher.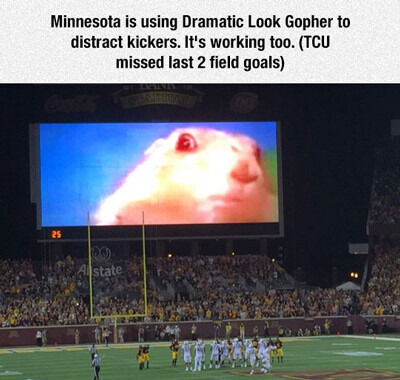 #22 She Saw The Kids Playing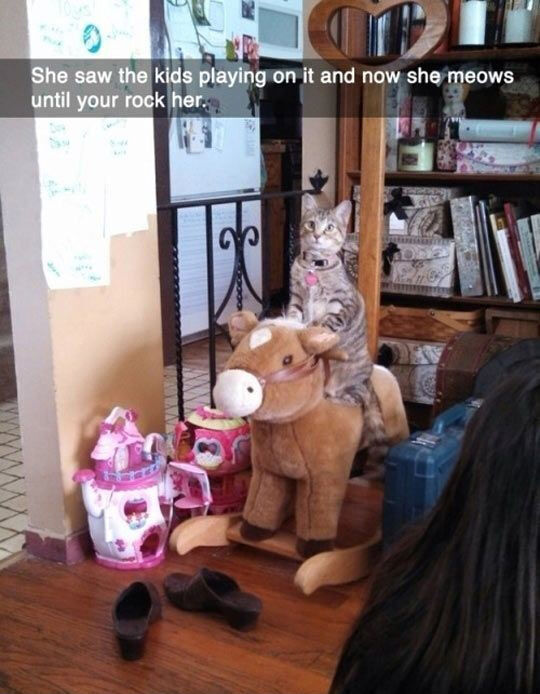 #23 One Day Thomas Edison Came Home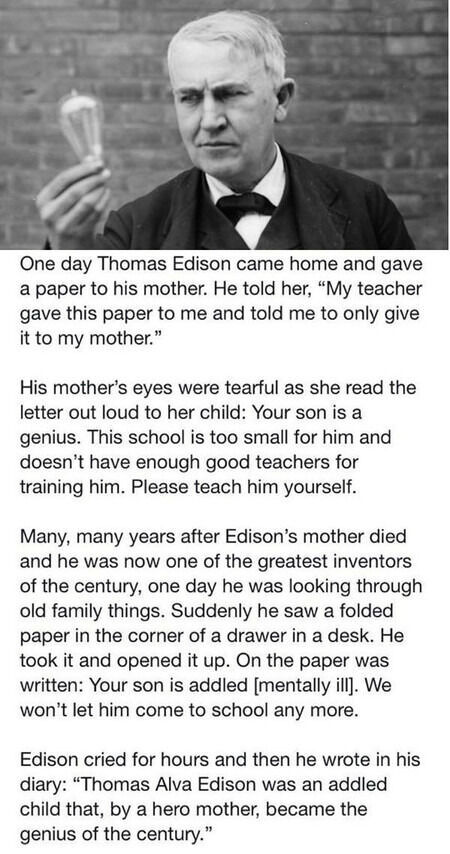 #24 Internal thoughts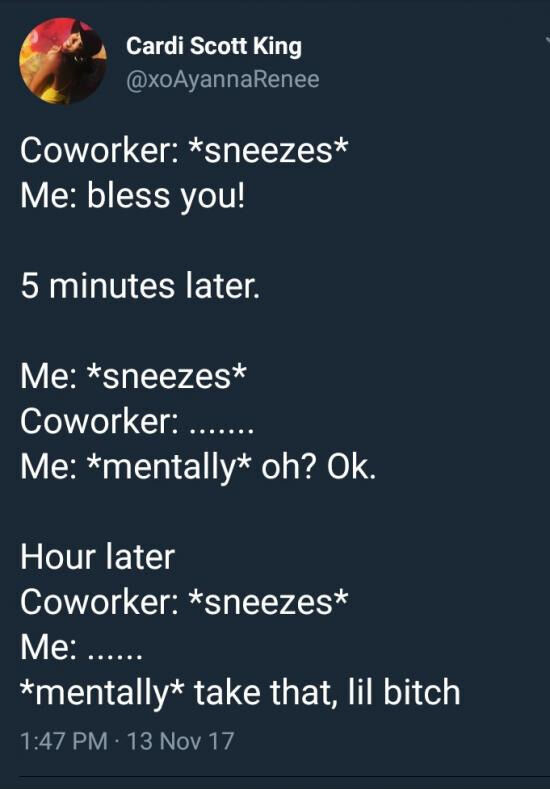 #25 WTF is this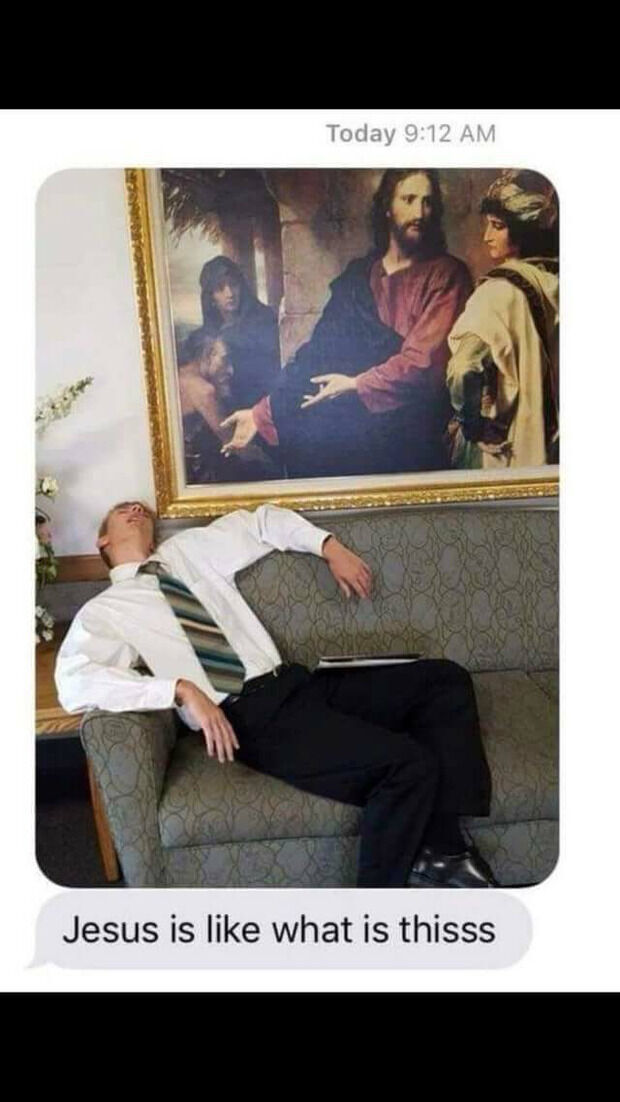 #26 WTF? Jerking off while driving seems like a major issue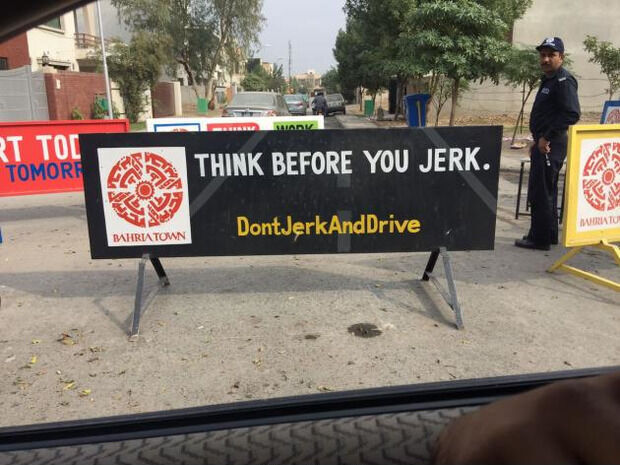 #27 God Dammit, Harold

#28 Last Smile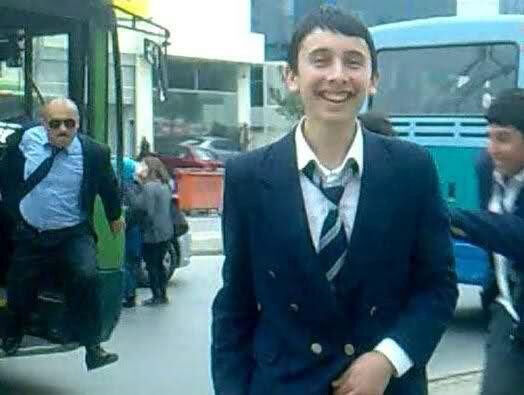 #29 Thank you, Loretta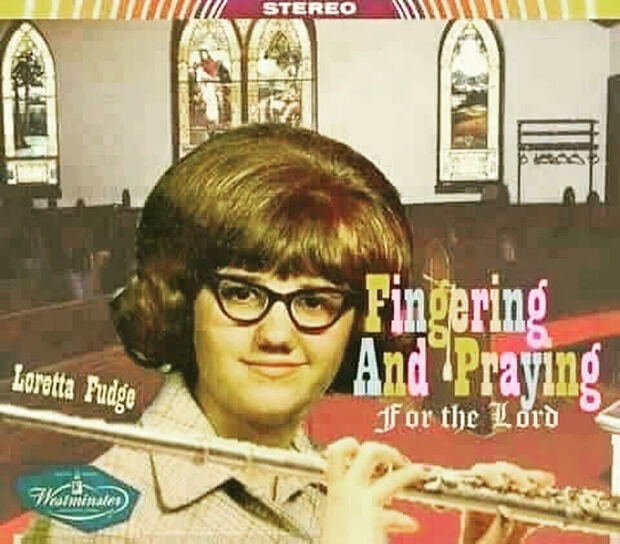 #30 She started from the bottom now she is here!